Minute of animals and nature, as usual, is intended to dilute the flow of information about celebrities. We watch and voskhischyaemsya that beauty which, in spite of the climate and other adverse circumstances, are on the globe.
July 1
Safari in East Africa brought fotonaturalistam perfect family photo of elephants in the Serengeti. Little elephant convenient hiding from the sun under the belly Mom.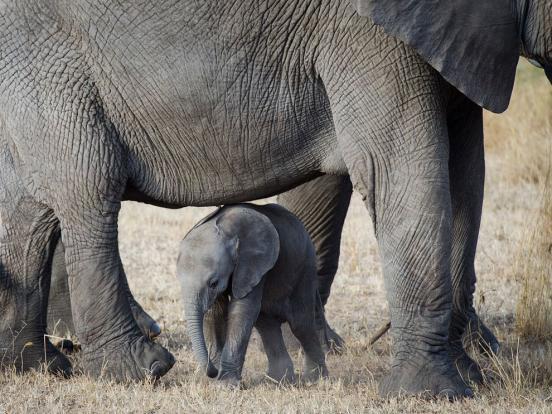 July 2
Ecuadorian Manakin bird preparing for flight. The photographer managed to capture a beautiful moment when Manakin appears in all its glory.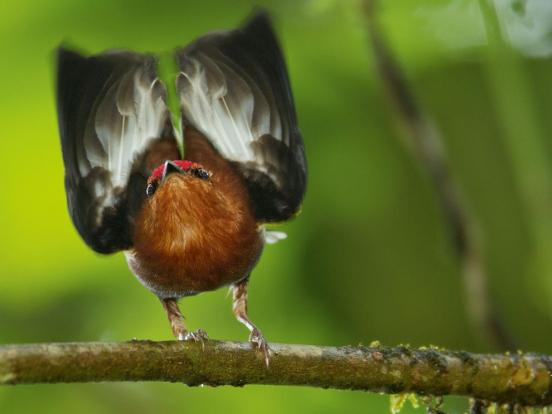 July 3
The thermal springs like to bask not only people but also animals. Japanese macaques are aware of this as anyone else, but to talk about their feelings three friends flatly refuse.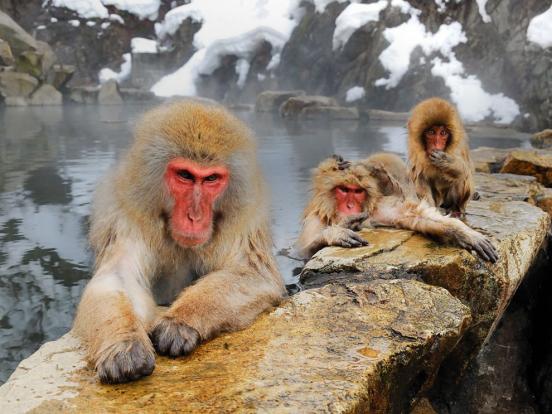 July 4
Neon taxis! Zёlenaya lizard crawling on the blue fence in Cuba.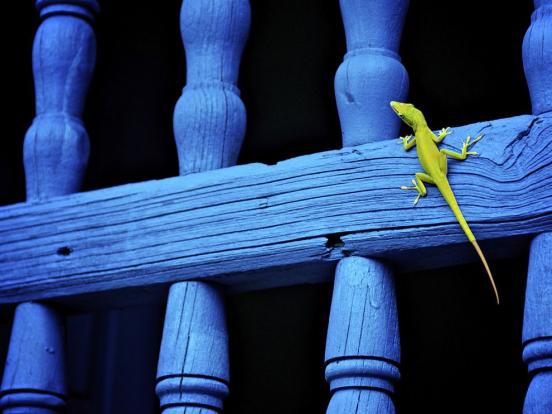 July 5
Finnish bear on the lake.