Popular science magazine geographic National Geographic, founded in 1888, January 13, 2013 marks 125 years.
To date, the publication read by over 40 million people in 26 languages ​​of the world.
Some historical photographs for the magazine:
1964. Meeting with the chimpanzee reserve in Tanzania.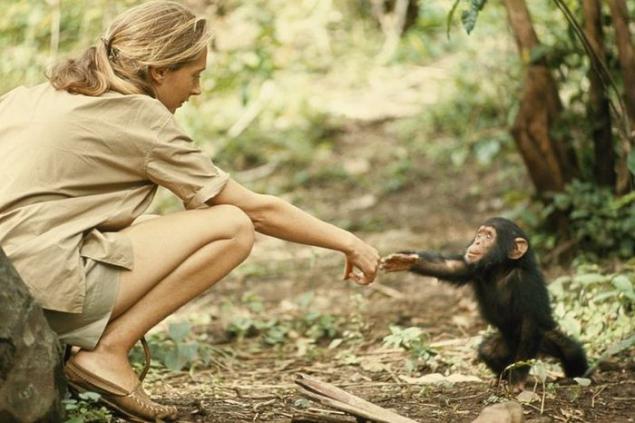 1912. Traveler near his tent at Machu Picchu in the Peruvian Andes.
1915. The editor of National Geographic. He spent the night under a giant tree - sequoia during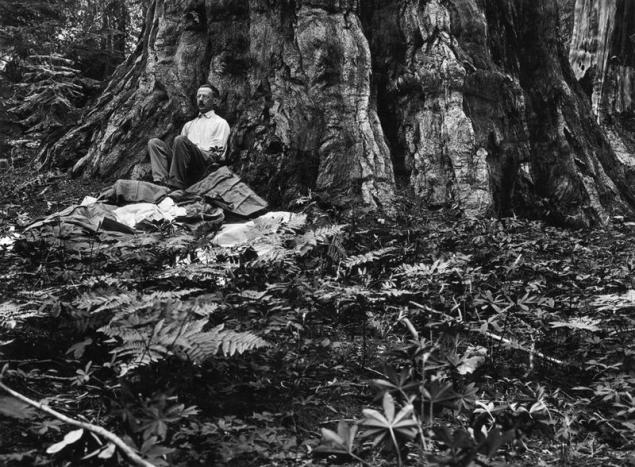 1931. The legendary photographer of the magazine Maynard Owen Williams took this photograph at the bazaar in Herat, Afghanistan.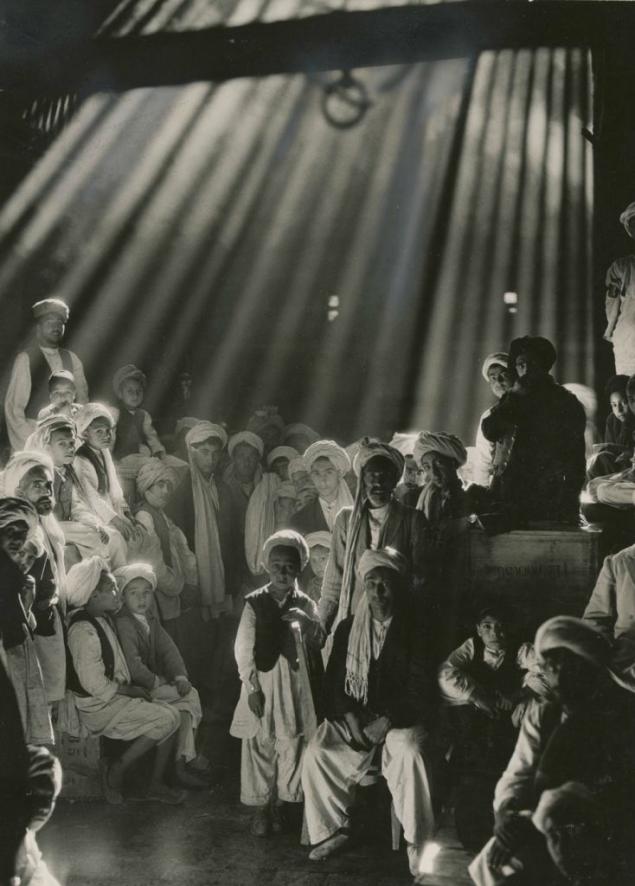 1935. November 11, US researchers A. Stevens and D. Anderson stratospheric Explorer-2 reached a height of 22,066 meters. It was a record heights over the next '21