Belfast is about to happen a miracle. After a hundred years after "Titanic" went to my first and last trip to the city where the ship was built, it opened a new center dedicated to the history of the ship, its creators and passengers. Museum "Titanic Belfast" stands on the same spot where once was built the great ship. This building is also enormous, like a ship, in whose honor it was built.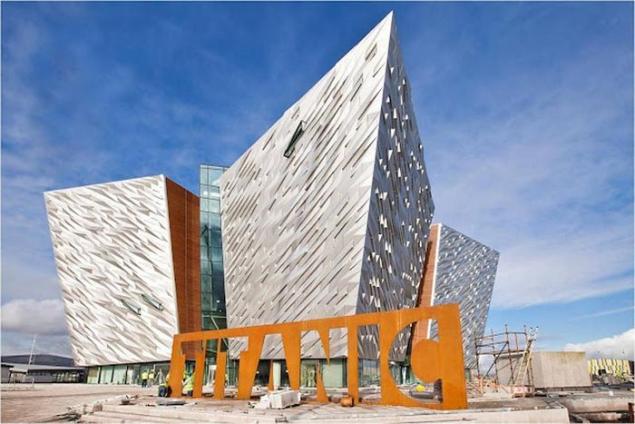 However, after the signing of the Belfast Agreement in 1998, the city passed the stage without an understatement to say the revival.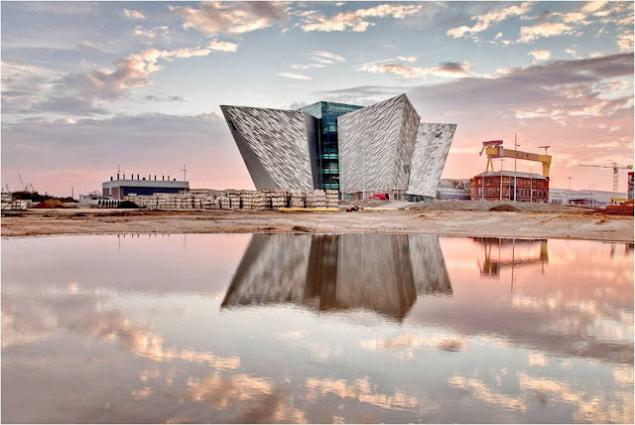 Visitors who remember the local dullness and 70-80 uzkomyslie's affects changes made to the city, although tourism is just beginning to emerge here.
Museum "Titanic Belfast" hopes to fix it, and even the most recent cynics, gritting his teeth, admit that he can do it. On the construction of the building it took 153 million dollars.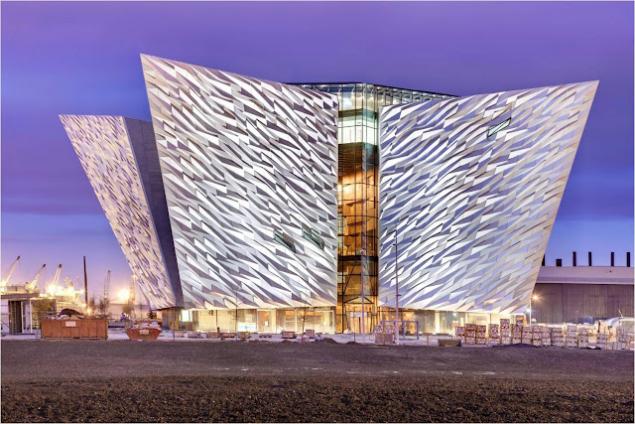 Now you can see in detail where the money went, just by looking at a great facade. But inside the building has something to offer.