National Geographic once again invites you to participate in the competition National Geographic Traveler Photo Contest 2013. Send your photos can be in any of the four categories: travel portrait, scenes of nature, a sense of place, spontaneous moments.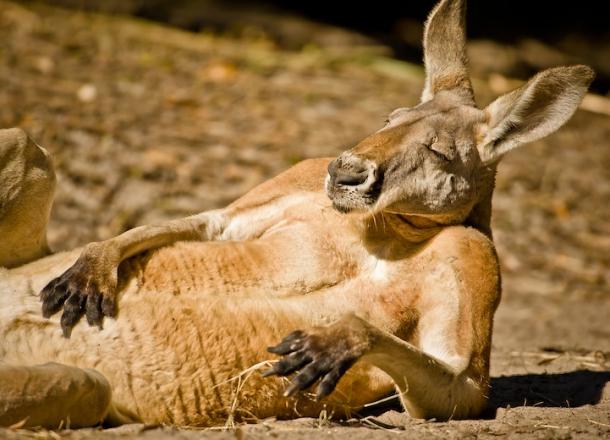 Portrait of resting Kangaroo.
Photo: Graham McGeorge.
"God ... Louise was wonderful Cookies»
This year's competition marks 25 years of age. Editor in Chief Keith Bellows stressed: This age makes it the longest photo contest in the world. Over the past few years, the picture quality is greatly improved. Photographs began to reflect a more complex way of seeing and interpreting the world, making the process of judging even more difficult. We invite photographers to work assertive and competitive with the best masters of their craft.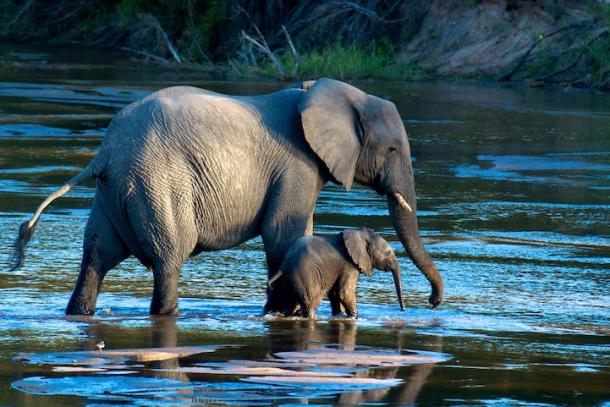 Take a walk with me.
Photo: Douglas Croft.
It's amazing to watch the several families of elephants around the river. The kids run and play, but at the same time did not depart from their mothers. The photographer was lucky to capture this magical moment mother and child.
Contest will end on 30 June. The main prize - a 10-day expedition to the Galapagos Islands on board the National Geographic Endeavour. For photographers this is a unique opportunity to close contact with the unique animal species, such as flightless cormorants, marine iguanas and giant tortoises.
Although the contest has just started, National Geographic has already received hundreds of amazing work that could well apply in the first place.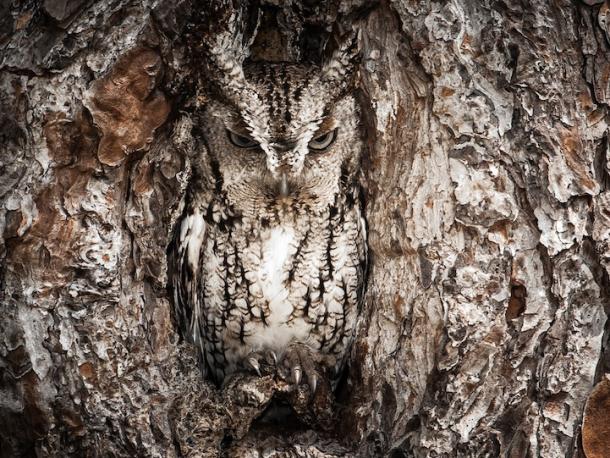 Portrait of Owls.
Photo: Graham McGeorge.
Masters of disguise. In order to see the birds of prey in the tree must have excellent eyesight. It is believed that this species is able to disguise themselves better than others.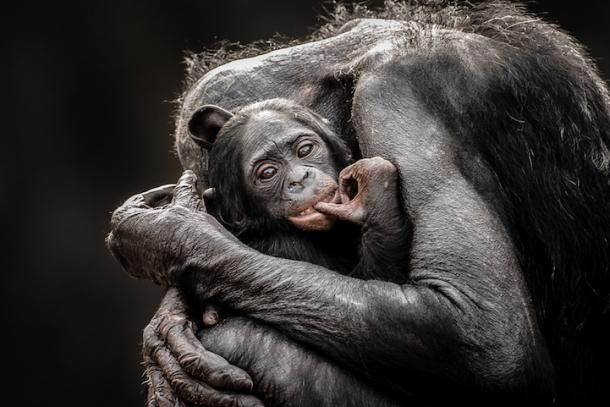 A mother's love.
Photo: Graham McGeorge.
Bonobo monkeys really care about their children.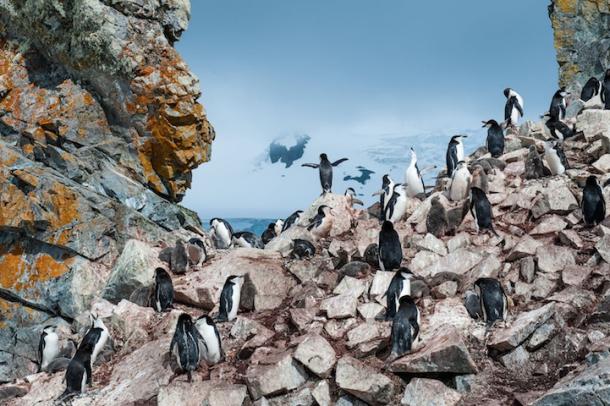 King Penguins.
Photo: Nancy Dowling.
Penguins on the island of Booth Island, Antarctica.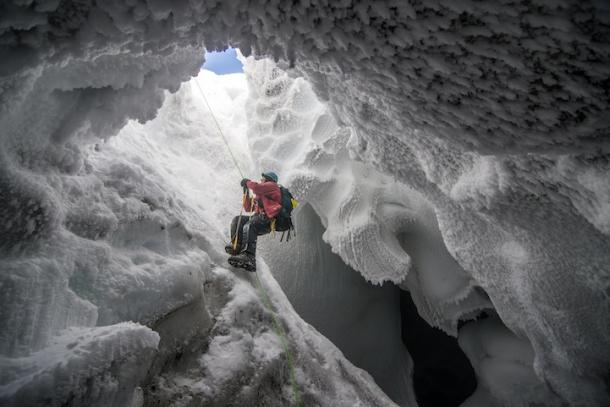 Mount Erebus.
Photo: Alasdair Turner.
Scientist selected from the ice cave of Mount Erebus, which is located in Antarctica.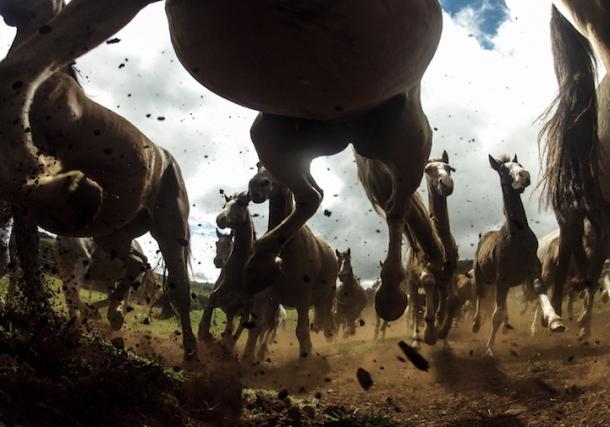 The strength of the Criollo.
Photo: Chris Schmid.
Criollo horses - the most robust and hardened breed in the world.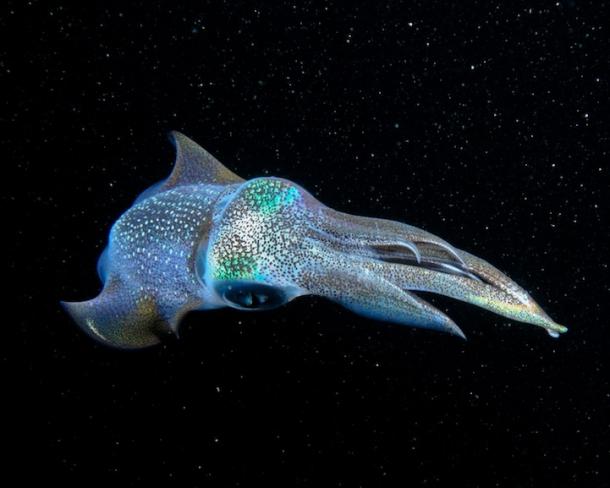 Galactic Kalmar.
Photo: Cameron Knudsen.
This squid was discovered during a night dive in the waters of Okinawa, Japan.
Godafoss.
Photo: Joshua Withers.
Goðafoss or "waterfall of God" is one of the most spectacular waterfalls in Iceland. Located in the central North Island.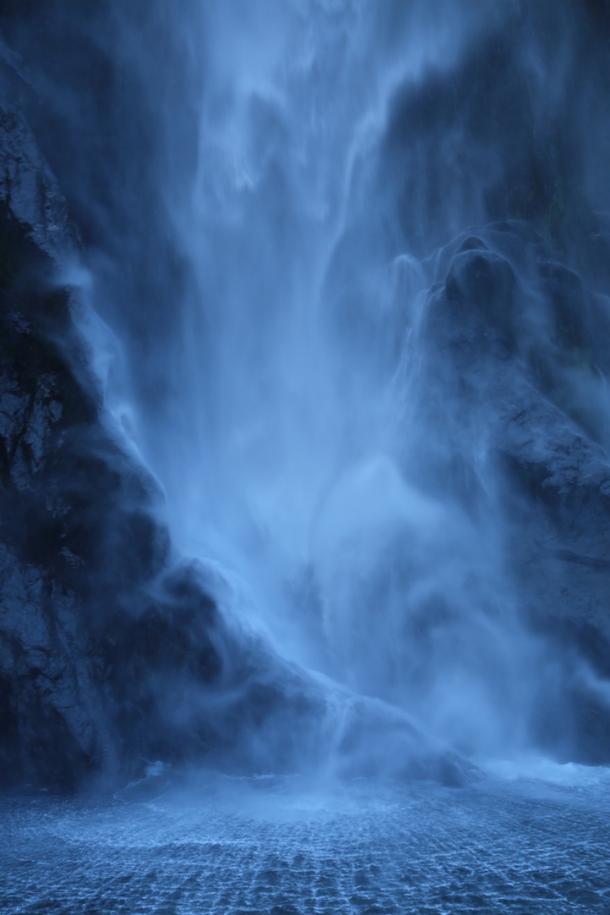 Phantom Falls.
Photo: Charlotte Ralph.
This photo was taken from a boat during a trip to New Zealand. Faced with huge waterfall, the photographer managed to convey the ethereal and ghostly feeling of the moment.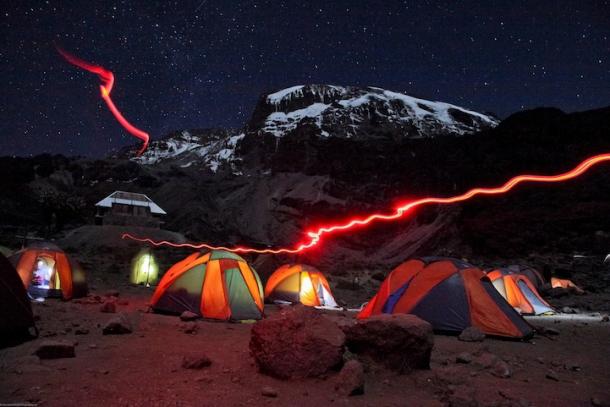 Overnight camp Kilimanjaro.
Photo: Trevor Booth.
Seven-day trek to the summit of Mount Kilimanjaro.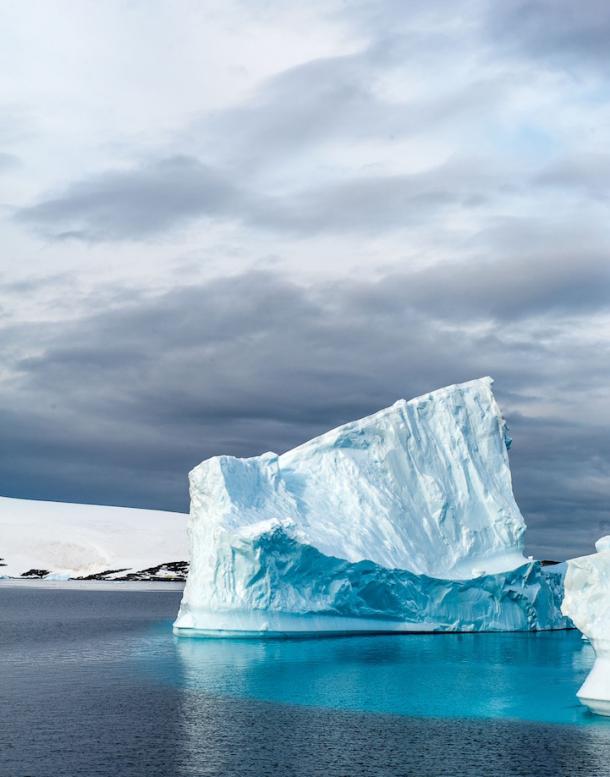 Iceberg.
Photo: Nancy Dowling.
Crystal-clear bright colors of the iceberg.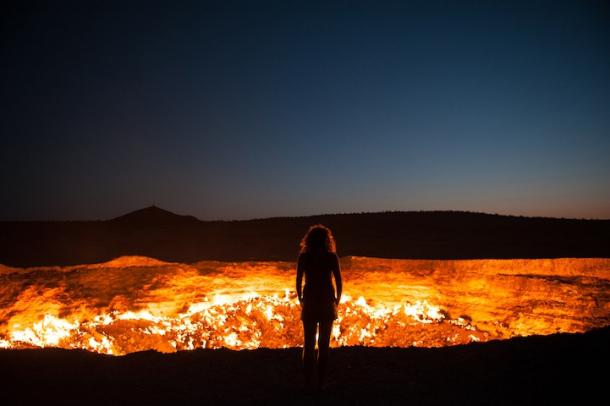 Door to Hell.
Photo: Priscilla Locke.
Standing on the edge of the crater Darwaza in Turkmenistan. This flaming crater, known as the Door to Hell, burned for decades, fueled by abundant natural gas reserves beneath the surface.