This year the famous festival of San Fermin, held in the Spanish city of Pamplona from 6 to 14 July.
Race of the bulls was not without injury. One of the victims - 73-year-old local man - was wounded in the leg horn, the other received minor injuries.
C moment of keeping statistics in 1924, during the festival killed more than 15 people.
Hazardous entertainment.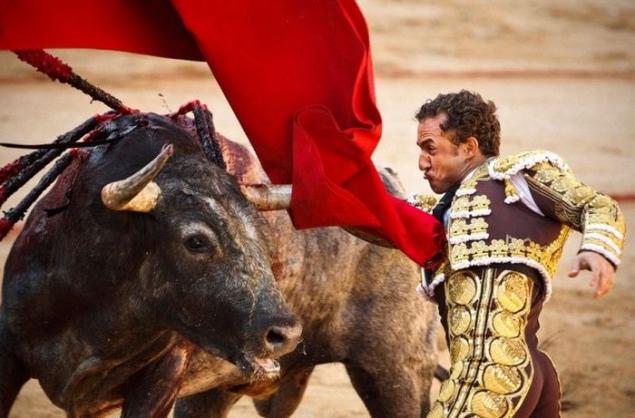 1. On Friday, July 6, in the capital of the Spanish province of Navarra in Pamplona began an annual festival of San Fermin, famous for its Running of the bulls. (AP Photo / Ivan Aguinaga)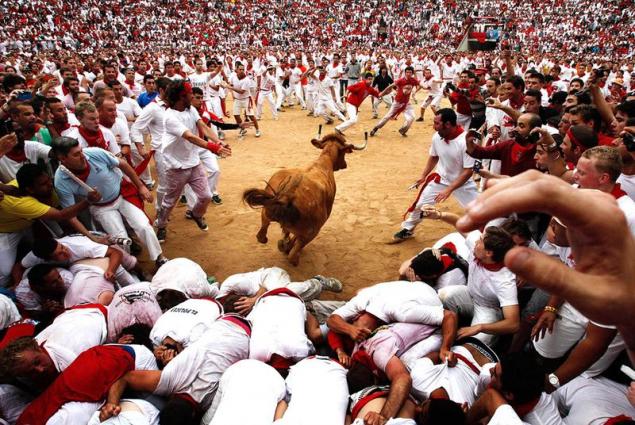 2. People with traditional red handkerchiefs during the official opening ceremony Chupinazo in Pamplona July 6, 2012. (AP Photo / Daniel Ochoa de Olza)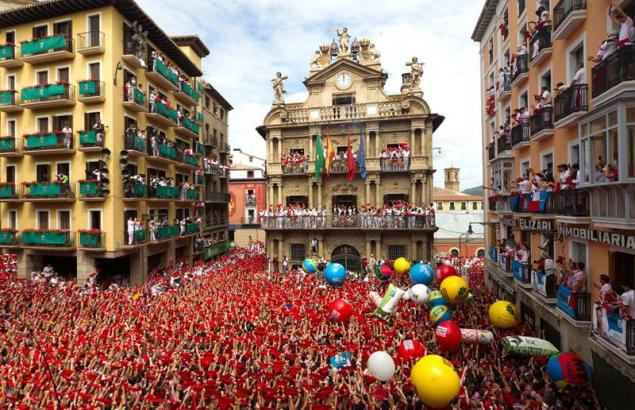 3. The holiday lasted eight days. All this time, as noted by Euronews, many tourists were singing, dancing, fireworks and even run with leaping fountains, however, the latter is punishable by a fine. (Reuters / Vincent West)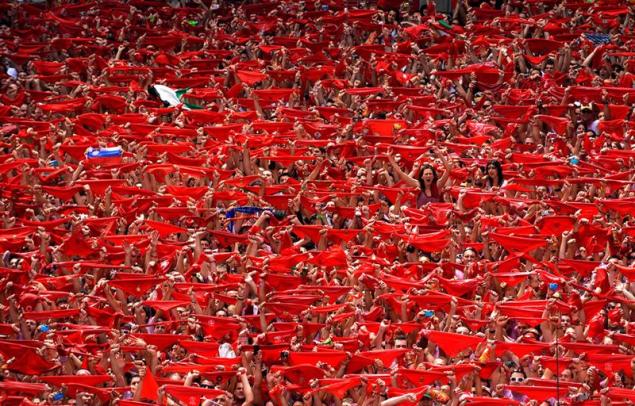 4. Celebrations on the Ayuntamiento Square in Pamplona July 6, 2012. Pamplontsev celebrate San Fermin in the mid-16th century. (AP Photo / Alvaro Barrientos)