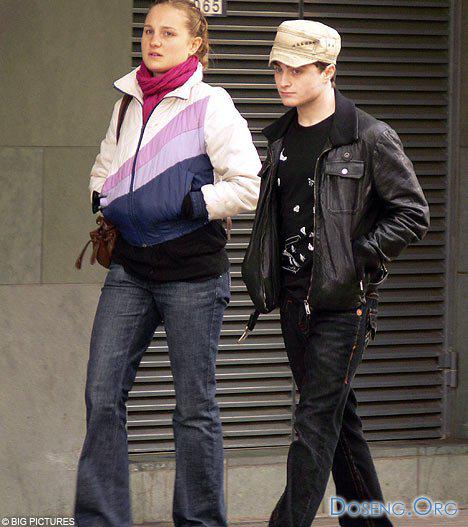 18-year-old «Harry Potter» and 22-year-old Laura O`Toole split after almost 4 months of a love relationship, the newspaper «News Of The World».
Regarding the gap Laura said: "We are with Daniel remain good friends." But the real reason for parting O`Toole did not mention.
Daniel Radcliffe always extremely careful while dating girls. 18-year-old actor said: "I love the girls. They are fantastic. But when I go out, and one of them begins to flirt with me, I can not be sure who she is. This girl who left me her phone number was stunningly beautiful, but it also could have been a journalist of the magazine "Sun", so I have to be extremely careful. "