Like all of us in childhood we were taught that discuss other behind his back - not good. And triple wrong if this debate speaks directly into the microphone journalist taker interview you. If you say bad about another star - you look gossip. You say good - people will find that you attach themselves to someone else's fame. But no, the stars continue to discuss all the other behind their backs - but the camera so that it turns out like it is in person.
Star series Glee Dianna Agron has said it wants to be known for their achievements rather than problems in his personal life and did not hesitate to cite the example of Lindsay Lohan: "In her sad look. It is amazing, but you see what happens when people know too much about your personal life! "Who would have thought that the main problem Lindsay - this!
When Taylor Momsen dropped the series "Gossip Girl" to create the group, he said, "I'm not going to be a second fucking Miley Cyrus, I do not care about fame, I just love music! Not that I run into Miley personally, but this is Disney gum I have only pity. "The famous phrase instantly spread around the world and contributed to a rare" good "with respect to the Taylor Miley.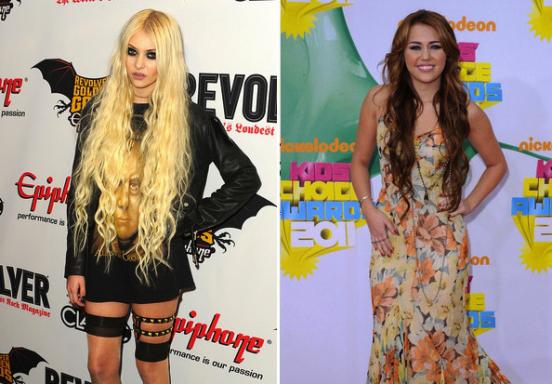 Lady Gaga sees John Lennon peculiar pattern artistic demands. "Although my song Edge of Glory - a real masterpiece of pop, I'm not quite happy with the way it ends. I think that John Lennon could not listen to her! "Oh, Gaga, what are the things you care about! How sublime!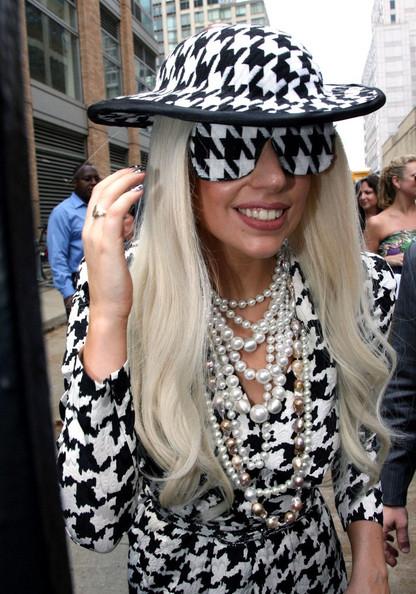 Amanda Seyfried after working with Meryl Streep in the «Mamma Mia!» Said in an interview with Elle: «Meryl is very affordable, even too accessible! I take an example from it - and you know it works! »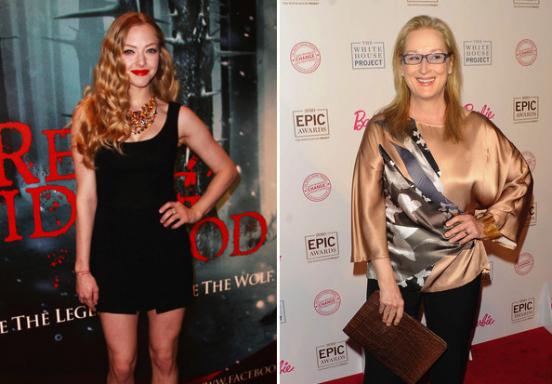 Shia LaBeouf once in an interview said he did not want to be another pretty sex symbol. "Look at Tom Cruise - he even dig deeper in the nose in the street can not!" But for that kind of money you can bear, Shia!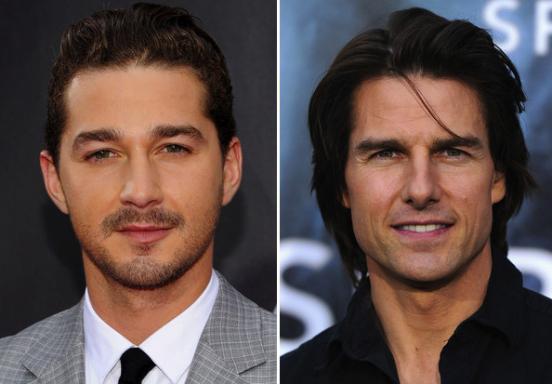 Snooky admires Jessica Simpson has created its own brand of clothing and make it successful. "She makes millions ... I also want to create an empire, that's something for me!" And I must say that sales have already appeared on shoes Snooky. Help the girl to make millions!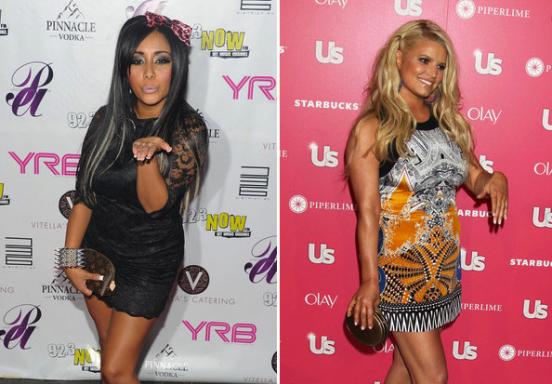 Despite his punk hairstyles and tattoos all over his body, kicking, she said, it is not going to exploit the image of a bad girl. When Christina Aguilera arrested for drunk driving, Pink said: "When I, Britney and Christina started, everyone thought that I would be the main food for the tabloids. Well, what do you see now? "Yeah, Christina and Britney it overtaken and outstripped.
Paz Vega is often compared with Penelope Cruz and, frankly, sometimes even confused. "Penelope - divine actress, she is a real representative of the true Spanish beauty and in all respects worthy of admiration. For me it is an honor - to be the comparison with her! "- Says Paz Vega. What it sounds dignified and beautiful.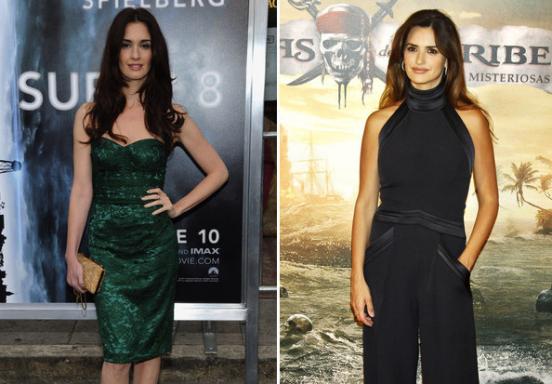 While Momsen despise Miley Cyrus, Miley also finds herself who despise - a young star Rebecca Black. "To be popular - it is work!" - Boiled Miley - "It should not be achieved by putting some of their songs to YouTube! And anyway, I'd rather sing bad, you make yourself silicone lips as she is. "Oh, yes, it's much better for the pop industry and art in general, of course.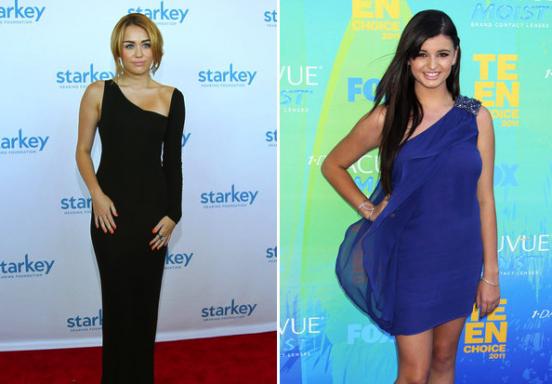 Photo by GettyImage