Nothing (and no one) ever (not forever) under the moon. Also, with the stars: to replace the current, others will. Now some of them already make their first steps in show business, the world of modeling and film, but we just hear more about them.
So, the girl, almost catching up Justin Bieber, 16-year-old Rebecca Black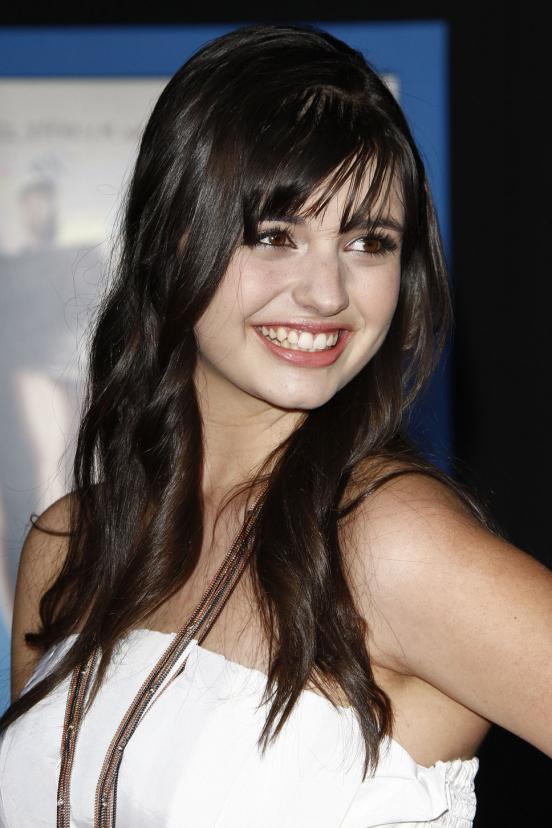 She just laid out their home video with the song Friday on Youtube and received 33, 5 million views. The video provoked a storm of criticism, but nevertheless are betting on the fact that the song Bieber break a record.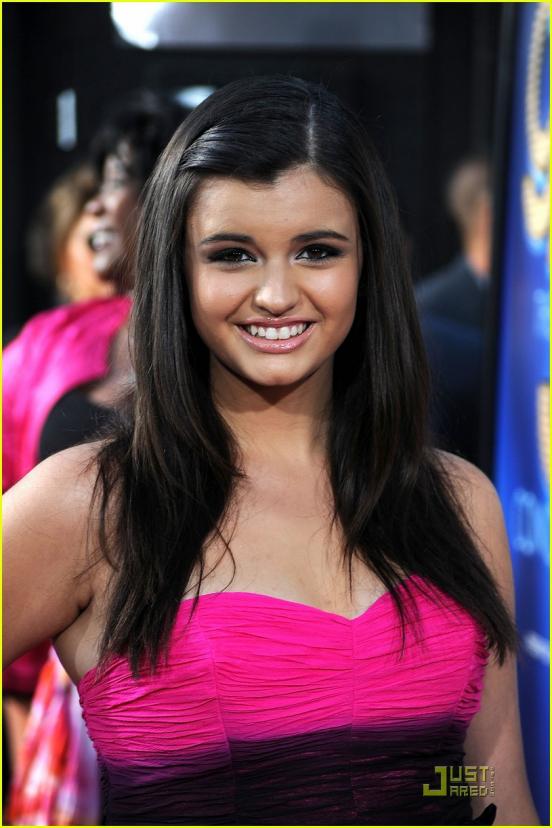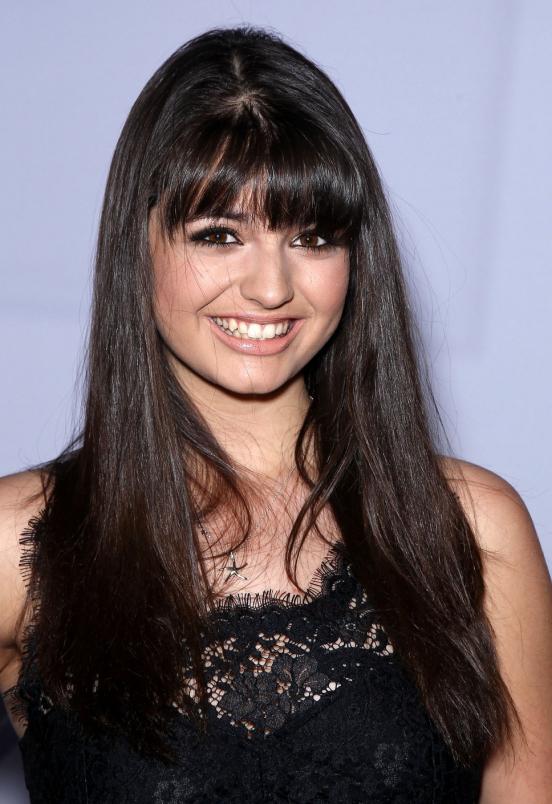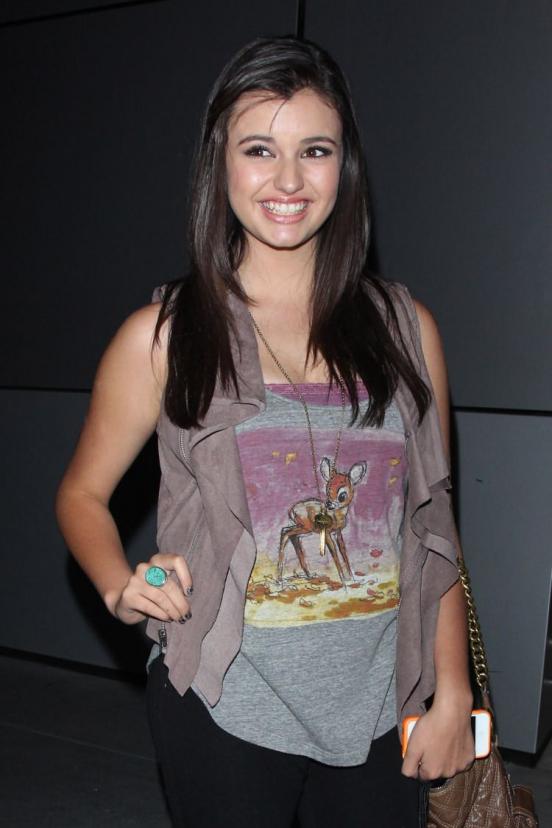 This workaholic (about 40 films), fragile blonde 14-year-old Chloe Moretz.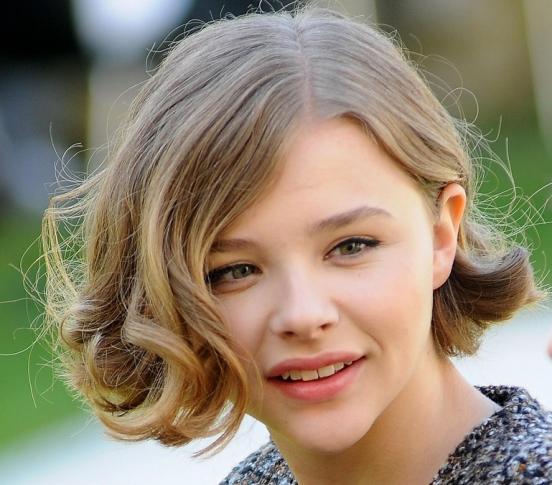 Among the films which starred Chloe, such as "Let me in. Saga, "" Kick-Ass "," 500 Days of Summer ».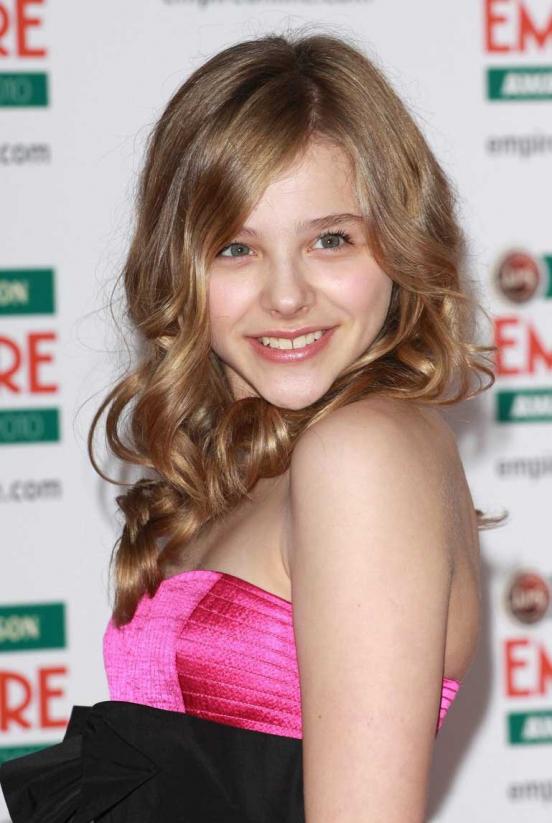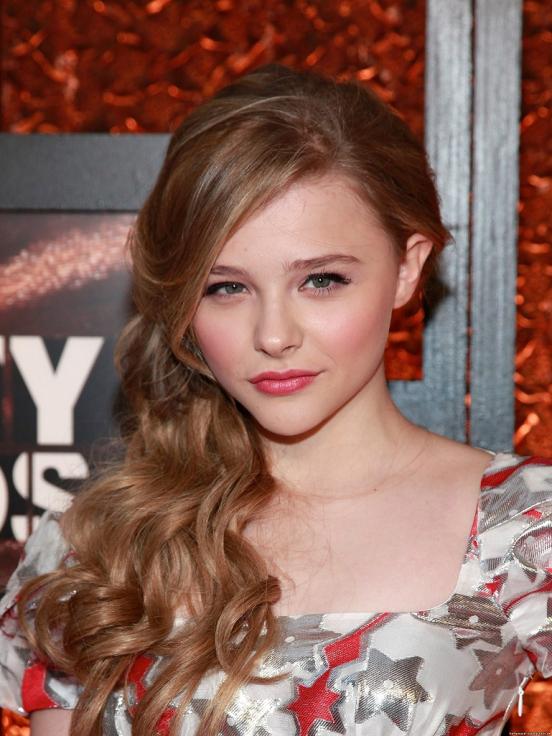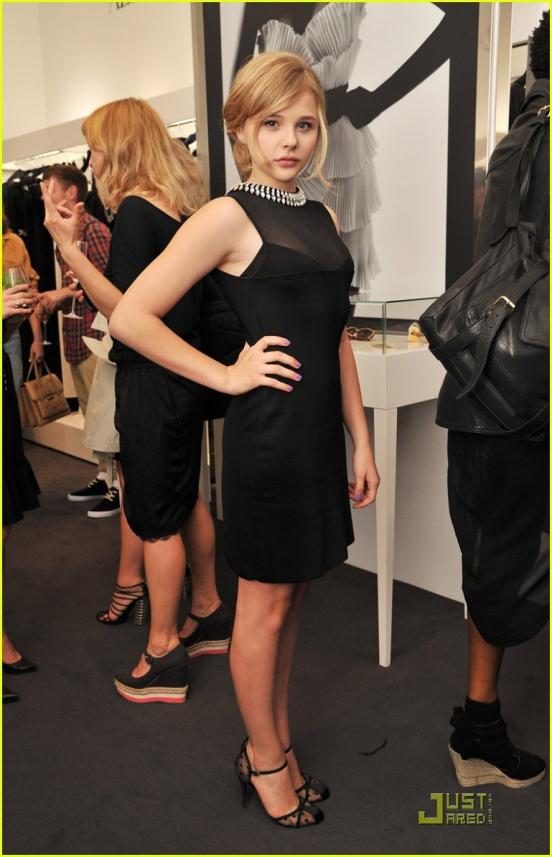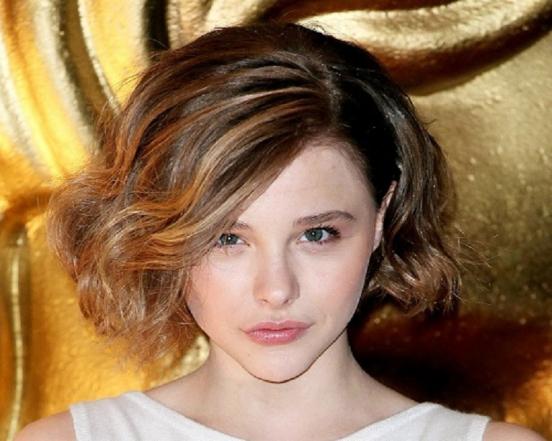 14-year-old Hayley Stenfild became one of the youngest nominees for the Academy Award for best actress supporting roles.
Before that there was only one girl in the film. Not a bad start!
Next star was nominated for an Oscar in 12 years, but still did not get it. It Saoirse Ronan, who is known to us in the film "Hannah. Perfect Weapon »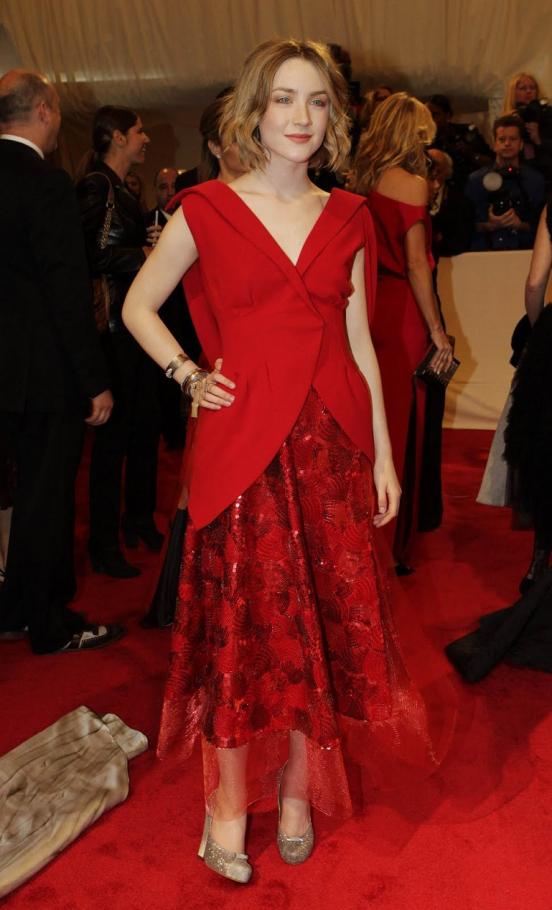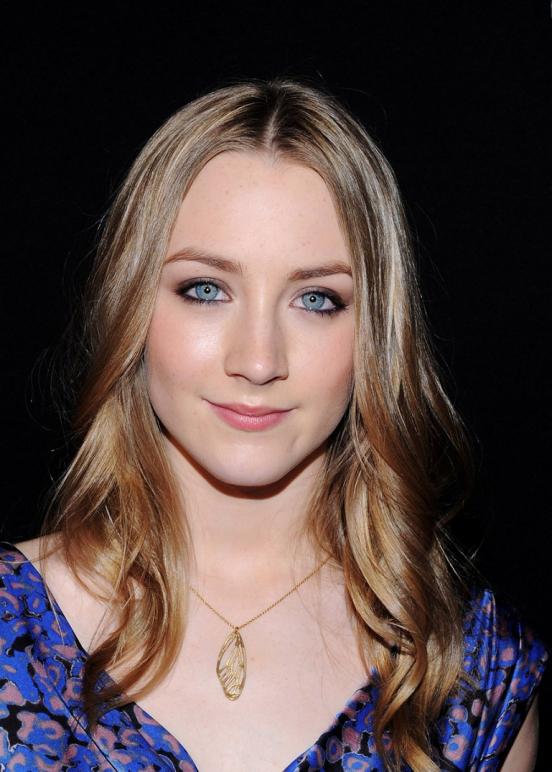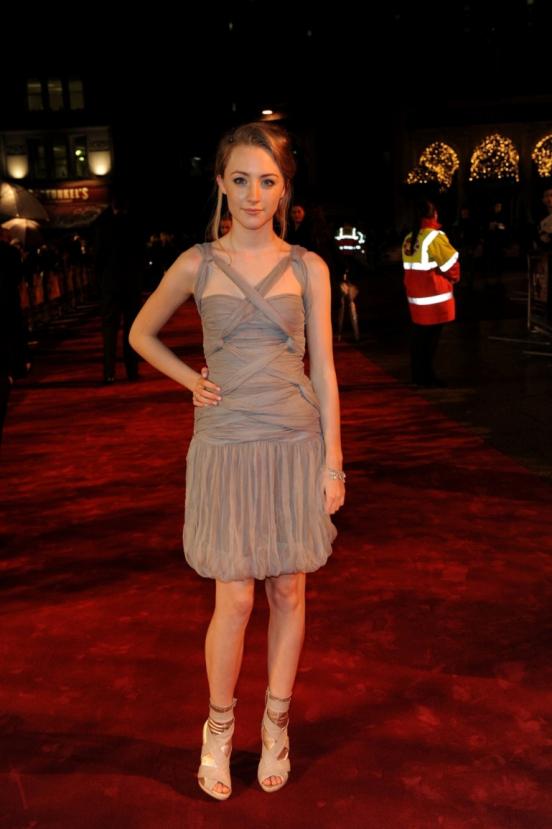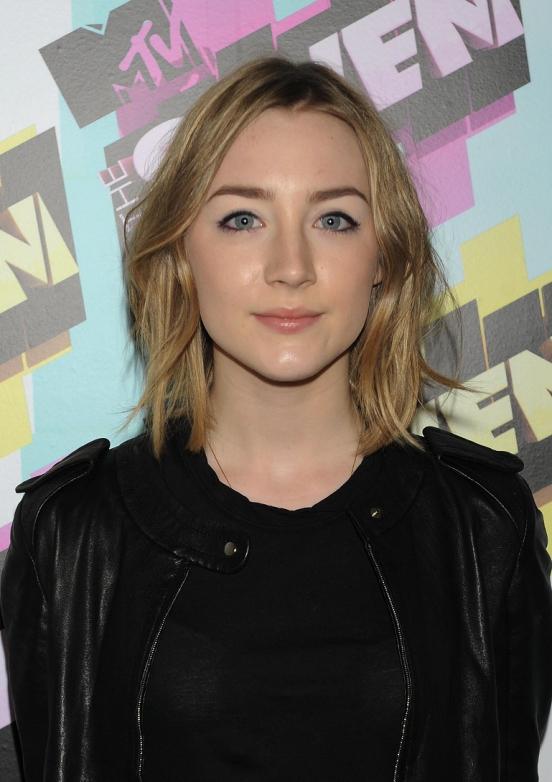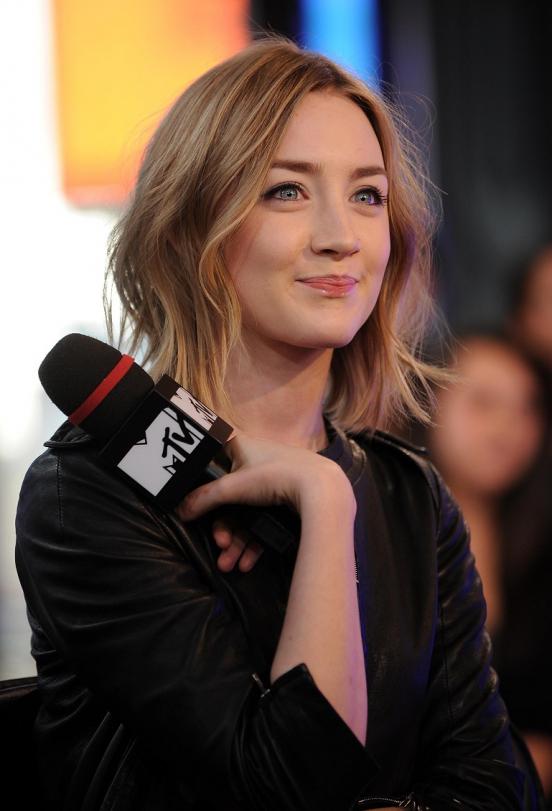 Girl-energizer Willow Smith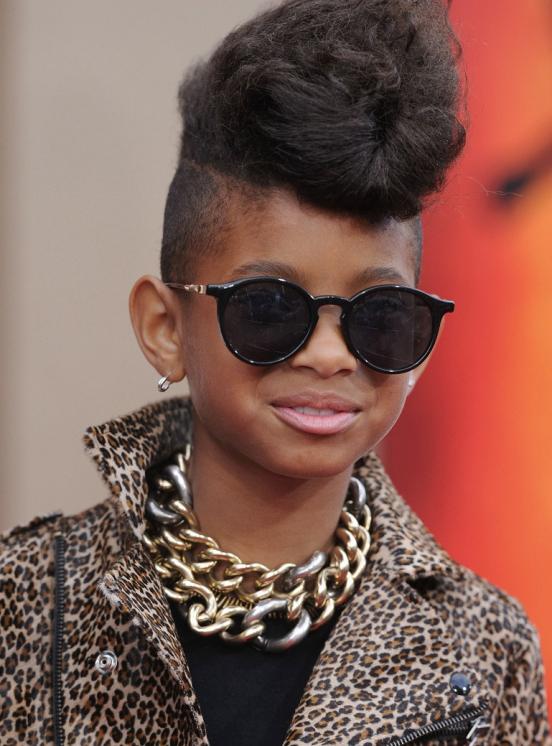 10-year-old daughter of Will Smith began her career when she appeared with his father in the movie "I am Legend". Now her songs occupy the top of the charts! Willow growing fashionistas. I agree with the opinion that it is a small Rihanna))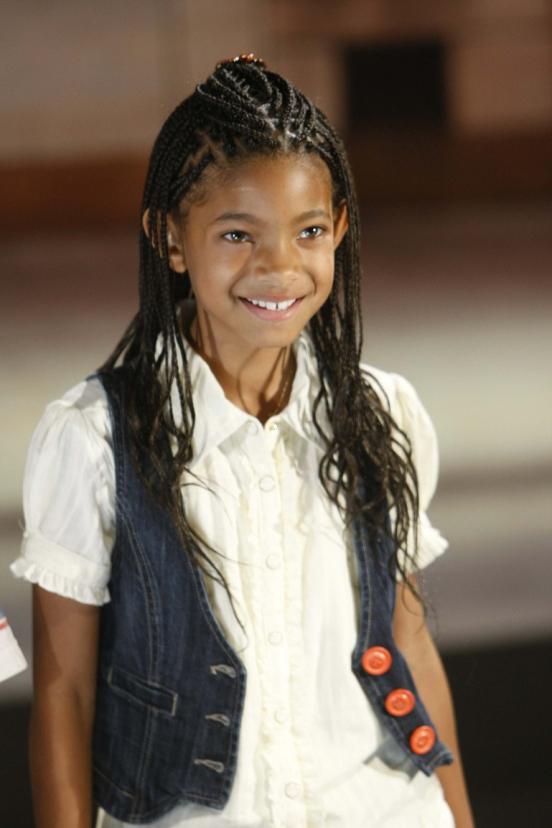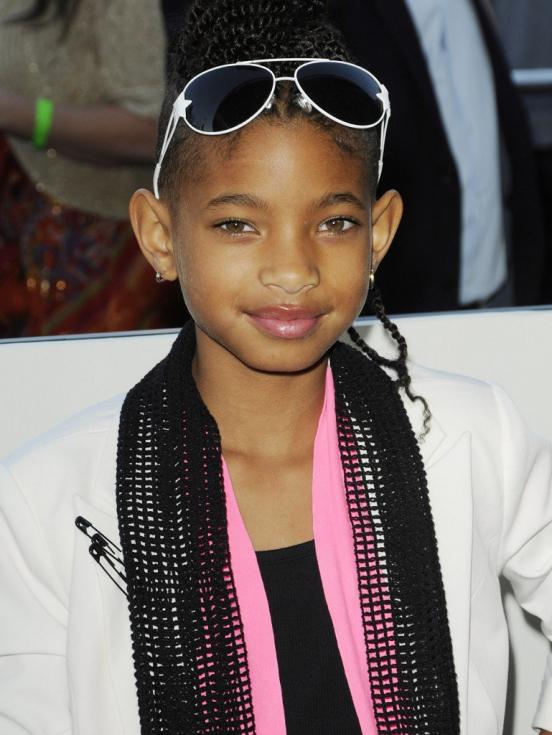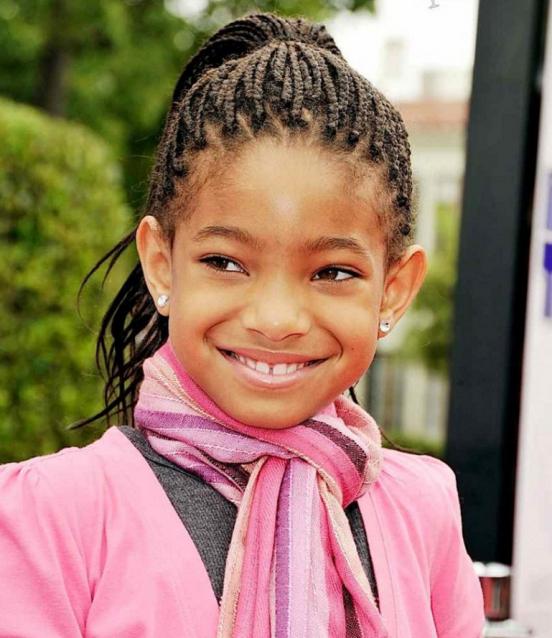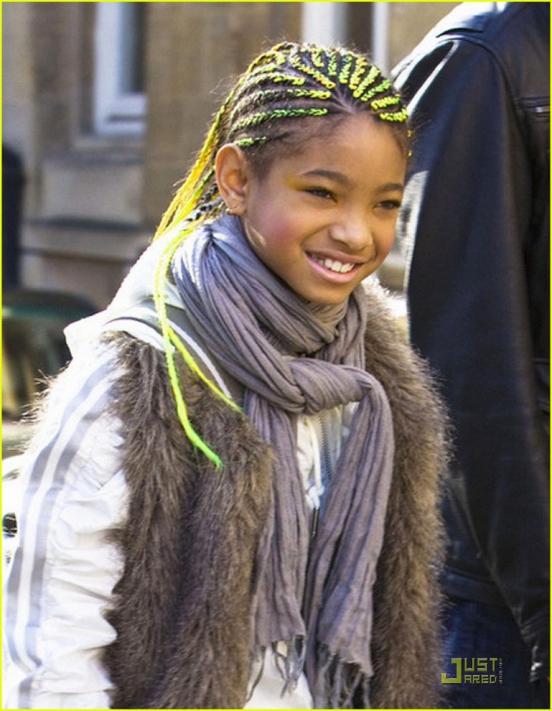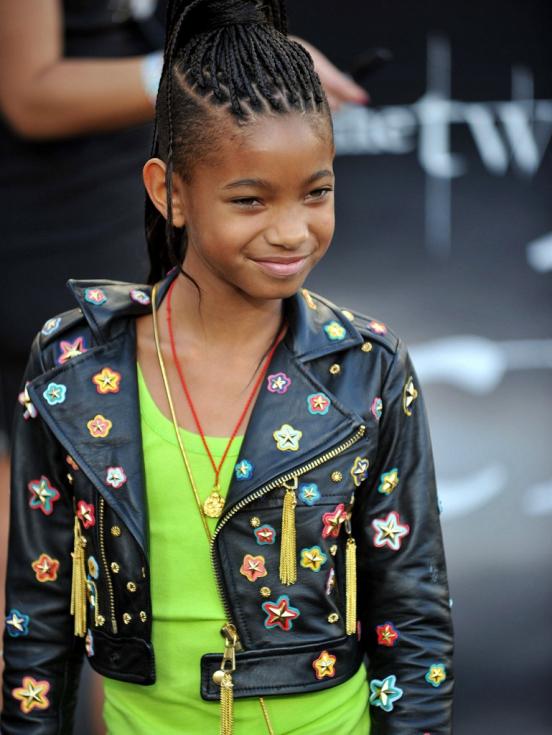 What would do his daughter the queen of pop? Lourdes Leon, Madonna's daughter, chose fashion design and her dream - to beat Donatella Versace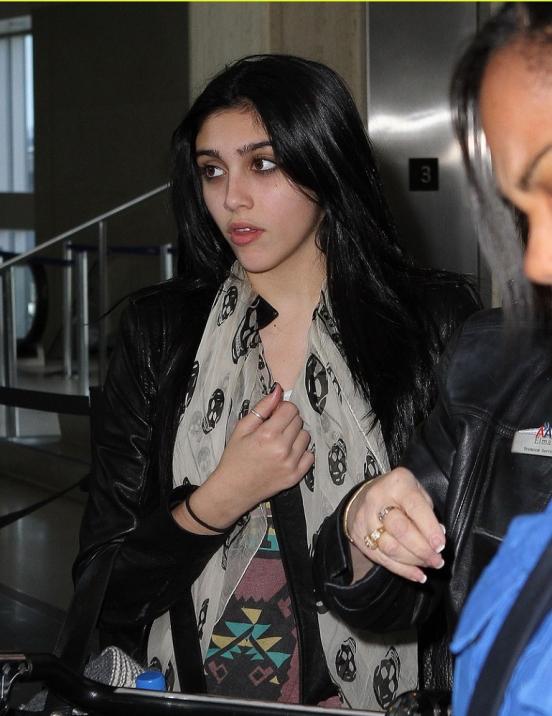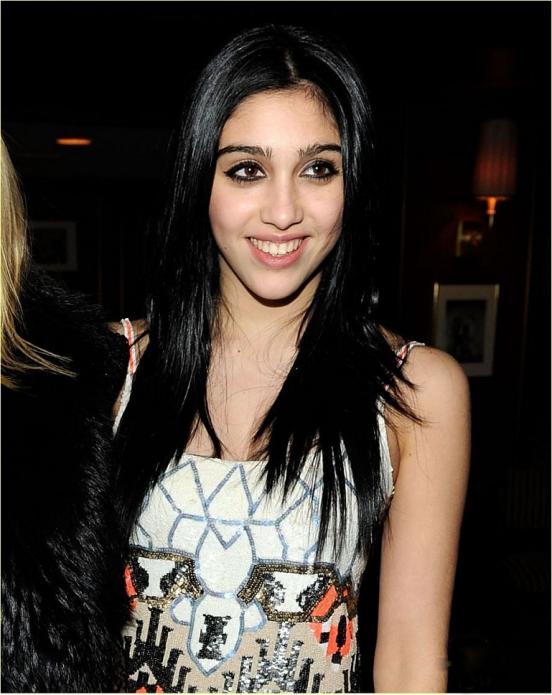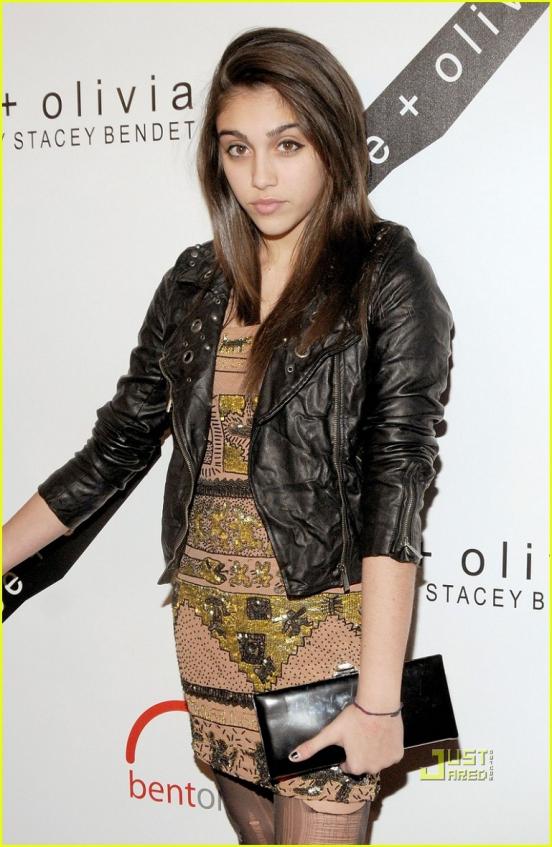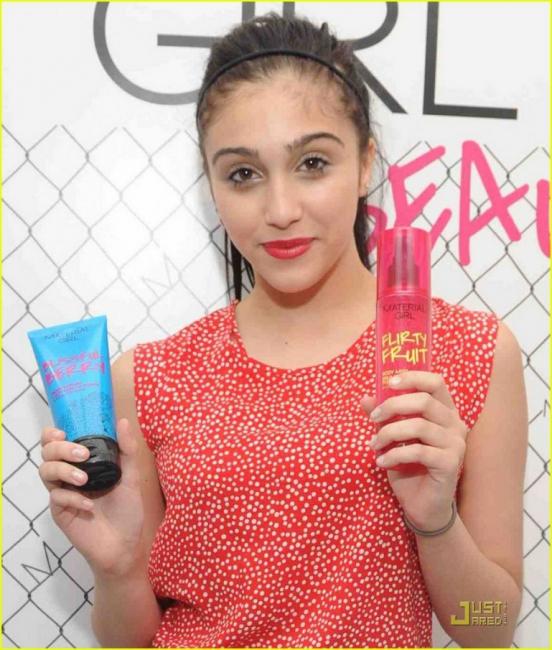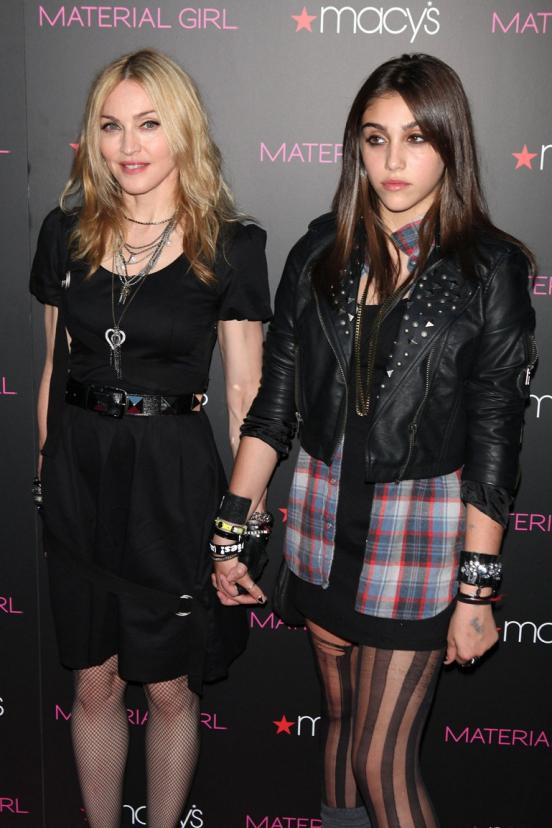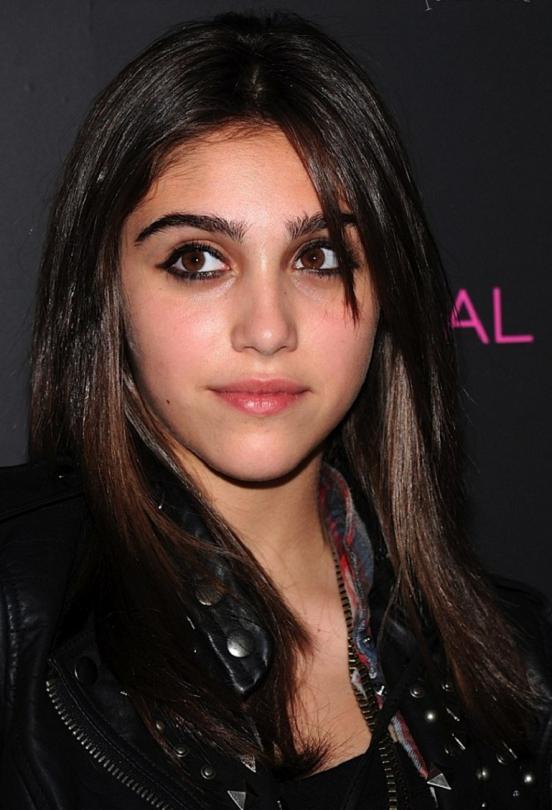 Sister Dakota Fanning, Elle Fanning, is successfully building his film career and sometimes "dabbles" advertising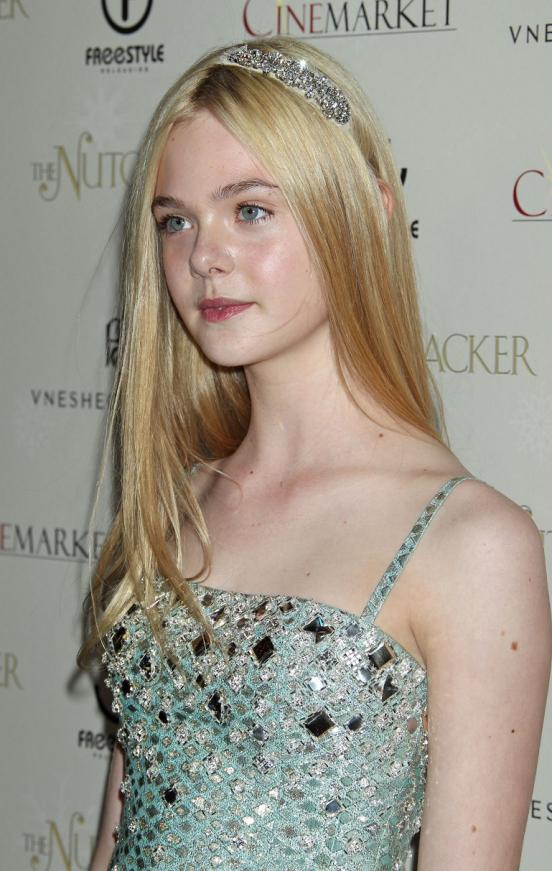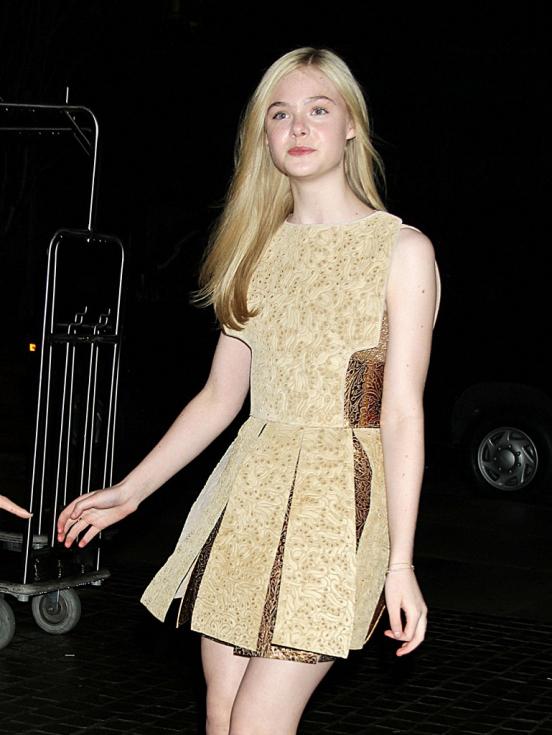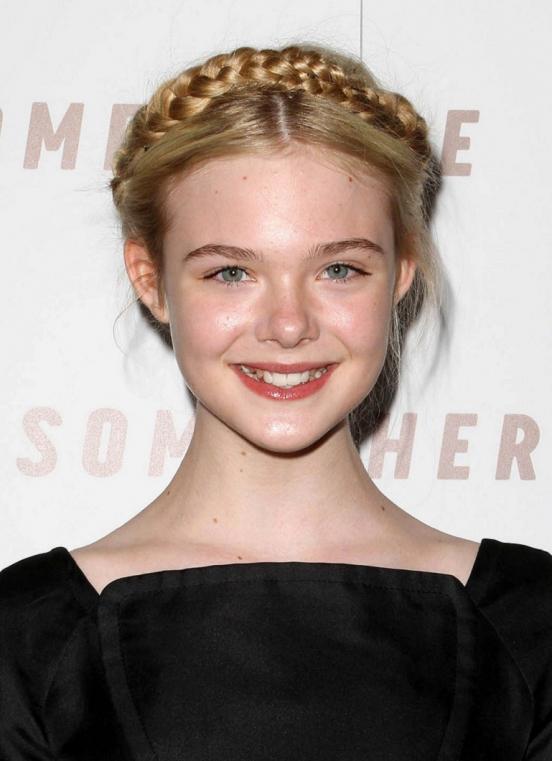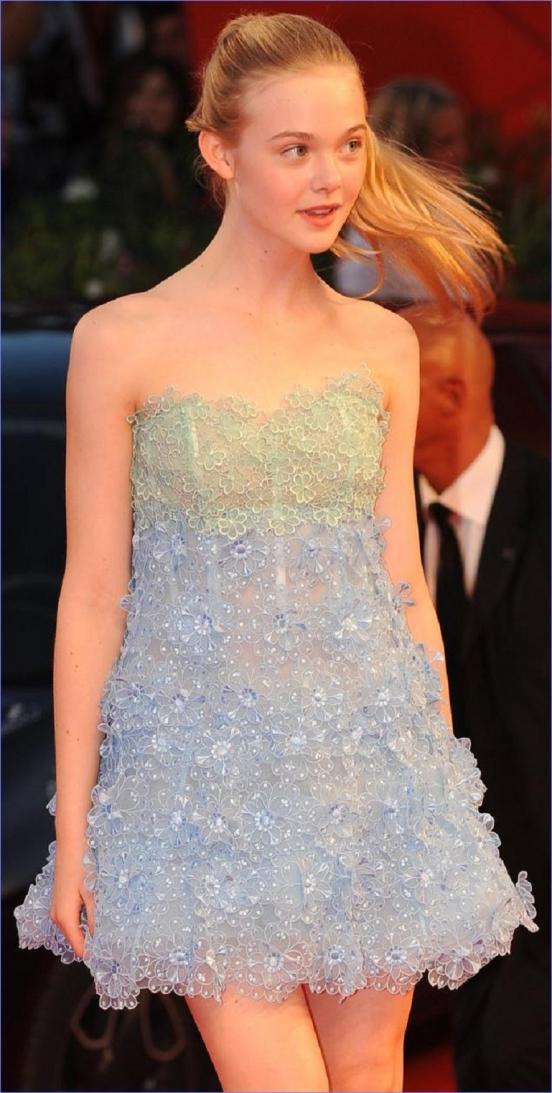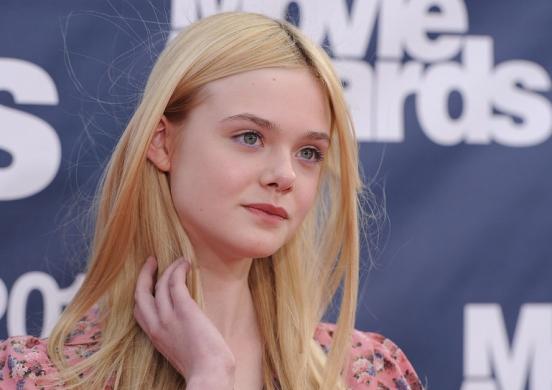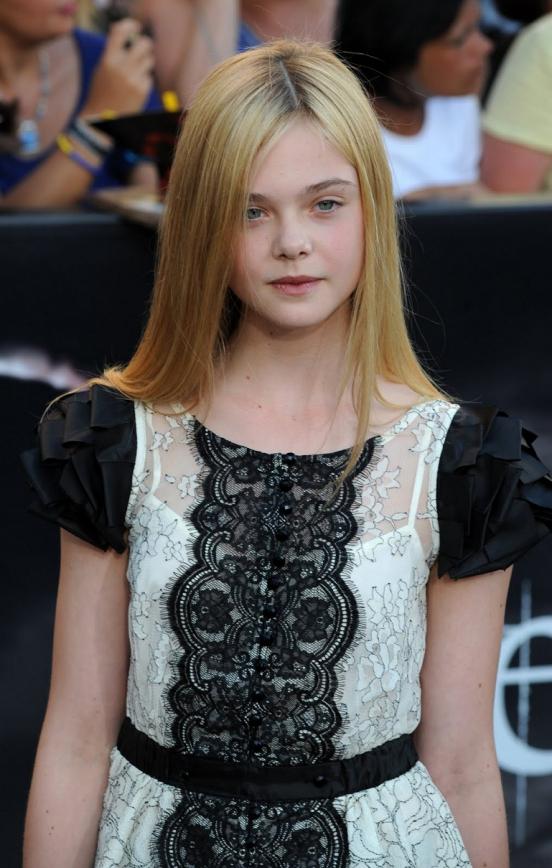 The younger sister of Ashley and Mary-Kate Olsen, Elizabeth already starred in three films, which will be released on cinema screens in 2012. You'll see, will move sisters in popularity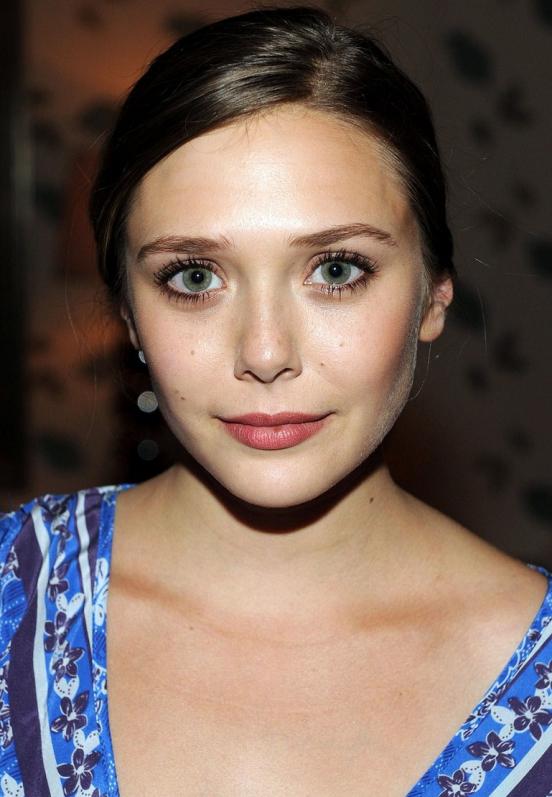 It gave Elizabeth the role of Carrie Bradshaw in the third, "In a big city»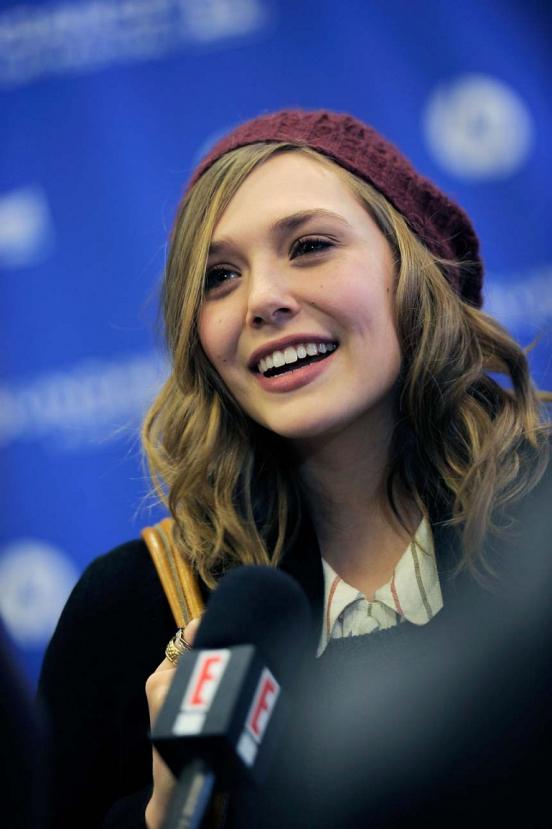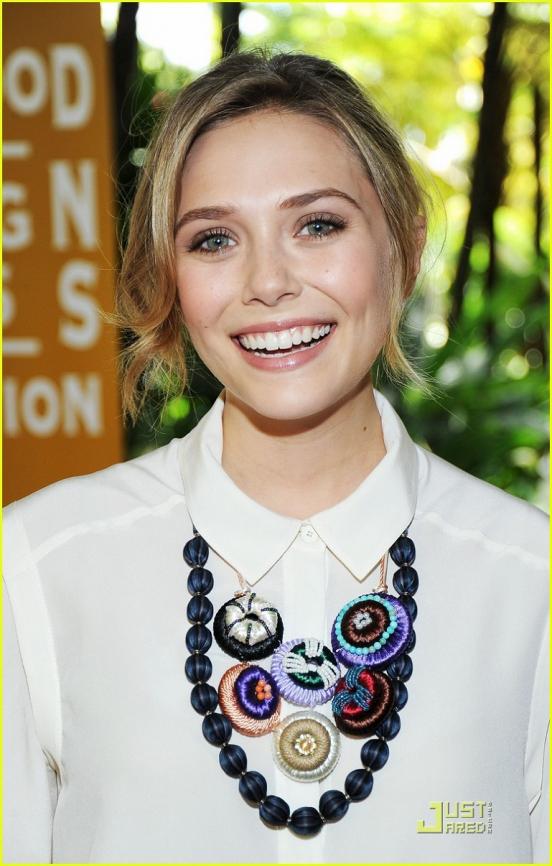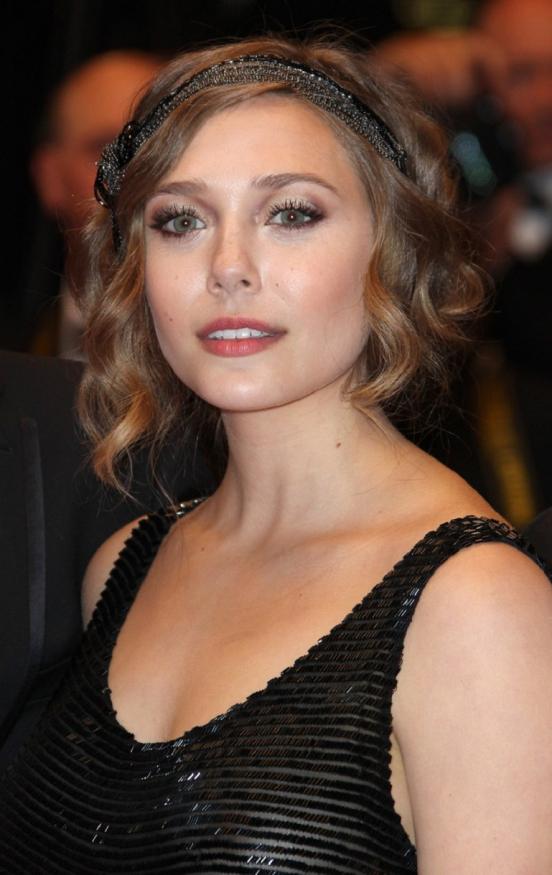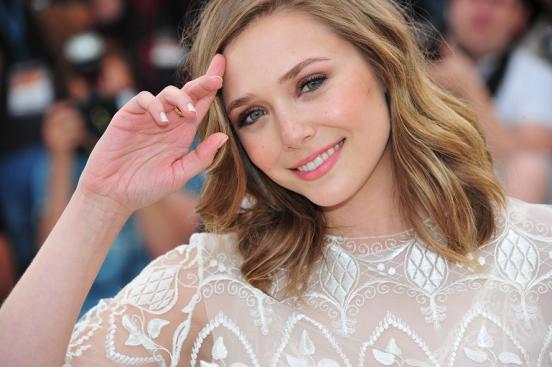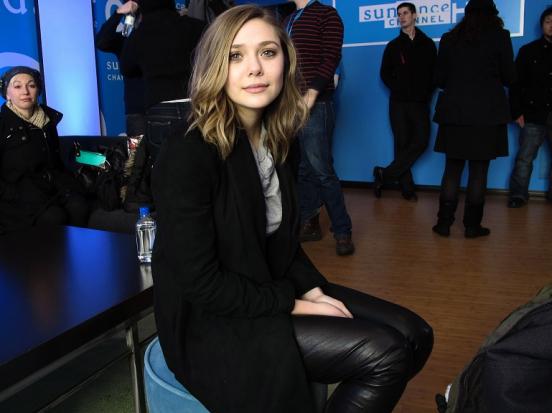 American with different national roots Victoria Justice is known only for his roles in the TV series. It has some similarity with Vanessa Hudgens and Nina Dobrev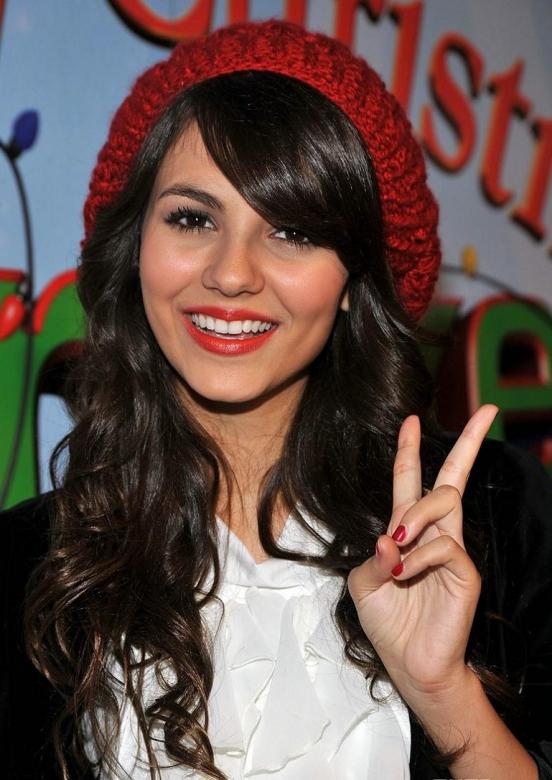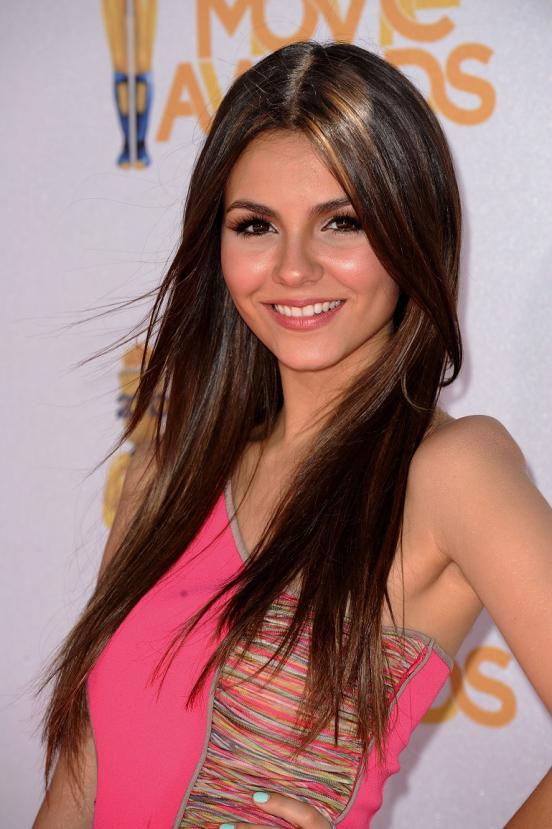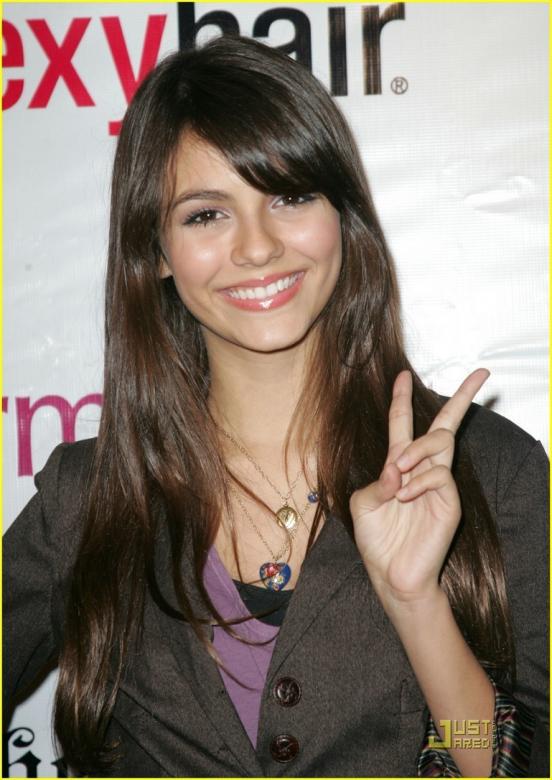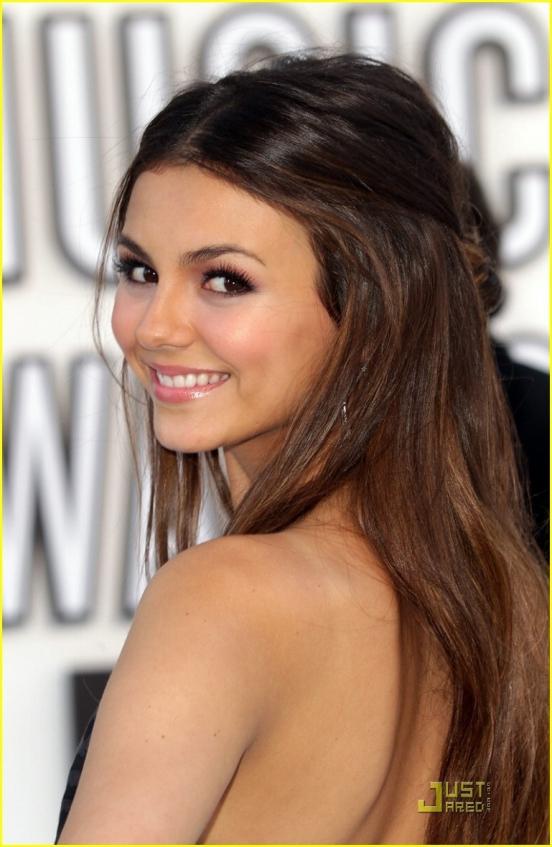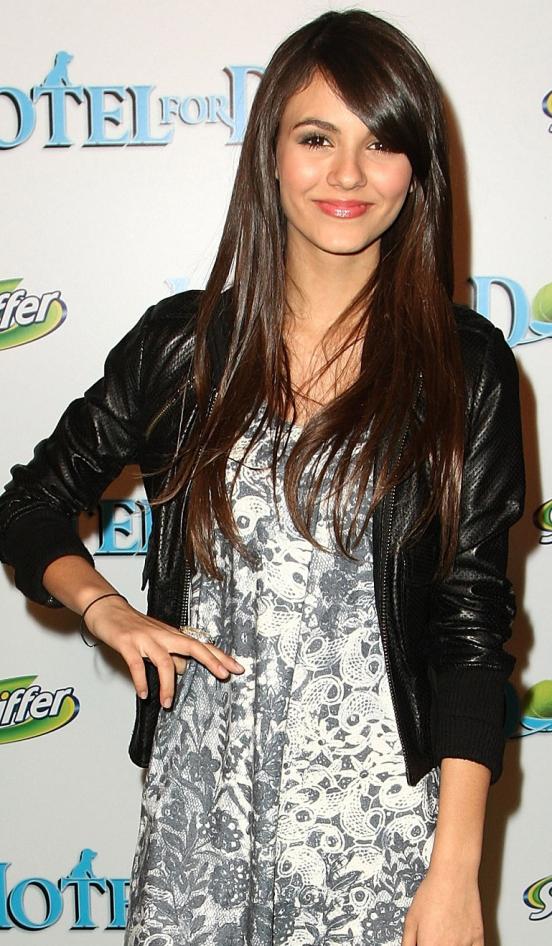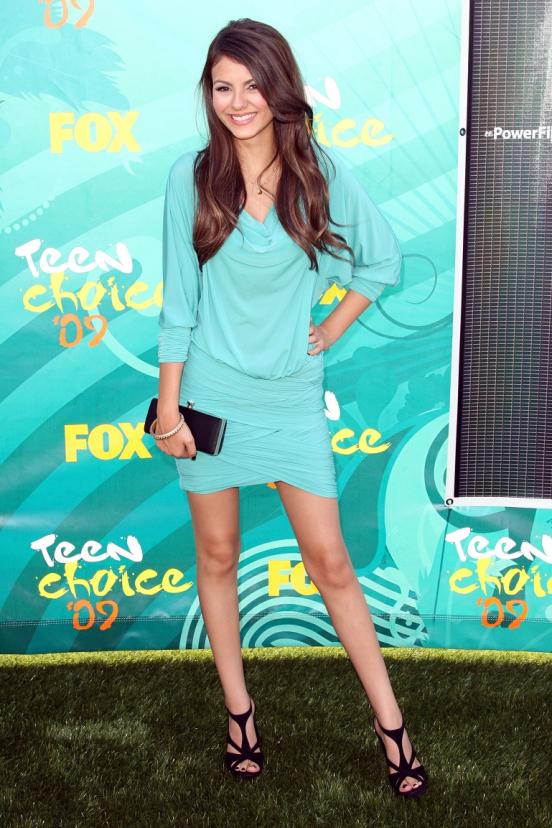 Let's see what comes out of these babies. Good luck to them!