Lourdes Leon
Date of birth: October 14, 1996
Naturally, this affects the girl glory and past style mom Madonna, but still Lourdes went on its way and now in her closet everything your heart desires. She dresses in mood, so Pippi Longstocking with a lot of little Obama bag - it is one of the experiments, the daughter of pop queen. Maybe true, someday it will become a designer, she wants her mother?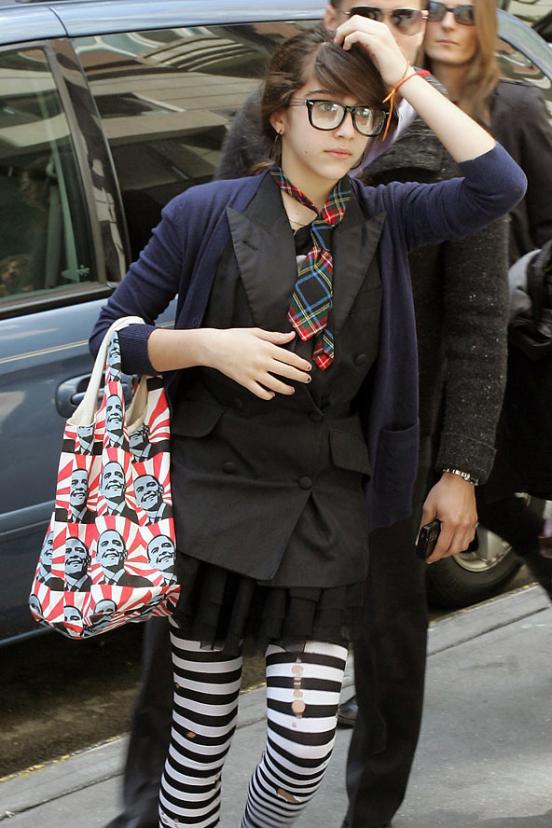 Kiernan Shipka
Date of birth: 10 November 1999
The young actress has not so adult and authoritative in Hollywood to imitate her style, but the 12-year-old Kiernan already preparing to release its own collection of clothes in the spirit of the 60s. To the question: "Why the choice fell on the 60th?" - The girl replies: "When I was shot in the" madman "at me very influenced by the atmosphere that prevailed on the set. I decided that my fashion choice - 60th, and a favorite among brands - Miu-Miu ». Judging by this picture, the Shipka confirms the words of the case: a beautiful white dress and beige shoes on it look very beautiful and very classic in for such a young creation.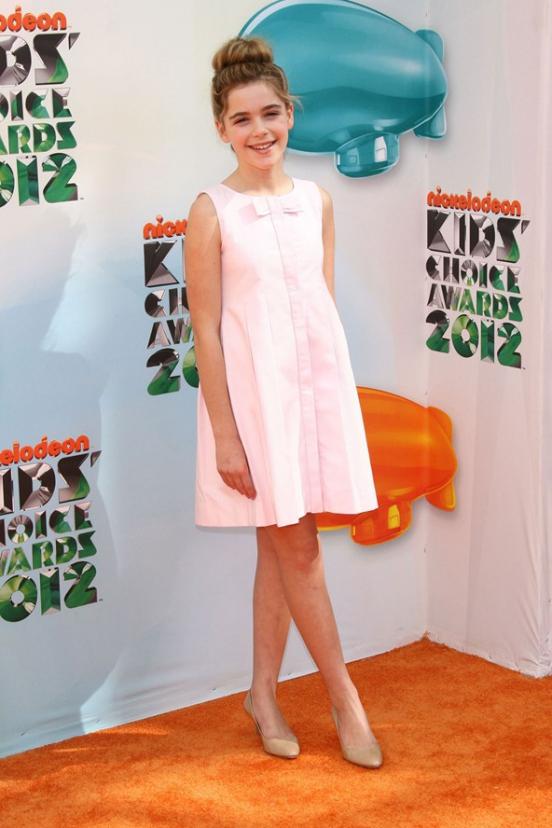 Chloe Moretz
Date of Birth: February 10, 1997
In the future, Chloe may be a style icon, but as long as she dresses for his age. Girl wants too early to become an adult, but you do not seem to be as well, so three or four years old and ceremonial dress at high studs will look much more natural. The actress says that now she does not have a certain style, but she really wants to develop it over time.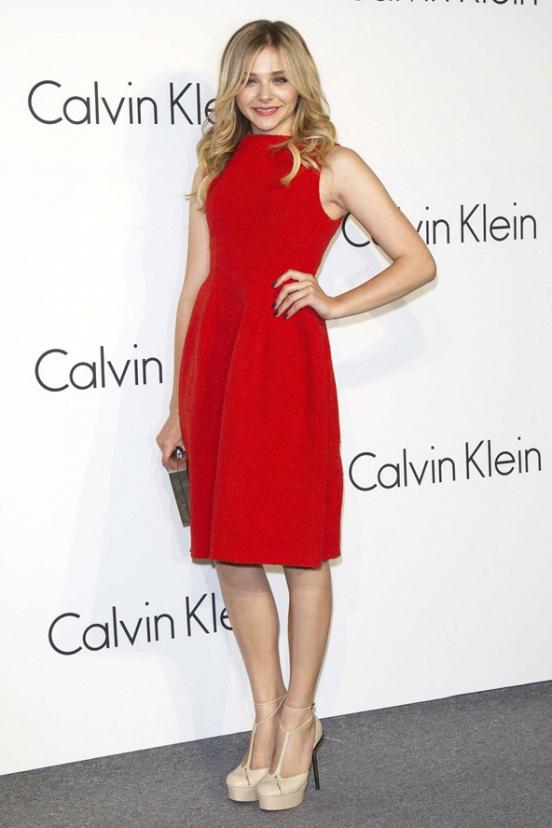 Elle Fanning
Born April 9, 1998
Unlike his contemporaries gives El palm style of "boho" which are famous sisters Olsen. And not only her, but her sister Dakota native Laura Mary-Kate and Ashley haunt this year already. I can not with a clear conscience to look at the girls dress up as a mature woman, but what to do ... this is Hollywood, a branch of Hell. El cute girl, but these dresses massive decorations and spoil its delicate beauty and charm of youth.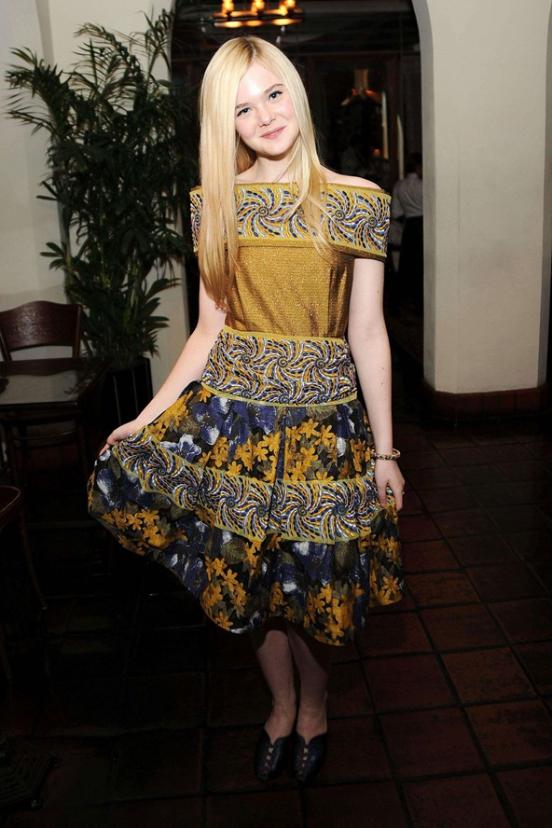 Kendall Jenner
Date of Birth: November 3, 1995
From his sister Kim Kardashian 17-year-old Kendall Jenner tries to keep up, but if one trump card - the big pop, then Kendall - long legs. Model frankly, that is not particularly thinking, what to wear, most importantly - a fashionable and fit.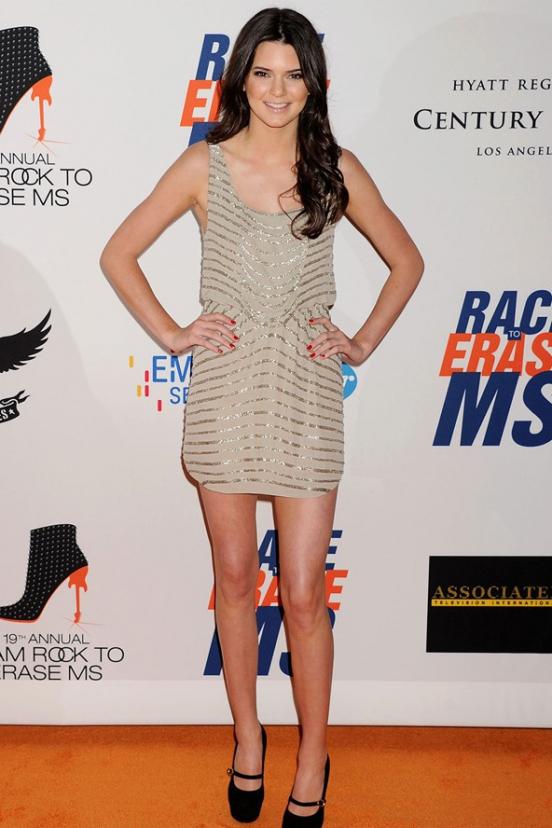 Abigail Breslin
Date of birth: 14 April 1996
This little actress looks incredibly feminine despite her age (she's only 16). This helps Abigail beautiful dresses, heels and jewelry. I hope that her style will grow into something more noble.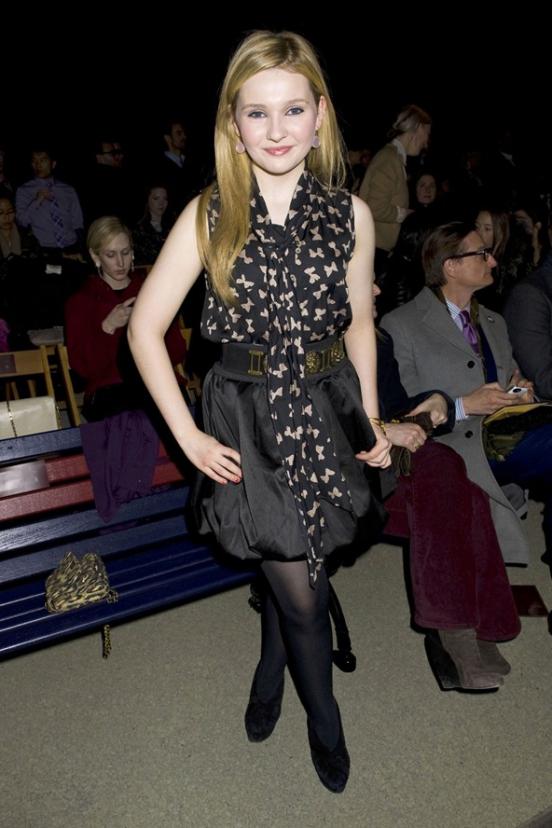 AnnaSophia Robb
Date of Birth: December 8, 1993
The one who plays a young Carrie Bradshaw, is bound to be Super stylish, but not only by this criterion is chosen actress for the role of the young Carrie, because in the life of AnnaSophia far from the New York style of her character ... She's liking Californian life - active and does neglamurnaya though on actions to Robb, as a rule, do not reproach.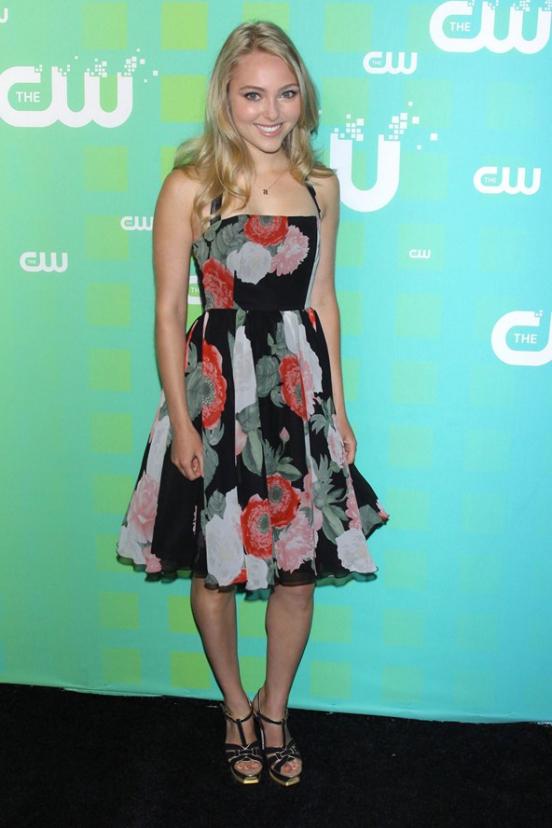 Suri Cruise
Date of birth: April 18, 2006
Father did not spare any money for clothes for their little girl Suri, but now the girl and her mother a limited budget and, I hope, to the choice of clothes, they fit with great trepidation, and then puts Suri is not so hot as a ... Heels and lush dresses her age clearly too much, but I believe that for my daughter Cathy finds himself right clothes, because the depression with the divorce process is almost over.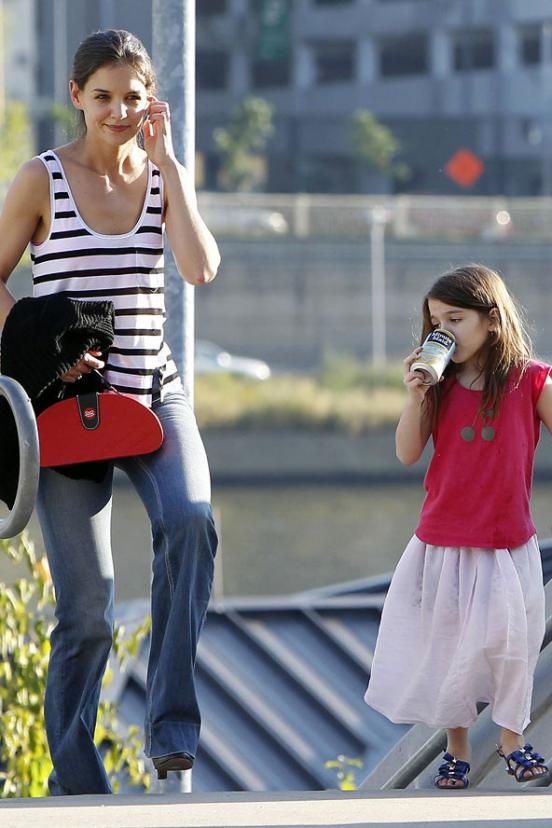 Saoirse Ronan
Date of birth: April 12, 1994
Saoirse - one of the most sophisticated fashionistas in this list. Her favorite fashion houses - Rodarte, Burberry and Alexander Wang, which in itself speaks volumes. She prefers time-tested brands, which means that the classic style is present in her bows always.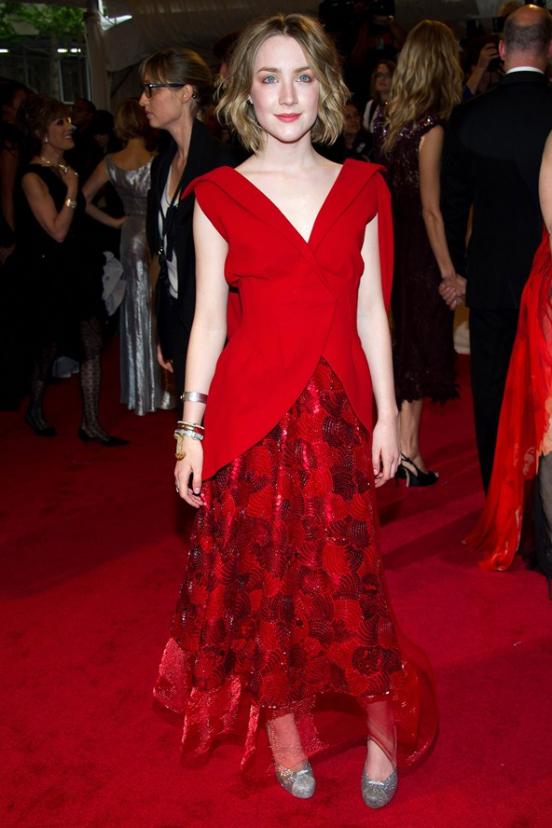 Haley Staynfild
Date of Birth: December 11, 1996
From Miu Miu to Prada - a resonant variation is obtained, but Haley thinks otherwise. These two brands, adored her, creating stunning outfits that she wants to dress on each output to the light.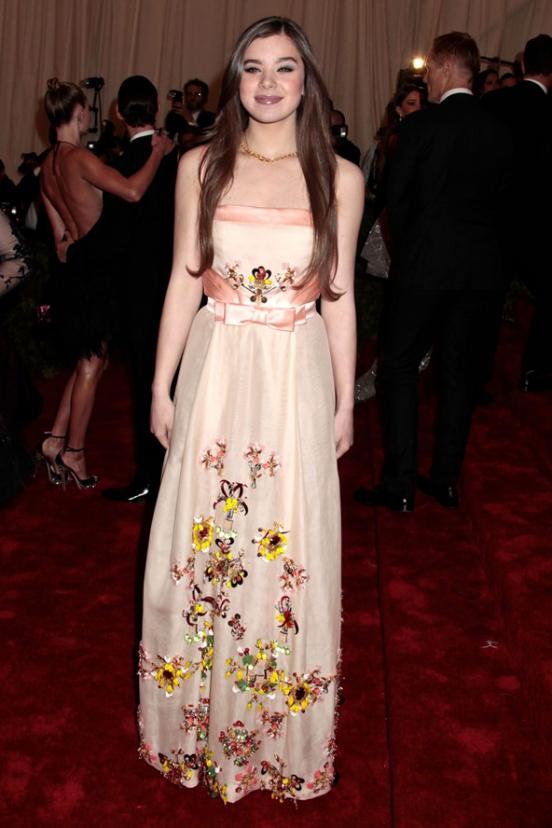 Harper Seven Beckham
Date of birth: July 10, 2011
Harper still such a pipsqueak, but fashionistas and all thanks to whom? Of course, the mother of Victoria, which puts the baby from head to toe in the branded little things. Harper's first year of life behind, but we are waiting for is still very, very much wonder if Vicki, of course, do not set the pace slowed.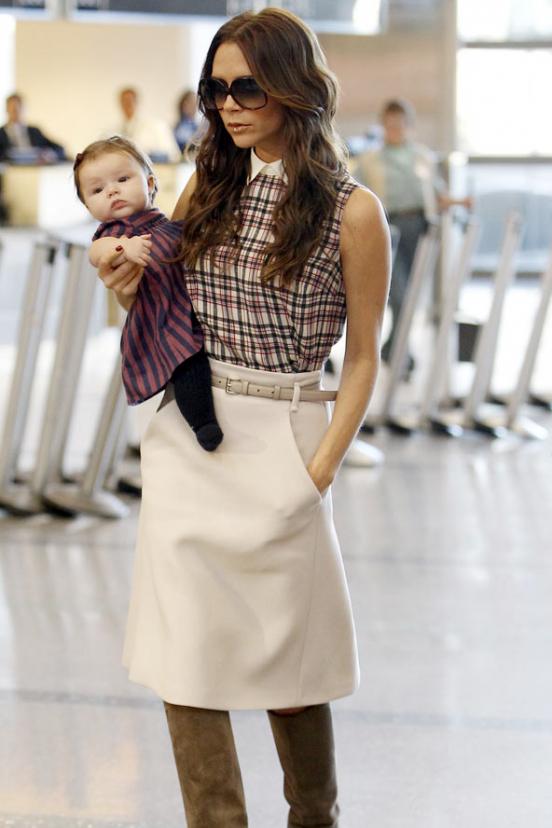 Dakota Fanning
Date of Birth: February 23, 1994
Marc Jacobs muse wears intricately matched Maitre fashion ...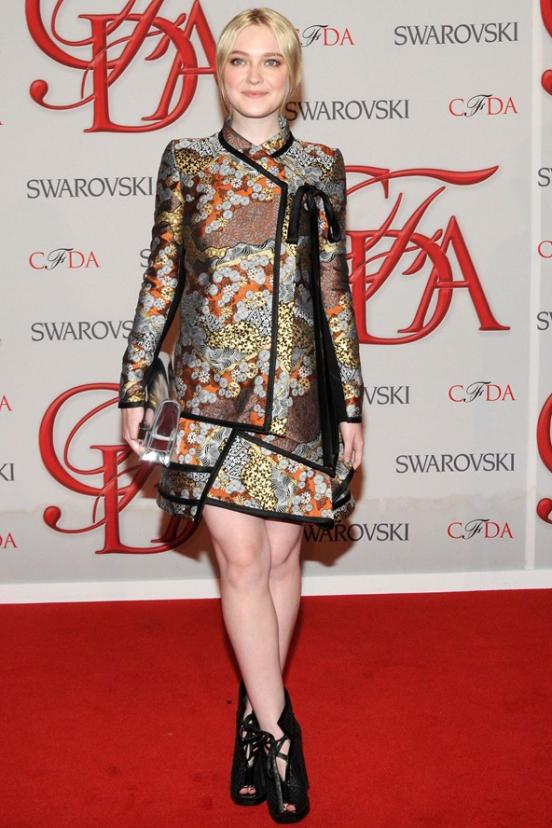 Willow Smith
Date of birth: October 31, 2000
A copy of his famous father Will Smith is a dream of the Pope in life - it is not just a singer, she is also a very stylish singer. Willow dresses in a modern way, and no matter how we hayali her style, such as it is for the future ...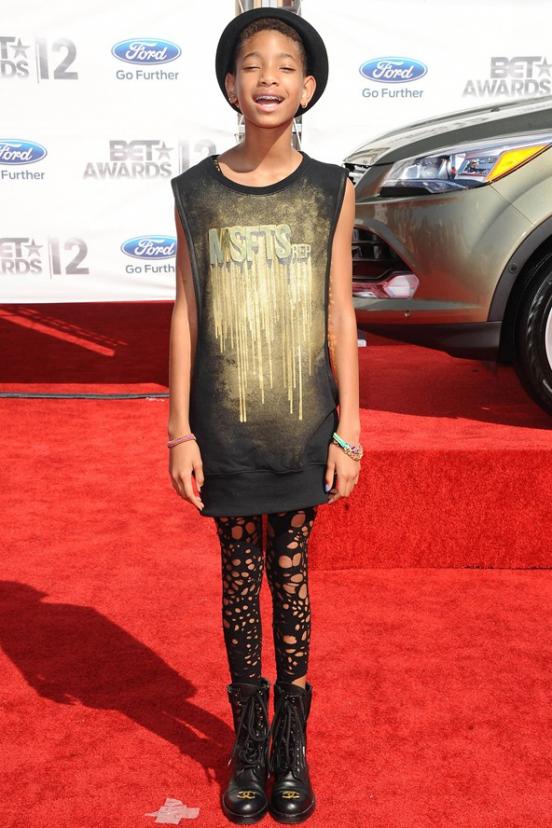 Zahara Jolie-Pitt
Date of Birth: January 8, 2005
Seven-year daughter of the famous couple dressed, perhaps even better than their own daughter Shiloh. Zahara is not a tomboy, she is much more feminine, even though her face is always a killer. By the way, she was predicting a bright future in the modeling business and say that she will be the second of Naomi ... Time will tell how someone said.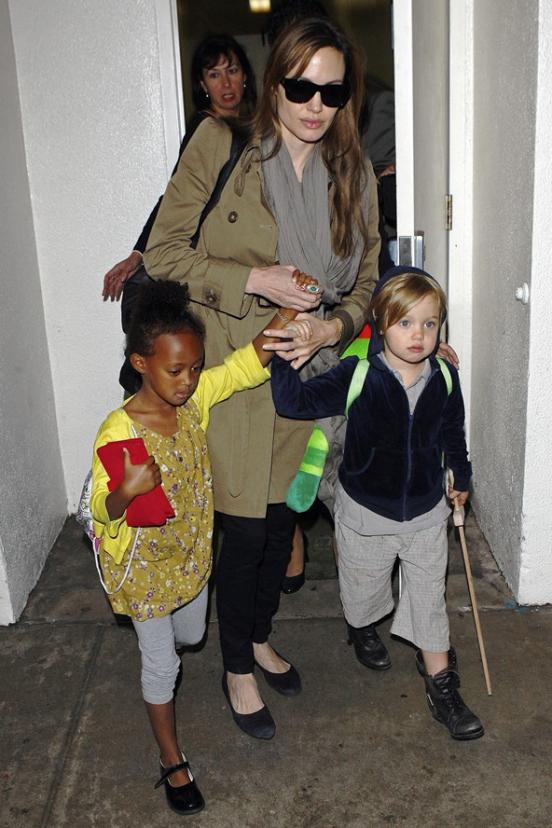 Tallulah Willis
Date of Birth: February 4, 1994
Icon style for this girl - Edie Sedgwick, so she can dress elegantly, and very casually, depending on the situation.
Mackenzie Foy
Date of birth: 10 November 2000
Very little is left before we will see the 11-year-old beauty on the big screens. In the movie, it will play the role of a vampire daughter of Bella and Edward, so I think that at the premieres of her appearance is expected. He dresses the baby is very good, the image that is shown in the photo, I am very pleased. Simply but tastefully.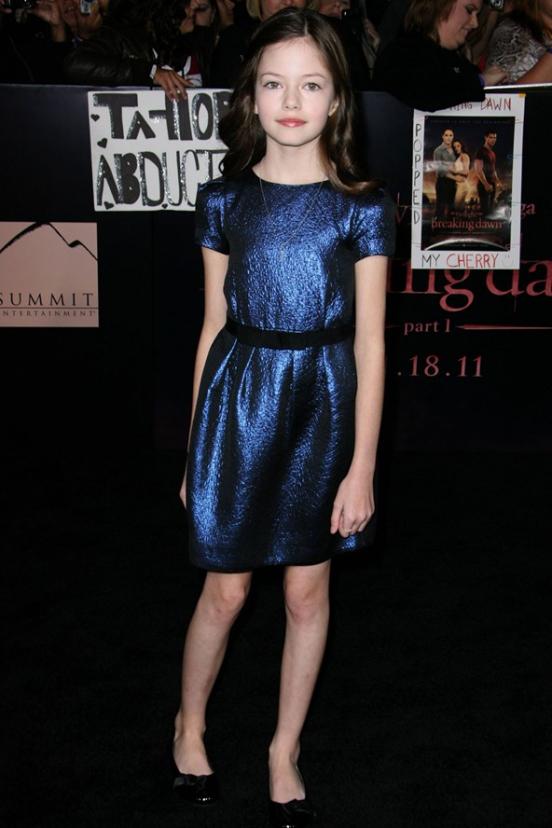 Noah Cyrus
Date of Birth: January 8, 2000
The younger sister of Miley likes to mix styles and it is noticeable even in this picture. It looks ridiculous, but this is Cyrus, so (ellipsis) ...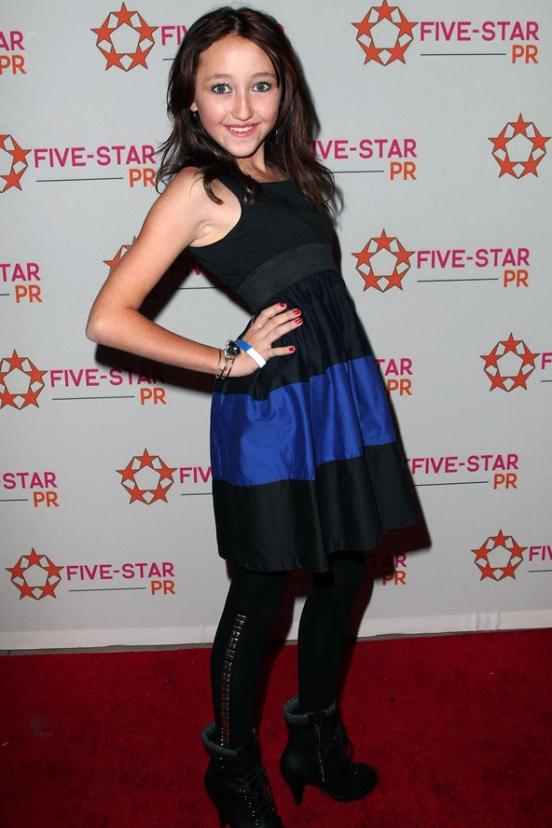 Lila Grace Moss
Date of birth: September 29, 2002
Cute little girl. In life, she, like her mother, indifferent to a leather jacket and jeans, well, an angel who is in the photo.