Hair - a significant part of our image. Perfectly matched haircut and styling can work wonders! Unfortunately, not all are lucky to hairdressers and advisers, so sometimes you can turn to the experience of the stars. What is fashionable in the 2014 season and what hairstyle you should pay attention.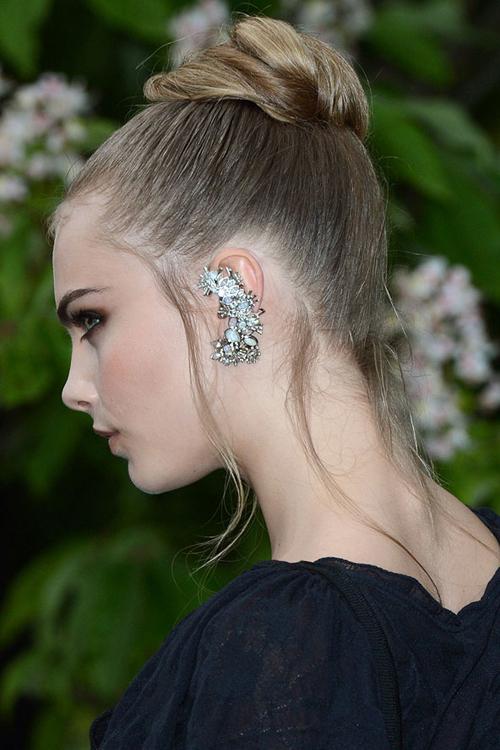 In the upcoming season are still relevant are traditional styles. High and low beam from the hair is still in the trend. The beam can be high, such as Kara Delavigne. No less relevant low beam effect "lyrical disorder," a few disheveled and fastened in the middle or low at the neck. Like Kat Dennings:
If you make a hairstyle like Sienna Miller, that is to make a bundle, but leave a few long strands on the sides, you will get one more fashionable styling.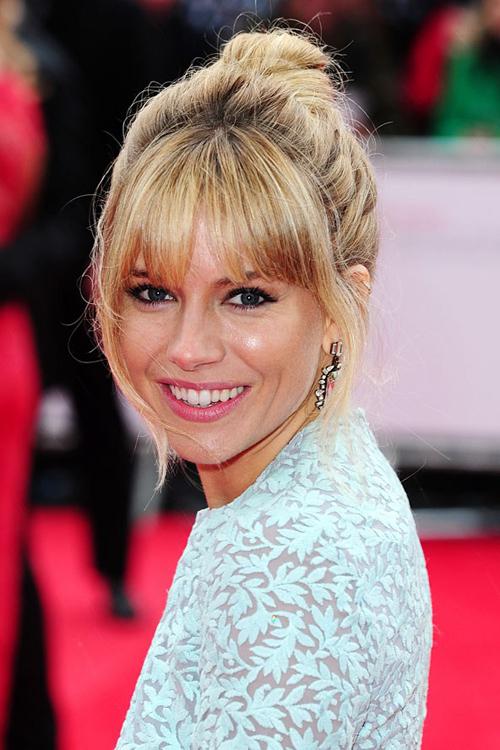 Allison Williams. Although her locks pulled into a bun, bagel, it all looks quite nice because brooch hair.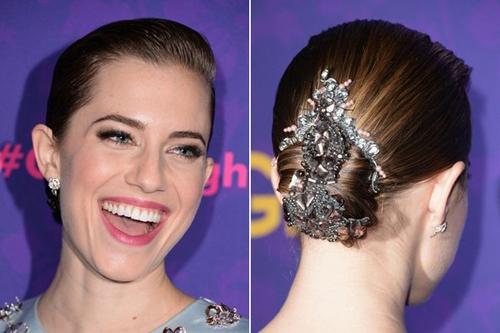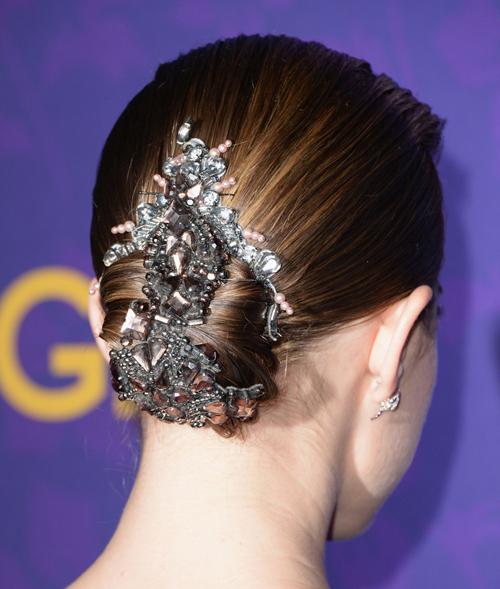 Ponytail - hit of the upcoming season. Additionally, this stacking is the simplest to implement. For example, a tail like a Zenda.
Pigtails, braids, weave - super - the trend is timeless. Most stylists offer to weave braids in different ways - from the classic to the long braids French braids or fish tails. With such a hairstyle sported Selena Gomez.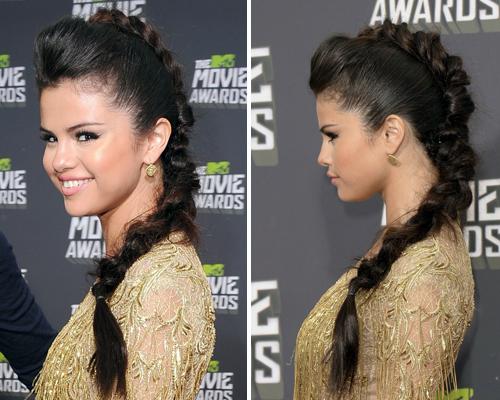 Bella Thorne and its variation on the theme of "fish tail»: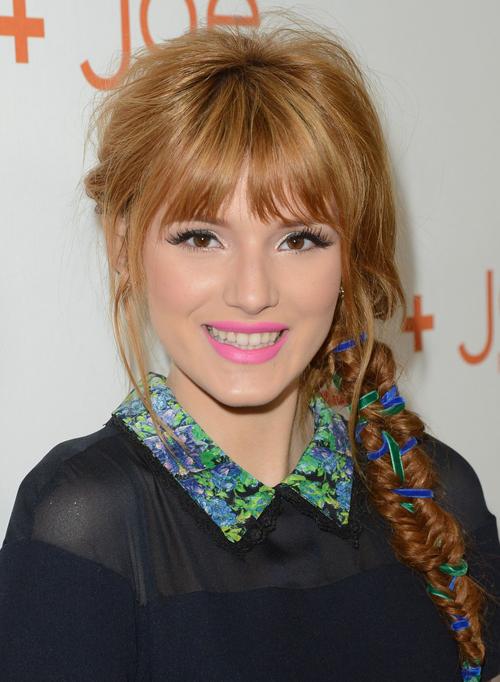 Abigail Breslin. 17-year-old beauty has made the right choice in favor of free weave braids:
Kate Bosworth, as one of the most powerful stars, is simply obliged to show hairstyles. Therefore, we are not surprised when we see something new in weaving braid it on her head.
Option another fashion weaving:
Something complicated, but no less fashionable, Chloe Grace Moretz demonstrated. At first glance, this is just the tail on the side. But if you look closely, the view opens complex intertwining strands of hair and braids.
If you can not, for whatever reason, make the hair on the side, you can always leave half the hair freely as Vanessa Hudgens.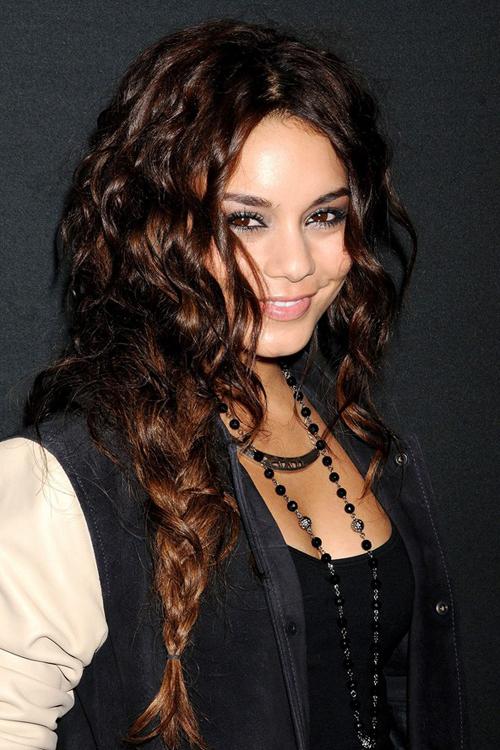 It is also recommended for all women of fashion to adopt in the form of weaving intricate braid "nests", beautifully framing the face. Example - Vanessa Hudgens: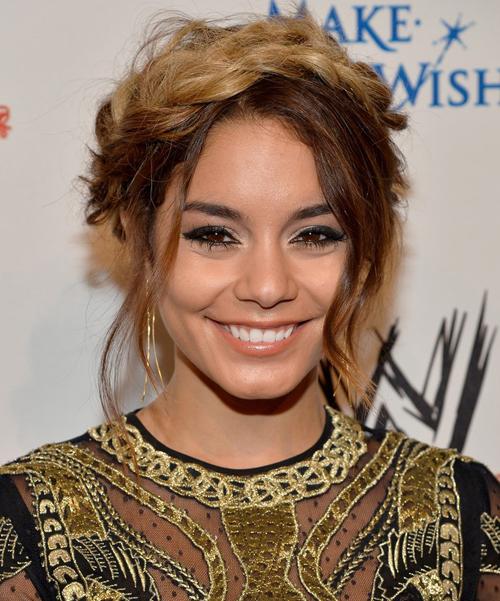 Variations on the braid Anna Sophia Robb, Sarah Hyland and Zoe Kravitz.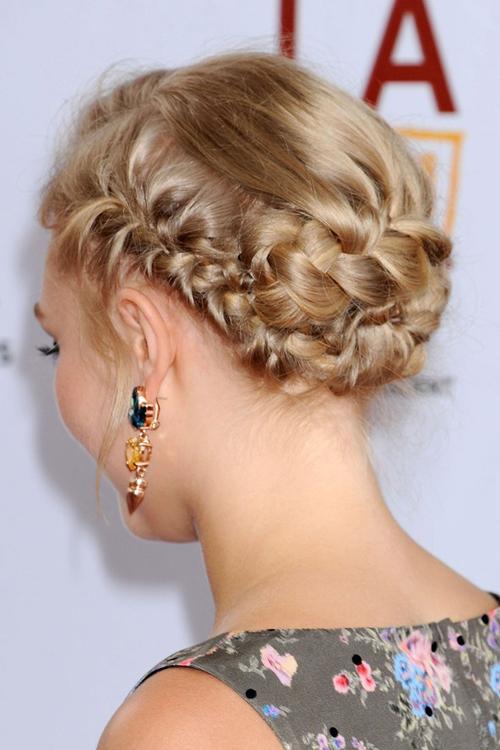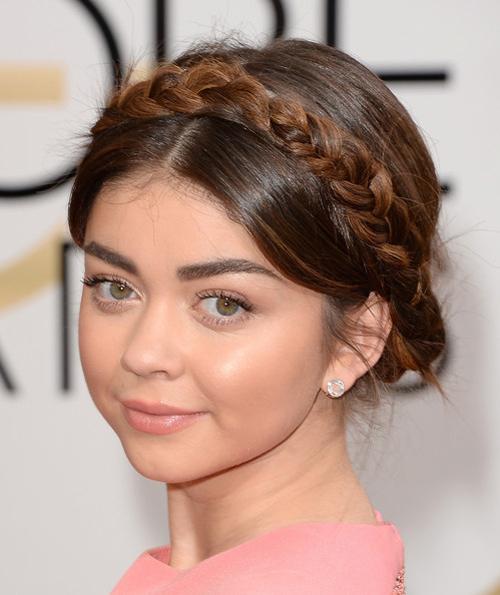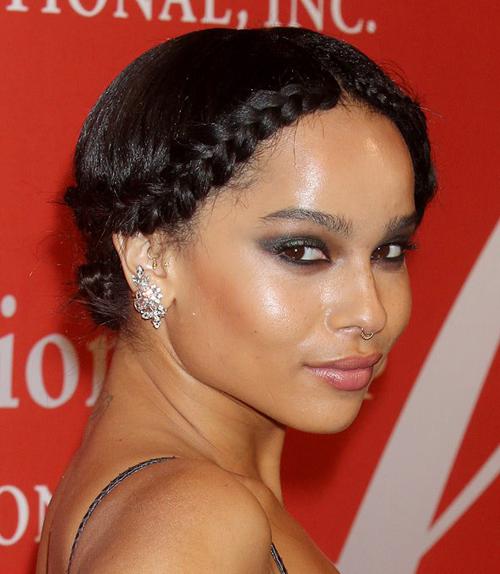 What's better than Bob? Long bob. Hair cut by "Bob" at the peak of glory. Hairstyle Felicity Jones like disheveled by the wind, but in the right direction! This image reminds Alexa Chung.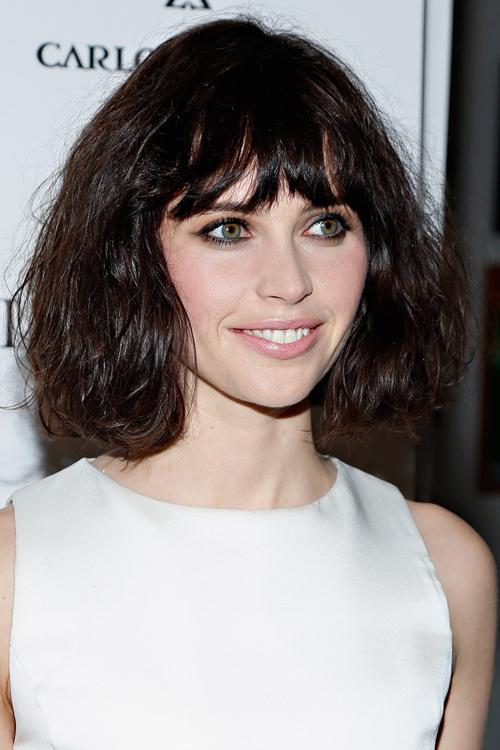 Another option bob haircut styling shows actress Lily Collins.
Naomi Campbell often chooses a hairstyle with the hair lying loose on her shoulders. Add to this the thick bangs hairstyle and fashionable autumn-winter 2013-2014.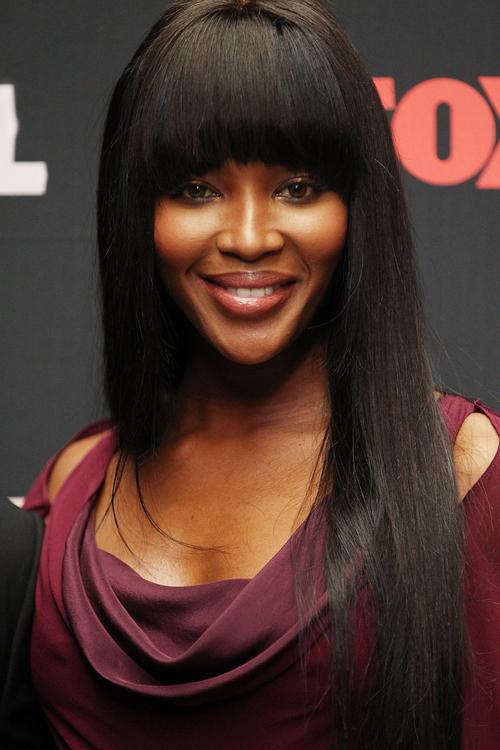 Zenden Coleman because such a simple hairstyle gained a regal appearance.