After striking role in the blockbuster "The Wolverine" Svetlana Hodchenkova noticed and American producers.
Russian beauty has received an offer to play in the horror-thriller called Lady of Csejte (the Russian translation of the picture will be called "Bathory"), and even in the title role. Svetlana once again to embody a negative character, Elizabeth Bathory is known in history as the Countess, take the life of many young peasant girls.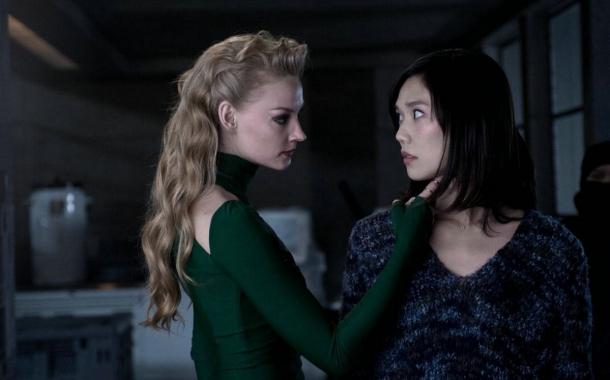 Filming will start in January 2014 in Transylvania. Will be directed by Andrej Konst: for him, the film will debut in this profession (he was known as a writer and producer). But producing paintings will Steven Schneider. His previous work - the epic "Paranormal Activity" 1-5 and both parts of "Astral".