2011 for the Russian actors and actresses turned out to be more than profitable, because after two years of falling wages associated with the global economic crisis, their fees have risen sharply. Thus was formed a list of the highest paid actors and actresses who receive for their labors a few thousand dollars a day. Just imagine, a few thousand dollars! So, who was the most successful Russian actors financially in the past 2011?
The first line is divided between Constantine Habensky and Sergei Bezrukov, receiving 7 thousand dollars for one day of shooting. Last year, the 39-year-old Constantine appeared in the Hollywood thriller "Tinker Tailor Soldier Spy," where his colleagues were such stars as Gary Oldman, Colin Firth and Tom Hardy. Of course, in the movie film Habensky was on the sidelines, but he is rumored to Gary Oldman, even without reading the script, has agreed to star in this film just because there will be Habensky. I do not know the truth or not, but rumor had the place to be. Habensky also appeared in the films "Heavenly Court", "The White Guard" and "Christmas Tree 2", although in the latter he acted only as a narrator, voicing what is necessary.
Konstantin Habensky: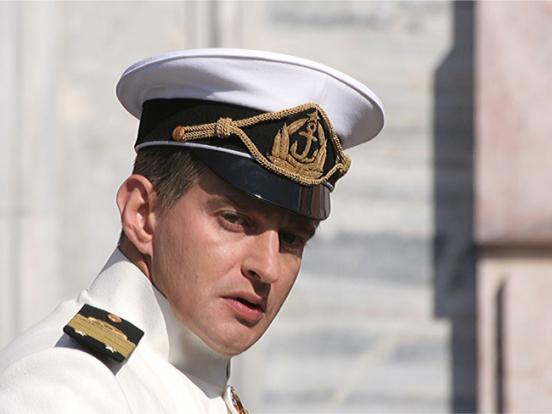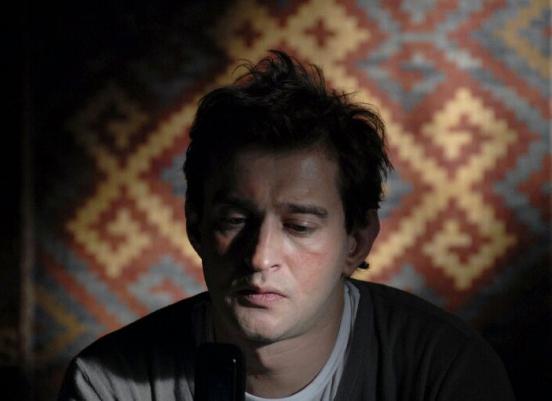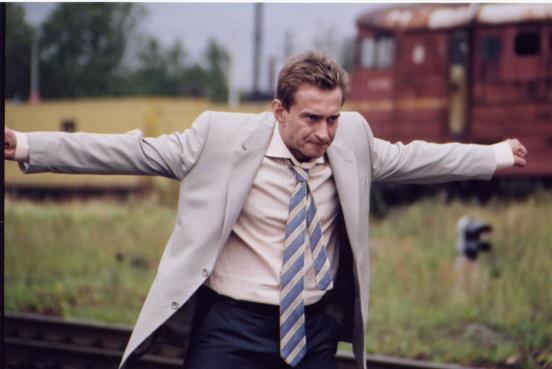 As for Sergei Bezrukov, he became the star of the movie "Vysotsky. Thank you for living ", playing two characters - Jura and of Vysotsky. And let the creators keep the name of the actor who played Vladimir Semenovich in secret, many believe that this is Bezrukov. Also, 38-year-old actor was lit in 2011 in the film "Real Tale", "Christmas Tree 2" and "Gold».
Sergei Bezrukov: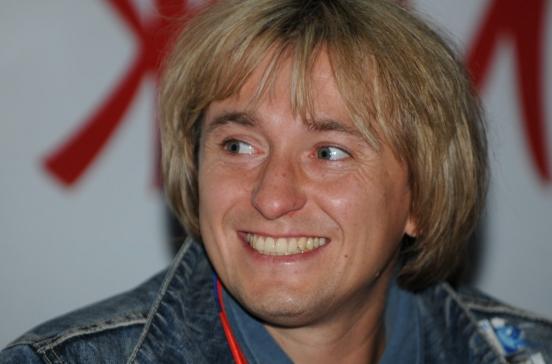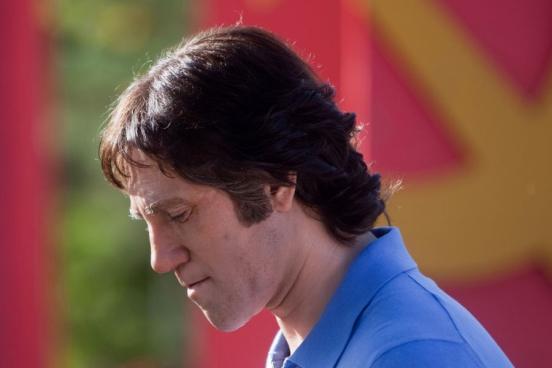 Slightly less Bezrukov and Knightley get Marat Bashar, Sergei Garmash and Dmytro Dyuzhev. They are paid an amount equal to about 6 thousand dollars. Lead "Battle of psychics" on TNT Marat Basharova in 2011 could be seen in the film "Eagle Eye" and "Office Romance. Our time". Sergei Garmash was lit in the film "The White Guard", "House" and "Freaks". Dyuzhev as was seen in the film "Burnt by the Sun 2: The Citadel" and "pregnancy", where he played a major role.
Marat Basharov: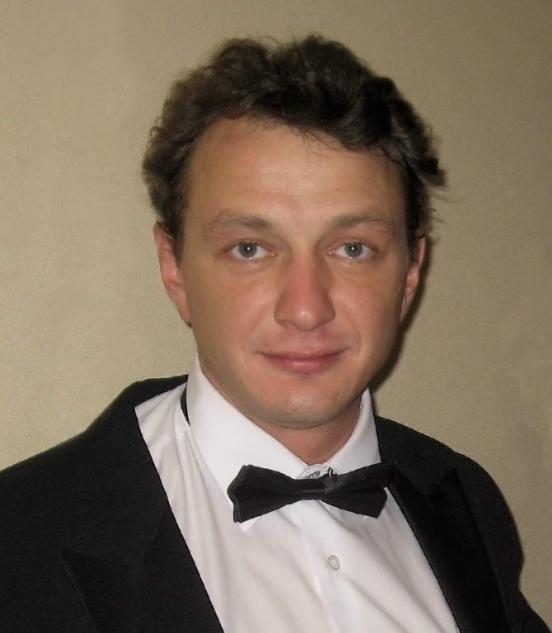 Sergei Garmash: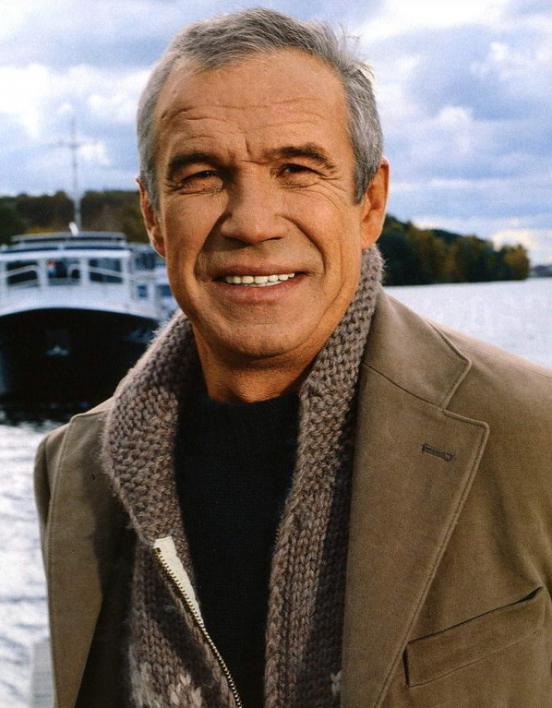 Dmitry Dyuzhev: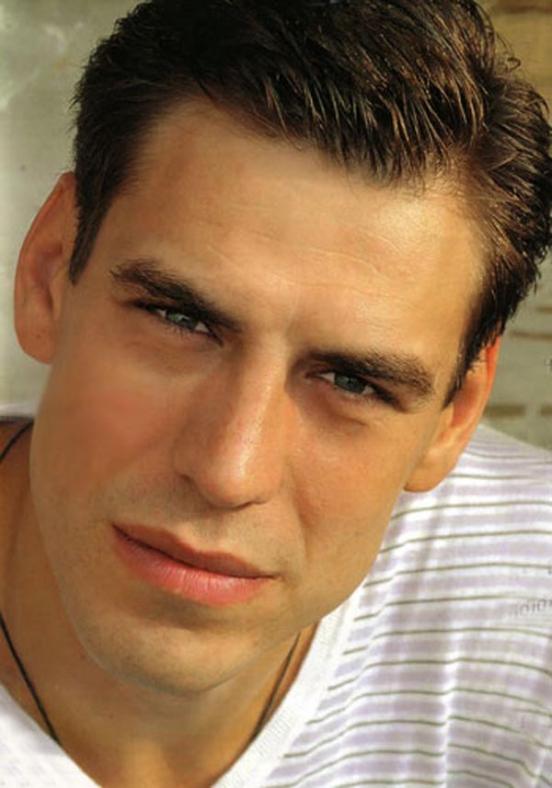 About 4 thousand dollars gets a former priest-turned-actor Ivan Okhlobystin, best known for the series "Interns».
Ivan Okhlobystin: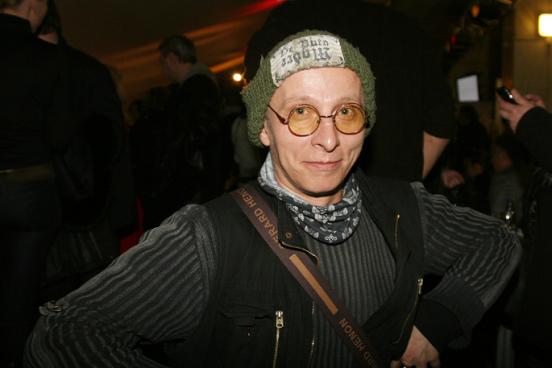 The most highly paid actress Russia get as much as gets Ohlobystin - 4 thousand dollars a day. For example, Nonna Grishaeva and Svetlana Hodchenkova can boast just such earnings. Grishaeva mostly "leaves" in the series, the deadline of which was the Russian version of the popular German sketch show «Ladykracher» «Nonna, come on!".
Nonna Grishaeva: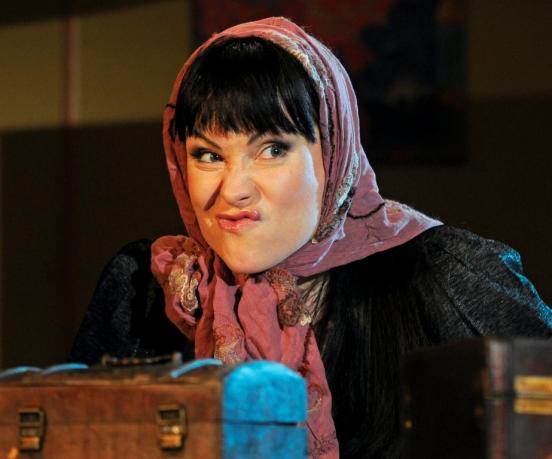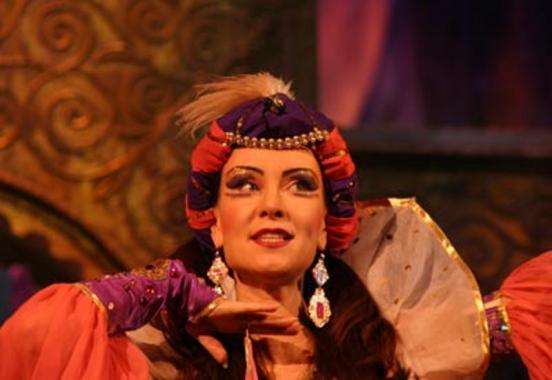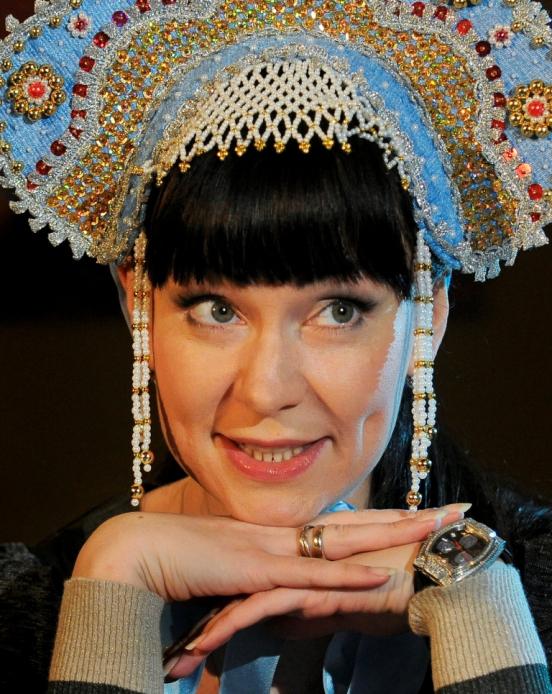 But Hodchenkova that 12 years younger than Grishaeva, removed not only in the series, but also in the movies. Her projects in 2011 was the film "Office Romance. Our time "," pregnancy "," For You "," Five brides "and the aforementioned" The Spy, get out! ».
Svetlana Hodchenkova: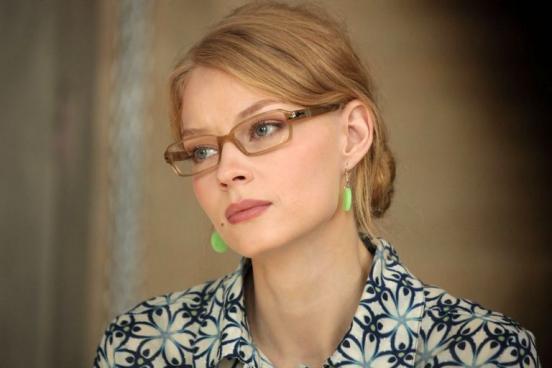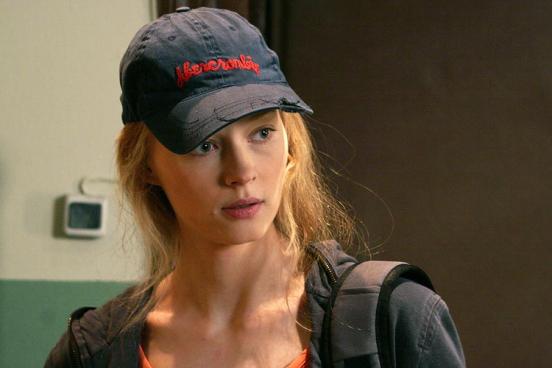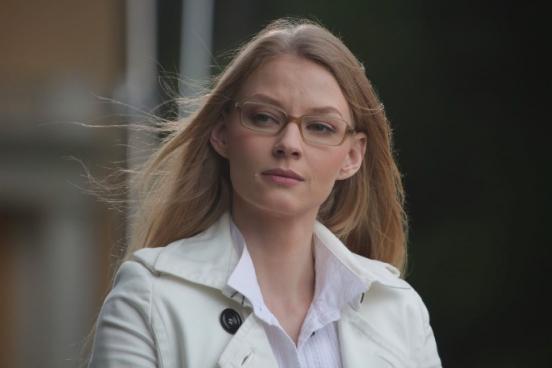 Anastasia and Ekaterina Zavorotnyuk Vilkova get to 3 thousand dollars per day of shooting.
Anastasia Zavorotnyuk: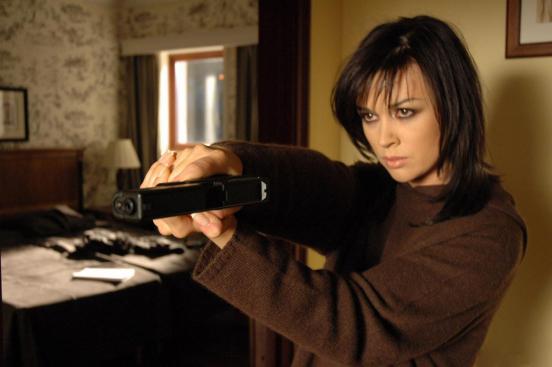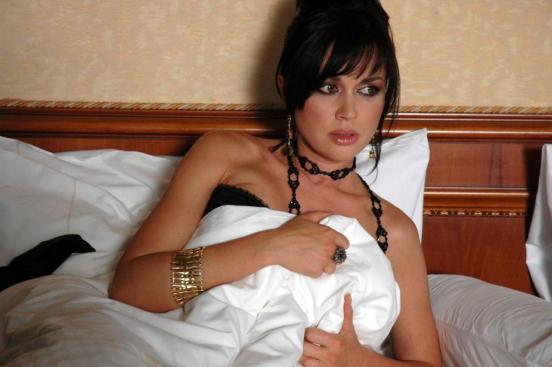 Catherine Vilkova: