The famous actor was in a terrible traffic jam on the highway Gomel - Minsk.
About 18 hours later he froze with other people who also were prisoners of the snow disaster.
Everything that is happening Ivan commented in his Twitter ...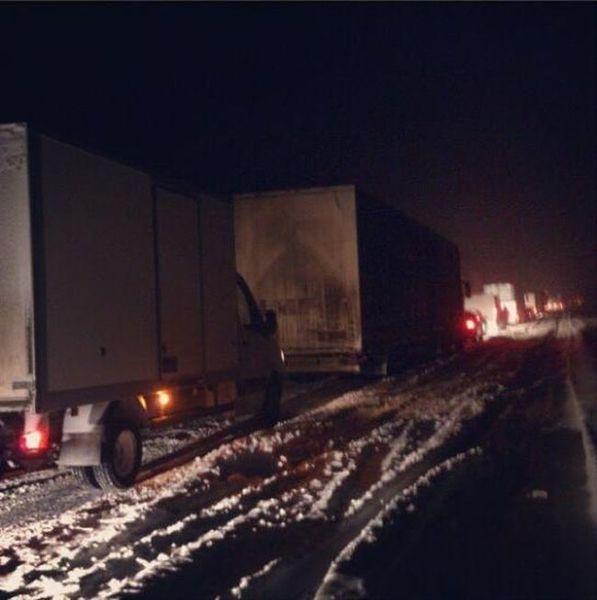 "We stand to death at 10:00 Marina Gorka. Tube at least ten kilometers. All machines to examine, I'm afraid, I will not succeed. Most of the machines switch off the engine. It would be wise, if possible, from preventive reasons, send a car, "first aid". There may be cases of frostbite. Best case scenario".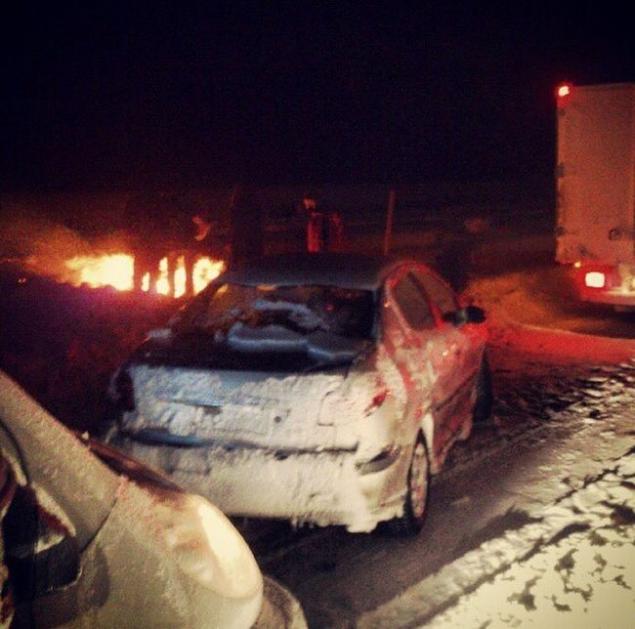 A live broadcast from the event Ohlobystin started a still night, 18 hours ago. Travel the actor was tough: first, the plane on which the showman flew to Minsk to give a concert, because of bad weather landing at the alternate aerodrome in Gomel. Because of this, the actor had to reach the capital by car, but the 50 kilometers to the target Ohlobystin with hundreds of motorists got death for many hours. The actor wrote that they, along with other drivers staged raids Walk around to check if everything is alive. Many thus bonfires, warming to save gasoline. The artist even wrote that watching brawls because "the drivers are starting to take the nerves."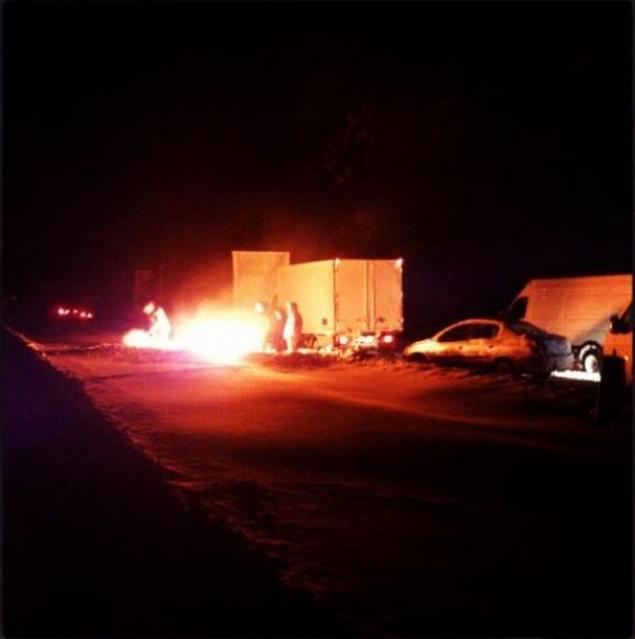 Ivan Okhlobystin "Drivers bonfires, people walk along the machine, plug in both parties ... in a traffic jam in the car freezing children 3 years of age. Ask for help on the radio. Gasoline at zero. MOE can not get ».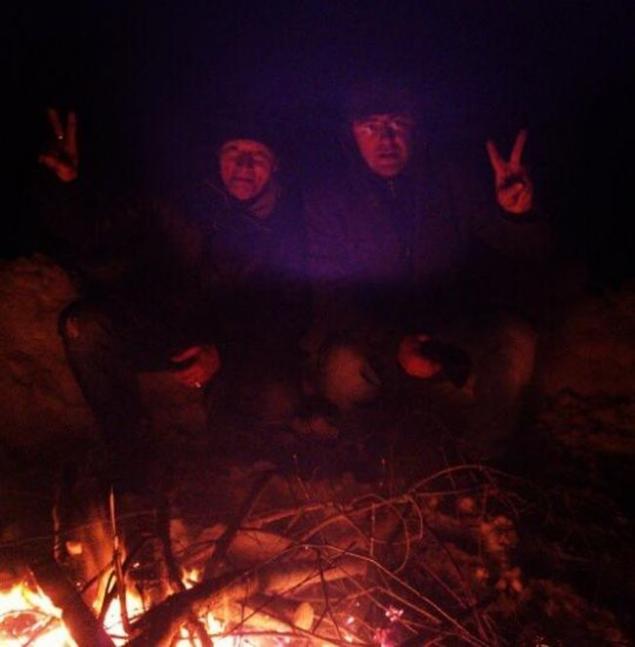 By morning, the famous actor wrote that all are alive, and that he - inspired by the local people. Ivan Okhlobystin: "Like everything alive. I'll be good, the main thing that others are not affected. Whatever it was - really well-remembered for Belarus. People remembered ».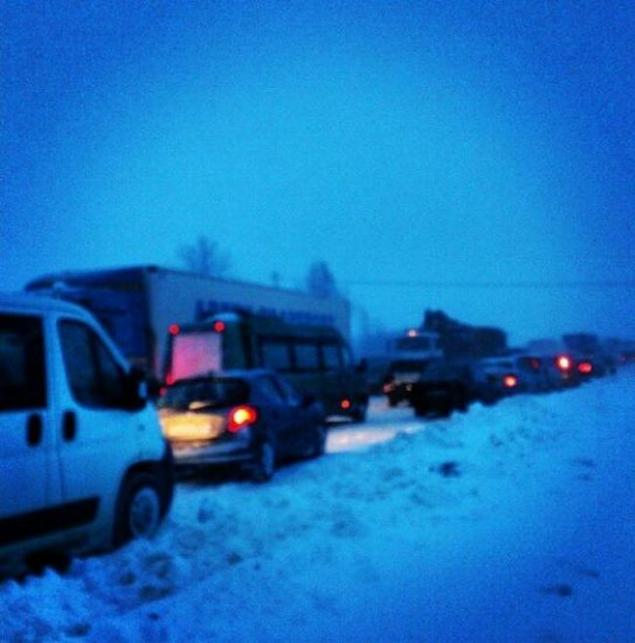 In the afternoon, Moscow time Ohlobystin wrote that finally got to Minsk. Ivan Okhlobystin: "They arrived to Minsk! Hallelujah! »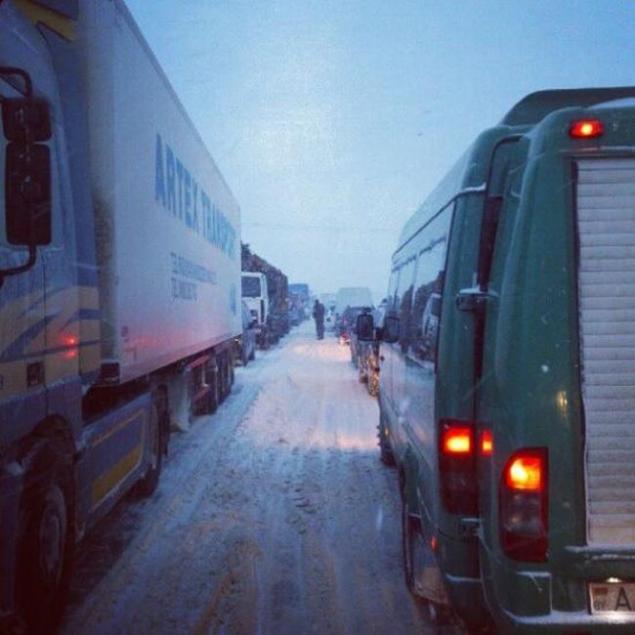 Source:
www.interfax.by