I want to raise one interesting topic. Talk about the musicians and groups that have very long for the entire period of creativity was born just one big hit. So they go to him, go back and forth, here, there, groom, nurture, is the same rehash itself and it is for life.
List fasting - my, I did not copy from any partially remembered himself, went partially-assembled at Last.fm. This resource is quite figure. Yes, in some countries the situation is different. In some countries, for example from A-Ha have not one, but several hits. Yet.
(to go to the video click on the logo YouTube)

Sinéad O'Connor | Nothing Compares 2 U

This song was written by Prince in 1985 for his local group The Family. However, by The Family none of it and I did not recognize. It sounded in the original, quite frankly, so-so.
But in 1990, he borrowed Sinead Nothing Compares 2 U and made of it, well, an absolute hit, reaching the first places where possible. That, incidentally, is not a frequent occurrence, even for widely-known musicians.
It sounds awful, but the best Sinead could do by writing this song, it is simply discarded skates. Not that the rest of the work was poor, no more just optional. She is still on YouTube.com popular songs Sacrifice, which Sinead borrowed this time Elton John. Well, yes, there was a certain charm, she sang with the soul, but ... basically her work is not very catchy nudyatiny.
In short, it is not Norah Jones.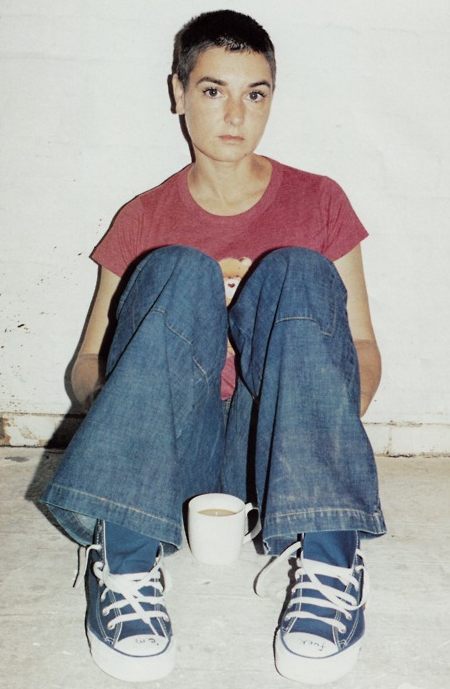 Coolio | Gangsta's Paradise (1995)

By creating such a masterpiece, you can rest of his life basically do nothing. Well, occasionally to give concerts to lave been on dope.
Coolio nevertheless periodically create new albums, koi course no one listens. You can also note the clip on the Gangsta's Paradise with Jennifer Pfeiffer, it is this leather bow and a serious look.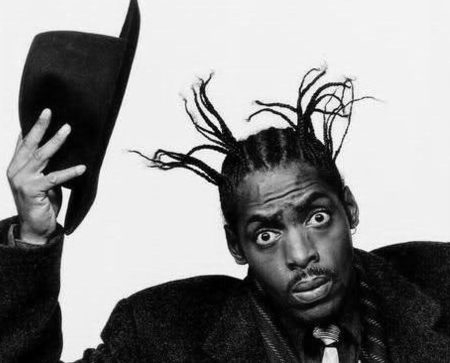 Jennifer Paige | Crush (1998)

You hardly ever heard something about Jennifer Paige. Nothing wrong. Nobody heard. Have not heard. But you know it Crush. This is really one of the best copies of the sun, laytovoy, nice pop music. And she was such a sunny, positive.

A-Ha | Take On Me (1985)

These guys I once listened to a lot, and it is clear that it will be disagreements. The fact that in Europe, especially in Scandinavia and Russia - A-Ha always been popular, until its collapse in 2010. And in the US went Take On Me and ... and, more silence. There is still need to recognize that Take On Me is a cut above the rest of creation.
Much of the rest of some very tearful. I love tearful, but A-Ha is with him too much. Take On Me is dynamic. The very rhythm of the 80s. And, of course, beautiful, fabulous, positive clip - while MTV in the United States were wildly fashionable and popular. So, it is understandable why it all came together as the developed. Yes?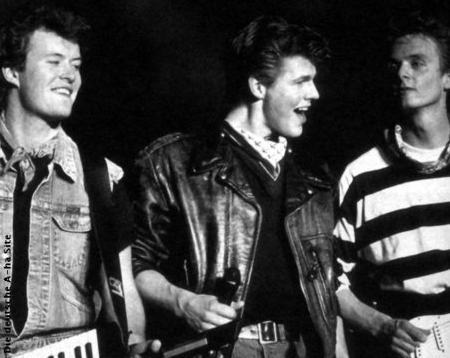 Johnny Hates Jazz | Shattered Dreams (1987)

Johnny does not like jazz. Its slightly unusual name members of the group came up in honor of his friend, who could not stand jazz. Surprisingly, the contract with Virgin Records, signed in late 1986, they received after the presentation was held in a jazz club. Johnny Hates Jazz existed from 86 of 92, split up and then reunited in 09.
They even like come on the official website - immediately begins spinning this song. That is, however, the goods in person.

Candy Dulfer | Lily Was Here (1989)

So, if you look at the statistics, then you could not tell that she was very much a creator of the hit, but in fact it is. In addition, For The Love Of You is not her story. Once I was at a concert of Candy and enthusiastically greeted Only Lily Was Here. This track was noticeable even in the American chart, that jazz seems very atypical.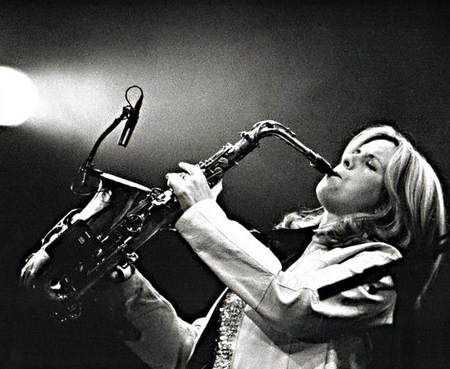 Chris Isaak | Wicked Game (1990)

I like Chris Isaak. He had at least a few good songs: Can not Do A Thing, San Francisco Days, Graduation Day ... Plus neat early albums. But the big hit, out of time, only 1.
For me it is not clear that Can not Do A Thing did not hit. This is the second Wicked Game, no worse, all in the same colors, the same melodic chorus. Perhaps one Wicked Game just enough for happiness.
By the way, in the video for Wicked Game starred model Helena Christensen.
In general, the music of Isaac is a touching sadness, beach and San Francisco.

Bobby McFerrin | Do not Worry Be Happy (1988)

What can I say, this song even know the children. Her record is made in such a way that under McFerrin vocal planted "instrumental" part - different sounds made by him. The result is a type of effect of instrumental accompaniment, in fact during the song does not sound any music instrument.
Interestingly also the fact that in 2011, the song ranked seventh in the list of the worst songs of the 80s, according to a poll conducted by Rolling Stone magazine among its readers. Why?
DA-ALL JUST-zadolbali! In addition, in 2011, and does not care to be completely happy - in my opinion is not fashionable. Today we need to worry and pretend that all is well, just leave me alone.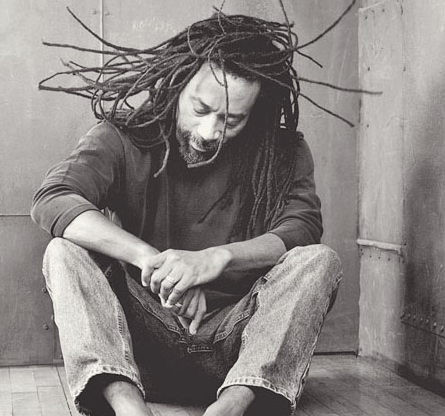 Eagles | Hotel California (1976)

A strong US the Eagles have a lot of things in addition to the hotel. But, hell, Hotel California has reached the absolute glory and still made them slaves of one song. Can you imagine how could it be a shame? Here you are acting. Successfully. Everyone likes. Decently any hits in a few years. But then it all goes. Then what does not - still a country in full scale, it will be only.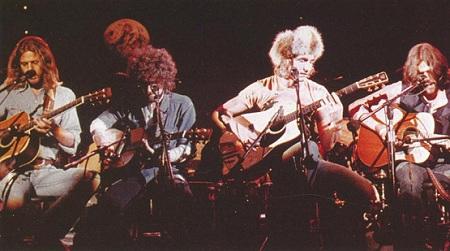 The Mamas & The Papas | California Dreamin (1965)

Well, since we were talking about California, it is impossible not to recall California Dreamin. I am even afraid to assume some of the "California" more popular among the people. But the fact is - lovely hippie beach area has inspired many, very, very, very many.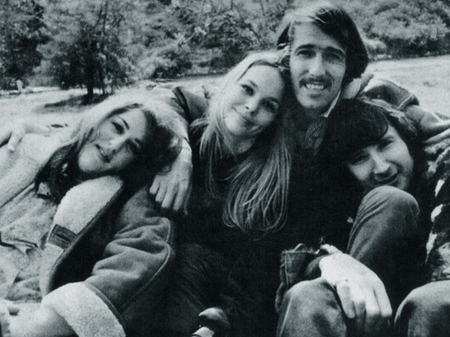 P.S. It's amazing: from Celine Dion is not only that you know.
P.S.2. I recently degrades and sit on Decl.