Music awards ceremony "Grammy" as here already once wrote - this event is equated with "Oscar" in cinema. Any artist, whether he megastar zvezdulka or one-day, which has in its repertoire just one pop hit, know that if you manage to attract attention to the "Grammy" free PR for two to three weeks, provided. And what is the easiest and most effective way to attract attention? That's right, the bow, or in this context, rather to say - the image. We see who and how dressed up in different years.
John Lennon and Yoko Ono, 1975.
To divert attention from the abdomen Yoko (while she was pregnant), wrapped in the stomach a long white feather boa, and paid tribute to Lennon, Elvis Presley, having attached to the lapel brooch in the form of the name of the King of Rock 'n' Roll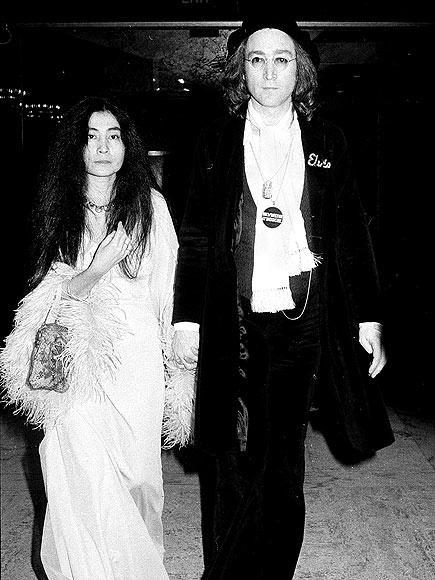 Dolly Parton, 1977
Country star try on the image of Barbie dolls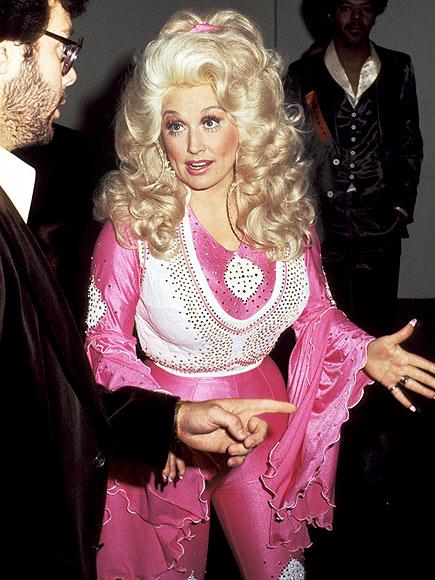 Grace Jones in 1983 in the form of samurayshi-freak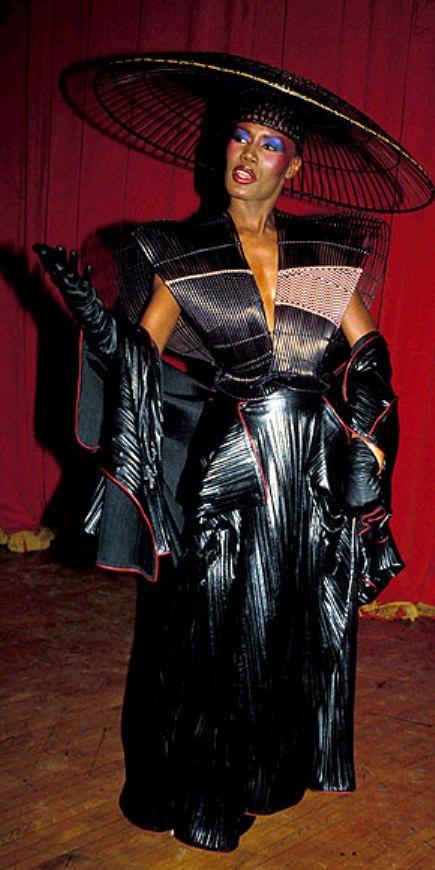 Michael Jackson 1984
The King of Pop is the first time appeared in the legendary white glove and jacket, studded with diamonds, who later became his favorite concert veshchichkami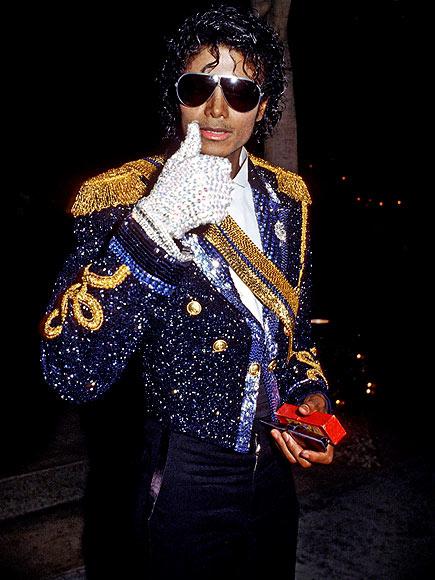 At the same time soloist Eurythmics Annie Lennox to shock the audience with his way dude. So Joe Calderone Lady Gaga - it's still a rip-off (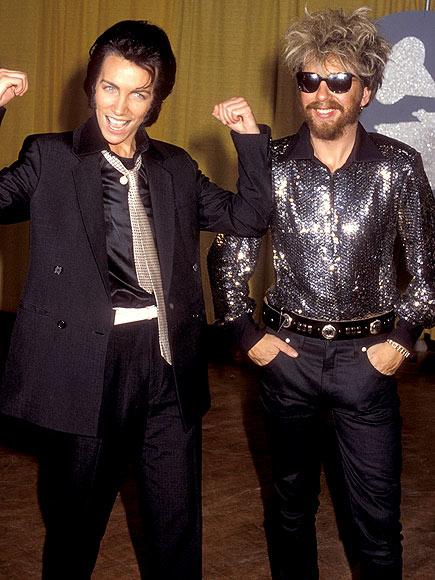 Sinead O'Connor, 1989
"Do not shoot the Sinead - she sings, as he can!". The main "trick" the image of the singer became even bra, which she easily came out on stage and painted on her shaved head sight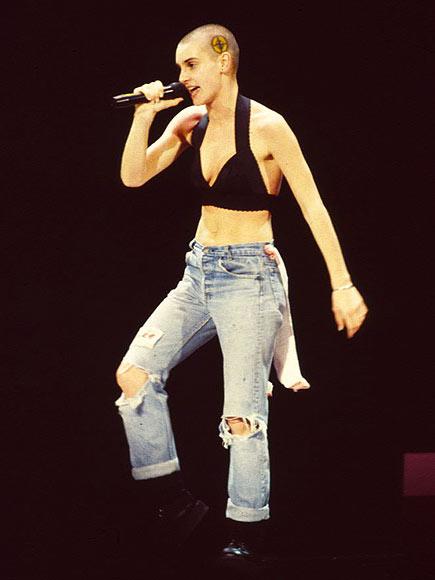 Celine Dion 1993
If you have something to show - why not show it? Beautiful breasts, nice pants. But the show can watch the children, Celine had so little to cover the beauty of using the mesh dresses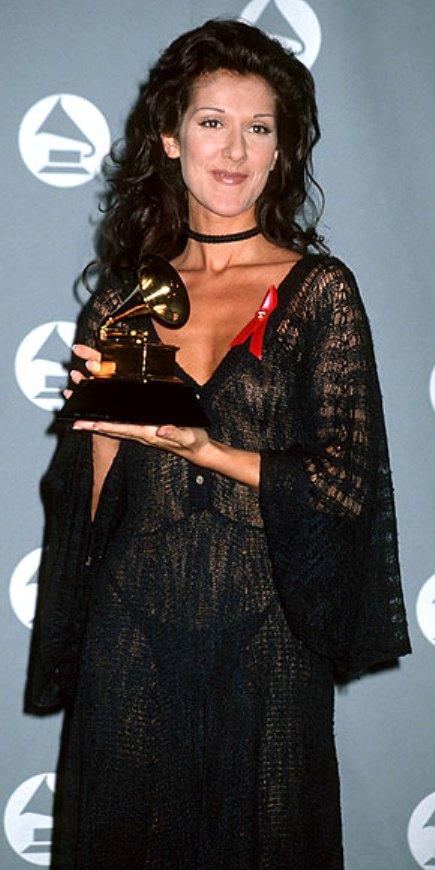 Gwen Stefani, 1998
As a soloist of the then No Doubt, Gwen was not afraid to be funny (like now)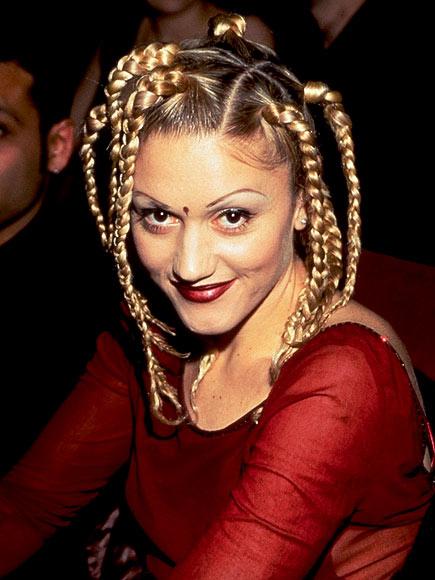 Then the lady rap Lil Kim for the first time even walk shorts as a separate element of the image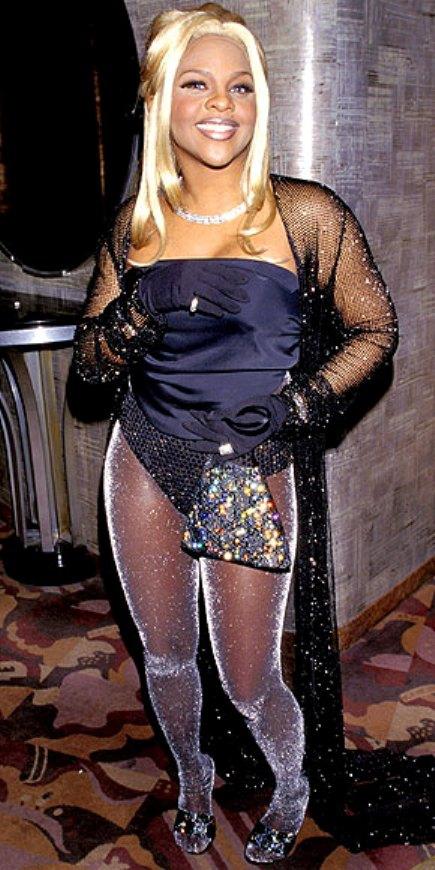 Jennifer Lopez 2000
Already 12 years have passed since then, and this mermaid dress still remember ...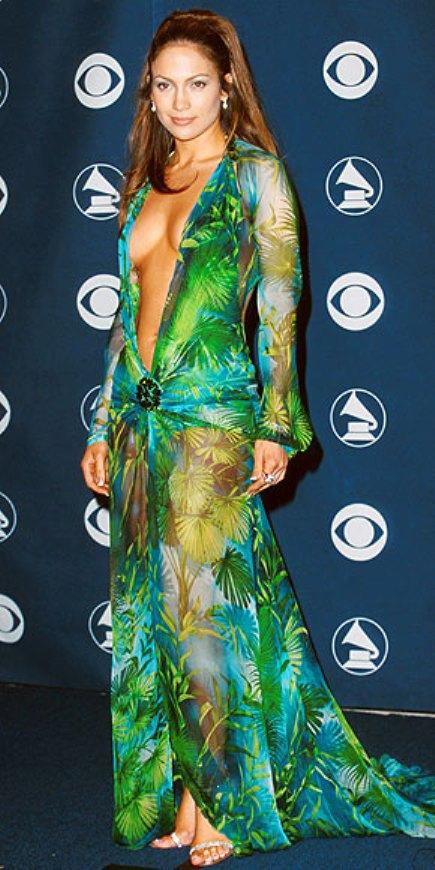 The trio DESTINY'S CHILD, 2001
Beyonce Knowles, Kelly Rowland and Michelle Williams while one journalist aptly compared with the Dryads - forest nymphs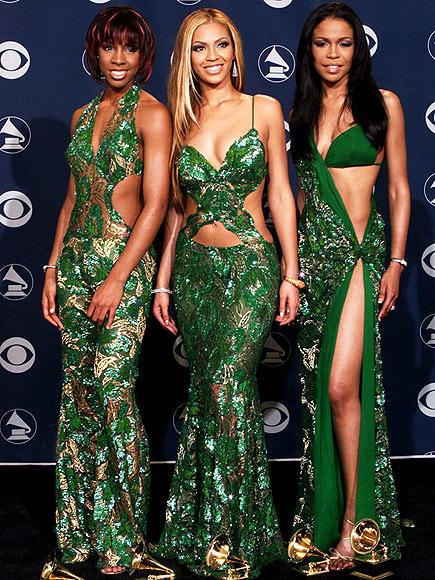 Then Toni Braxton made puritanical educated people murmured angrily about her dress, which is more open than prikryvalo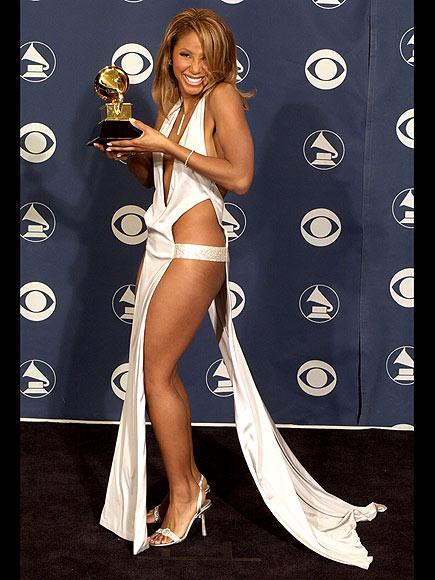 Pink 2002
I can not imagine that it is inspired by the way!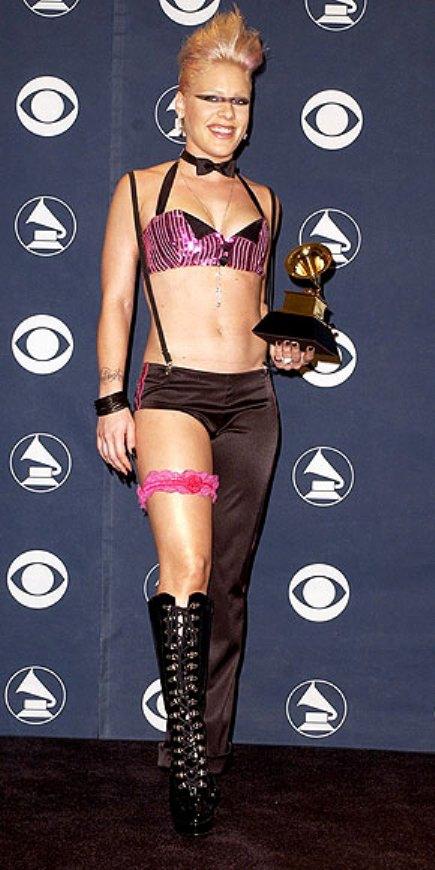 This image has been the hallmark of the Madonna a few years. The lilac body in which it appears in the movie «Hung Up», pop queen came on the "Grammy" - 2006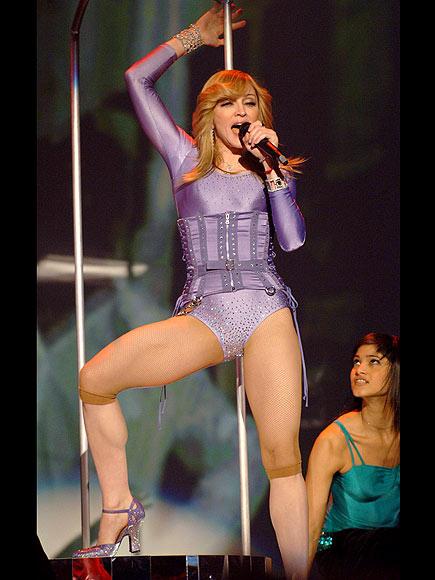 OK GO, 2007
I did not hear a single hit of alternative service, but I confess to shock people they did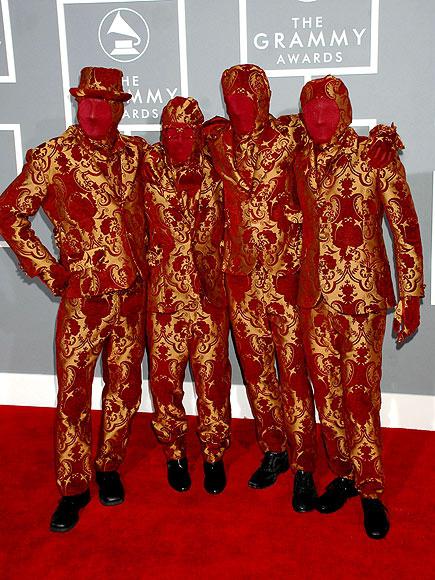 M.I.A., 2009
If Yoko Ono tried to hide the pregnant belly, then Mia, on the contrary, made him a "chip" speech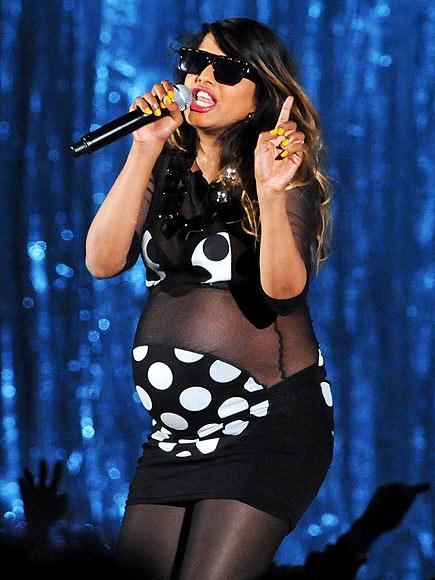 Lady Gaga 2010
The Queen donned outrageous exclusive fancy dress from Armani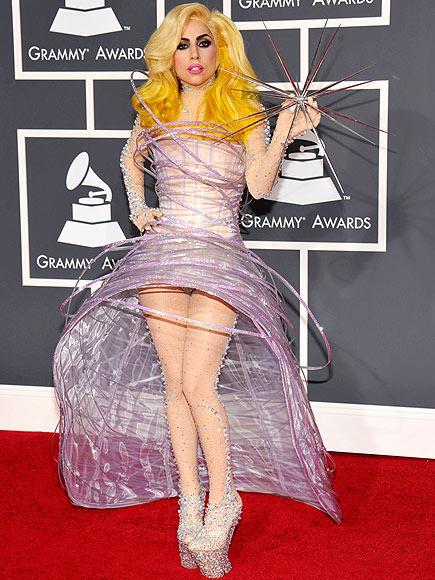 Cee Lo Green 2011
"King of the hen house" - so I called this outfit