Following Zoe Kravitz, Rummer Willis and other star daughters, leaned into the modeling business eldest daughter of actor Eddie Murphy - Bria. Girl has signed a promotional contract with the brand means to care for hair «Dark and Lovely». So now, as part of this campaign, Bria to the fullest experience the joy of model life ...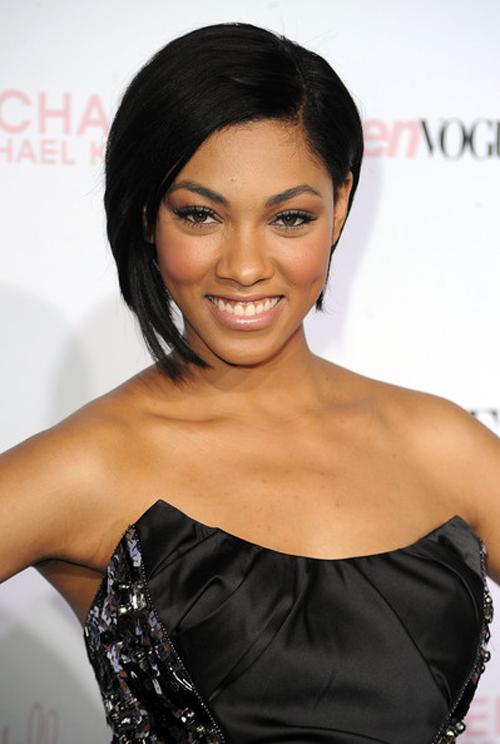 Eddie surrounded by his beauties - the ex-wife and two older daughters: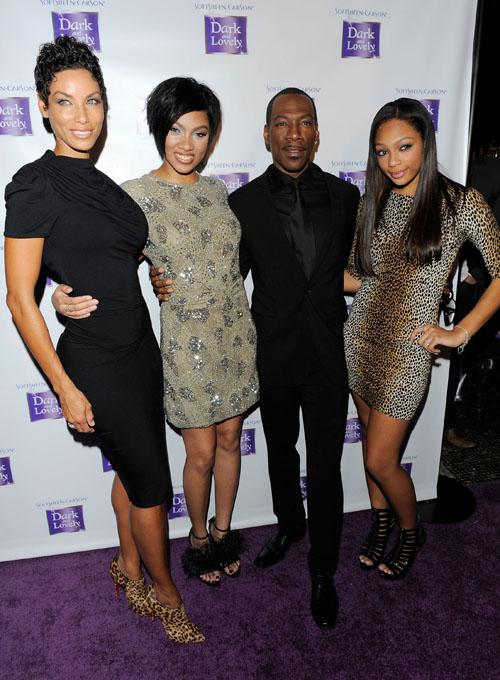 Little Bria with parents:
Inspired her to become a model mother. Nicole - former model.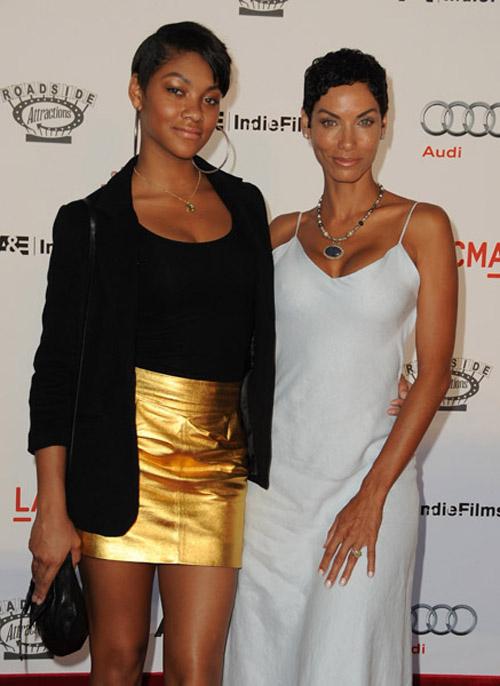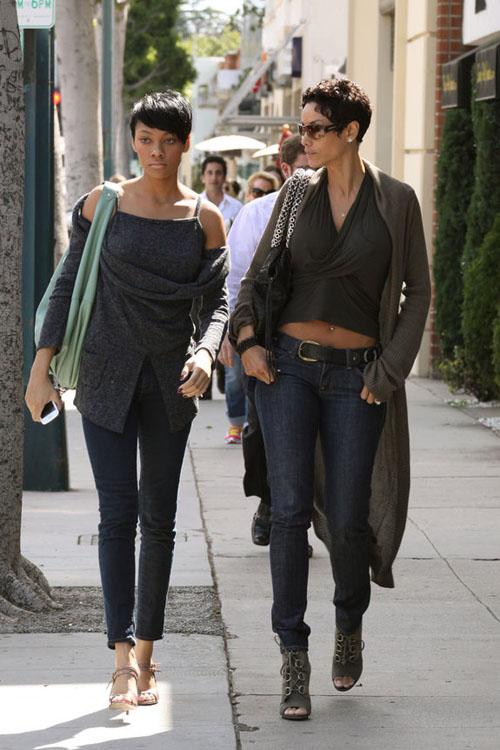 Apparently, the star families always the case. If we Bria has not yet been tried her as an actress, it just had to be a model.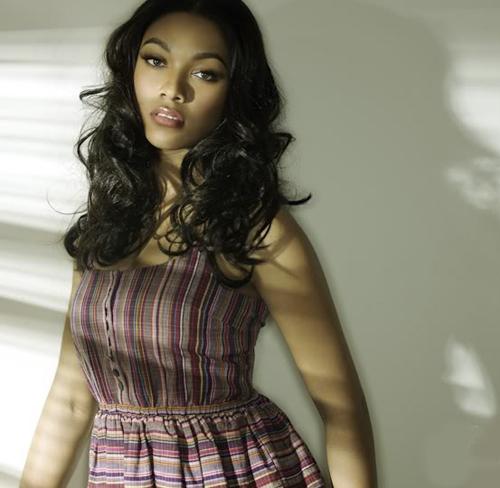 "I always wanted to see her on the podium. And, looking at her, experienced an incredible feeling - my little girl grew up and became a real beauty! My dream has come true. I have no words! "- Nicole said.
So the star's daughter will now advertise products «Dark and Lovely» in television commercials and on billboards.
Bria reminds me in these pictures Rihanna:
Bria, in general, it was a success. Pretty pretty catchy and stylish. In general, all of Eddie's daughter - as the selection.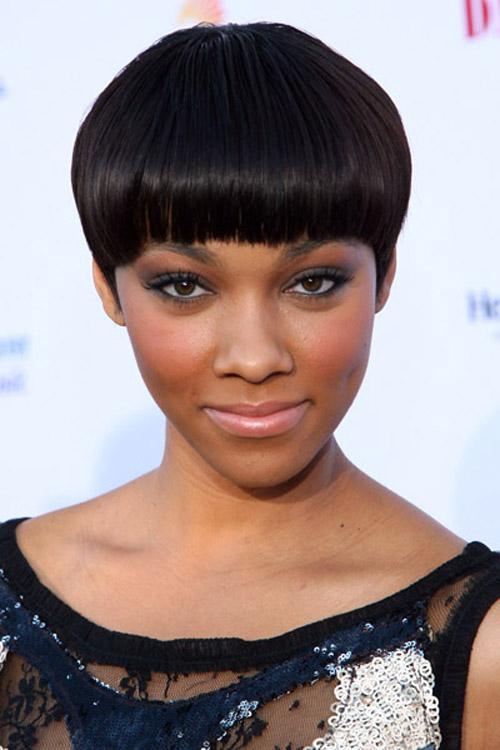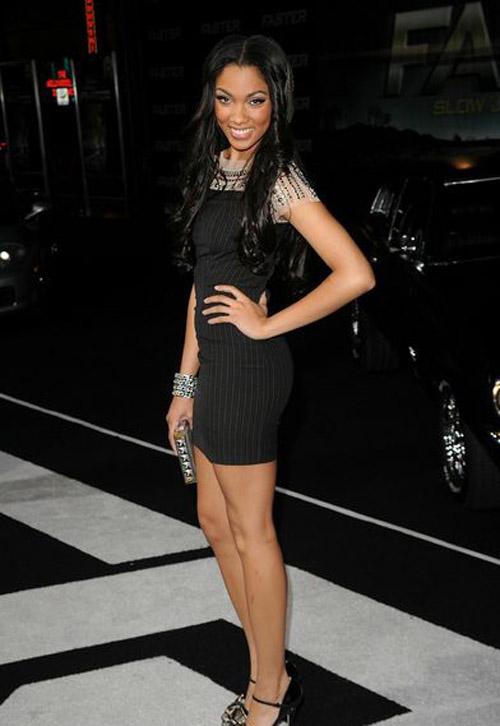 Photos with Nicole for the magazine:
Bria appeared in men's magazine "Maxim". However, to undress before the end did not. In all the pictures - it is a different bathing suits. Perhaps more candid shots could cause disapproval from the star Daddy.
Several amusing facts about Bria:
Her favorite part of the body - it's her long legs. Bria said that she was just proud of them.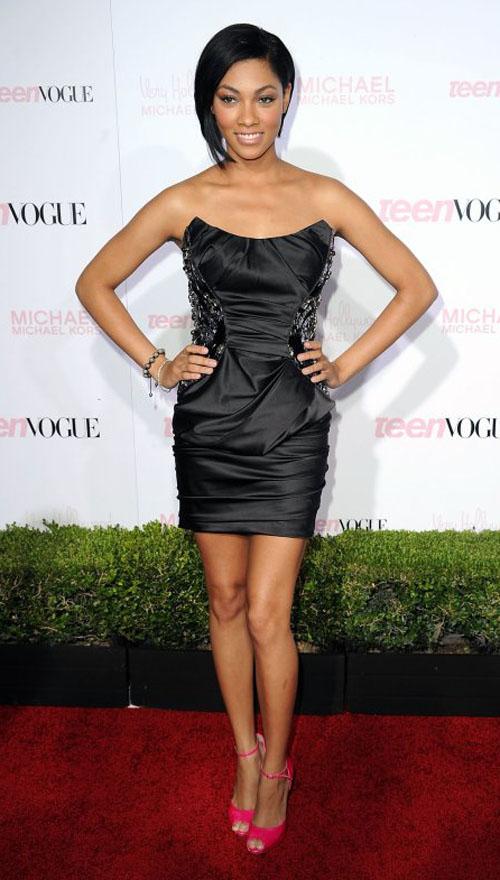 She also likes to draw.
"This is my salvation. One day I want to open a gallery and show people what I can do »
Her favorite pastime - riding a bike.
She loves roller coasters.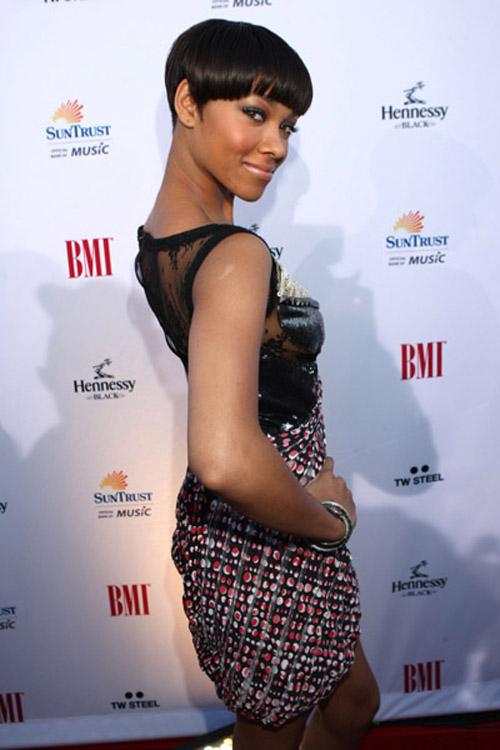 And yet, despite the fact that Eddie Murphy - Comedian, Bria loves horror movies. She loves thrills watching horror and get a shot of adrenaline that way.