Photo project "uncut", where the main defendants became mothers and their daughters. Look at the conditions of life and what the dream of women and girls. Descriptions deliberately made the same mold. Australian Kylie Glas, 40 years old, and her daughter, Abby, 12 years old, living in the suburbs of Sydney. Kylie is now looking for a job nurse with children. She has always dreamed of working with the younger generation. Abby does not know who would like to become.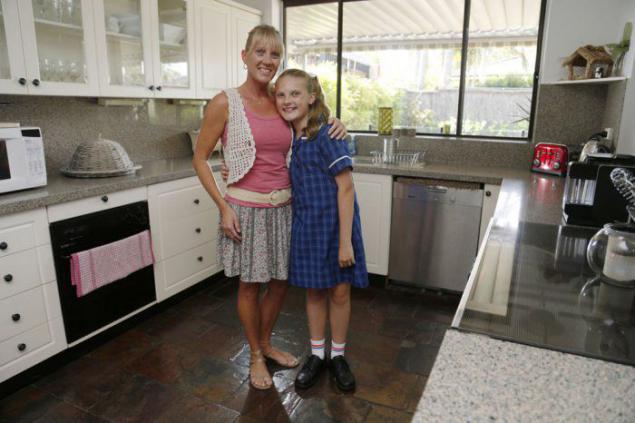 Romanian Nikulin, 39 years old, and her daughter Flory Gabriela, 13 years old, live in the village. Mother does not work anywhere and dreams that her daughter will become a seamstress. Girl wants to be a pop singer. The family can not afford tuition. The nearest school is 23 kilometers from the village. But, according to a new development program in the next year a girl can still go to school.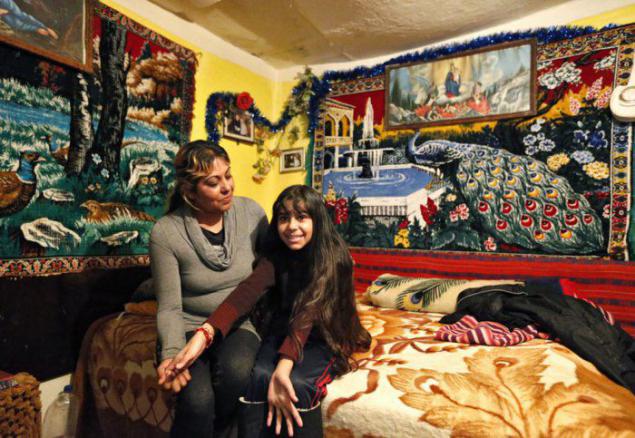 Nigerian Mind Ndiaye, 30, and her daughter Aysatta Golfo, 9 years old, living in Bamako. Mom housewife never went to school and dreamed to marry rich. Daughter goes to school and wants to be a schoolteacher.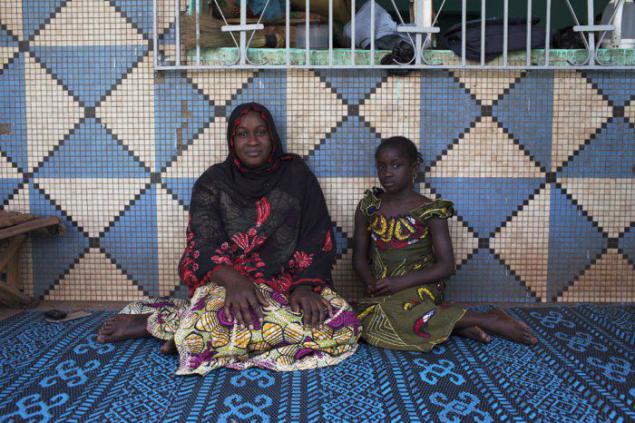 Englishwoman Claire Coyne, 39, and her 10-year-old daughter Ella recently moved into a new house in Shepshed. Claire works as an assistant banker. As a child I dreamed of being a physical education teacher. Ella will be after school to go to university and wants to teach dance.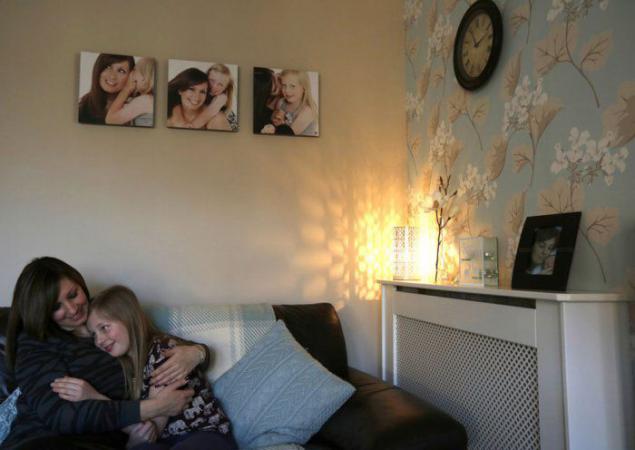 Japanese Manami Miyazaki, 39, and her daughter Nanaha, 13 years old, live in their own home in the suburbs of Tokyo. Manami - a housewife, but hopes that her daughter will be able to be independent. In Nanahi few desires in terms of profession: musician, designer or nurse.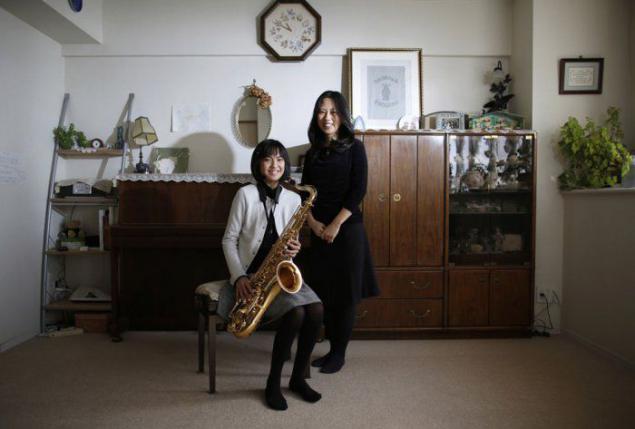 Indiyka Sulohna Mahan Savant, 23, and her daughter Shamika, 5 years old, live in Mumbai. Sulohna always wanted to be a doctor, but it works as a housekeeper. Education is too expensive. And Mom and daughter want one - Samika should be a teacher.
Maltiyka Starfeys Charlotte, aged 49, and her daughter, Scarlett, 9 years old, in the living room of his home in the suburb of Valletta. Charlotte -aktrisa and lecturer in acting classes. Mom wants to see her daughter in the science and Scarlett wants to profit by a veterinarian.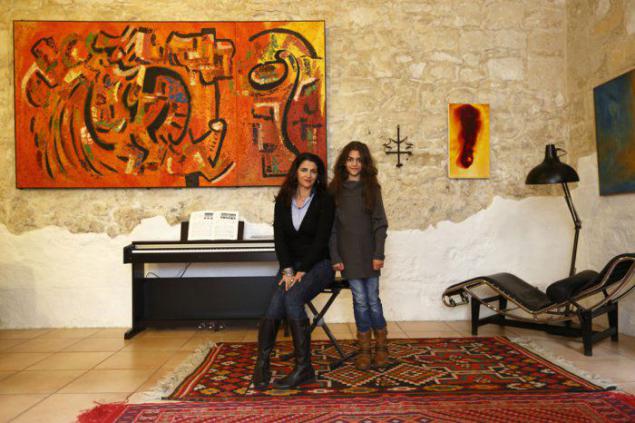 Bulgarian Kakarmustafa Aisha, 33, and her daughter Neriman, 11 years old, has long moved to German Dortmund. Aisha now unemployed. Wanted to work a hairdresser and worked in a shoe factory. Daughter wants to become a doctor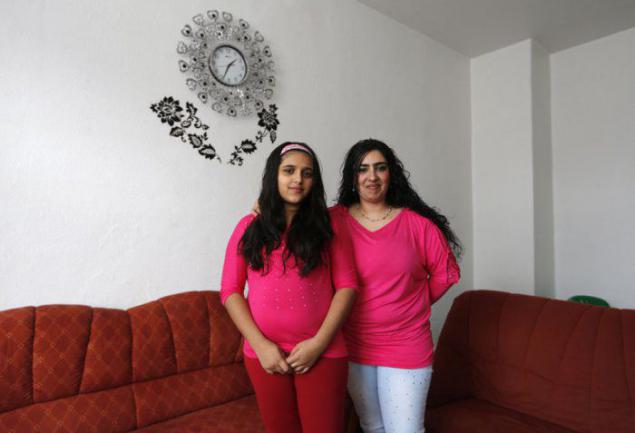 Pakistani Tadzhroshan, 40 years old, and her daughter, Ayman, 12 years old, live in slums on the outskirts of Islamabad. Mom just two years studied. This helped her to start reading the Quran alone. Daughter wants to become a doctor. Money for it until the family does not.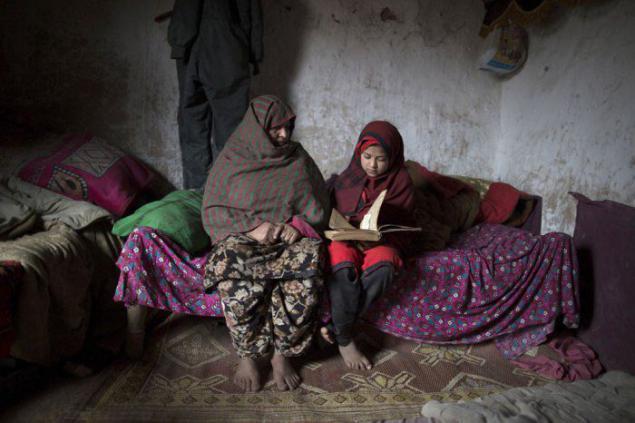 Irish Claire Barrett Butler 37 years old, and her daughter Lily - 11. They live in a small village. Mother continues to study remotely in college and a daughter wants to become a hairdresser.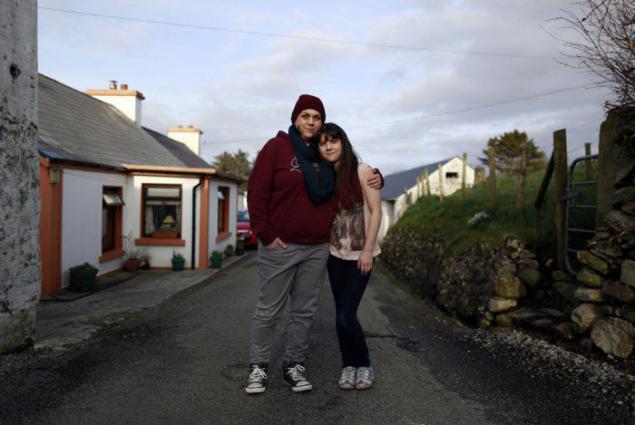 Ugandiyka Oyela Lucy, 42, and her daughter Ebber Lillian, 14, at his home in Gulu. Lucy - farmer. Dreamed of becoming a teacher, and her daughter wants to become a nurse. The very same Ebber Lillian wants to be an accountant.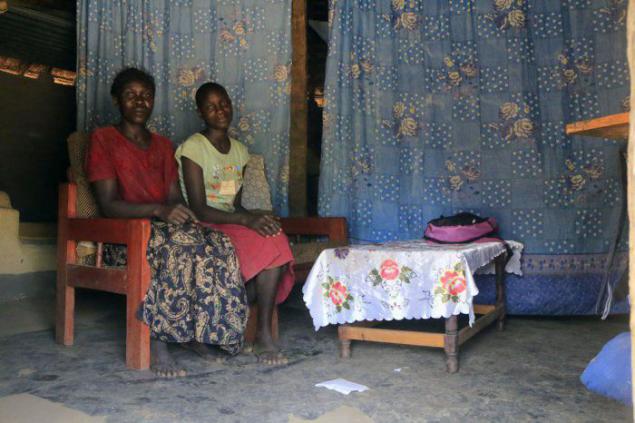 Singapurka Syamann Luo, 40, and her daughter Given Tan, 10 years old, in his apartment Singapore. Mom wanted to be a designer and a flight attendant, and works organized in preschool. Daughter dreams of becoming a fashion designer.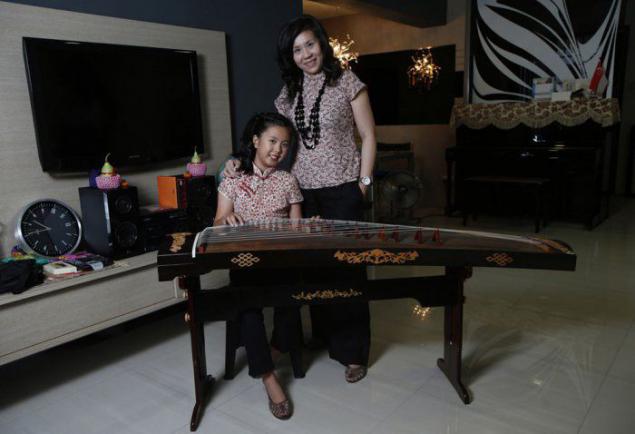 Bolivian Lucy Mate, 43, and her daughter Cecilia Luz - 12. Picture taken in their small shop in La Paz. They live in the back room of his shop. Mother of four classes of education and that is enough to work in the shop. Daughter already in the seventh and dreams of becoming a singer.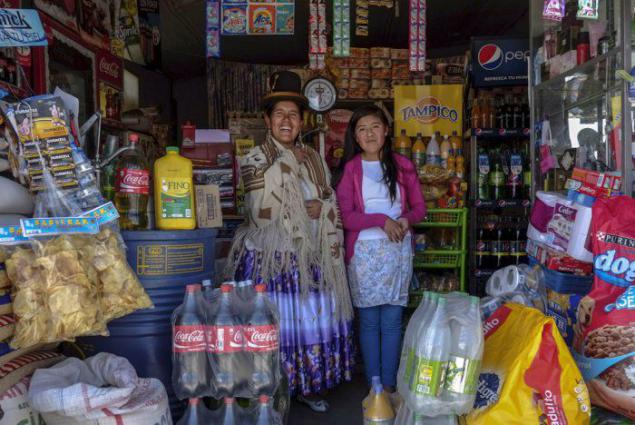 Cuban Damaris Matos Curbelo, 43 years old, the daughter of Ana Laura, 14 years old, in front of his house in the center of Havana. Mom worked as a secretary at a local historian, and she wanted to be a doctor. Wants to daughter realized her dream. Girl plans to become a biologist.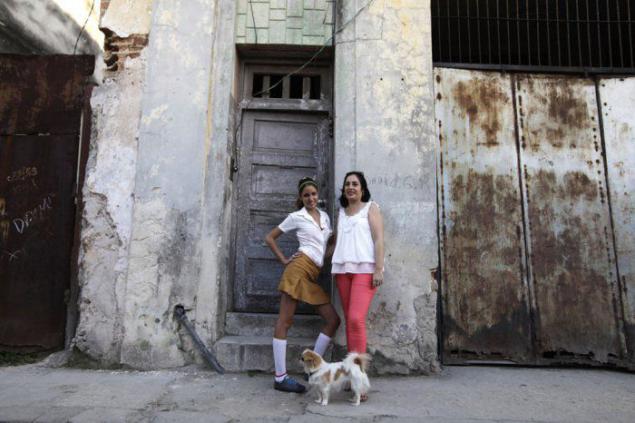 Guatemalan Alicia Chikvin for 43, life is not a day dedicated to the school. All her life she lived in the village of Pamba and cultivate the land. Fidelina daughter, destined to the same fate, but she was happy with everything. She is 18 years old and she has no plans to get an education.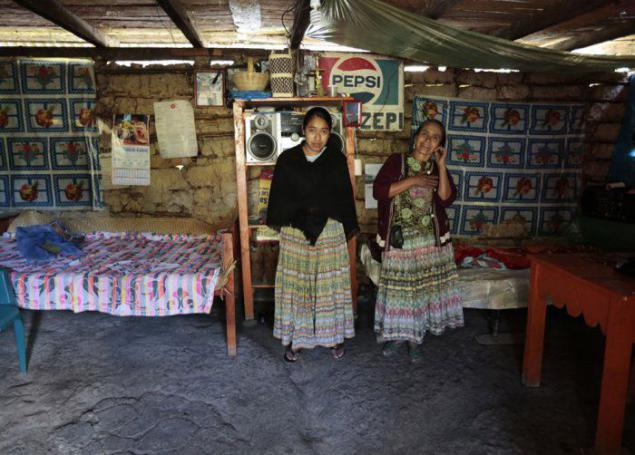 Source: krasavchik.livejournal.com