At the writing of the many beautiful rock ballads inspired musicians, "Daddy's Daughter»: «Lullaby (Goodnight My Angel)» Billy Joel, «When You Need Me» Bruce Springsteen, «You'll Be In My Heart» Phil Collins and many others. < br /> We have decided to introduce you to the twenty most beautiful and successful daughters muses of his famous fathers.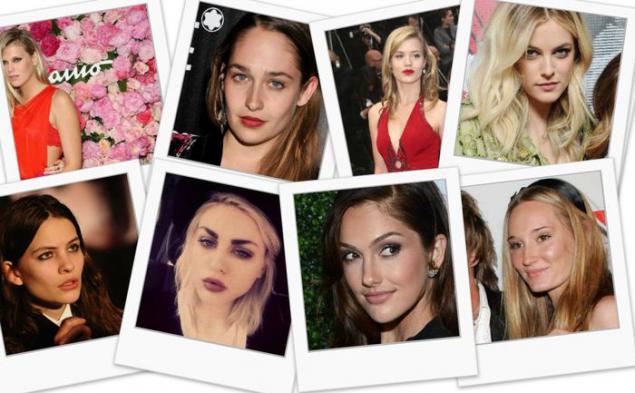 Zoe Kravitz, 24, an actress and the daughter of Lenny Kravitz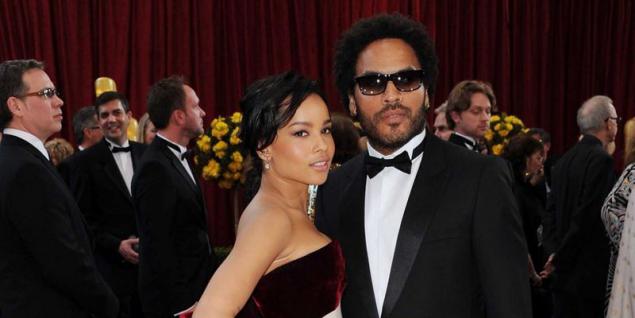 The viewer knows Zoe for her roles in the films "After Earth" and "X-Men: First Class." This year, its track record and add another design jewelry for Swarovski.
Ruby Stewart, 26, a singer and model, daughter of Rod Stewart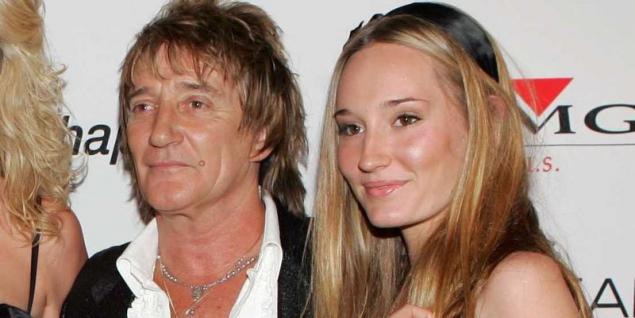 Ruby appeared in advertising Ultimo lingerie and sang in advertising diet Pepsi-Cola.
Kelly Osbourne, 28, TV presenter and daughter of Ozzy Osbourne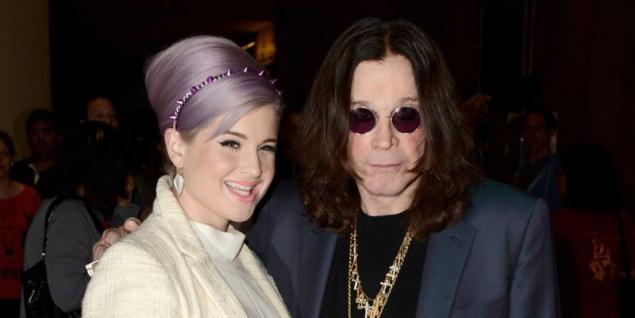 Kelly - co-host of the TV program "Fashion Police" (something like our "Fashion sentence"; approx. Mixstuff). From 2002 to 2005, along with the rest of the family took part in the reality show channel MTV «Norman».
Coco Sumner. 22 years old, the daughter of singer Sting