At the writing of the many beautiful rock ballads inspired musicians, "Daddy's Daughter»: «Lullaby (Goodnight My Angel)» Billy Joel, «When You Need Me» Bruce Springsteen, «You'll Be In My Heart» Phil Collins and many others. < br /> We have decided to introduce you to the twenty most beautiful and successful daughters muses of his famous fathers.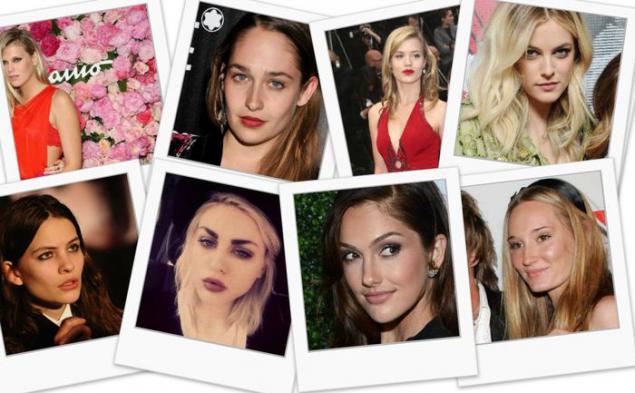 Zoe Kravitz, 24, an actress and the daughter of Lenny Kravitz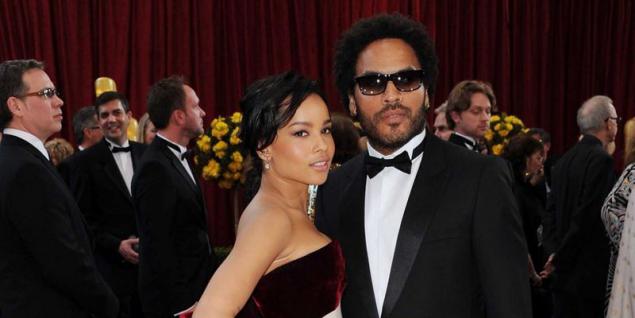 The viewer knows Zoe for her roles in the films "After Earth" and "X-Men: First Class." This year, its track record and add another design jewelry for Swarovski.
Ruby Stewart, 26, a singer and model, daughter of Rod Stewart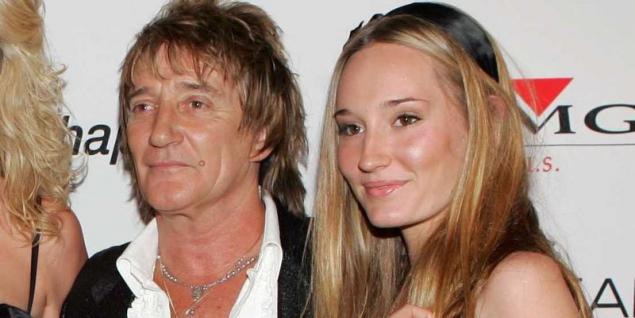 Ruby appeared in advertising Ultimo lingerie and sang in advertising diet Pepsi-Cola.
Kelly Osbourne, 28, TV presenter and daughter of Ozzy Osbourne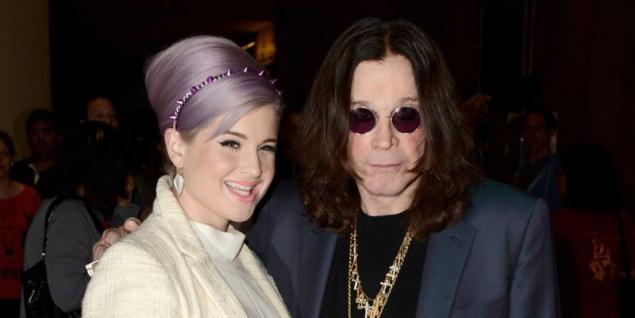 Kelly - co-host of the TV program "Fashion Police" (something like our "Fashion sentence"; approx. Mixstuff). From 2002 to 2005, along with the rest of the family took part in the reality show channel MTV «Norman».
Coco Sumner. 22 years old, the daughter of singer Sting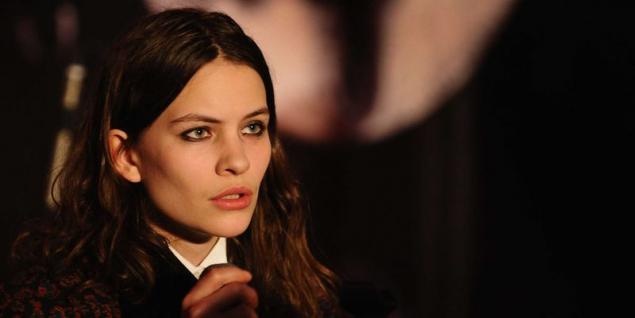 Soloist and composer of the group «I Blame Coco» Eliot Pauline Sumner known to the public under the name Coco. After a successful tour of the UK she decided to interrupt the performance to record their second album.
Riley Keough, 24, a model, actress and granddaughter of Elvis Presley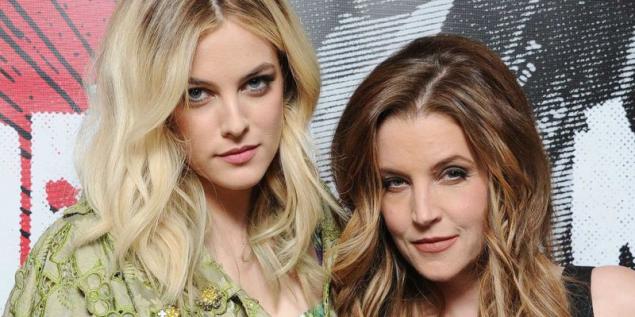 She starred in more than seven films, including "Magic Mike", "yellow", "Mad Max: Fury Road».
Erin Lucas, 28 years old, model and daughter of the Australian party hard rock band AC / DC Cliff Williams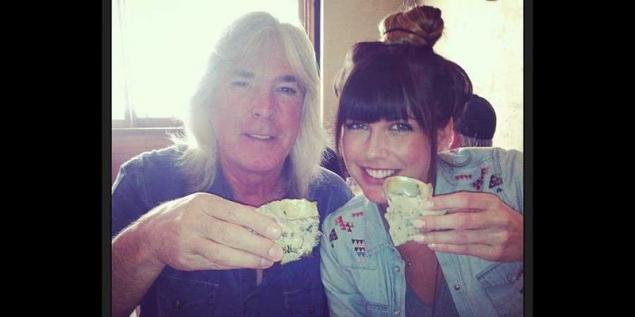 Erin is primarily known as an actor of the series "The City" on MTV, she posed for the magazine «Maxim».
Lara Johnston, 22, the daughter of singer and band leader Tom Johnston Doobie Brothers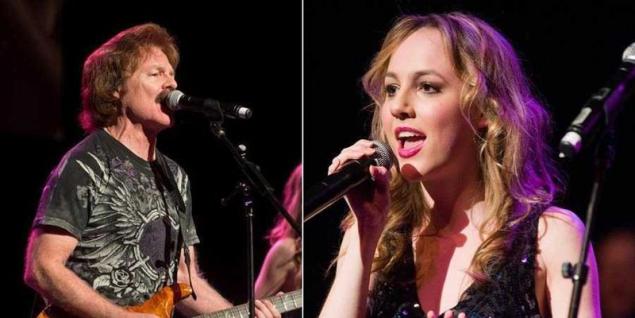 Lara took part in a music contest for MTV rock stars and their offspring, and for the first time appeared on stage in two years, singing a song papa «Listen to the Music».
Amber Le Bon, 23, model and daughter of Duran Duran lead singer Simon Le Bon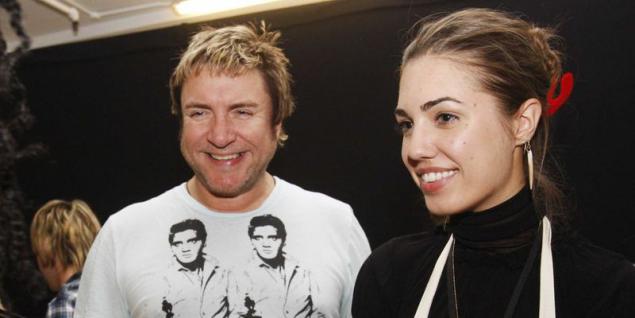 After several years the model Amber decided to try his hand as a DJ.
Frances Bean Cobain, 20 years old, the daughter of singer and guitarist of a rock band «Nirvana» ​​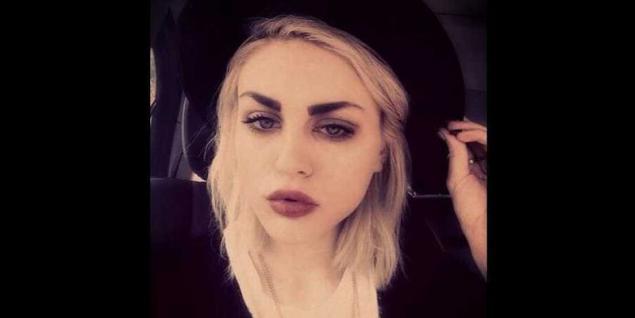 From his parents (Cobain and Courtney Love) Francis inherited the independent nature and love of provocation: for example, the day of his 16th birthday to have a party dedicated to the topic of suicide.
Sophie Simmons, 20, daughter of one of the founders of the band Kiss Gene Simmons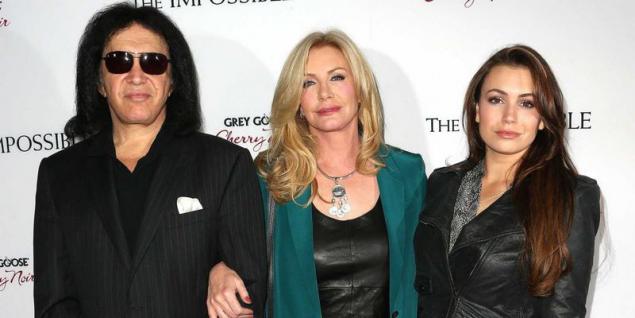 Sophie made her debut in the reality show, which was dedicated to the history of her family.
Theodore (28 years) and Alexander (26 years) Richards, model and daughter of party rock band The Rolling Stones Keith Richards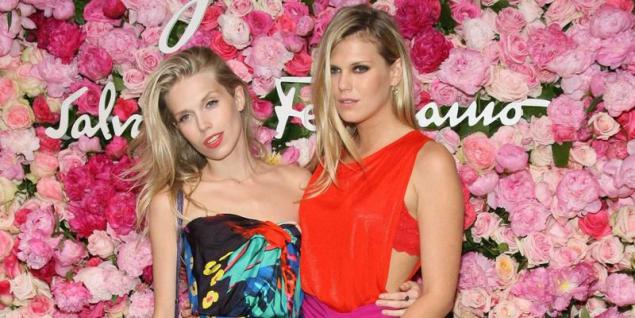 Alexander sets by leading fashion events, and pictures of her older sister Theodora adorn the covers of fashion magazines.
Alex Joel, 27 years old, the daughter of singer Billy Joel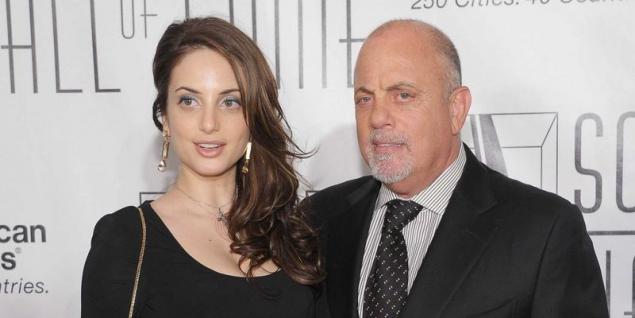 In 2006, Alex released his own album entitled "Sketches". In addition, she was the face of the manufacturer of tools for hair care Prell. Previously, the company has hired as its representative Alexa's mother, supermodel Christie Brinkley.
Minka Kelly, 32, an actress and the daughter of Aerosmith guitarist Rick Dyufeya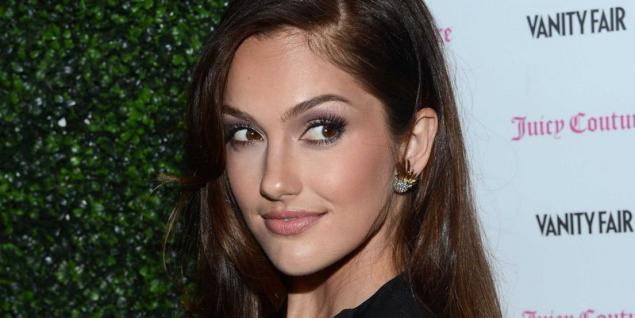 Minka starred in "Charlie's Angels" on ABC and won audience hearts roles in the films "In the glory" and "parents".
Gemma Kirk, 28 years, actress and daughter of rock drummer Simon Kirk, member of the band «Free» and «Bad Company»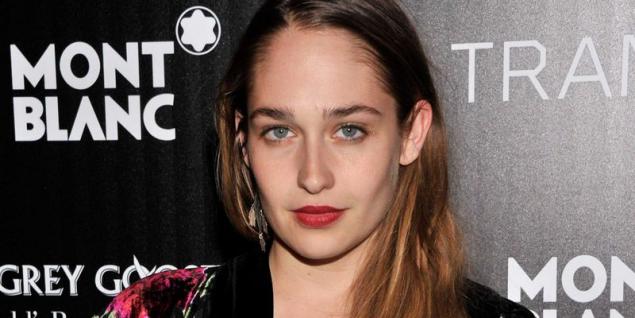 Gemma was born in Britain and started out as a painter, but a close friend of Lena Dunham convince her to star in the role of confident Jessie series "Girls».
Jessica Springsteen, 21, and daughter rider Bruce Springsteen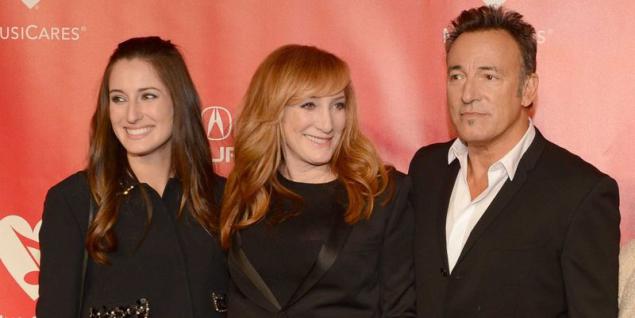 Jessica - a student at Duke University and the winner of equestrian competitions.
Georgia Jagger, 21, model and daughter of Mick Jagger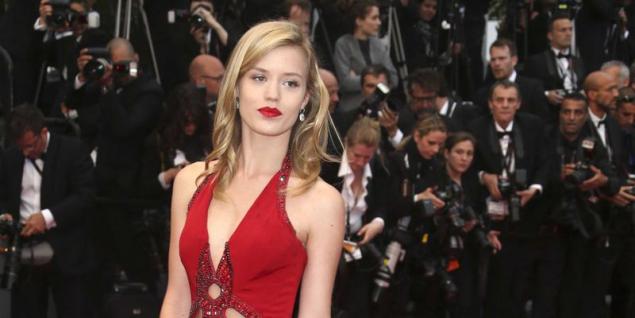 From his father he took Georgia's famous grin. It was the face of the London firm Rimmel, her picture graces the cover of "Vogue".
Lily Collins, 24, an actress and the daughter of Phil Collins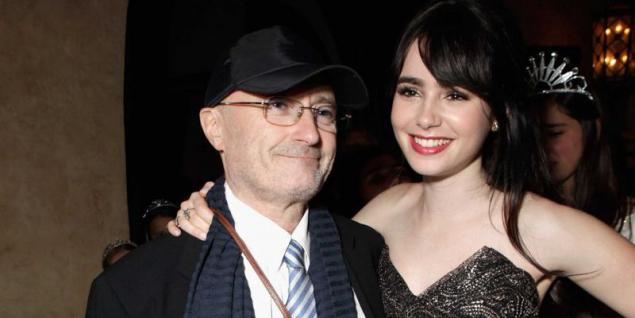 This babe has appeared on the big screen in the film "Mirror Mirror" and "The Blind Side." And in August of this year should be a new thriller with her participation "The Mortal Instruments: City of Bones».
Eve Hewson, 21, an actress and the daughter of Bono from the group U2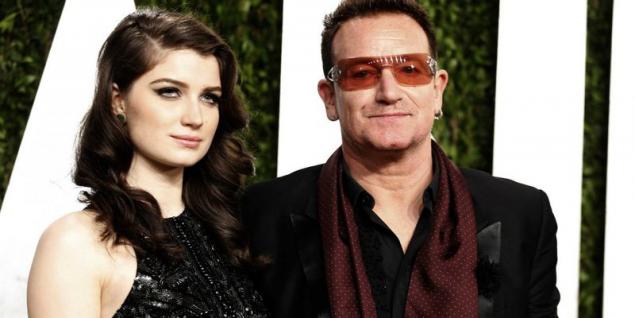 Eva graduated from New York University, and co-starred with Sean Pen in the movie "Wherever you were».
Daisy Lowe, 24 years old, model and daughter of the group leader Gavin Rossdale Bush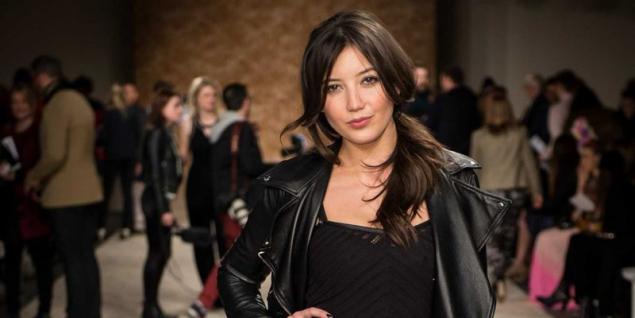 London socialite and model Daisy - the result of a fleeting connection Rossdale and Pearl Lowe, who is married to Gwen Stefani. Rossdale did not know that he has a daughter before her 14th birthday.
Chelsea Tyler, 24, the daughter of the leader of Aerosmith's Steven Tyler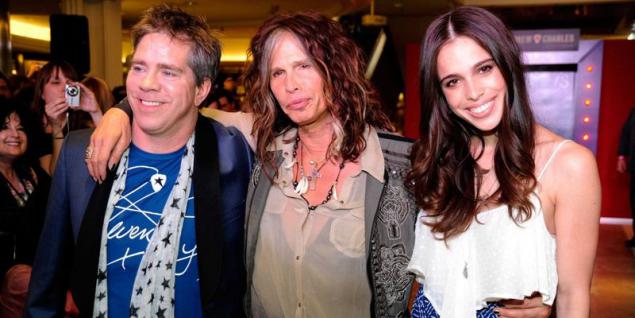 Chelsea takes part in fashion shows in 2011 together with her boyfriend created a musical band playing blues.
Source: mixstuff.ru