In the hands of the author's post was dembelsky album dated March 28, 1978 In this album there are no "glamorous" modern attributes albums. We offer you a selection of photos of the soldier's strong friendship that time. P.S. And you saved albums from service?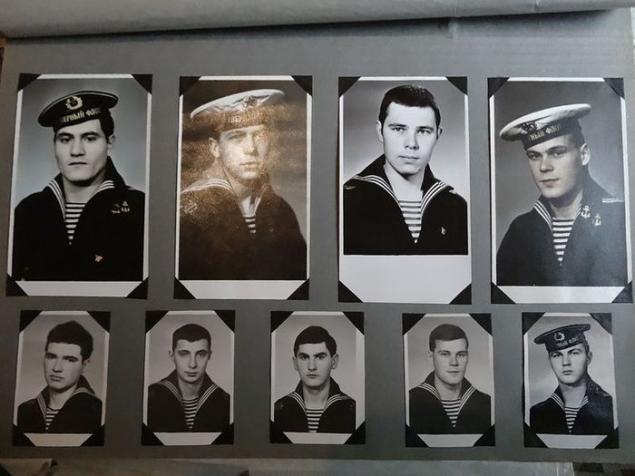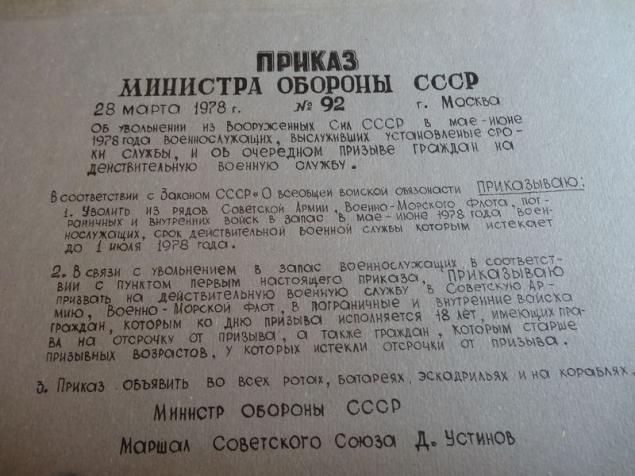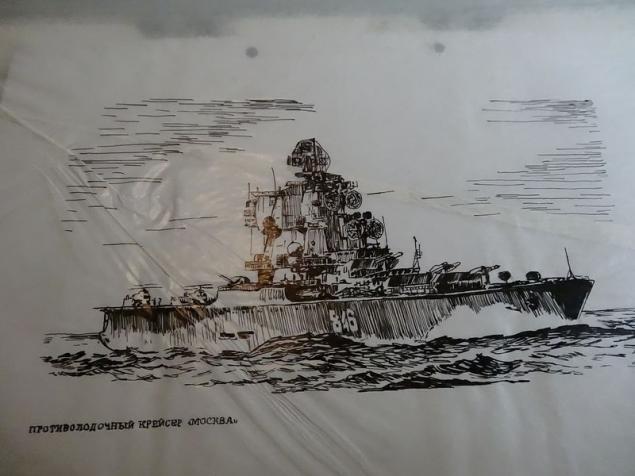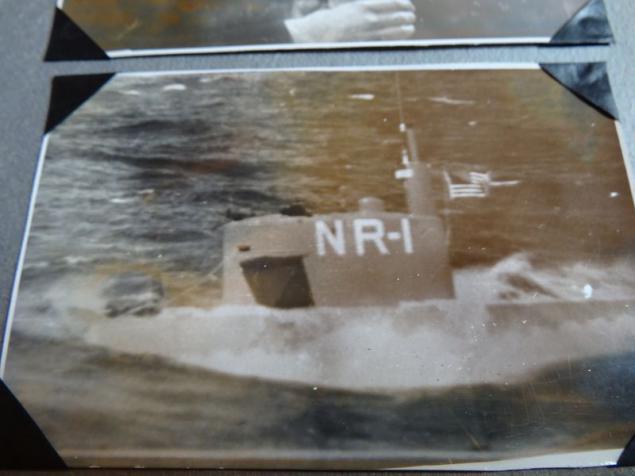 Well, our sworn friends ...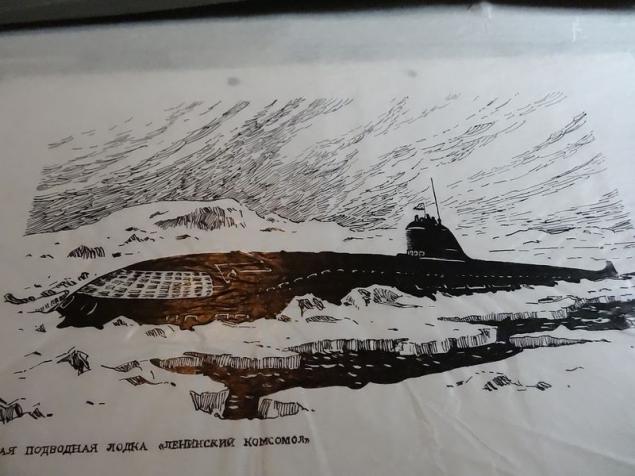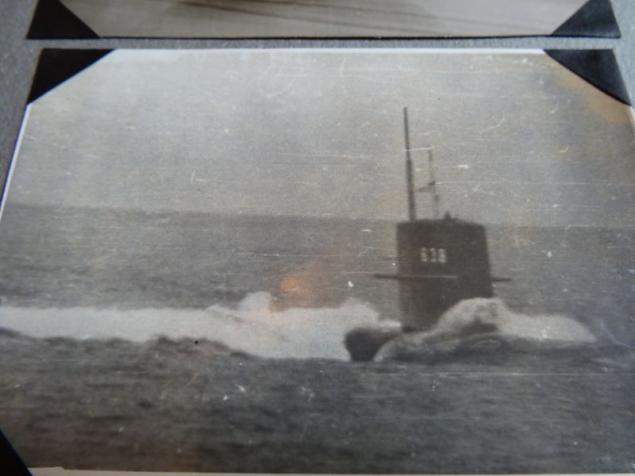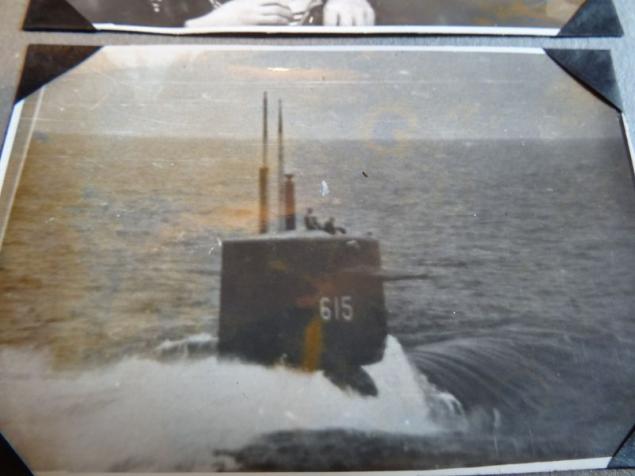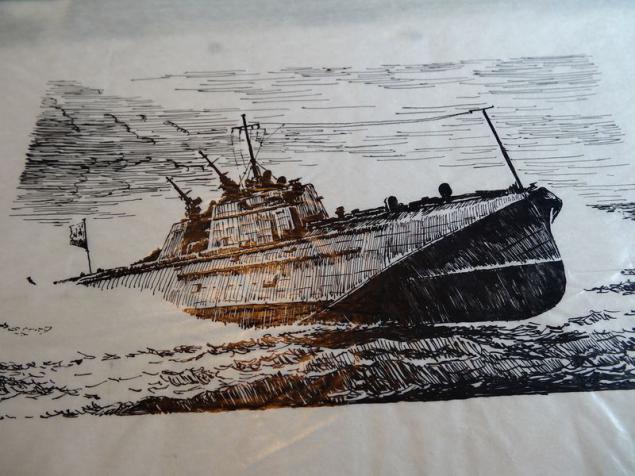 Sailor busy "sobiratelsvom" switched to "pasture" feeds! ;)))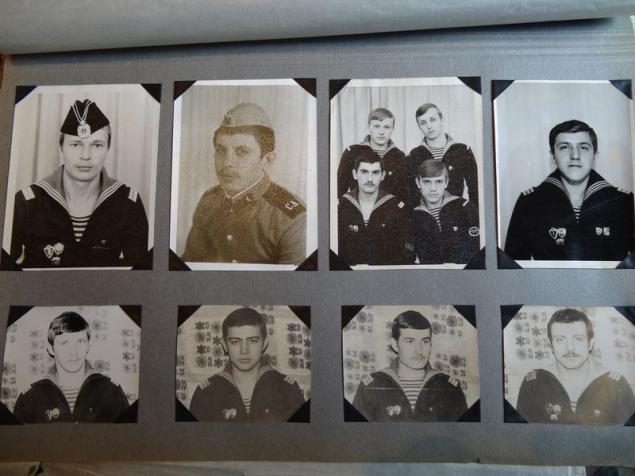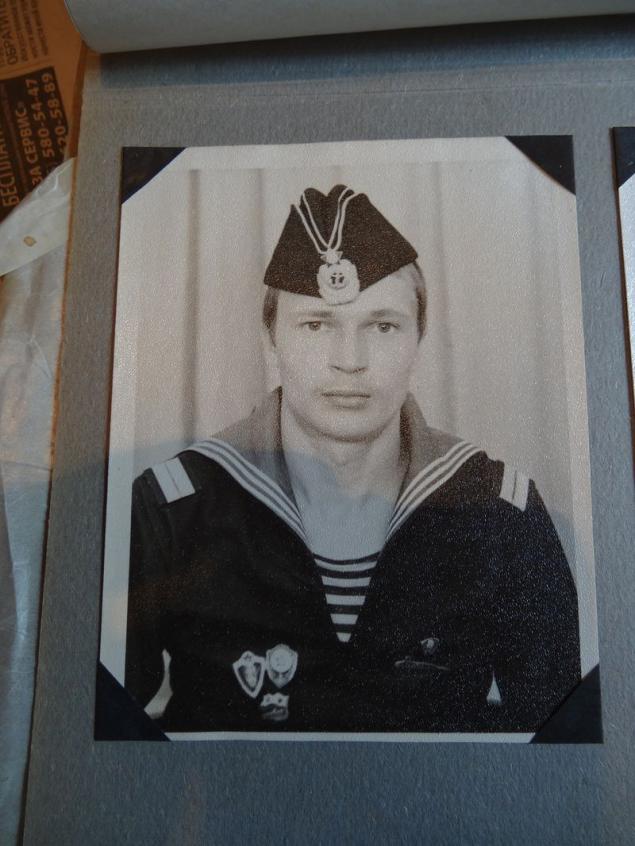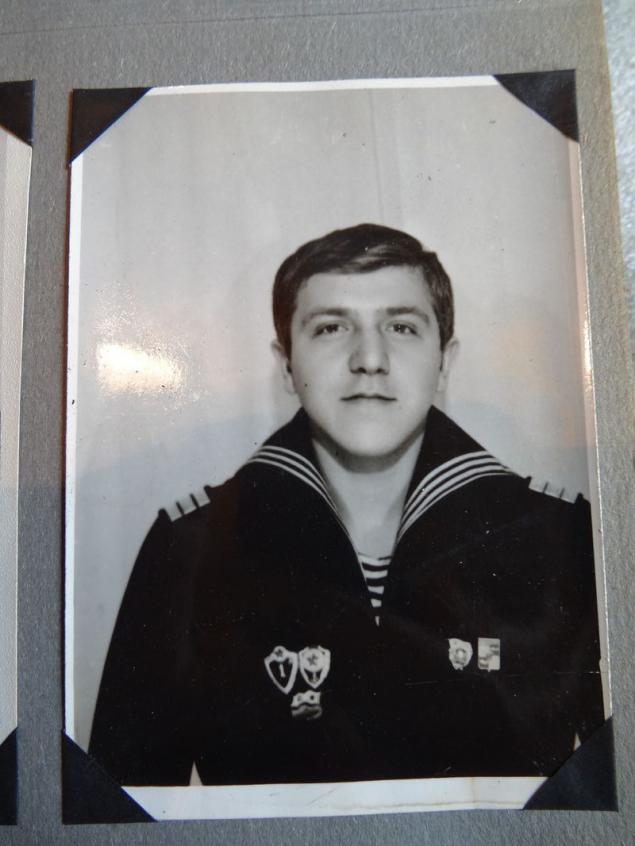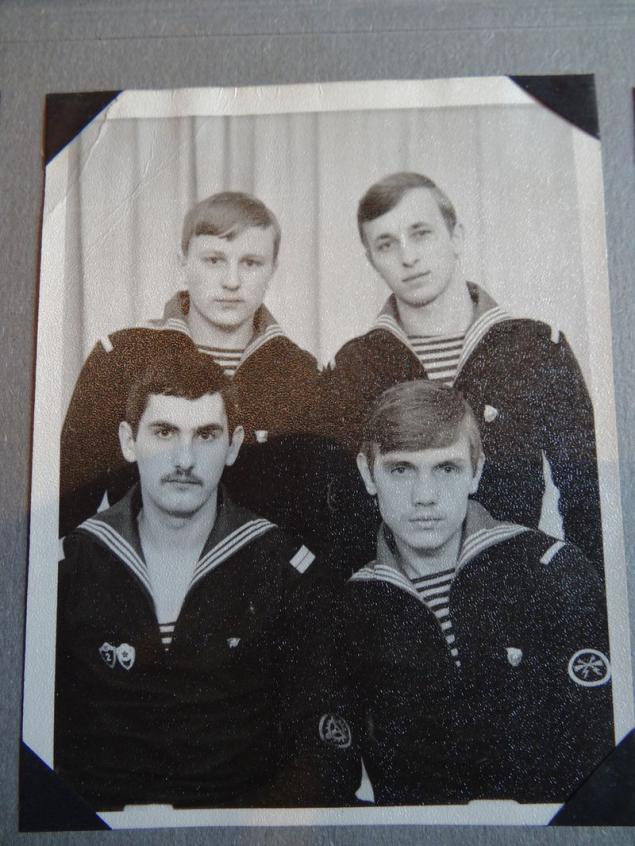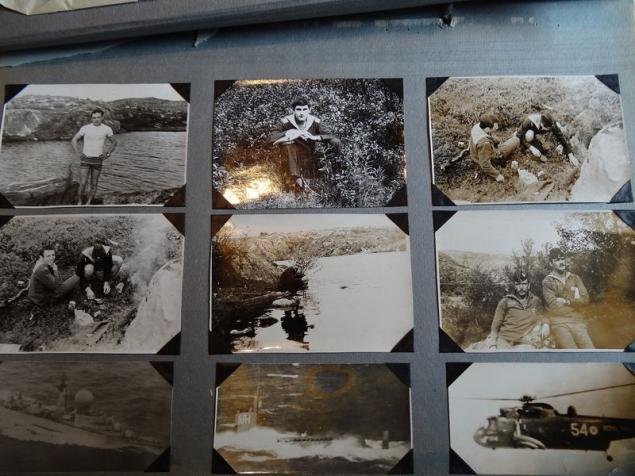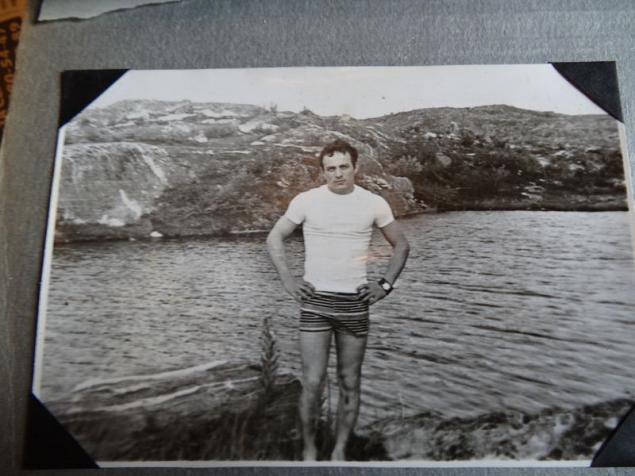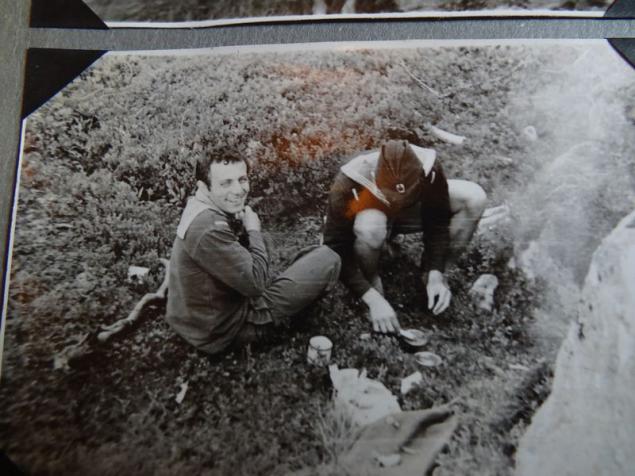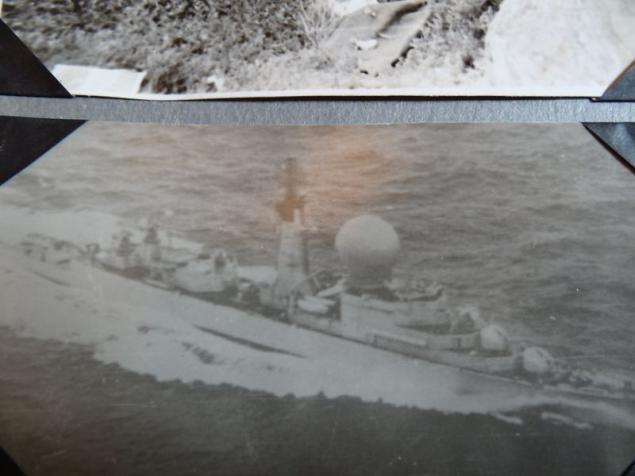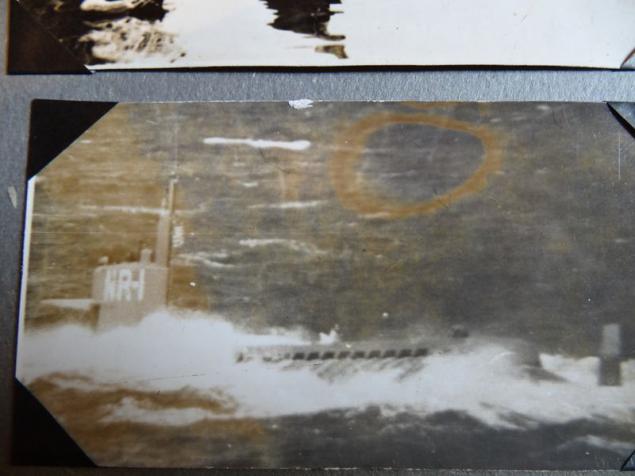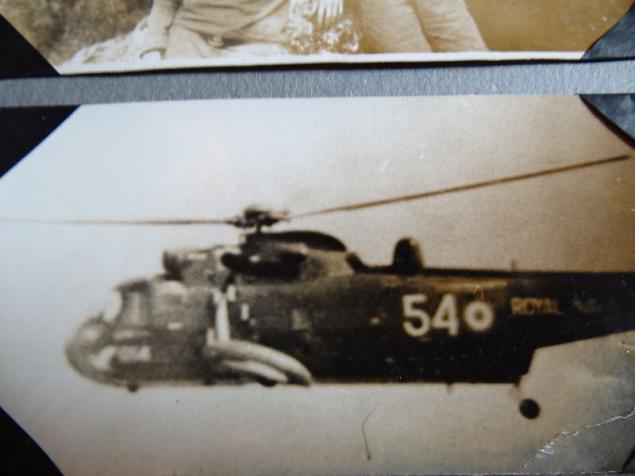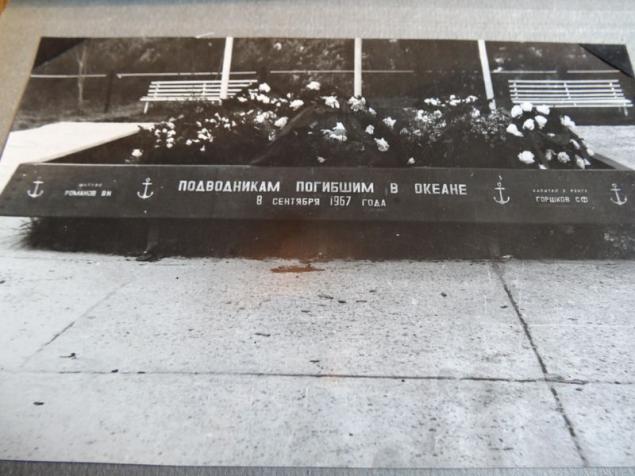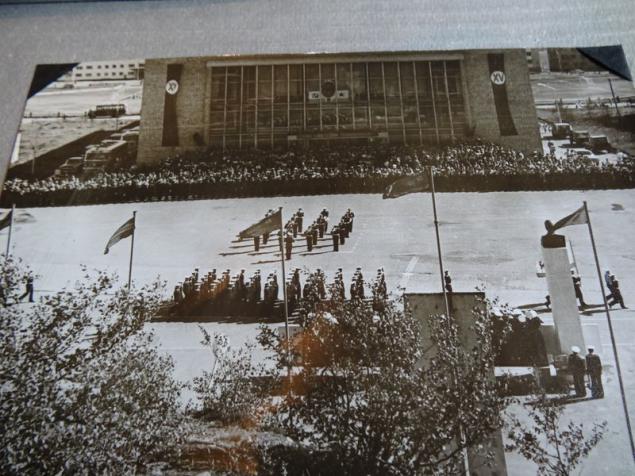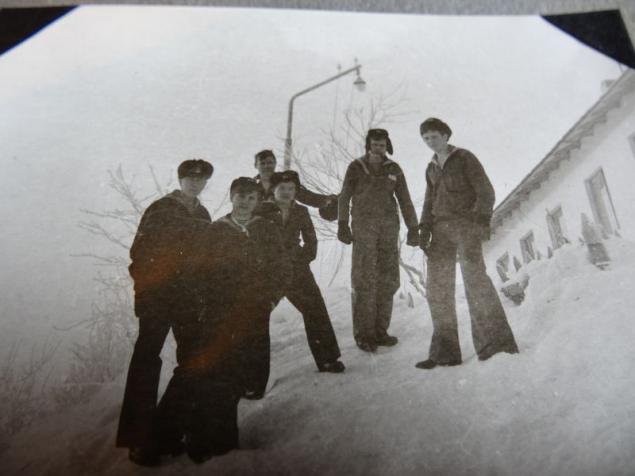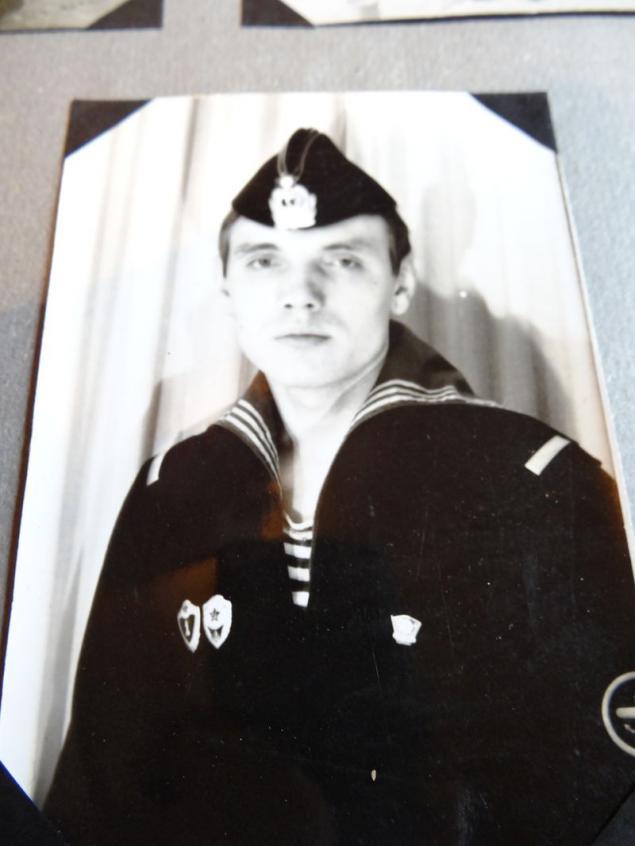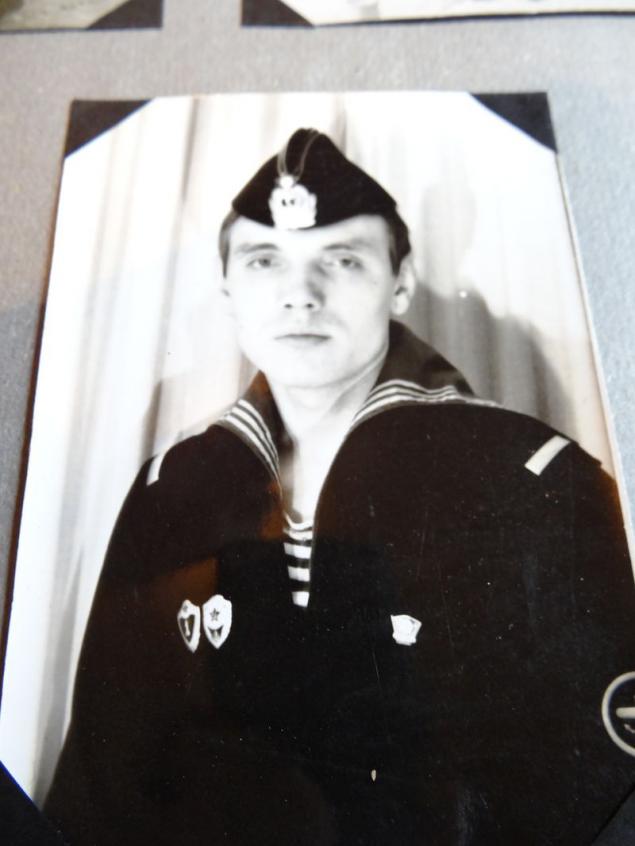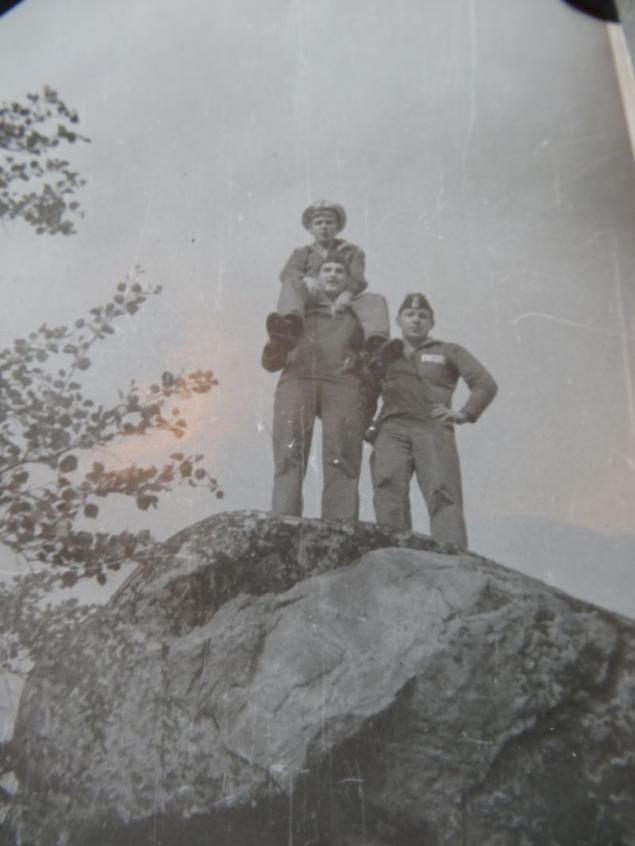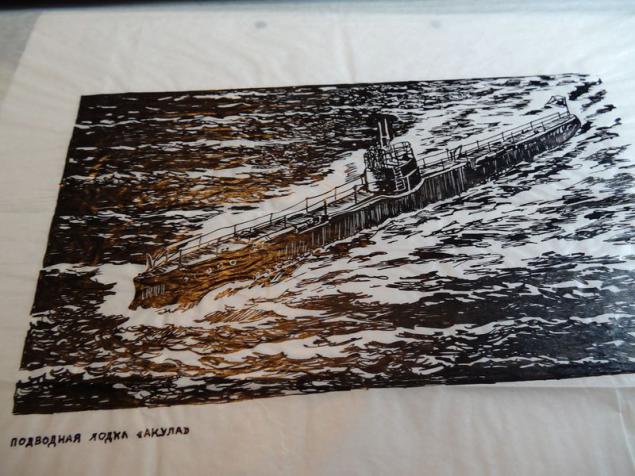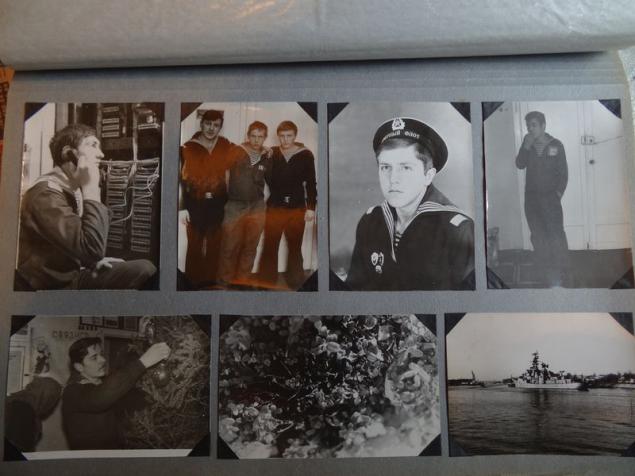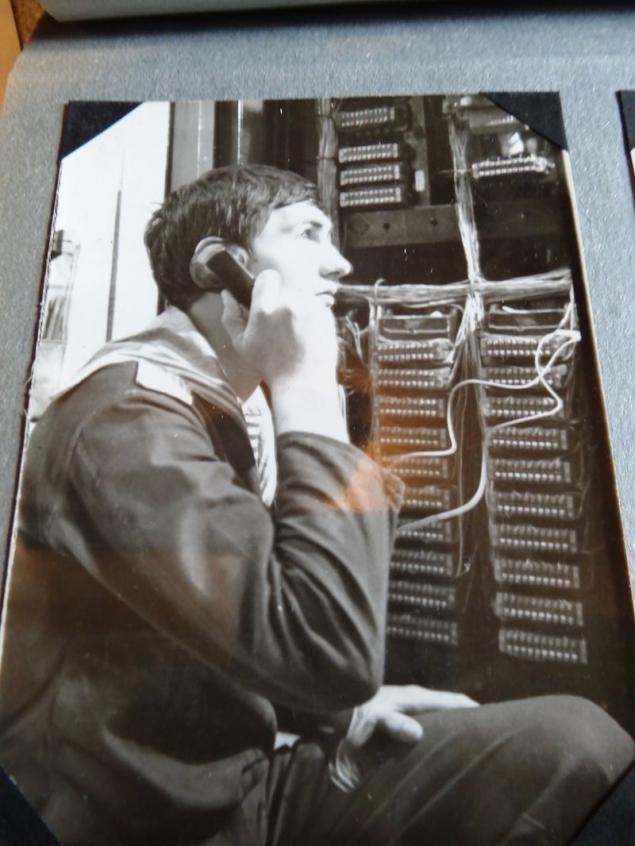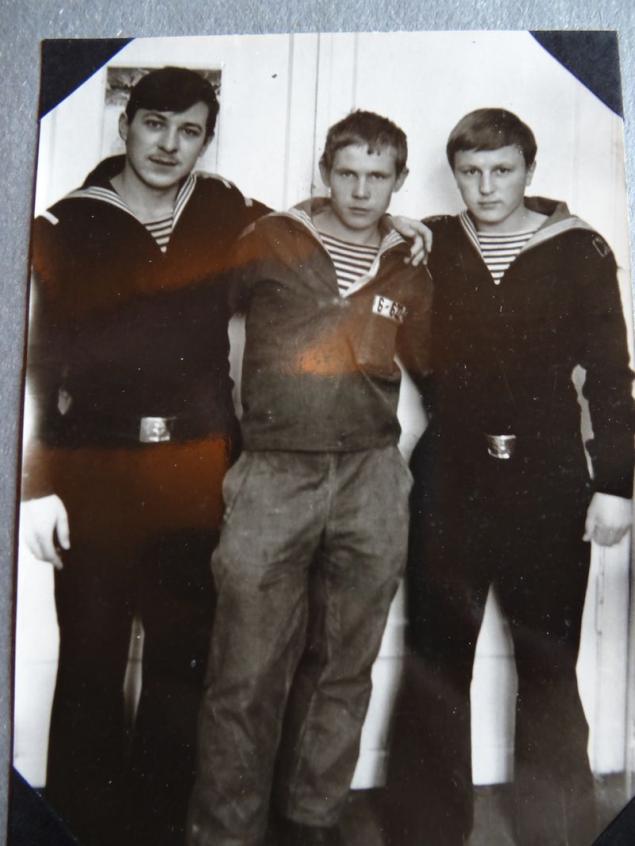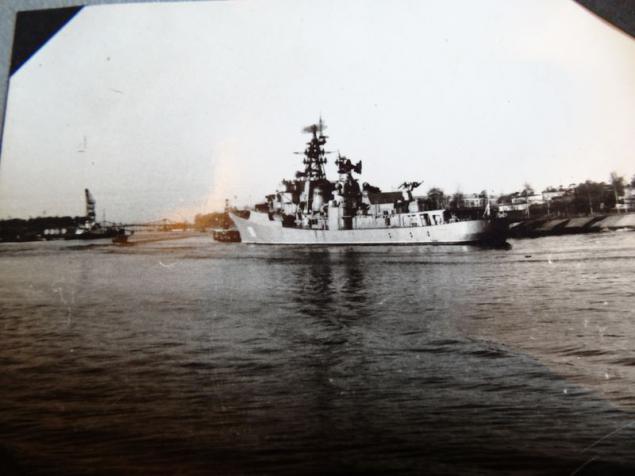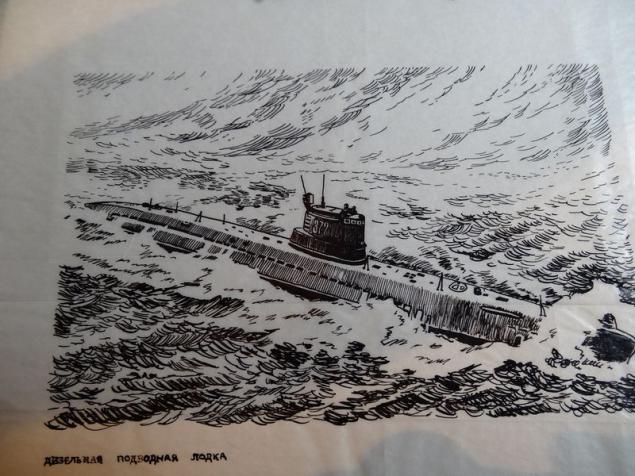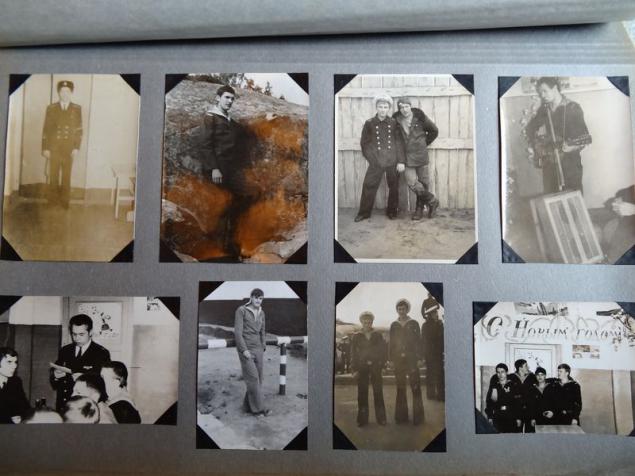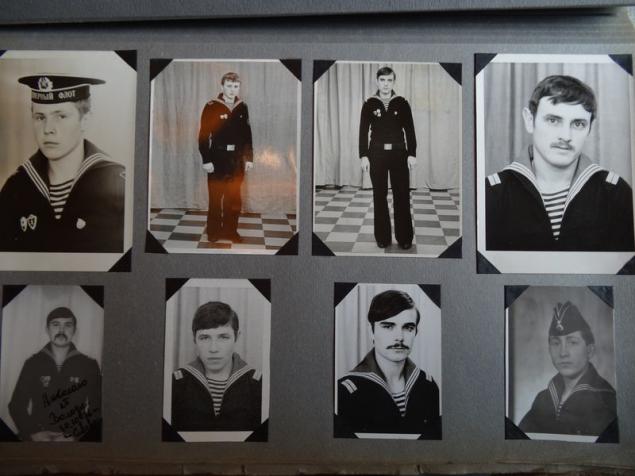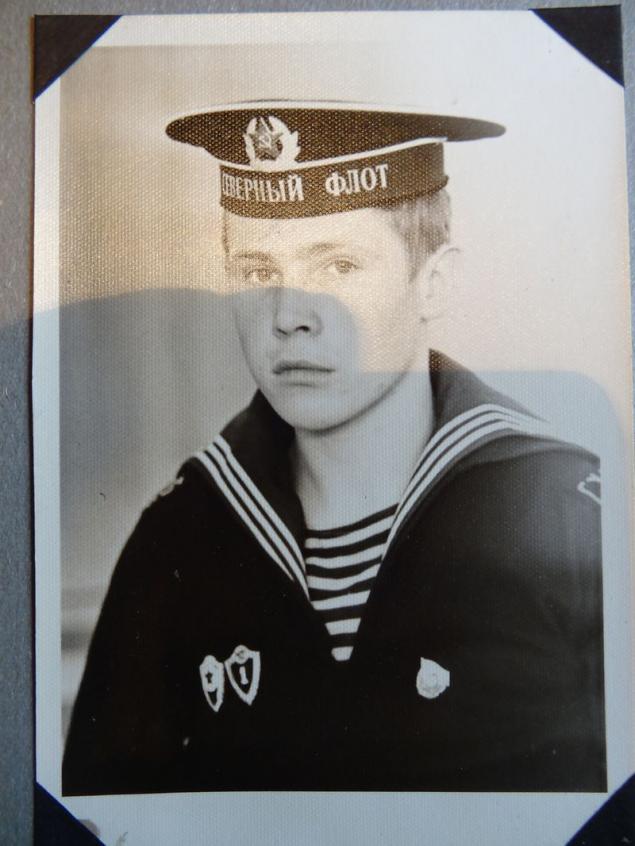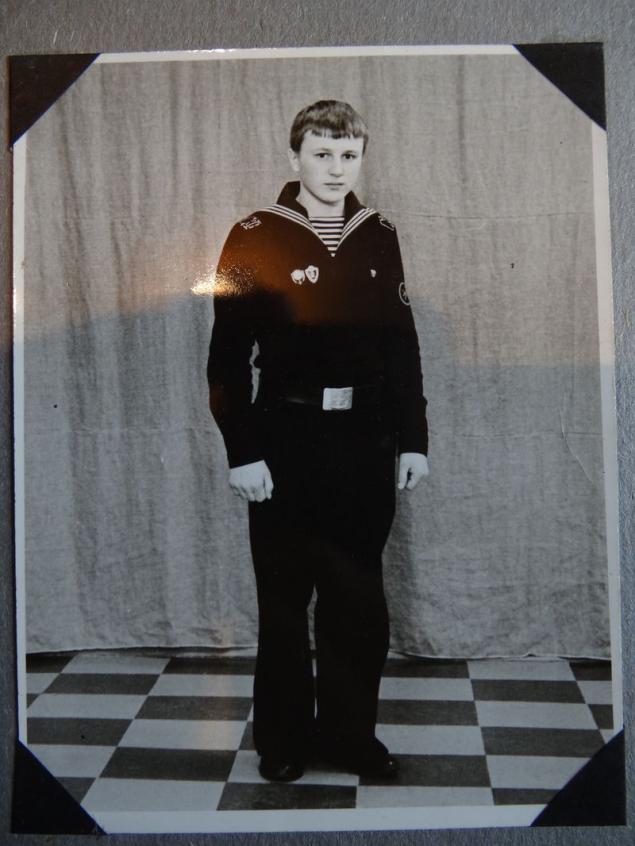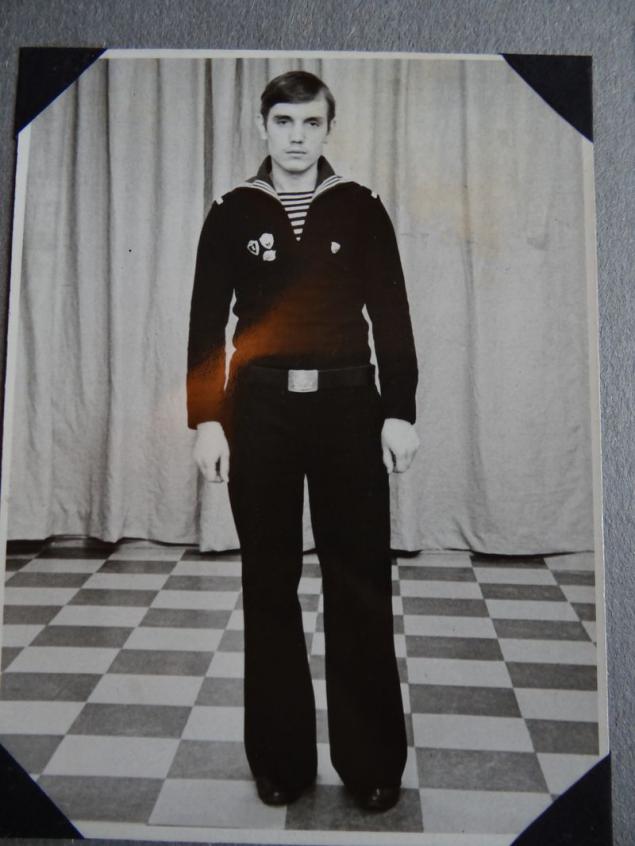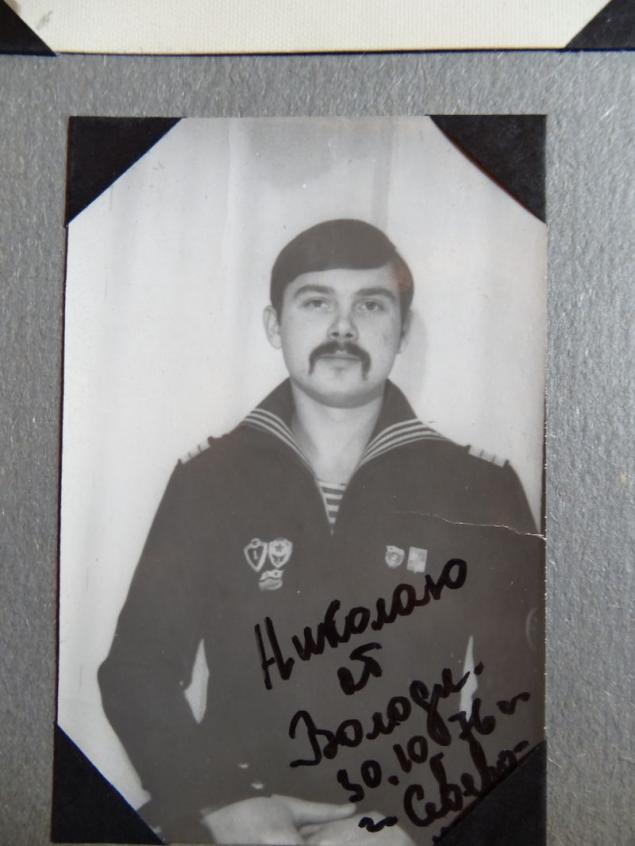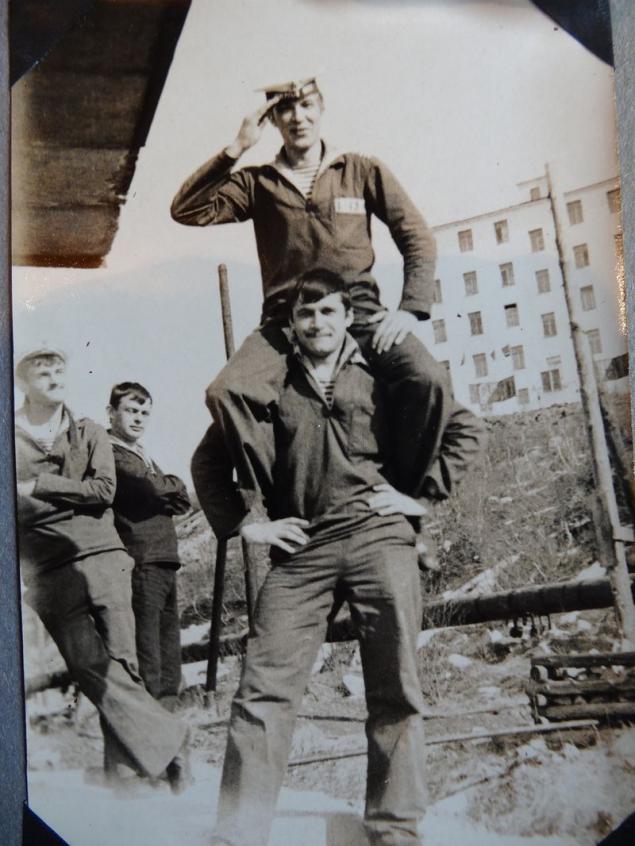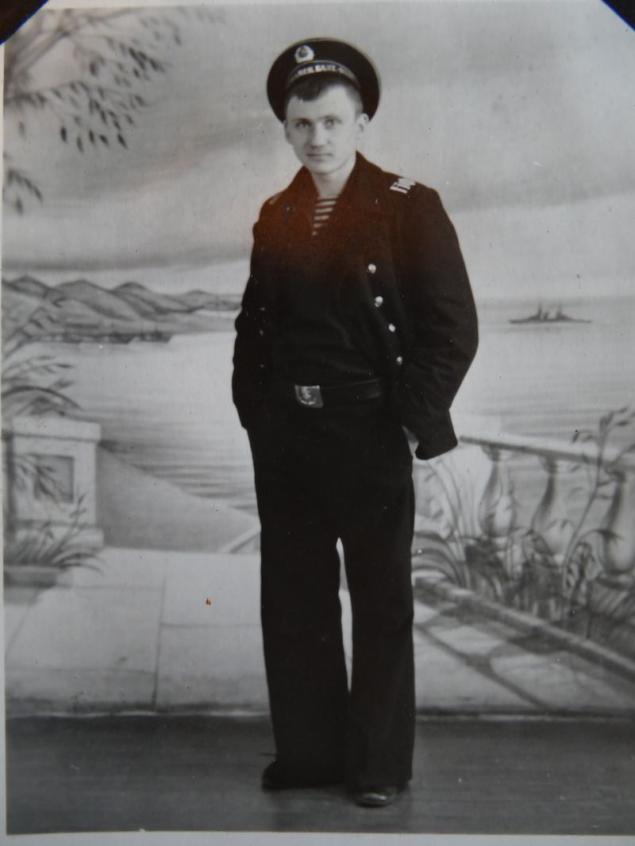 The older matrosika instead of caps that we already had, headpiece called "chumichka" I are not even seen! ;)))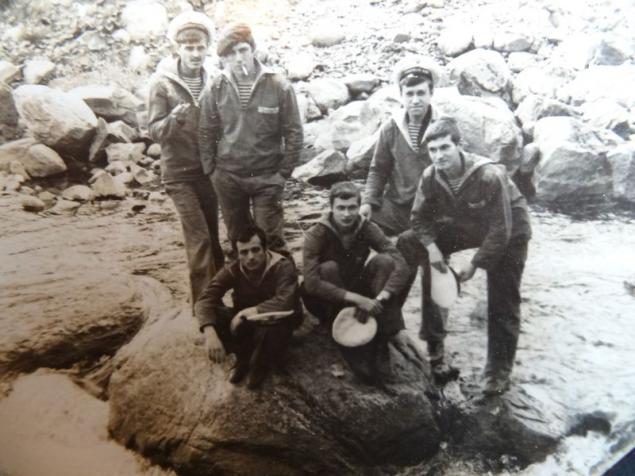 Strange he number of combat ... We have something similar "sekretchiki" wore ...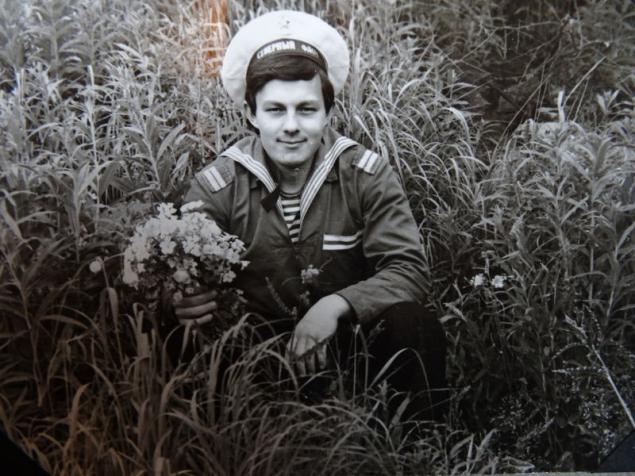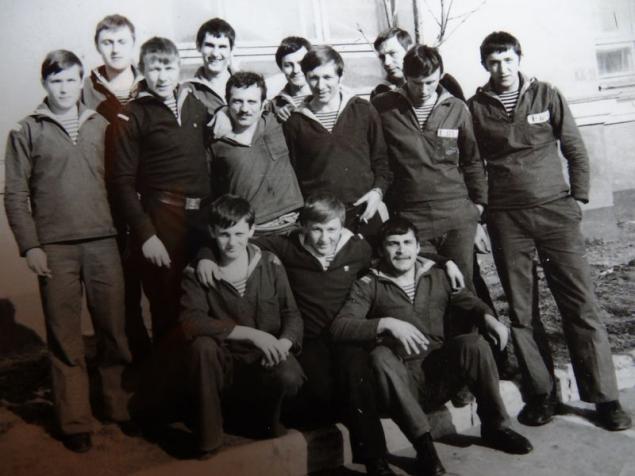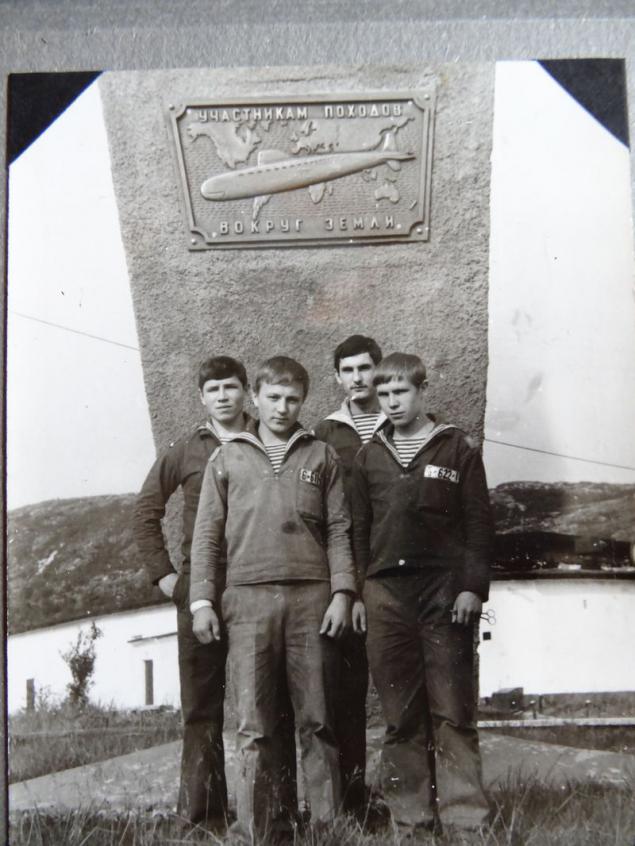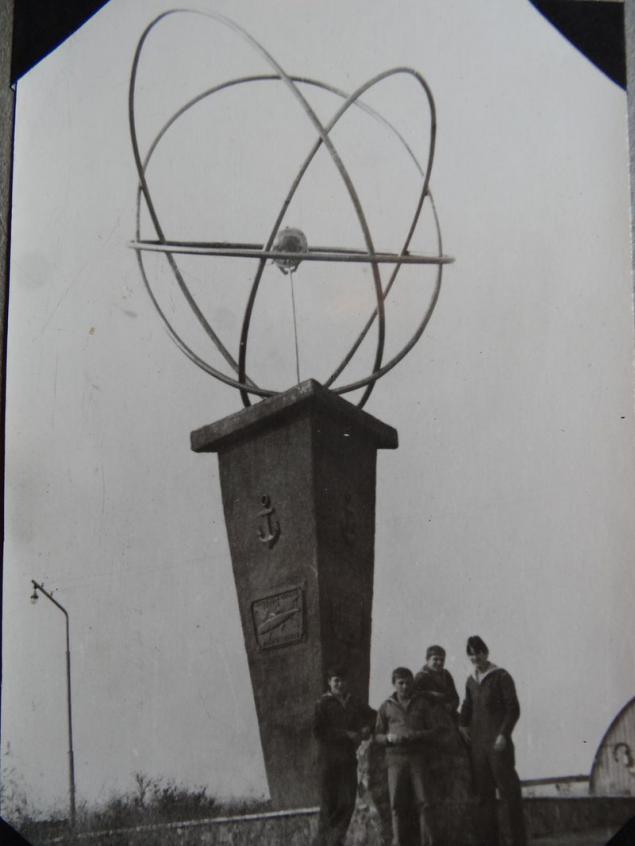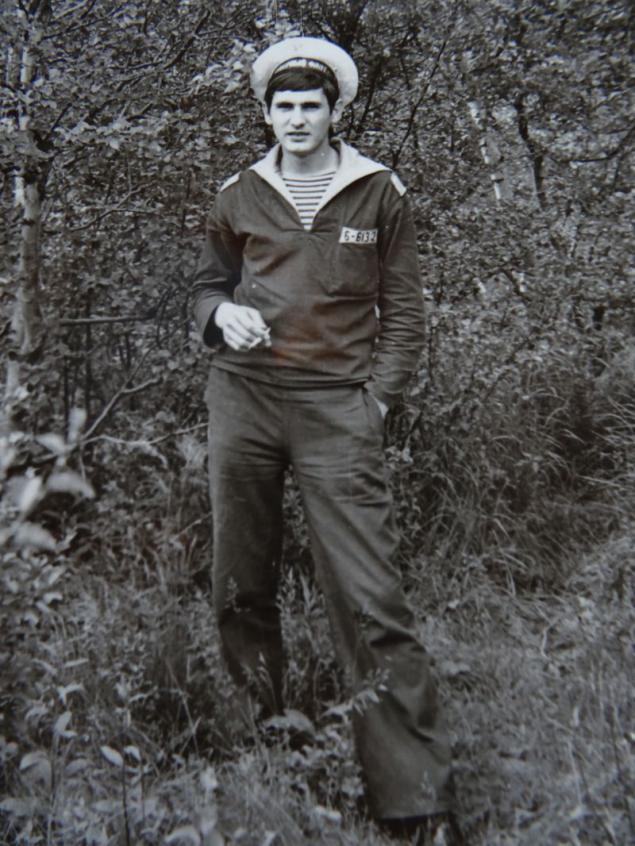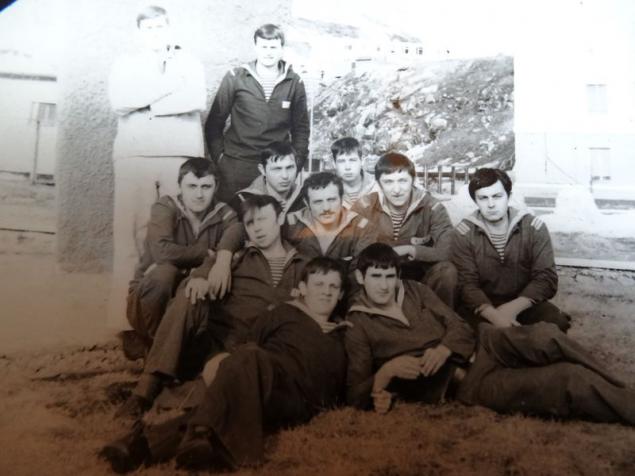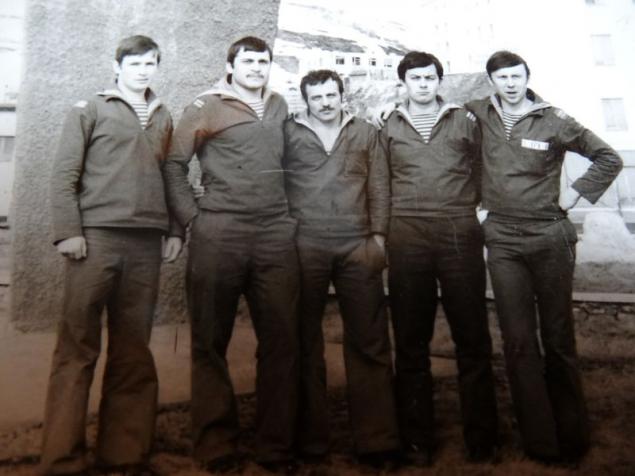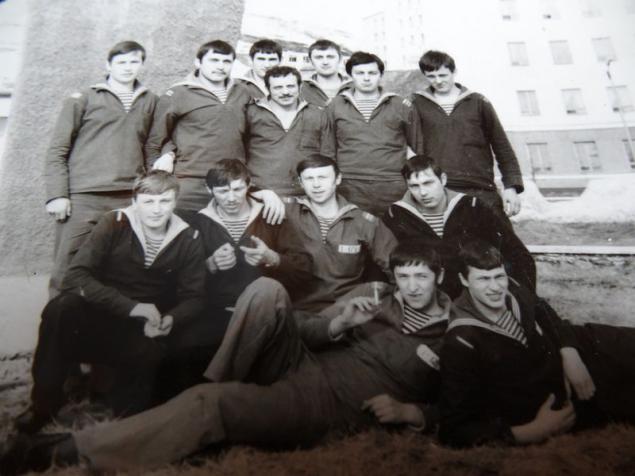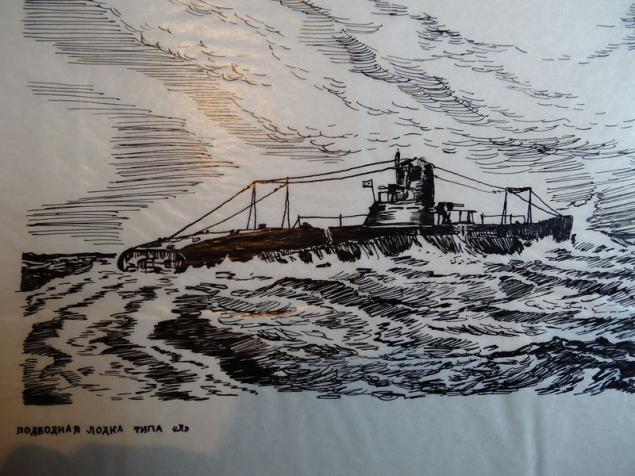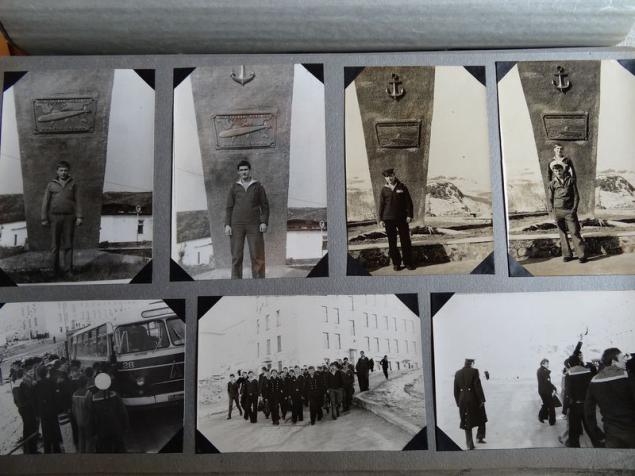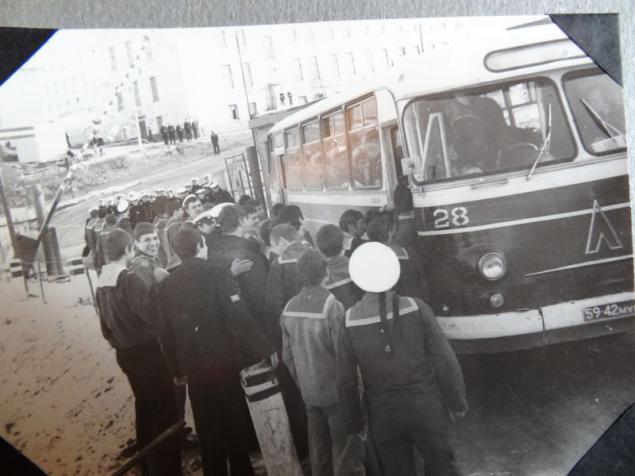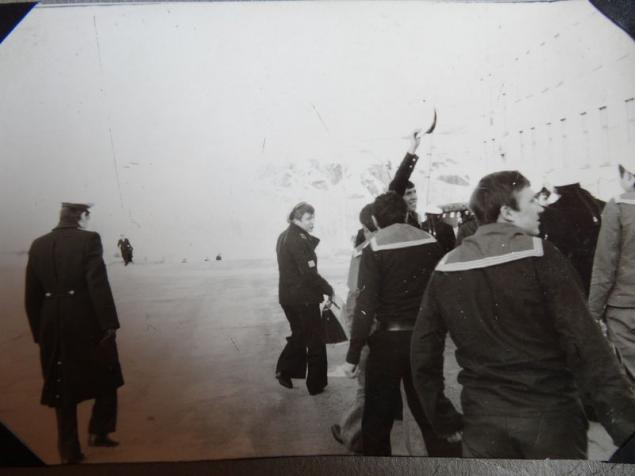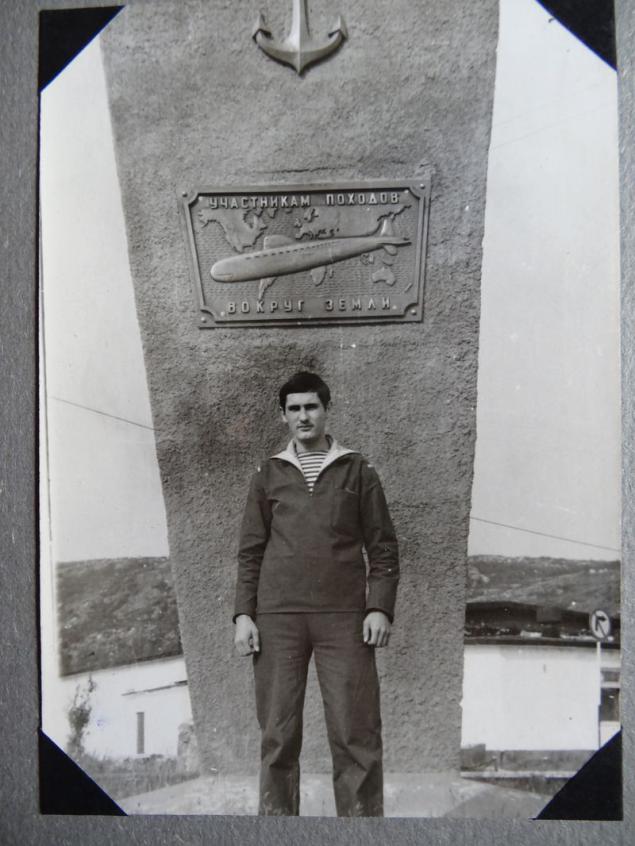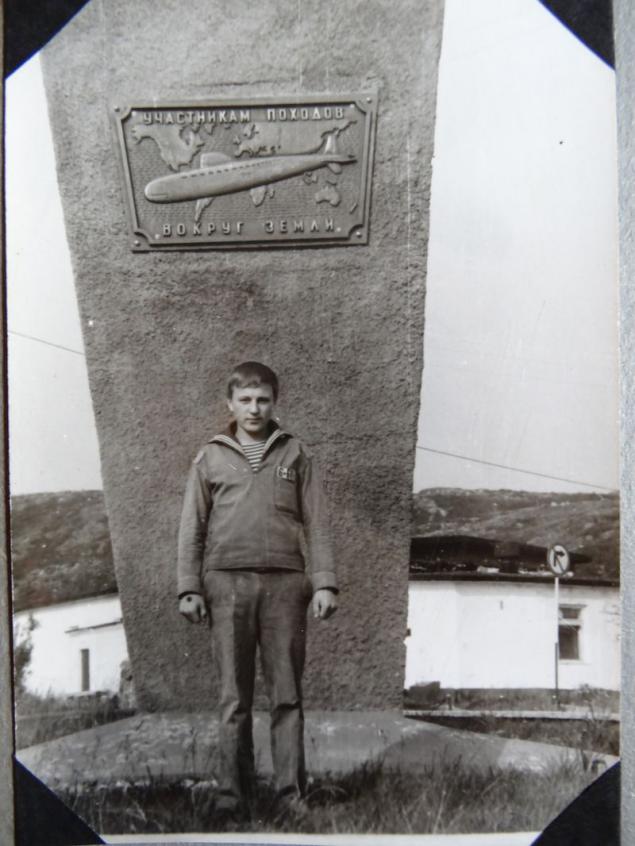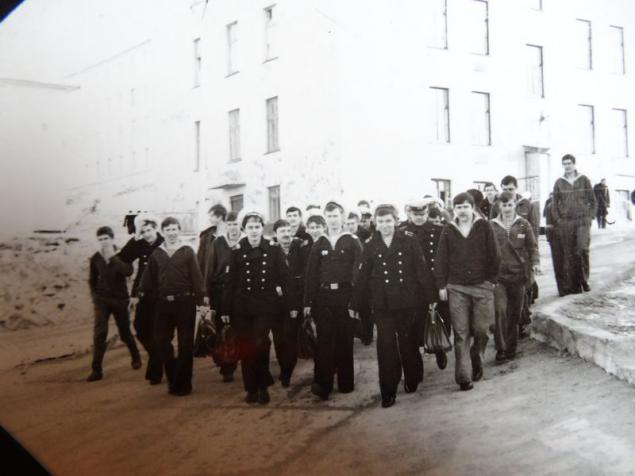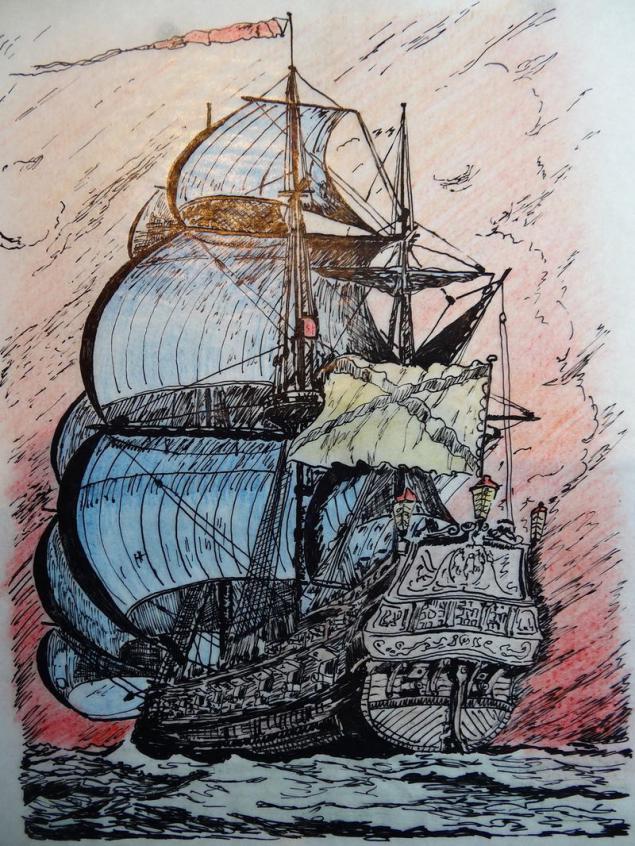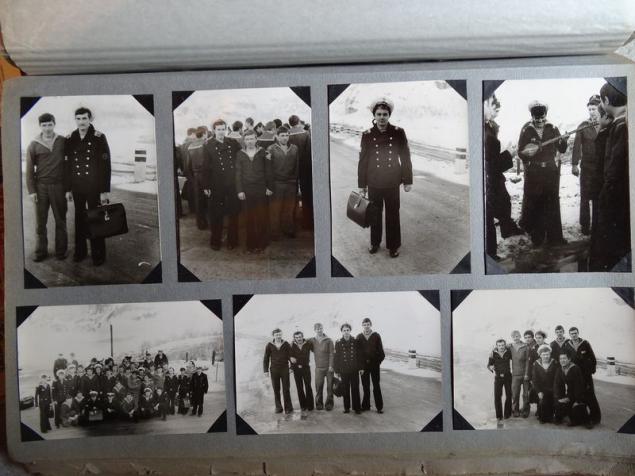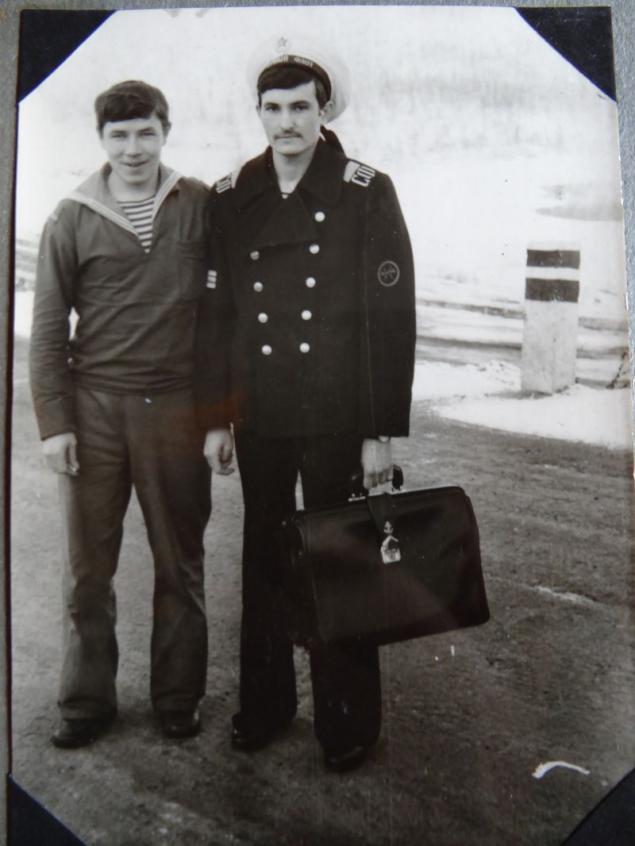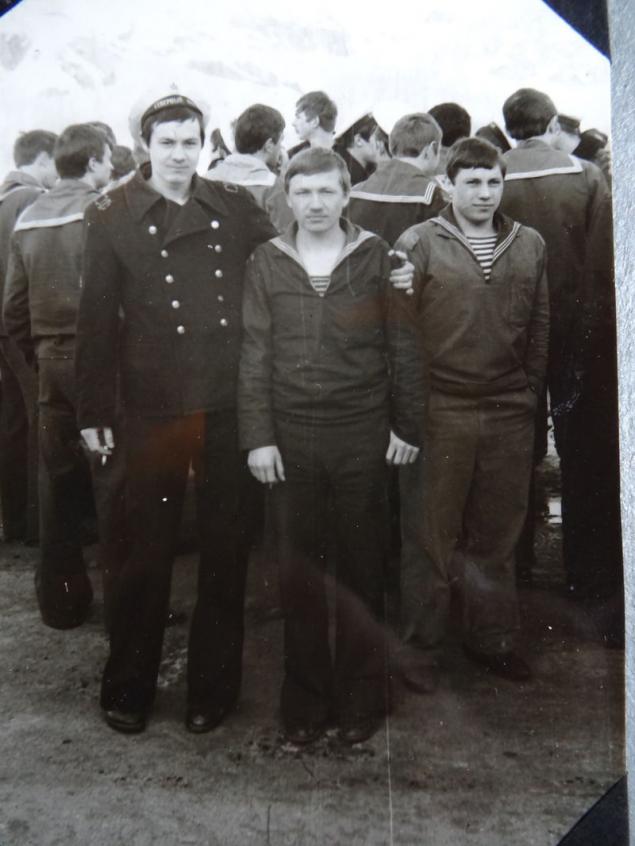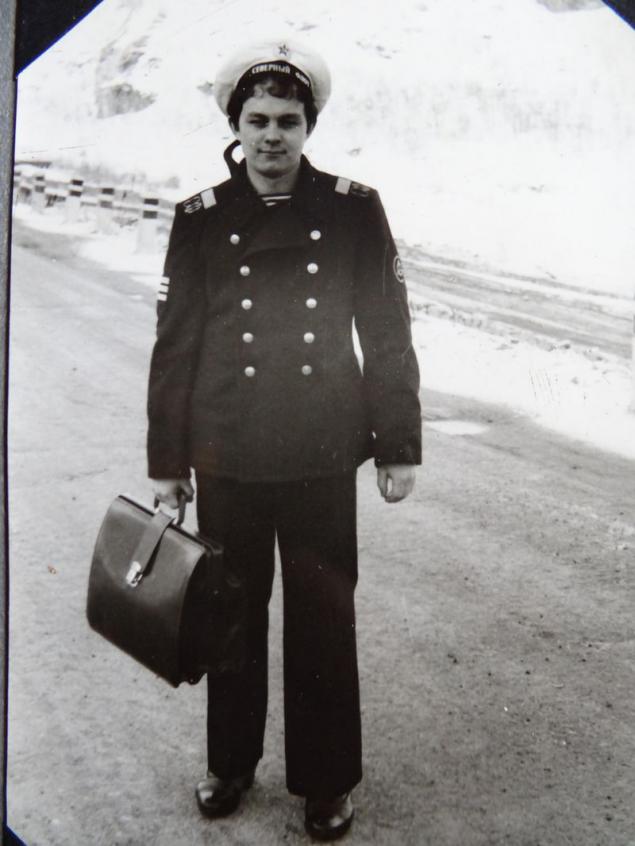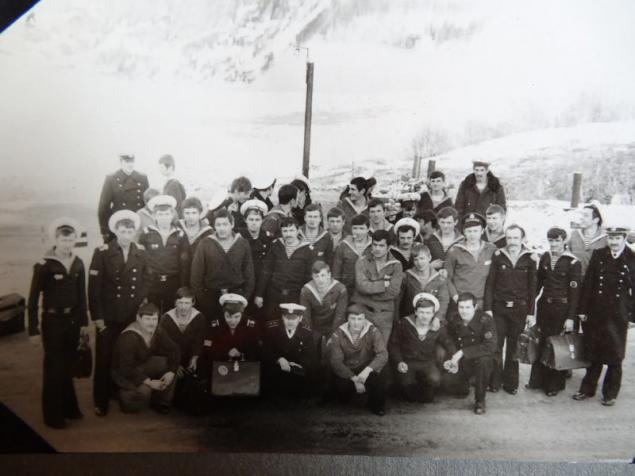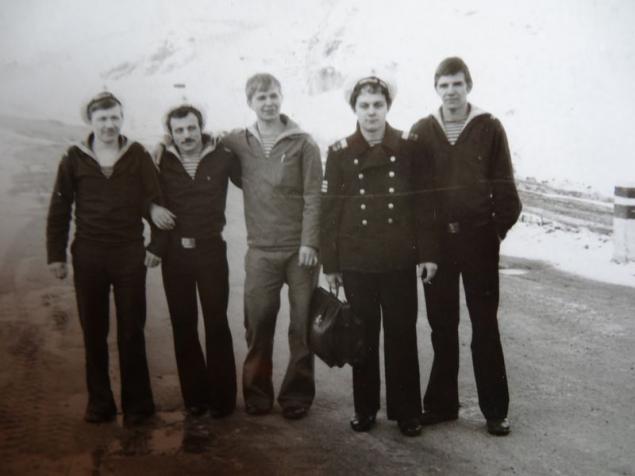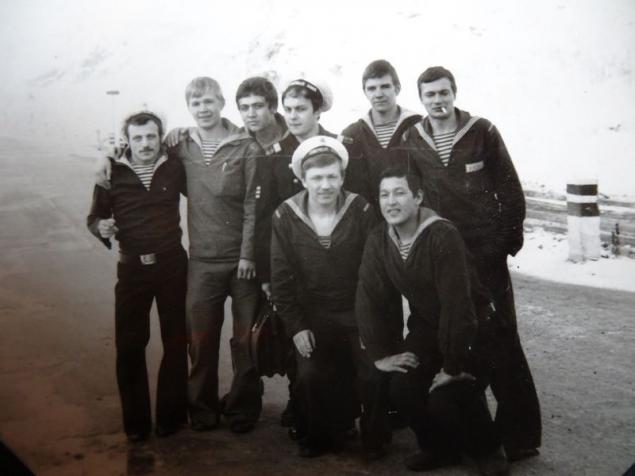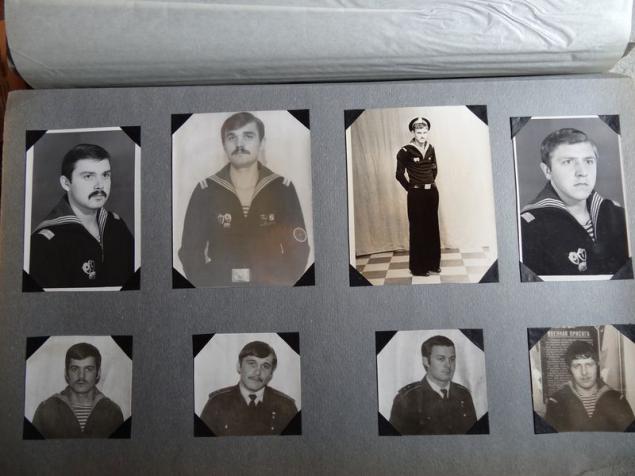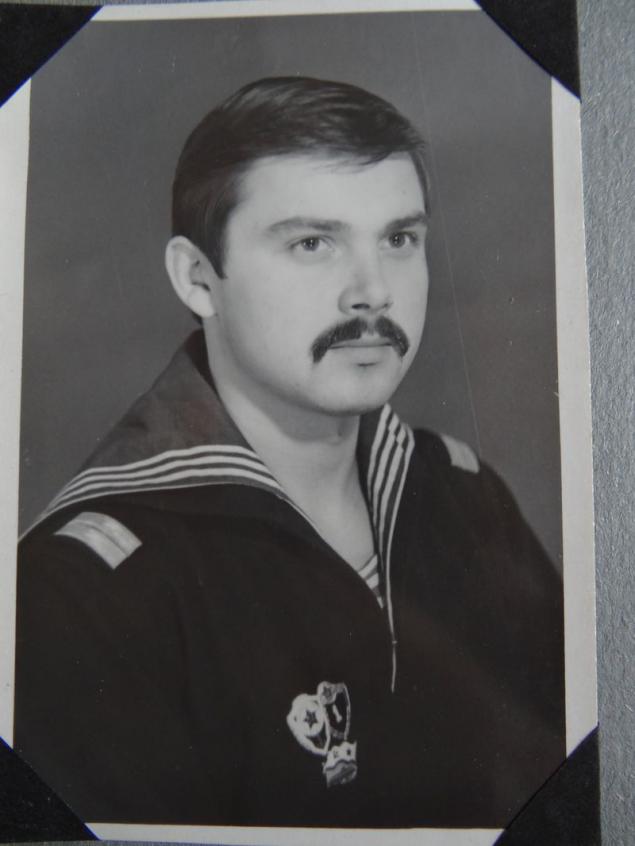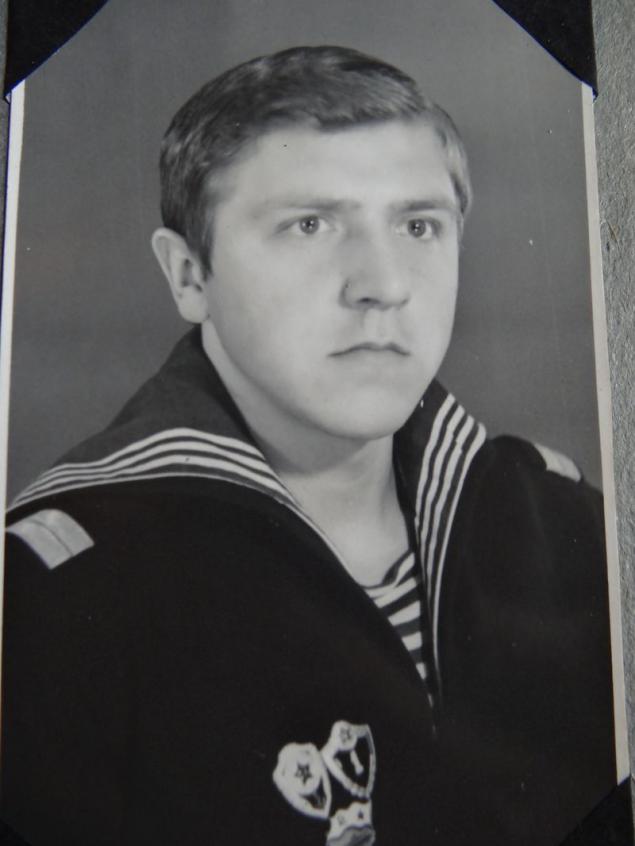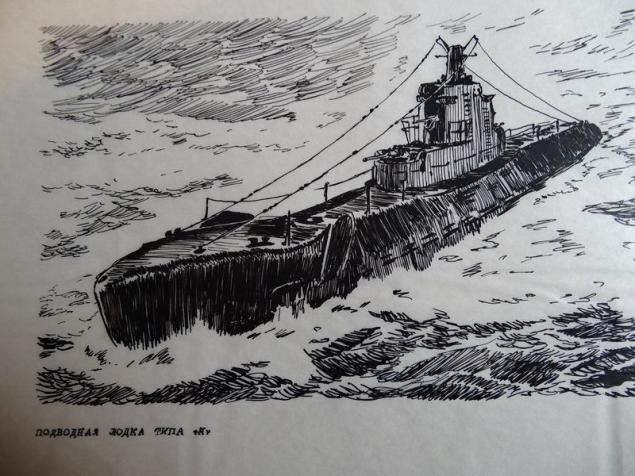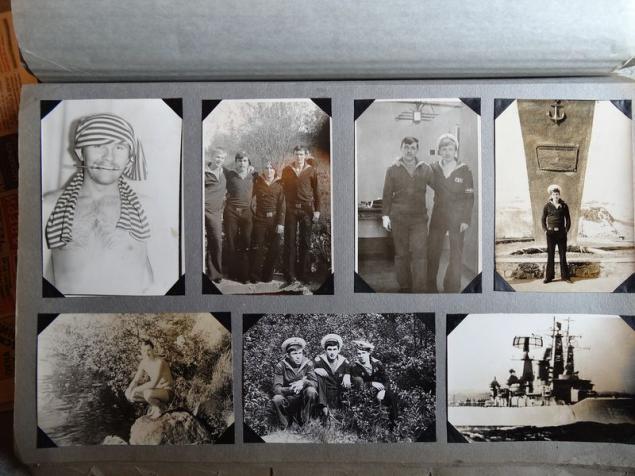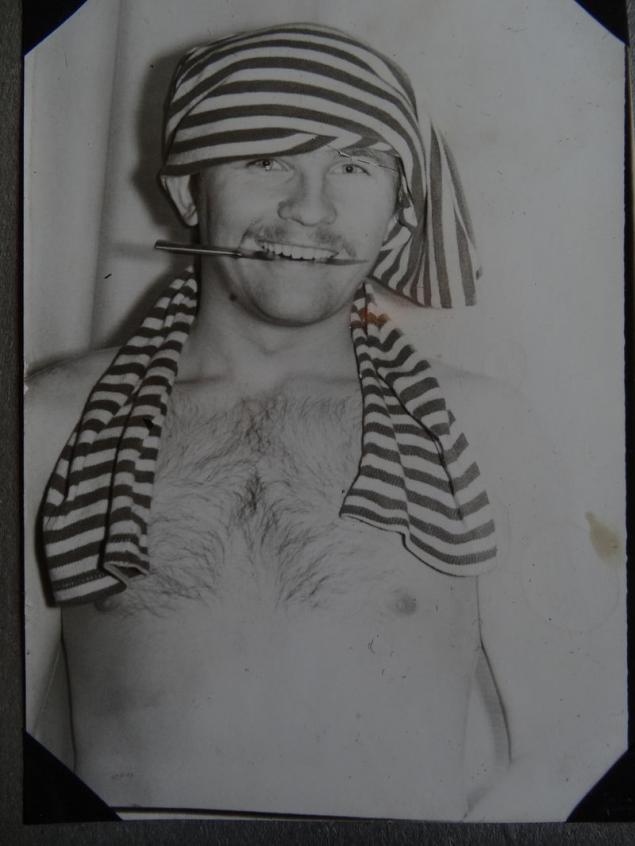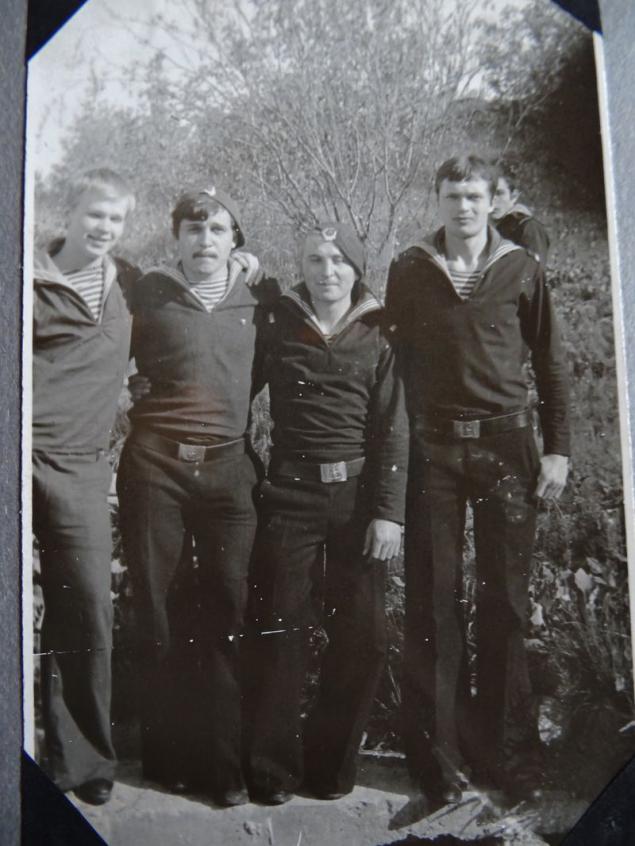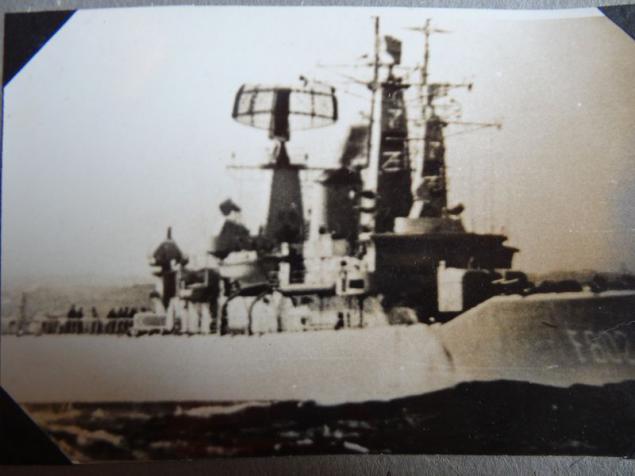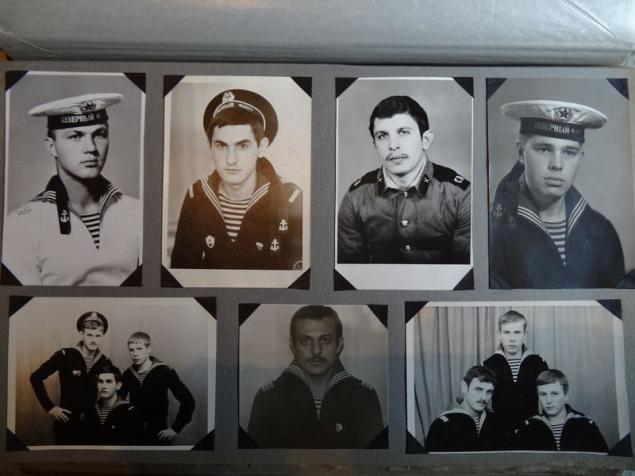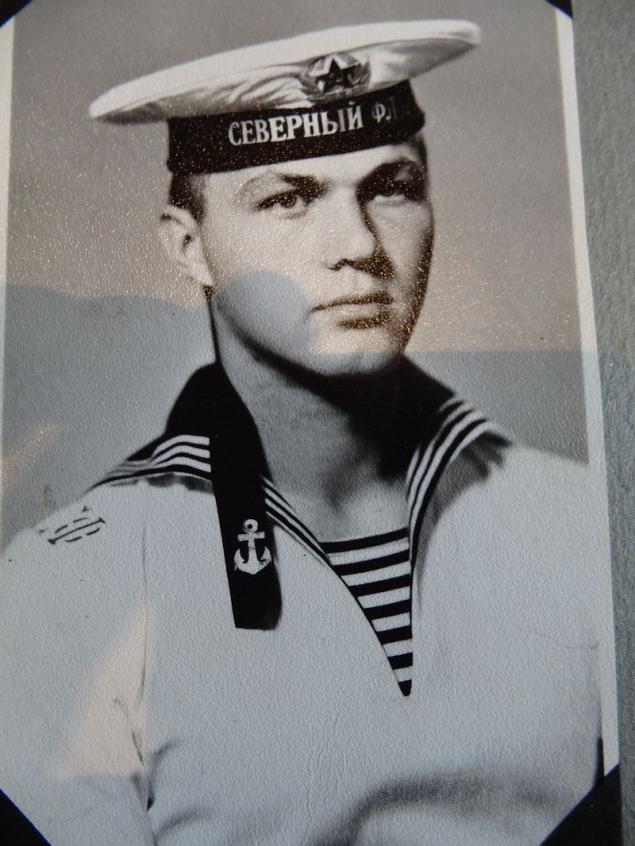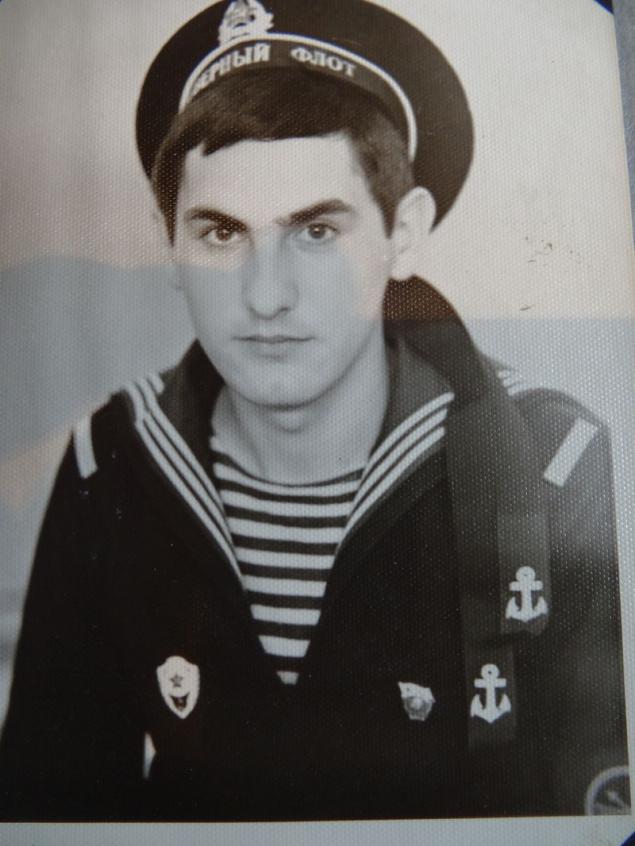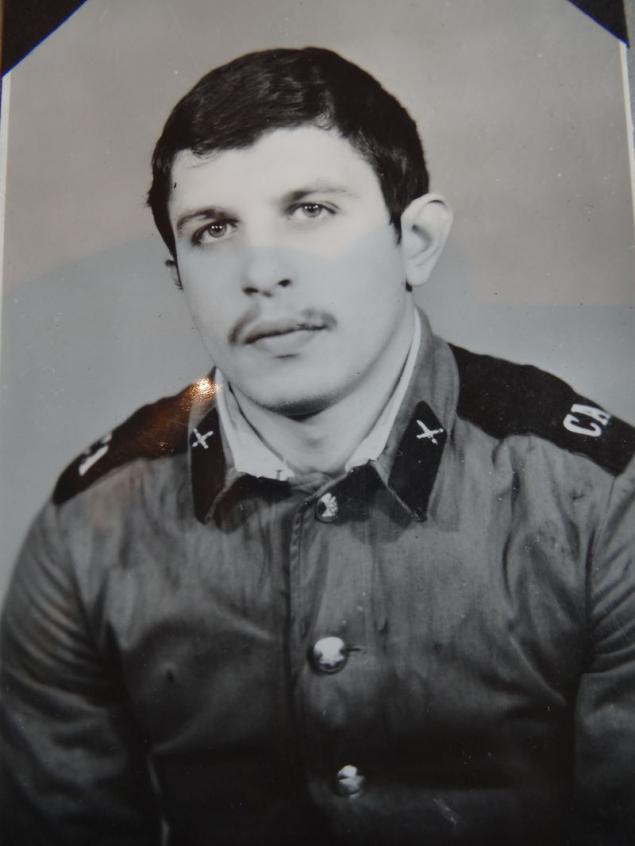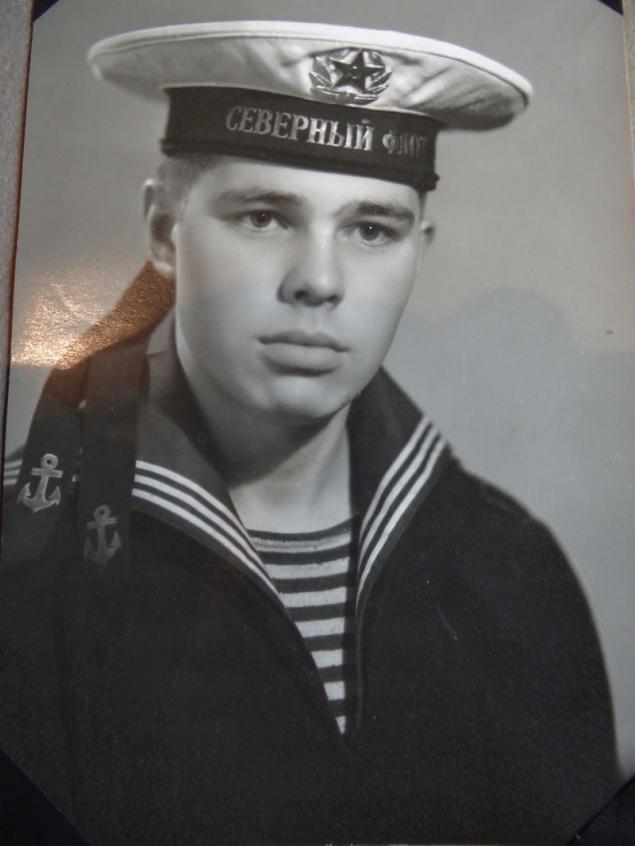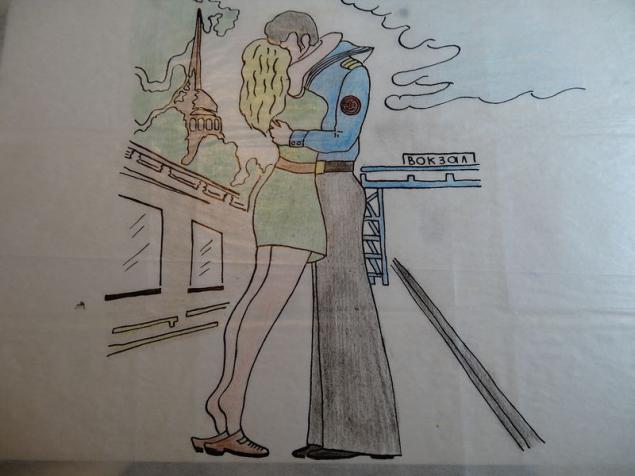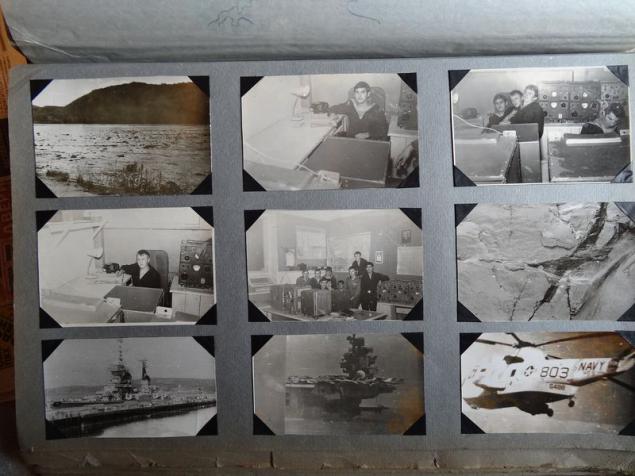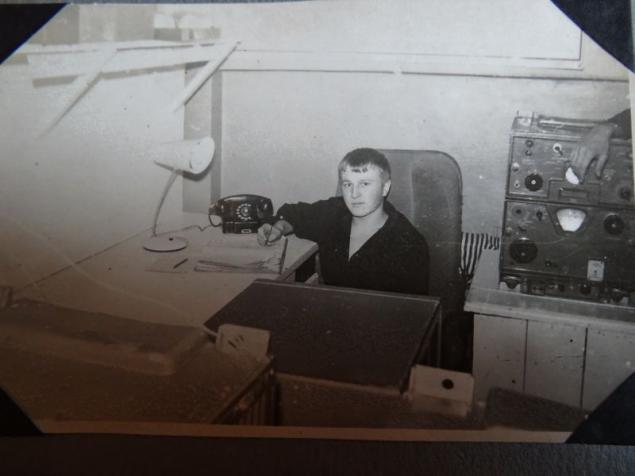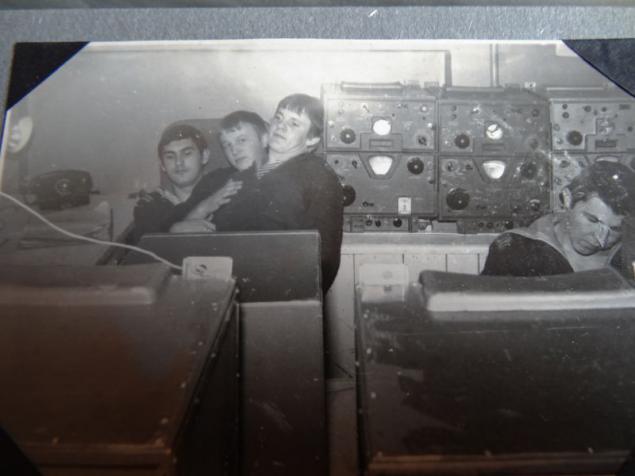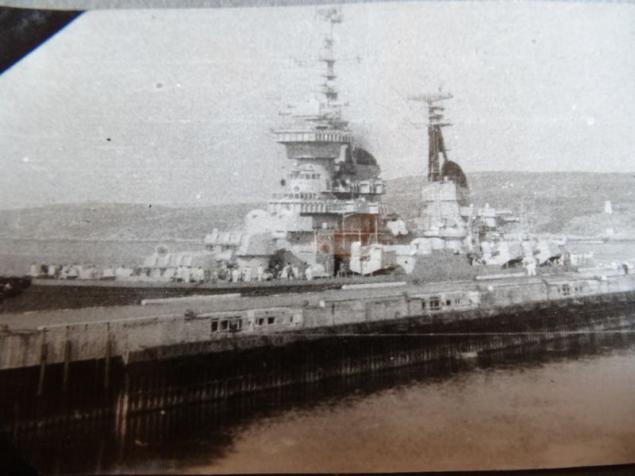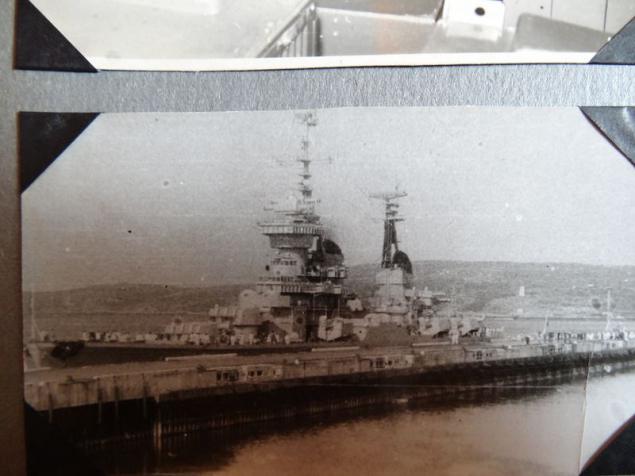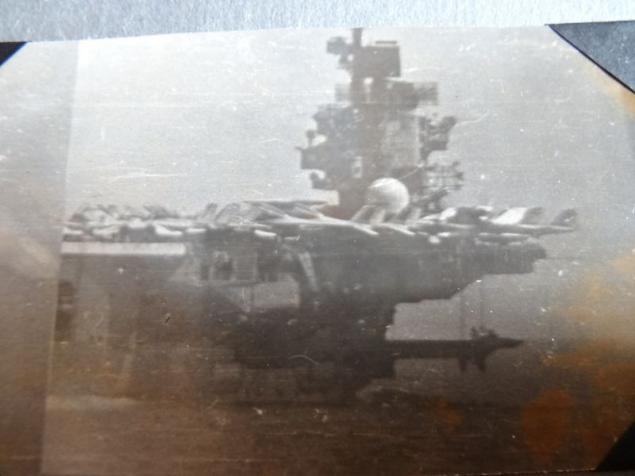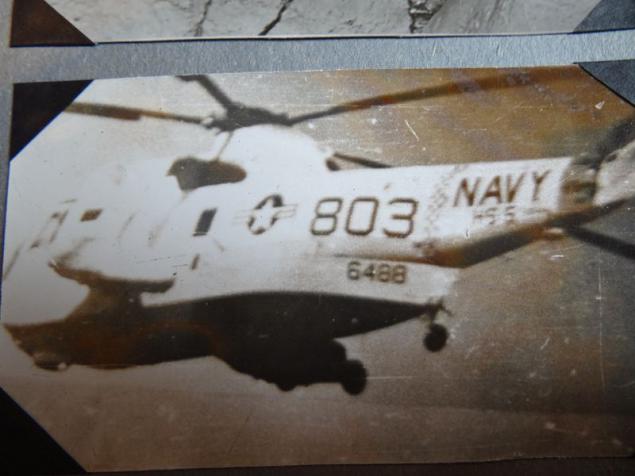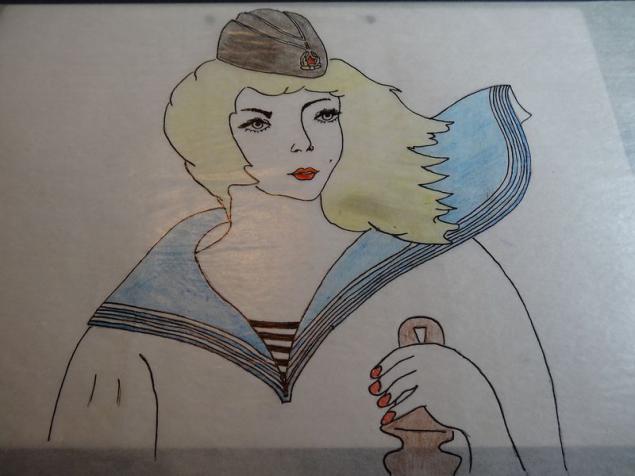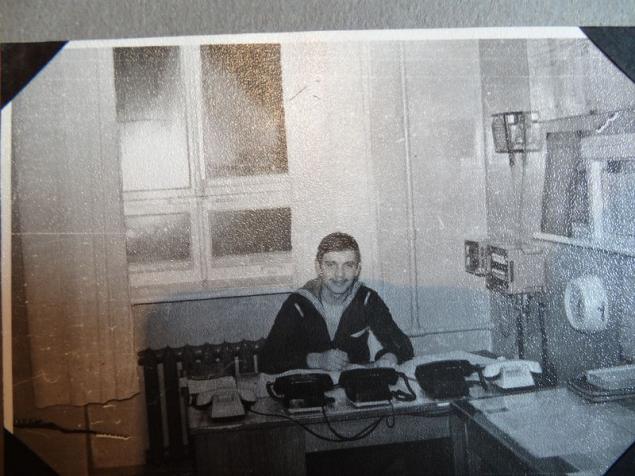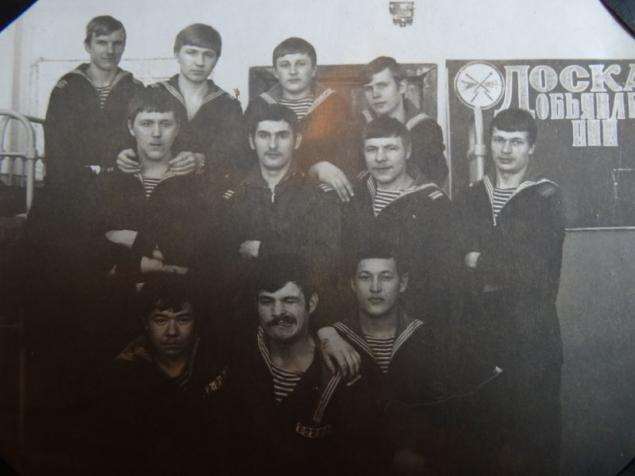 A day of Neptune, ROC wants to Deny ...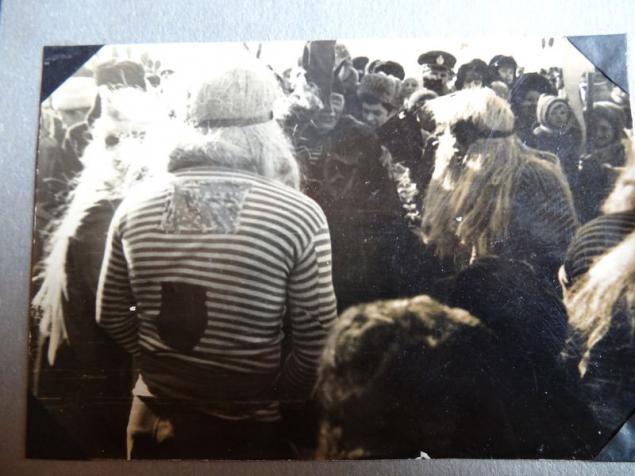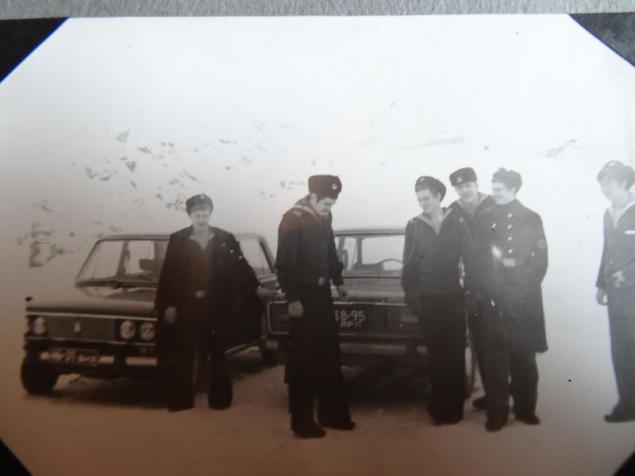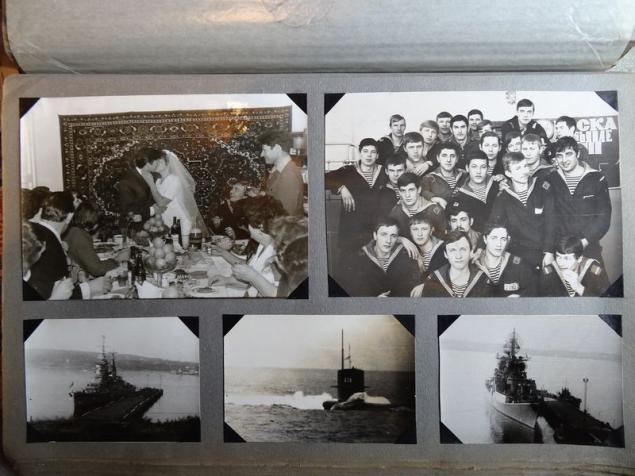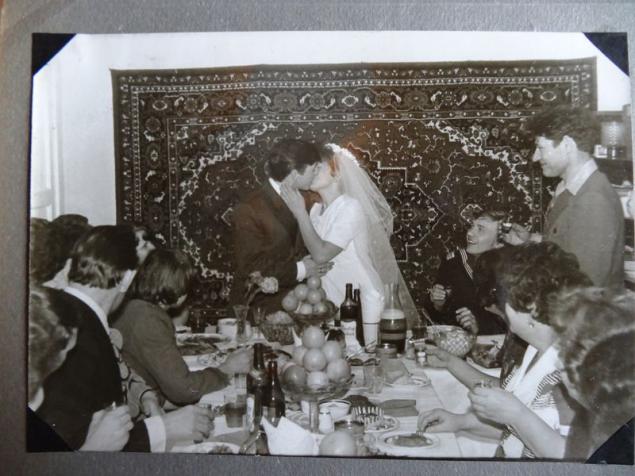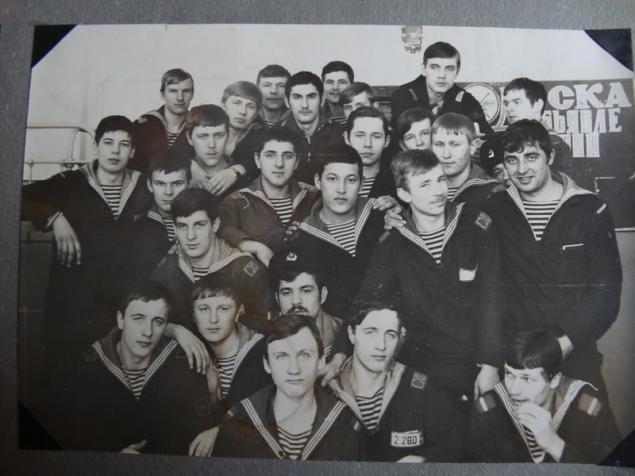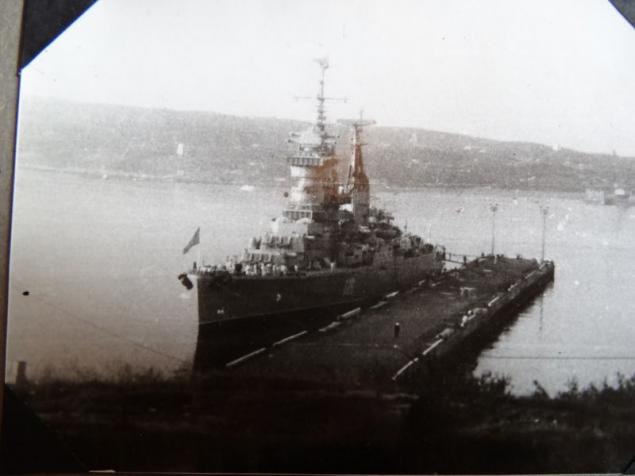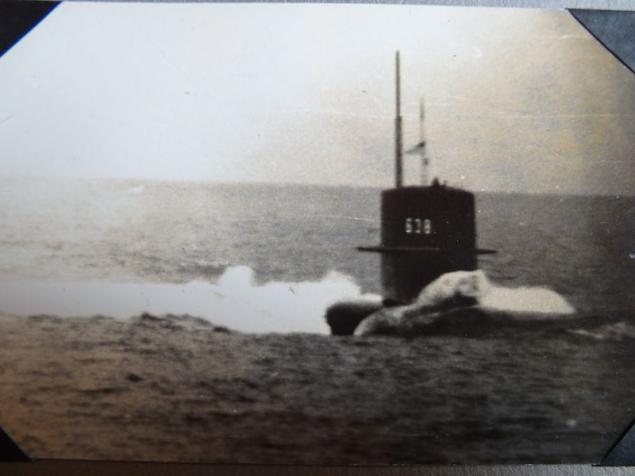 Our "sworn friends» !!!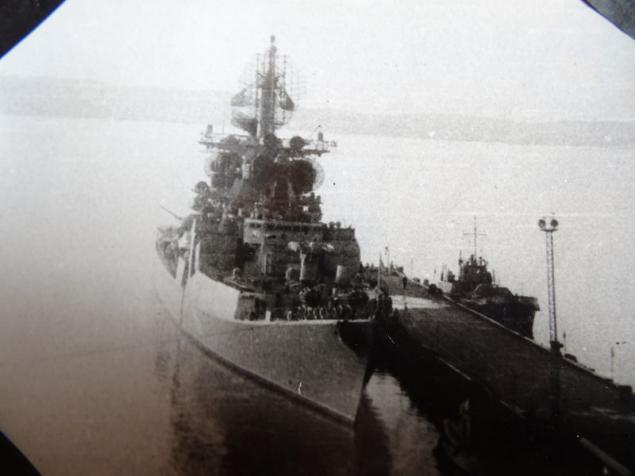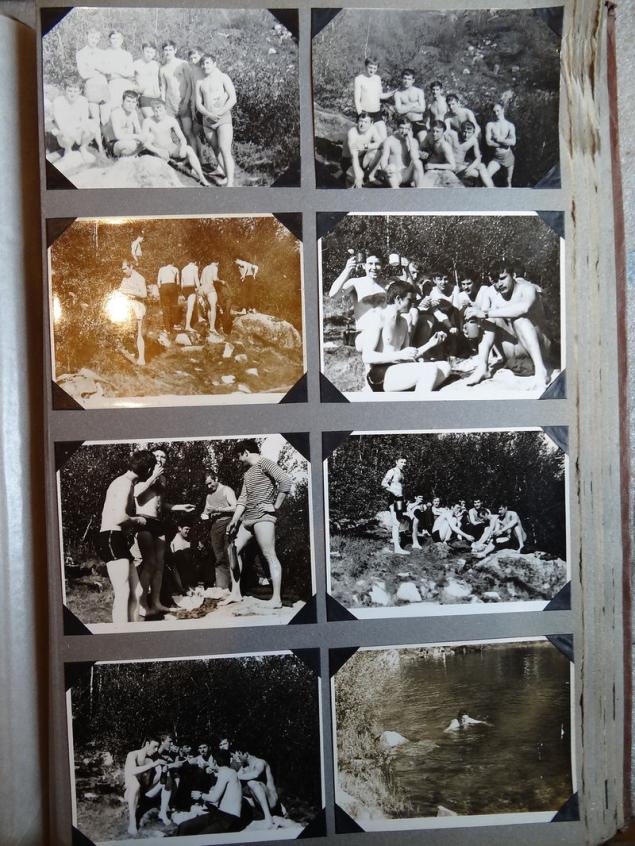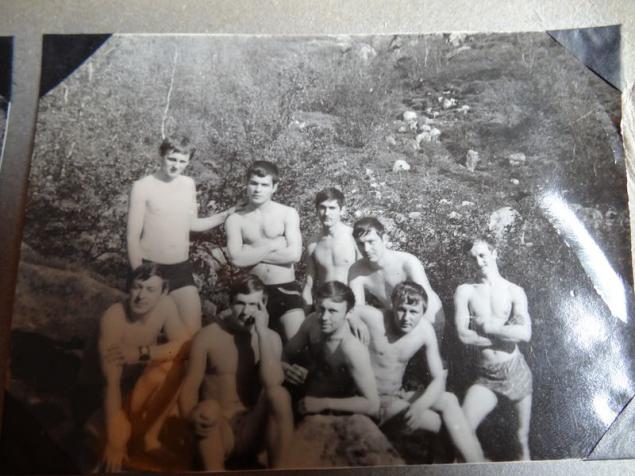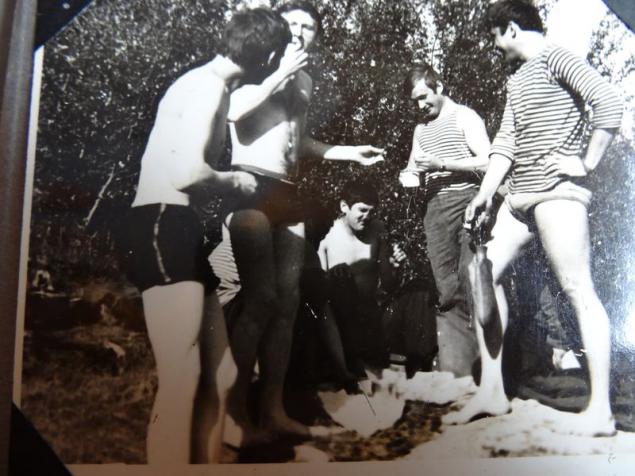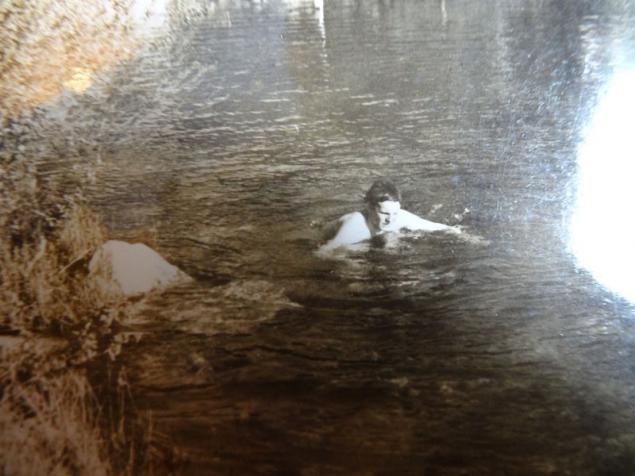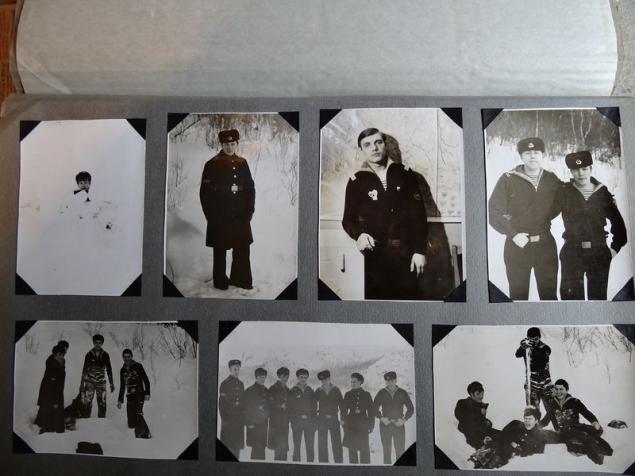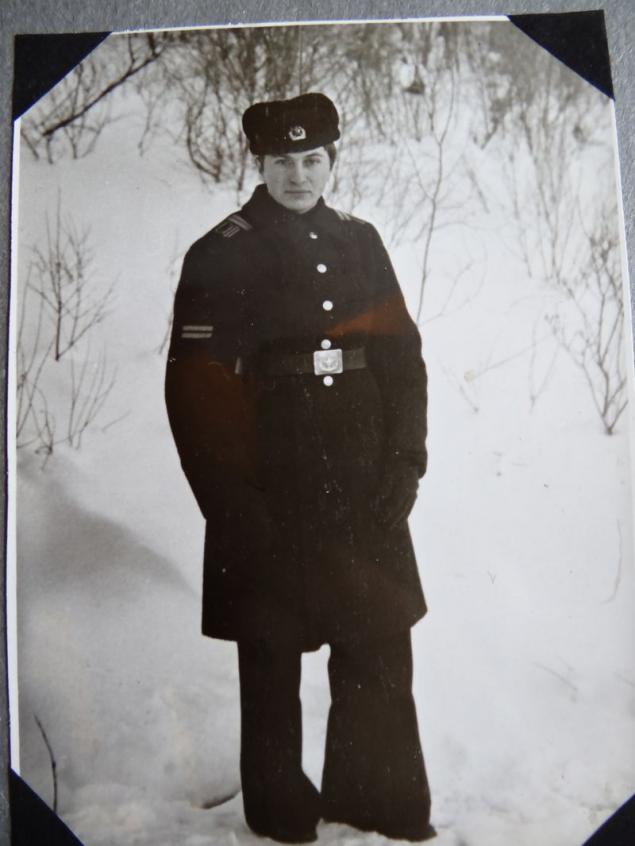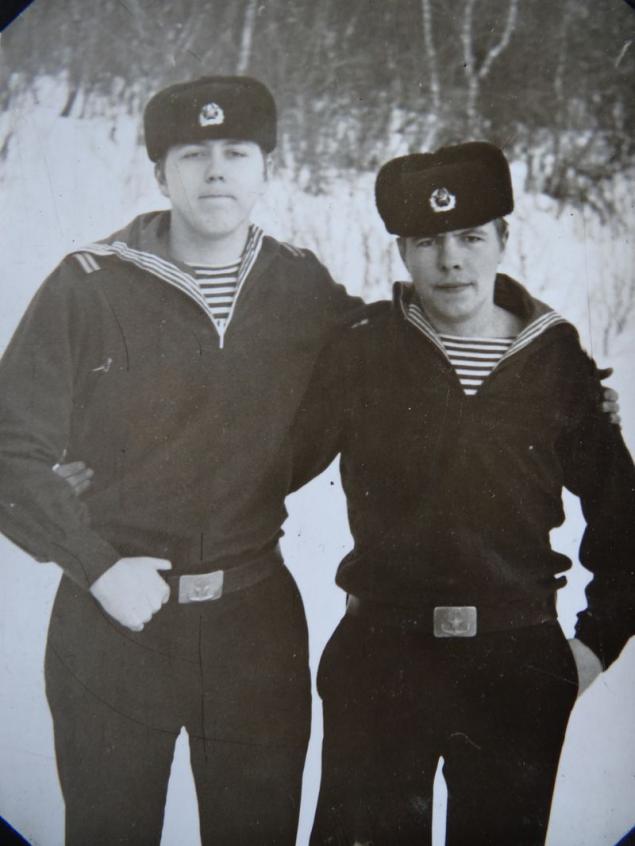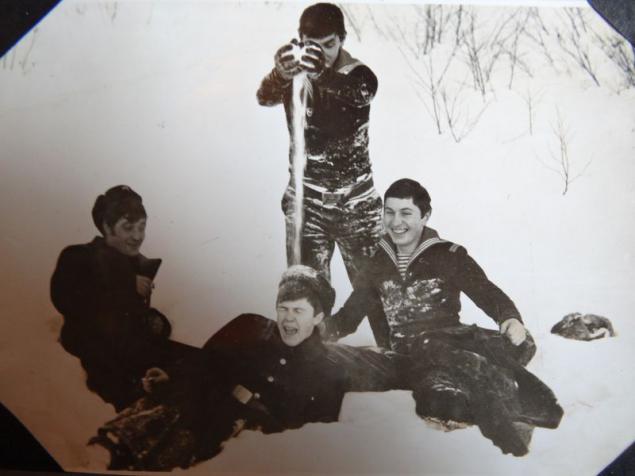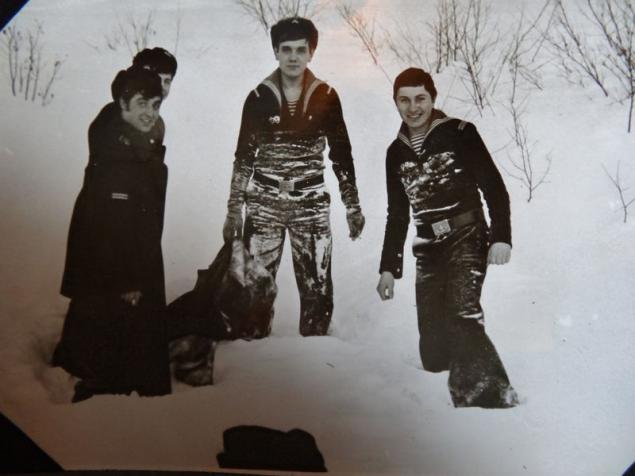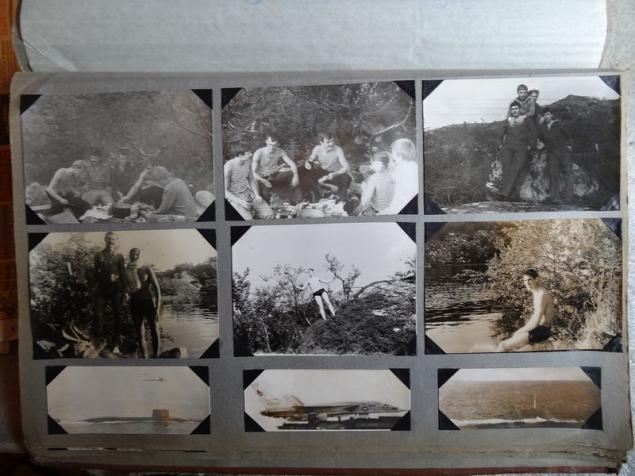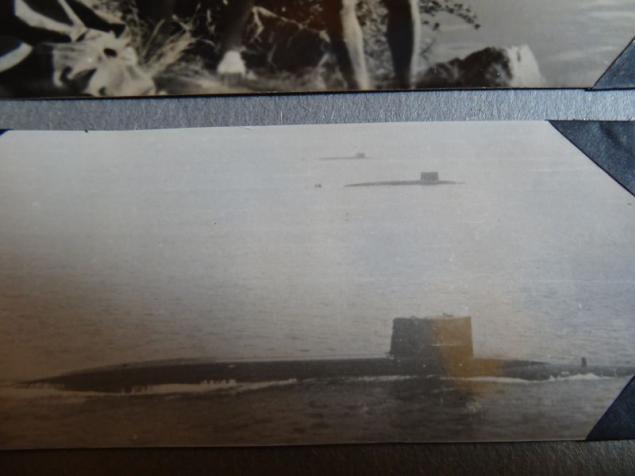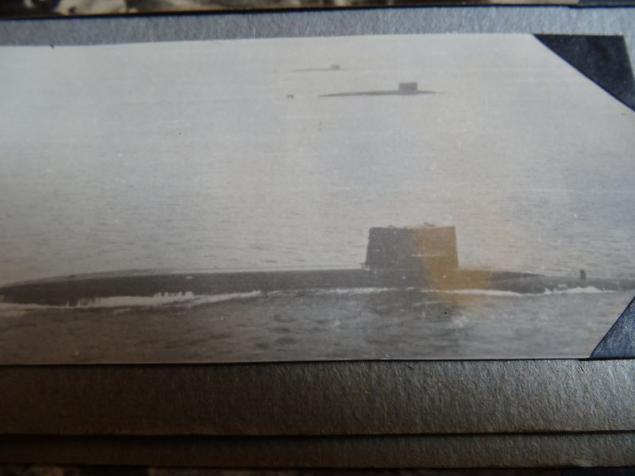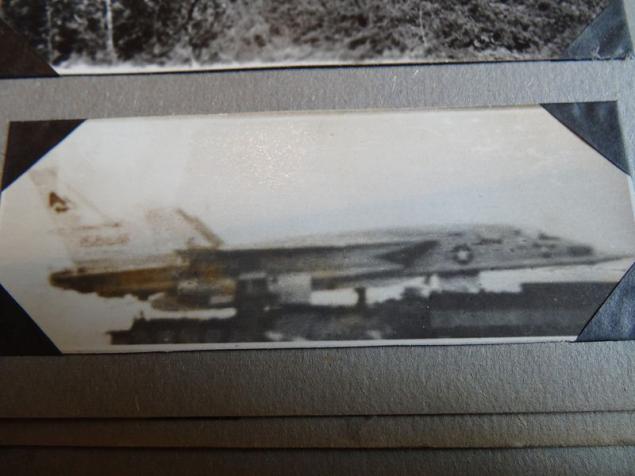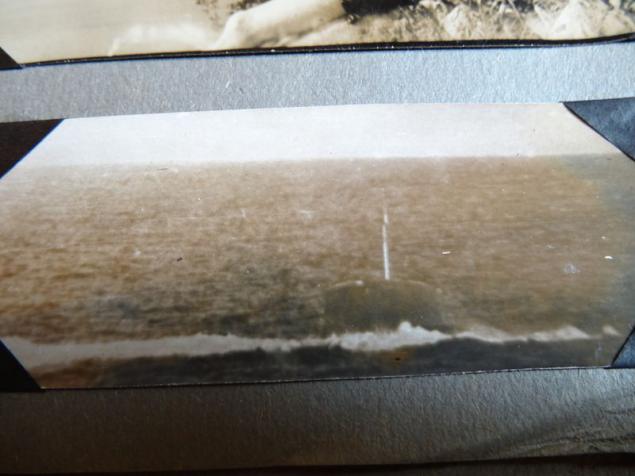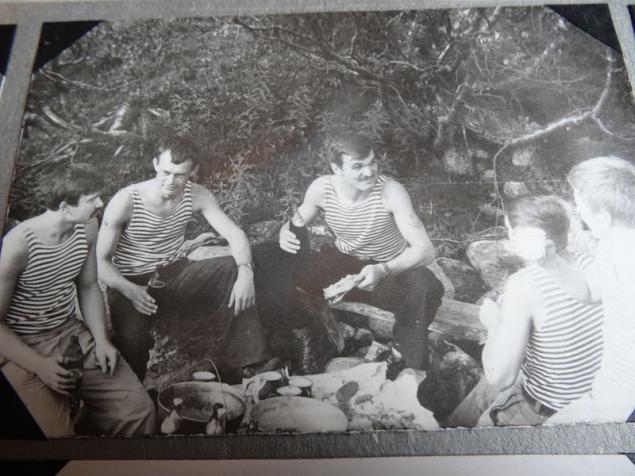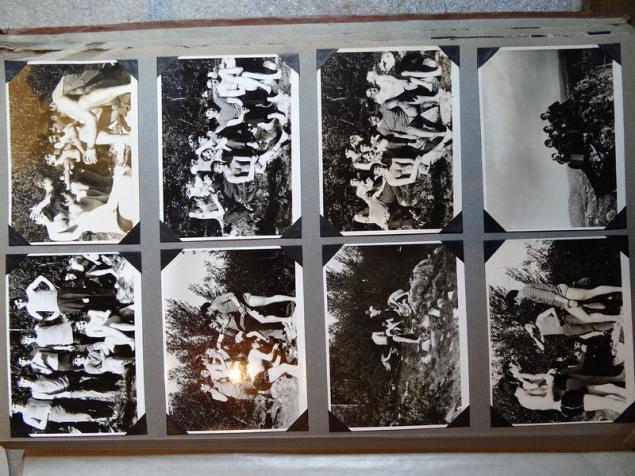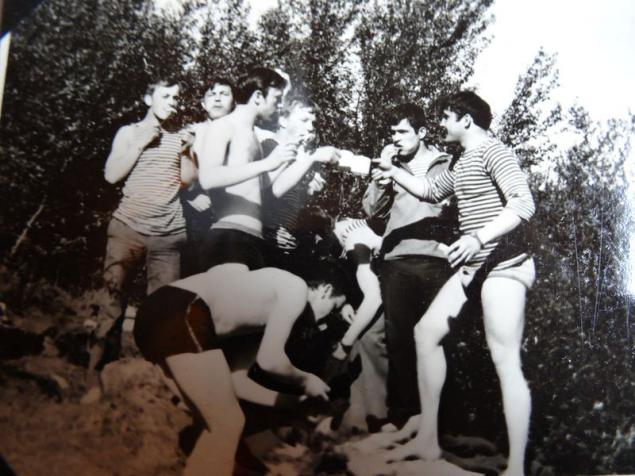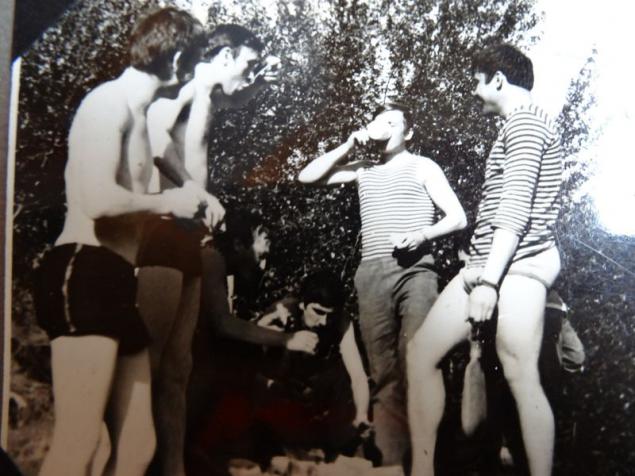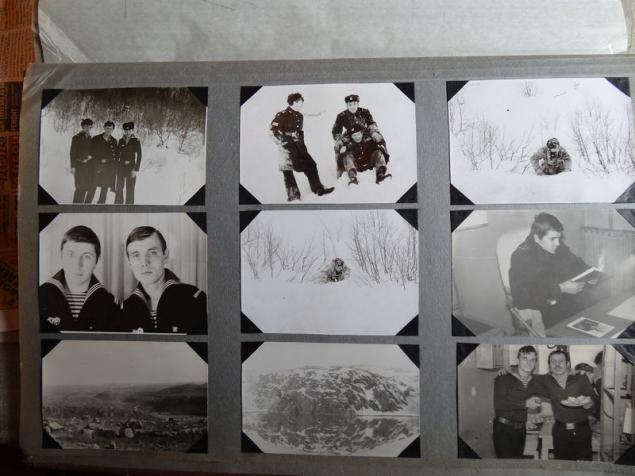 That's a great picture, hill reflected in the ice of the Gulf !!!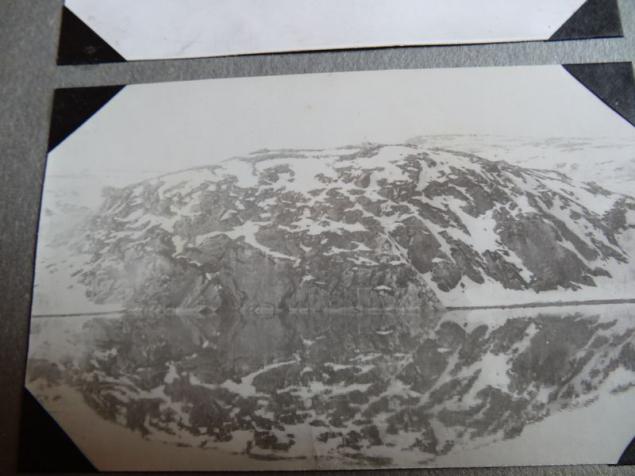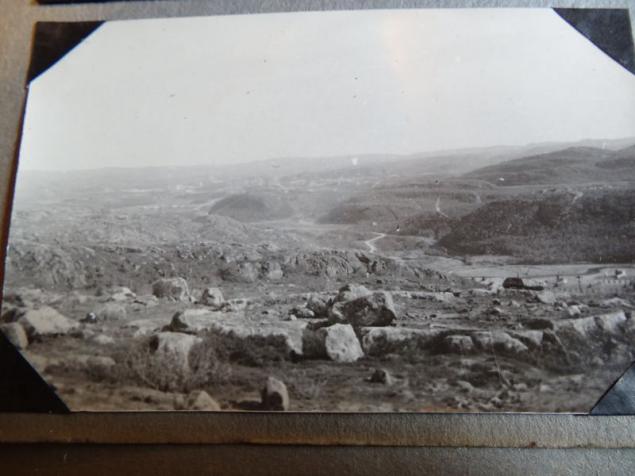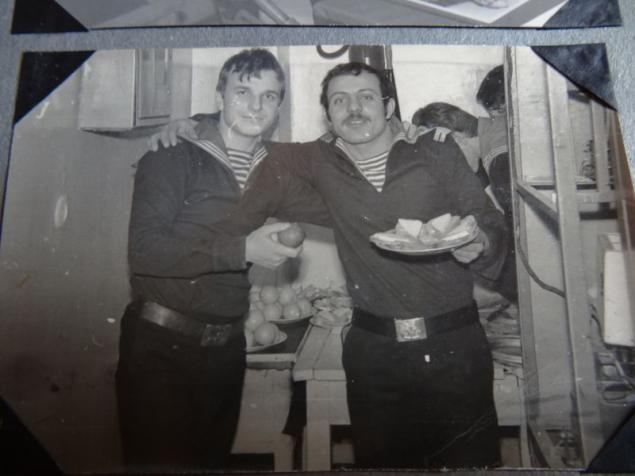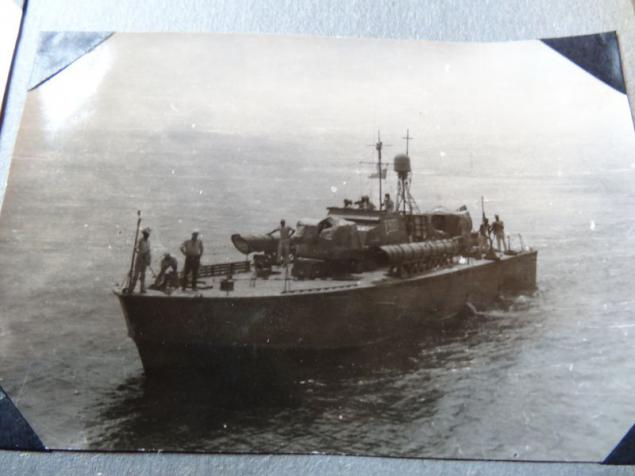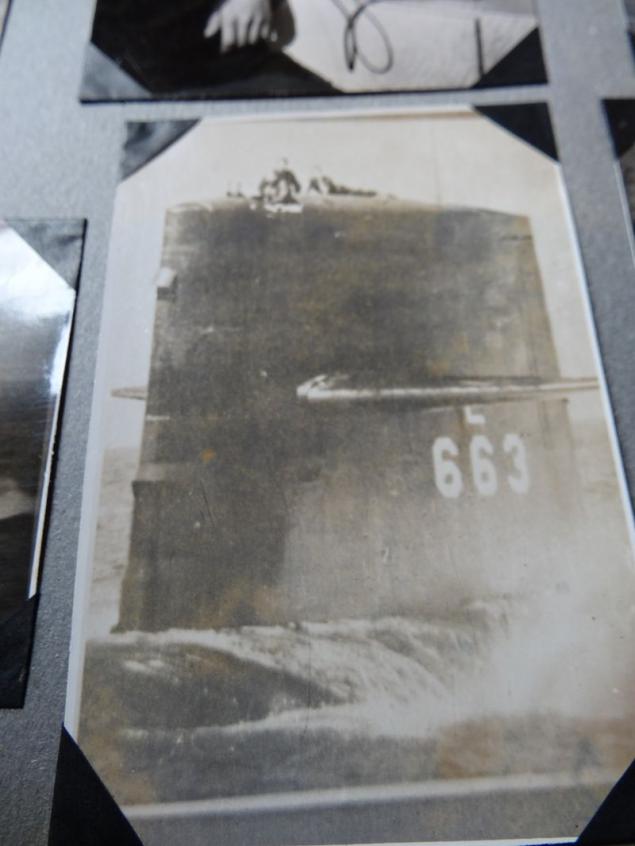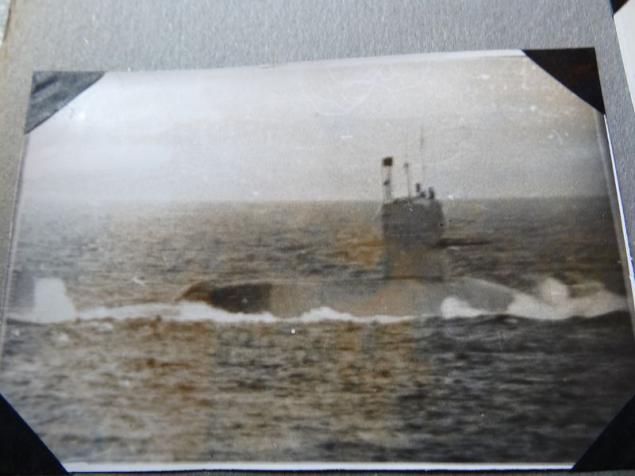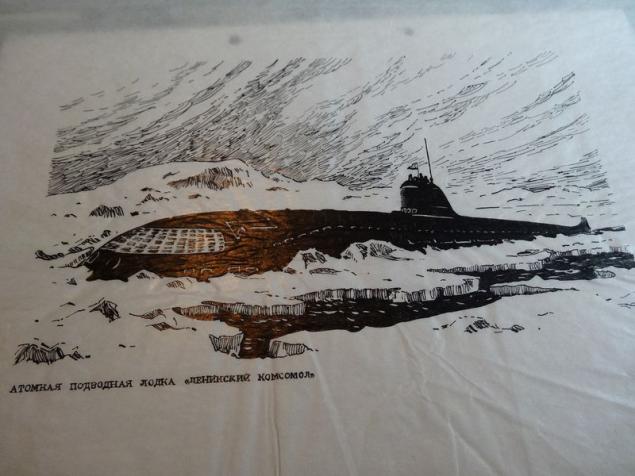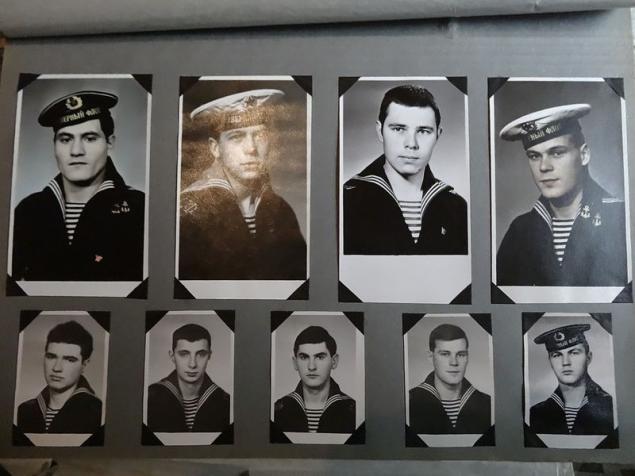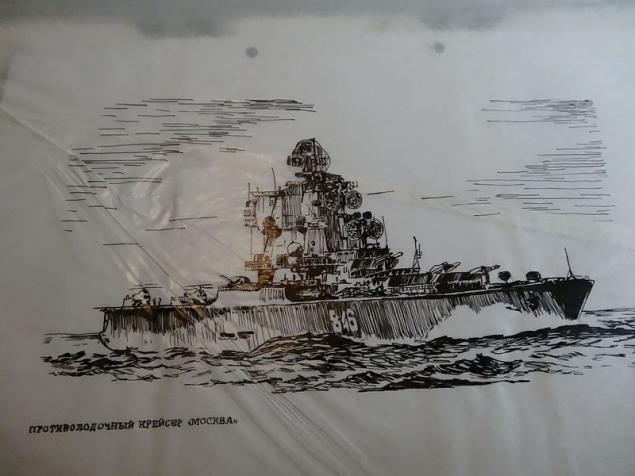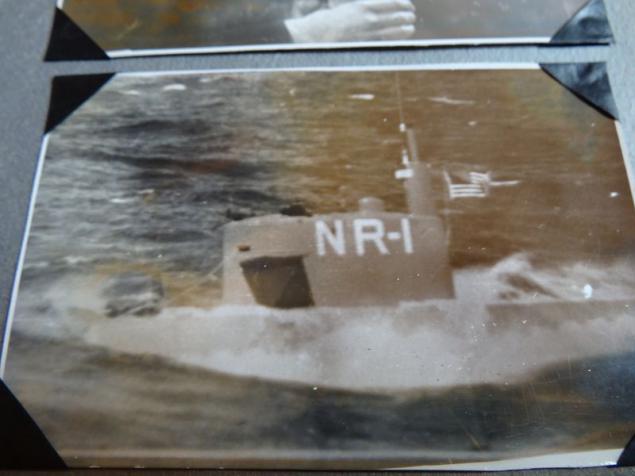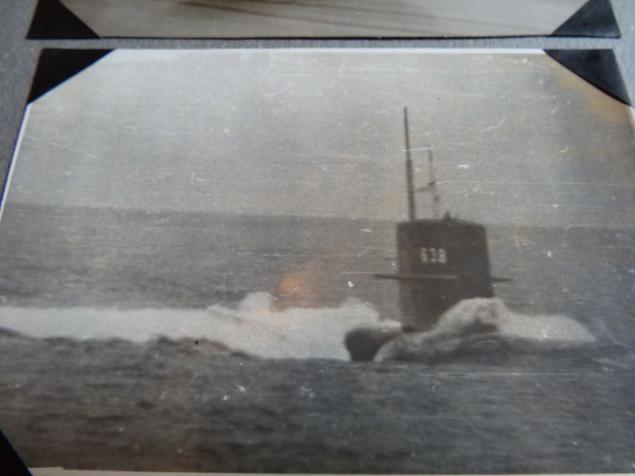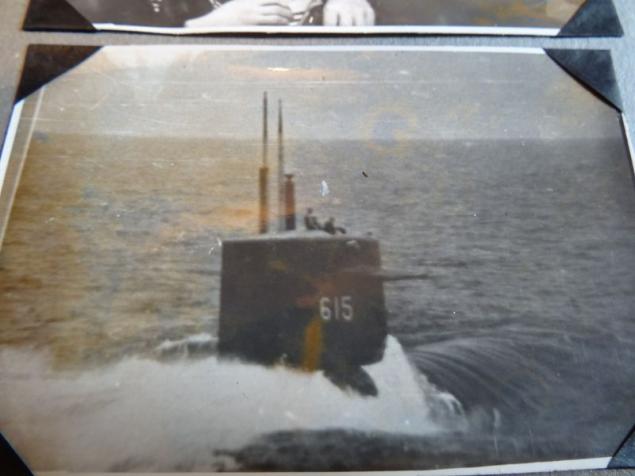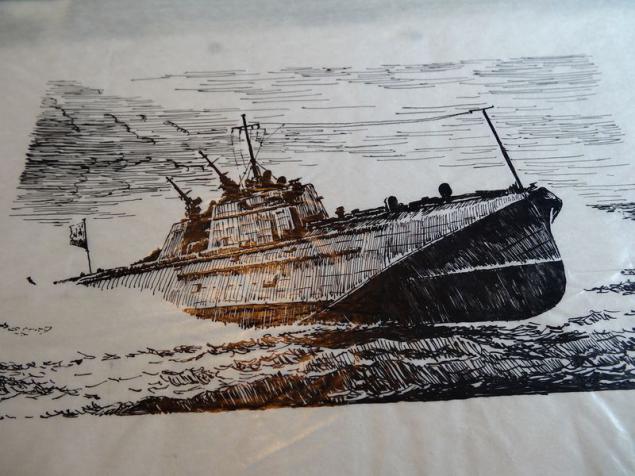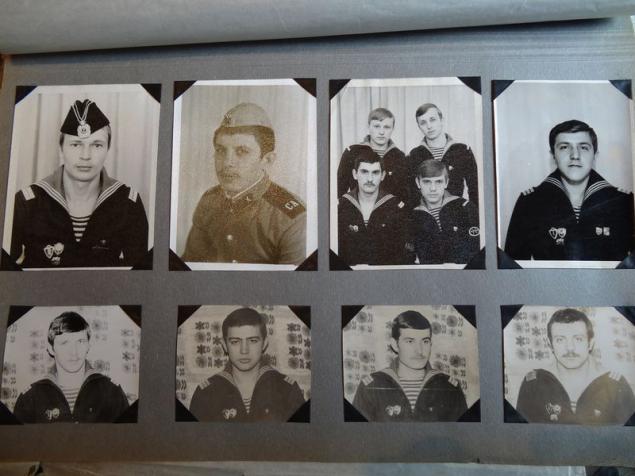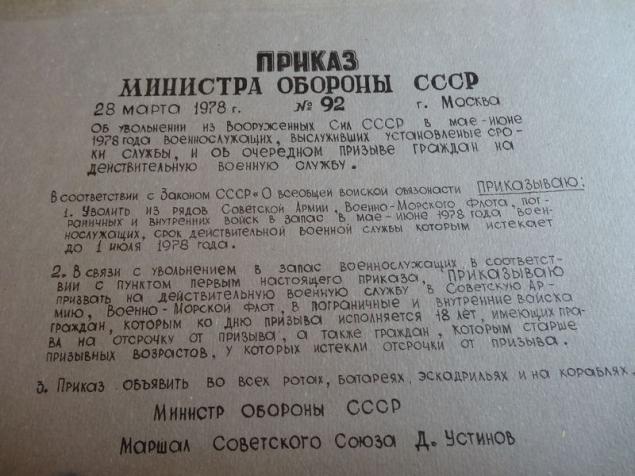 Thought here, as then it was good !!! Simple film cameras at 36 frames. Withdrew, shown, printed!
Source: nord-front-gs.livejournal.com