Meet, this is my second cousin Valera.
For six months he served in Moscow in a separate guard brigade of the General Staff of the USSR Ministry of Defense, and after its reduction - in the construction battalion in the Kaluga region.
36 photos.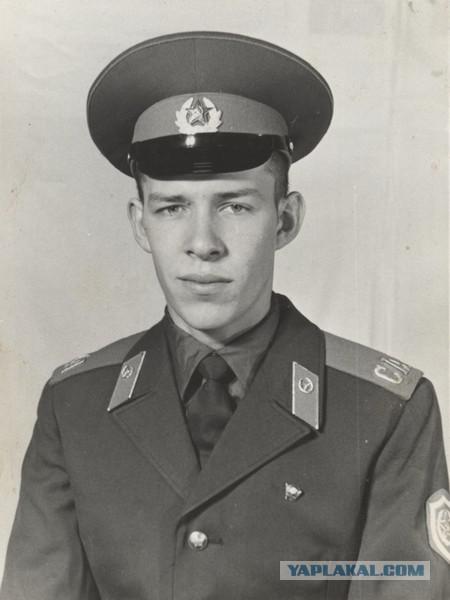 This is his dembelsky album. Infinitely beautiful.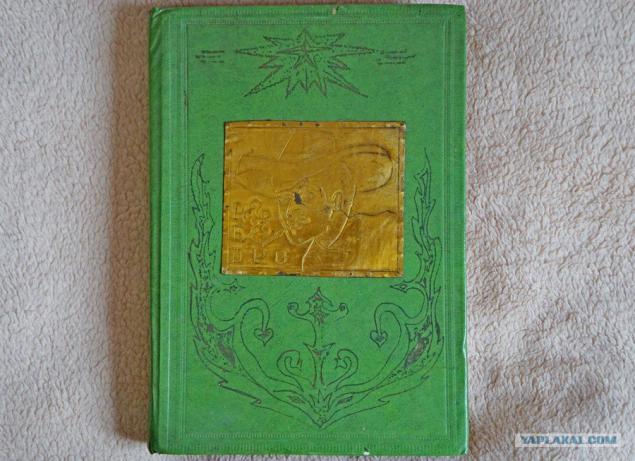 On the cover - the stunning beauty of hand-chasing. PEDRO!
I do not know the prototype of, but it seems the same name Czechoslovak gum.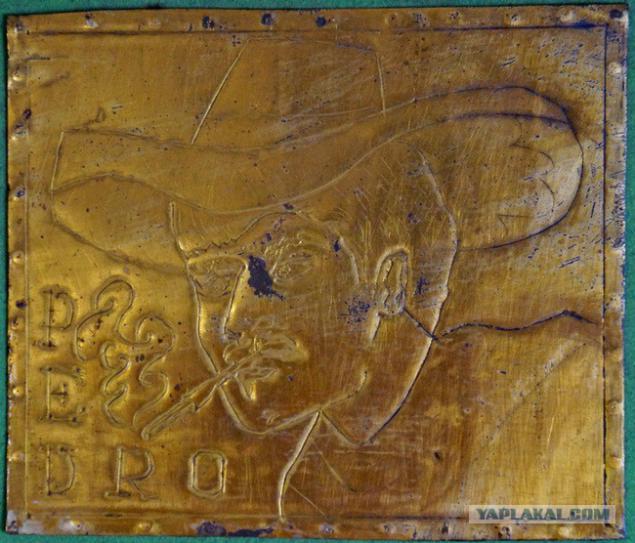 Pedro grew up and went to the army. There, and lit a cigarette.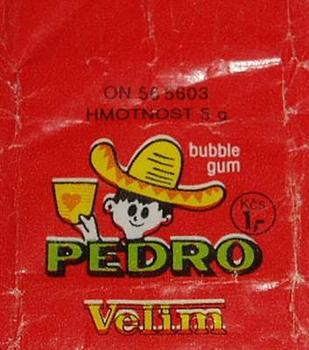 Traditional Home - oath.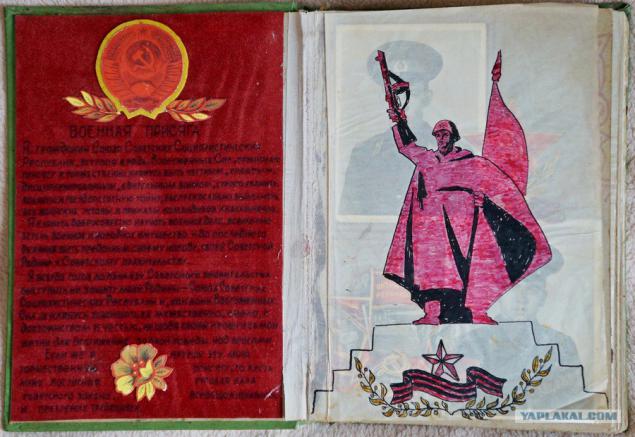 Valera 1976 call opens a photo album.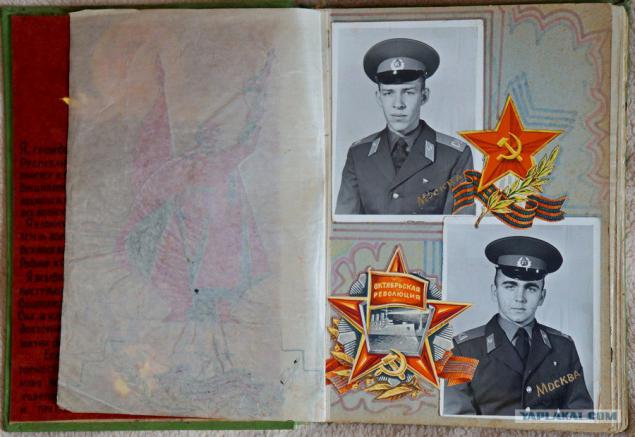 None of the partners has not been signed, and I did not specify names.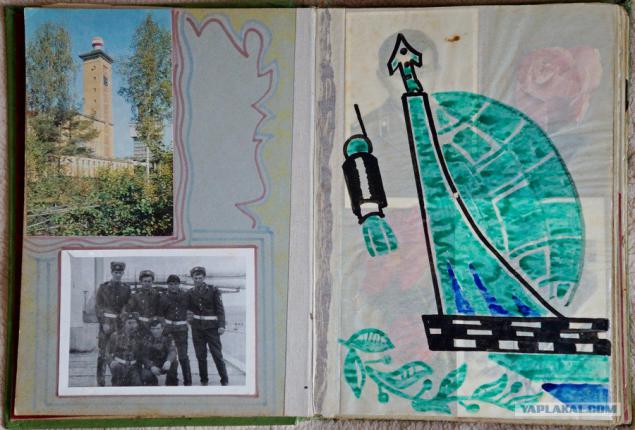 The charm of the album is not that.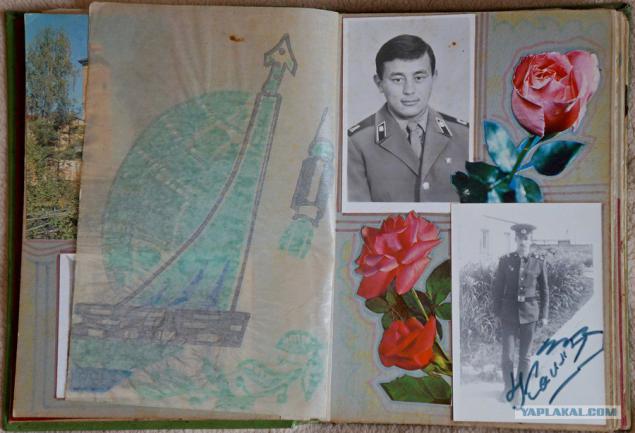 Discharge album - a genre of art!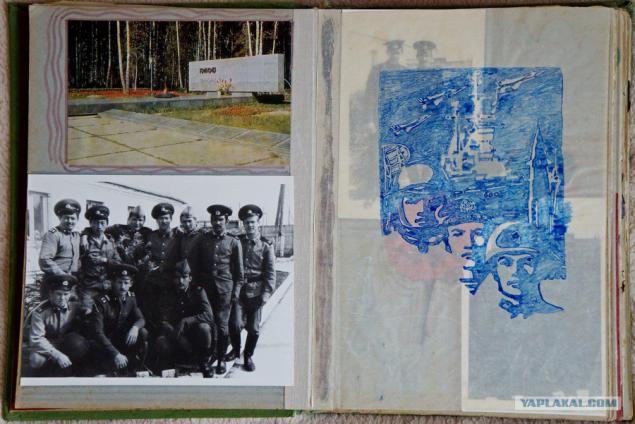 That power, fire and onslaught!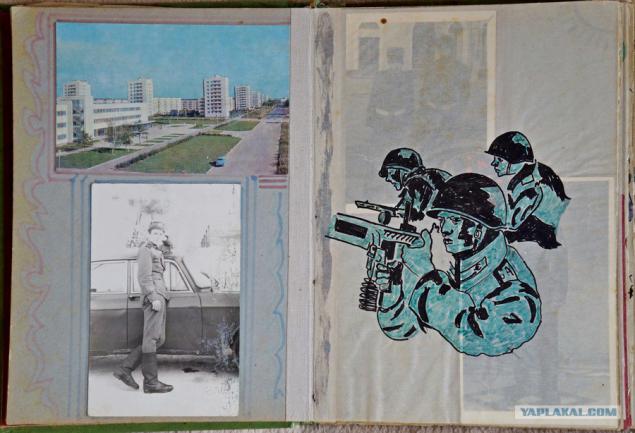 This is the bomb! Hand made.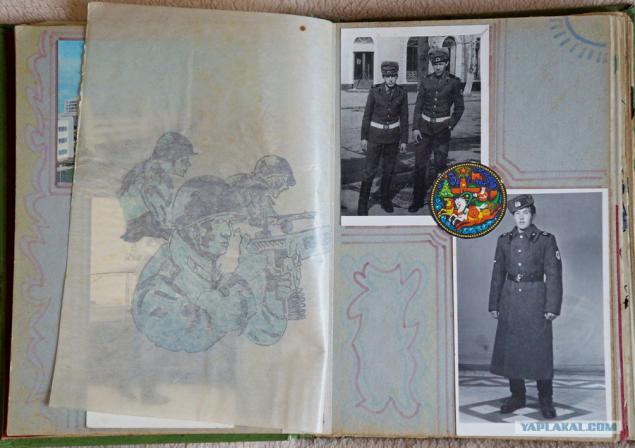 Photos, postcards, pen! And a lot of the glue!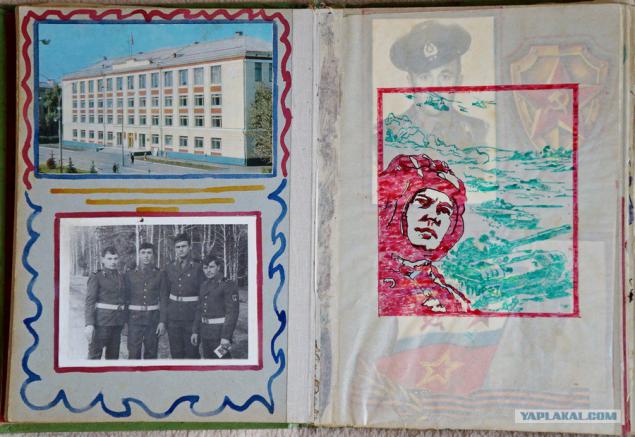 A set of cards left on the design!
And "chasing"!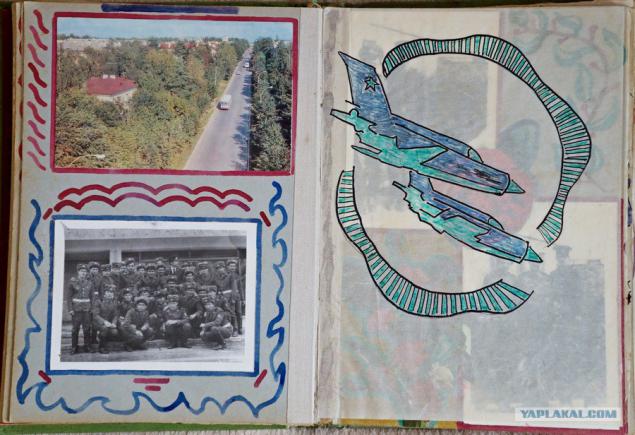 Lovely kitsch - a great Pakistani buses!
She emits photons happiness. Any girl for a soldier emits these photons. Or hormones.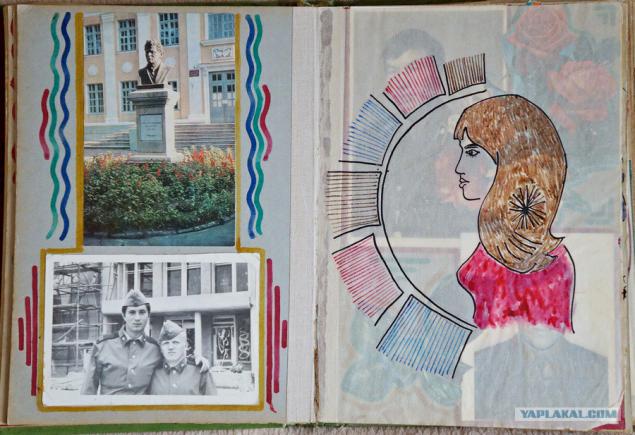 International Soviet friendship.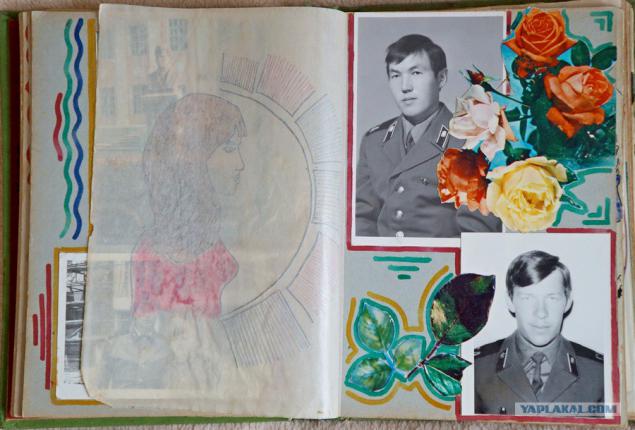 Genuine military brotherhood.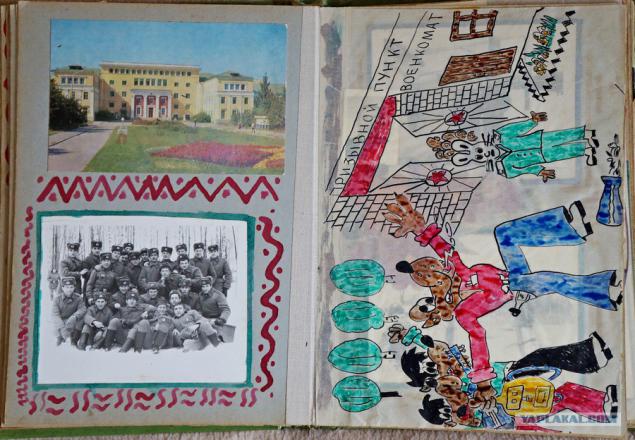 Well, wait a minute! Re-educate you, the Wolf!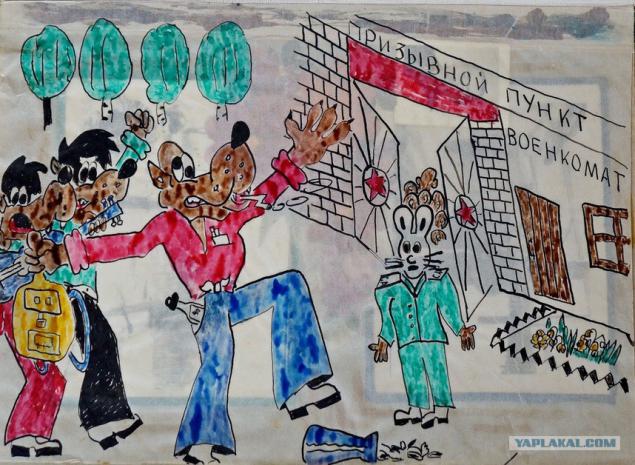 Timely unstuck eastern warrior lost in the vastness of the album. Hit the binding.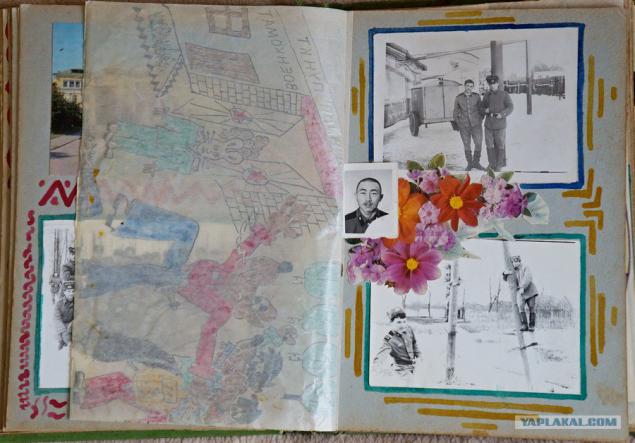 One-eyed smiles. Long before emoticons!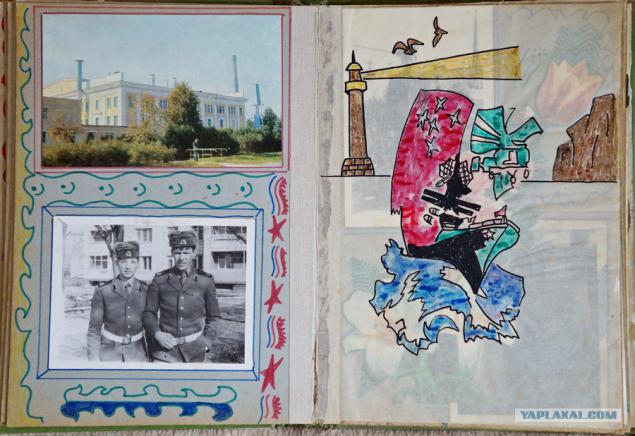 Flowers, flowers, flowers! Sorry is not enough GDR oval "perevodok" with women.
Hammer and Sickle. Hammer as the bitten marshal's uniform. Sickle militarized.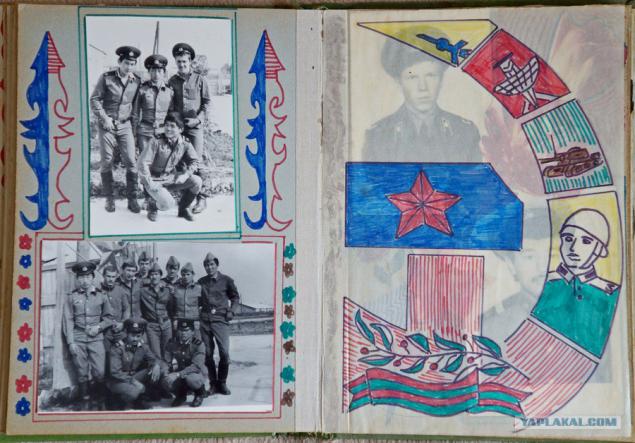 The proud soldiers of the Soviet Army.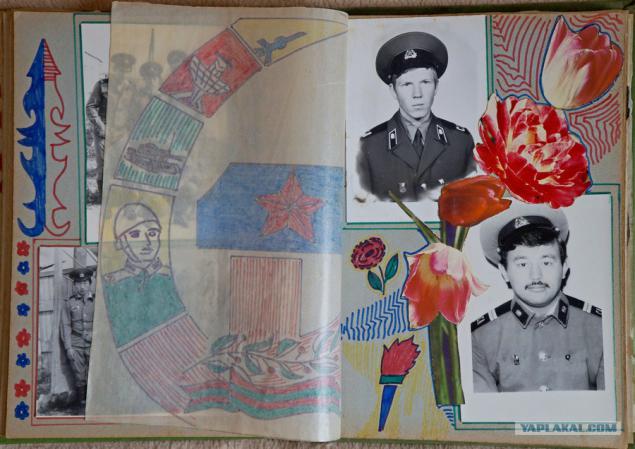 Lad comes from a secret cable of the bay.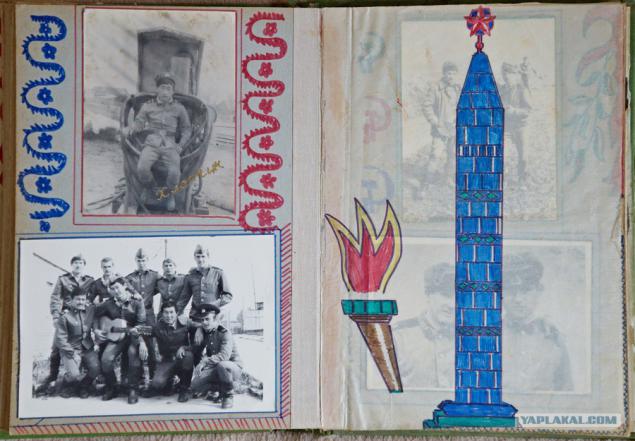 Radio voice catches foreign music.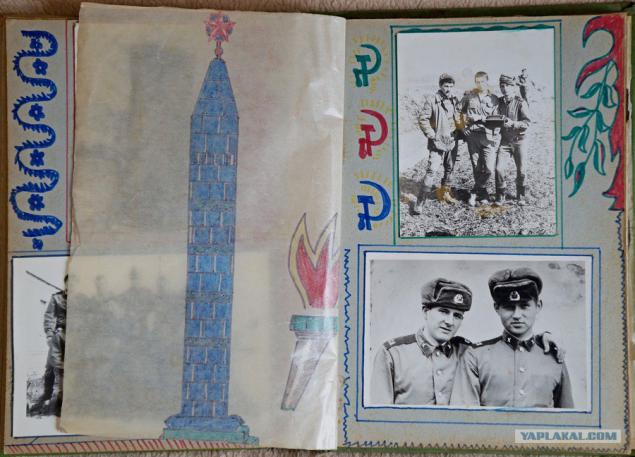 And here and Pedro! Dangerous and courteous.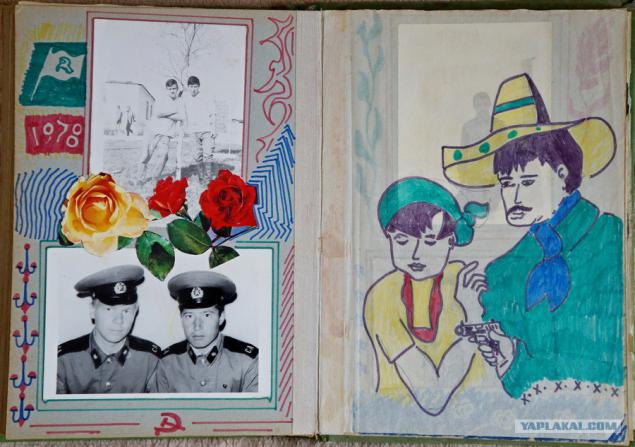 Pedro negative.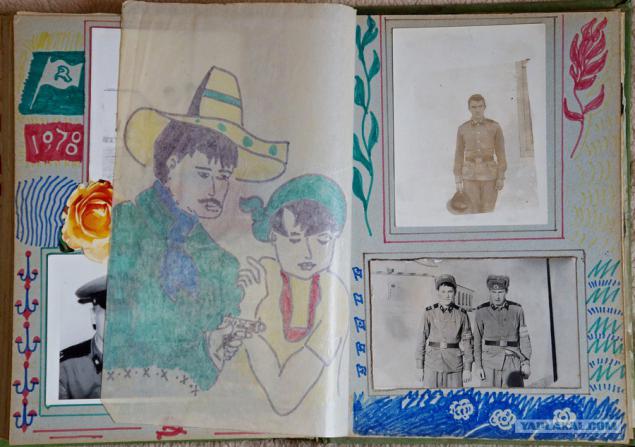 Salute, brother, I have more than three X's!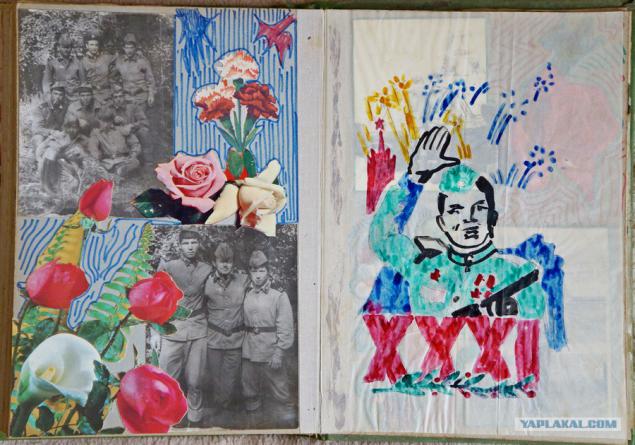 Warrior without caps detected. And without earflaps.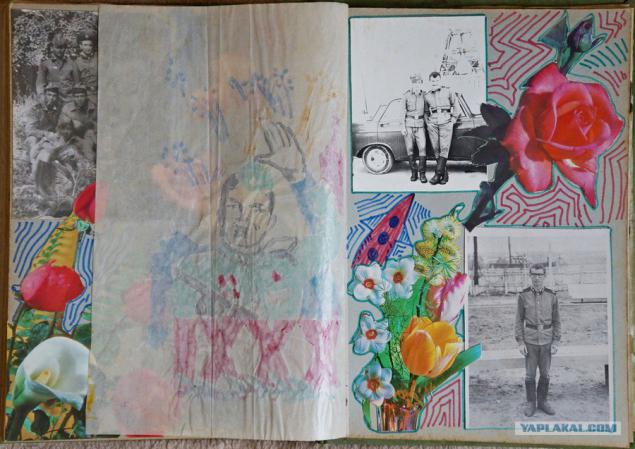 Below - in more detail.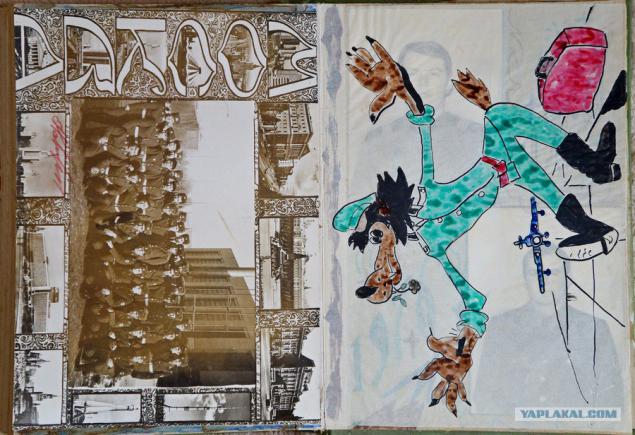 Moscow "paradke." Autograph other.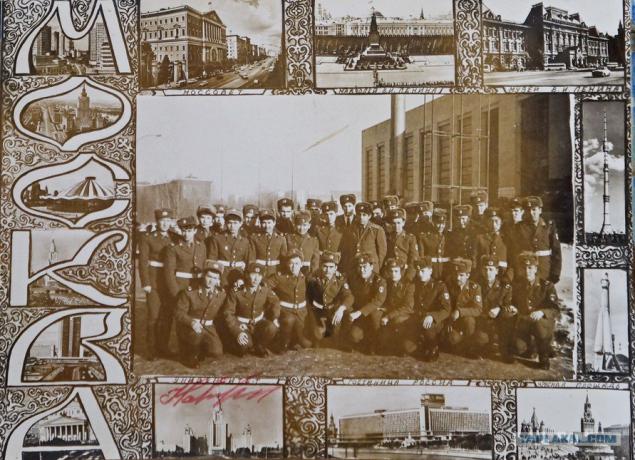 Goodbye to all train stations ... And wolves aircraft fly to their homes.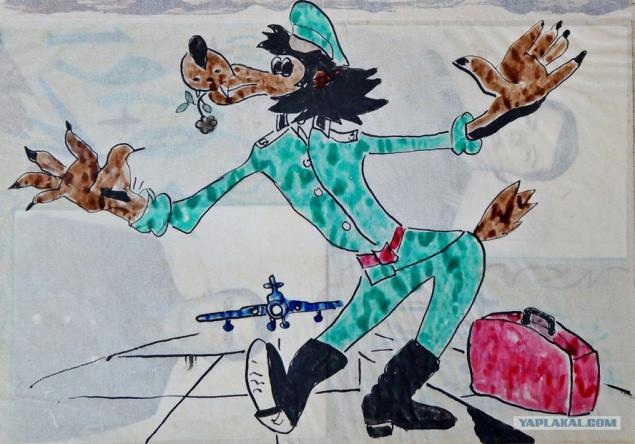 Two years passed like a flash. The album stayed for decades.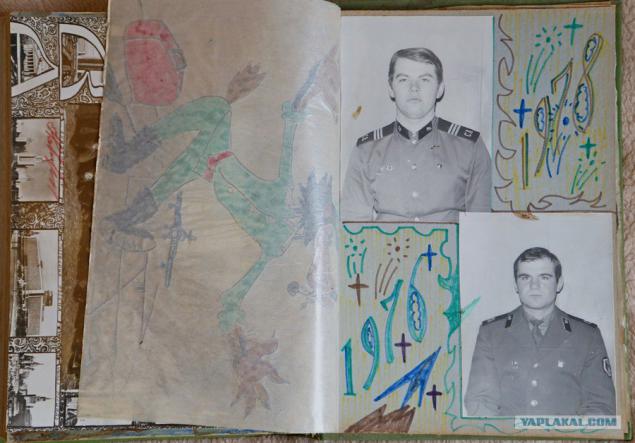 And in the end - a couple of pictures from the Soviet civilian construction battalion.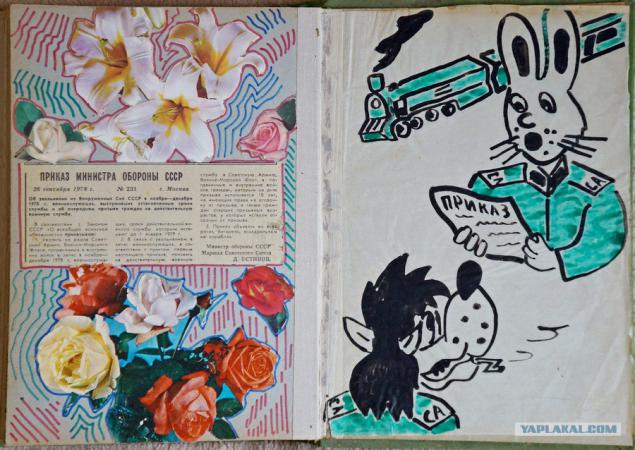 Valery, by the way, has not changed - the same charming, kind and smiling.
Now he produces the best Krasnodar cakes, biscuits and buns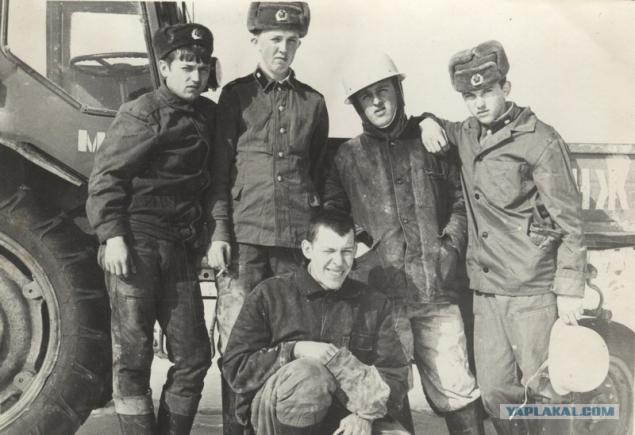 extreme
Thank you!
lj [military_photos] ©