Billboard Magazine recently published a list of artists, even nedostigshih 21 years but who have achieved great success. And not only through music but also through the production of their own fragrances, clothes, cosmetics, as well as world tours.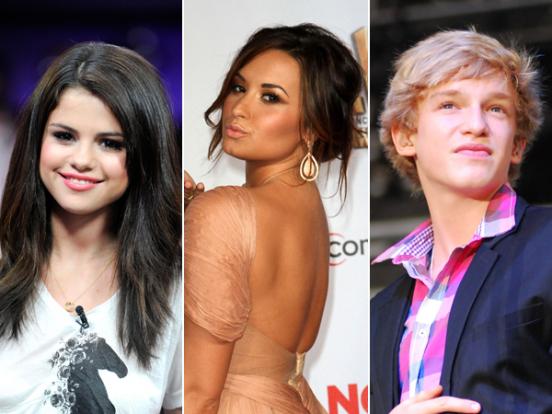 N21: Miley Cyrus
Milo was quite a varied year, there were ups and downs, but despite the poor sales of her third studio album, it can still count on the support of teenagers. She blew up the show Saturday Night Live, and has successfully completed a tour of South America and Australia. Earnings on a talk show, album sales, franchise "Hannah Montana" and the movie "The Last Song" helped her to take 18th place in the list of "mnogozarabatyvayuschih" 2010 ".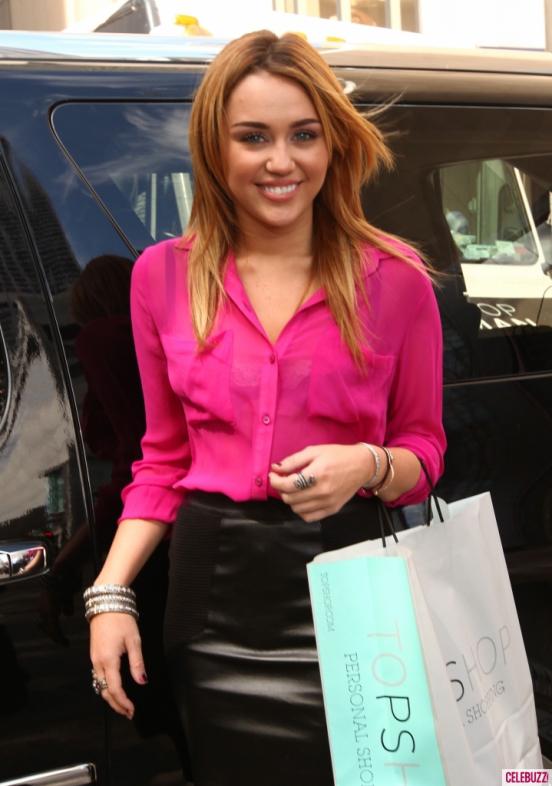 N20: Miguelito
Little Star reggae Miguelito not only the winner of "Latin Grammy" and the permanent members bilbordskih ratings, it is also a good businessman. Its product line includes a video game, a line of products for parties, clothes line, hair gel, vitamins for children, summer camps, and cruise the name Miguelito. Miguelito announced himself as an artist in 2006 at the age of seven years, and submitted it to the light of Daddy Yankee. His first "Latin Grammy" he received at the age of 9 in 2008. Now twelve celebrity prettier and matured, and now he wears elegant hats and preparing the release of their fifth album, entitled «Nadie Sabe lo que Tiene» in October, along with the premiere of the same film.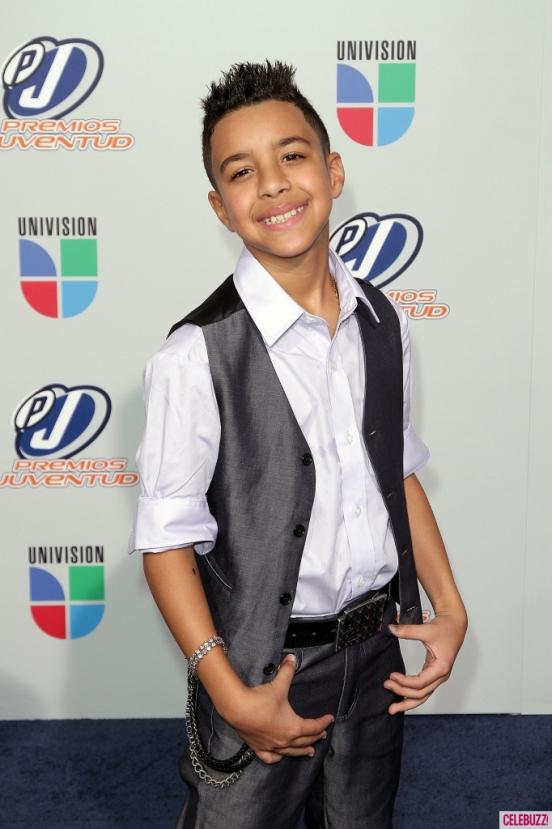 N19: One Direction
After a busy third place in the seventh season of the UK "X Factor" boyzbend One Direction signed a contract with Sony, and quickly began to blow up the charts with his hit single What Makes You Beautiful, but their album was one of the best sales in 2011. It is worth noting that among the their fans not only girls teenagers and the leading radio "BBC" Nigel Harding said that this song is still explode world charts.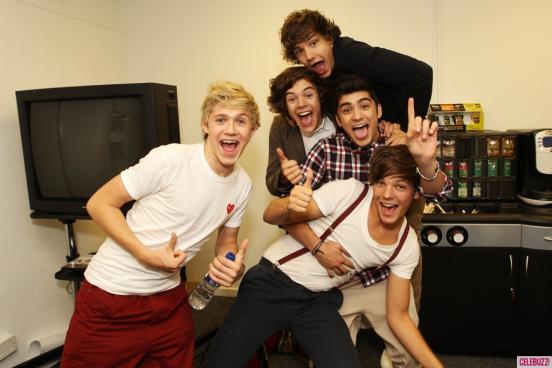 N18: Porter Robinson
Porter Robinson famous works of dubstep. He is now on tour with Tiesto, probably the world's most famous DJ. However, Porter has all data to overshadow their mentors. With his skills, zeal and cunning for his age, as well as skill in creating fashionable tracks, it will soon become a megastar.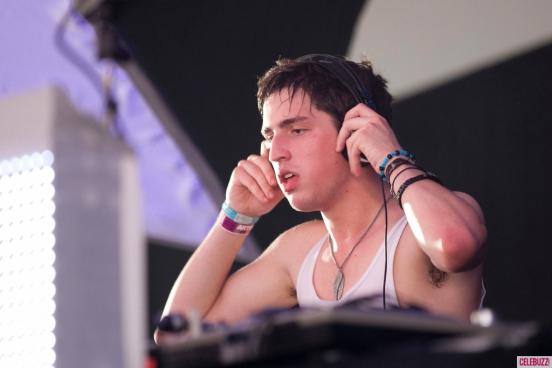 N17: HyunA
19-year-old pop singer from South Korea HyunA began her career in the group Wonder Girls in 2007. However, due to a number of health problems she had to leave the band, and later start a solo career. Her career took off when she began to act independently. In 2010 she released her first single, and in 2011 - the first album, but her first video shows the Korean compatriots too sexy. It seems that this girl will soon become the personification of Korea in the world of pop music
N16: Mindless Behavior
Some members boyzbendov really a boy, such as Mindless Behavior, MFN quartet, in which none of the participants had not yet begun to shave. However, these Fourteen singers already know how to attract the attention of a female, and I must say, they pretty well. Their first album received a positive review in the "New York Times", the first single hit the top 40 RNB hip hop track "Billboard". In addition, they have more than a million fans in Facebook.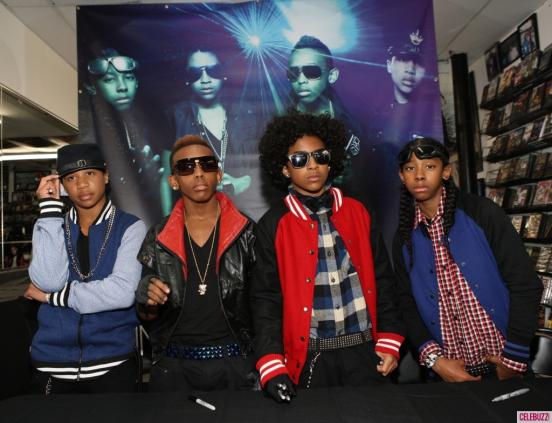 N15: Grayson Chance
Many call it the second Justin Bieber, well, this boy is very talented. The fame brought him a cover of Lady Gaga «Paparazzi», which brought together 43 miliolna display of the video. He recently released an album, but soon goes on tour, where he can present his work to a wider audience.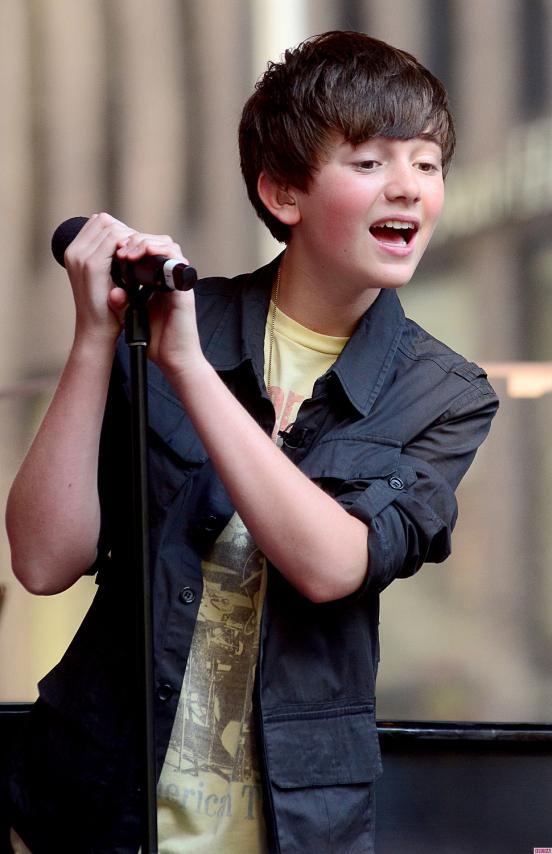 N14: Willow Smith
Many young artists falls into different charts, but one of them can boast of such an achievement: to take 11 on the Billboard Hot 100 before reaching 10 years old? Willow Smith's debut took place in the movie "I am Legend", which she co-starred with his legendary dad Will Smith. After this, and she began her career in entertainment. The girl has already released two singles, and soon you can expect her album.
N13: Cody Simpson
Australian idol Cody Simpson adolescent slowly becoming a legend in the world of pop music. Through working with Flo Rida, his first single earned 7 million views on YouTube. With this debut it is very likely that he will head the list of the richest teens in 2012.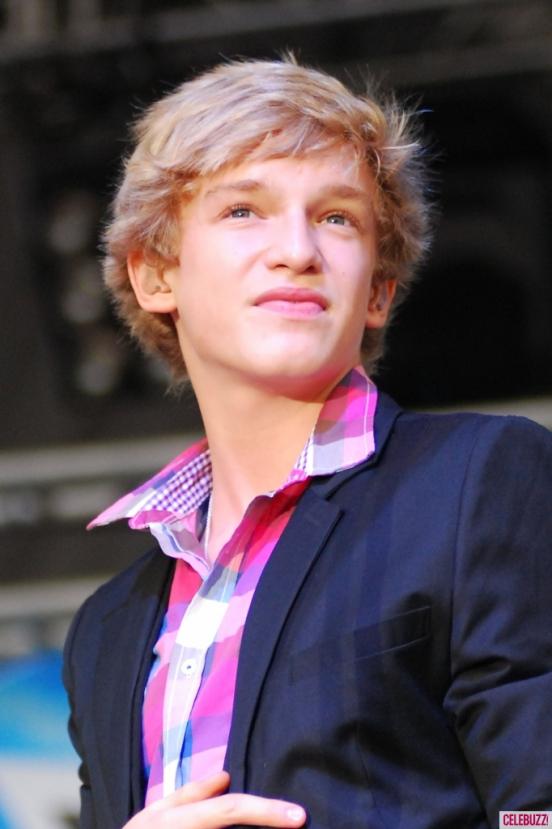 N12: II Volo
After appearing on the show American Idol in May 2011, the Italian trio II Volo position themselves like a whirlwind, ready to blow up the world of show business. In the near future they plan to go on tour in the United States. As proof of the group's success can lead song «O Sole Mio» performed by children, took first place in the list of the best classic songs in September.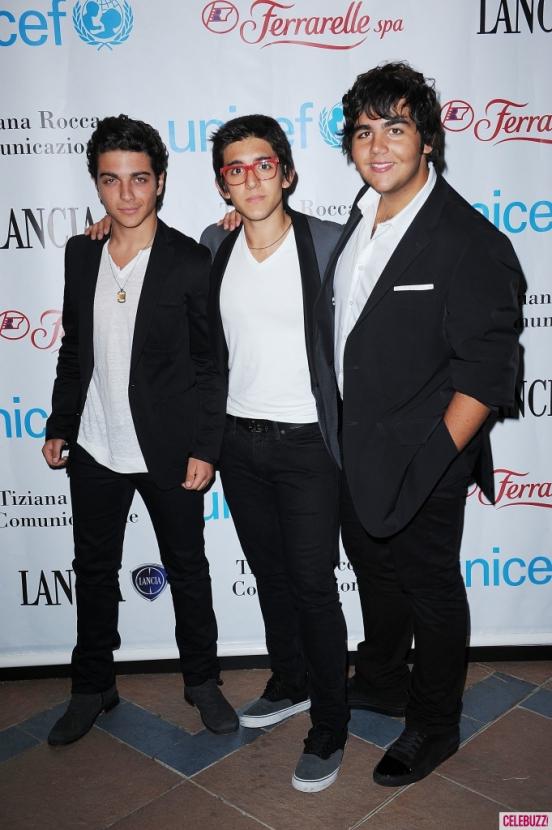 N11: Lex Lager
Lex Lager from Atlanta was one of the best producers in hip-hop. His work for Ace Hood, Snoop Dogg and Fabolous have proved that he is ready to take its rightful place in the field of show business.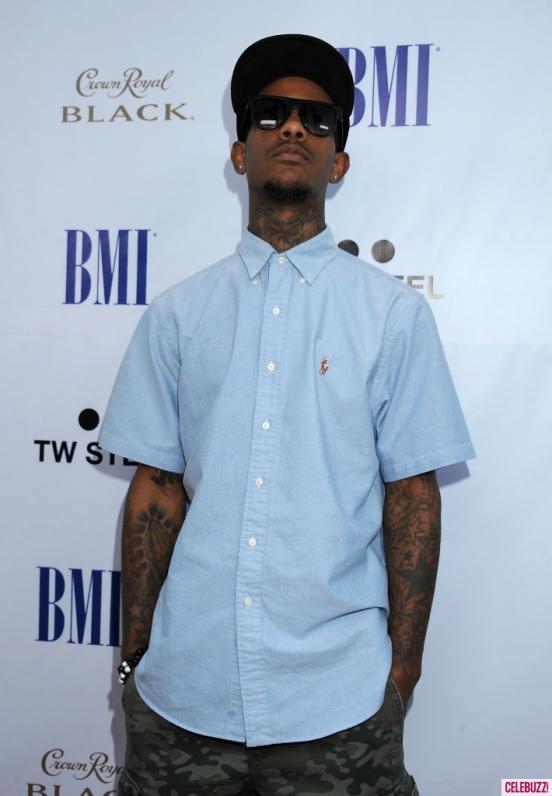 N10: Victoria Justice
Many remember Victoria Justice at the show «Victorious» on the channel Nickelodeon's, the third season which will begin soon. However, this woman also takes music charts by storm. With their first album she plans to become the first in the list of the most successful teenagers.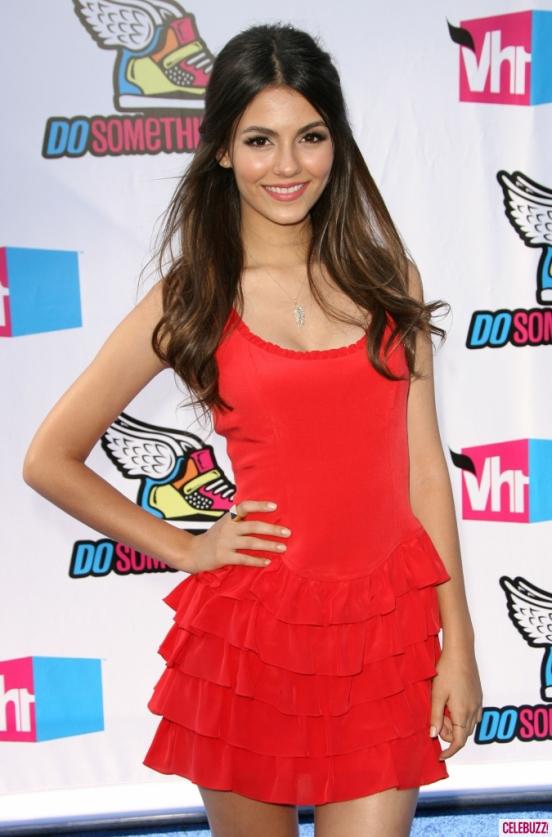 N9: Rye Rye
When M.I.A. pays attention to you, you can be sure that everything is done correctly. Hip-hop singer from Baltimore's Rye Rye, working in a street style, has received support from "above". Rather, her first album will blow all the world charts.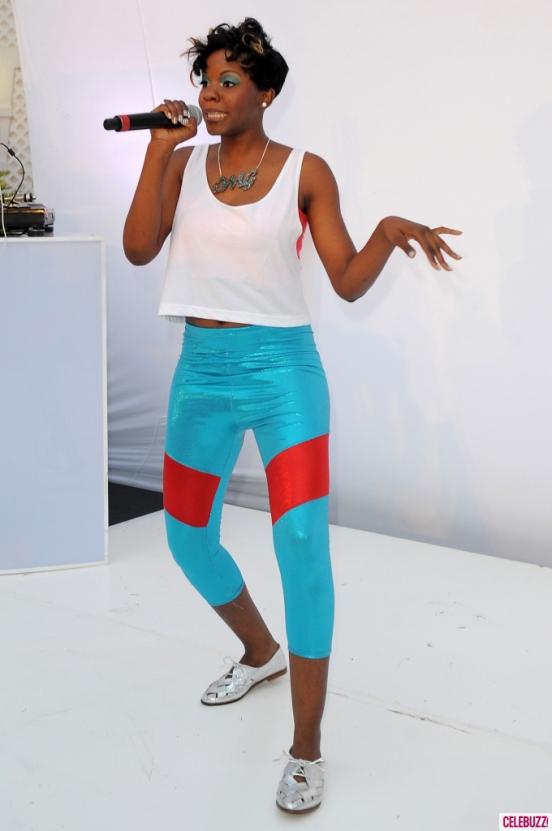 N8: Nick Jonas
Joe Brothers, of course, made a successful career, but the youngest member of the band was able to beat his brothers. Nick Jonas released quite successful album is "platinum" trio, besides the boy took part in Broadway productions.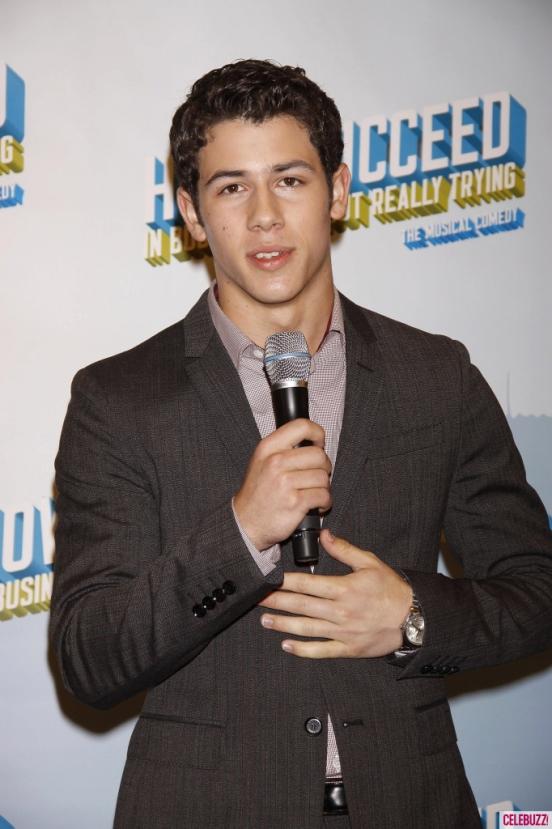 N7: Demi Lovato
After starting his career with the major roles in some movies, Demi Lovato had for some time to suspend its activities in order to deal with his diet. Fortunately, she was able to overcome what she called the darkest time of my life and make a decent return with a new album, which took part in the recording of Missy Elliott and Timbaland, whose first single broke into the top ten hundreds of the hottest hits.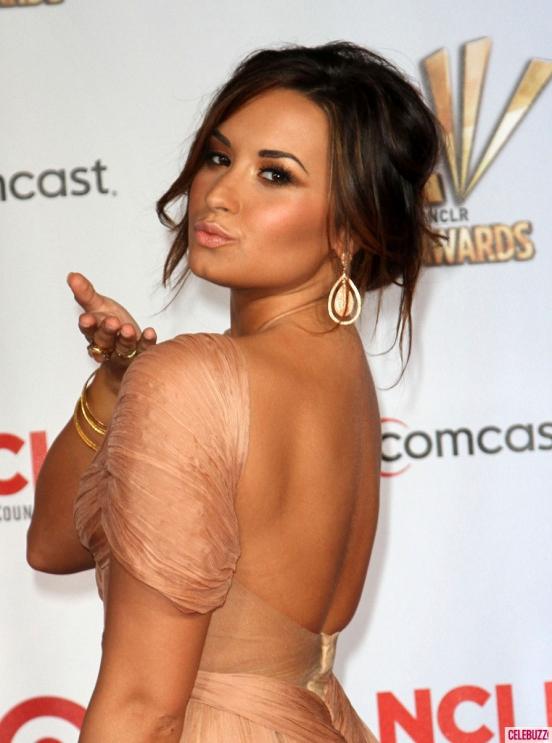 N6: Mac Miller
When the video Mac Miller for the song «Donald Trump» scored 22 million hits on the Internet, it became clear that the world had a second Eminem. On November 8, we will be able to assess whether this is true, because he published his first album.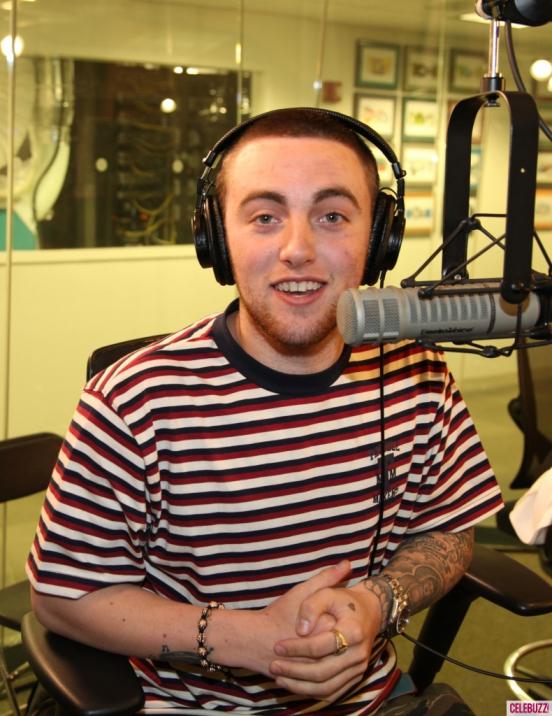 N5: Jackie Evanko
After participating in the show America's Got Talent in 2010 Jackie Evanko has become one of the most successful young artists. In addition to the beautiful vocal, this girl has a lot of other talents: she plays the piano, flute and writes songs. she even wrote a song with renowned producer David Foster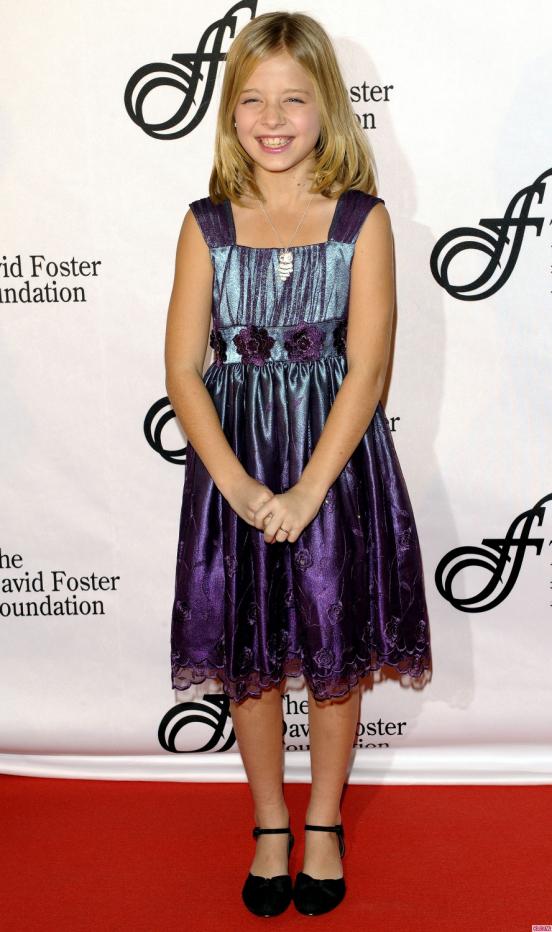 N4: Scotty McCready
When this guy came in 10 season of the show American Idol, no one could believe that such a marvelous voice can come out of a teenager from North Carolina. Scotty MacCready won all his velvety baritone voice and good looks. Soon we will be able to enjoy the sound of his voice, since October 4 the guy out the album.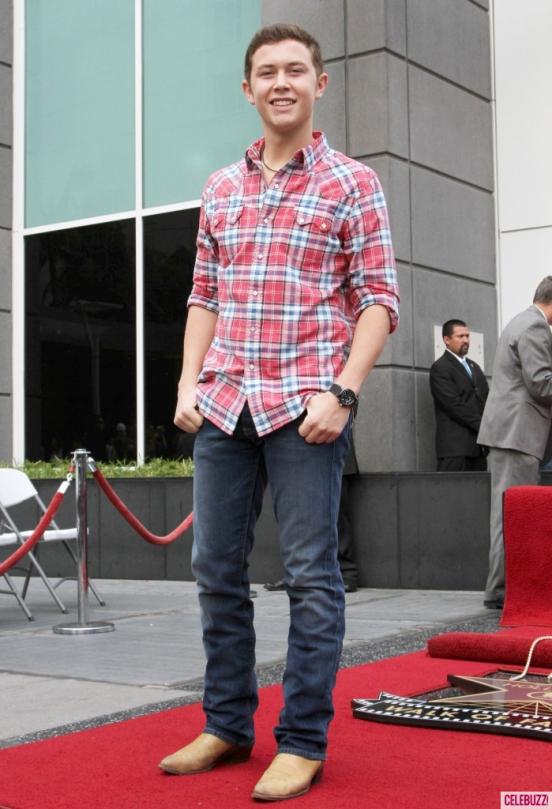 N3: Selena Gomez
This year the star Selena Gomez flashed a bit brighter thanks to a new album of her band and a romantic relationship with Justin Bieber. In addition, she launched her own clothing line, and in the near future it will lead MTV Europe Awards, in 2012 she launches her perfume line.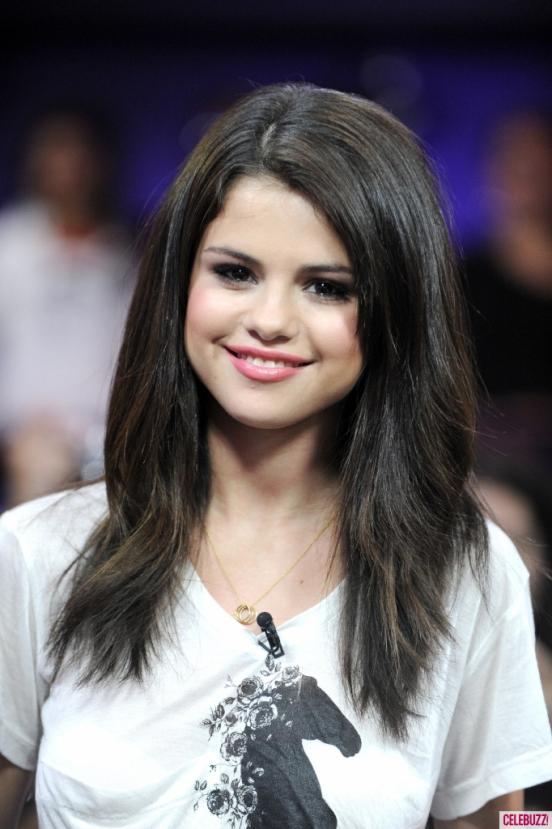 N2: Tyler
Tyler "Creator" has won national recognition when he received the award for "Best New Artist" at the MTV Video Music Award, but he was known in the hip-hop long before. Video for the single «Yonkers» has received 25 million views online. Now he is on tour.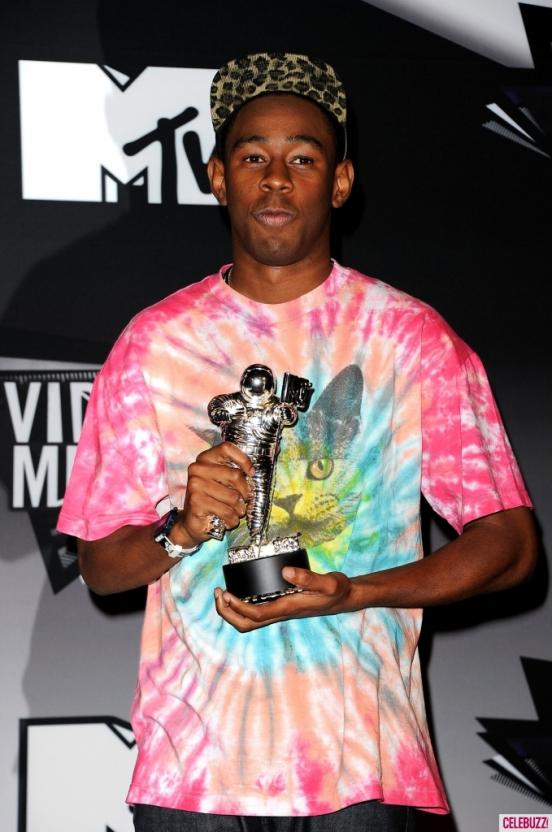 N1: Justin Bieber
Of course, from the very beginning it was clear who would be the first, of course, Justin Bieber. Crown moved from minor Taylor Swift to a minor Bieber. And although the latest album from a guy came out in March 2010, he has been producing all that can be sold only: acoustic album, a movie in 3D, memoirs, fragrance, singing dolls and their hair, which among other things were in great demand at the auction eBay.