Last working day for most of us, does not mean that celebrities too on the nose with the possibility of a weekend of relaxation. Many of the celebrities waiting for serious work. Though clearly not all.
One of the highlights last night in Los Angeles, was the premiere of the first episode of the third season of the series "The Walking Dead." This is not a joke, because the series has broken more than one record. Naturally, at the premiere in «Universal Citywalk» attended Sarah Wayne Callies (Sarah Wayne Callies) and Andrew Lincoln (Andrew Lincoln).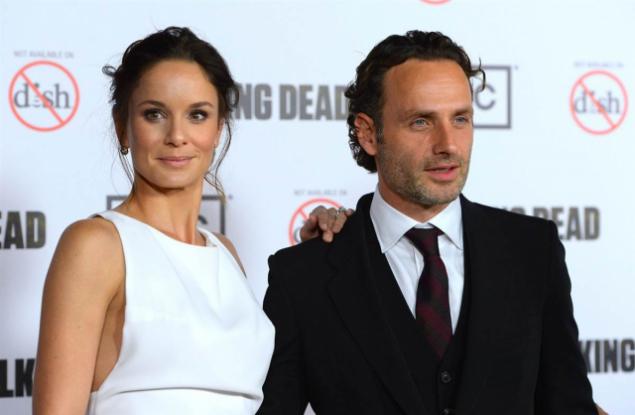 And yet, Norman Reedus (Norman Reedus).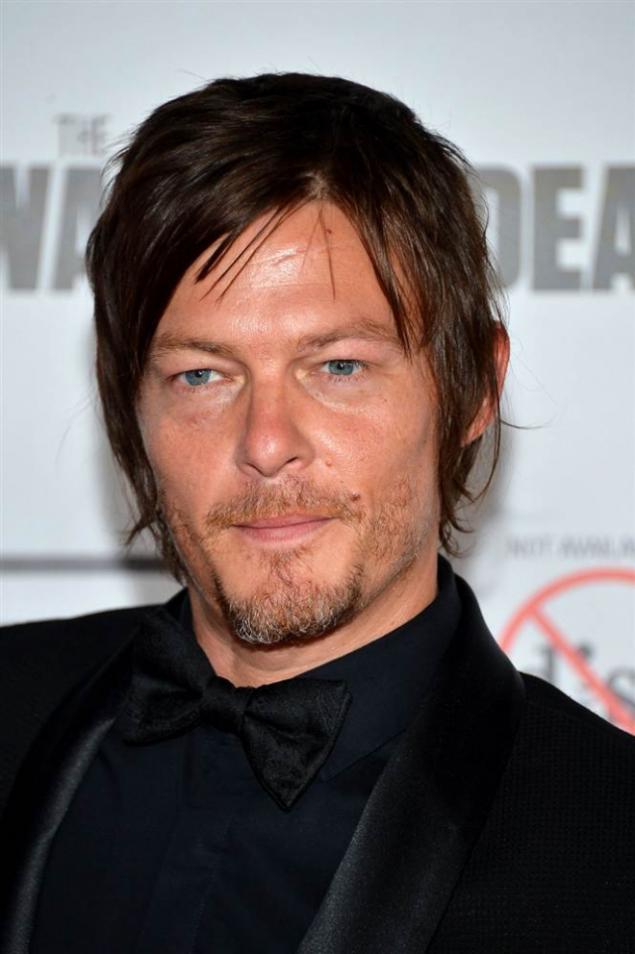 George Clooney (George Clooney), along with the ubiquitous Stacy Keibler (Stacy Keibler) visited the Beverly Hills premiere screening of the film "Argo."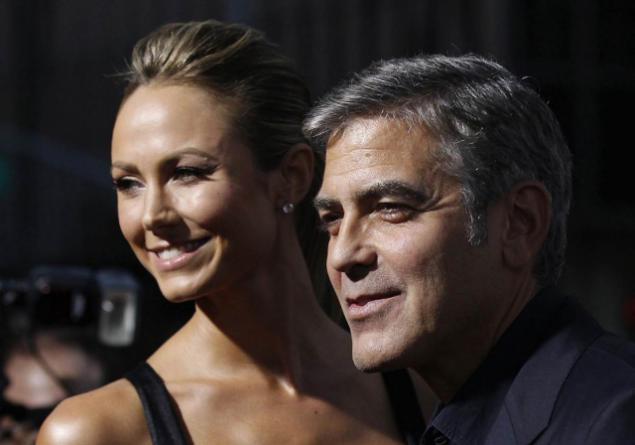 Among those present were also observed: Jennifer Garner (Jennifer Garner), Bryan Cranston (Bryan Cranston), Max Greenfield (Max Greenfield) and, of course, the director, and lead actor - Ben Affleck (Ben Affleck).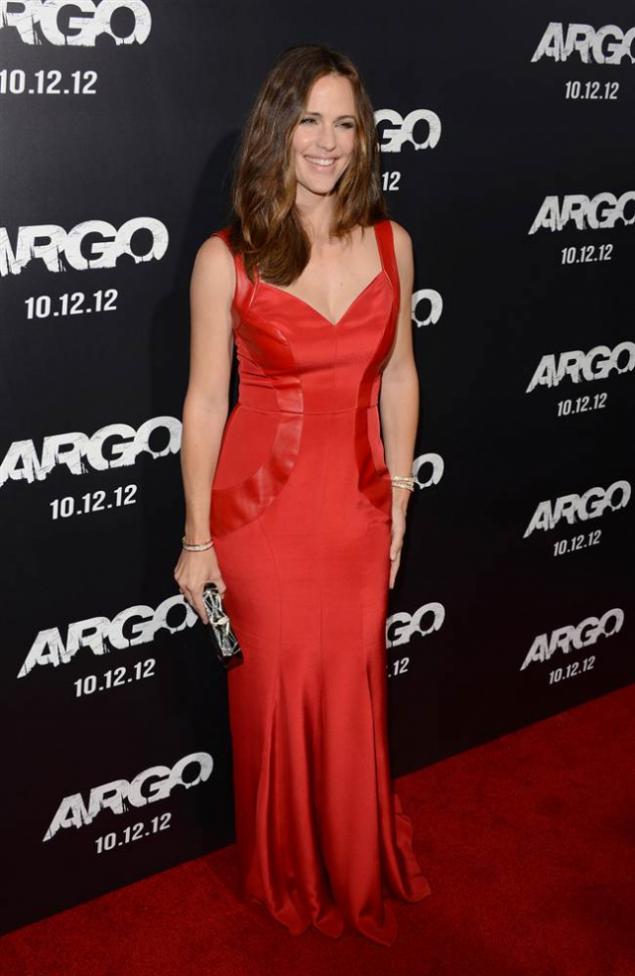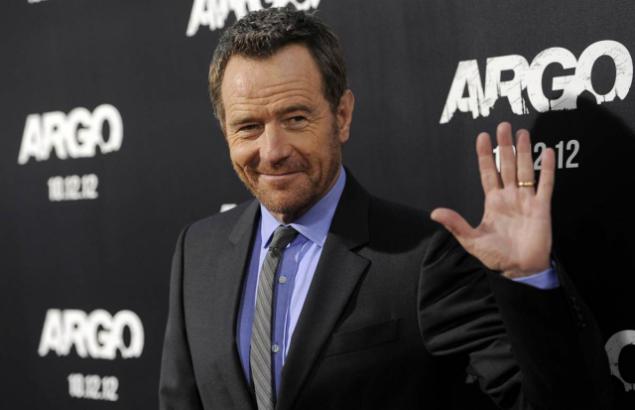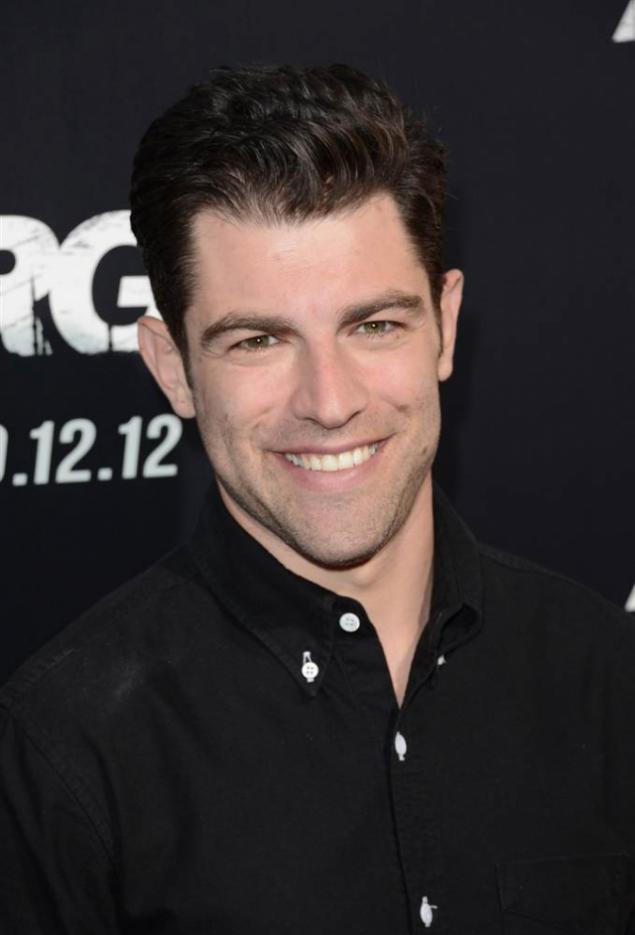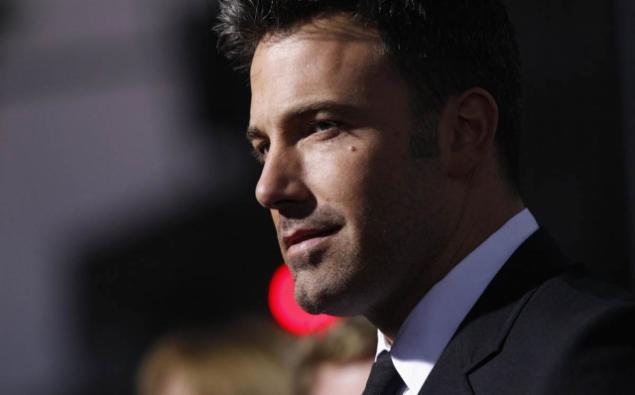 Actor Billy Crystal (Billy Crystal), before the visit to the next show, handed out by New York taxi drivers autographs right at hand.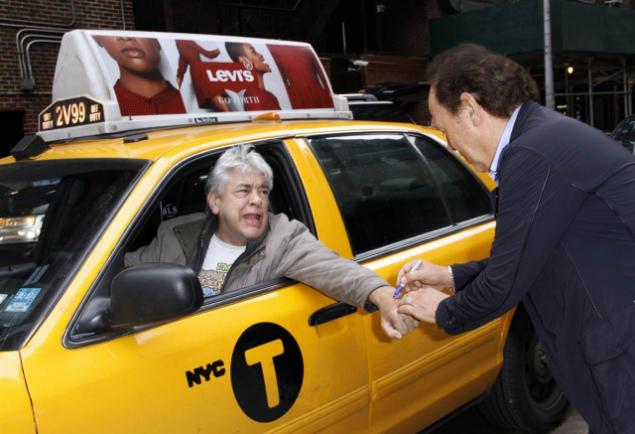 Mario Lopez (Mario Lopez) advertised its new line of men's underwear. In itself, apparently ashamed :)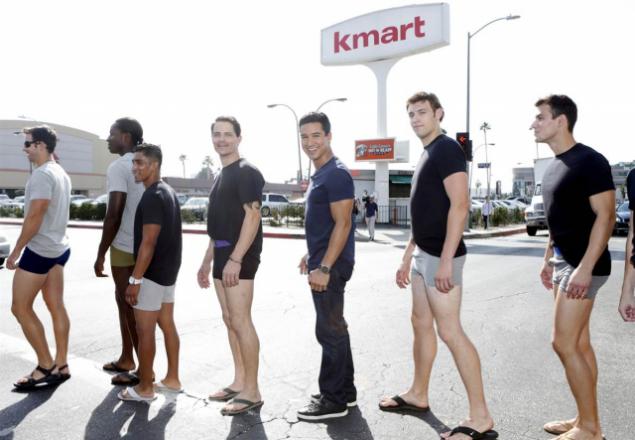 Sting (Sting) gave an acoustic concert in New York, in one of the arts festivals.
The first author of "The Simpsons," Al Jean (Al Jean) and two actresses give voice to the animated sitcom characters, the exhibition carving pumpkins in Los Angeles.
Another benefit of the singer Psy in Seoul. A feeling that he gave daily concerts in the South Korean capital, will still be sold out.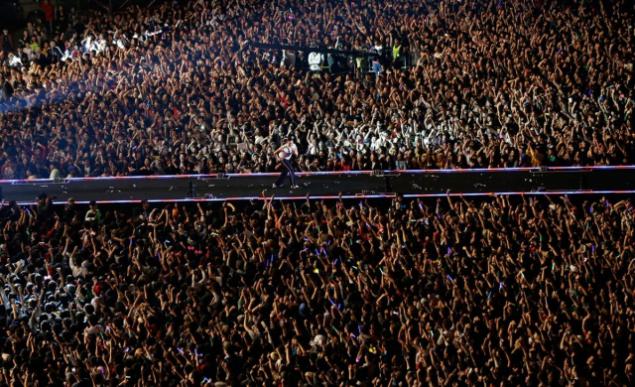 Scarlett Johansson (Scarlett Johansson) visited Moscow, the party of «Moet & Chandon».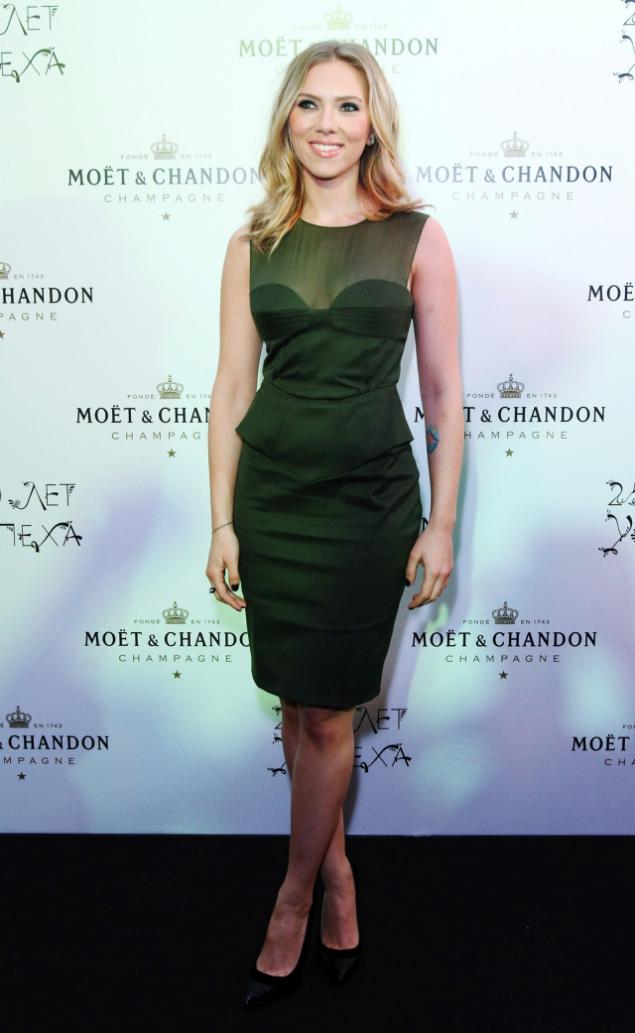 Daisy Lowe (Daisy Lowe) and his doggie friends and went to the circus, in the London district of Hampstead Heath.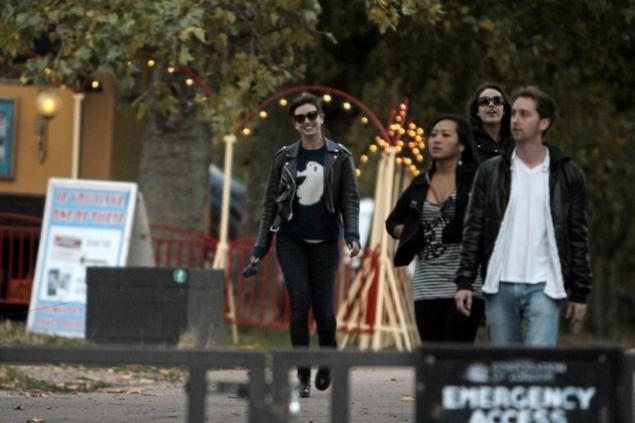 Monica Bellucci (Monica Bellucci) was the main star of the opening of the new jewelry boutique «Cartier» in Milan.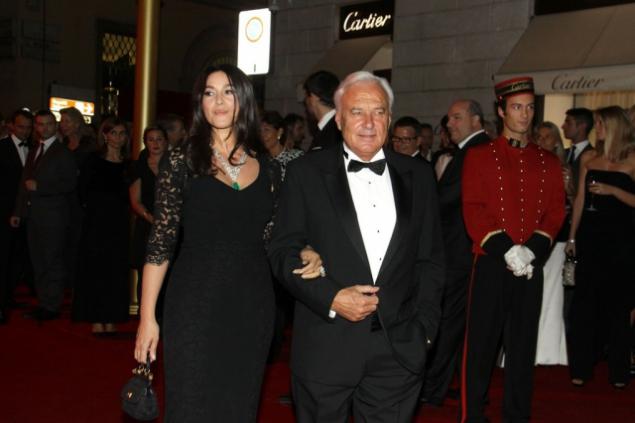 Megamodny Justin Bieber (Justin Bieber) went jumping in the park «Sky High Sports», Woodland Hills, California.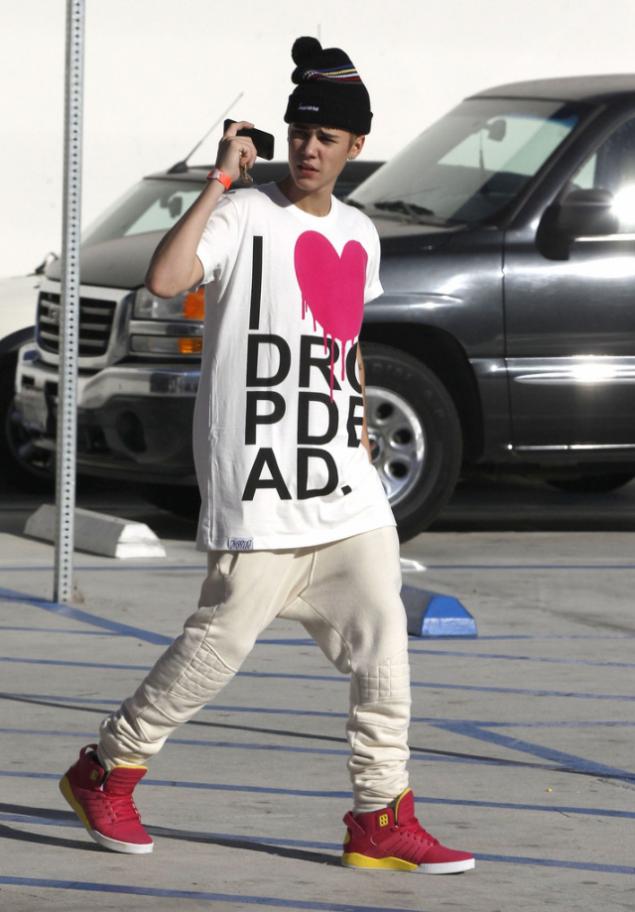 There was his girlfriend Selena Gomez (Selena Gomez), but they came and left separately.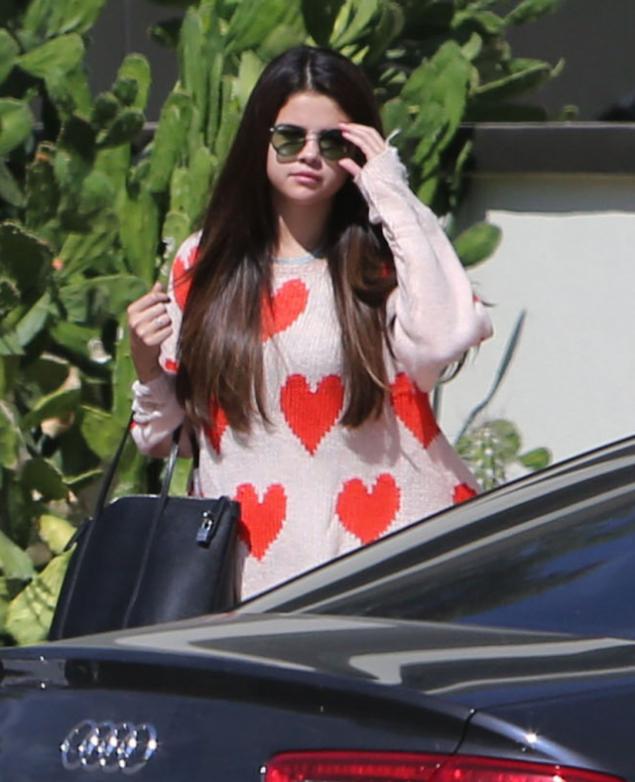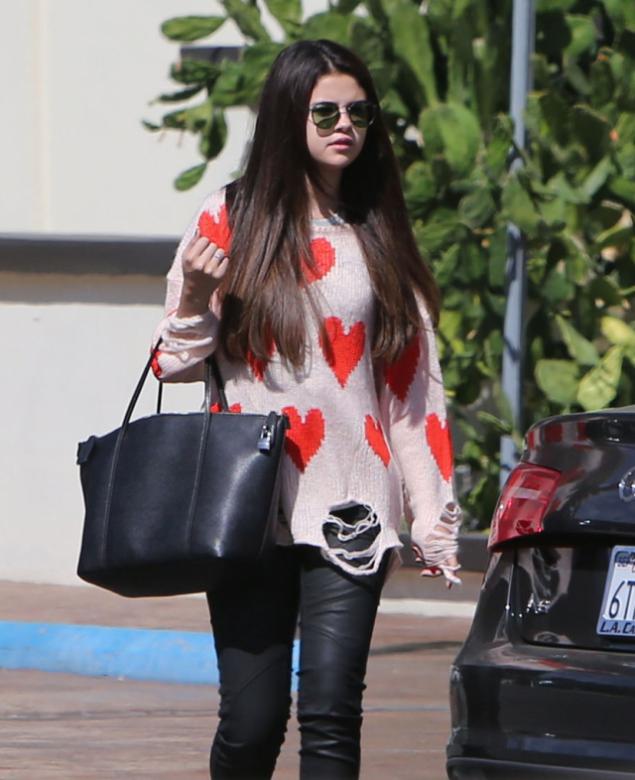 Kate Moss (Kate Moss) can not afford to wriggle front of the camera, even if the picture is for a passport :)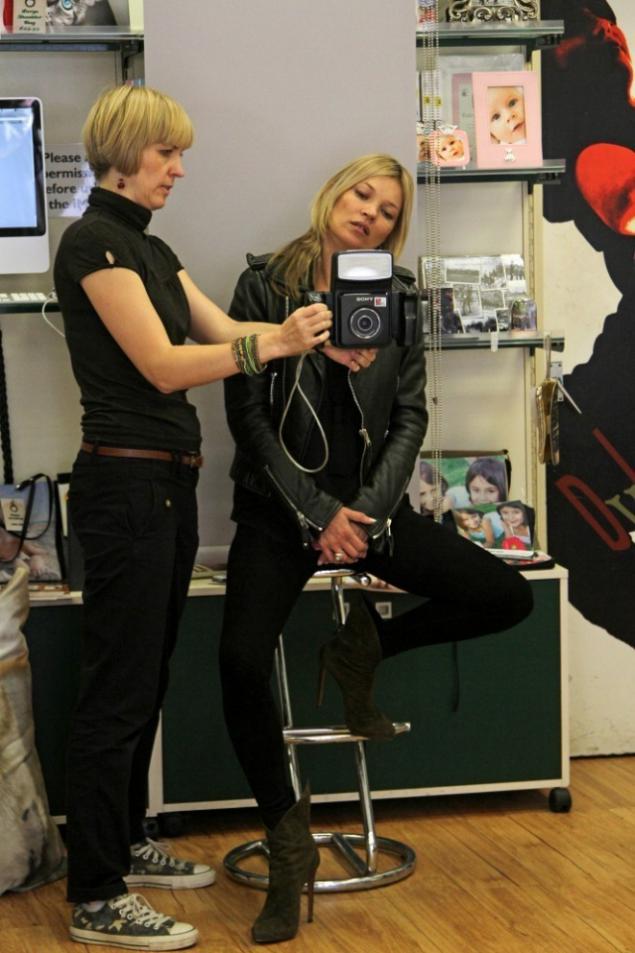 It seems that Matt LeBlanc (Matt Leblanc) is going to make a sortie on the weekends. Otherwise, why buy tourist trinkets, such as sleeping bags.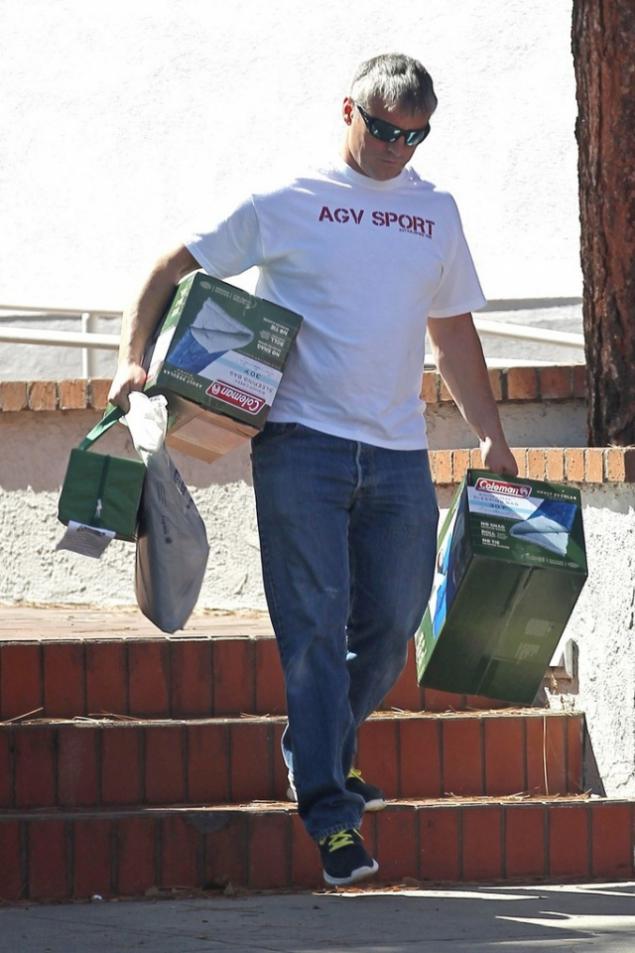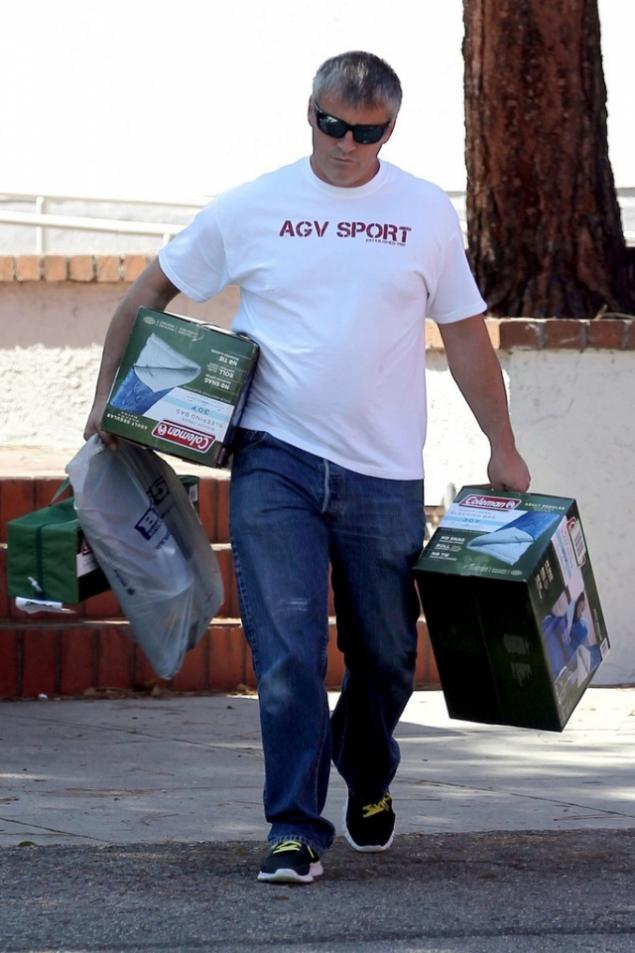 Today, for a snack we have a very colorful photoshoot with Gwen Stefani (Gwen Stefani) for the British edition of the magazine «Elle».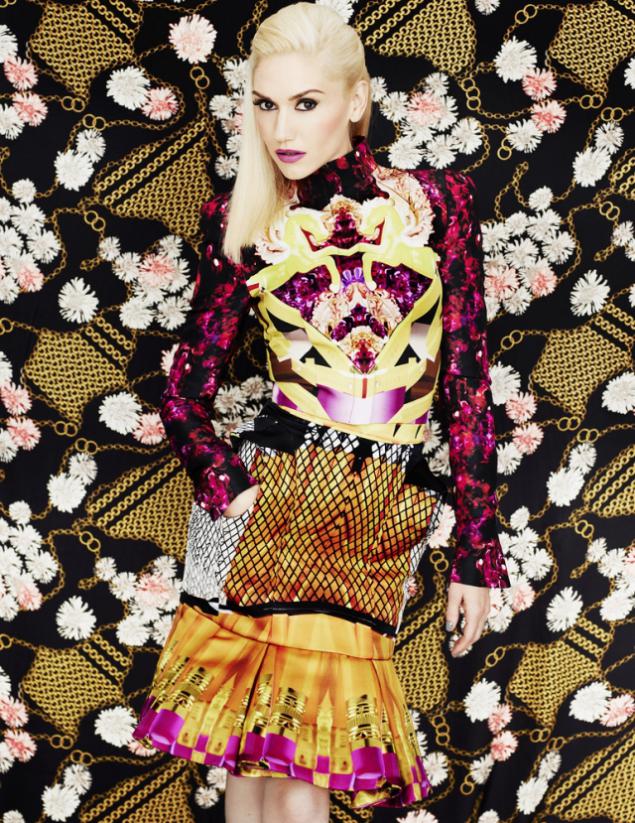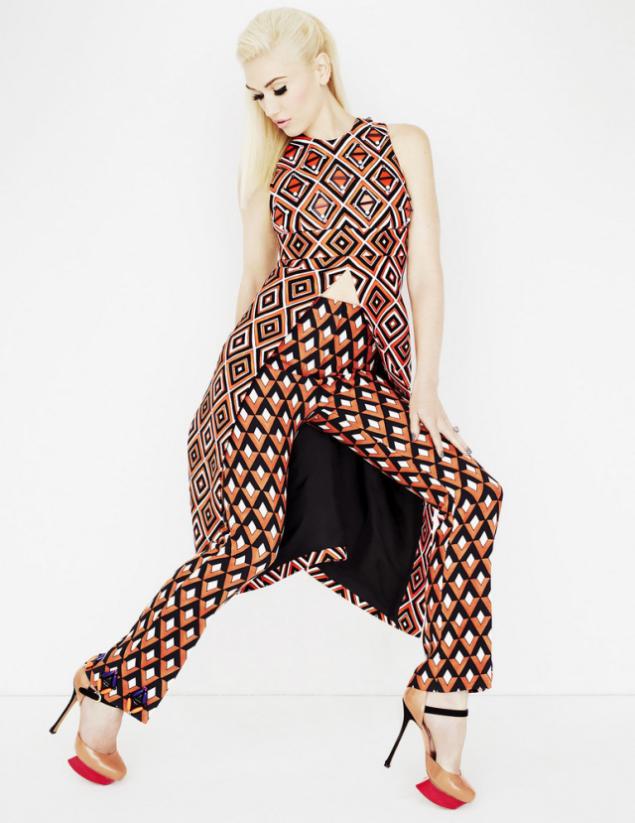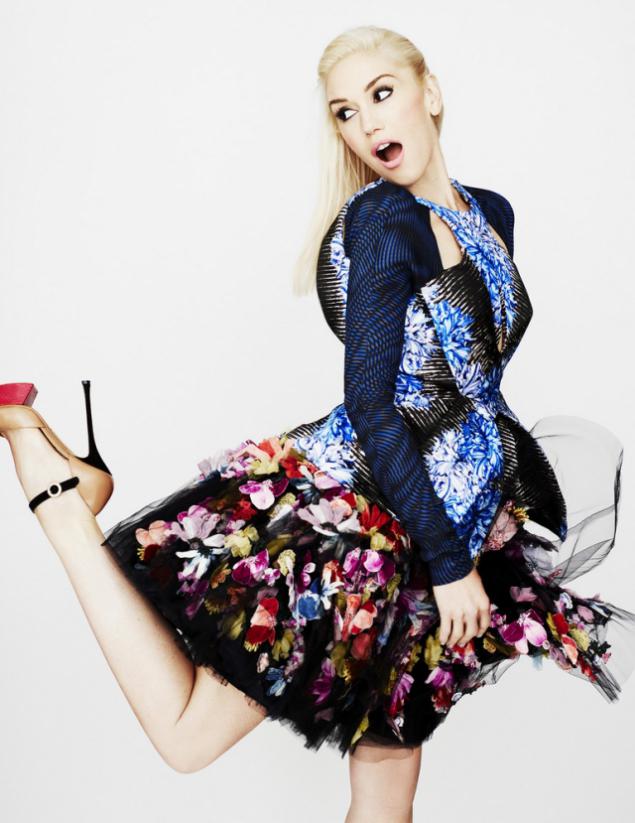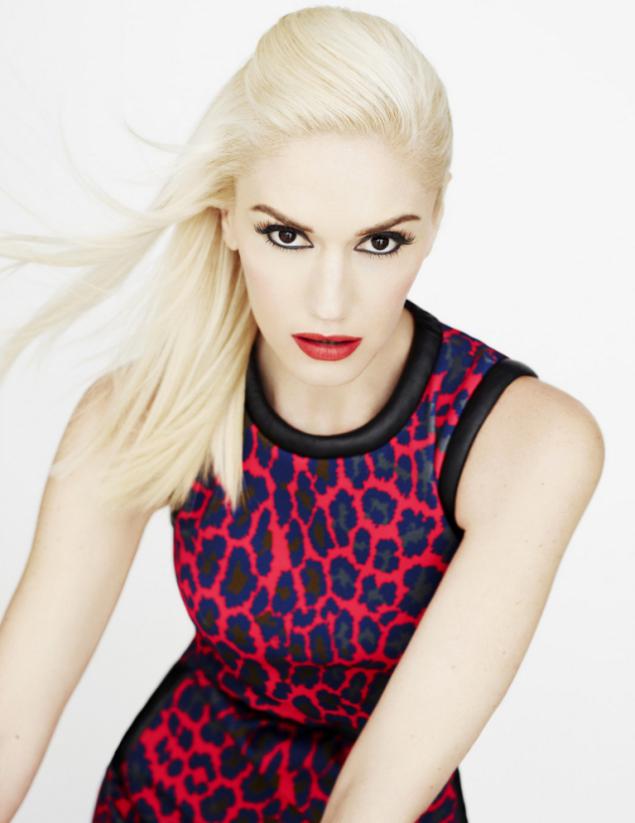 Have a nice weekend!