Unnoticed went first month of autumn. Sure, most celebrities have similar feelings. Let's see what news we have been waiting for the first day of October. Immediately notify, most of them - the positive.
Selena Gomez (Selena Gomez), a new tattoo on his neck. However, it is not yet understood its meaning. 76 What does it mean?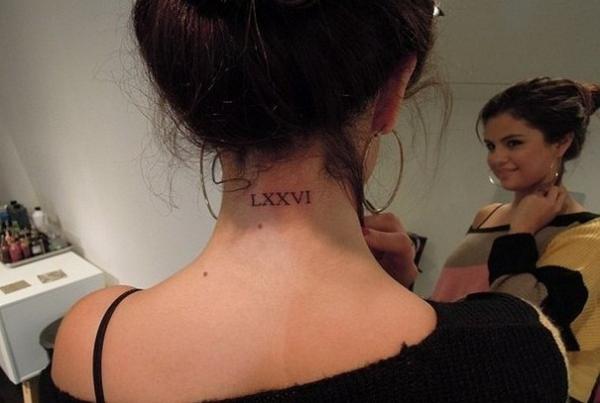 Anne Hathaway (Anne Hathaway) is still married to Adam Shulman (Adam Shulman). The wedding took place in a beautiful area of ​​California, under the name of Big Sur.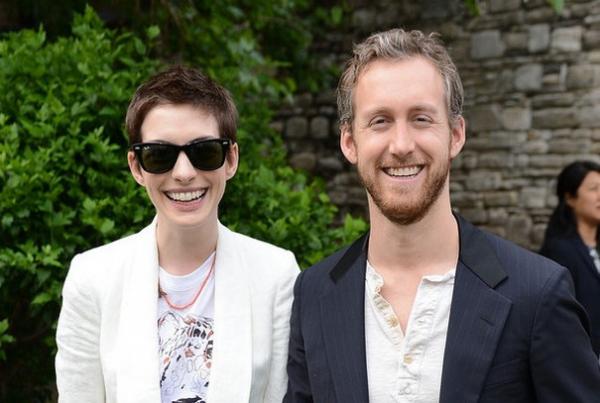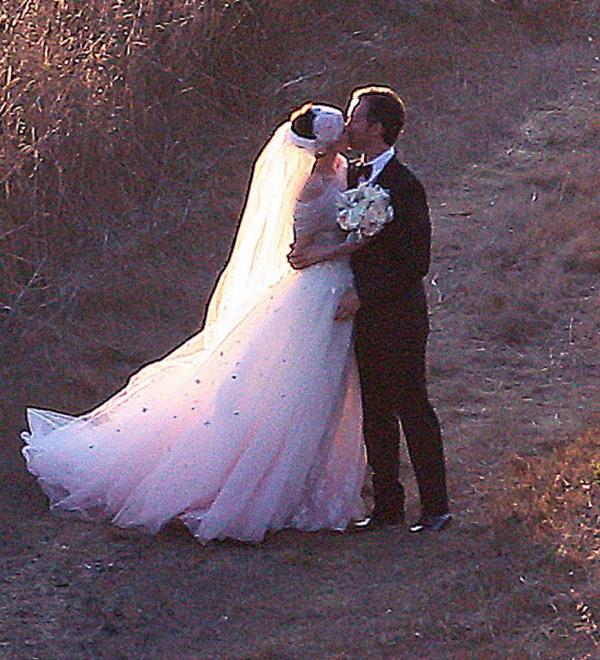 Paparazzi caught in Hawaii actress Ali Landry (Ali Landry), gained fame thanks to advertising crisps «Doritos», filmed for the first time 14 years ago. See how it looks awesome in his 39 years!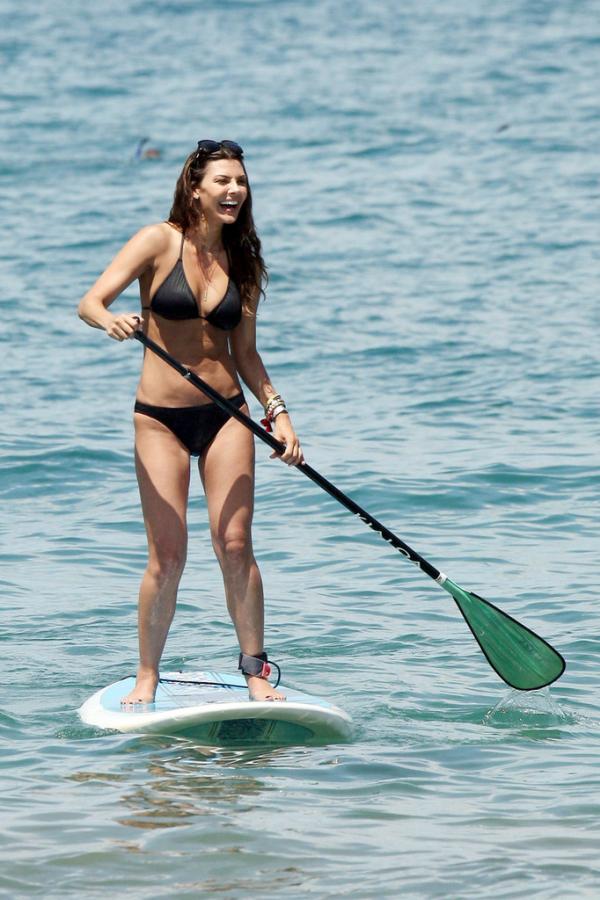 Penelope Cruz (Penelopa Cruz) had to hide under an umbrella during the filming of "advisers". The shooting is being away from home, in Spain. But it is definitely not boring. After all, the film is removed and her husband Javier Bardem.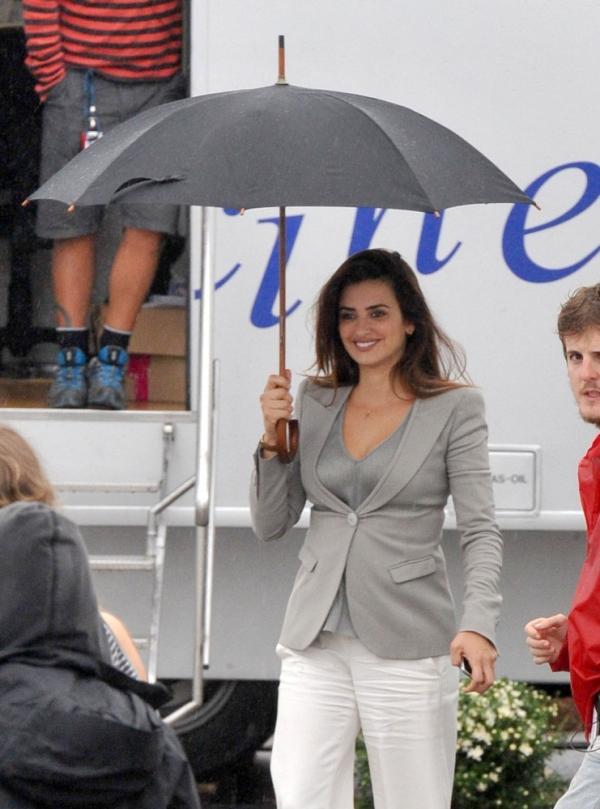 The last of the trio of brothers Followill, belonging to the group «Kings of Leon», became "zhenatikom." After Caleb and Nathan, Jared Followill married (Jared Followill). His wife was the model in March Patterson (Martha Patterson).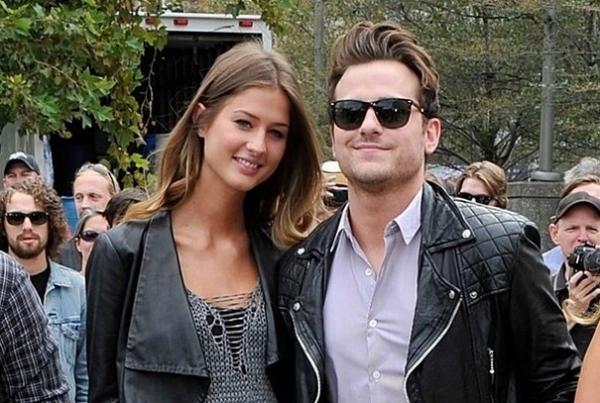 Paris Fashion Week continues, which can not but attract the attention of celebrities. On the show Stella McCartney (Stella McCartney) is traditionally attended by Sir Paul. He huddled beside the wife Nancy Shevell (Nancy Shevell) and sat herself Kate Moss (Kate Moss).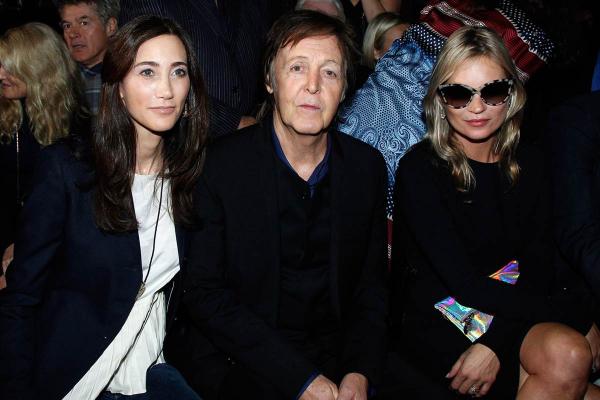 At the same show attended by actress Salma Hayek (Salma Hayek).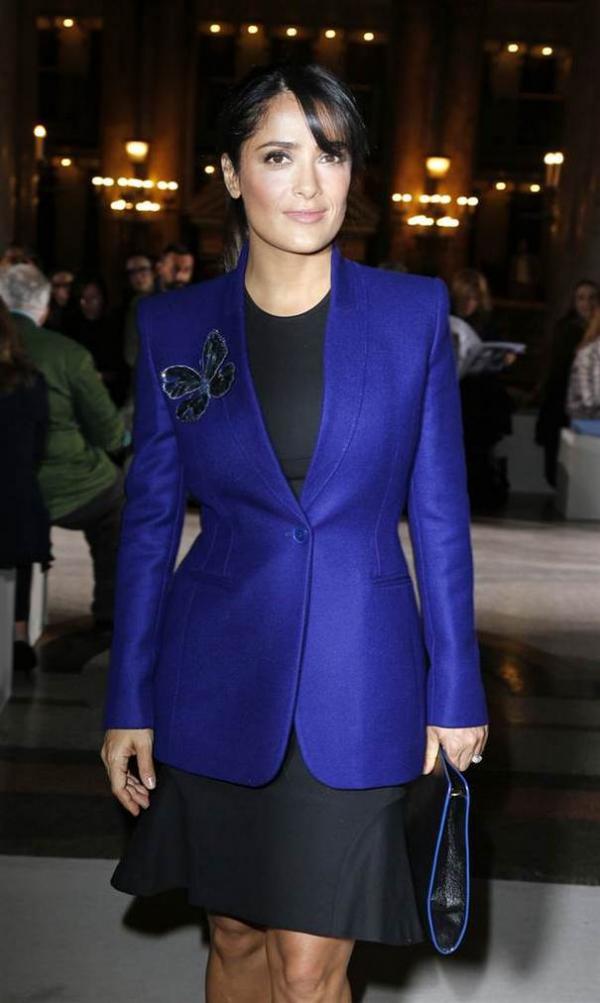 After the shows were traditional afterparty. One of these parties addressing the big names of Karl Lagerfeld (karl Lagerfeld), Arizona Muse (Arizona Muse), Rachel Zoe (Rachel Zoe) and Anya Rubik (Anja Rubik).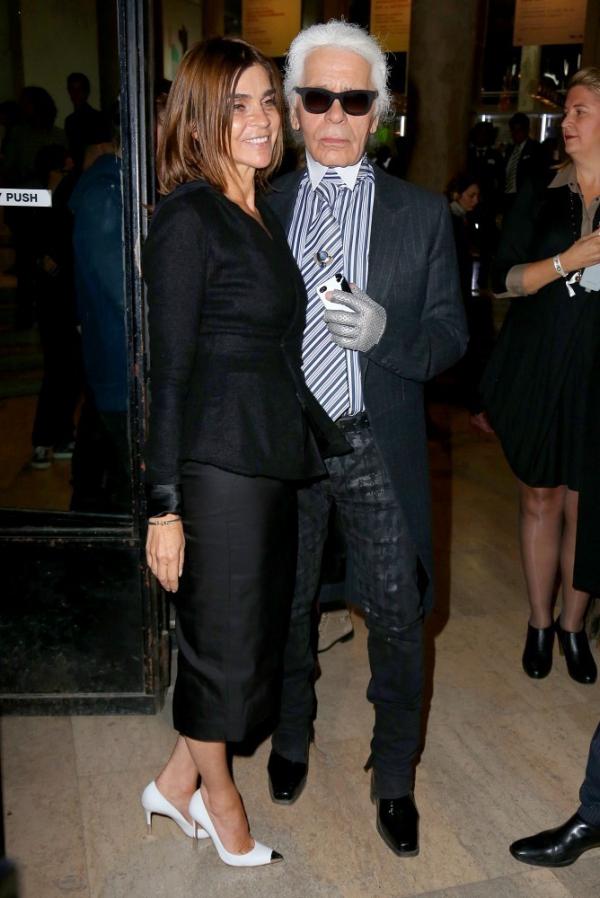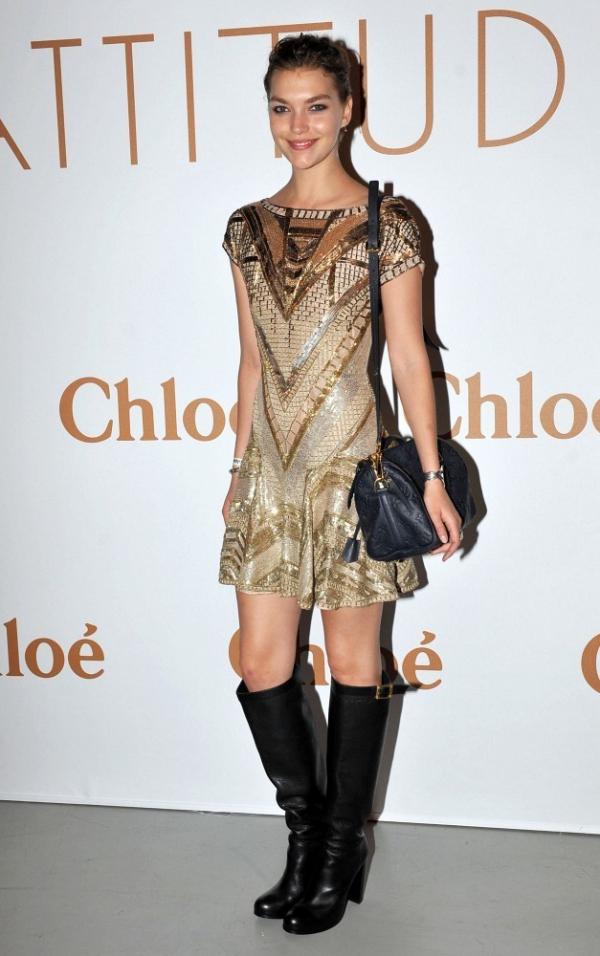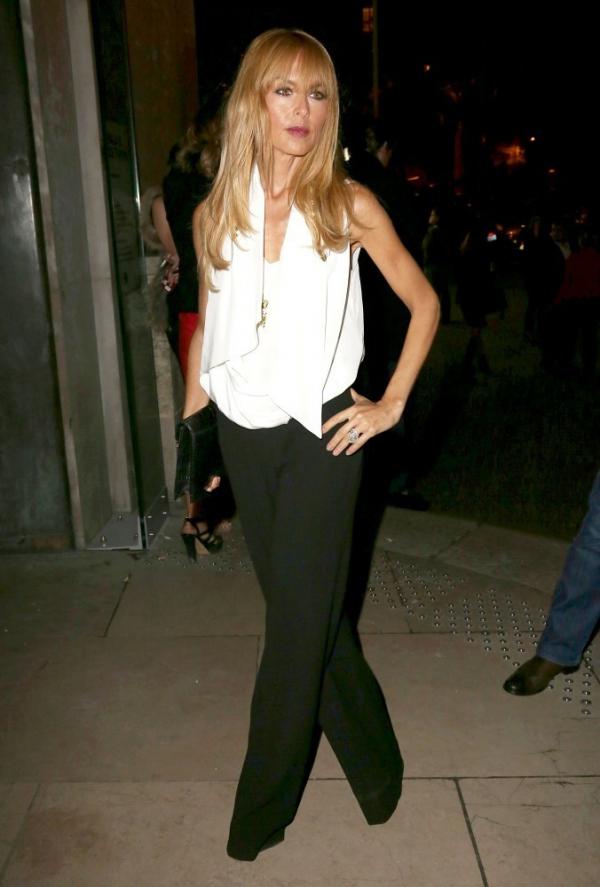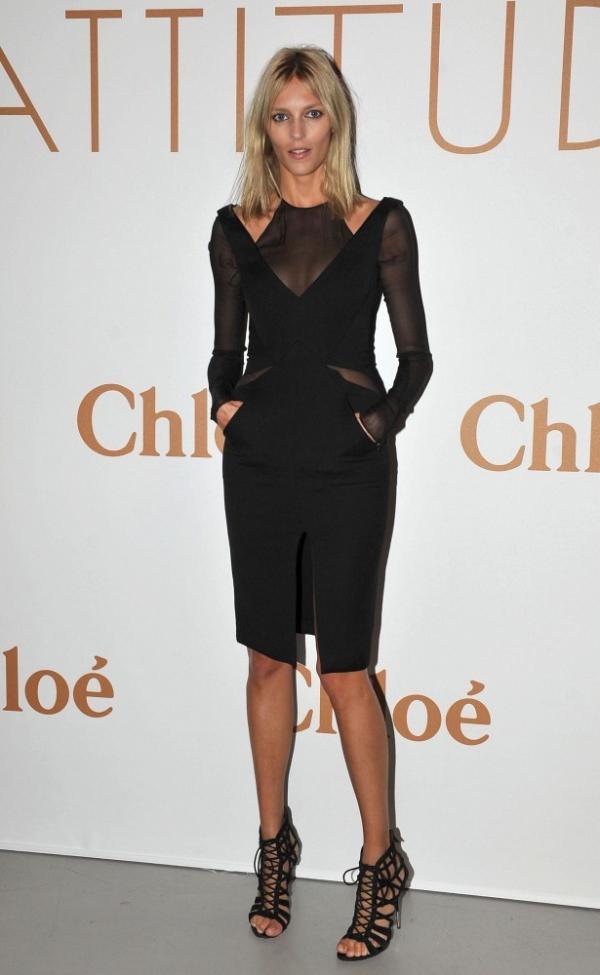 Justin Bieber (Justin Bieber) gave a large-scale concert in Las Vegas, part of his tour. As the network is already walking the video as the singer threw up on stage. We hope this is not the effect of the songs :)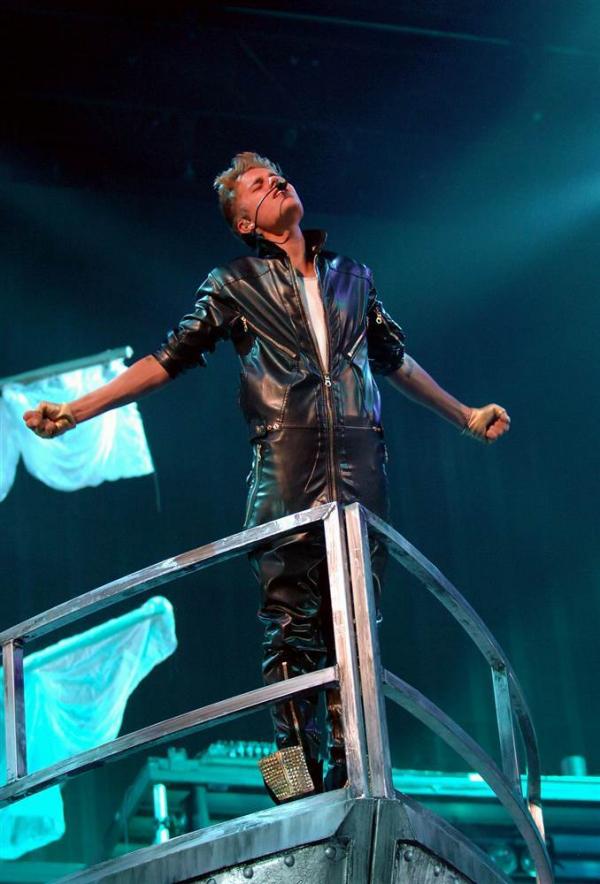 Paul Stanley (Paul Stanley), regardless of age, felt great, as, indeed, all members of the group «Kiss» during a concert in Mexico City.
George Michael (George Michael) gave a concert at the legendary London «Royal Albert Hall». On the sold out does not make sense even to mention.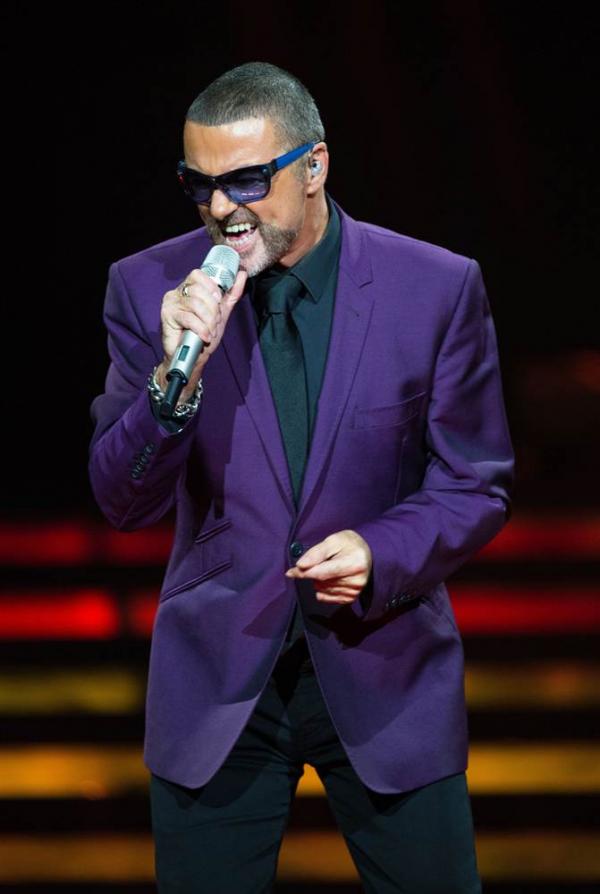 Jay-Z became the first performer, will perform in the arena «Barclays Center» in New York. The site will be home to the basketball parquet NBA "Brooklyn Nets", which starts in the league this season.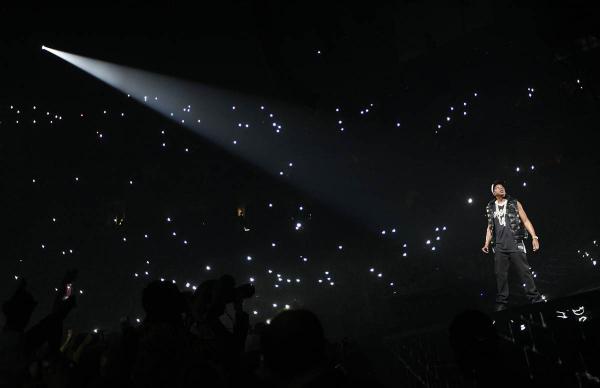 Gwyneth Paltrow (Gwyneth Paltrow) celebrated its 40th anniversary in Italy. Yes, so there remained :) Shopping in Portofino, together with their babies and bodyguard.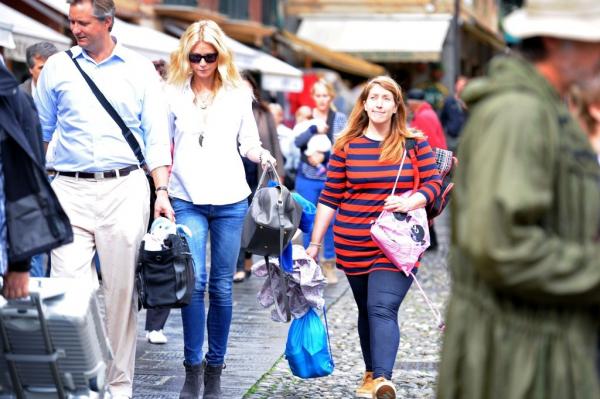 Lena Headey (Lena Headey) and Peter Dinklage (Peter Dinklage) skidded further. They were filming the third season of "Game of Thrones" in Dubrovnik, Croatia. Recall that the third season will be shown on TV next spring.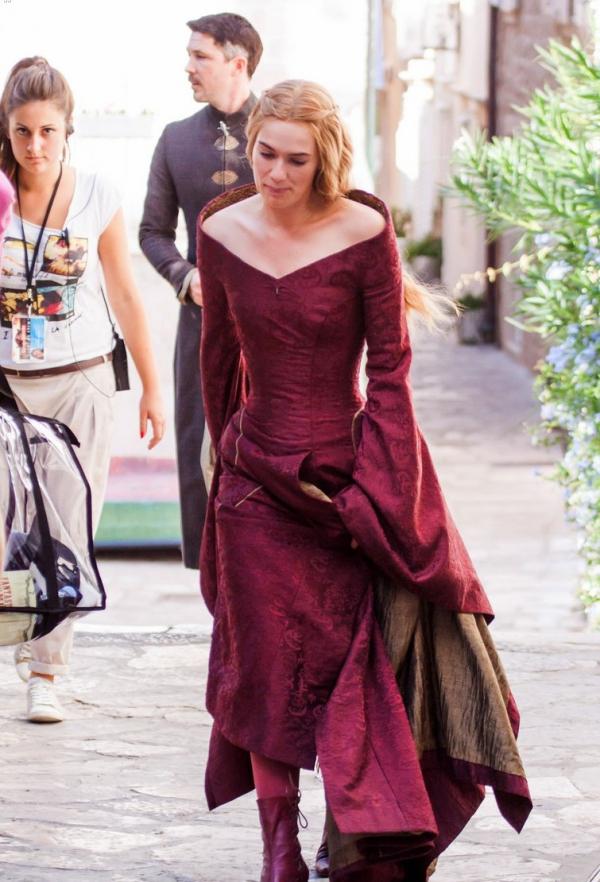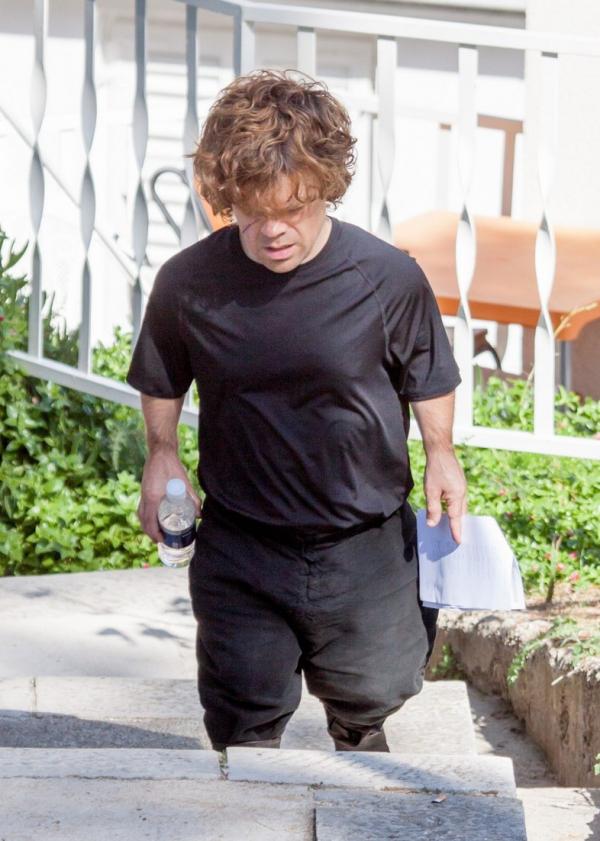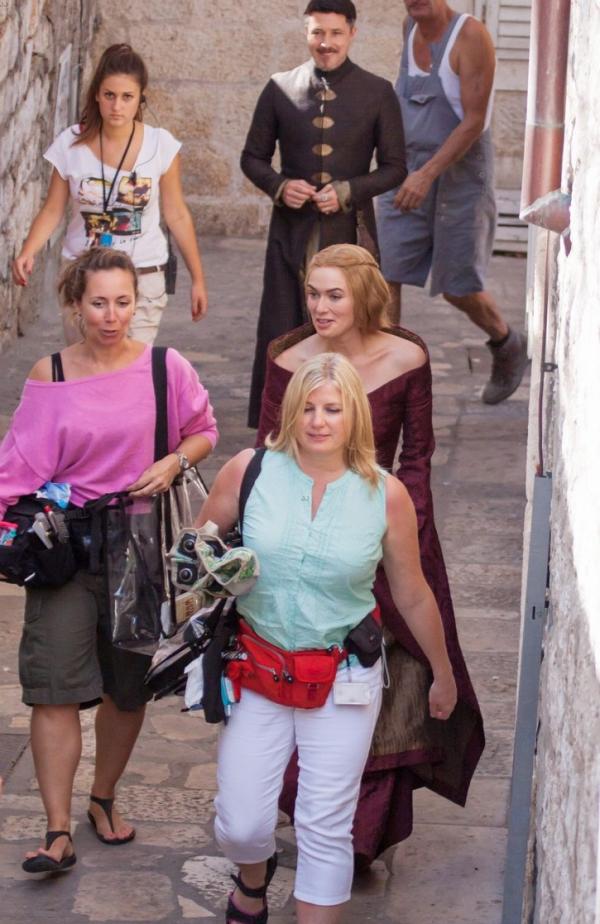 Ryan Gosling (Ryan Gosling) paced Texas at Austin T-shirt turned inside out.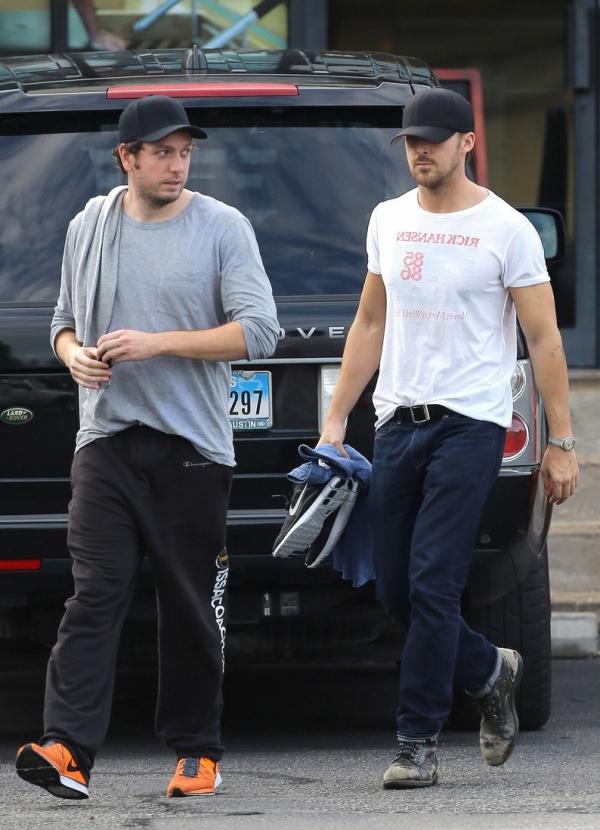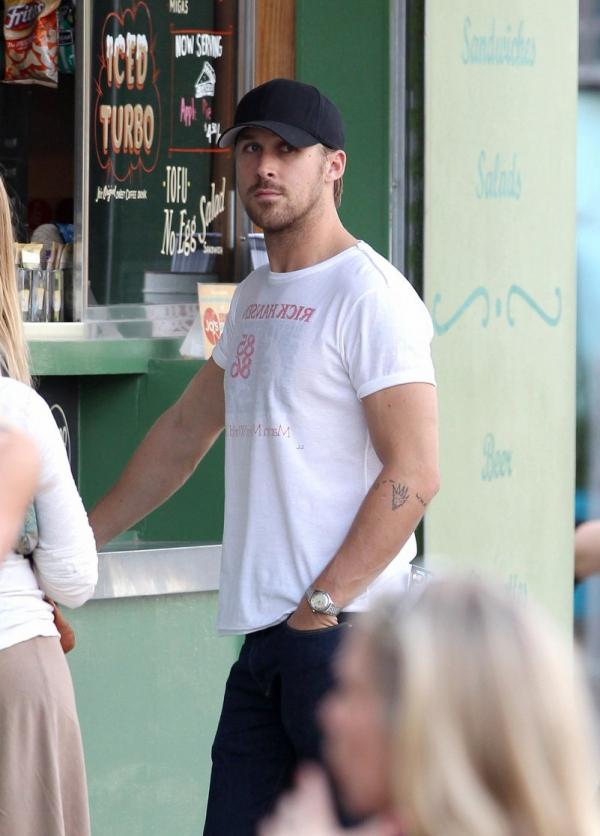 And then, on a visit to his mother, Donna, and pay a visit to get by :)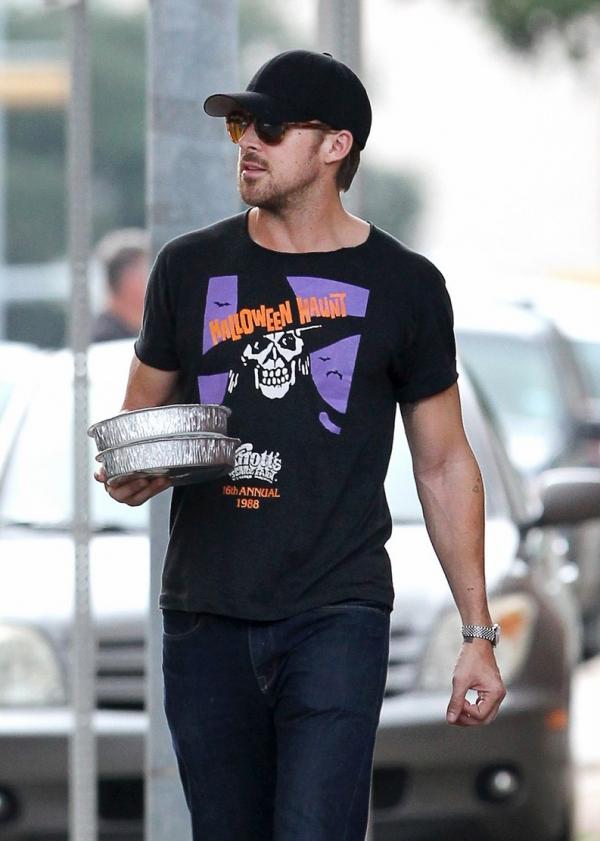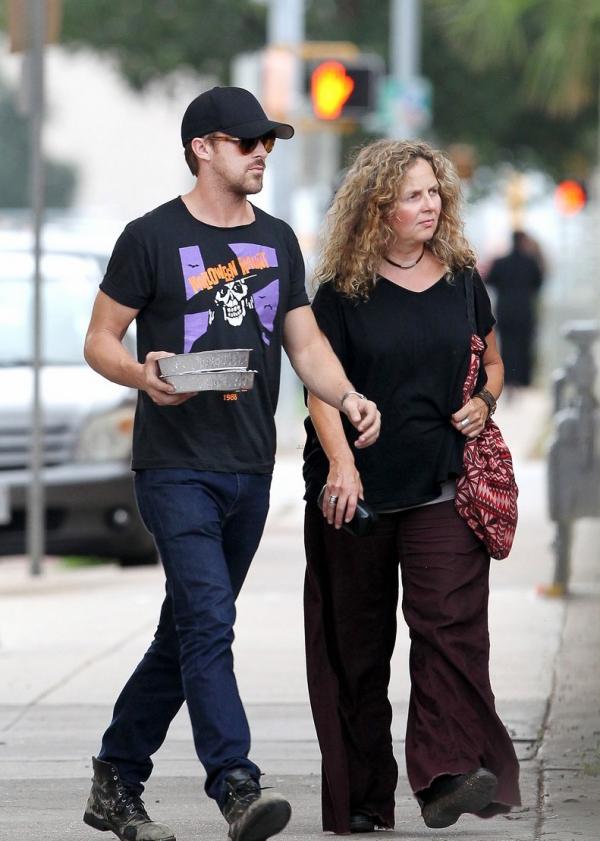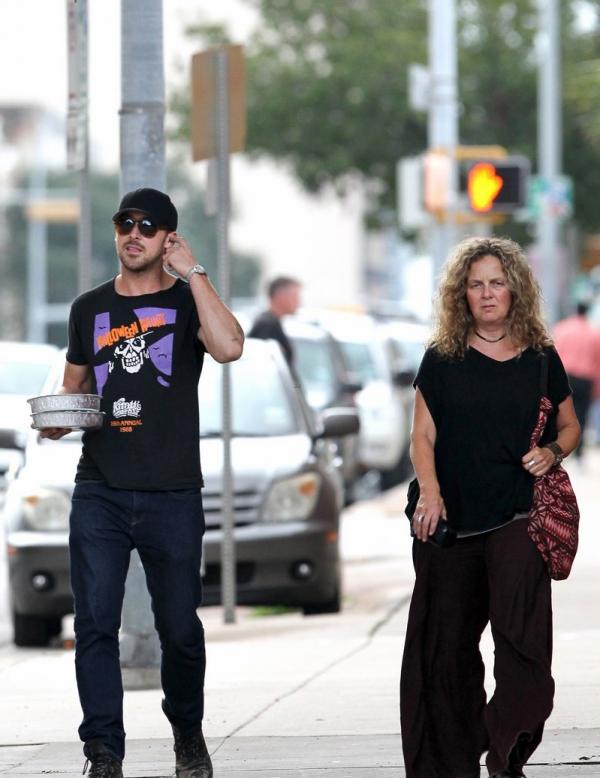 Here we saw celebrities such. Tomorrow they will be quite different.