He finished the first month of autumn, which means it's time to remember what happened in September in the world, associated with the cosmos. We assure you of events it was enough. This means that the material will be interesting.
The new trio of cosmonauts in Star City (Kevin Ford, Oleg Novitsky, Yevgeny Tarelkin) are ready for their five-month mission to the ISS, which will start on October 23.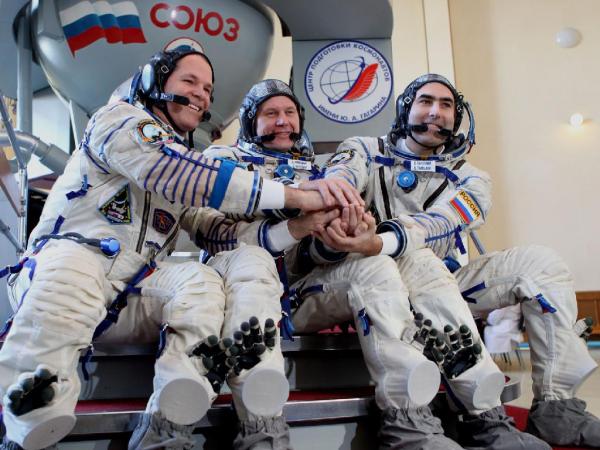 A few days earlier, in Kazakhstan landed 32th expedition near the town of Arkalyk.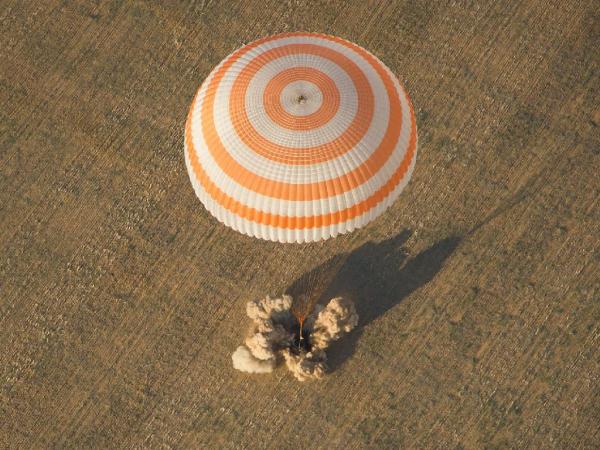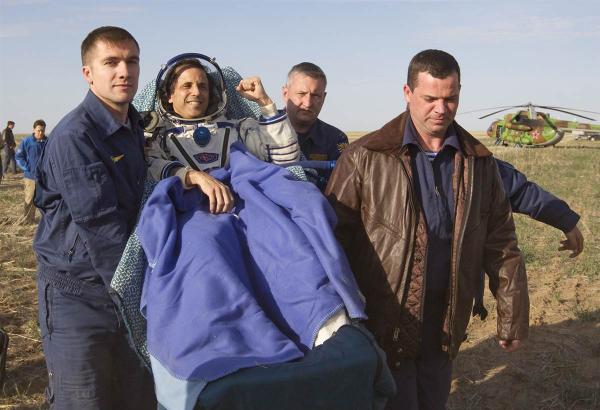 View of the giant asteroid Vesta. Photographed automatic interplanetary station NASA «Dawn».