Found in the attic dembelsky album.
first drawings traditionally devoted mother ship and the Navy in general.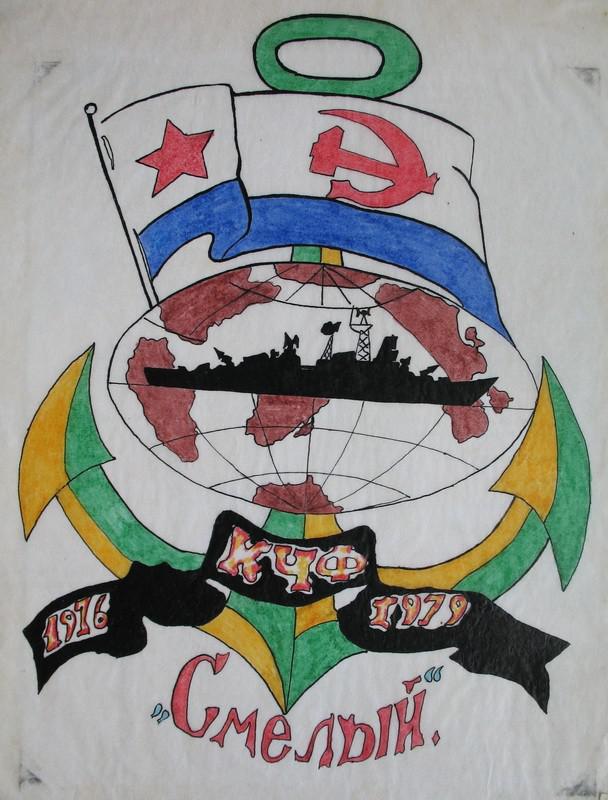 BOD "Brave».
11.15.1966 was laid at the plant named after 61 Communards in Nikolayev, was launched 06.02.1968 and 20.12.1968 enrolled in the lists of Navy ships. Came into operation 27.12.1969 and 01.09.1970, the city is included in the Black Sea Fleet.
In the years 1976 -1977. upgraded to "SMZ" in Sevastopol 61M project.
17-22.09.1976 was paid a visit to Messina (Italy),
08-13.04.1978 city - in Algeria,
13-18.04.1979 g.- Rijeka (Yugoslavia).
In the period from 17.12.1982 till 30.01.1985 was held in Riga overhaul, and then listed in the Baltic Fleet.
19.01.1988 was leased to the Polish Navy with the renaming of "Warszawa".
05.03.1988 was expelled from the Soviet Navy.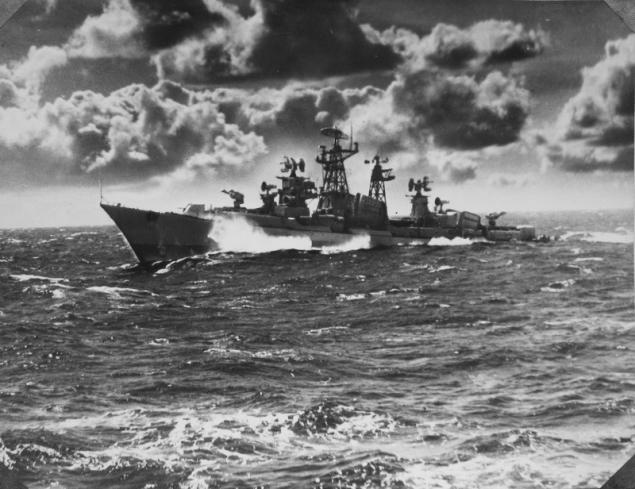 Sevastopol bay. Helicopter carrier "Moscow" has already burned, but still strong. Selling it for scrap abroad can dream only in a nightmare.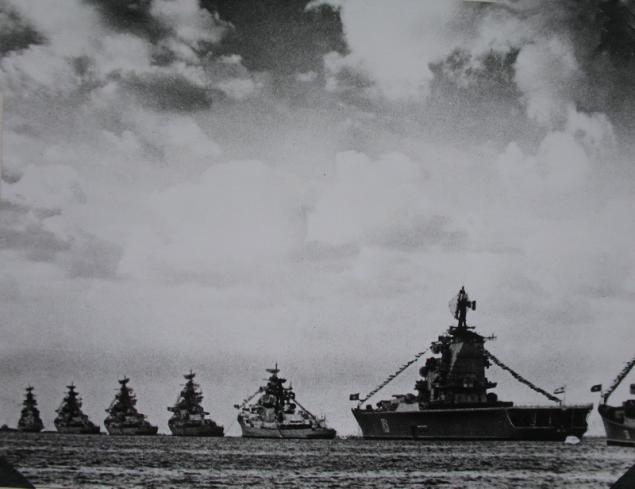 Many of the drawings and poems in the style 'Romanticism sailor »...
Generally, a girl who is waiting and dozhdёtsya- very important part of the album.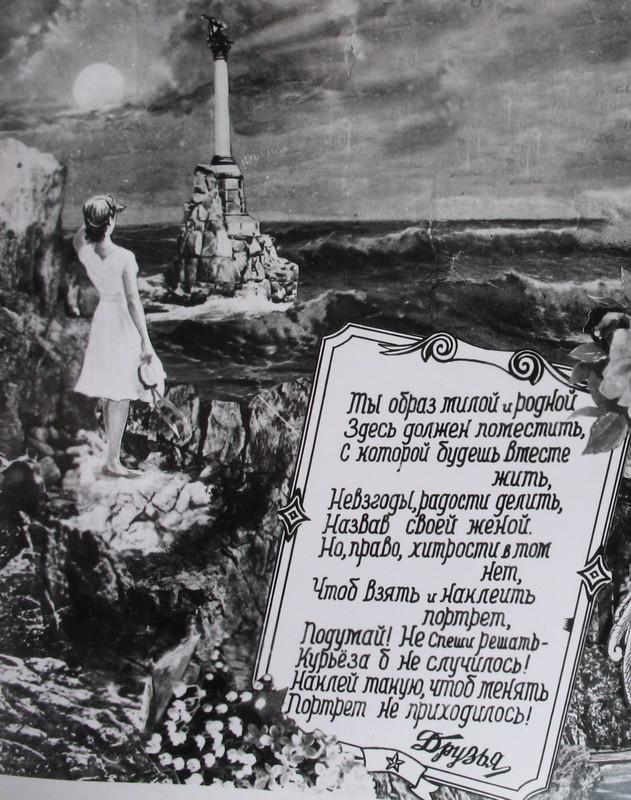 Service now will take a long time to the author.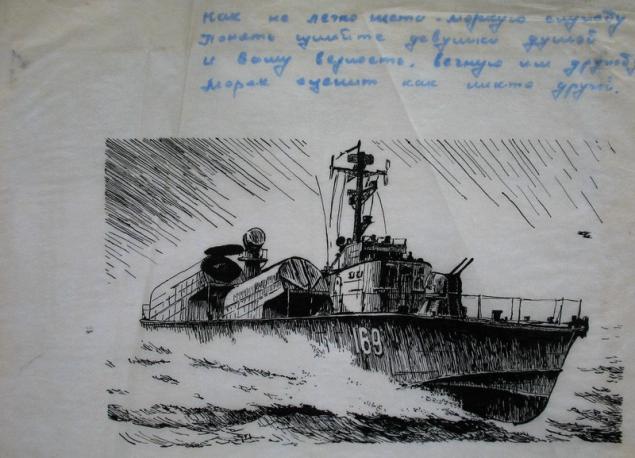 Eto- author. He iron protagonist of the narrative.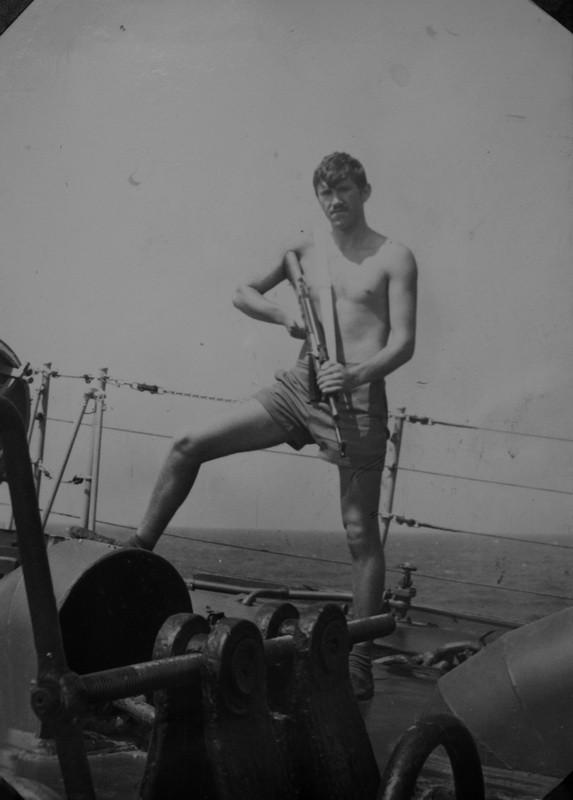 Great trip to distant seas maturity began ...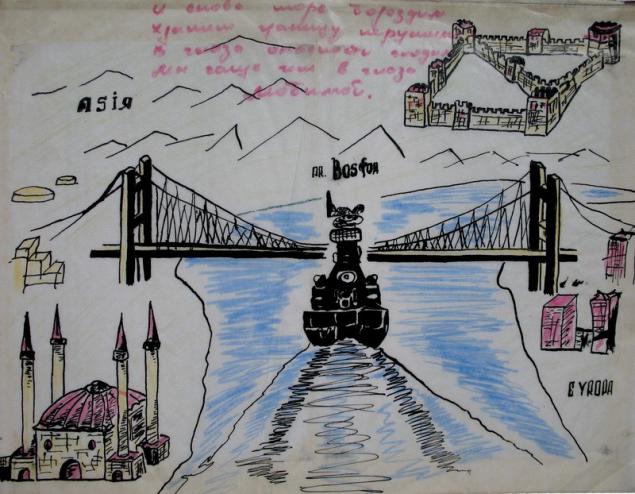 A keen sense of rubezh- pass under the bridge over the Bosphorus.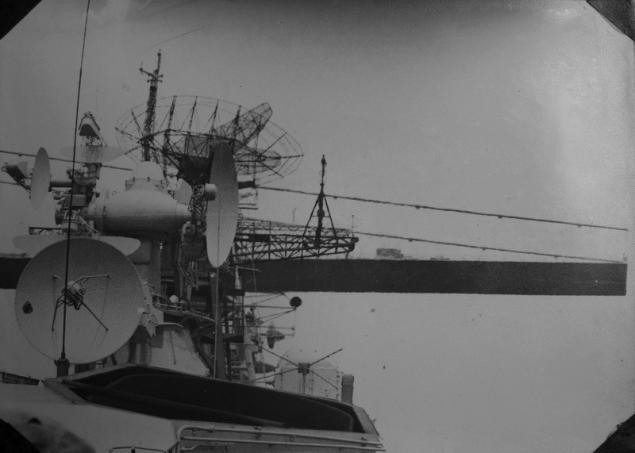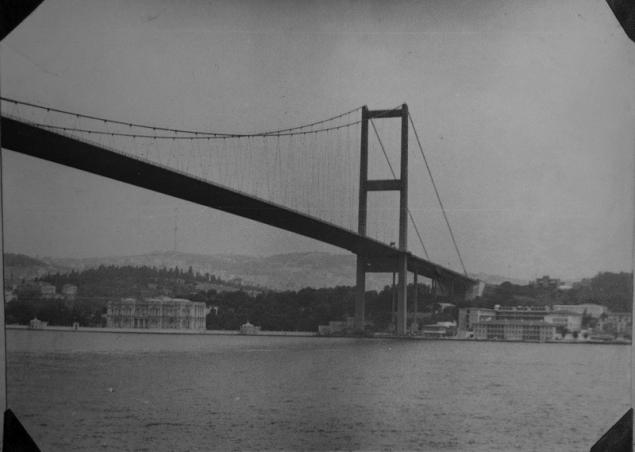 Rubicon pereydёn.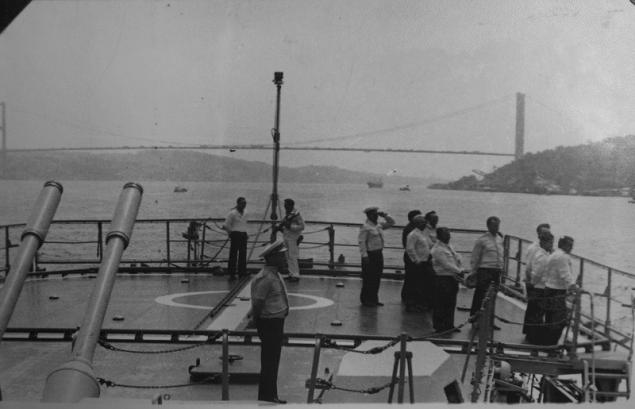 Swimming was far from a single.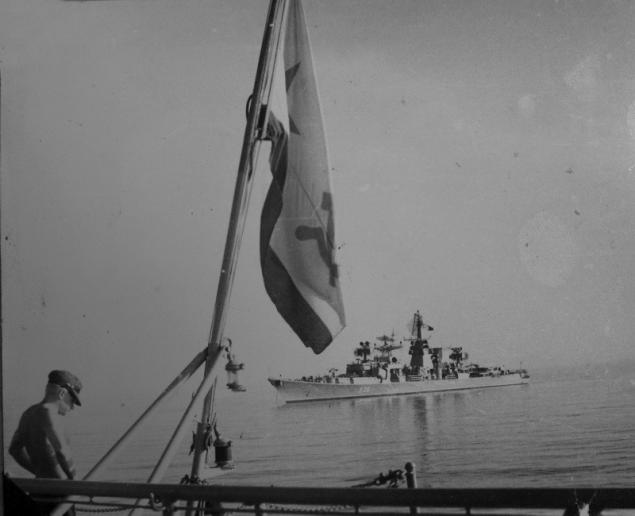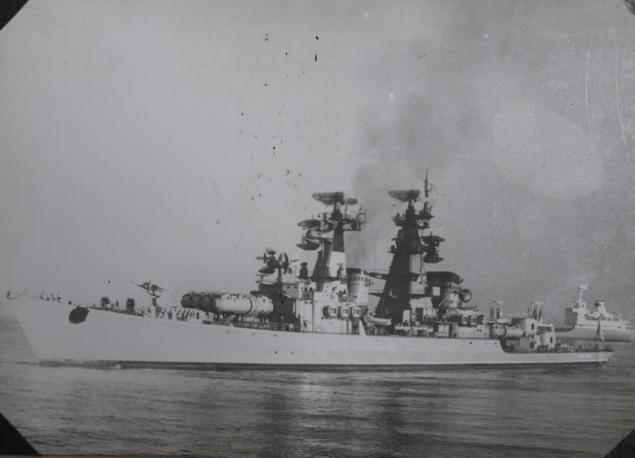 Mediterranean Sea: a fresh breeze.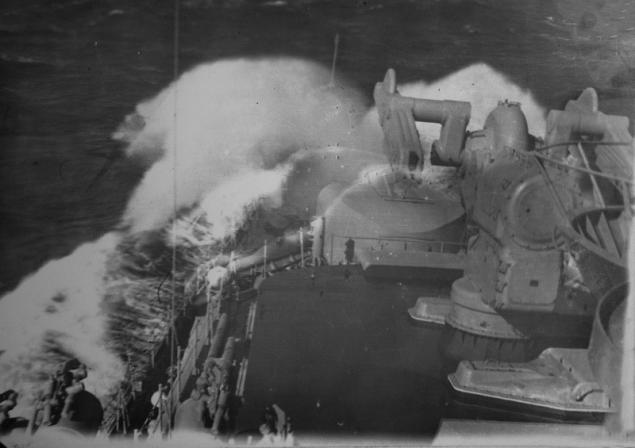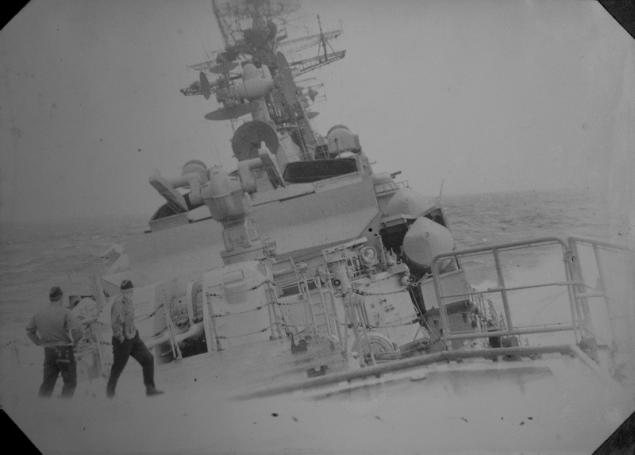 Admission of fuel on the go.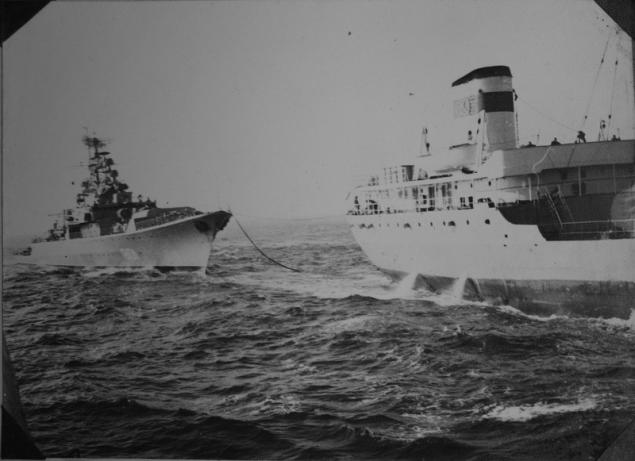 Swimming is not always preclude creativity.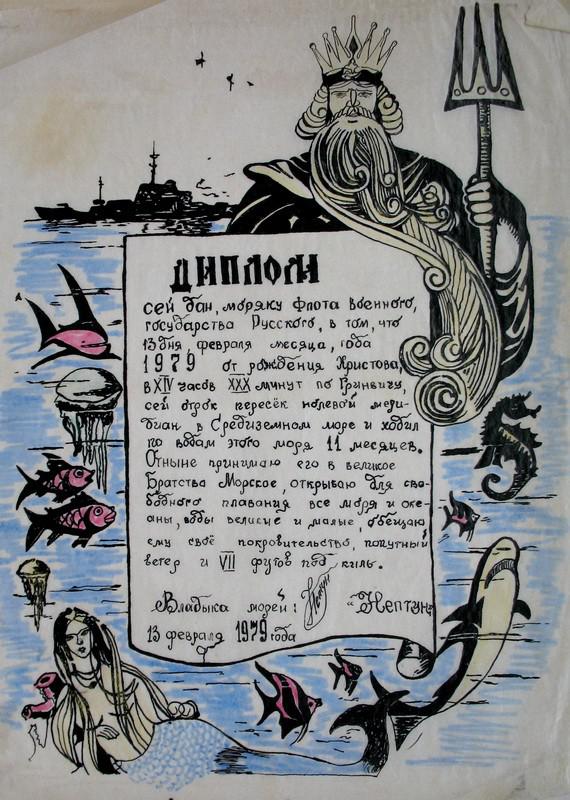 Lyrical otstuplenie- initiative.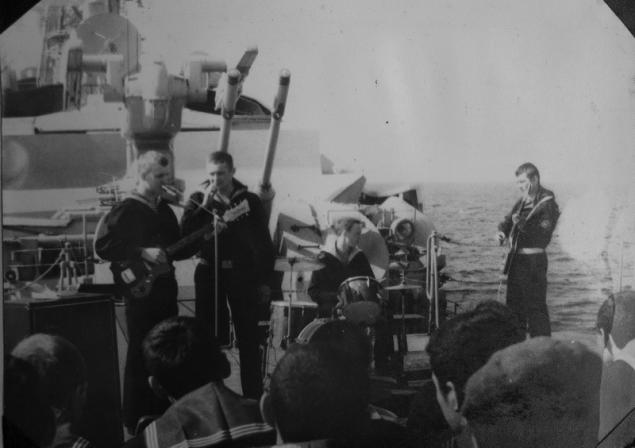 Another digression. This colorful midshipman could well be boatswain of the ship.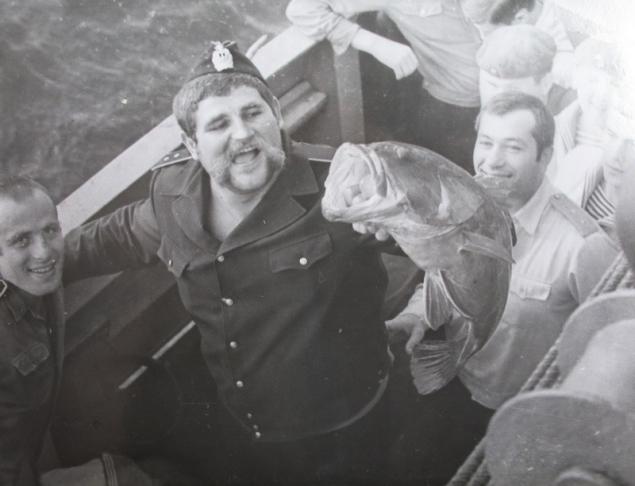 Lyrics zakonchilas- meeting with potential enemy ship.
Korabl- USS Barry.
Destroyer (Destroyer)
Enlisted in the flotation 7 September 1956.
Decommissioned flotation 5 November 1982.
At present time- korabl- Museum.
In 1977, after the upgrade again became a part of the 6th US fleet.
In the period of January 24, February 3, 1978 destroyer conducted surveillance of a group of ships of the Soviet Navy, which included the aircraft carrier "Kiev", anti-cruiser "Moscow". Zatem- participated in a series of NATO exercises in the Mediterranean Sea.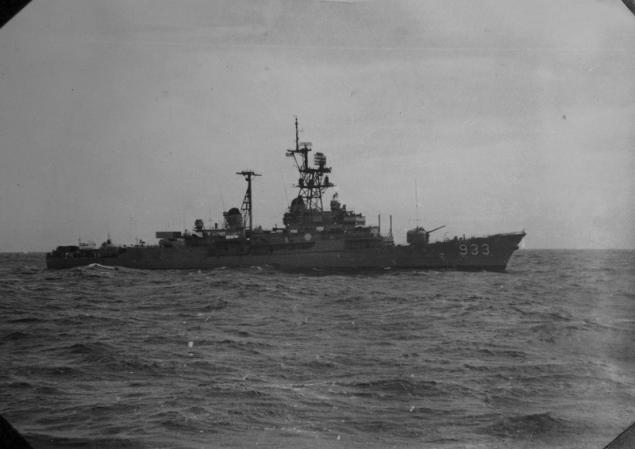 Another possible opponent- USS Nimitz.
Commissioned May 3, 1975
At present time- continued service.
September 10 1979g- the beginning of his third trip to the Mediterranean Sea.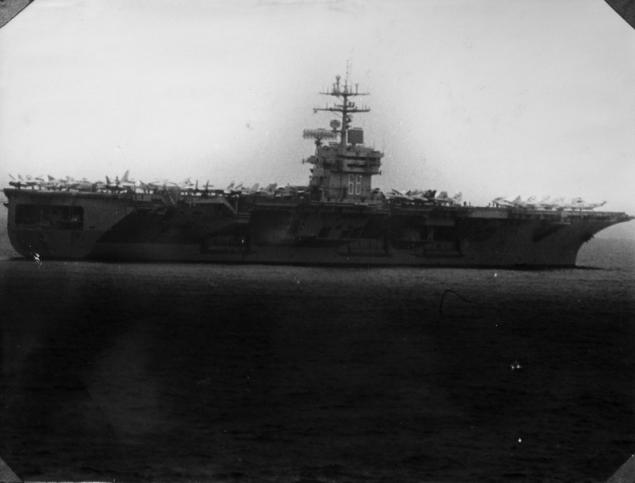 Enemy image for the Soviet sailor was somewhat exotic and naive.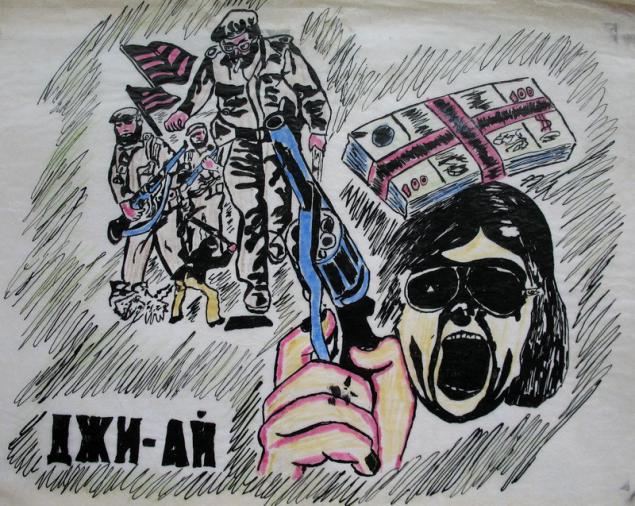 Mediterranean ...
Sunset in Portland good discharge after a hard hike.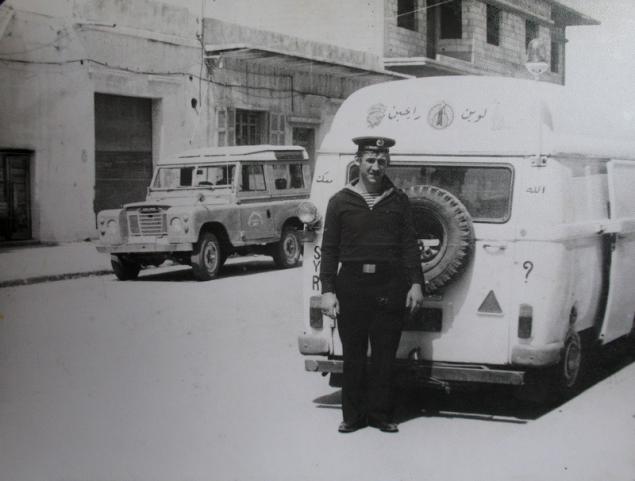 Friendly locals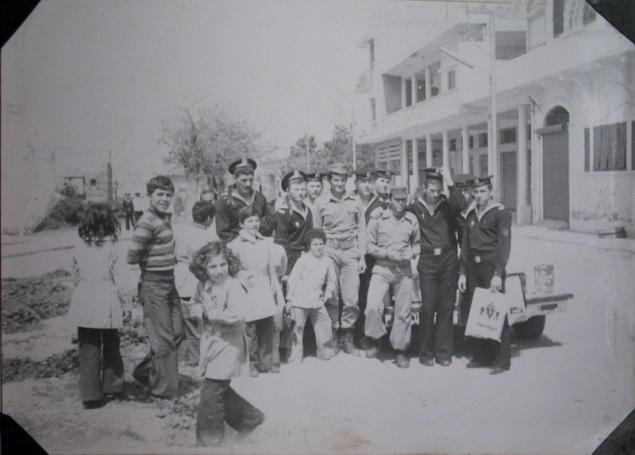 Back into the sea. Author alboma- in the center.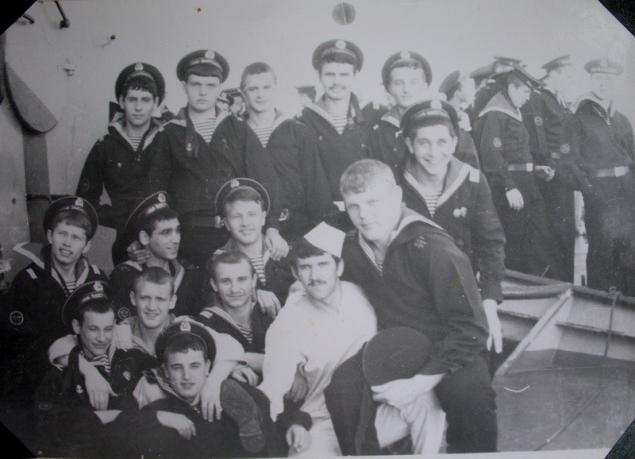 Dumayu- this doctrine. The author could serve as a medic in the infirmary.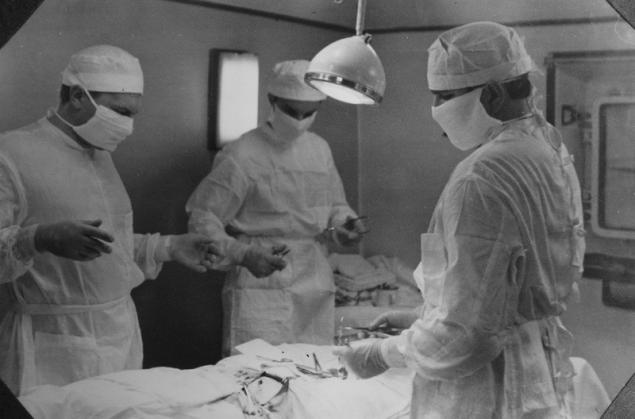 On the way to his homeland.
How can you not be photographed against a printed product!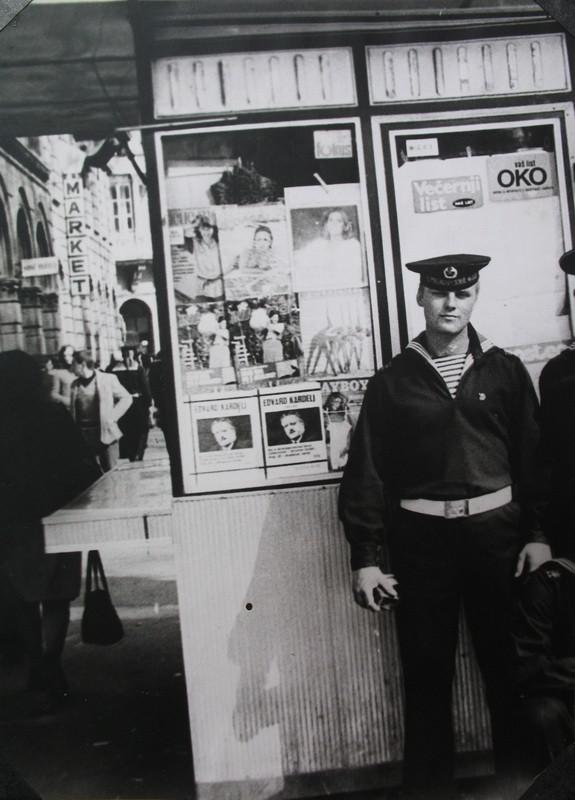 Home!
Slick passed the gate. Mola yet. Konstantinovskaya battery- only beginning to be repaired.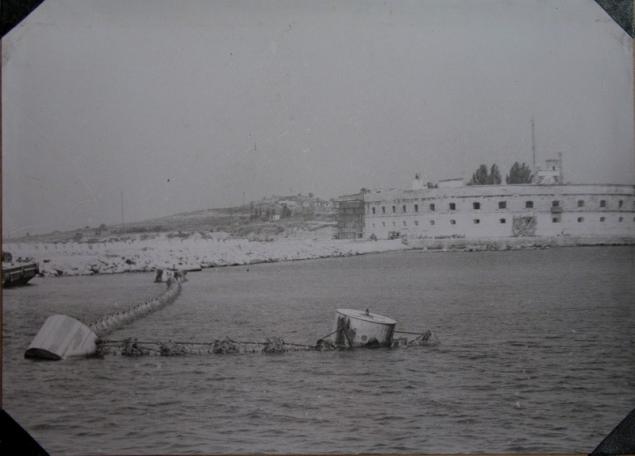 Number of miles driven oochen impressive ...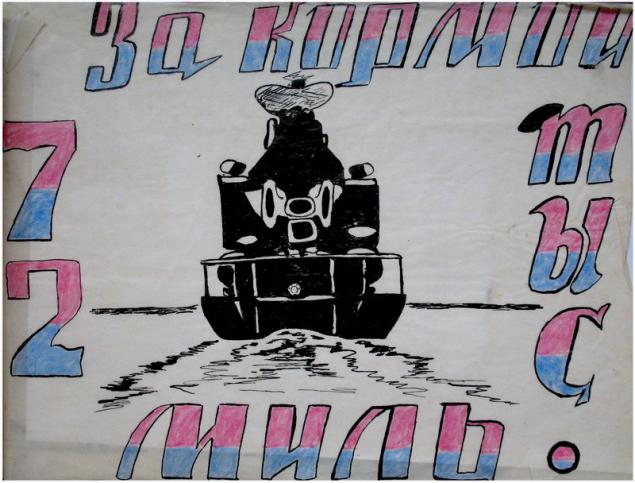 This long-awaited word- "Order».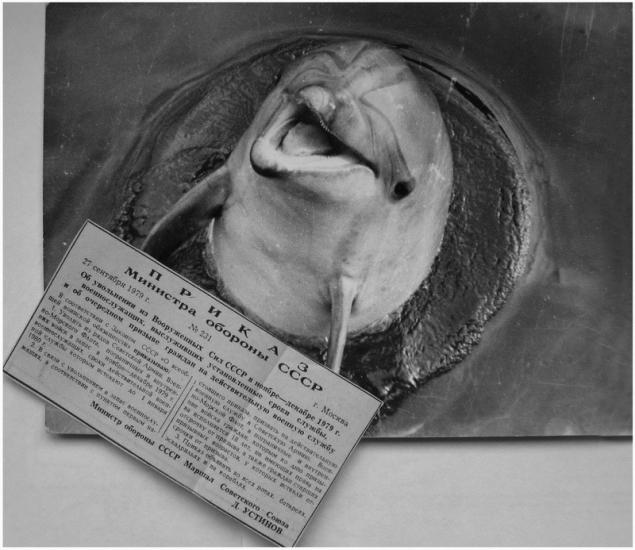 Wait!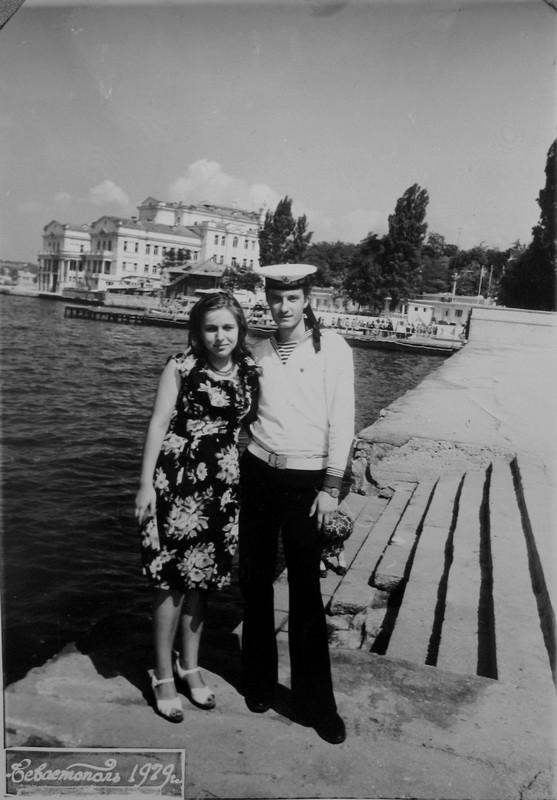 With his friends, in memory.