Before you dembelsky album Soviet soldier who served in the late 80-ies in the classified military unit on the territory of the Abkhaz ASSR. Under the cut, you can find a lot of interesting photos from his life.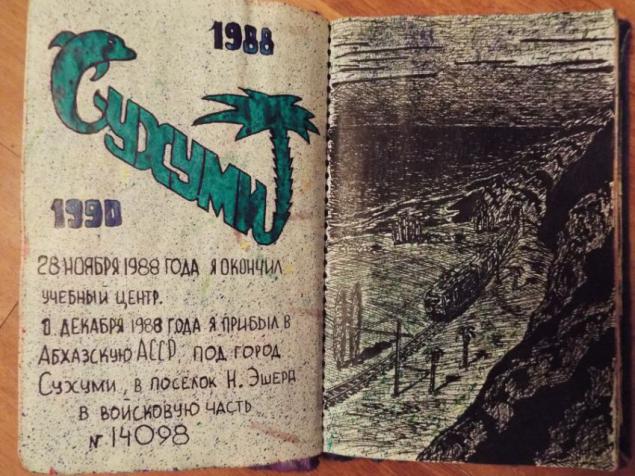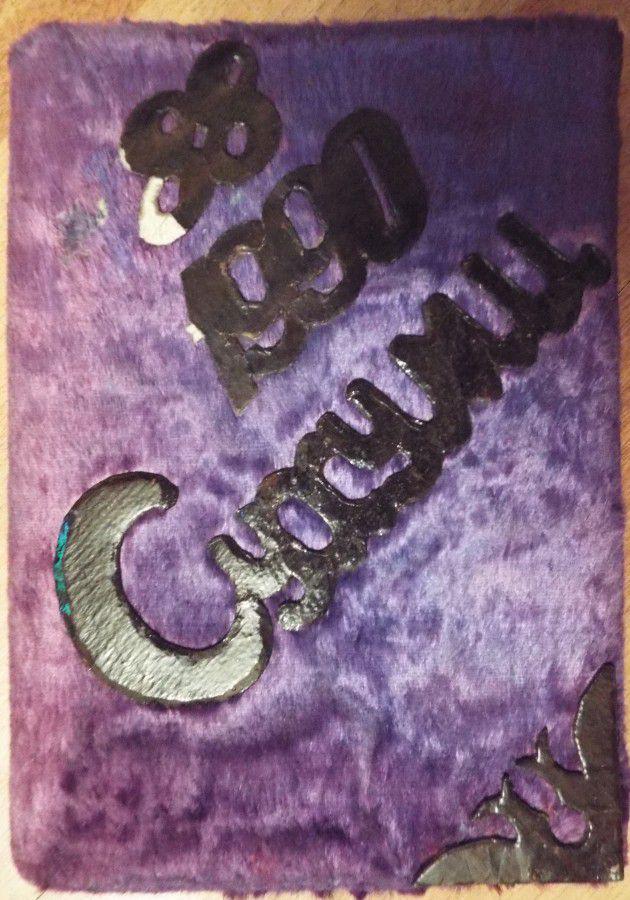 That's actually almost the entire part except those who are on duty - just 200 people would have more than half of the officers and praporschiki- Tipo kamandir platoon podpolkovnik- like that! often takes notch nuclear explosions)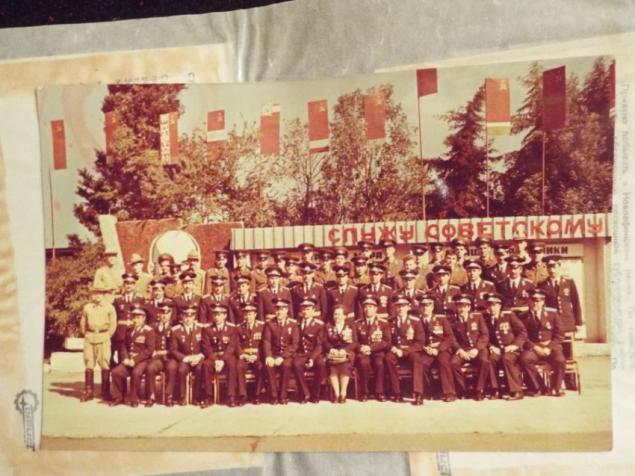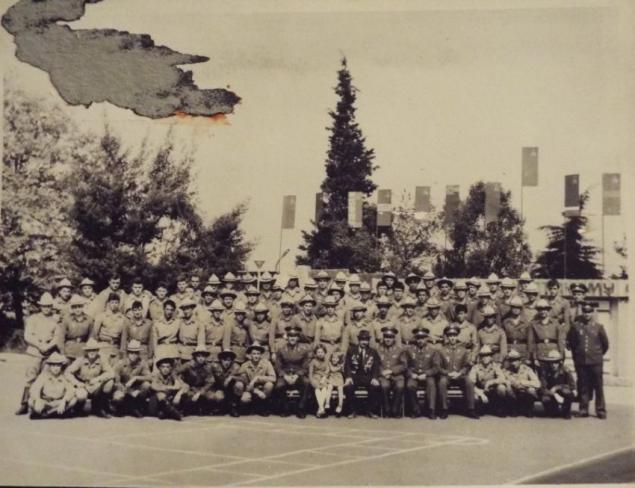 I served on the node connection - so it vyglyadel- even nebylo basement) when I was there in 2005 by a foundation even neostalos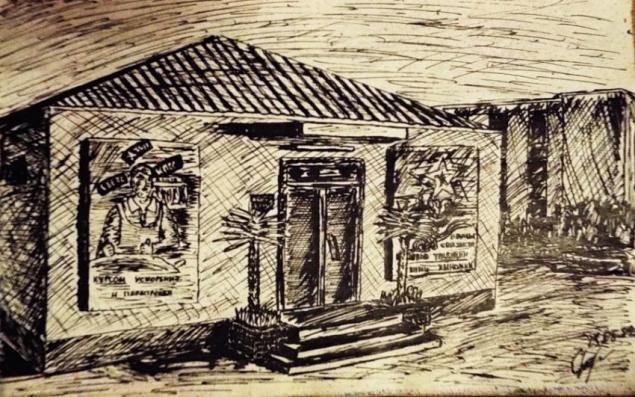 Here I am on the porch of a communication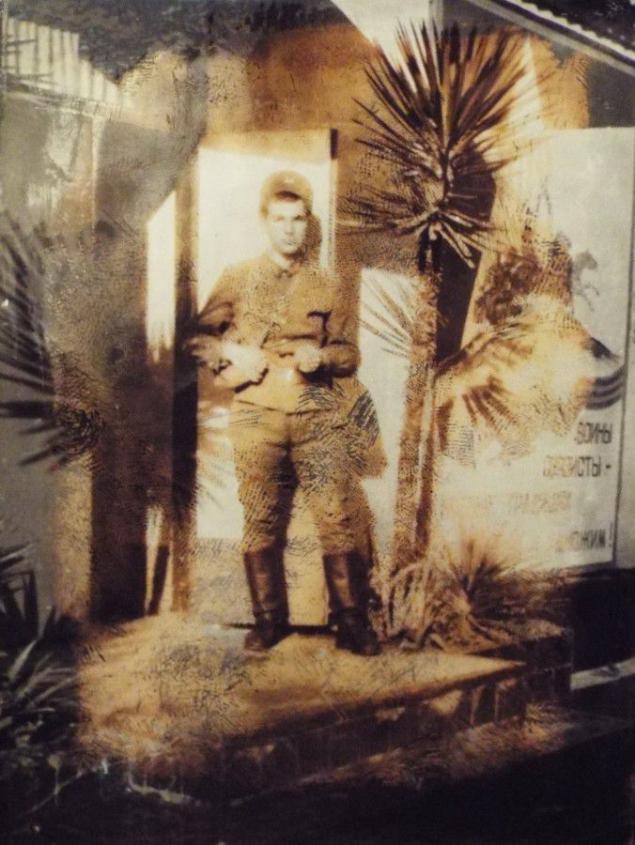 There - on the left an inscription - technical building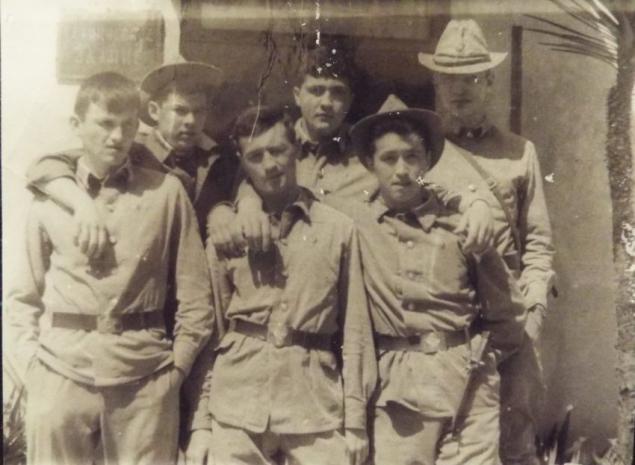 I served on the SAG phone (unclassified communications equipment), so look my hardware - were on duty in shifts -by 6:00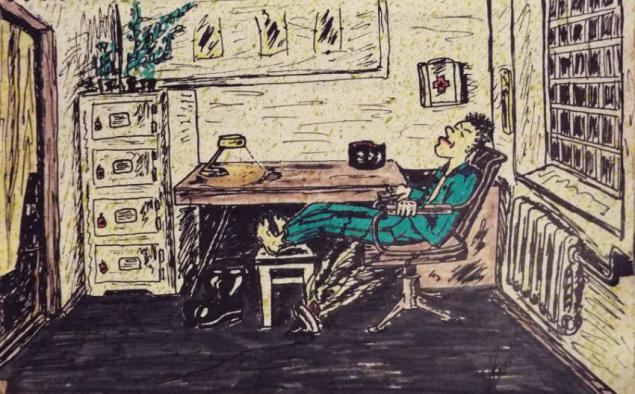 Once the political officer pinned in the middle of the night and then I noted in the combat piece - a piece left on the memory!
Barracks - here we were sleeping - now there school - children learn !!!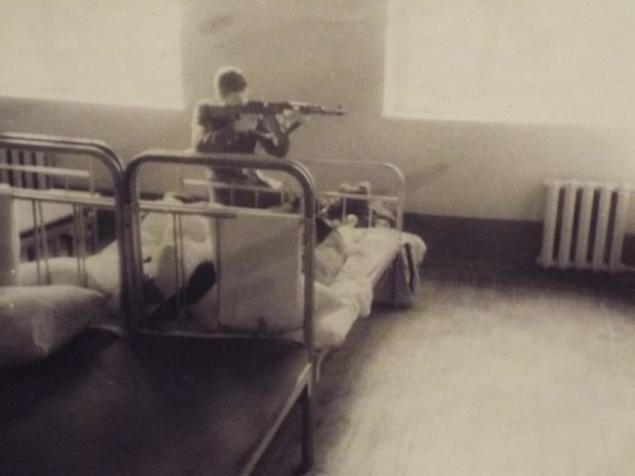 Washbasins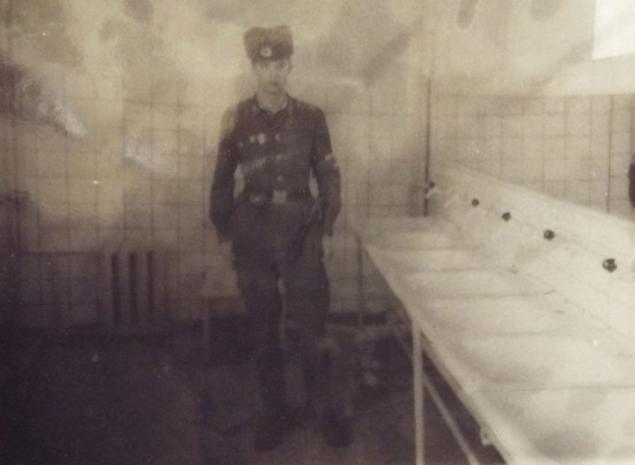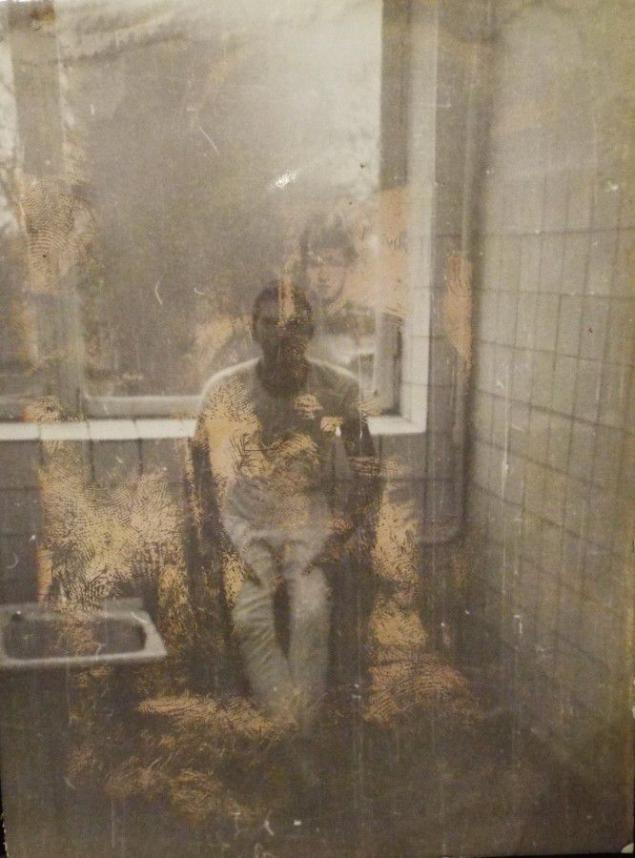 Wash kuhne- to look like this!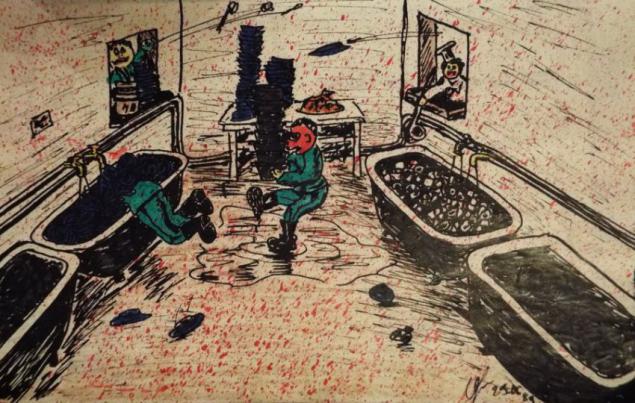 There was a gym where they were playing volleyball - and now it is - Lost! (100 days prior to the order) The author writes that they have not accepted to be cut when nalyso 100 days left before the order.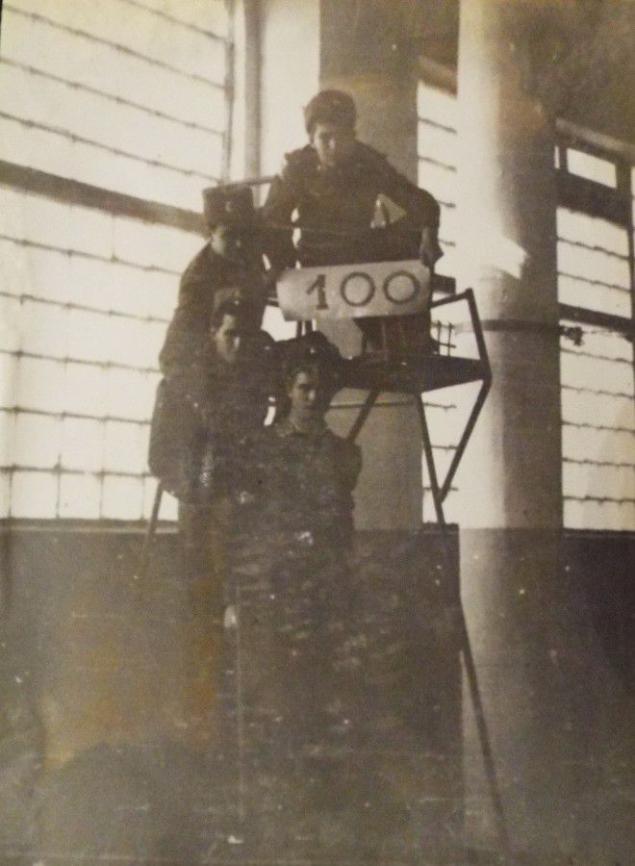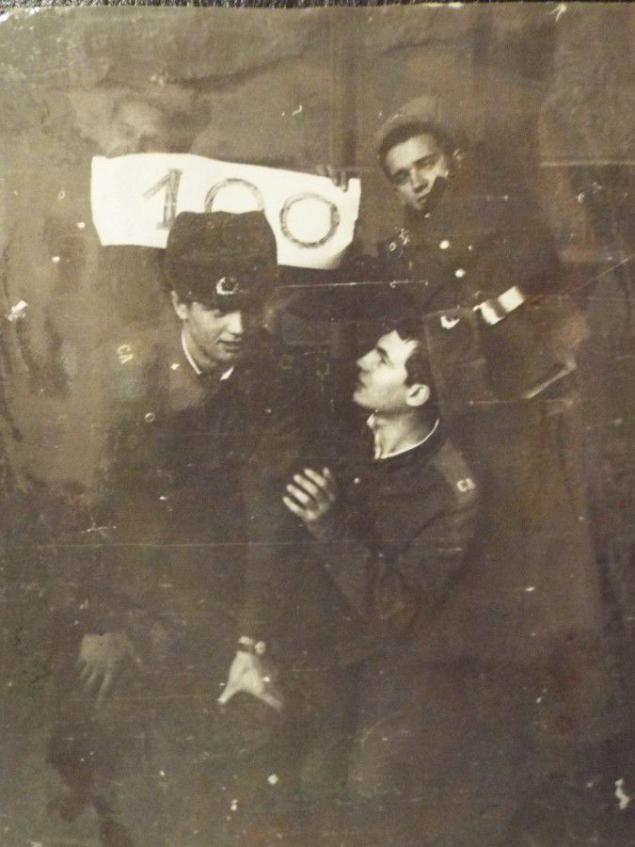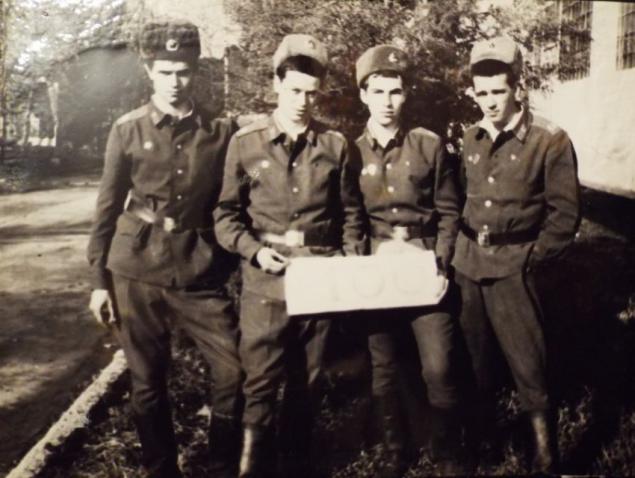 There was a club where they showed movies and video - we are on the balcony booths filmmakers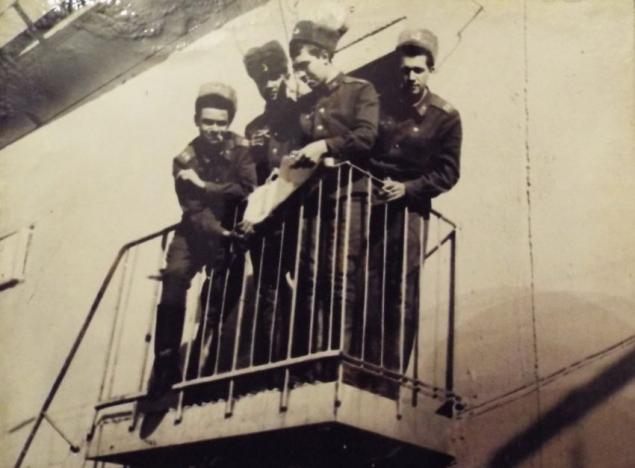 Kurilka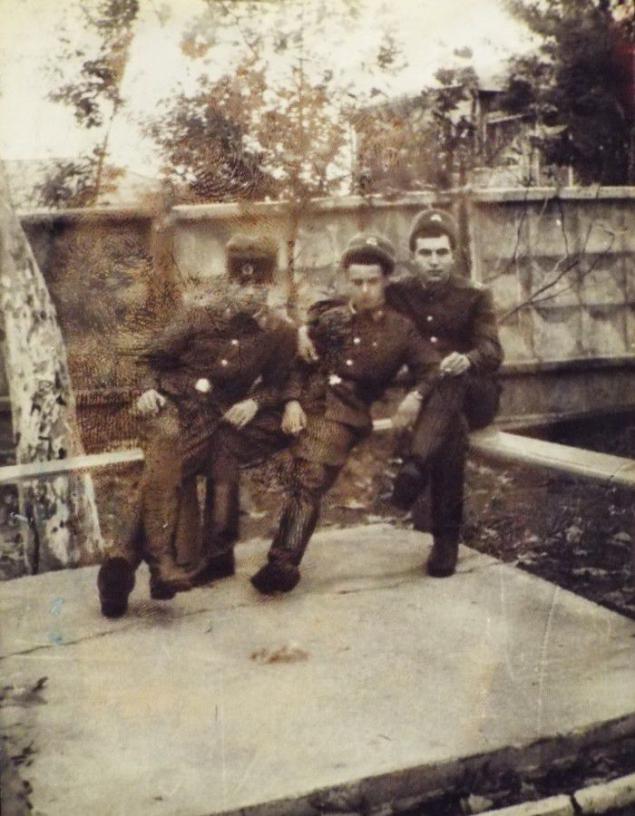 In part it was natural to take a picture so you can not go all fotkatsya for warehouses - where else and sea views to which was 1, 5 km (right medsanchast)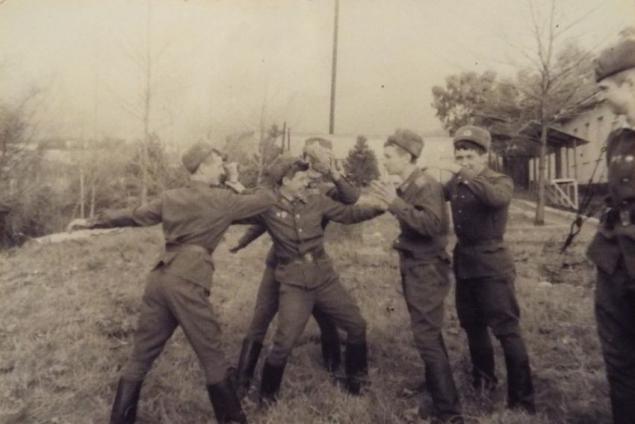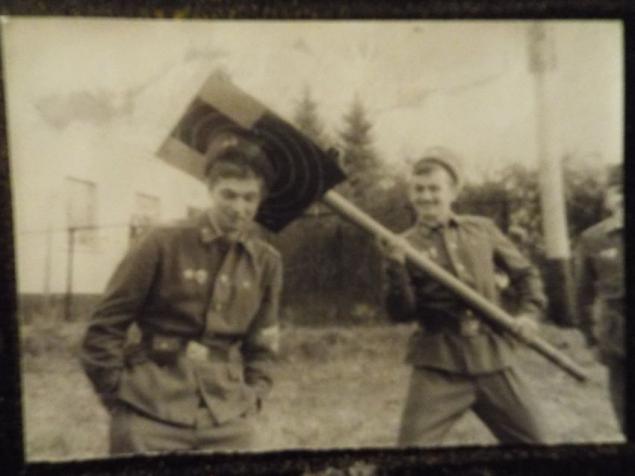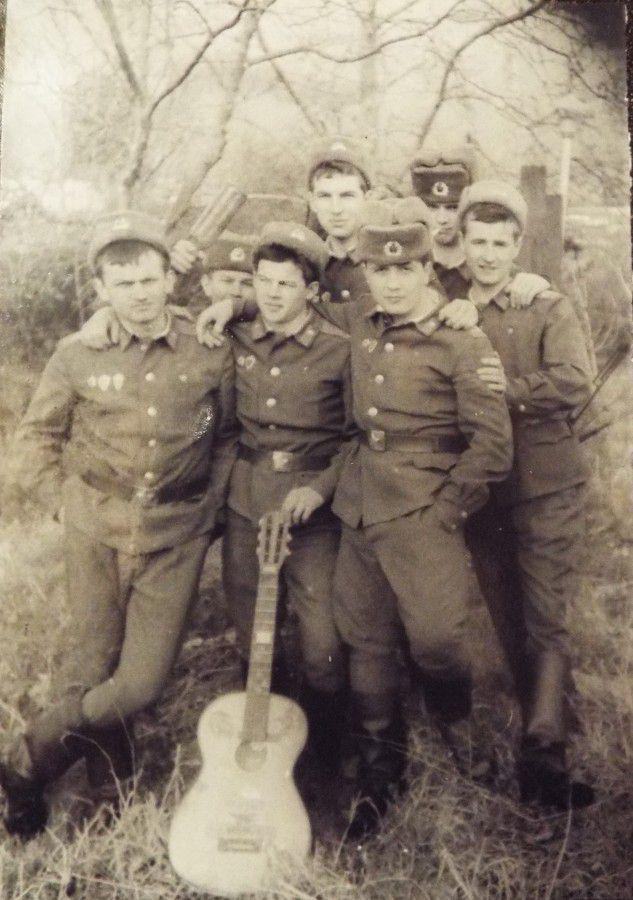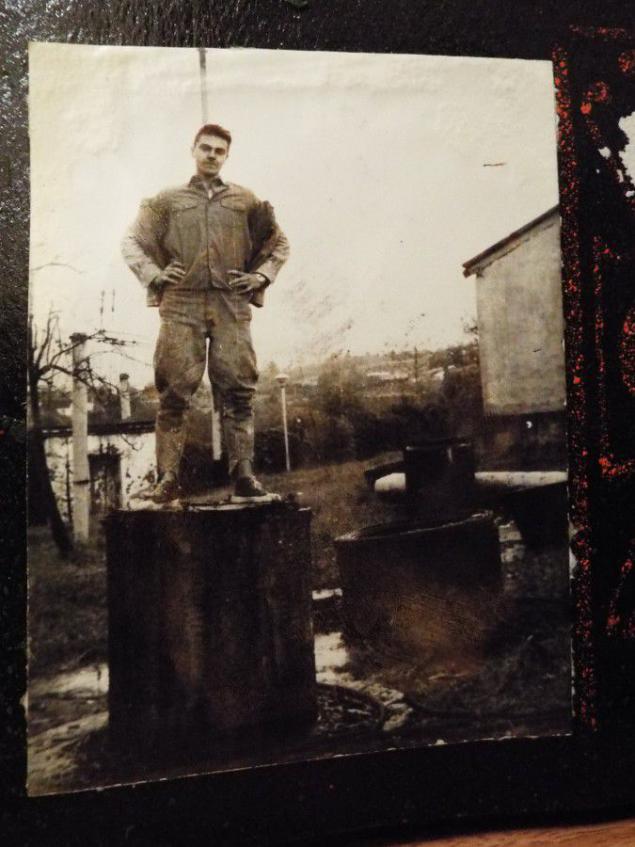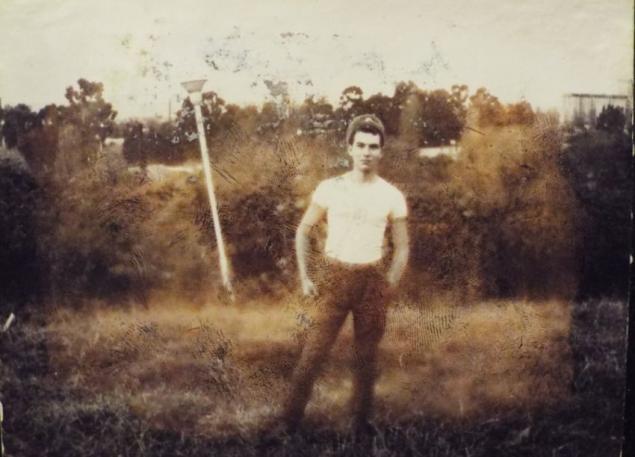 DMB May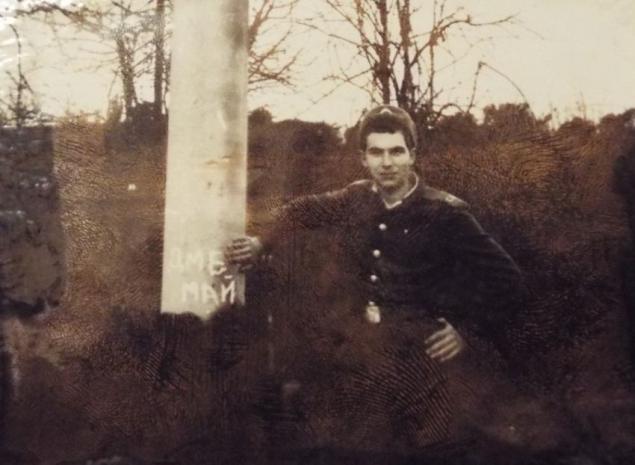 in the classroom on Gumista
On New Year tree put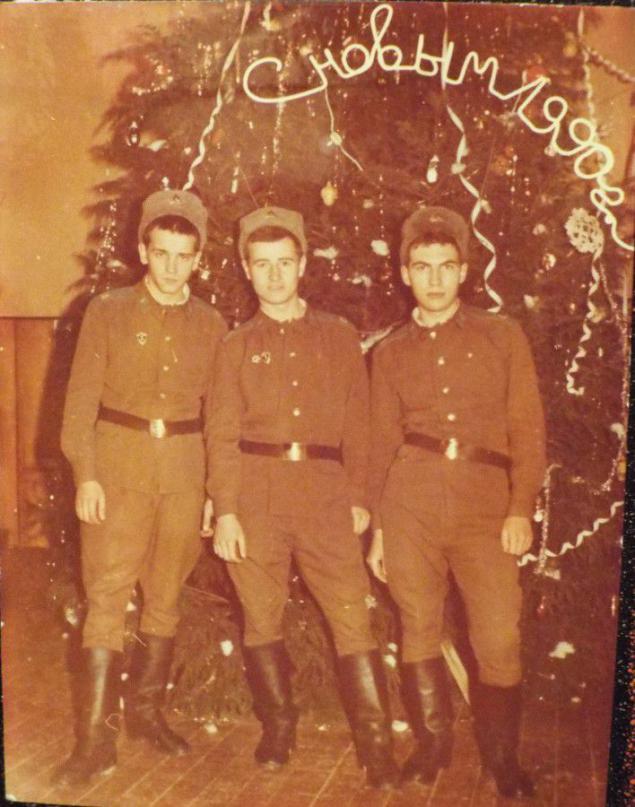 They took the form of the BBC - that no one guessed what we're doing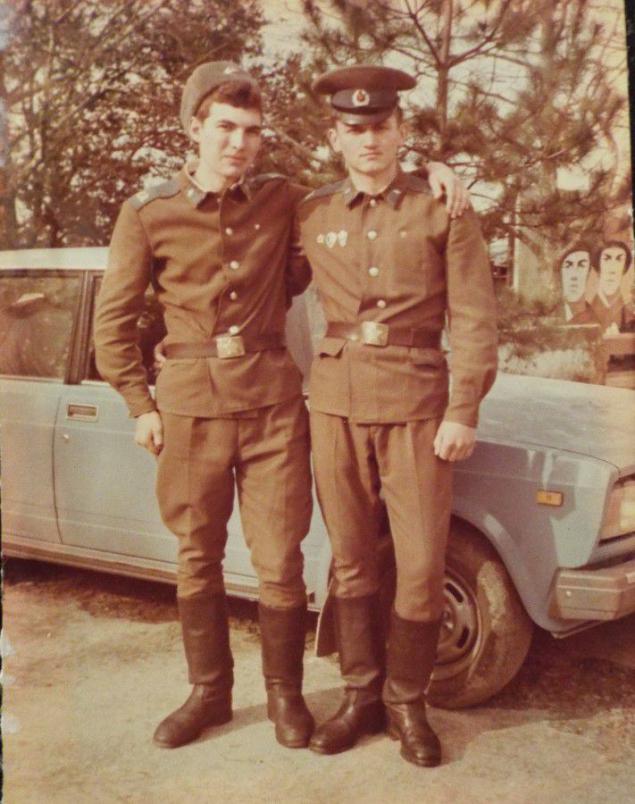 Often we went to New Athos Cave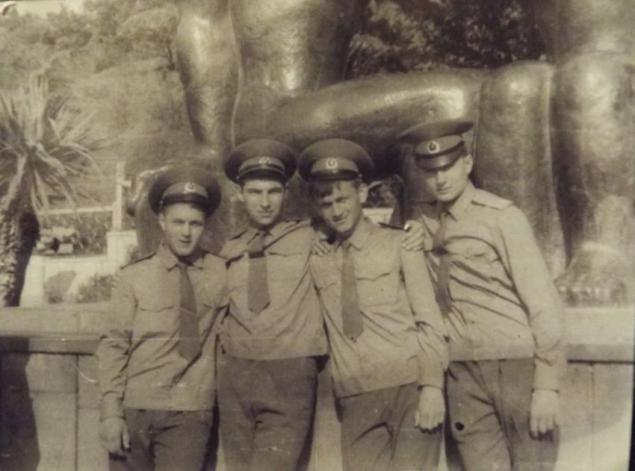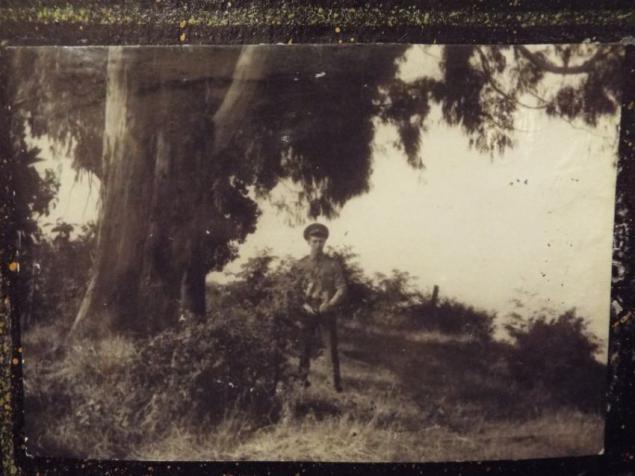 Sukhumi went to fotkatsya hionidi - it showed the same film and print pictures.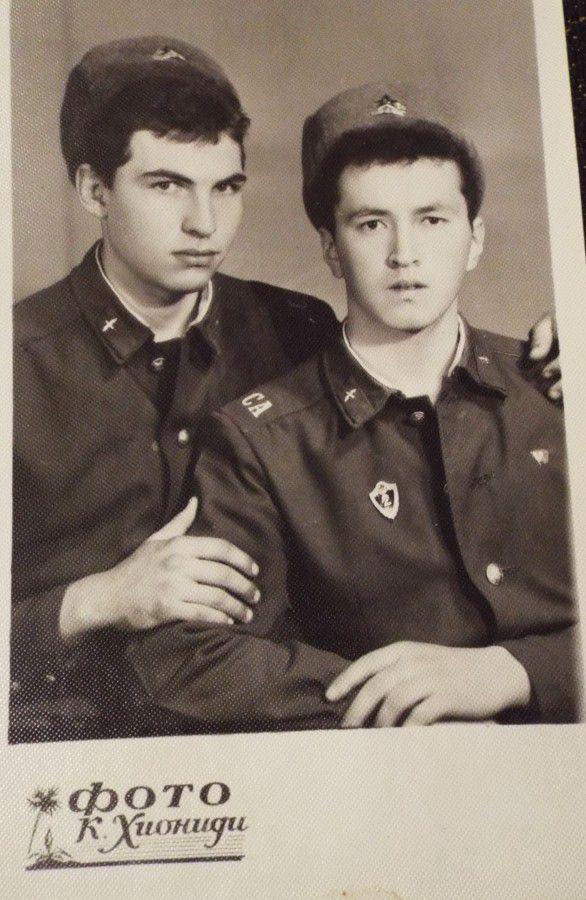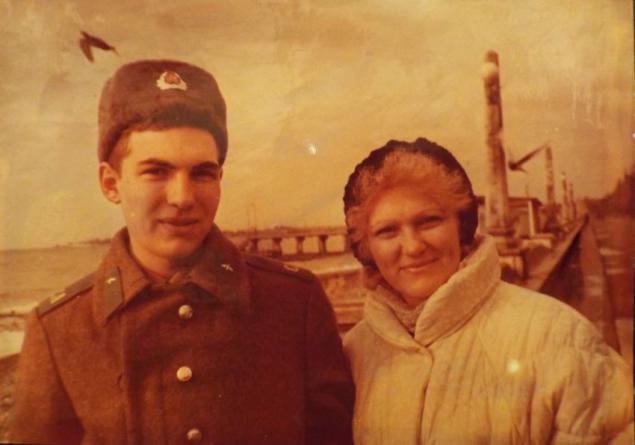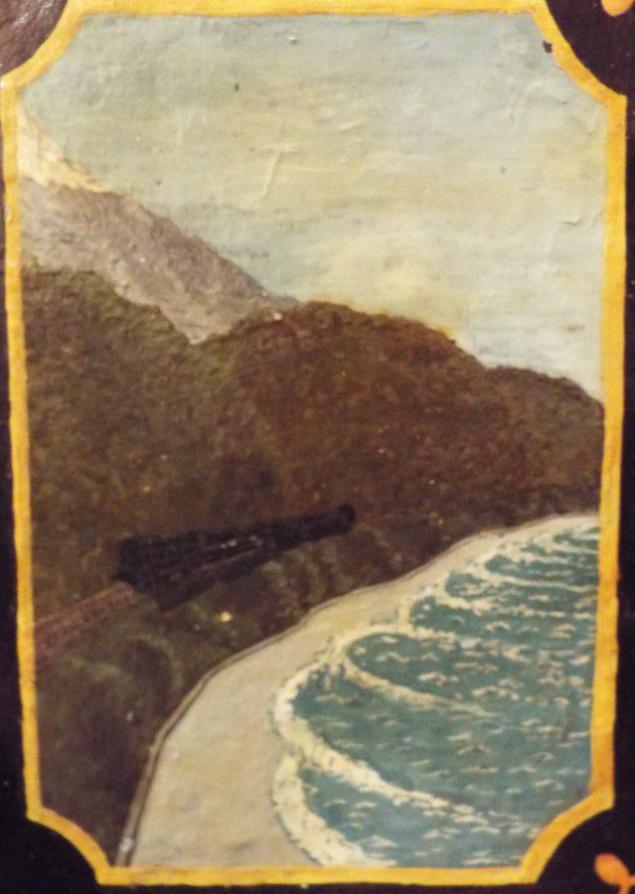 Head of the hardware I had a bone - which had schitskvarah house right on the beach with an excellent beach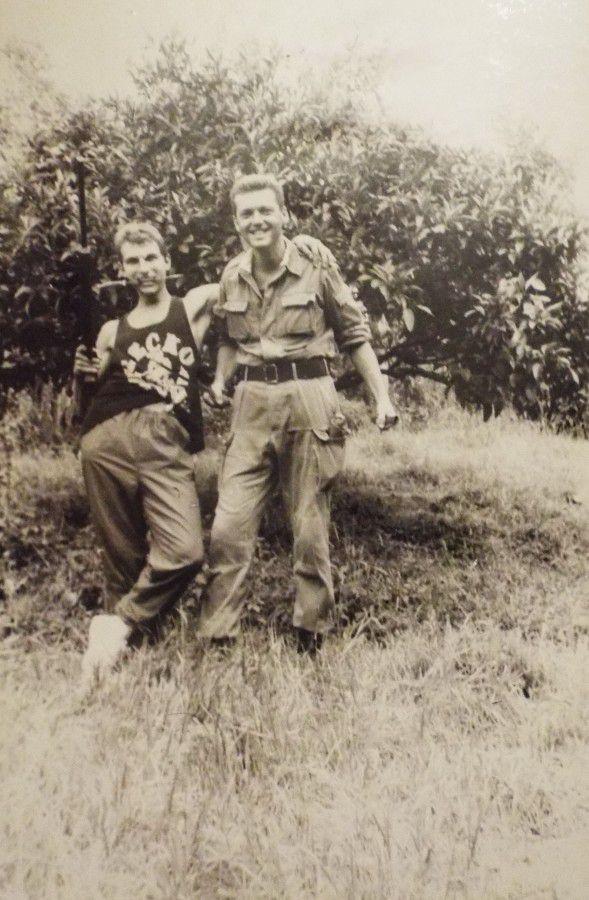 Kostya - he's a local.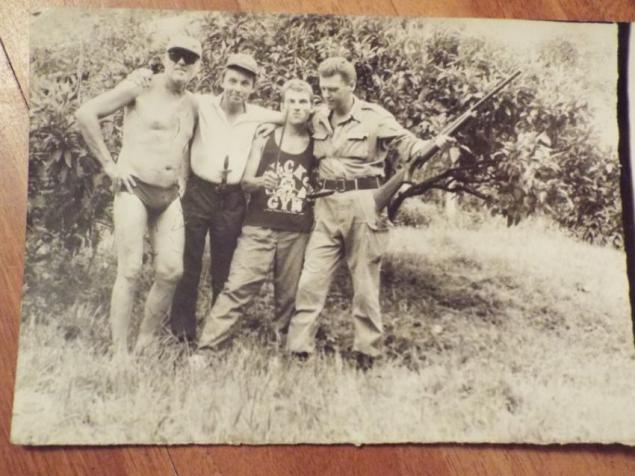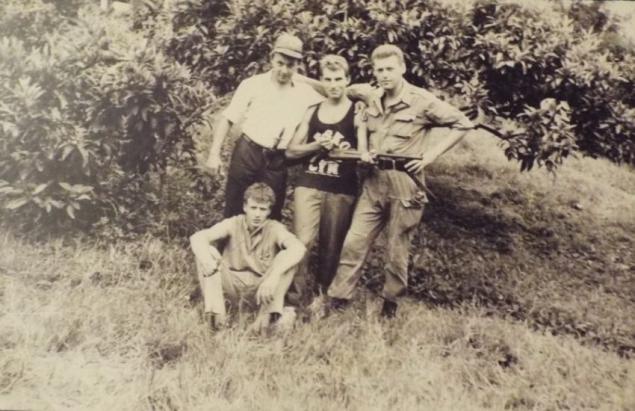 Source: bobrikstas.livejournal.com