At first I saw her eyes - beautiful, smart, crafty little bit bitchy look of a woman who knows her worth. Very beautiful face, beautiful figure, rare artistry ... Beauty, which is not enough. In no way inferior or Brigitte Bardot or Catherine Deneuve. Perhaps only in the biography of smaller black spots, but less scandalous personal life.
Speaking of biography ... When I read the life story of Wilhelmina (Wonderful name!), Then think hard about what our lives - a transaction. A long time ago, even before birth, we currently vytogrovali who beauty who mind who success, happiness who who love. Why should not this woman bargained themselves?
Beauty?
I beg you, look at the photos - and you will understand everything yourself. Wilhelmina was one of the most successful models of 60-70's, her beautiful face flashed on the covers of various magazines, such as, for example, Vogue and Harper's Bazaar.
On the cover of Vogue model appears 27 times! Today it is an absolute record. I believe that this beauty has the right to have said: "This magazine is not good enough for me" instead of "get on the cover of Vogue - and die" (as is considered a modern girl - model).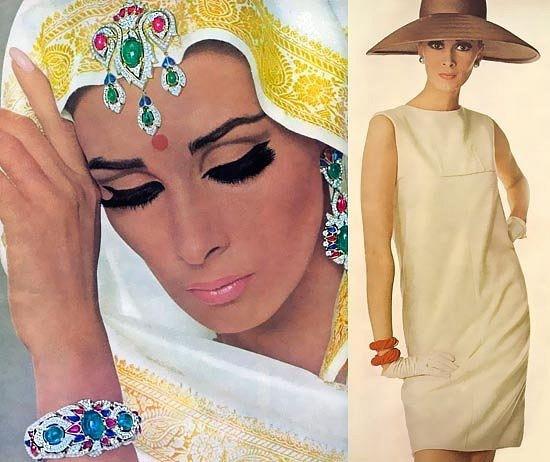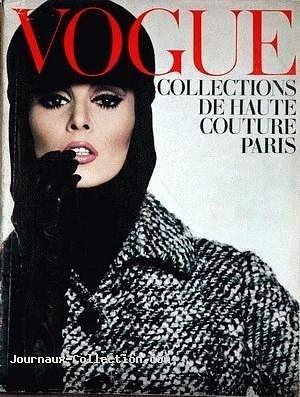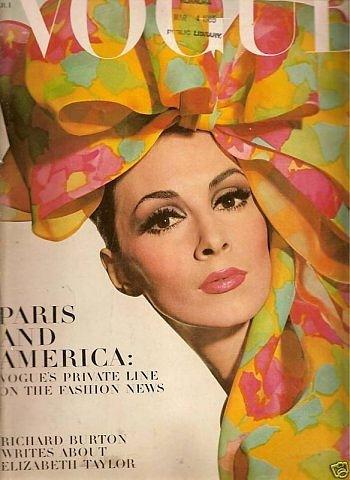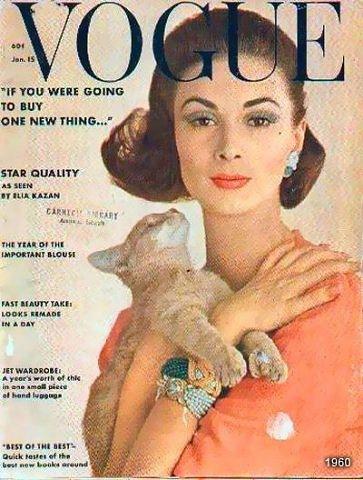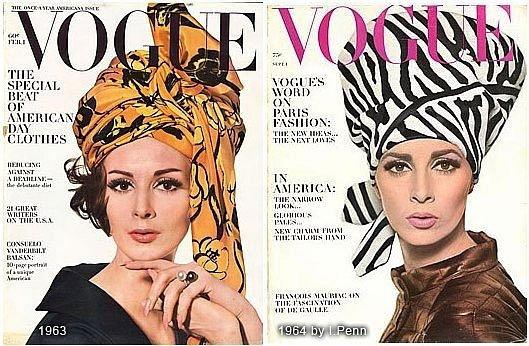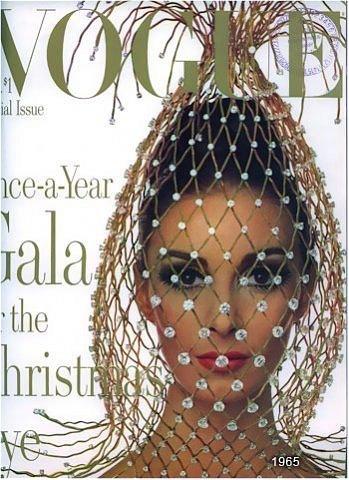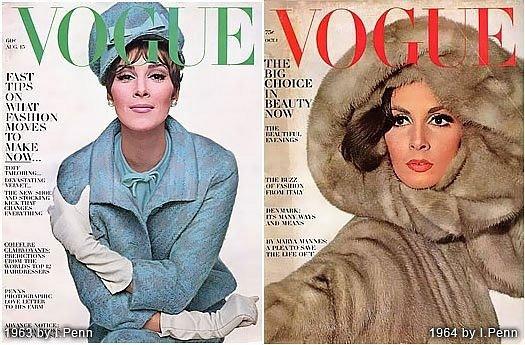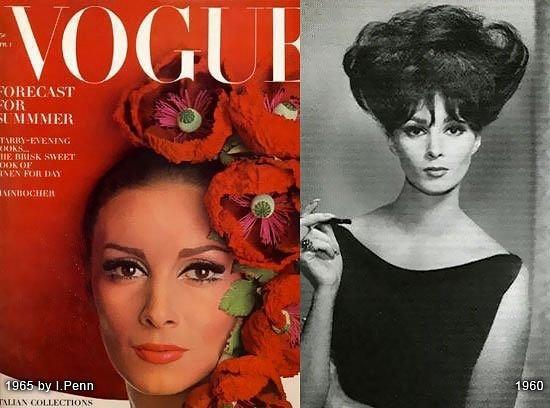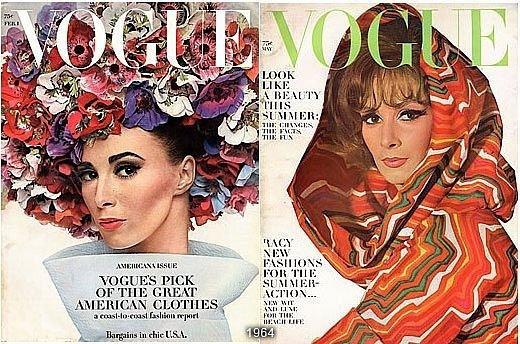 Mind?
You know, it's really a very rare combination - beauty and intelligence. But in this case it is appropriate to talk about this combination of qualities. Substantiated Wilhelmina modeling agency Wilhelmina Models, hired the best photographers of the time ... and won a world model for the second time - this time as a "shark big business" and not starlets - model. Add to that extreme and inhuman enterprise performance.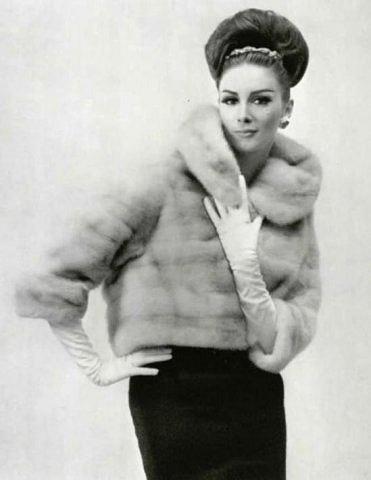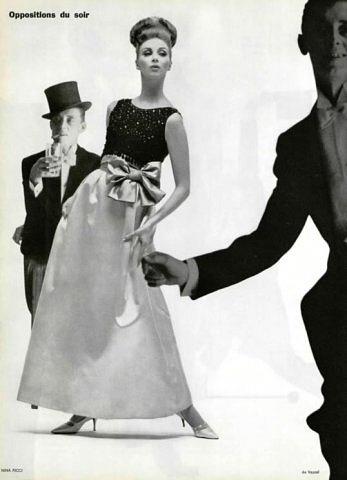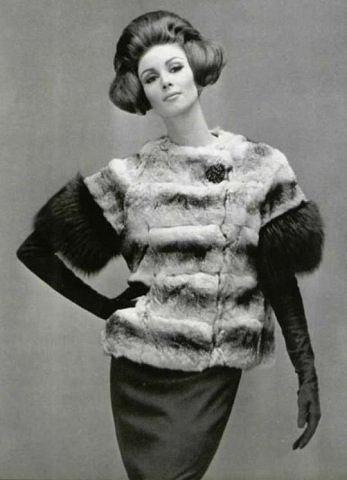 Love?
Alas. Again blunder. The girl married producer Bruce Cooper took his surname and bore him children. So they went through life hand in hand, leading the business together and enjoying each other.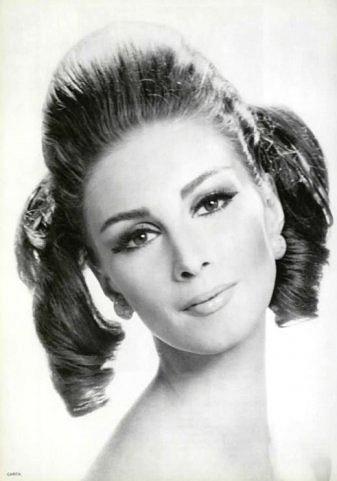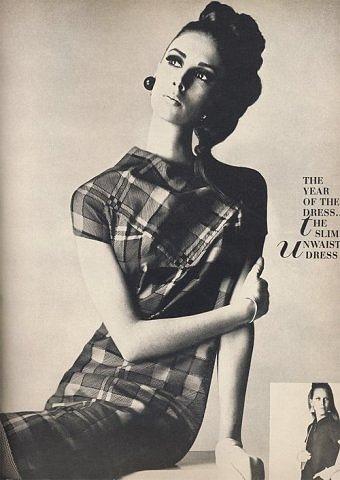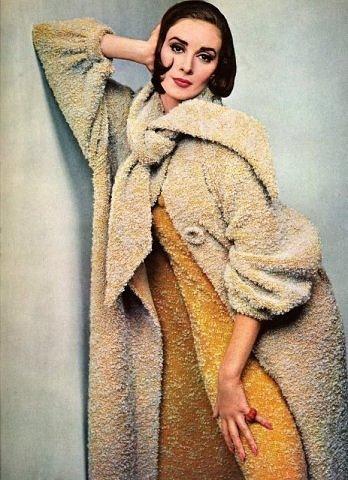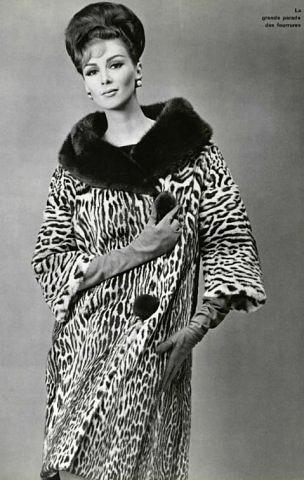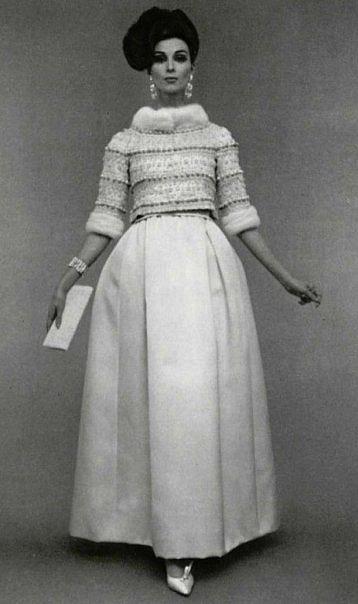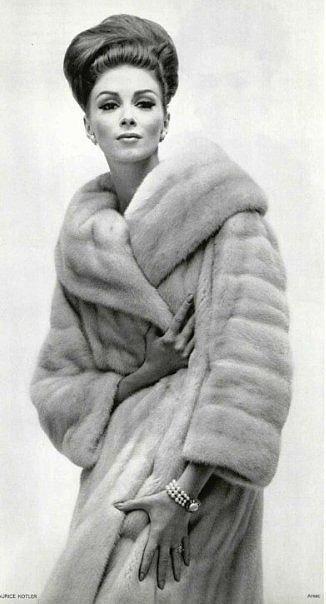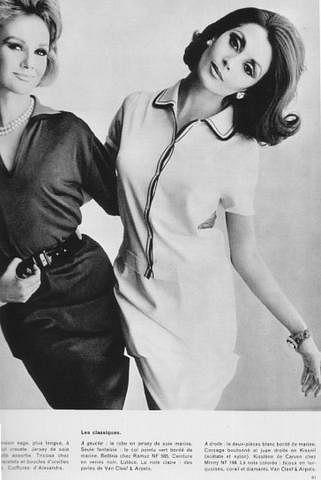 Success?
If the above is not enough, I can add that models such as Iman and Gia Carangi owe their careers imeeno this amazing woman. Her modeling agency is still thriving and bearing fruit.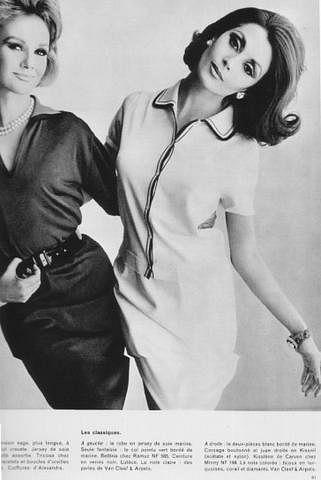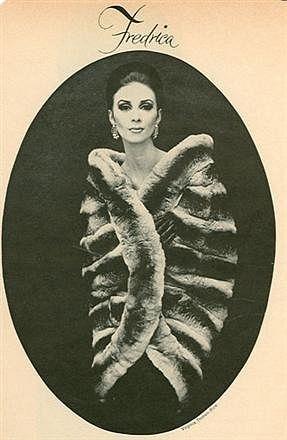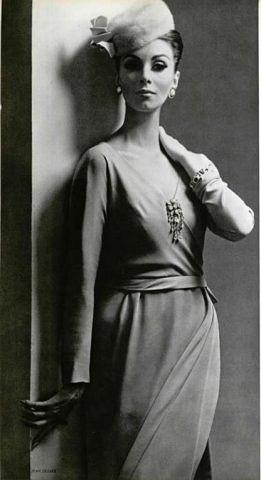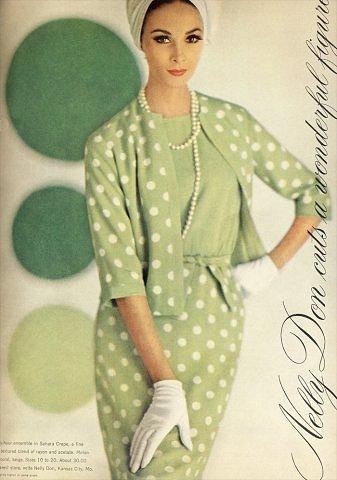 Wilhelmina not bargained myself ... life itself. In the late seventies, Mrs. Cooper was diagnosed with cancer (she smoked a lot), at the age of 40 years Wilhelmina died. But until the end of days continued to work, enjoy life and light. Apparently, too bright a star, slshkom much light is emitted - and burned.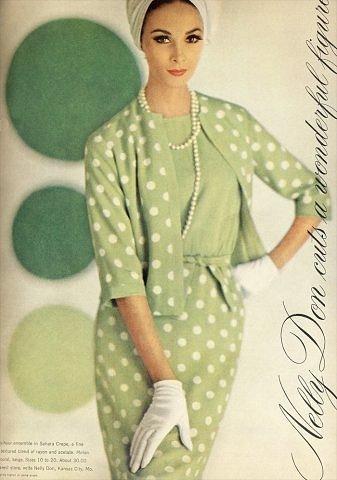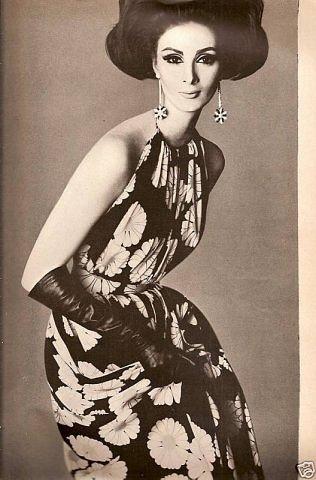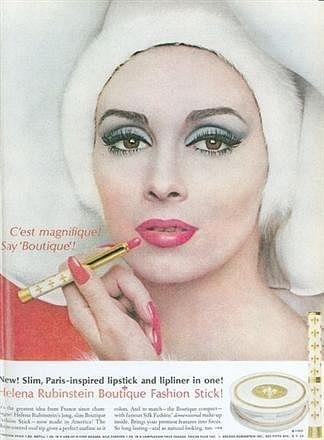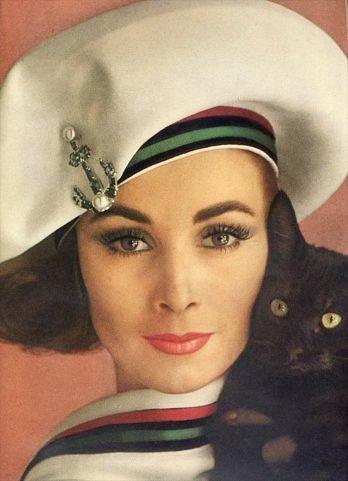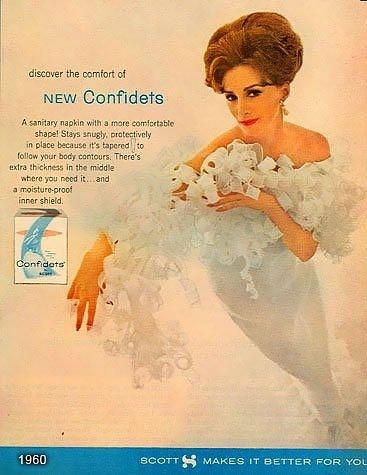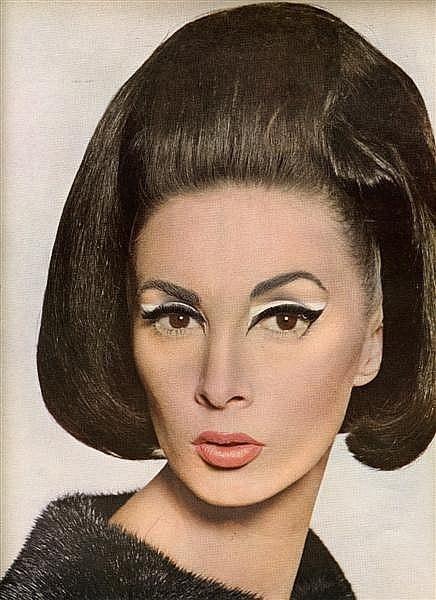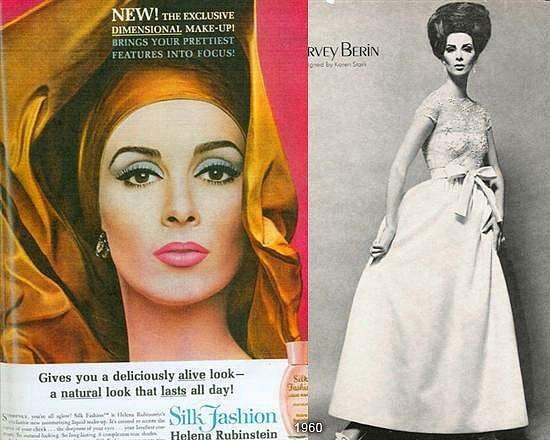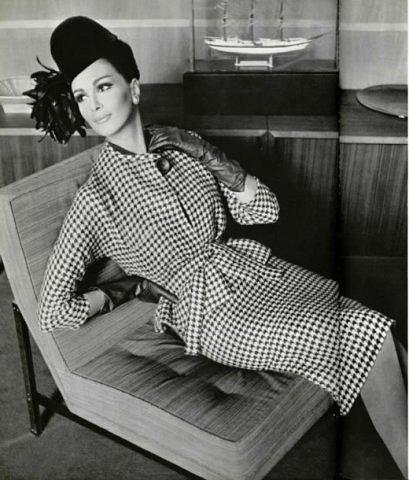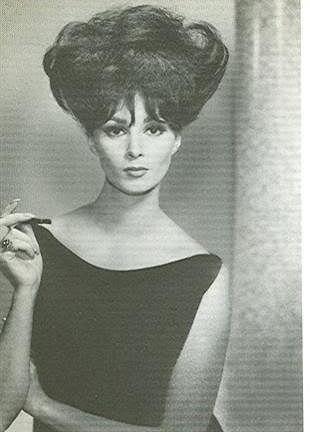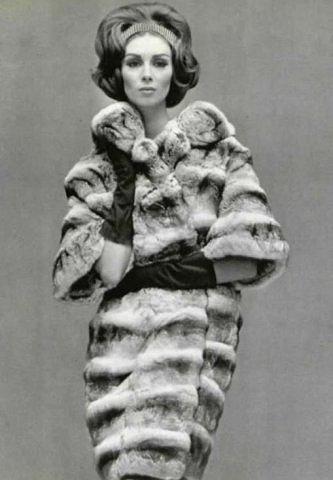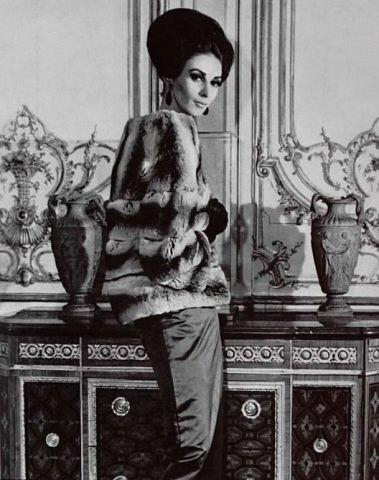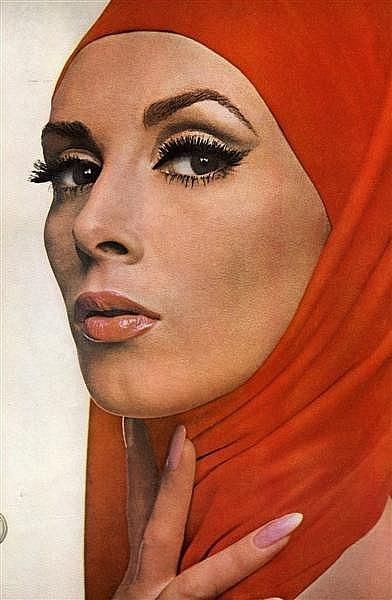 For some reason I remembered the line from my favorite book "The Thorn Birds»:
"There is a legend - a bird that sings just once in his life, but all the more beautiful in the world. Once she leaves the nest and flies to seek bramble bush and will not rest until he finds. Among the prickly branches of a song she sings and throws breast on the longest, sharpest thorn. And towering above unspeakable agony, so singing, dying, that this jubilant song would envy and a lark, and the nightingale. Unique, incomparable song, and she goes to the cost of living. But the whole world stands still, listening, and God himself smiling in heaven. For all the better to buy only at the cost of great suffering ... At least, so says the legend. Bird with thorn bramble chest obey the immutable law of nature; she does not know what kind of power makes her rush to the island and die with the song. At the moment when the spike pierces her heart, she is not thinking about a death, she just sings, sings as long as the voice is exhausted and will not break your breath. But we, when you throw a breast on the thorns - we know. We understand. And anyway - breast on the thorns. Always will be. "