Many stars carried out of its popularity not only replenish the bank account, but also some worldly wisdom. In particular, they have something to say about how to behave in love affairs. Let's hear?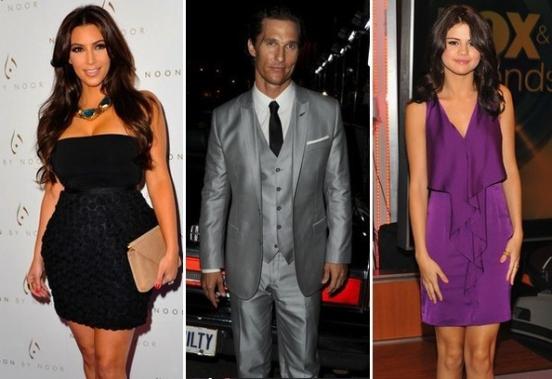 Kim Kardashian finally became a bride after a series of failed relationships in the past few years, shares his recipe for happiness: "I began to appreciate yourself. And now I always ask for in a relationship I was treated with respect by this! »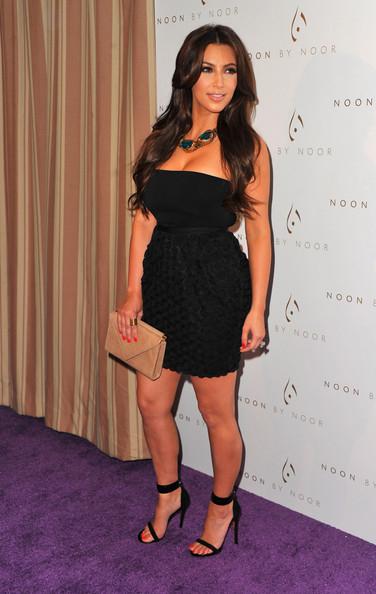 Selena Gomez also discovered something that regarding romantic relationships: "If your admirer listens to you - this is a good candidate! And also listen for yourself, talk to each other, try to learn more about each other. Do not go on a first date to the movies - you need to listen to each other! »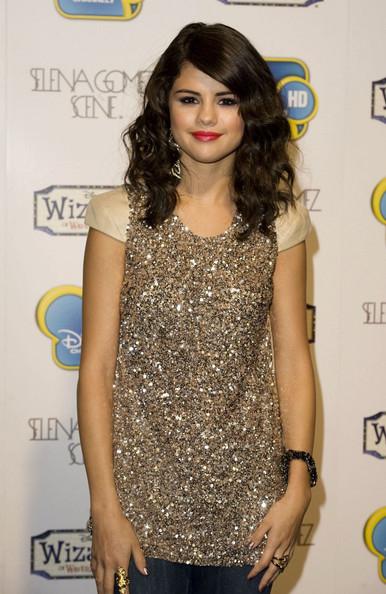 Matthew McConaughey says that building a relationship with the women he helped mother's advice: "She always taught me to respect for women, and all this, but every time I went out on a date, she said - hunting for the girl, remember that you yourself can fall prey ».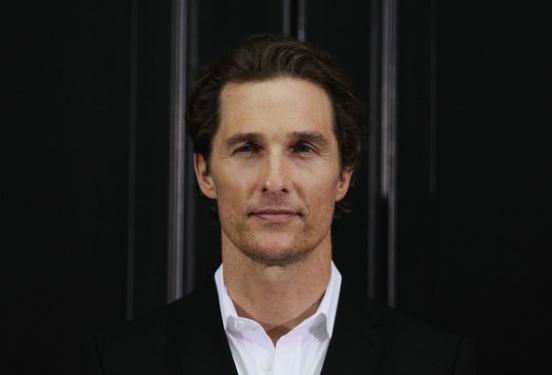 Nick Jonas shares his methods as simple as a song in one verse: "Be persistent! Call her again and again, just say - listen, let's go on a date! Do not reduce the rate! »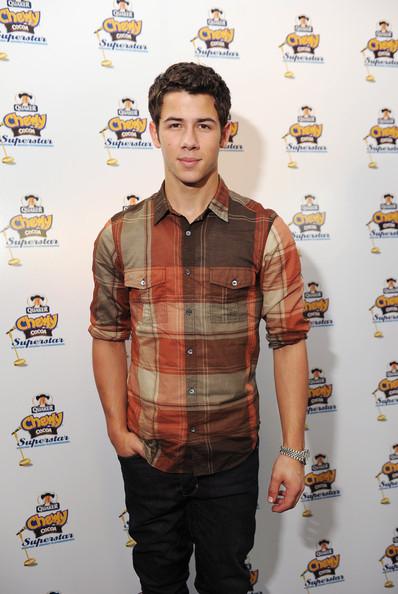 Justin Bieber believes that the foundation of a successful relationship with a girl - a sincere and deep respect. And besides, he said, helps him sort of a mantra: "Always be yourself!»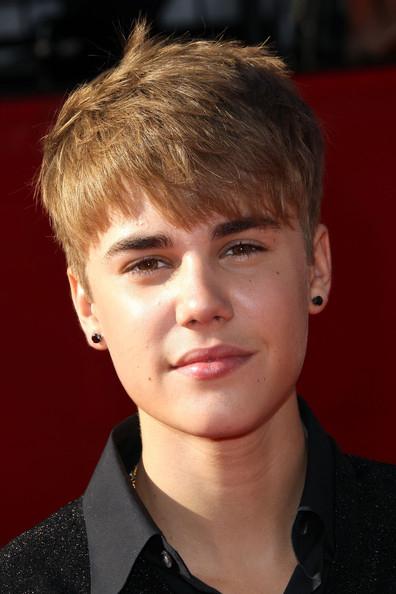 Jennifer Garner, Ben Affleck's wife happy, formulates the secret of happiness as follows: "Never marry a man with the idea that you can change it. And this idea should take root in you, starting with the first date. »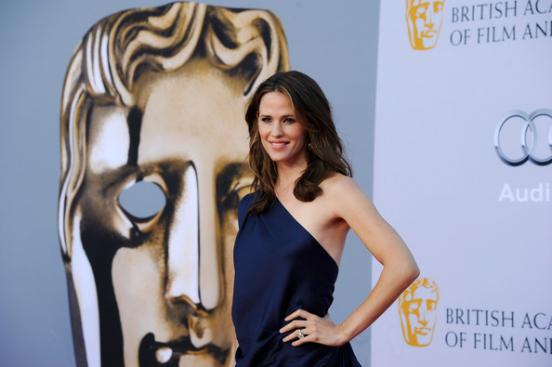 Michael Douglas is divided unexpected advice: "Although children - an important part of our lives, we can never take care of them at the expense of your spouse. Children grow up and leave you, and you live out the end of life is with your spouse. »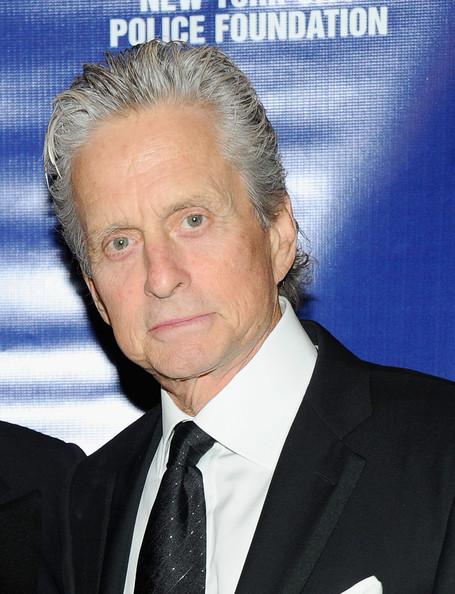 Tara Reid once said: "Never throw a guy until you have appeared on the example of a new one!" Even it is not clear how to comment, given that she was lonely now ...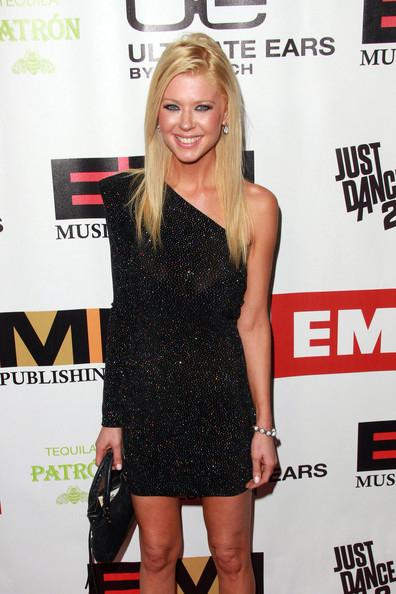 Stacy Keibler thinks it's all about how relationships begin: "Always be yourself on a first date. Usually we try to look better than we really are, we are thrilled and excited, and do not look like yourself in everyday life. But after a month or two reality puts everything in its place - so be a very first meeting with! »
Blair Underwood is divided into the following thoughts on the key to successful relationships: "You should not be with a woman who feels that she is less than that to lose than you!" What is it he has in mind, I wonder?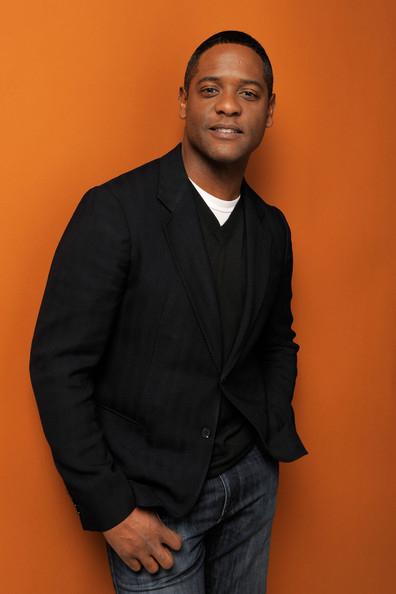 Michelle Obama speaks about the relationship with a man as follows: "Do not look at the bank account of a man. Look into his heart and soul. Look at how he treats his mother, his family, what he says about other women. Look, as it relates to children. And of course, the most important thing - how he behaves with you! »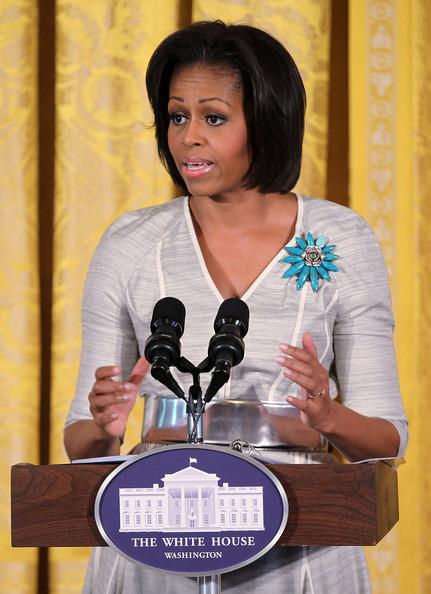 Madonna declares the essence of the relationship very clearly and original: "Women are created to break the male ego - clearly and simply. Accept it, and life will be much better. »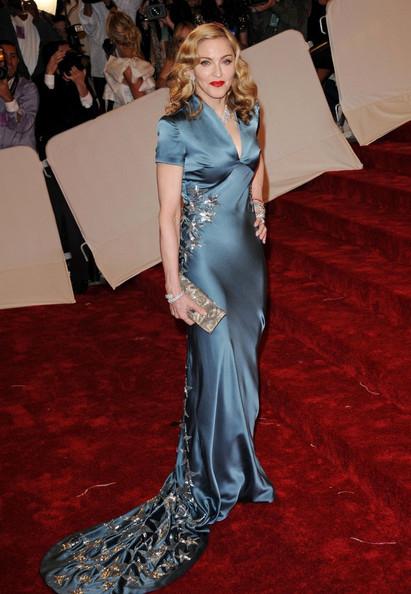 Demi Moore gives advice to all men: "If you want to someday we undressed, focus on what you give, not on what you want to get. Smell of complacency and self-love, and women feel a mile! »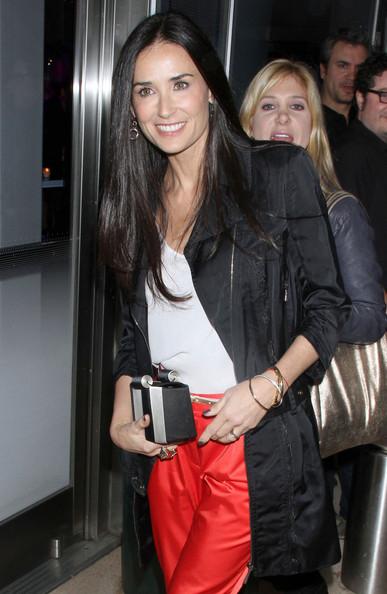 Photos by Getty