They say that nature is resting on the children of geniuses ... but takes revenge on the grandchildren! It turns out that the King of Rock and Roll Elvis Presley have a granddaughter. Yes, it is! Daniel Riley Keoh (Danielle Riley Keough -d.r. May 29, 1989) - smart, handsome, model and actress. Woman to earn their millions, without looking at the "father" and "grandfathers" capital. Good for you, girl!
Riley began her modeling career at age 12, working as a model for Tommy Hilfiger. She posed for Vogue, Dior, Elle, Dazed & Confused, and many other well-known publications.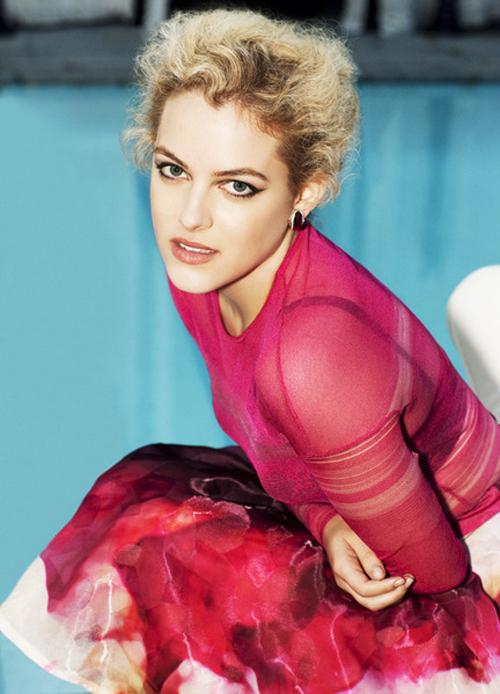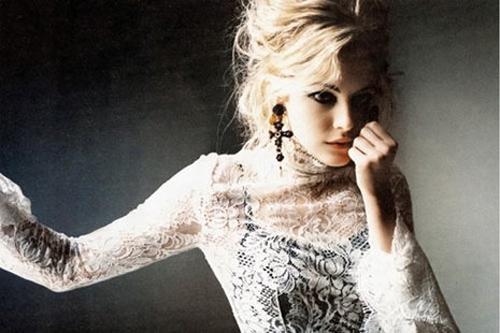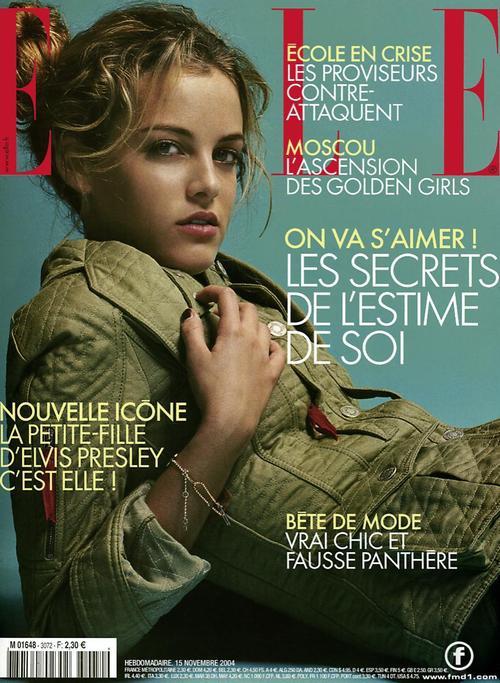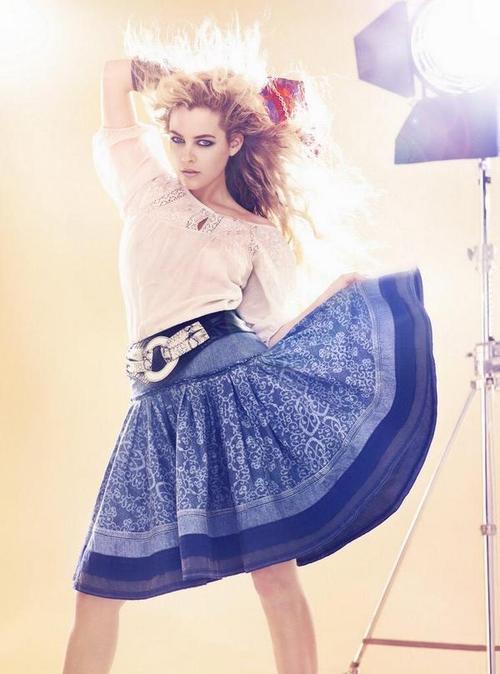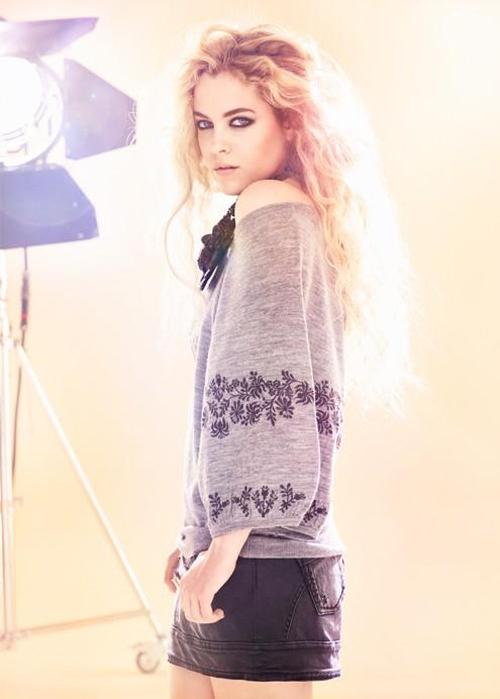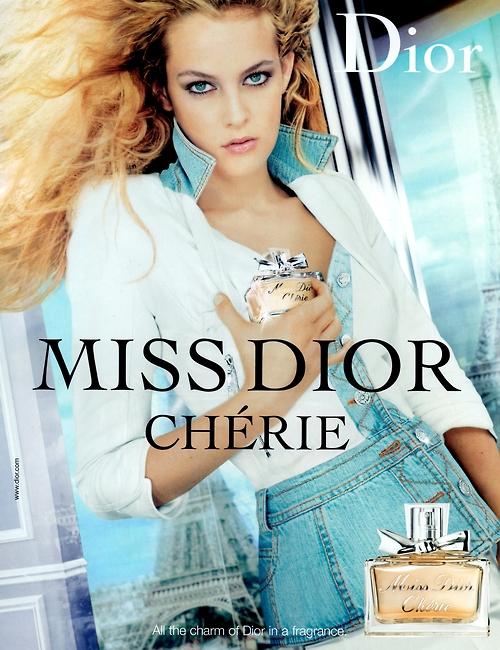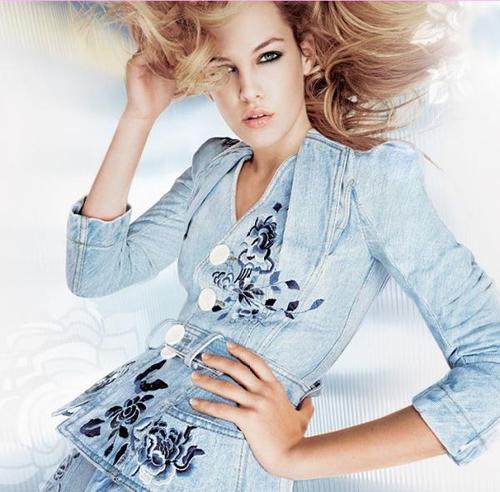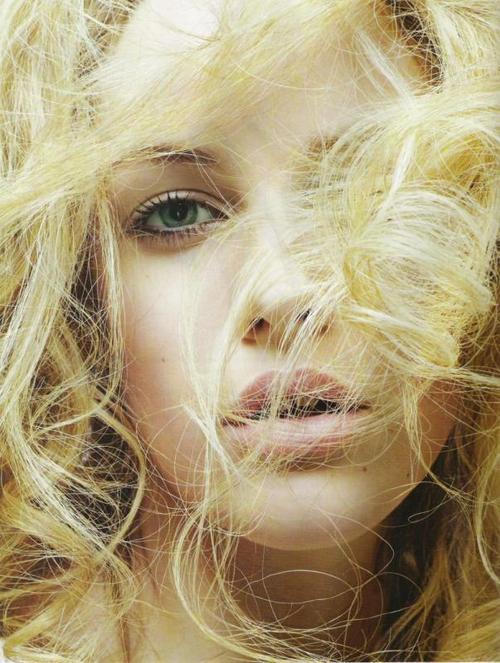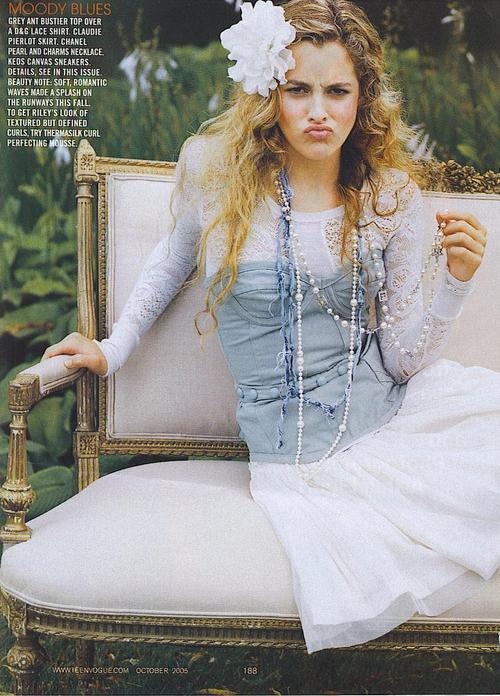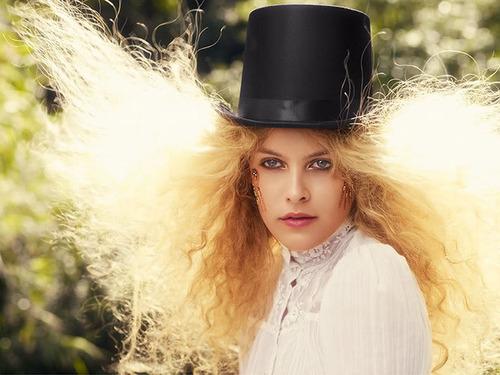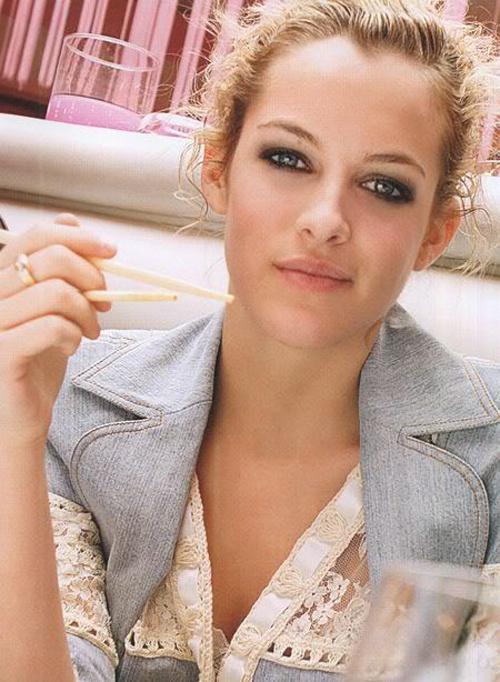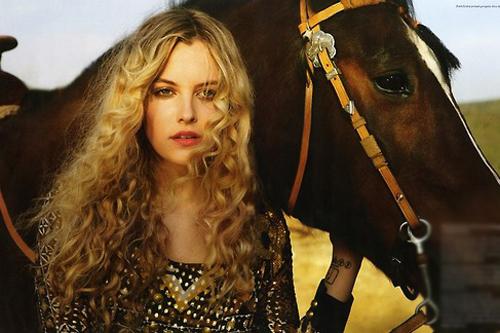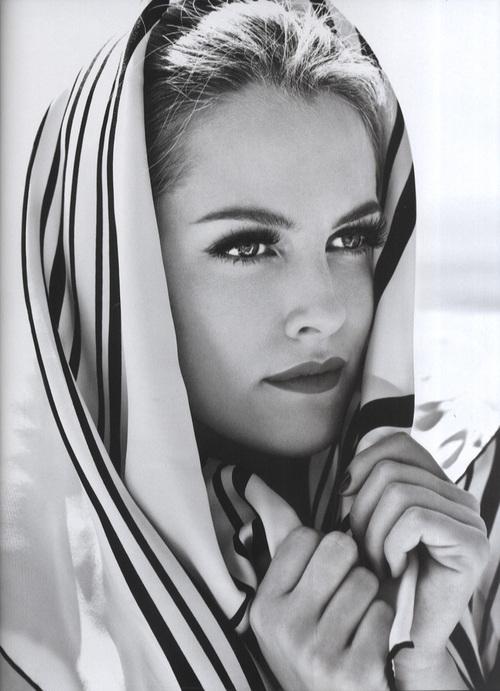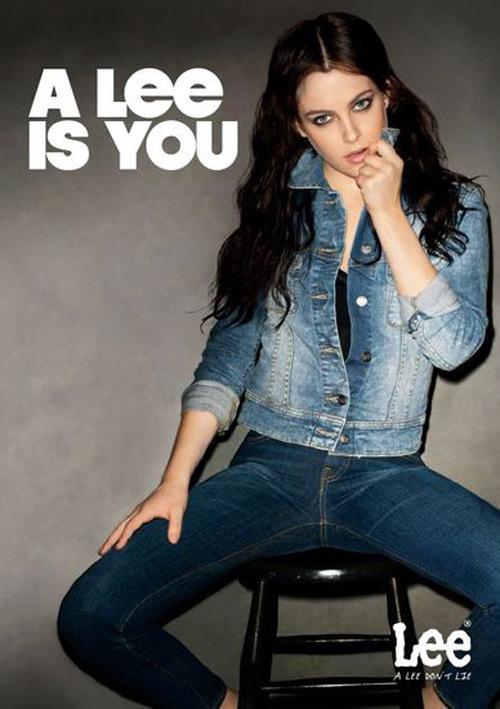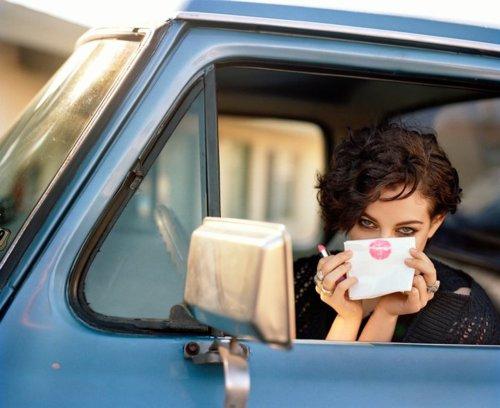 The girl manages to lead and an active social life. And though not often, but still falls into the camera lenses at parties and fashion shows, where Riley often appears with your friends.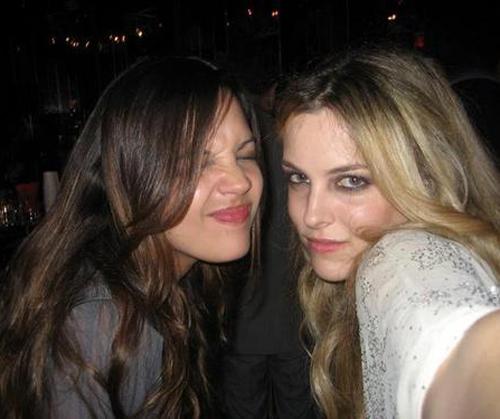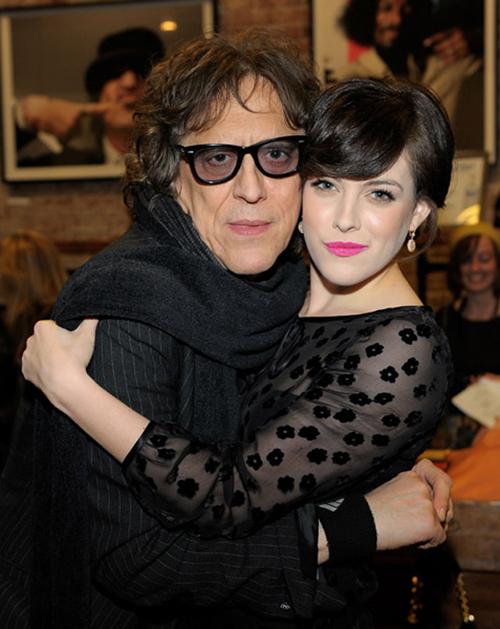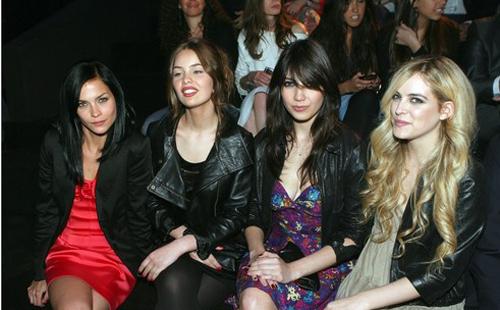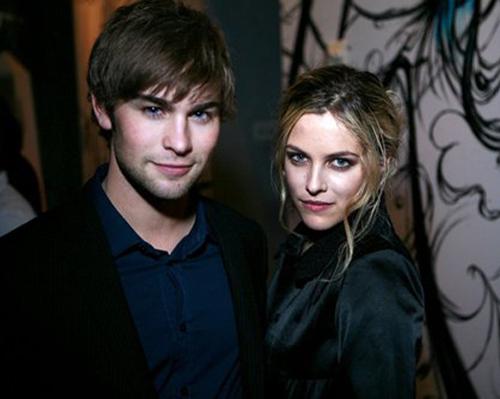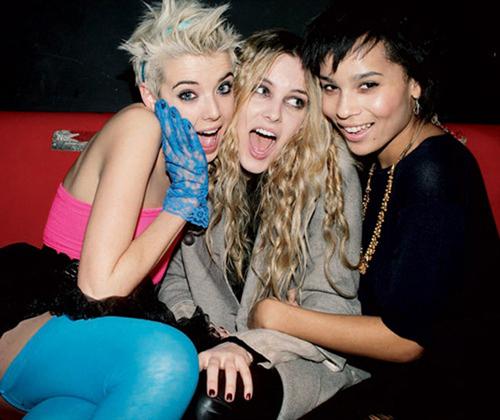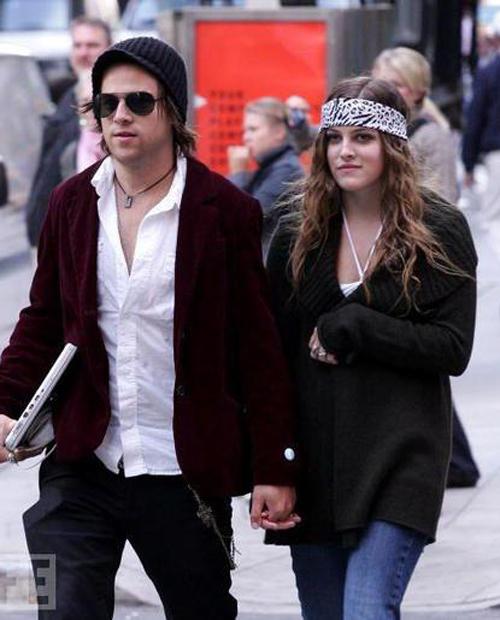 By the way, one of the best friends of Riley - Dakota Jones (Dakota Johnson) -doch actors Don Johnson (Don Johnson) and Melanie Griffith (Melanie Griffith).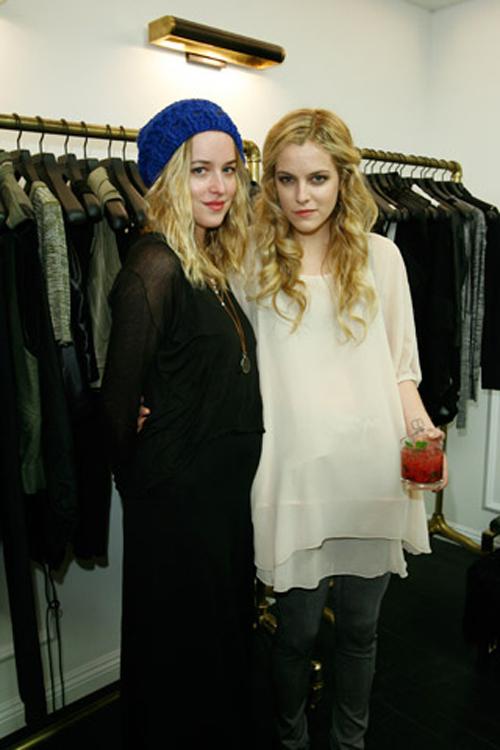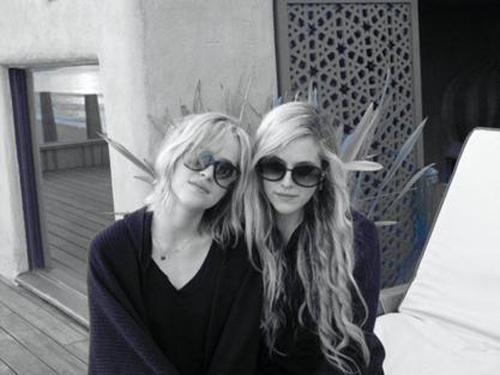 Riley also played a role in the film The Runaways (as Marie Curie, twin sister of Cherie), starring Kristen Stewart (Kristen Stewart) and Dakota Fanning (Dakota Fanning).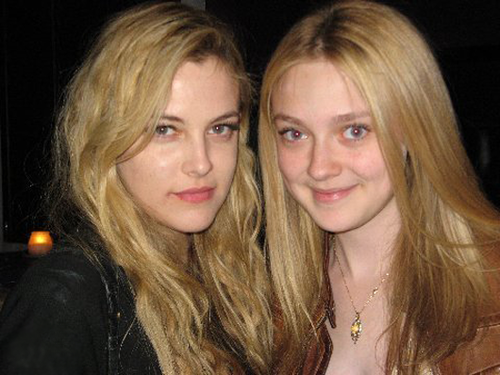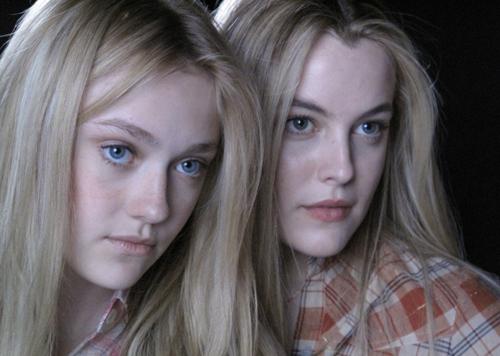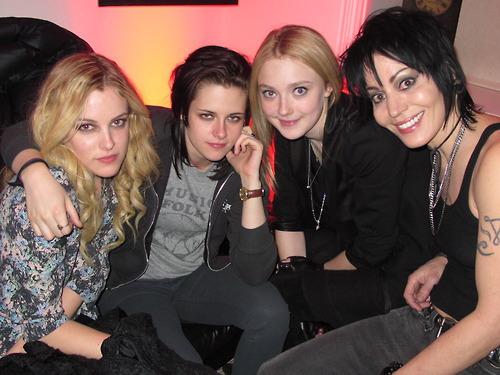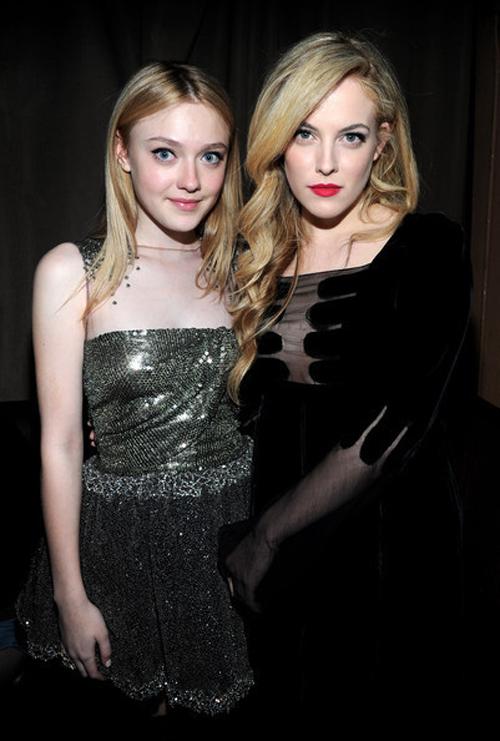 In everyday life, Riley chooses outfits neo-hippies, and social events prefers to wear dresses in black.