Children who are following in the footsteps of their famous parents models.
1. Patrick Schwarzenegger
In Los Angeles recently, new advertising big boards, which depicts the son of Arnold Schwarzenegger and Maria Shriver. 17-year-old Patrick Schwarzenegger is the new face of denim brand Hudson Jeans. According to him, the idea to engage in this kind of work he has filed a mom, and it tends to go in that direction. But he also wants to go, and his father's footsteps in the field of cinema.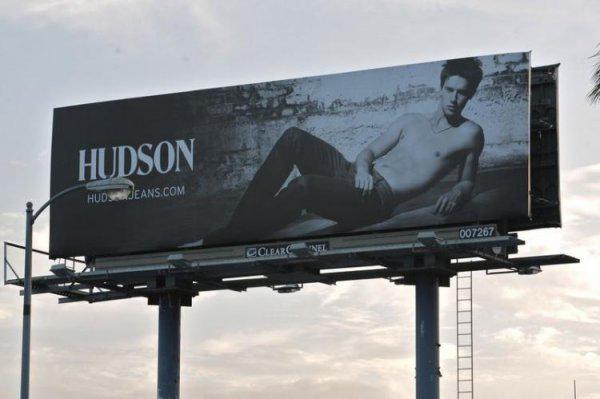 2. Riley Keoh
22-year-old Riley Keoh - granddaughter of Elvis Presley and Mary, and daughter Lisa Marie Presley and musician / actor Danny Keoha. She was only 14 years old when she made her debut in the modeling industry, reaching the podium at the 2004 show Dolce & Gabbana. This August, she appeared on the cover of Vogue magazine along with her mother and grandmother.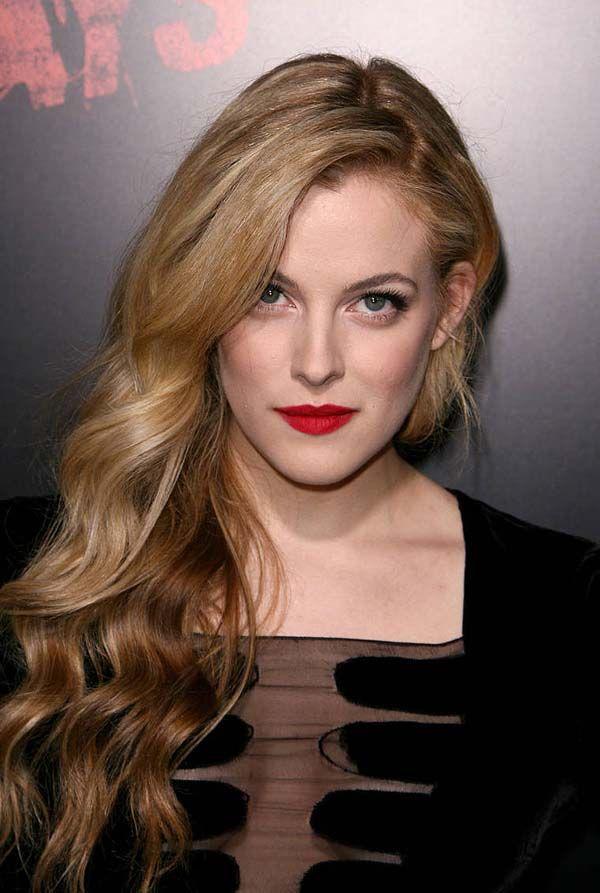 3. Zoe Kravitz
22-year-old Zoe Kravitz, daughter of Lenny Kravitz and Lisa Bonnet, is best known for his roles in the films "X-Men: First Class" and "The Brave." But it also works as a model. In 2009, she became the face of the fragrance Princess by Vera Wang, as well as its variety Preppy Princess in 2011, which advertised for the magazine Elle. In an interview with ASOS Kravitz admitted that despite the fact that he was only in his early career, but is already quite successful and is not sold for money, as many young girls. She believes that her success irritates many people.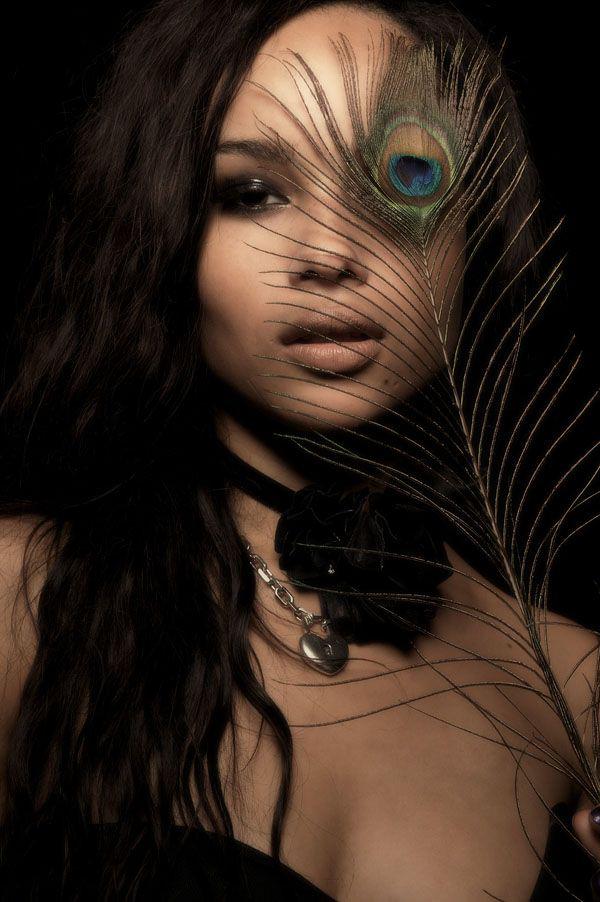 4. Georgia May Jagger
Not surprisingly, with such parents, as a supermodel Jerry Hall and Mick Jagger, member of the Rolling Stones, 19-year-old Georgia May Jagger began a successful career in the world of show business. Along with advertising denim brand Hudson Jeans (this is engaged and Patrick Schwarzenegger), Jagger graced the covers of magazines. She has worked with the fashion house Chanel, and in 2010 received an award as a model, during the ceremony of British Fashion Awards. role model Jagger says his mother. In an interview with the London Evening Standard she said that my mother always helped her advice and be taught what it really is. She also advised always to enjoy life and not try to force yourself to do something by force.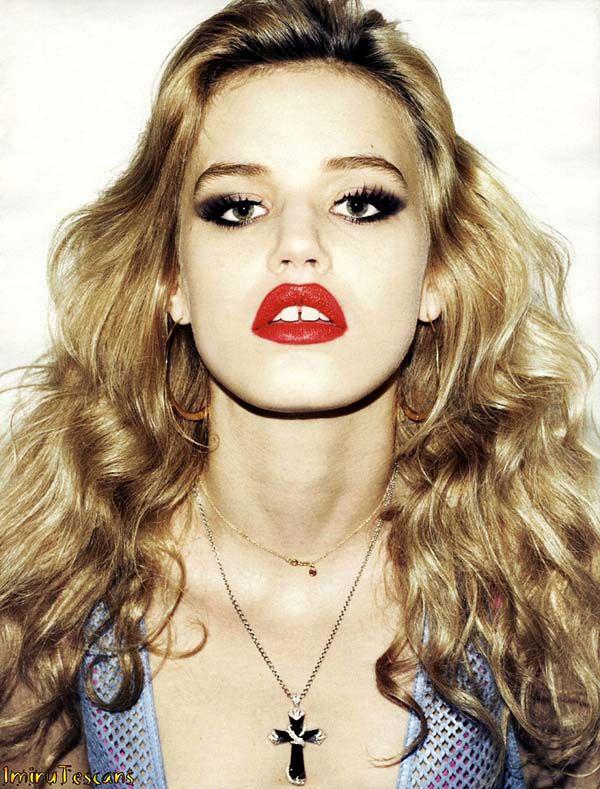 5. Elettra Rossellini
Elettra Rossellini - Isabella Rossellini's daughter and her ex-husband Jonathan Viderman, held management positions at Microsoft, in the past also worked in modeling. She started modeling in college, participating in a photo shoot for the brand Abercrombie & Fitch, Bruce Weber removed. Later, 28-year-old model worked for two years in Milan. For spring 2011, she appeared in an advertising campaign Banana Republic. She also changed her mother as a person Lancome.