June 1, 2008 was launched the space shuttle "Discovery" with six crew members on board. He became the 154th space vehicle with people on board, launched by the United States. The shuttle flew to the International Space Station to deliver the largest unit - the main section of the Japanese module Kibo ("Hope"), as well as parts for a single station toilet.
Since June of last year to date has gone into space three more American shuttle (November 15, 2008 "Endeavour» STS-126, March 15, 2009 "Discovery» STS-119, May 11, 2009 «Atlantis» STS-125). And by the end of the program "Space Shuttle" that NASA is appointed in 2010, will launch five space shuttles.
Some of the most amazing, beautiful and rare pictures - a photo taken by astronauts during space programs. In today's selection you will find pictures of our planet taken from a height of 300 km and more.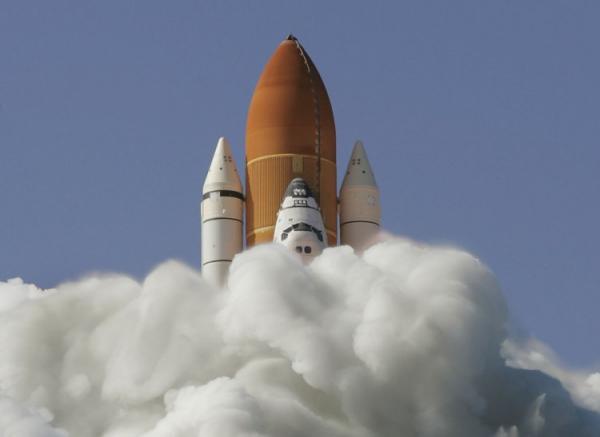 Shuttle «Discovery» takes off from launch pad 39-A Space Center. Kennedy May 31, 2008 in Cape Canaveral, Florida. (Eliot J. Schechter / Getty Images)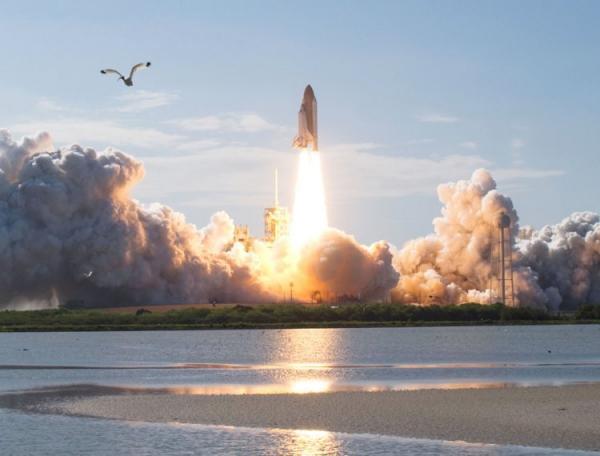 Shuttle «Discovery» takes off from launch pad 39-A at 5:02 pm. (Photo courtesy of NASA / Johnson Space Center)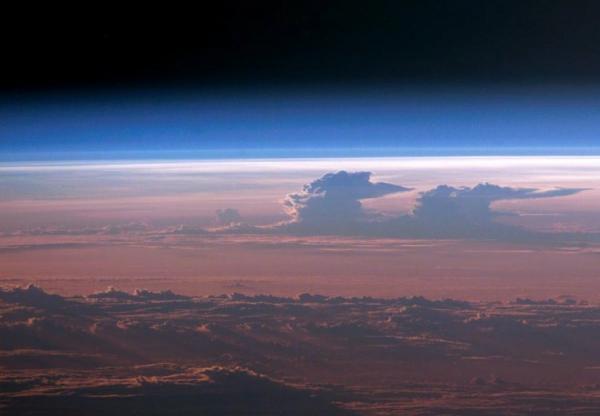 Cumulonimbus clouds over Africa - 2/5/2008 (Image courtesy of the Image Science & Analysis Laboratory, NASA Johnson Space Center)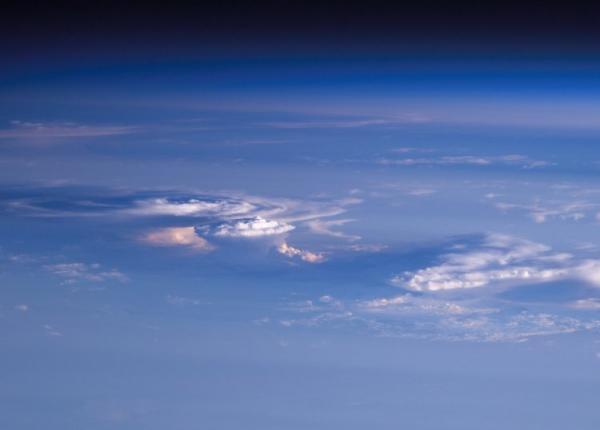 Cloud in the form of an anvil at sunset. (Image courtesy of the Image Science & Analysis Laboratory, NASA Johnson Space Center)