September 22, after sending into space Expedition 23 crew Col. Douglas H. Wheelock assumed command of the International Space Station and the crew of Expedition 25. It can be found under the nameAstro_Wheels on Twitter, where the astronaut puts photos taken on board the space station. We bring you the incredible, breathtaking photos of our planet with us unusual point of view. Comments provided by Douglas.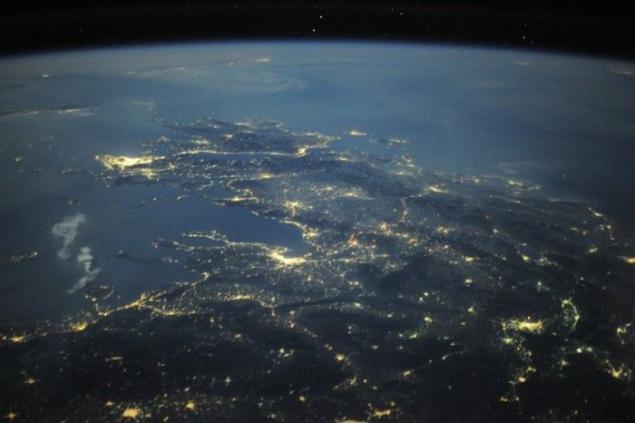 1. Next, «Discovery»! October 23, 2007 at 11:40 I first went into space on the shuttle «Discovery». Onprekrasen ... sorry, that it was his last flight. I look forward to when I will ascend on board the ship, and it will arrive at the station in November.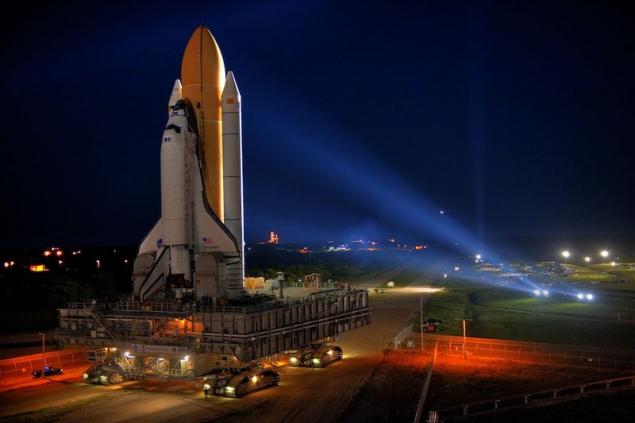 2. Earth radiance. Space station in the blue glow of the earth, which appears when the rising sun pierces the thin atmosphere of the planet, and the station is filled with blue light. I will never forget this place ... from this type of soul singing, and his heart wants to flight.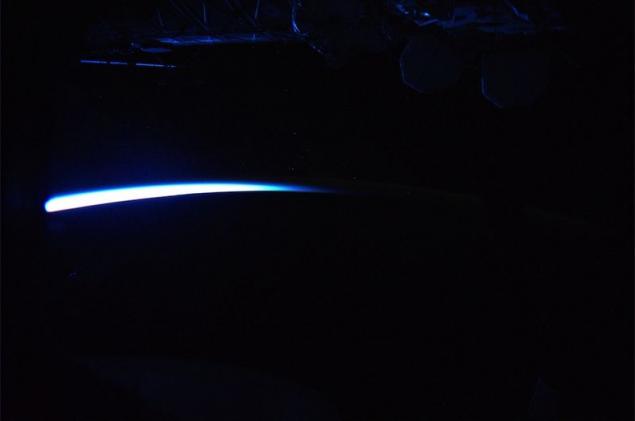 3. NASA astronaut Douglas H. Wheelock.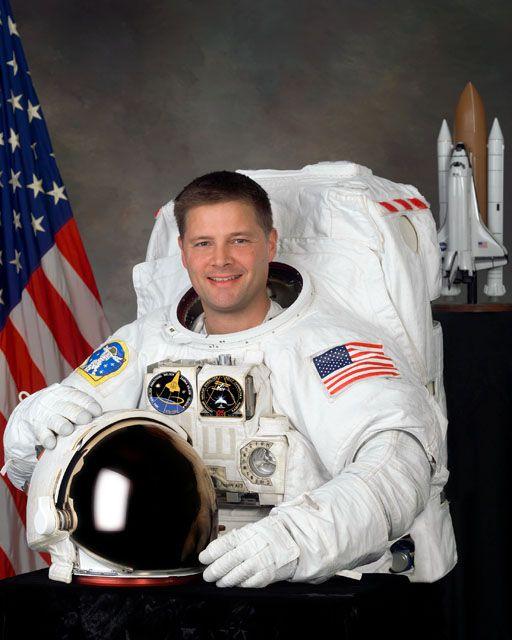 4. Juan de Nova Island in the Mozambique Channel between Madagascar and Africa. Amazing colors of these places can compete with the views of the Caribbean Sea.