Dakota Johnson (Dakota Johnson) - the daughter of Don Johnson and Melanie Griffith. Remember Detective Nash Bridges from the same series? Of course, remember. And this sweet girl - his daughter. Father's daughter!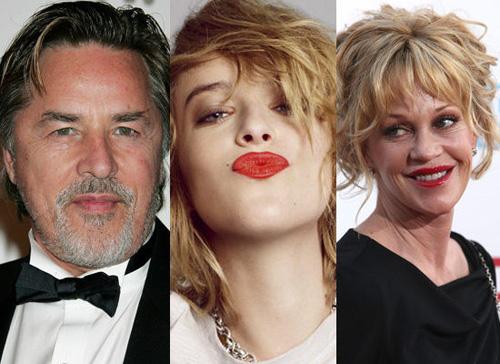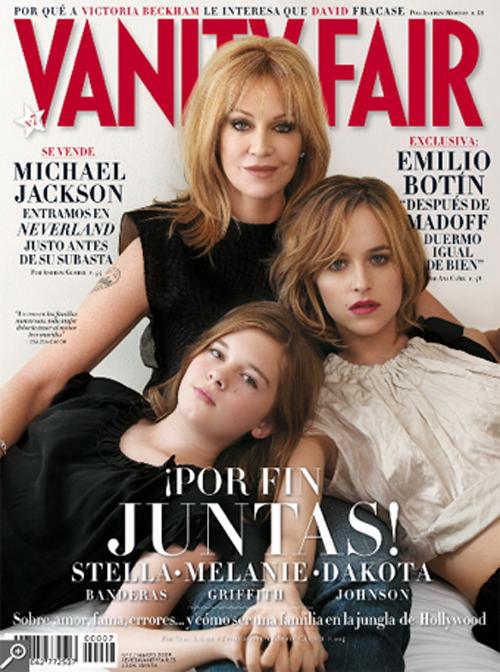 Pokuralesili at the time these two ... I mean Melanie and Don. But the children have reached a very cute. What Dakota, Jesse - both as a picture.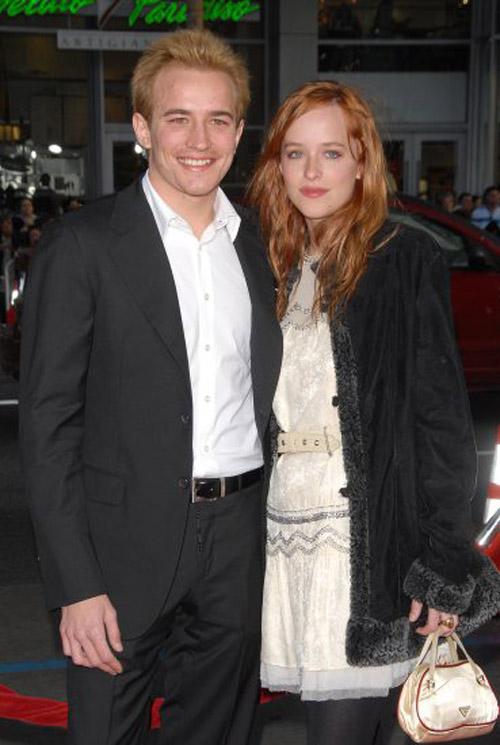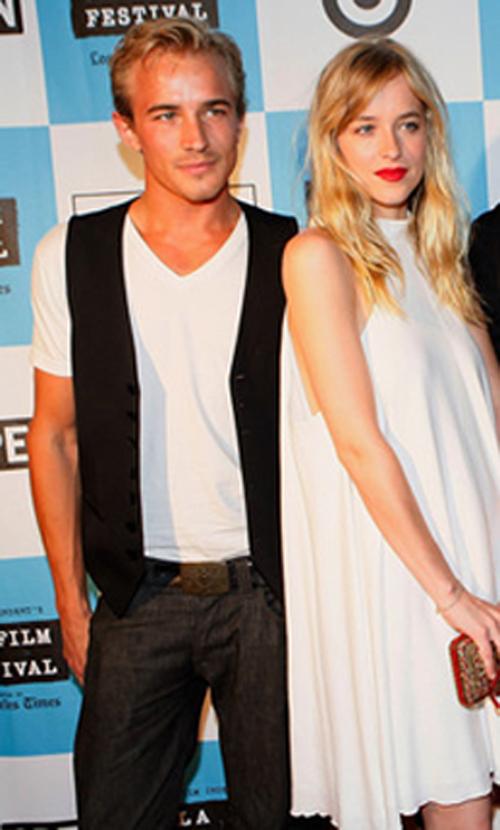 And it does not matter actually, for someone more like kids - for mom or dad. Most importantly, they have charisma. Let's talk today about Dakota. There is nothing surprising in the fact that it has become a model. With such genes! This slim bohemian girl definitely has all the necessary data for modeling career.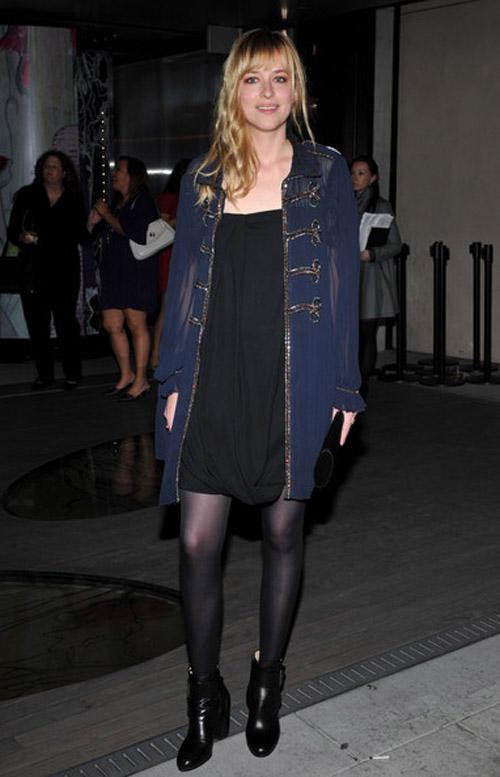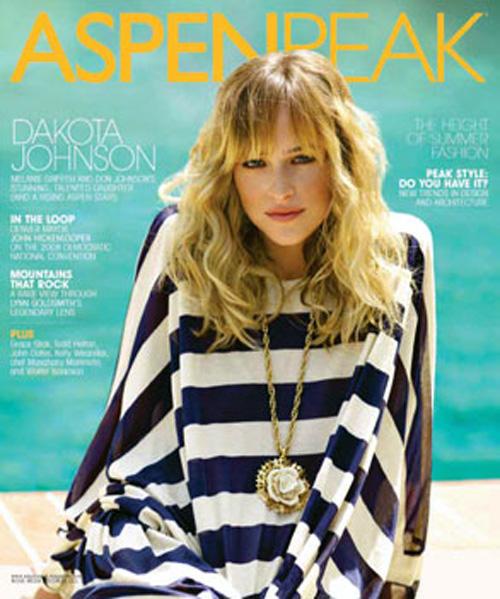 In particular, she starred for brand advertising «Mango» and was chosen the "face" of the brand. These photos Dakota embodies one of the eternal youth of images - dashing girl rock style.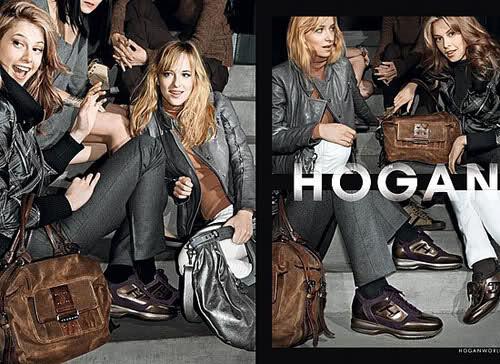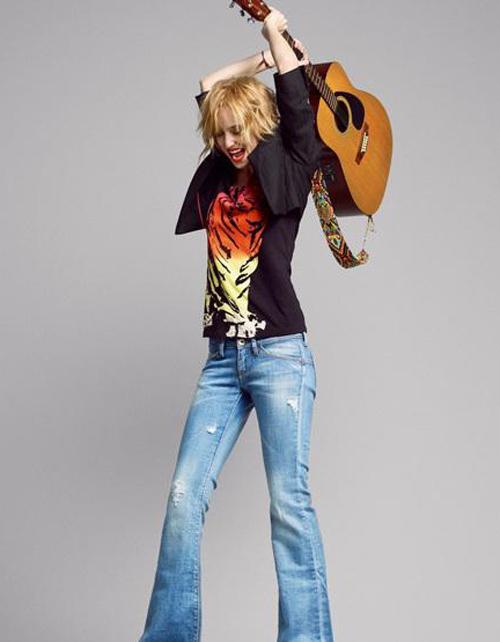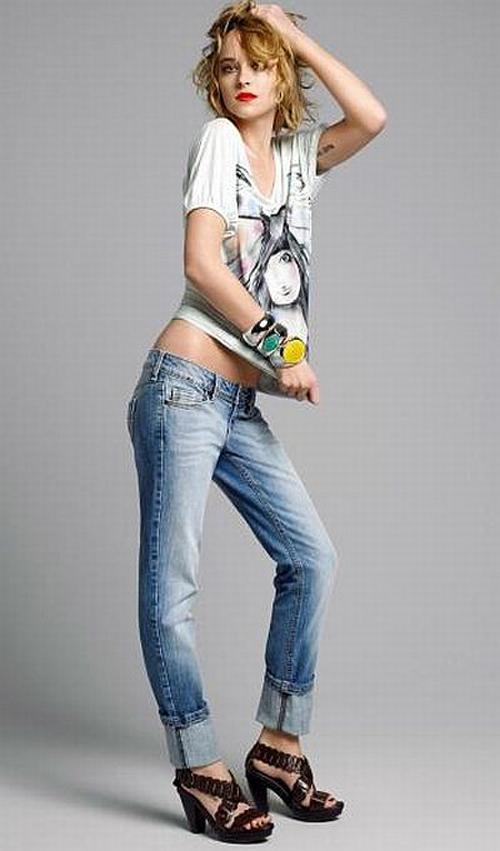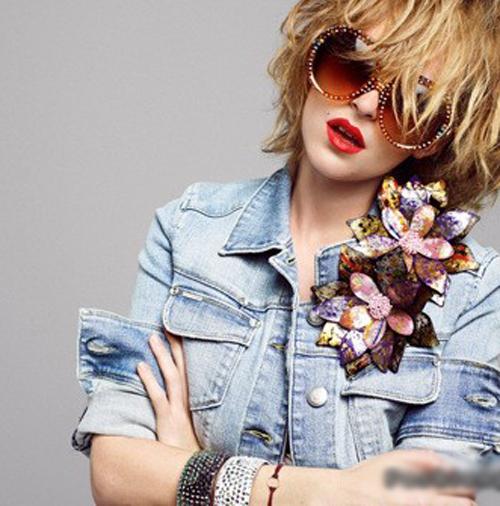 The business model is, of course, good. But this is not enough Dakota. So she went to acting class, deciding to try his hand as an actress. "I do not know where I'll be tomorrow or next week ... but I know I'll be an actress.»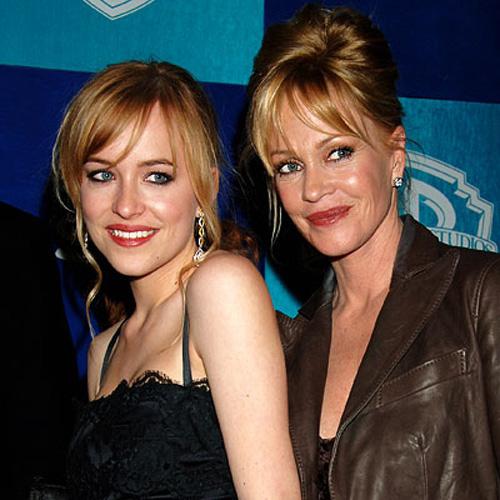 With actress Emily Browning (Emily Browning).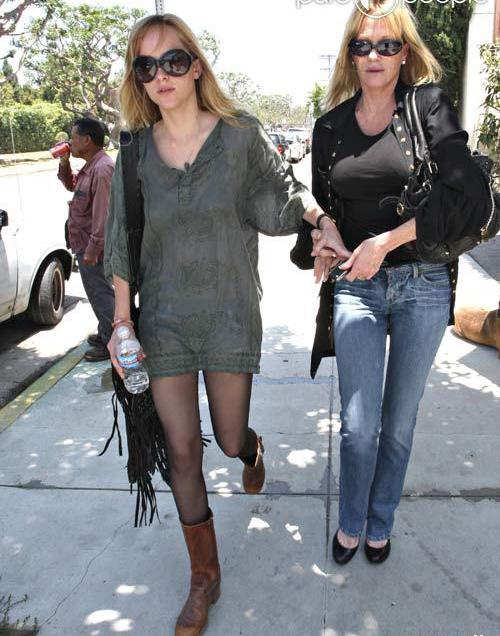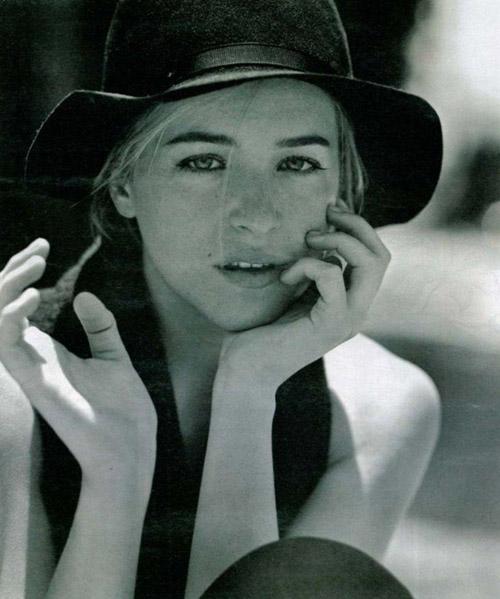 Roles at the Dakota is not the most notable, but typical. In the sense that she was not playing good girl. And is somehow not quite clear whether the role of lay mark on her behavior in life, whether its position in life makes itself felt in a particular role. It's on the red carpet, in the arms of mom Melanie Griffith she is shy and bunting. But at parties and in the movies - she's a girl relaxed and even a little bitchy. Here's a cocktail turned from the union of two reckless Hollywood stars.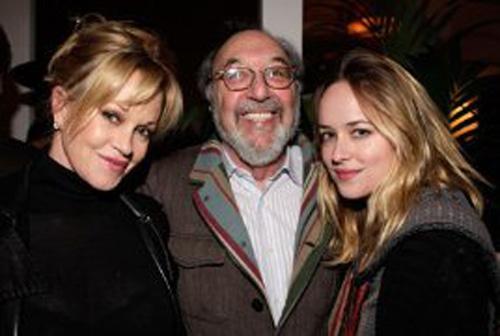 With his "beloved" girlfriend Danielle Riley Keoh.