The last time I started to tell about the actors, noting the repeated cooperation in various projects. Today I will talk about a few more pairs.
Cate Blanchett and Brad Pitt - "Babel," "The Curious Case of Benjamin Button».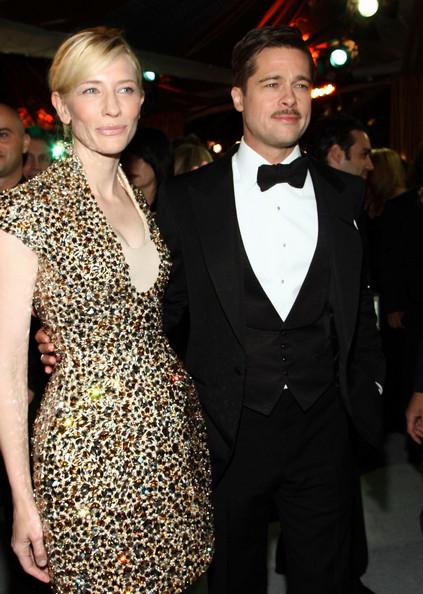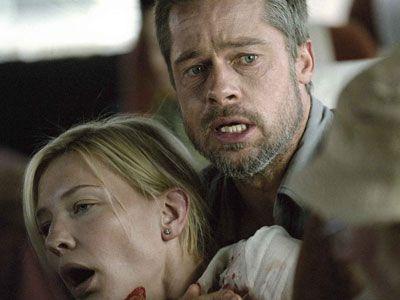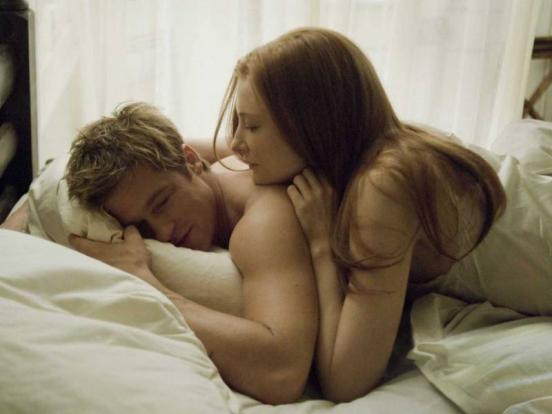 Nicole Kidman and Tom Cruz - "Days of Thunder," "Far and Away", "Eyes Wide Shut».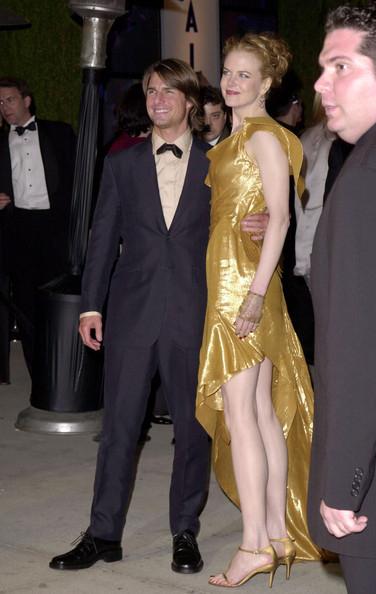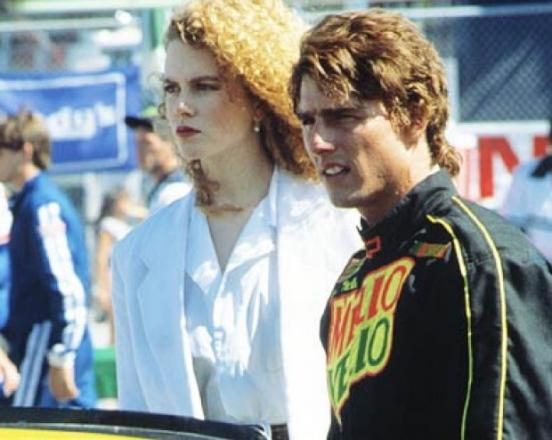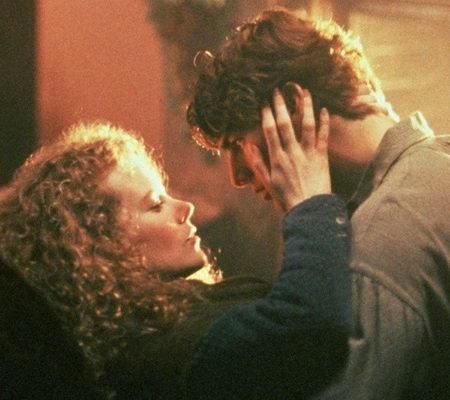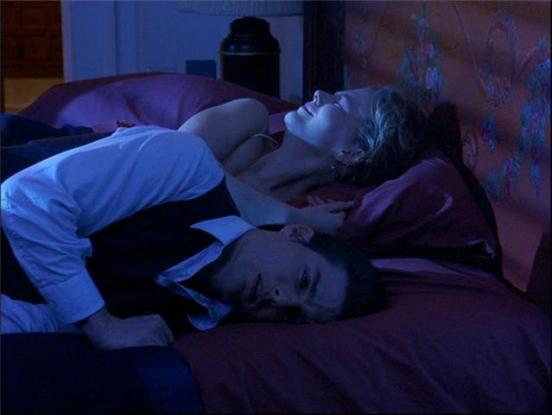 Demi Moore and Rob Lowe - "What happened last night", "Lights St. Elmo ».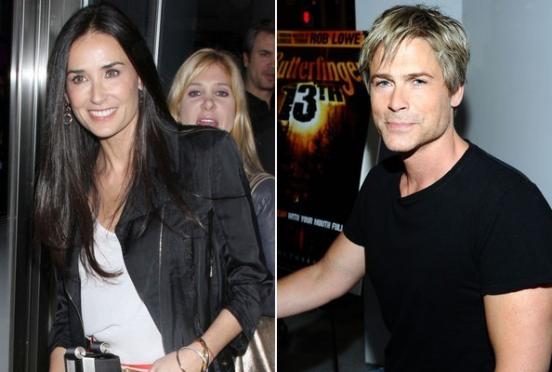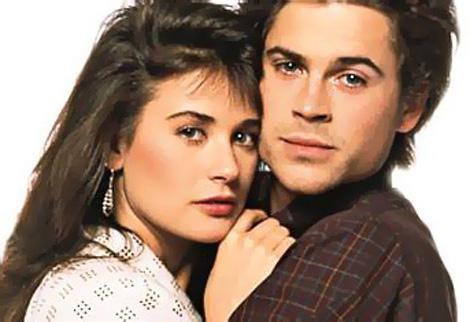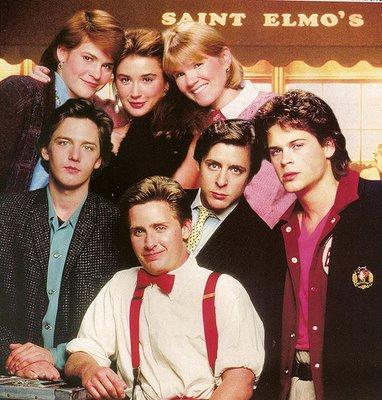 Tom Hanks and Meg Ryan - "Joe Versus the Volcano," "Sleepless in Seattle", "You've got mail».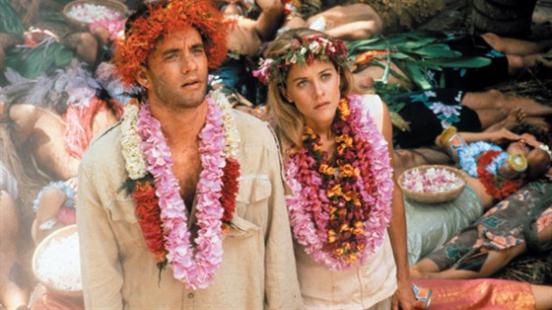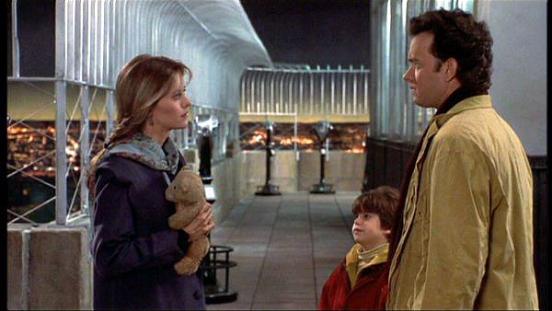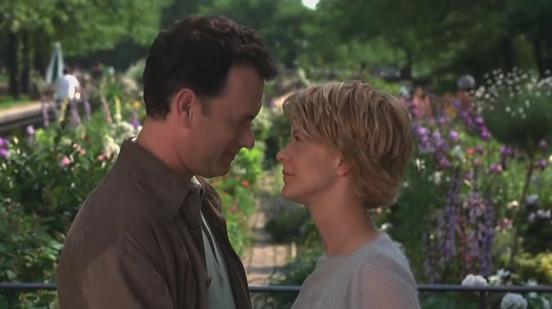 Hugh Jackman and Halle Berry - "X-Men", "Password - swordfish", "X-Men: The Last Stand».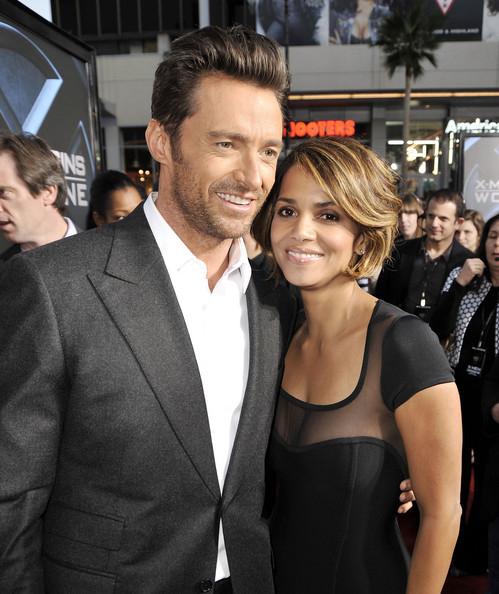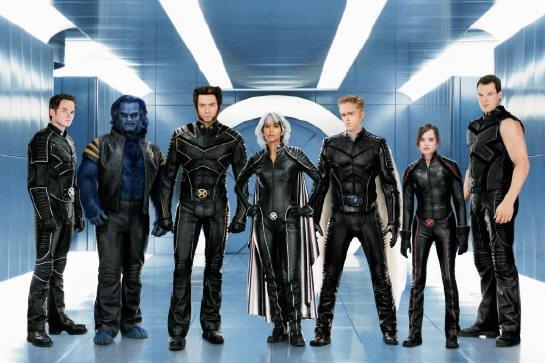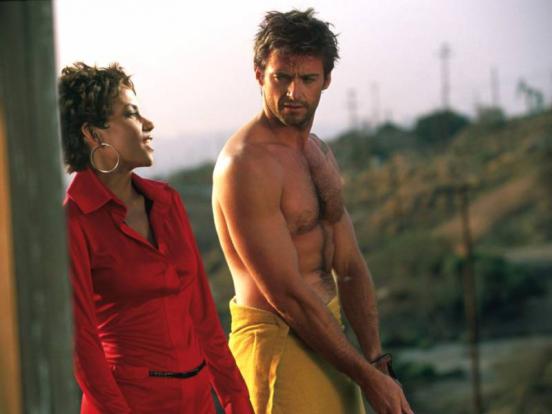 Vince Vaughn and Will Ferell - "Old School," "Wedding Crashers».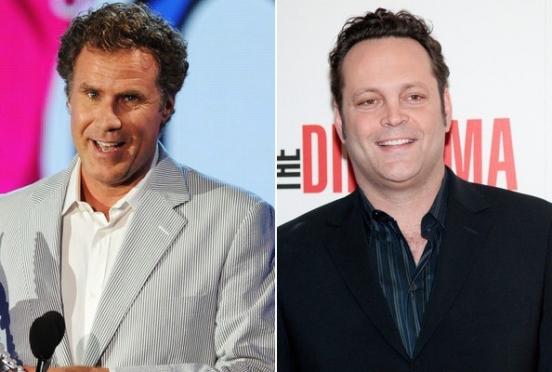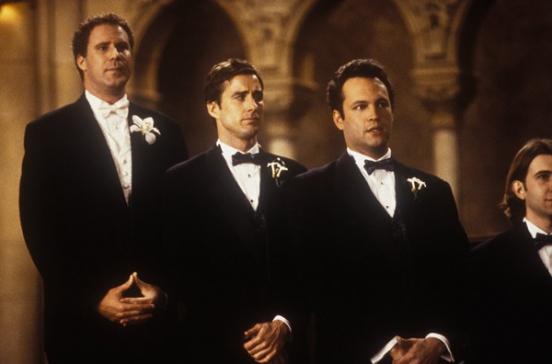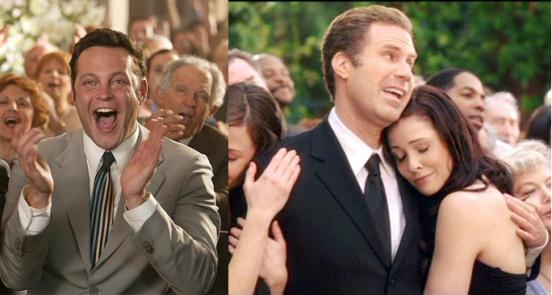 Helena Bonham Carter and Johnny Depp - "Charlie and the Chocolate Factory," "Sweeney Todd," "Alice in Wonderland».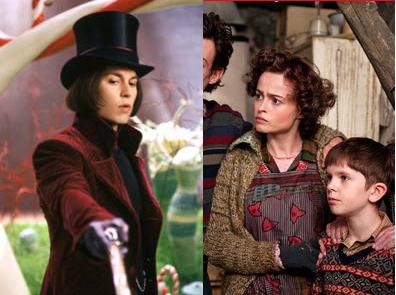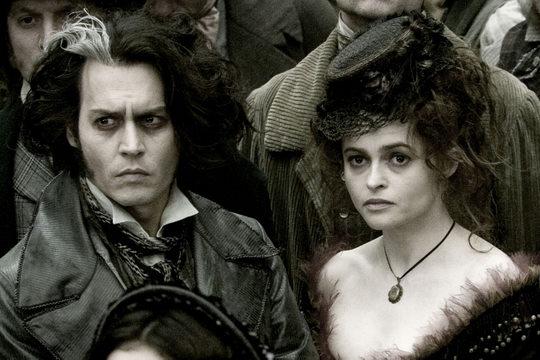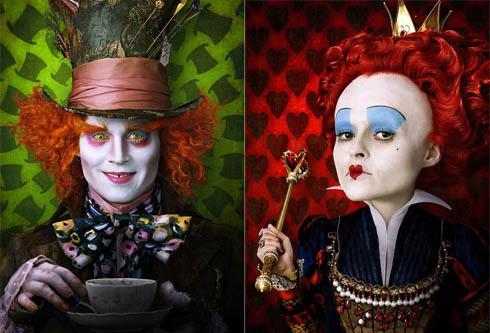 Ben Affleck and Matt Damon - "Good Will Hunting," "Dogma».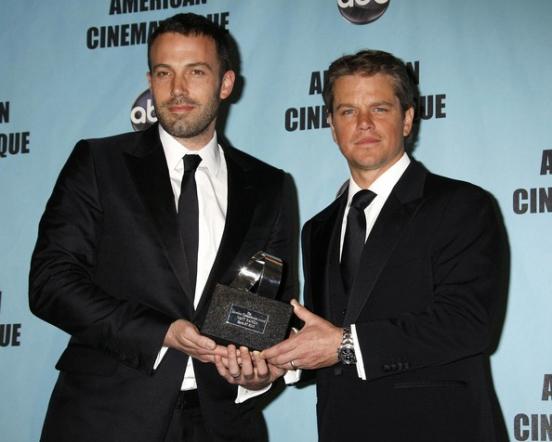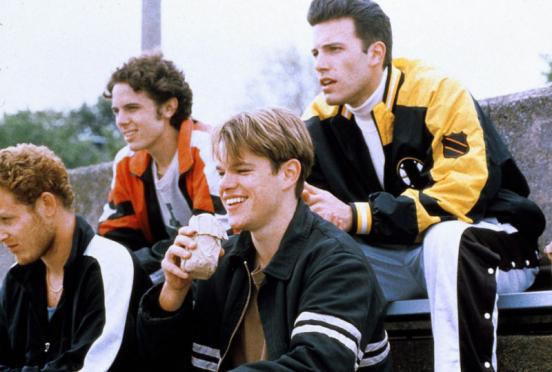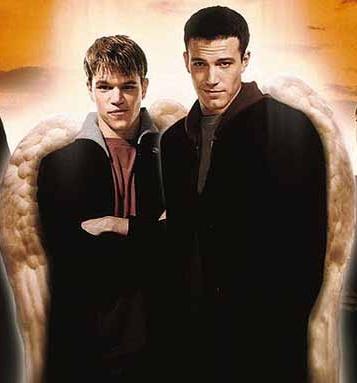 Shia LaBeouf and Jon Voight - "GOLD", "Transformers».