The lack of natural sunlight can lead to many negative consequences, from deficit of vitamin D and ending with seasonal depressions. The company Solenica based Tommy the Diva (Diva Tommei), offered a striking solution: Lucy — solar system natural lighting.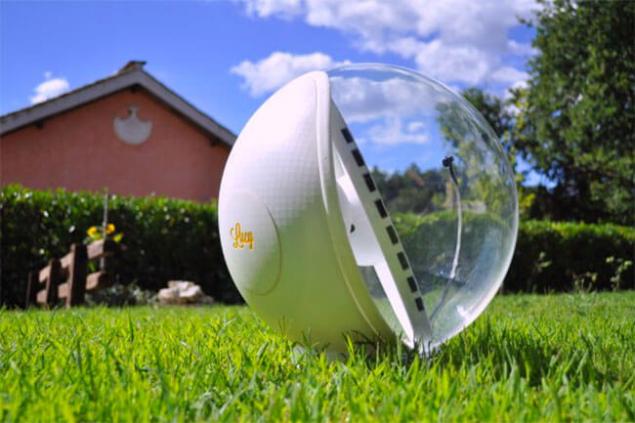 The device tracks sunlight and reflects it into the room via built in round mirror, to illuminate even the darkest places. Currently, the authors are conducting a crowdfunding campaign on Indiegogo, offering Lucy at a reduced price.
According to Solenica, 90% of our lives we spend indoors, experiencing a significant shortage of natural sunlight. The device is Lucy with the help of "articulated mirror", which follows the sun thanks to the "special algorithm" that reflects bright light into the room throughout the day. Lucy can be placed indoors or outdoors — Solenica also sells a security lock if the user wants to place the device outside the house.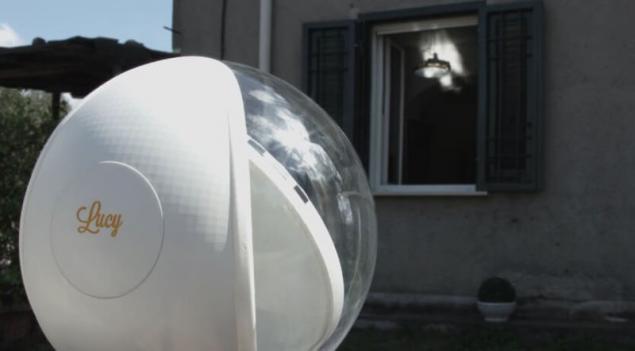 Thanks Lucy, users can save energy and money using natural light instead of lighting fixtures, powered from the mains. Lucy runs solely on solar energy without the use of mains electricity. The only time the user must enable the device in the socket — this is the moment when it will be taken out of the packaging. Solenica has created a device that will stand out in the interior, giving it beauty.
After the campaign on Indiegogo, the device will cost $299, but now Solenica offers Lucy $199. published
SUBSCRIBE to OUR youtube channel that allows you to watch online, download from YouTube free video about the recovery, the rejuvenation of man. Love for others and ourselves, as the feeling of high vibrations — an important factor for improvement . Put LIKES and share with your FRIENDS! www.youtube.com/channel/UCXd71u0w04qcwk32c8kY2BA/videos
Source: ecotechnica.com.ua/products/1416-umnyj-svetilnik-lucy-dostavit-solnechnyj-svet-v-temnye-komnaty-video.html