Talent - the question number. The words of the philosopher Renard came to my mind when preparing the post. Indeed, the actors often show us the diversity of their talents.
They perform well simultaneously as prescribed scenario, and combine it with other
creative impulses. Today it comes to singing actors.
Bright nugget and eccentric actor Hugh Laurie is now an active participant in the so-called Band from TV.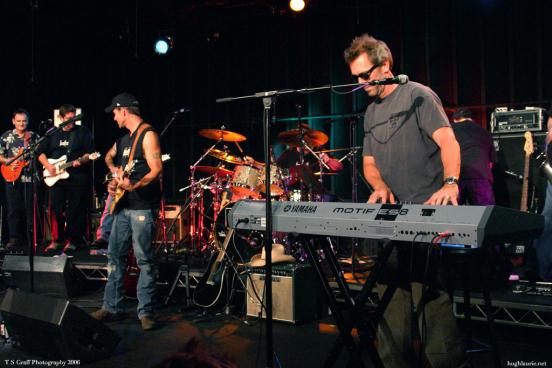 In the past, he was involved in musical accompaniment "A Bit of Fry and Laurie", composed music
The Ragtime and was its executor.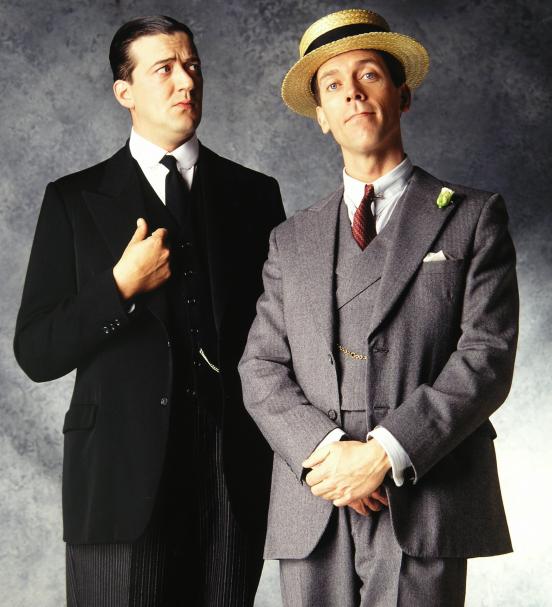 In an impromptu group of actors musicians Band from TV since 2006.
Officially - keyboard player but also a guitarist, vocalist, and as it is necessary.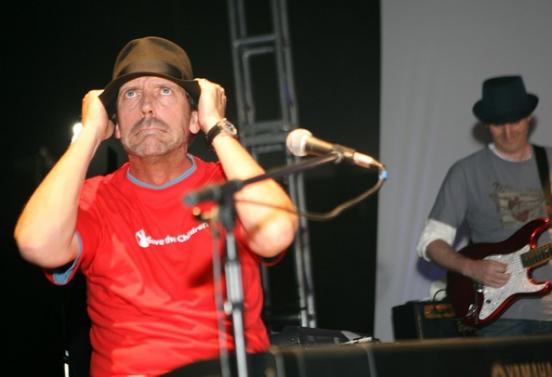 In May this year, Hugh Laurie has released his own blues album «Let Them Talk»,
release which occupies no more nor less than Warner Music.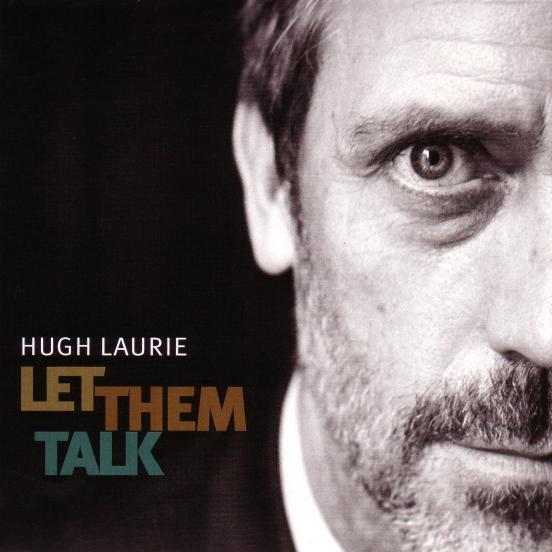 Robin Hood 2010 - Russell Crowe, in his own admission, feels comfortable
not acting hard way, and when he plays in his rock band TOFOG (Thirty warriors marching out of step).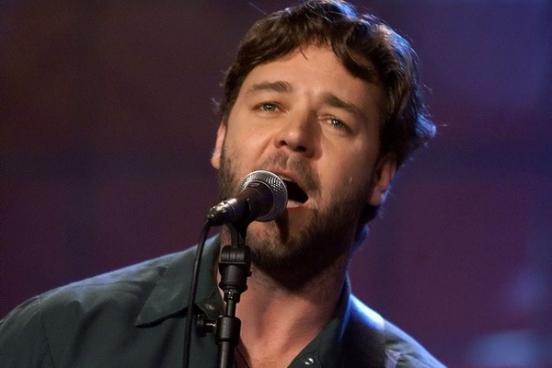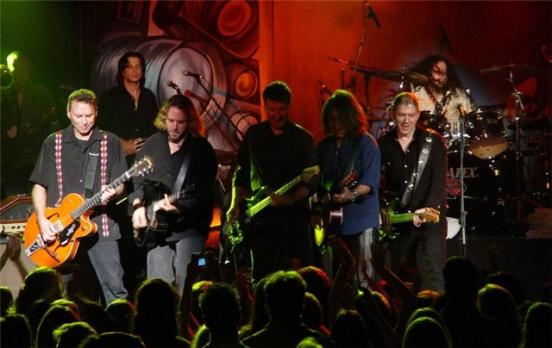 His musical stage name Ras Le Rock Russell. In the record of the Group 5 studio albums. Discs were issued as a collectible, and they are not commercially available. T.O.F.O.G. regularly touring the US and Canada.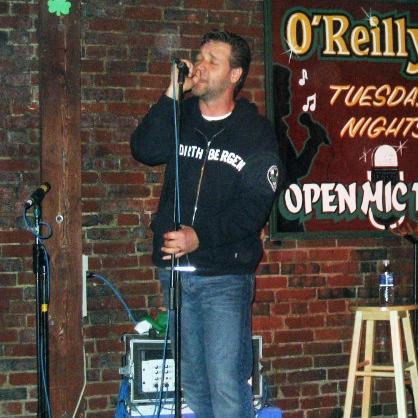 Best "Bad Santa," Billy Bob Thornton, the ex-husband of Angelina Jolie, also known
as a great country musician and singer.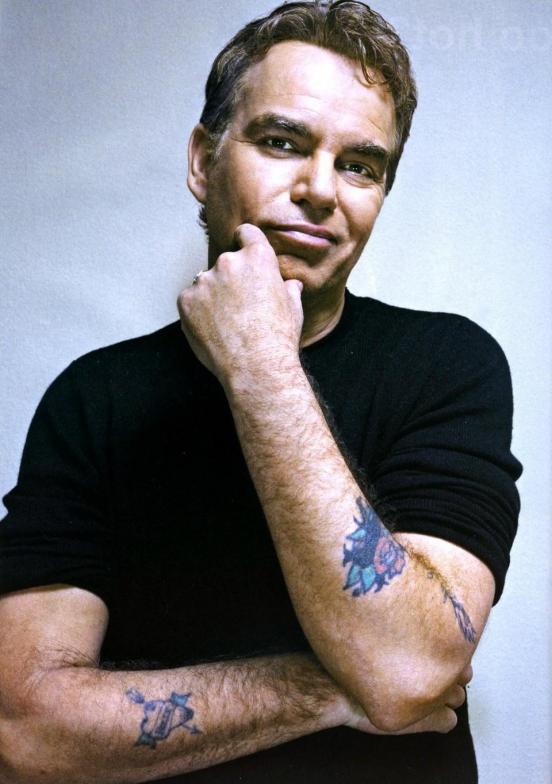 At school he was a drummer in a local Stone Cold fever. And as a singer declared himself
in what was once known blues-rock bands Tres Hombres. Today it is a lone musician.
He has released three albums, is working on a fourth.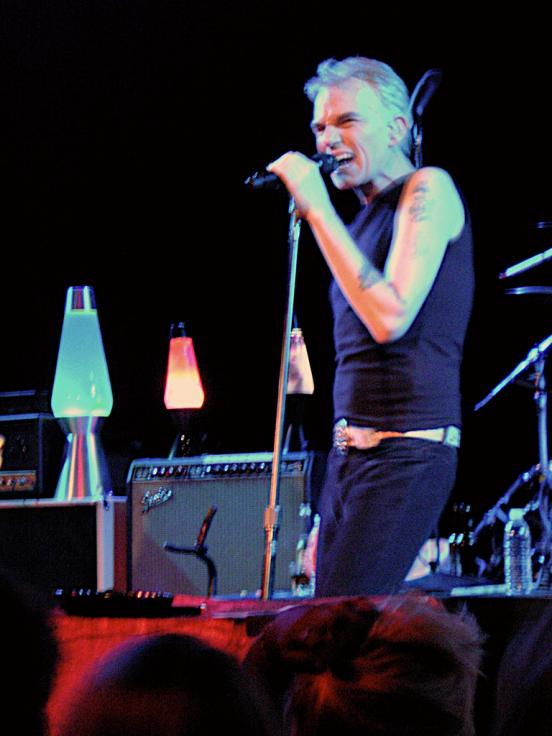 That's who certainly reveals her talent in all possible directions,
so it is "Mr. Nobody" Jared Leto.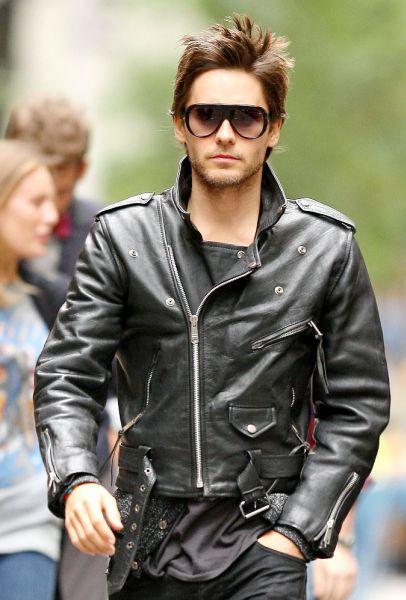 His alternative group, created to pair with his brother Shannon,
30 Seconds to Mars, in existence since 1998.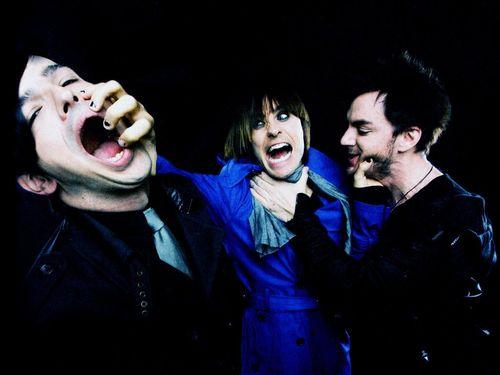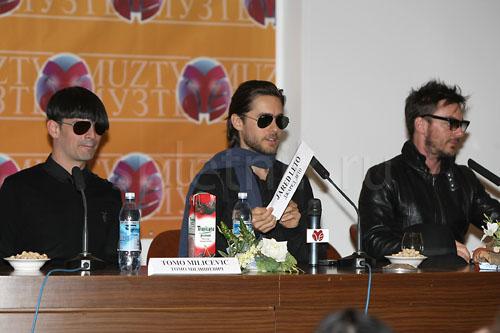 During this time, 30 Seconds to Mars has repeatedly called the best on the MTV Europe Music Award,
and last year recognized as The Best International Band Award.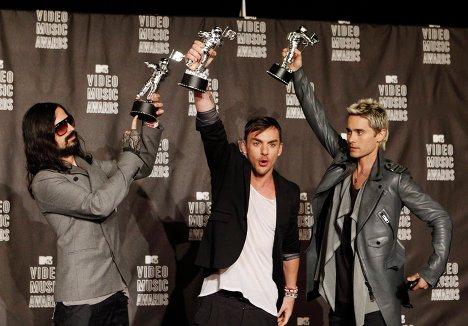 Less successful musical experience (but still it was) Mila Jovovich.
Back in 1994, she released her debut album, "The Divine Comedy» («The Divine Comedy»),
and when she was offered a six-month tour of America and Europe, the group has created its «Plastic Has Memory» («Plastic has Memory").
For six years the band was not recorded a single disc, and in 2000 it ceased to exist. Jovovich herself completely surrendered to her acting career.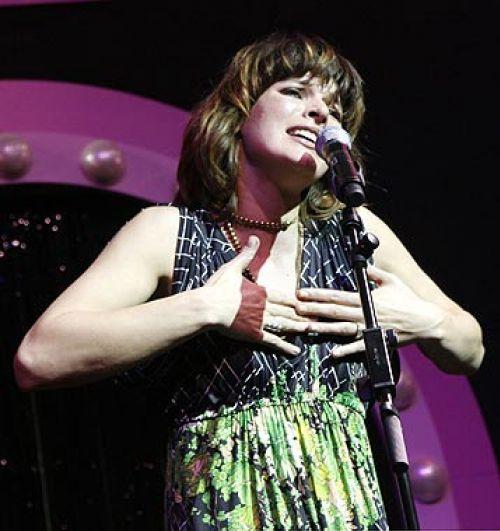 So far on the amateur level, but nevertheless declared himself pet starlets
Robert Pattison. He himself describes the direction of the music, which creates
- Rock 'n' roll in the spirit of Led Zeppelin '.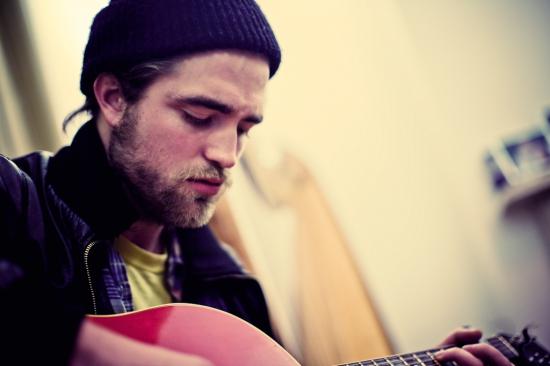 He performs solo under the pseudonym Bobby Dupea. So far, the musical achievements of only
two ballads written for the film "Twilight" (one of them - «Never Think» - became an official soundtrack).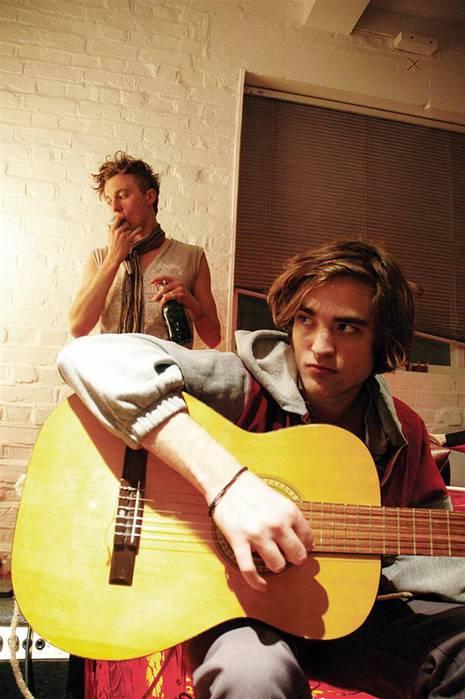 And just decided to declare itself, as an artist, handsome James Franco.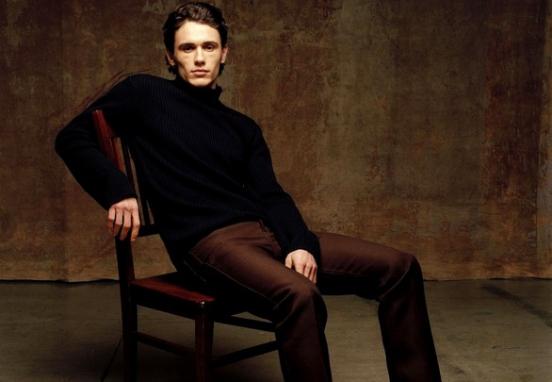 The release of his first album «Turn It Up» is scheduled for July this year.
Well, wait - listen.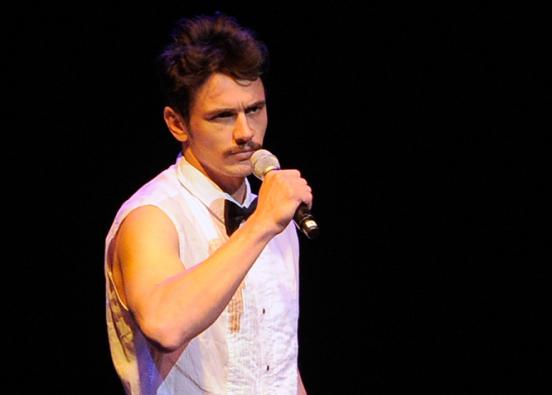 Photo: gruntland.com