How many times told the world that the stars - it's the same people, with their shortcomings, preferences and fears. Yes, the stars also found pants and a coward, and some fears appear ridiculous. Here's a dozen of the most star-phobia:
1. Ta-dum! And in the first place was Jennifer Aniston with his fear of flying, that is aerophobia. More than once she tried to fight his fear of flying, but all attempts failed. Anyway this is a phobia suffer Charlize Theron, Whoopi Goldberg, Cher, Ben Affleck, Colin Farrell and even Lars von Trier.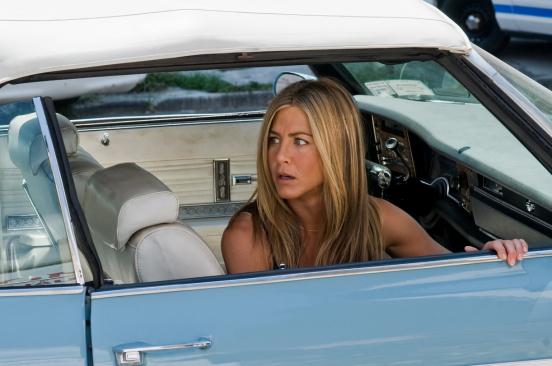 2. In second place is afraid ... Russell Crowe. Yes, can you imagine even a gladiator ... afraid of water! However, he courageously took the role in the movie "Master and Commander". His companions in misfortune - Jackie Chan, Winona Ryder and Carmen Elektra.
3. It turns out that many stars are afraid of insects (I, by the way, too, especially cockroaches, brrrrr ...). Gorgeous Scarlett Johansson sometime in early childhood have attempted to make friends with these ... animals, but nothing came of it. And shrieks in horror at the sight of a cockroach with Nicole Kidman (the horror of what it sit butterfly), Woody Allen and even (!) Steven Spielberg (probably why he makes films about creepy :)).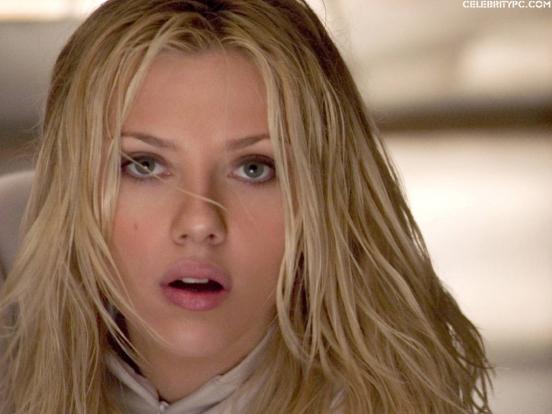 < br />
4. You will not believe, but even supermen Tom Cruise and George Clooney are afraid bald! The first spends a lot of his endless fees, so as not to lose his hair. Needless to say, even my favorite Bon Jovi afraid to remain without hair ...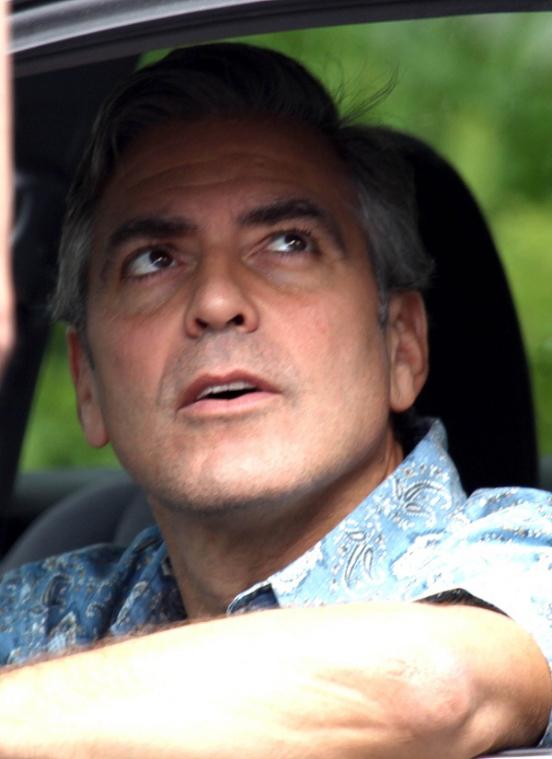 5. The most common among ordinary people claustrophobia occurs in stars such as Michelle Pfeiffer and Uma Turman.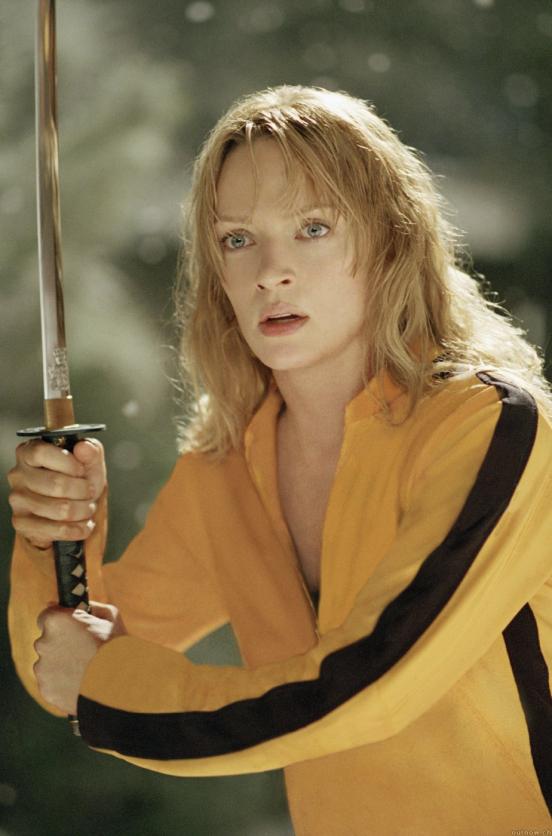 6. Fear of the dark haunts Jennifer Lopez and Keanu Reeves.
7. The Heights (and with it, perhaps, and fly) afraid fruity Darren Hayes. For your clip, which was shot on the roof, he did not dare to rise to such a height, so I had to take it off otdelno.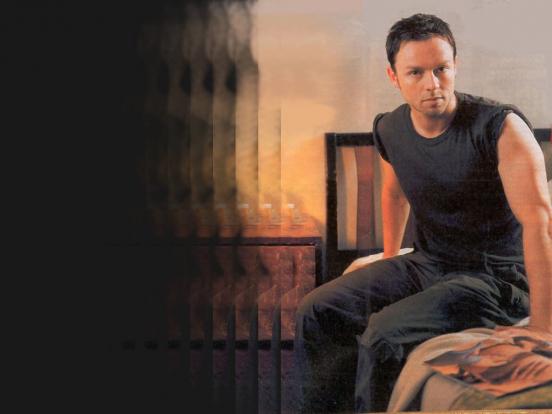 8. Ataksofobiey (fear of disorder and dirt) suffers Jessica Alba and even David Beckham (apparently not always have time to Victoria to get out as it should), and Shannon Doherty, who carries with him everywhere antibacterial soap (because that's CHISTYULYA!).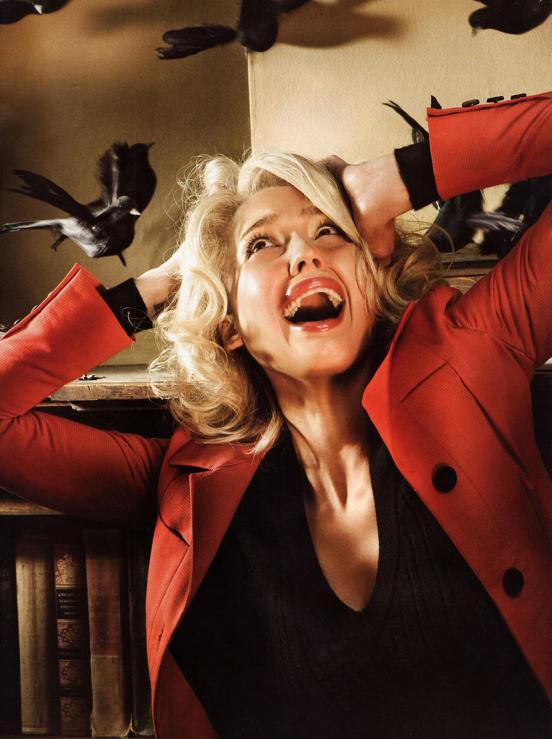 < br />
9. Many people remember the movie about an evil clown, and may therefore fear them clowns. Likewise, Johnny Depp, who vigorously fights his fear of playing like roli.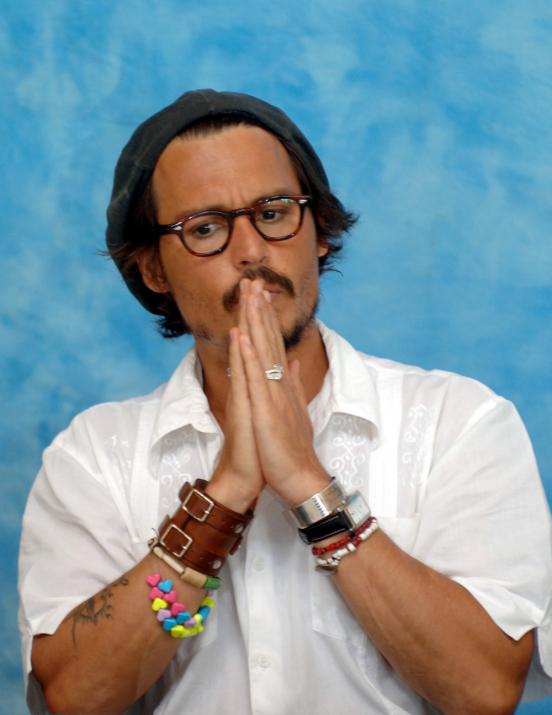 10. Finally loveable Billy Bob Thornton, who is afraid of ... everything! Panofobiya or omnifobiya (fear of anything and everything) is found in many, especially in the very "zazvezdilsya." Billy afraid of furniture, lizards and even cutlery, and not what else, but serebryannyh.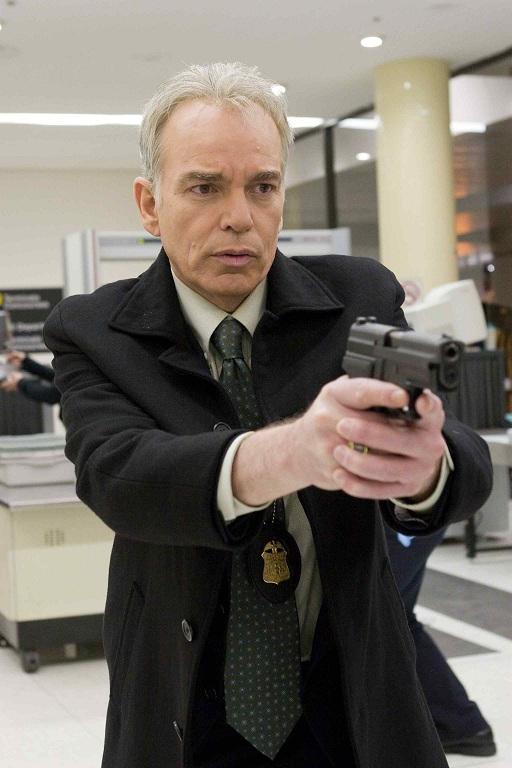 Among the most bizarre phobias can be noted Robbie Williams cartoon fear, fear of door handles Cameron Diaz (and I thought that this girl is fearless like in the movies!), Spectrophobia (fear of mirrors) Pamela Anderson (apparently, so it still seems that her breasts still requires filling) and ovofobiya (fear oval objects) of the legendary Alfred Hitchcock.
As you can see, even the most well-known supermen something so afraid. However, it is worth to praise them for their courage and endurance, because having such fears, they starred in such films, which have to deal with their fears, and hence we can overcome their phobias, if you really want!