A few days ago we shared with you the most important weddings of the year. It would not be fair to leave it all and do not talk about the most high-profile family breakdown. Moreover, it is not always bad or sad.
So, let's begin. Funny in film and life, Amy Poehler (Amy Poehler) and Will Arnett (Will Arnett) were divorced in September after nine years of marriage.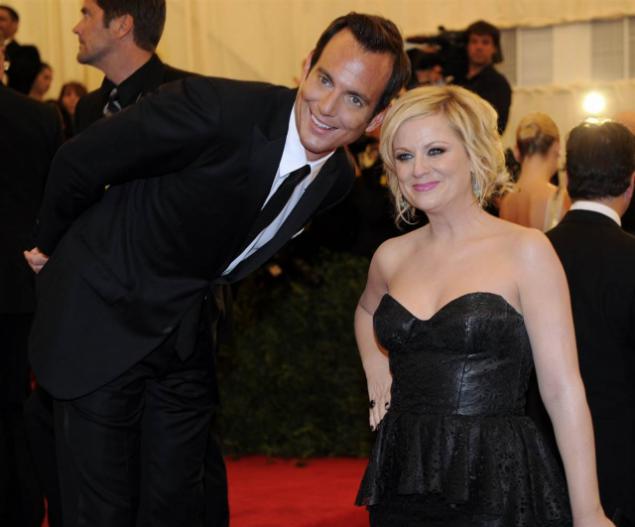 January 22 Heidi Klum (Heidi Klum) and Seal, officially announced that the seven years of marriage, have been completed and will be continued.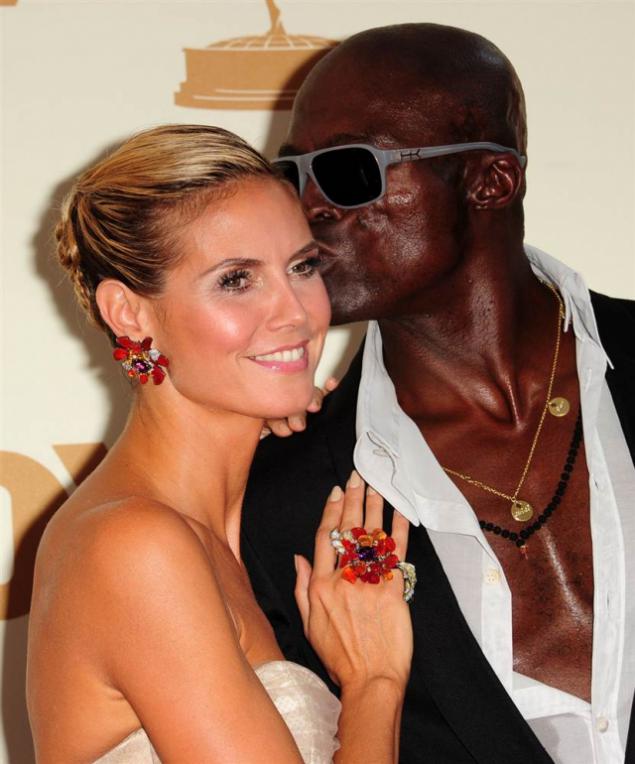 Adam Levine (Adam Levine) and Anna Vyalitsyna in April celebrated two years of living together parting. The singer has met with Behati Prinsloo (Behati Prinsloo).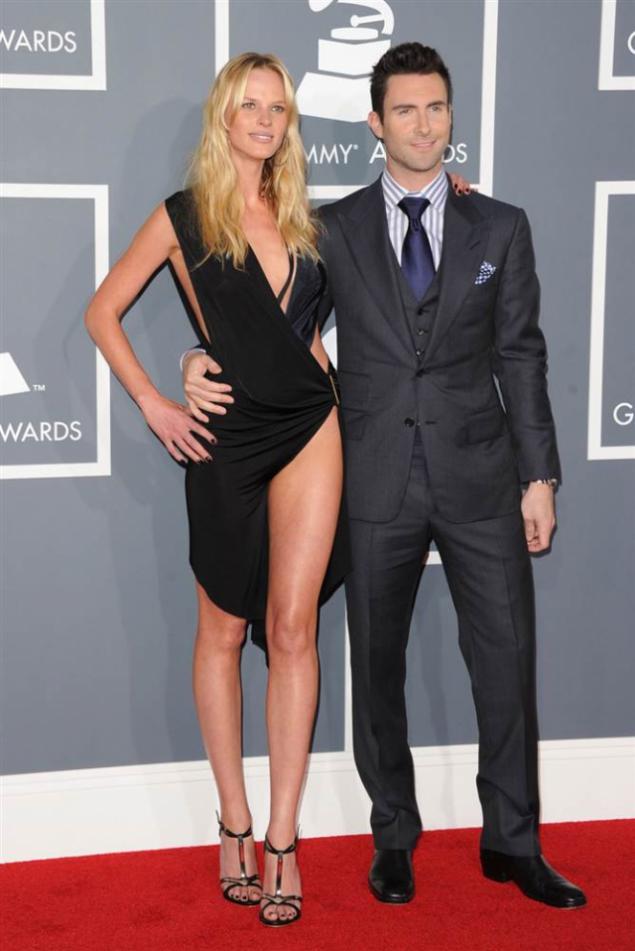 Actor Russell Crowe (Russell Crowe) has confirmed in October that left his wife Danielle Spencer (Danielle Spencer). However, the chance to reunite all still there.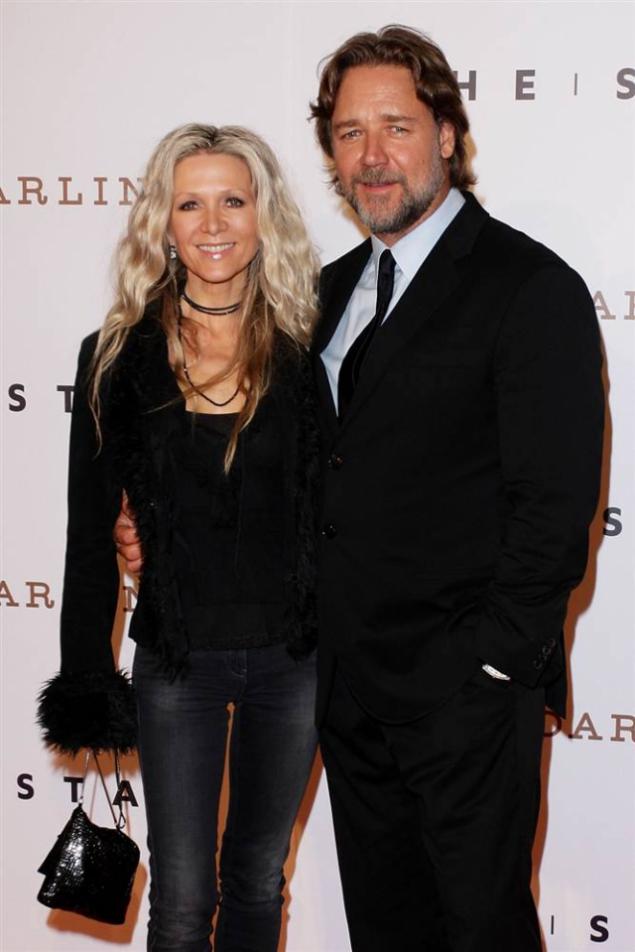 Dennis Quaid (Dennis Quaid) with 30 November now three former wives. It is from this date the actor ended the marriage bond with Kimberly Buffington (Kimberly Buffington).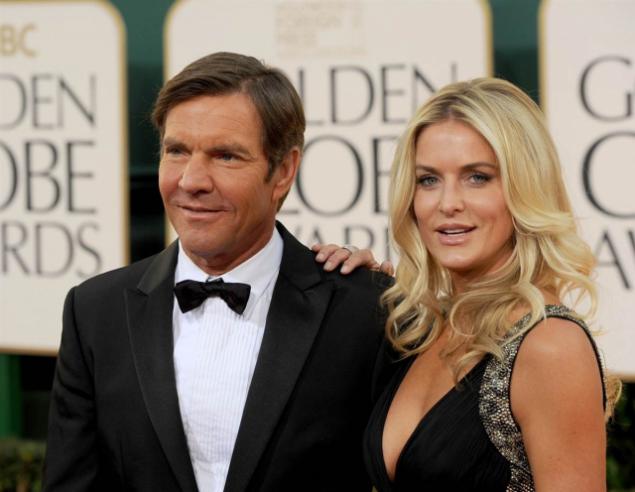 Peter Facinelli (Peter Facinelli), along with Jennie Garth (Jennie Garth) lived as much as 17 years, eleven of which were officially married. All ended in March this year.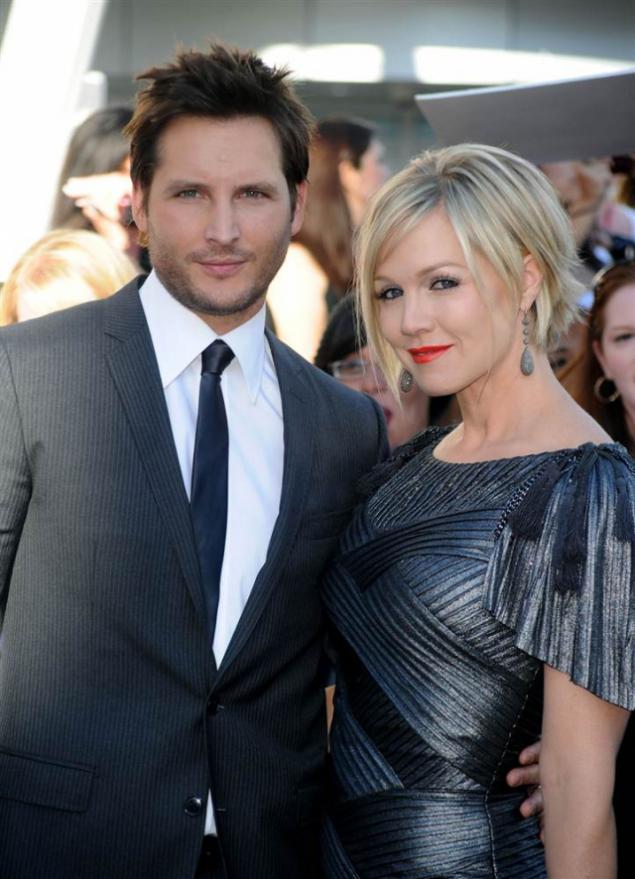 Fourteen years of marriage and two children - is nothing compared to the discomfort in the relationship. So we decided to Johnny Depp (Johnny Depp) and Vanessa Paradis (Vanessa Paradis). Actor same time to have an affair, and tighten with Amber Heard.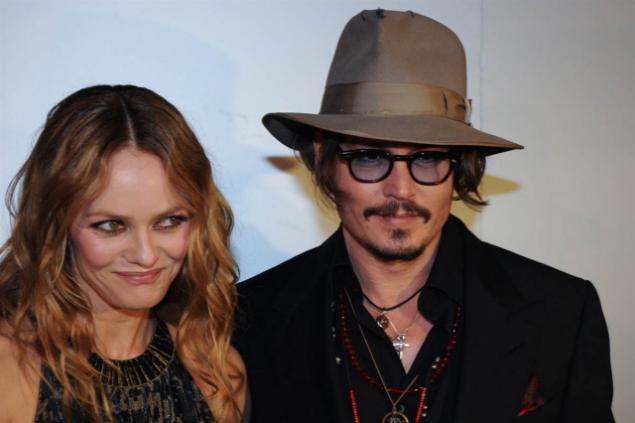 A former Baptist minister, now manager of his two daughters, Joe Simpson (Joe Simpson), after 35 years of marriage, divorced his wife, Tina.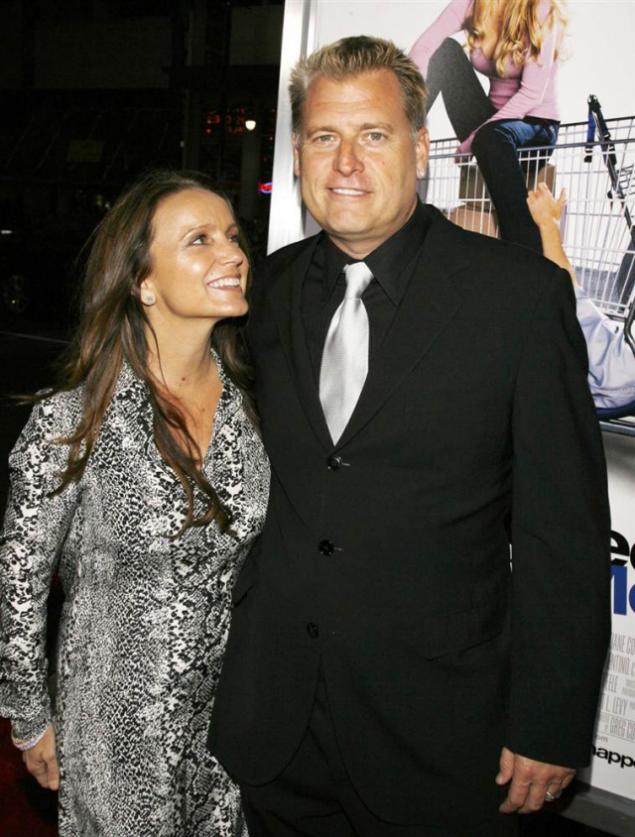 Danny DeVito (Danny DeVito), and after 25 years of marriage divorce. Rhea Perlman (Rhea Perlman) presented the actor with three children.
Richie Sambora (Richie Sambora) and Denise Richards (Denise Richards) on itself tested adage that the same river twice not enter. They have repeatedly converged and diverged, remained friends.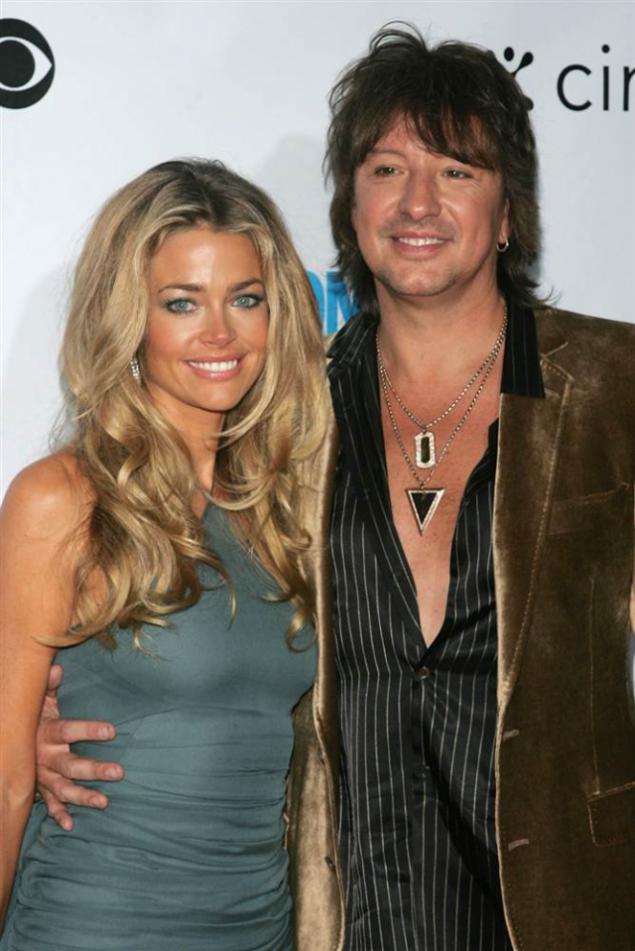 Here it happens. Fifteen years have lived together, and then when formalized relationship - parted after two years. This is the story of family life Lawrence Martin (Martin Lawrence).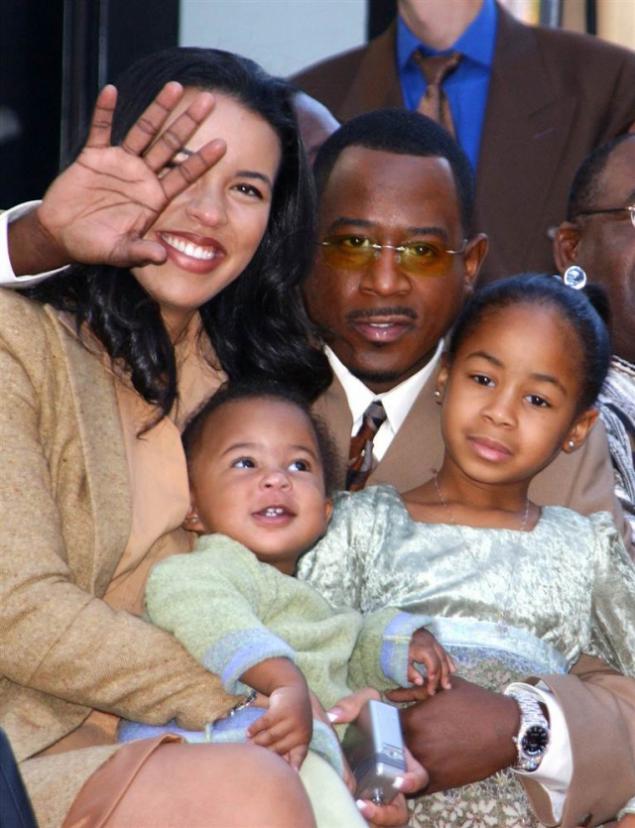 The couple in our material in question. However, after years of quarrel or Kristen Stewart (Kristen Stewart) or Robert Pattinson (Robert Pattinson) do not comment on their relationship.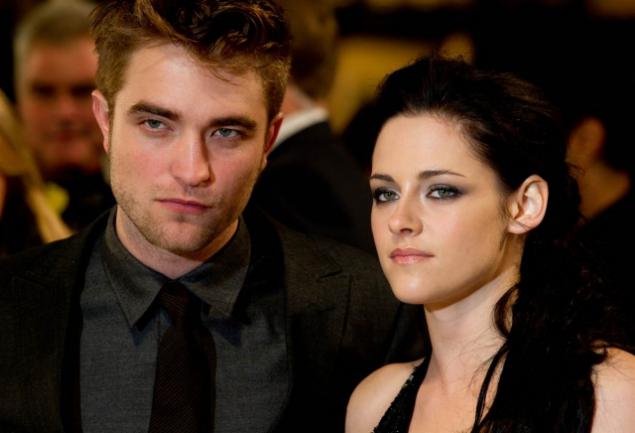 Divorce Katie Holmes (Katie Holmes) and Tom Cruise (Tom Cruise) can be set as an example to all those who finally decided to get a divorce. The couple still has a daughter Suri together, and the divorce process took about 2 weeks from the date of application of Cathy.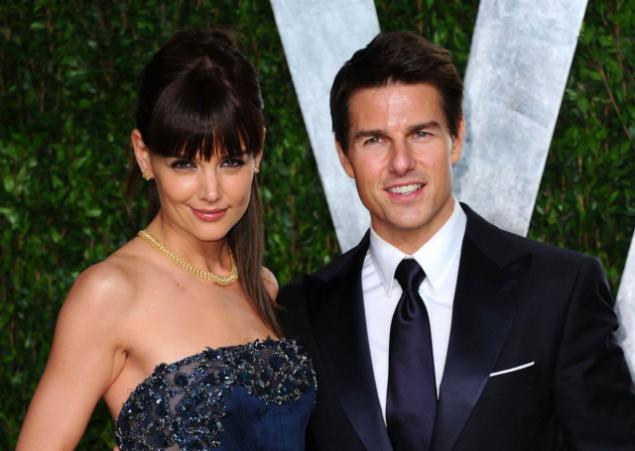 Taylor Swift (Taylor Swift) is clearly a strange interest in her more youthful than she did. This year, the singer broke up with 18-year-old Conor Kennedy (Conor Kennedy), and is now dating Harry Styles, who in February was 18 years old.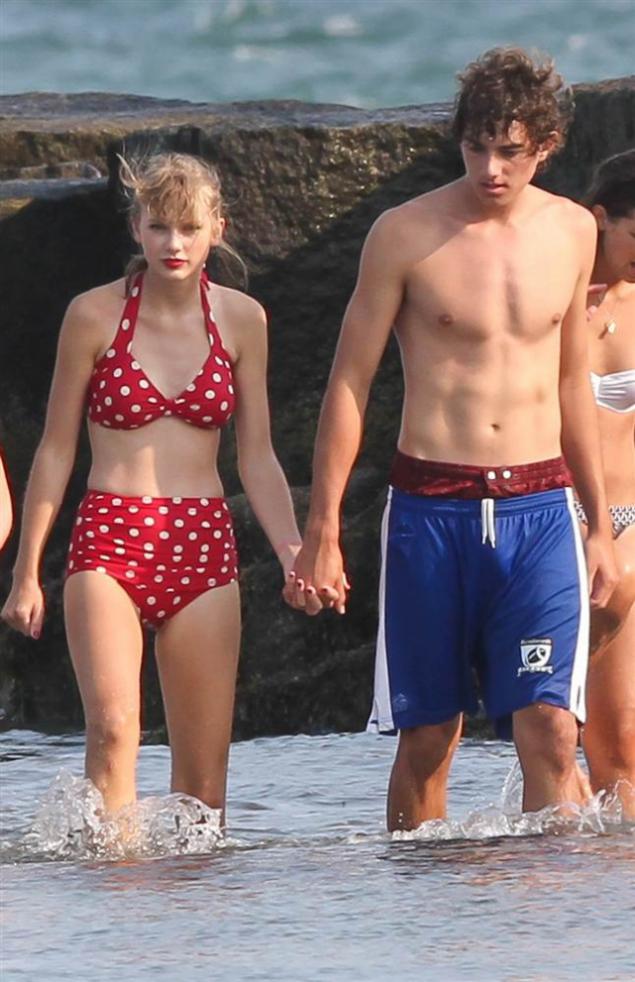 Here we are remembered in the final year of separation. We are confident in the future, all the participants of the material, everything will be just fine.