Some stars are successful hits to the head, they lose touch with reality and cease to adhere to traffic rules. How do you - night driving in the opposite lane with the headlights off? Or drunk the race on the "Bentley"? Before you - the top worst drivers in Hollywood.
The most persistent among Hollywood star Mel Gibson has appeared. But it's not that he does not indulge in alcohol before you get behind the wheel.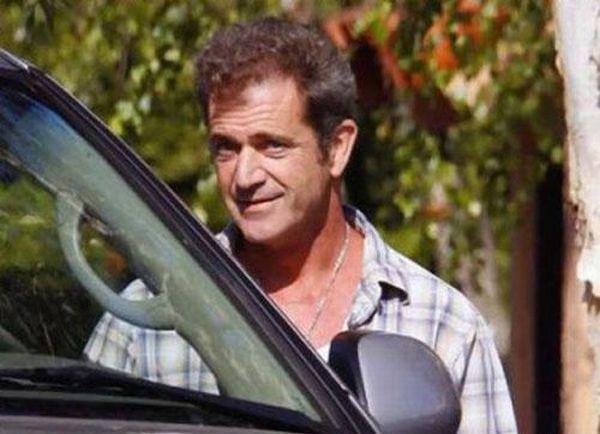 In July 2006, its carrier at a speed of 150 kilometers per hour the car stopped by a police patrol, the officer politely asked to be tested for alcohol. Here's the artist and showed remarkable resistance: almost an hour in a row he tried to explain the order of guards thickly that absolutely sober. And when he realized that his charm on the traffic police for some reason does not work, the actor publicly accused the Jews that ever occurred in the world wars.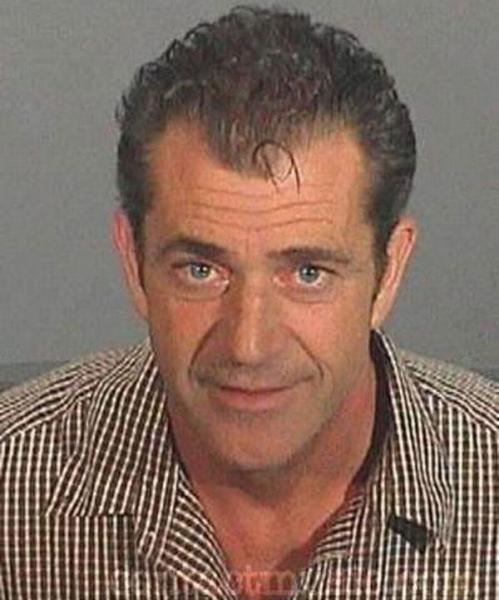 Officers found in the "Lexus" Gibson opened bottle of tequila. Mel chubby paid a fine, and then he had a long time to apologize to the Jewish people.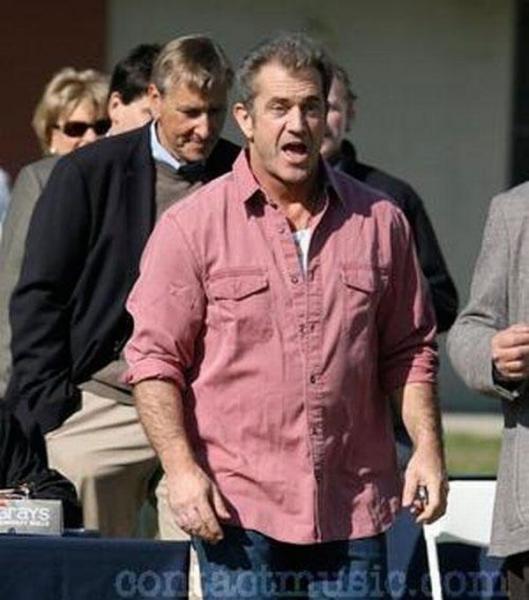 Rowan Atkinson is interested in collecting cars, he has a lot of them, and he loves to mess with them personally "bring them to mind" after the shooting.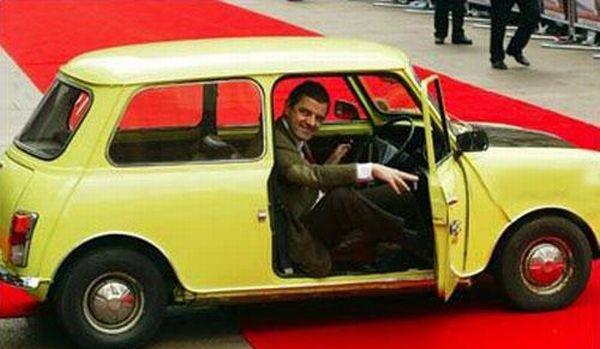 The jewel of his collection was the exclusive McLaren F1. The cost of the car - almost a million dollars. But soon after purchase Atkinson crashed the car into smithereens. Himself, fortunately, has not received significant injuries.