I offer you a selection of Hollywood actors who are too overpaid. It seems not an accordion, 10 ph + text. So there you go.
Forbes magazine published the top ten "most overpaid Hollywood stars' fees which give the minimum return filmmakers. He topped the rating of well-known American comedian Eddie Murphy. Forbes estimated that every dollar invested in Murphy brings filmmakers return to 2, $ 3 - a very low figure for the film industry. As the magazine notes, last year went for an unsuccessful comedian - the majority of films in which he starred as soon paid off at the box office.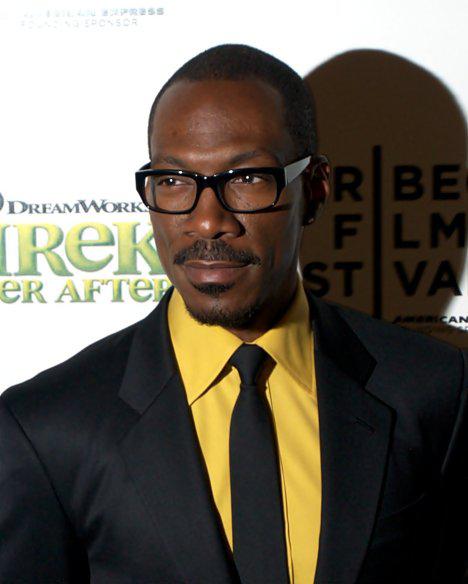 In second place the actress Katherine Heigl - each paid her a dollar a profit of 3, $ 4. The last film with her participation "One for the Money" does not even cover the cost of its production. With a budget of $ 40 million it grossed only 37 million.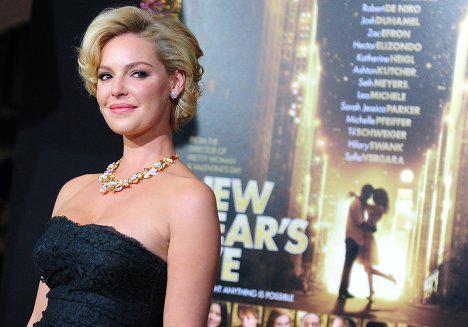 Slightly better than the index in the closing three "unprofitable" actors star comedy "Legally Blonde" Reese Witherspoon - 3, $ 9. The film "Who knows ..." with her participation has become one of the largest cinematographic failures of 2010, having collected only 49 million dollars with a budget of 120 million.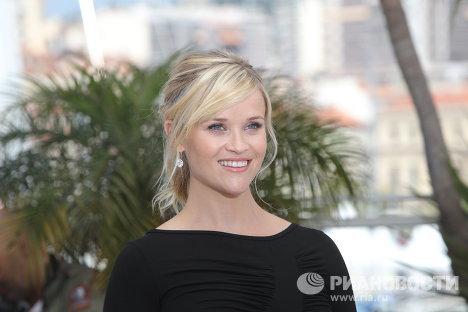 The fourth line went to Sandra Bullock - $ 5. She starred in one of the highest grossing films of 2009, "The Blind Side." However, two other paintings with her participation - "All About Steve" and "Extremely Loud and Incredibly Close" failed at the box office.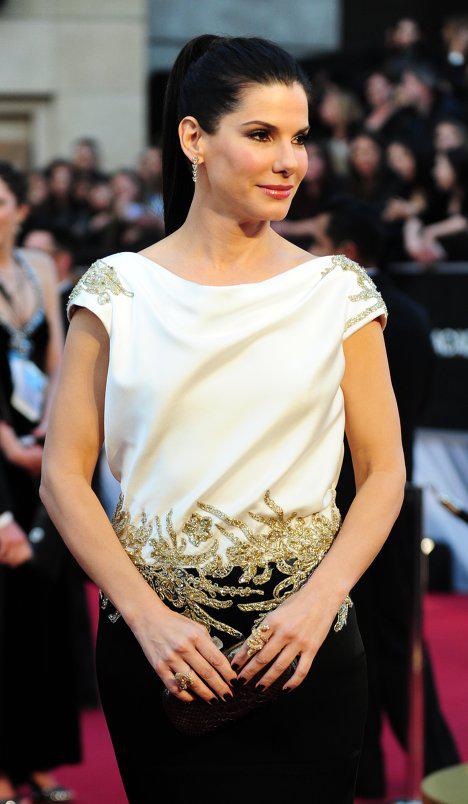 The top five most overrated Hollywood stars Jack Black, every dollar fee which brings 5, $ 2 of income. Released in theaters in 2011 comedy "The Big Year" with Black earned at the box office only seven million.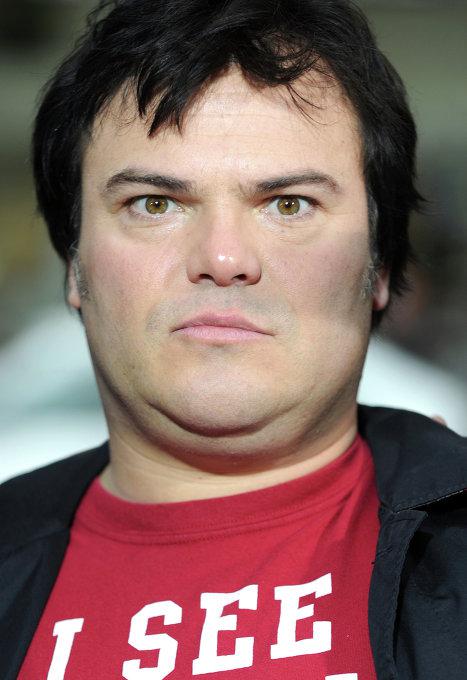 The ten non-profitable Hollywood actors also fell and Nicolas Cage - each paid him a dollar a profit of $ 6.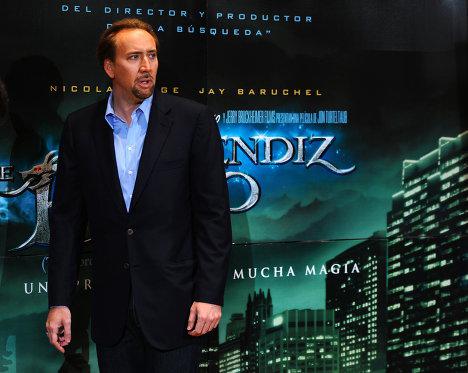 The list of movie stars, whose ability to make a profit is in serious doubt, entered the American comedian Adam Sandler. Every dollar invested in Adam brings filmmakers return to 6, $ 3. The box-office comedy "That's My Boy," which starred Adam, amounted to only $ 50 million with a budget of $ 70 million.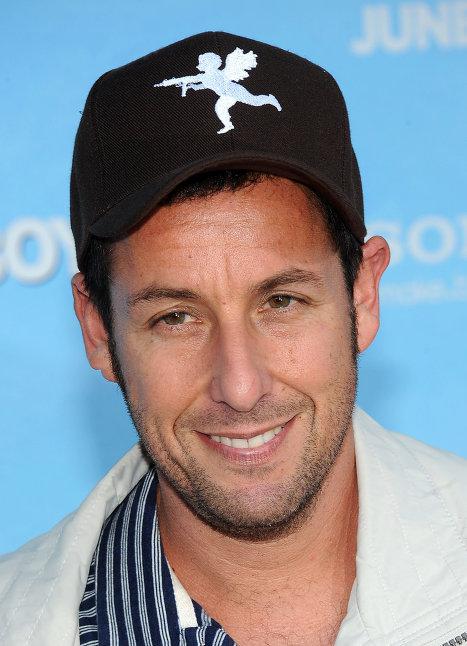 Exactly the same (6, $ 3) brings his producer American actor Denzel Washington.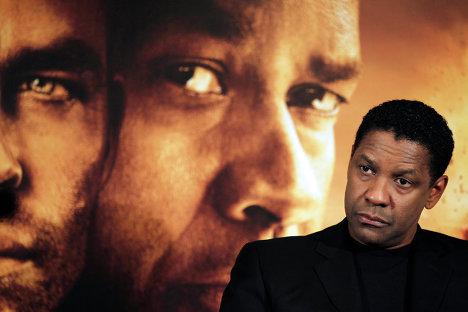 American actor Ben Stiller brings filmmakers return to 6, $ 5. It is noteworthy that Stiller was the only actor who was nominated for antipremiyu "Golden Raspberry" as the worst actor of the five films he has produced in just one year.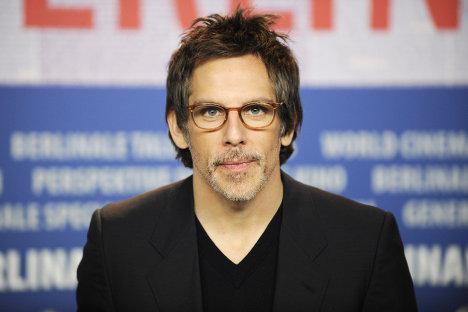 Closes the top ten "most overpaid stars in Hollywood" star of TV series "Sex and the City" Sarah Jessica Parker. From her film companies receive an average of $ 7.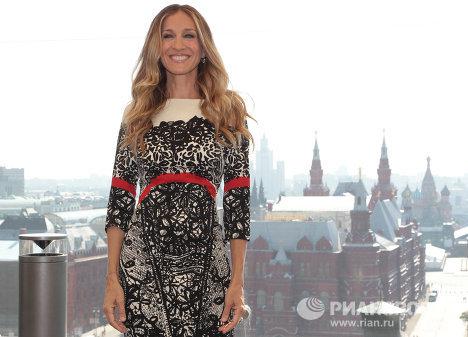 Source: