"We were so young ..." sang once Alexander Gradsky, and it's true at one time were all young. Someone, of course, and now young, cheerful and fun, but the coolest guys in Hollywood have long passed their position, though they still adore. Yes, and how not to love them, if all the 80 and the 90 years they were heroes and they were role models to millions of men around the world. It is now in vogue muzhchinki effeminate, and they liked them - handsome, muscular and fearless heroes. Now Arnold Schwarzenegger, Sylvester Stallone, Jackie Chan and other soldiers already over 50, but they had not been replaced, whatever may have been inflated Kellan Lutz, Ryan Gosling and other contemporary actors. Those actors - it's a completely different level, nostalgic and pleasant memories of good films and good trick. In one of the modems it has been written that these actors are the last person to be buried whole world. Exaggeration, of course, but how nice it would be to hear it.
Arnold Schwarzenegger is known to viewers for his roles in the films "The Terminator," "Conan the Barbarian", "predator", "Red Heat," "Total Recall" and "Eraser". In total, there are 156 filmographies Arnie films, so look at this actor, bodybuilder, businessman and former governor of California can be infinitely long, each time noticing something new. The first film starring Schwarzenegger was filmed in 1969 and in it he played the role of Hercules.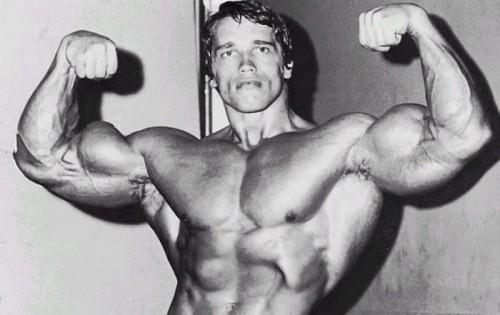 '64.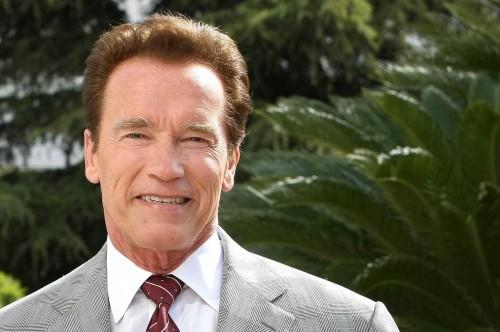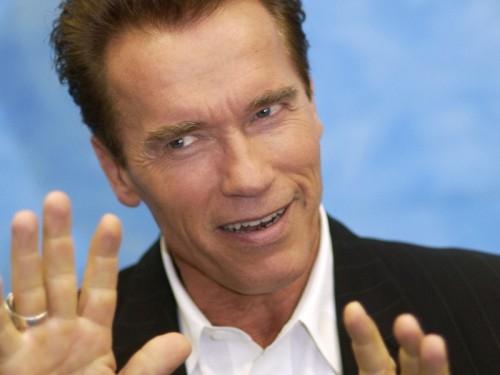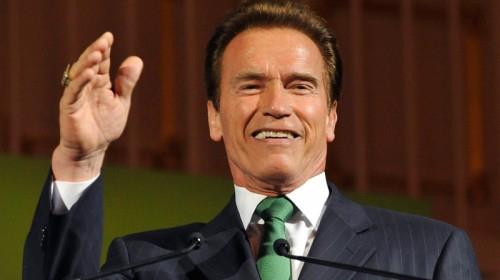 Jackie Chan is not by chance is one of the most popular heroes of the fighters in the world, because it has not only the acting talent, but also a terrific physical condition, due to which many of the tricks performed independently. Chan first breakthrough project was the film "Drunken Master", filmed in 1978.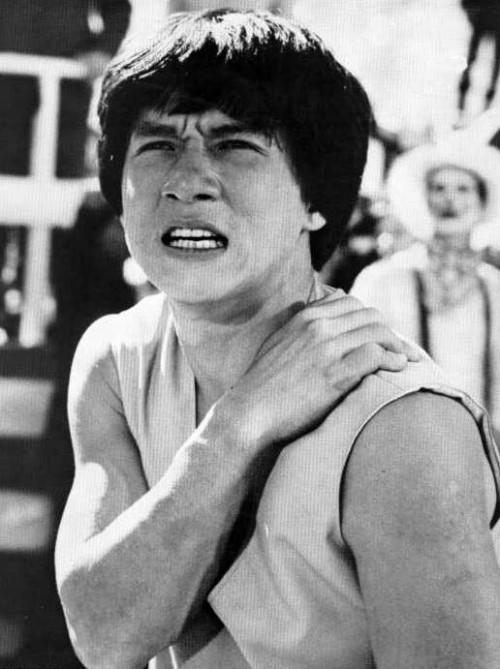 57 years.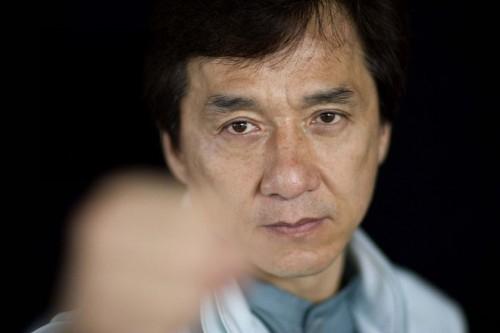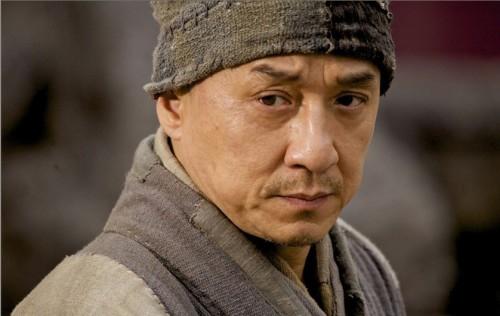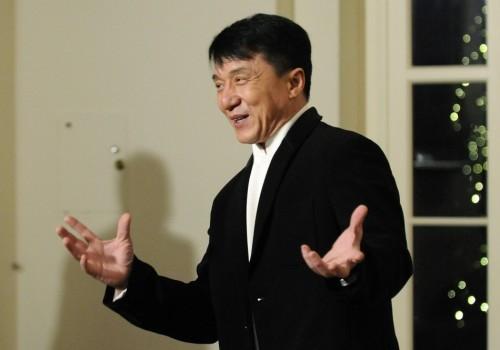 American actor, and in conjunction with this martial arts master Chuck Norris has a lot of loyal fans, who consider him the best in everything, in addition, Chuck is a hero humorous internet meme in which his comic abilities exaggerated. For example, "Every morning, Chuck Norris plaster knife for bread," "In fact, Chuck Norris died 10 years ago. Just Death is afraid to tell him about it, "" Chuck Norris counted to infinity. Twice. "" When Chuck Norris was born, then he handed his mother from the hospital, "" Chuck Norris does not fit as a bull, this bull healthy as Chuck Norris ", etc. Chuck is known mainly due to the series "Abrupt Walker", the first series which appeared in 1993. The first project involving Norris came out in 1969.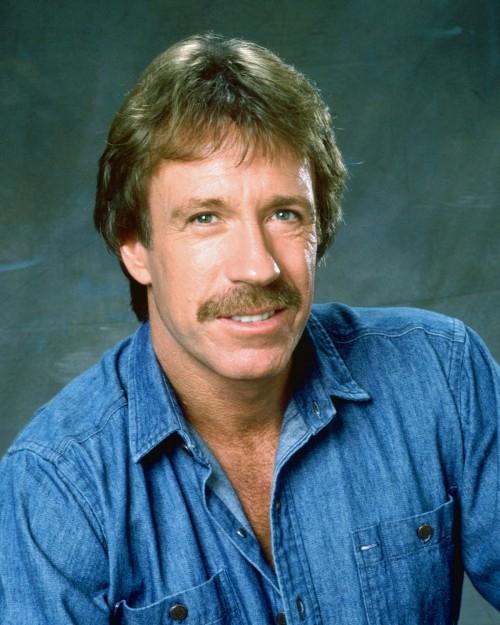 '71.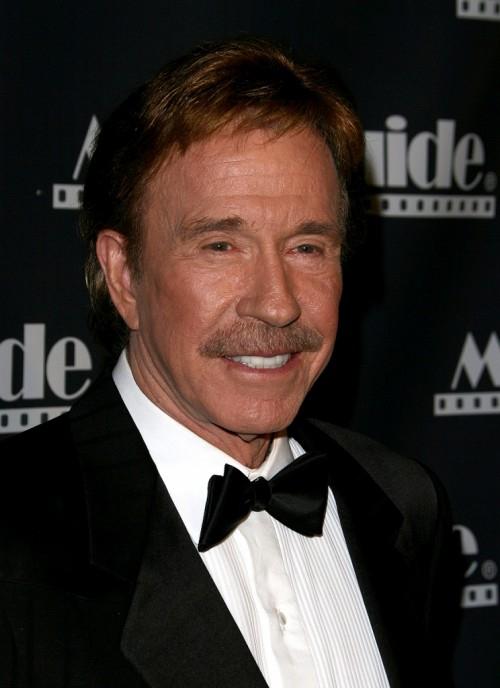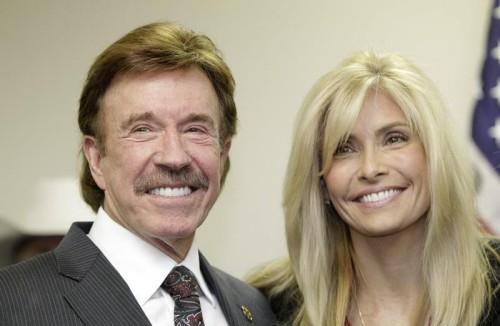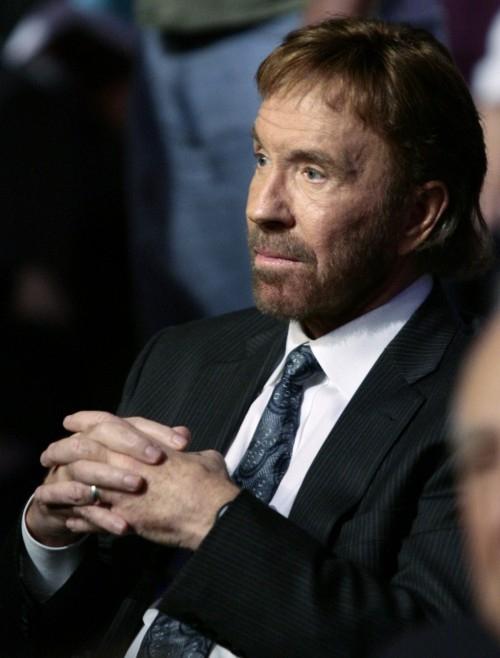 The famous karateka, kickboxer and bodybuilder nicknamed "The Muscles from Brussels" Jean-Claude Van Damme is also considered one of the heroes of fighters. It can be seen in the films "Kickboxer," "Universal Soldier", "Hard Target", "Double Impact", "Blood Sport", as well as in more than 70 motion pictures. Van Damme is the father of three children and one VV Putin, Fedor Emelianenko and Ramzan Kadyrov.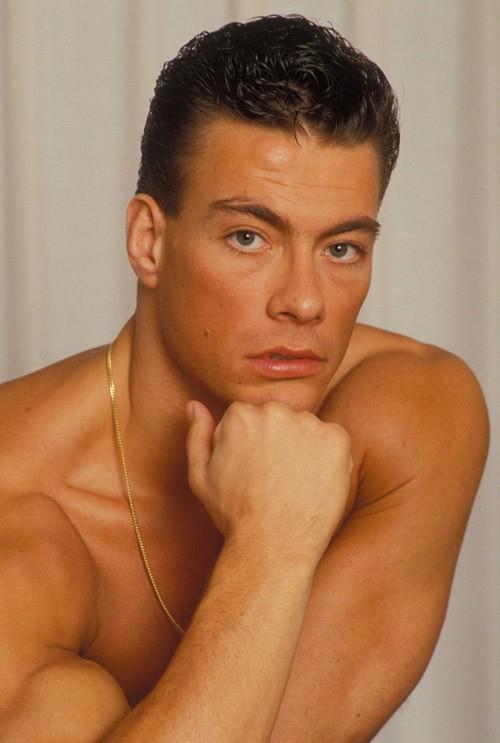 '51.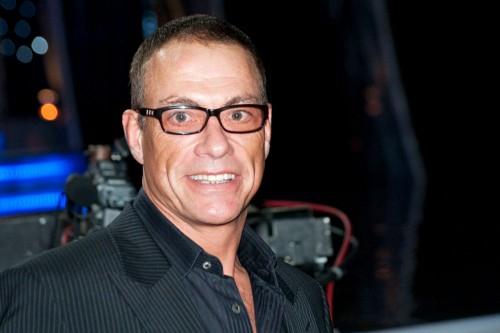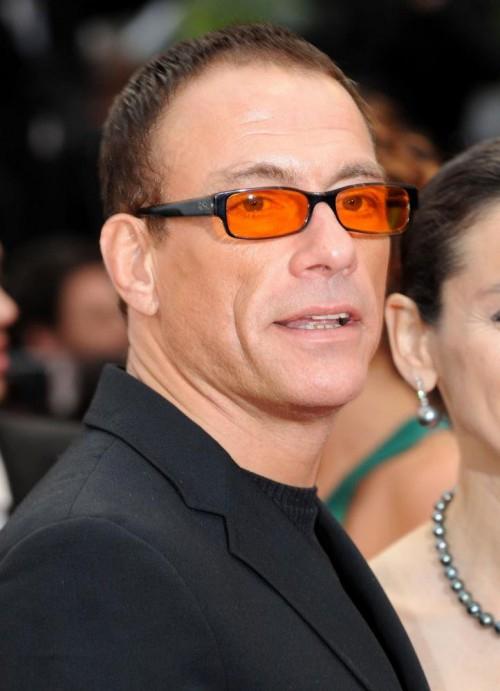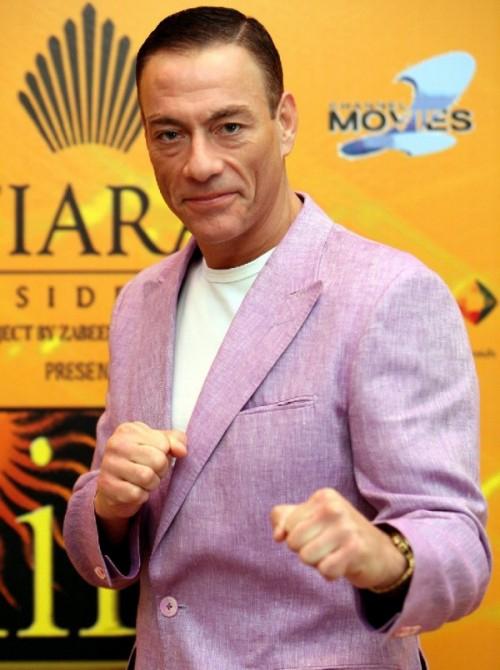 Sylvester Stallone famous nicknamed "Sly" the protagonist of the world adored militants as "Rambo and Rocky." A total of 143 of his account of the film, a few of which he acted as writer, director and producer.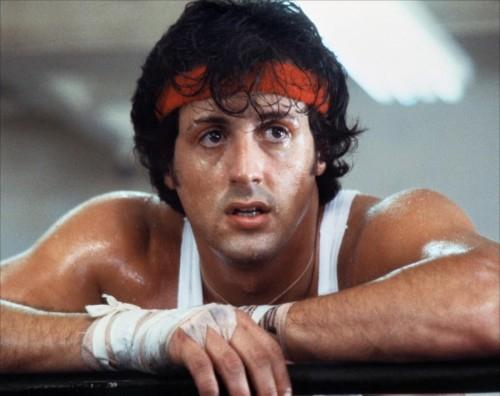 65.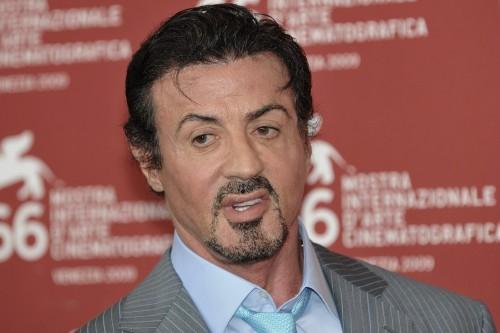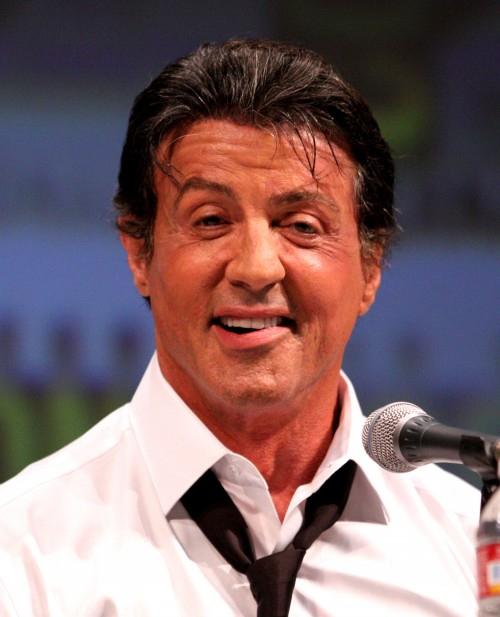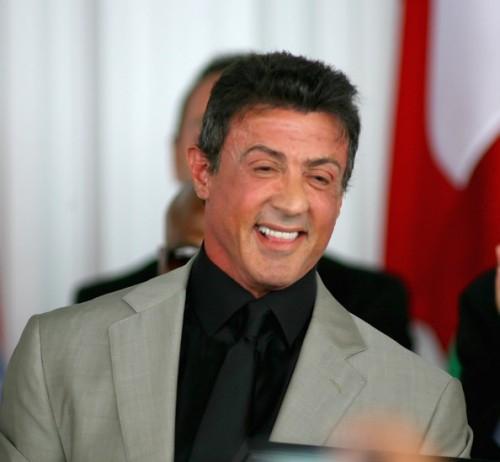 One of the highest paid Hollywood actors Bruce Willis could not get into this list, starring in "Die Hard," which brought him popularity. By the way, went 4 parts and it is not the limit, because the audience loved Bruce since 2013 part 5 will be released. Whole filmography Bruce in about 50 films.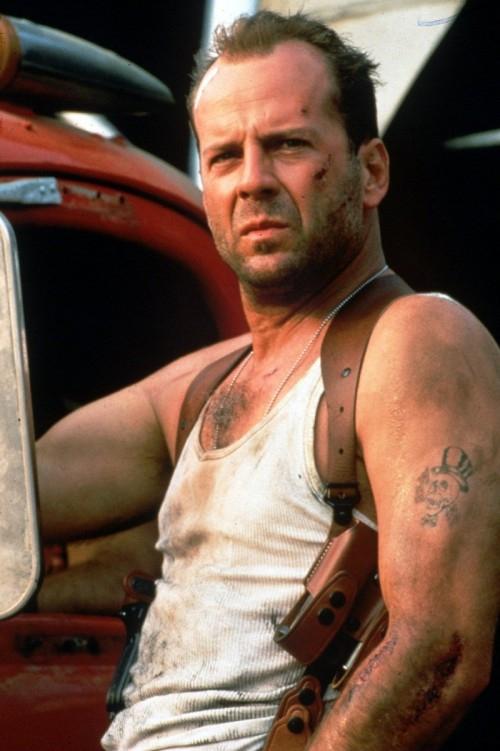 56 years.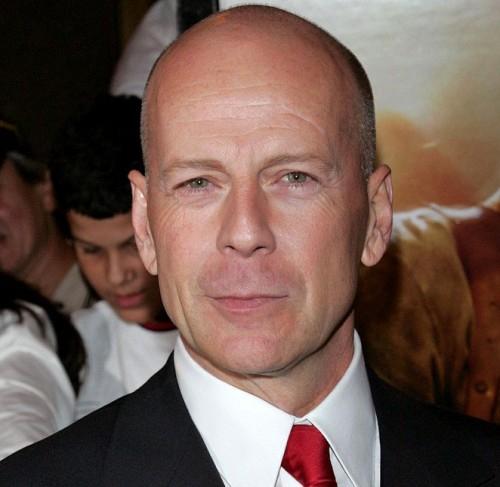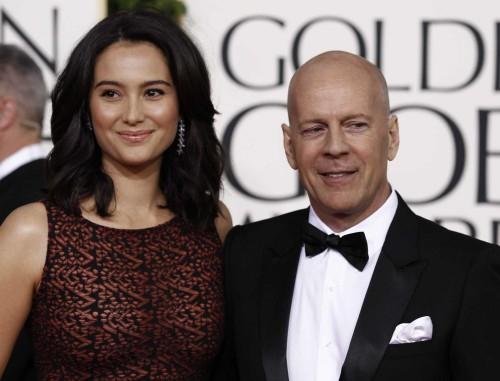 Another hero of the unsinkable - Dolph Lundgren, behind which is also about 50 films. The most famous work Dolph: movie "Showdown in Little Tokyo", "Universal Soldier", "Master of the Universe," "The Peacemaker," "The Punisher" and "The Expendables."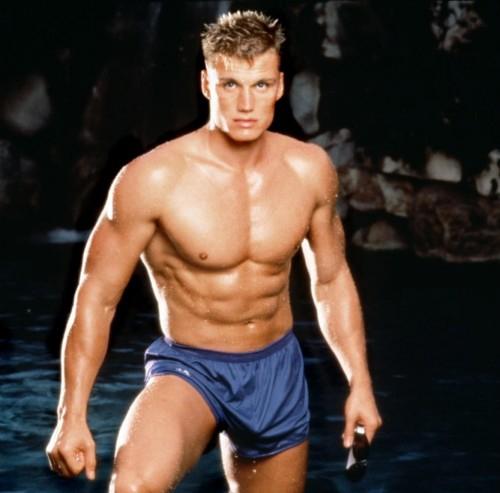 '54.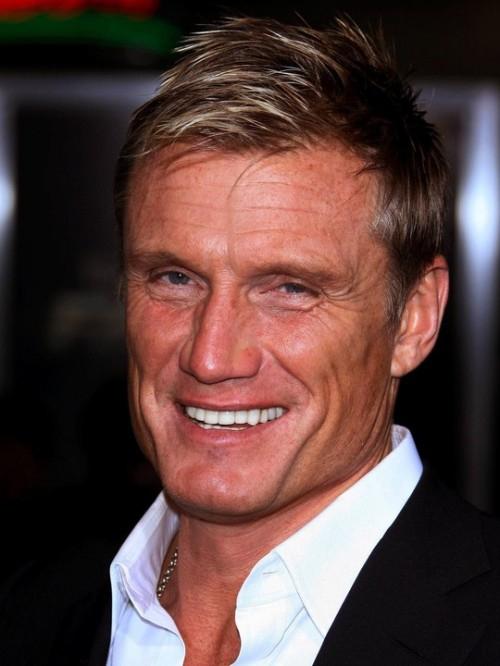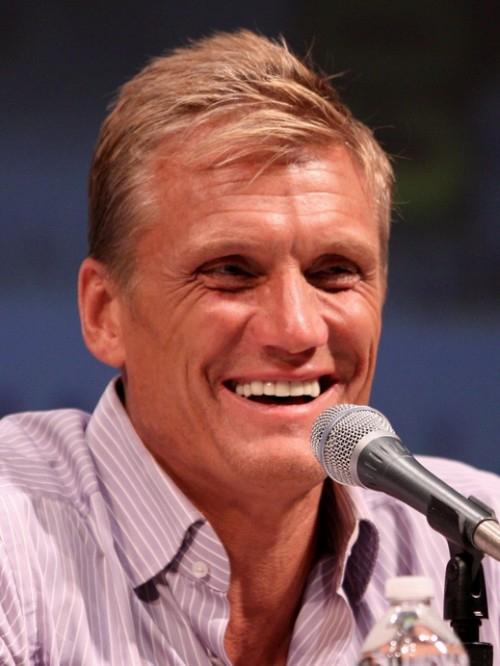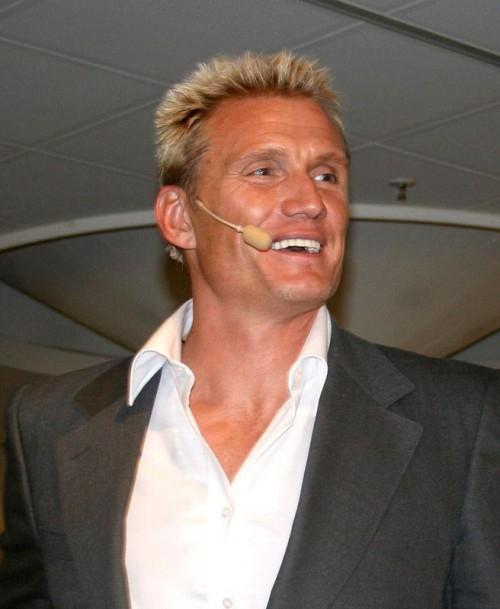 "The Wrestler" Mickey Rourke in his youth was a real conqueror of female hearts, but now his masculine charm works at the most attractive models, although the actor admits that terribly aware of the fact that it becomes worse. According to Rourke's plastic surgery on his face it was necessary because of the inflicted blows during fights, face disfigured beyond recognition (professional boxer Mickey). Incidentally, the first short film featuring Mickey was released in 1976.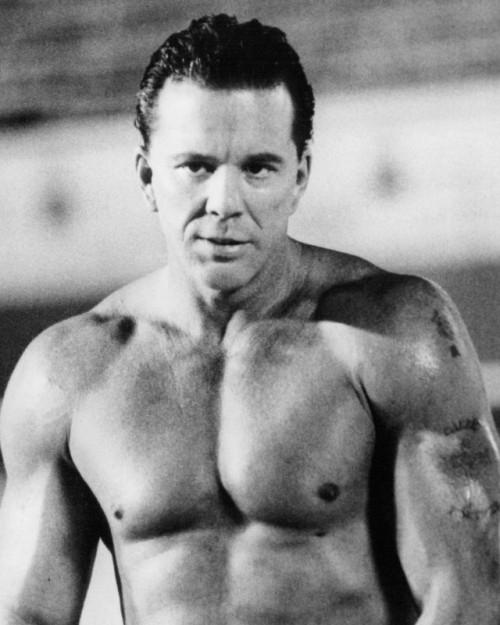 59 years.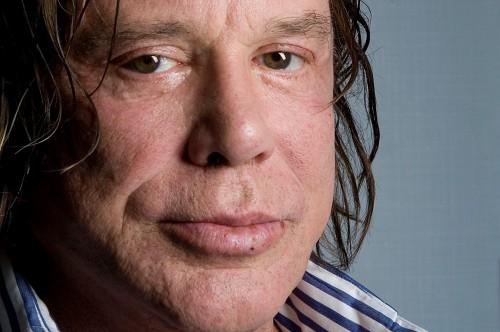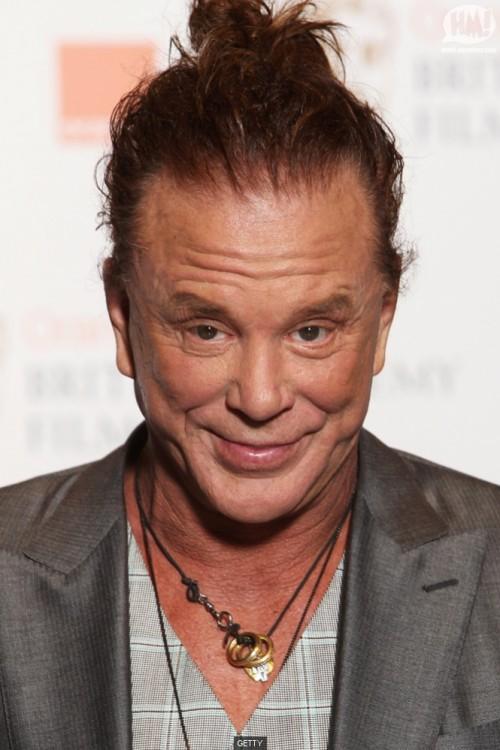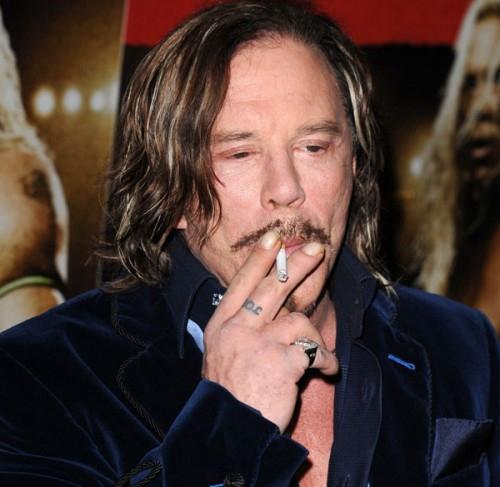 I do not know whether I did that contributed Rutger Hauer, but I think that he deserves to be on this list, he's starred in more than one action movie.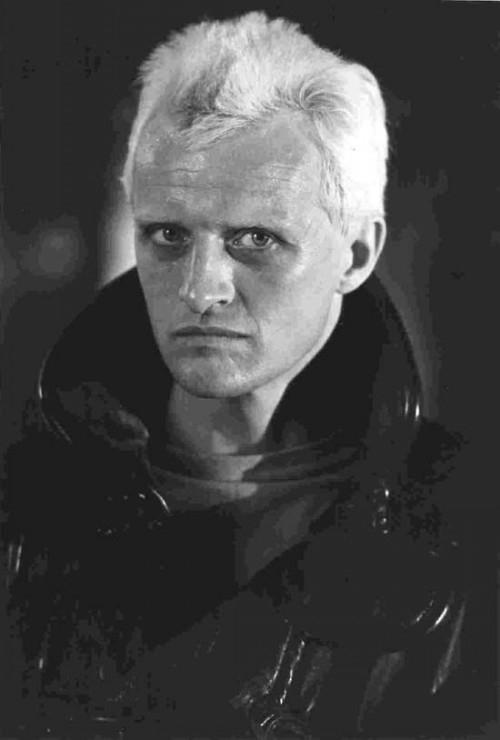 68 years.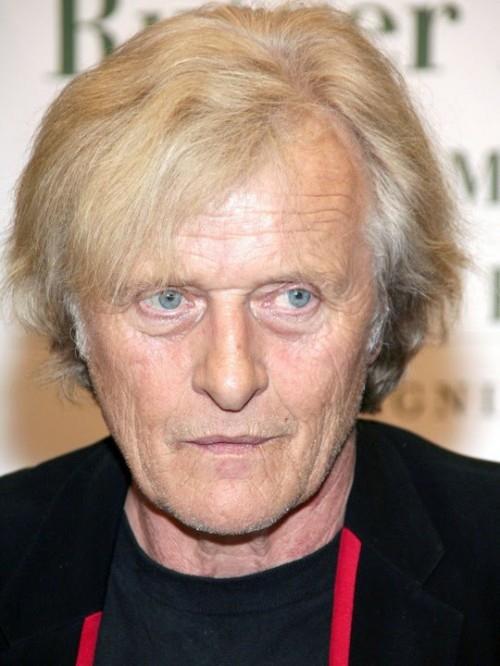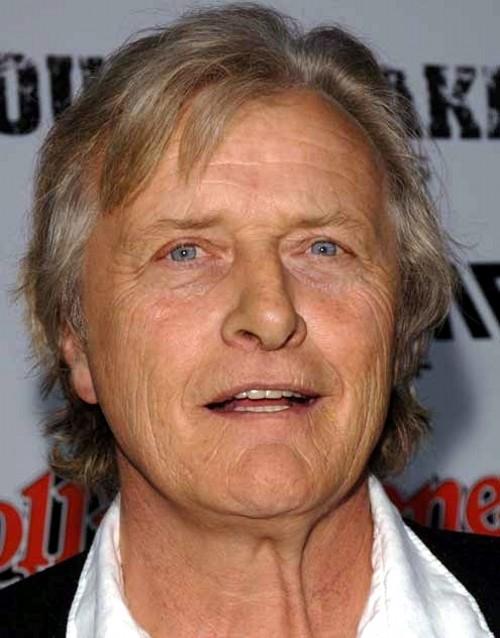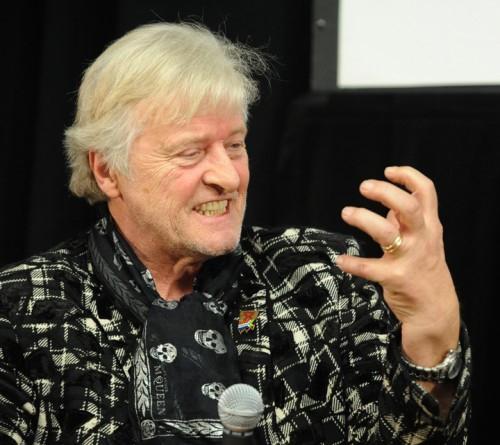 Steven Seagal - American film actor, film producer, screenwriter, director, aykidzin, musician, and the sheriff is one of the most famous heroes of fighters. Stephen became famous for his role in the movie "Under Siege." Critics of this film met mixed reviews, but the picture at the box office was successful. Later Seagal starred in several other action movies. Segal started with games in the series.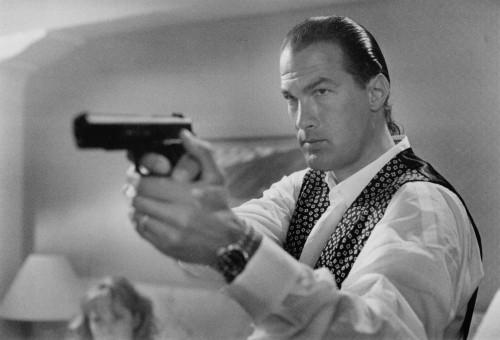 59 years.