We offer a unique selection of photos taken at parties in the eighties of the last century, when the trees were large and Jack Nicholson were wrinkles less than the films in which he starred :)
But not only Nicholson was a regular at such events. Let's see who else loved mass entertainment celebrities.
But start with Jack Nicholson (Jack Nicholson) and Angelica Huston, with whom Jack had been together as many as 17 years.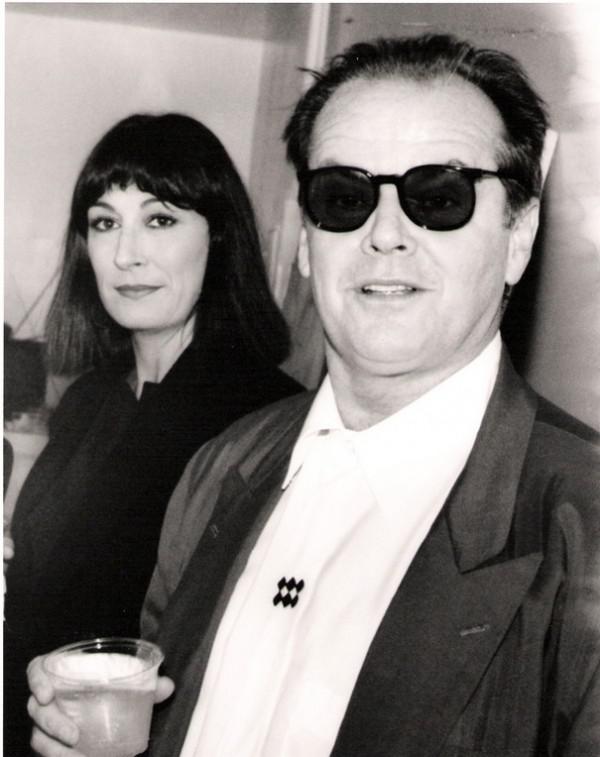 Very young Drew Barrymore (Drew Barrymore) with a minimum of young Balthazar Getty.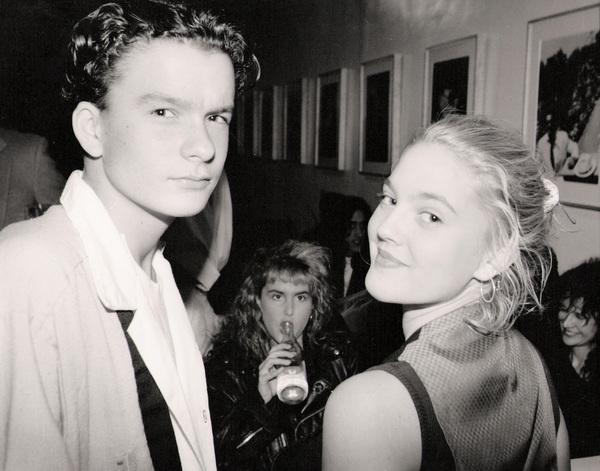 Madonna (Madonna) playing hide and seek at a party photographer Herb Ritz.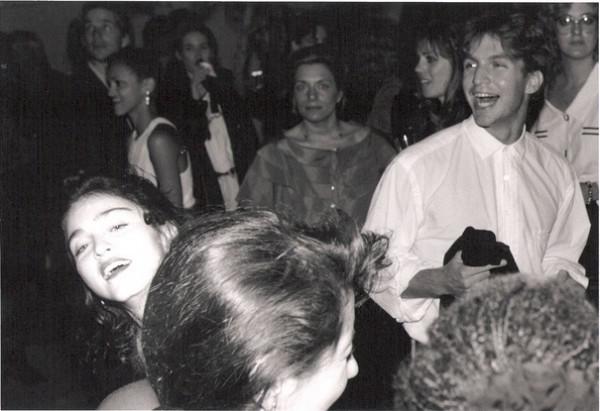 Bruce Willis (Bruce Willis) and Demi Moore (Demi Moore) at a party Vanity Fair.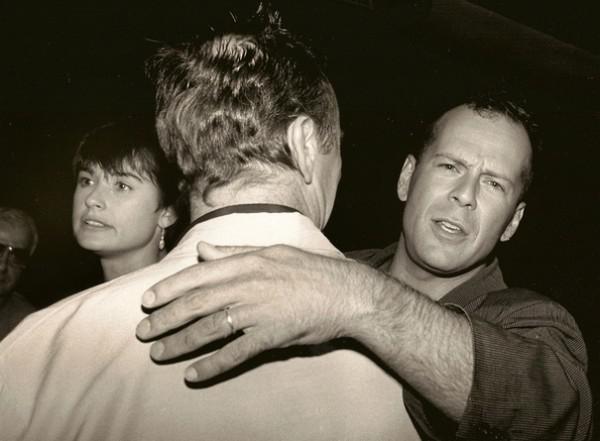 Iggy Pop (Iggy Pop) immediately after the show at the nightclub still practically sober :)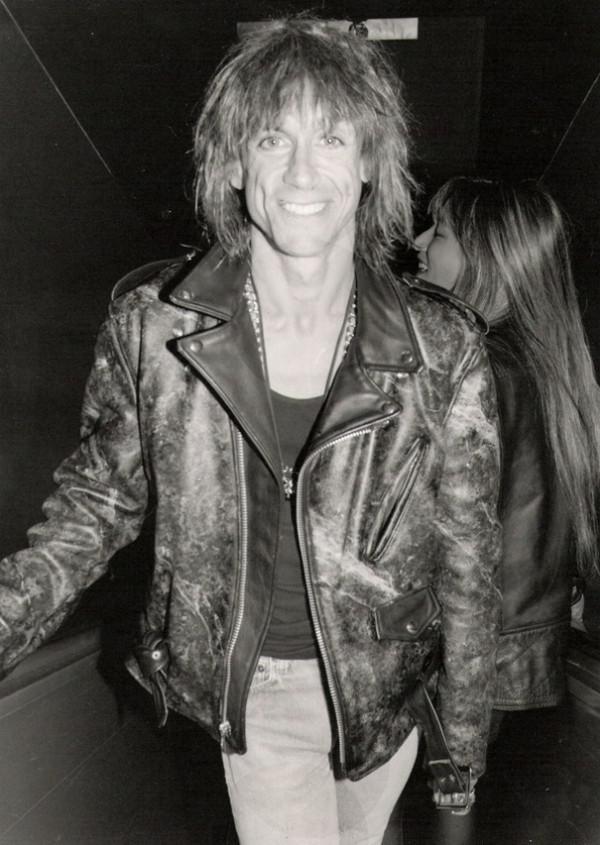 Father Michael Douglas, Kirk, at a dinner party on a visit to the famous writer Sidney Sheldon.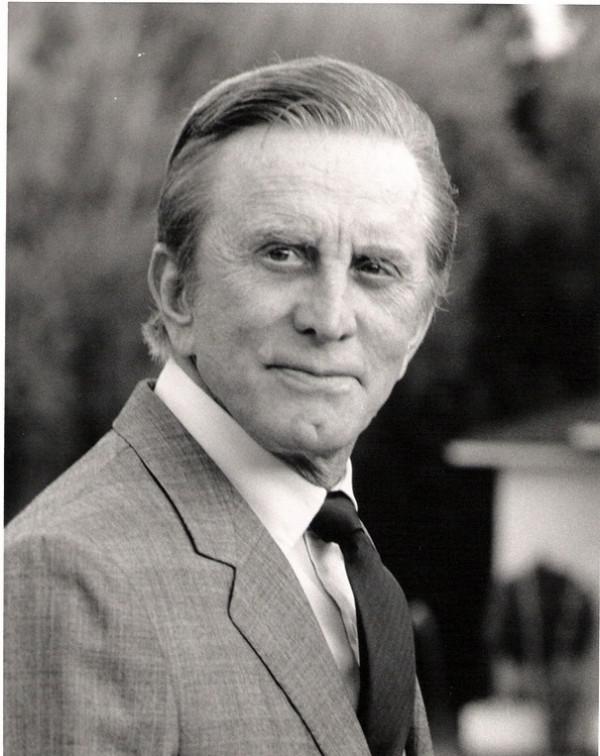 Paul McCartney (Paul McCartney) and his wife Linda at the presentation of her latest book.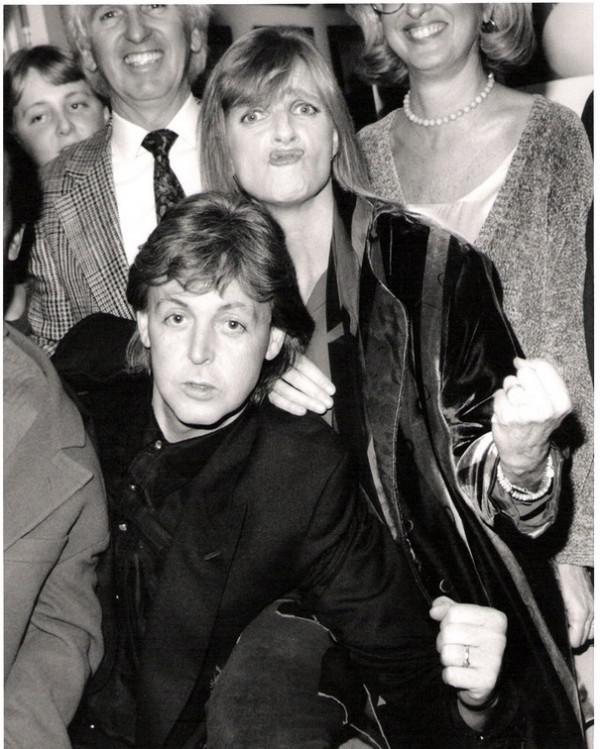 Arnold Schwarzenegger (Arnold Schwarzenegger) in a private reception in Beverly Hills.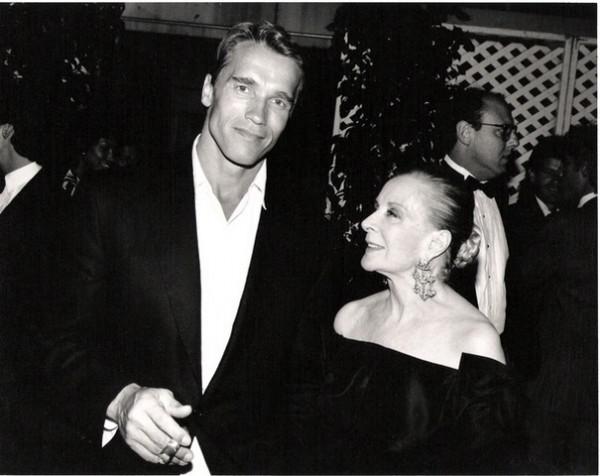 Rob Lowe (Rob Lowe) at the opening of the gallery in West Hollywood.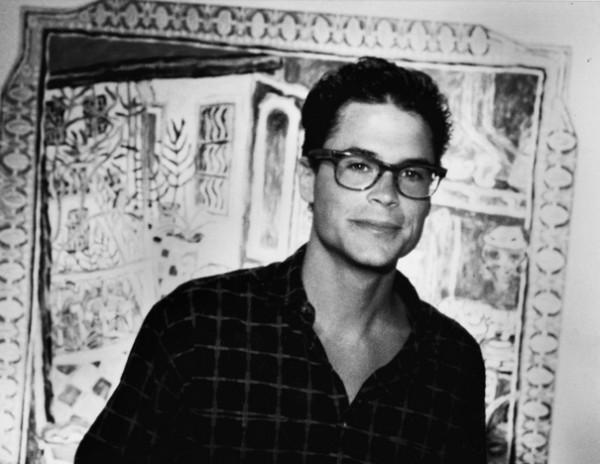 American artist and sculptor Keith Haring at a party in Los Angeles for a year before his death from AIDS.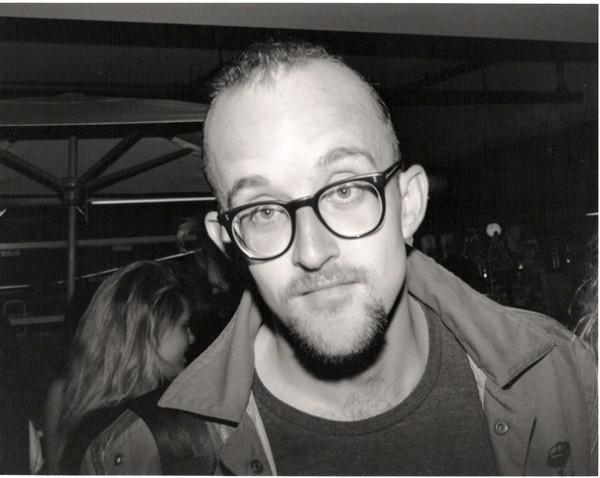 Daryl Hannah (Daryl Hannah) with the late photographer Herb Ritts on his photo exhibition in Los Angeles.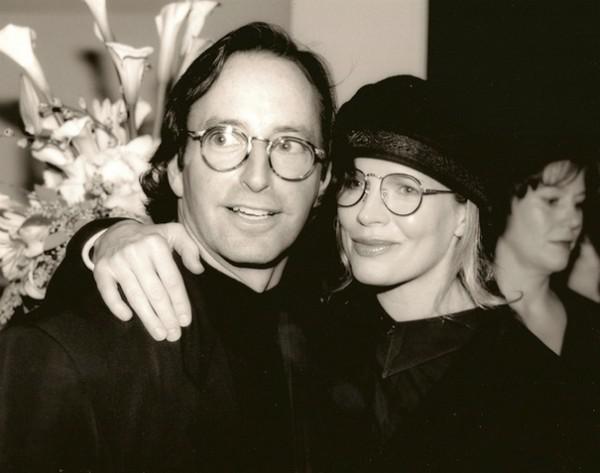 At the same event, Richard Gere (Richard Gere) is trying to ride the coat of arms, and the owner of the gallery shows boxing.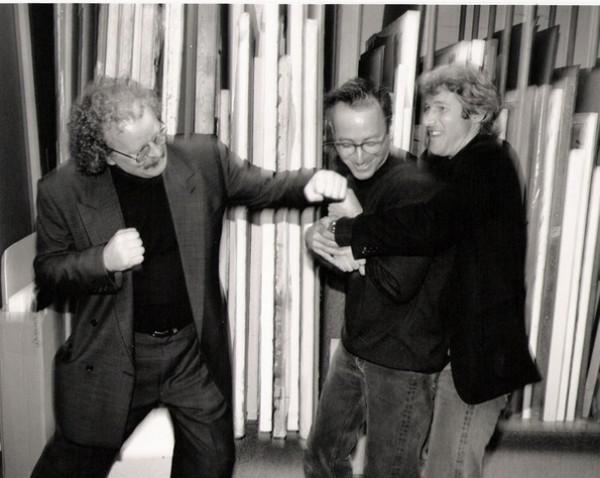 Whoopi Goldberg (Whoopie Goldberg) at the event «Amnesty International».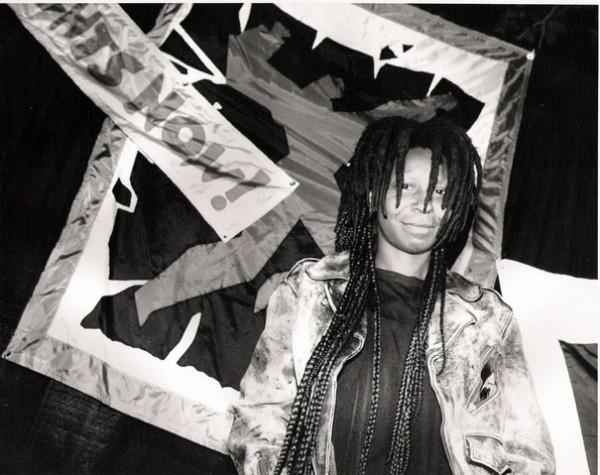 Sly (Sly), it seems, are not allowed into the club.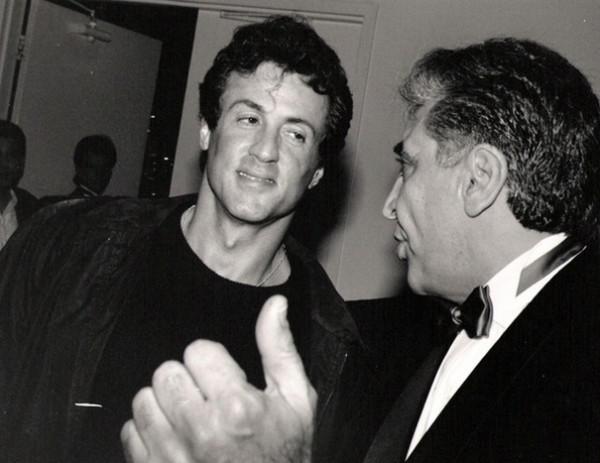 Future wife of David Bowie, Iman Abdulmajid, does not know that it will be the second and last of his wife.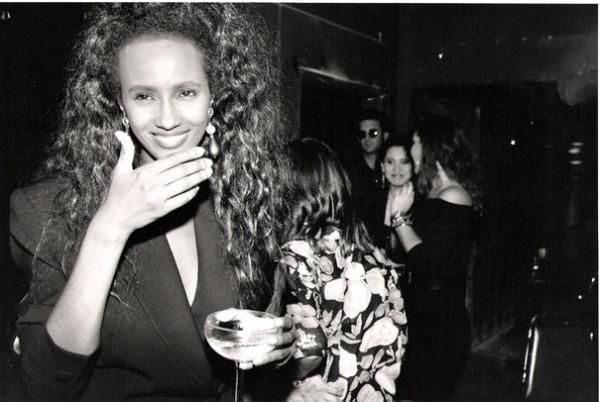 Comedian and TV presenter Jay Leno (Jay Leno) on the eve of his popularity in one of the clubs on the Sunset Strip.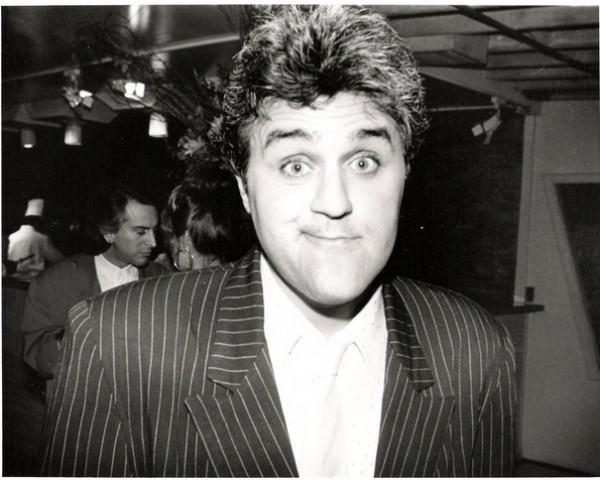 Billy Idol (Billy Idol) with future wife on the eve of the New Year.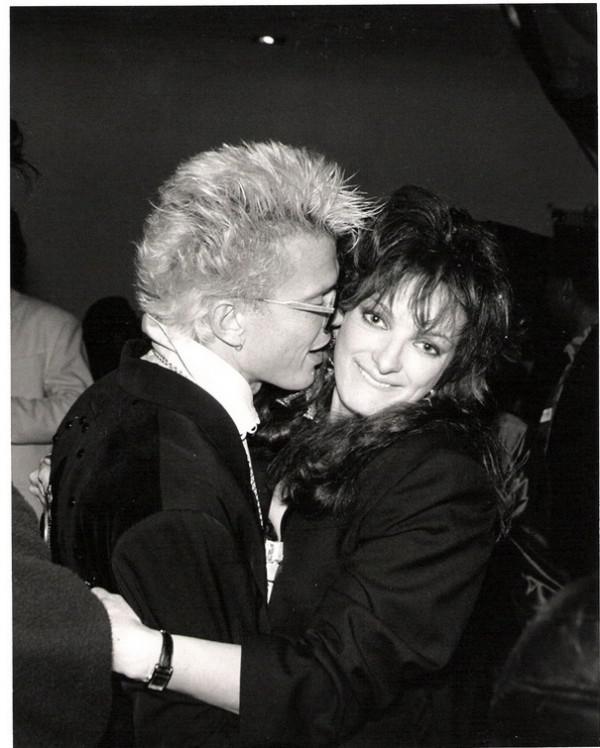 Actor James Woods (James Woods) at social events with a certain beauty.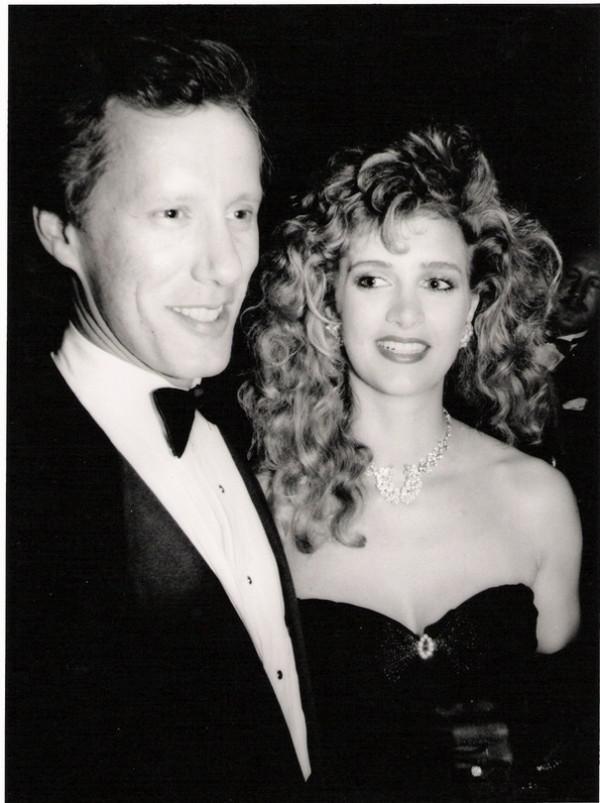 Unexpected guests at a fashion show - Ivana Trump. Then another husband Donald.
And a little more anonymous photo. At the end of the party, even the Mona Lisa looks sleepy :)