In fact, the concept has been presented only Nissan, but the concept car Mercedes-Benz SF1 - it's just a dream of the romantic mood of the designer. However, we all try to believe that dreams, like thought, very tangible.
Very soon, Japan will host one of the last auto show in the world this year. In the capital Tokyo, the third to be held December 11th Tokyo Motor Show. It was carried out for him and preview the upcoming premiere of the concept Nissan Pivo 3. The number three appears not only in the name of the concept. For example, its length is guess how many meters. And, guess how many passengers designed interior. Compared with its predecessors, the third version looks quite realistic. The manufacturer promises autonomous wheel drive in each, as well as the presence of the robot, which helps while driving. More Nissan Pivo 3 can park itself, to replenish the charge and sell excess energy. Details learn in Tokyo.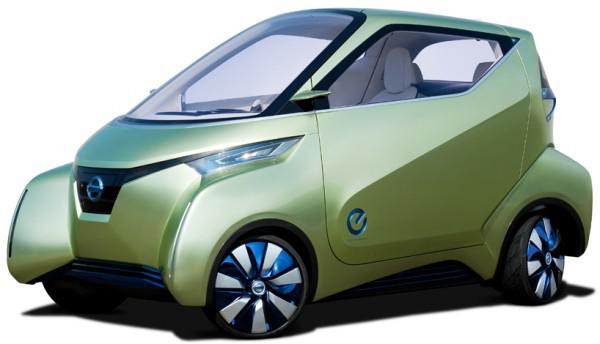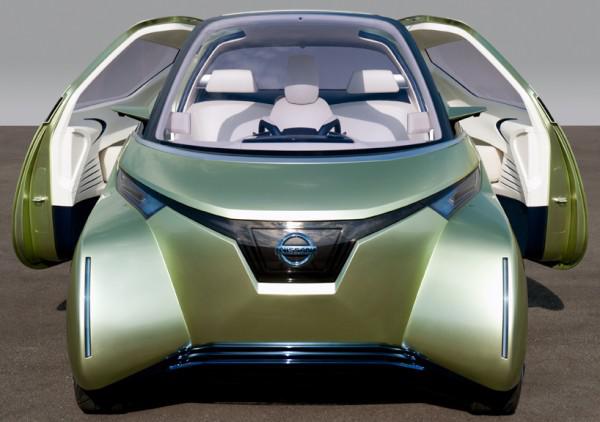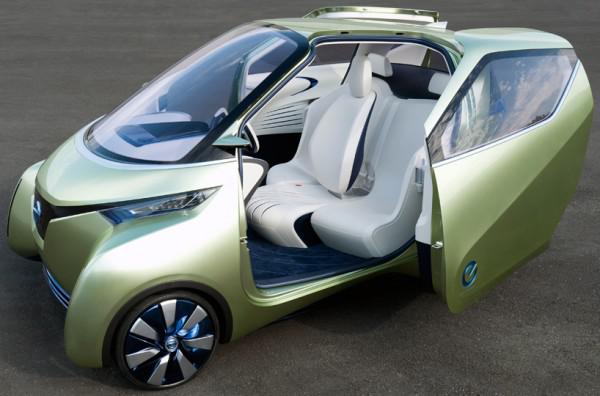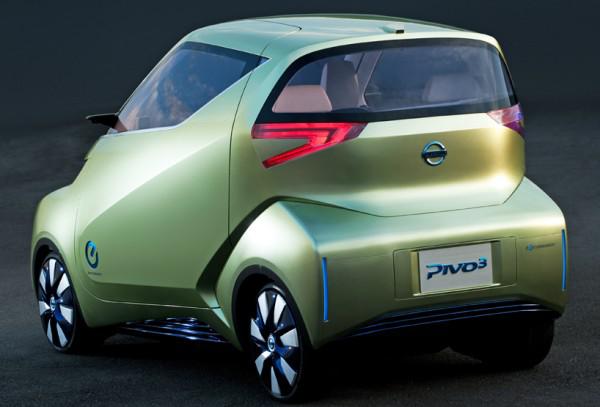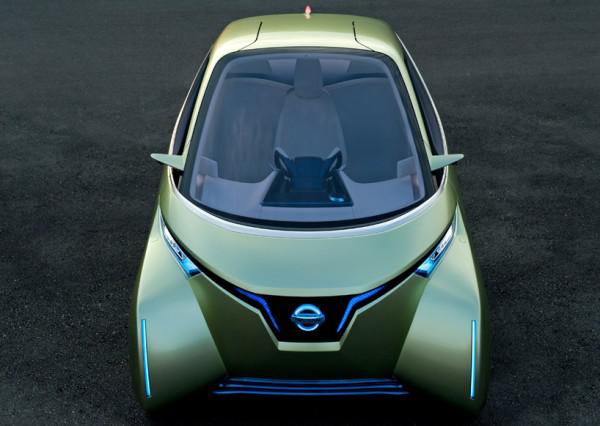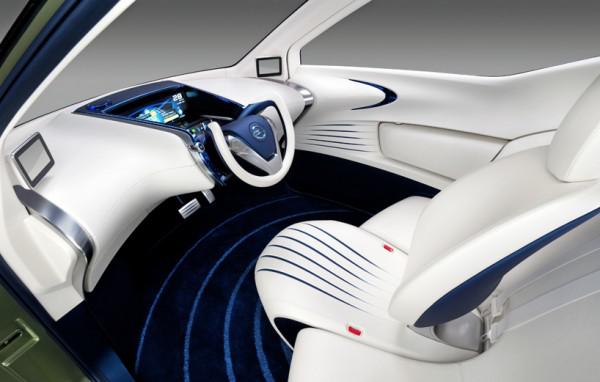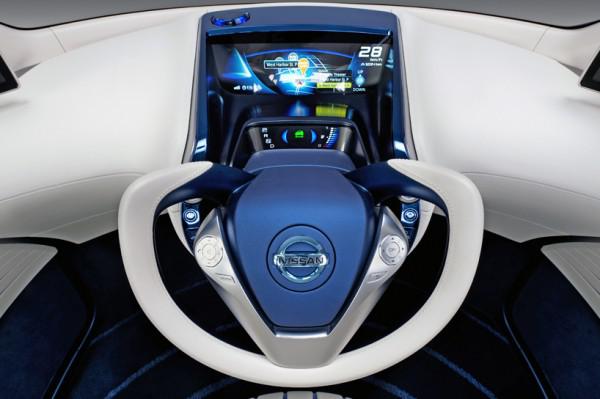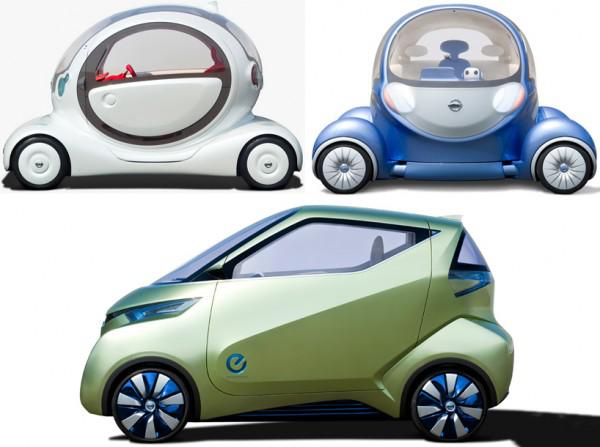 As we have said in the announcement, there is no formal concept car Mercedes-Benz SF1. It is the work of designer Oleg Yermakov. The concept really impresses with its cosmic lines. In addition, Oleg ventured to alter the logo.