Thursday raced quickly, and with such speed that even the main news of the day tried to zip past :) But our attention should not leave anything unnoticed.
Lar gibbon-female named Betina with his two-week baby hanging on a tree branch in a zoo "Safari", the Israeli city of Ramat Gan.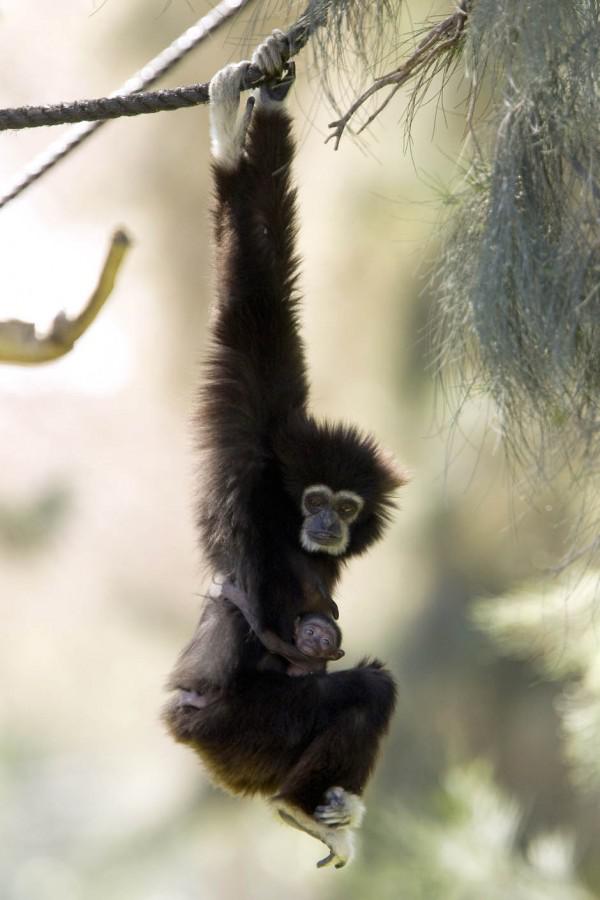 Polar bear Vicks with her mother Olinka at the zoo in Rotterdam, Netherlands.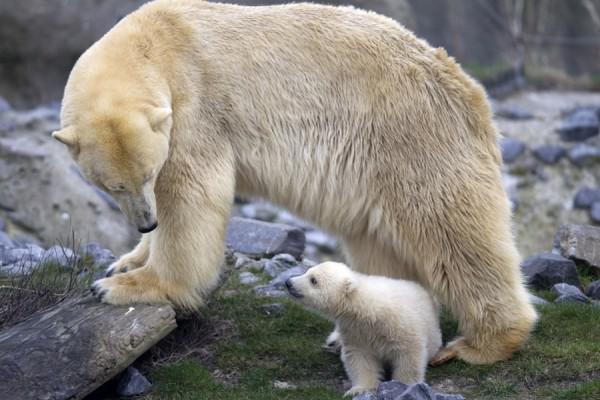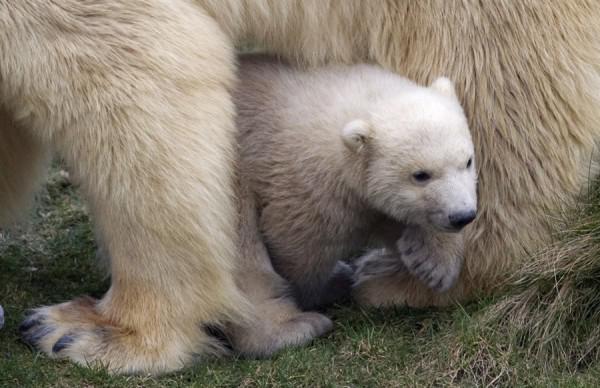 Seagull flies near the dome of the NPP in the English Leistone.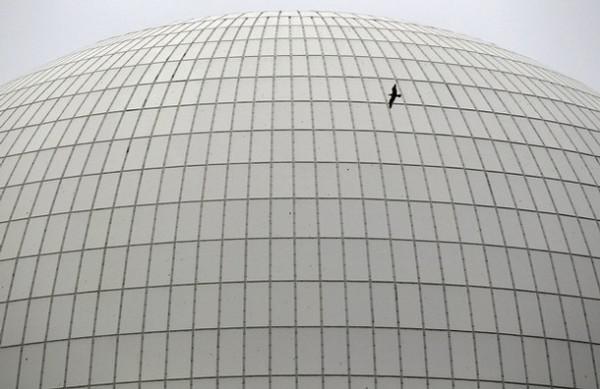 According to the forecasts of seismologists in California will soon be an earthquake. Here is part of the fault near the town of Wallace Creek.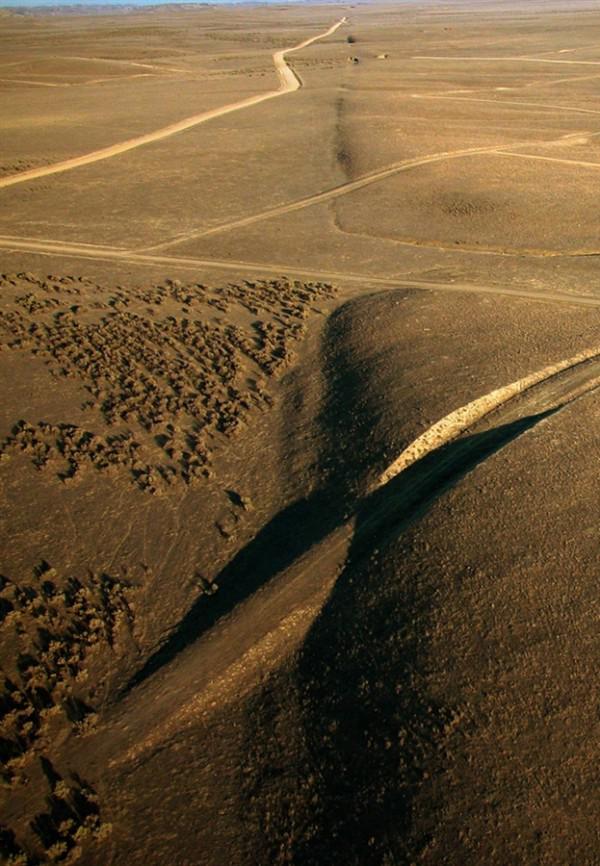 In Ireland today, celebrating St. Patrick's Day. Dublin is literally "on the ears."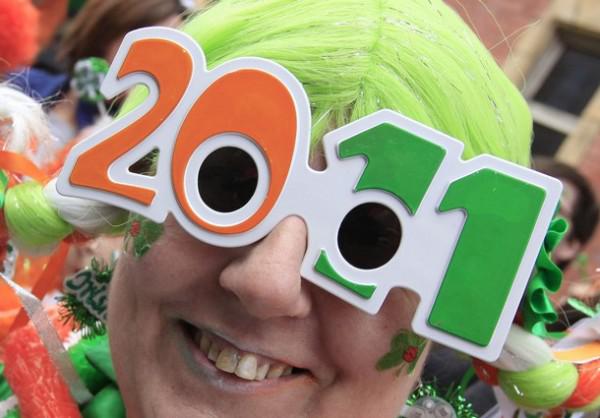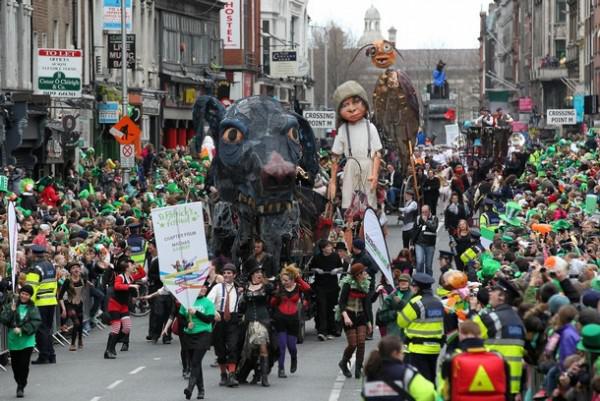 In Washington, a fountain shimmering green in honor of the Irish holiday.
One of London's power is also highlighted in green on the matter.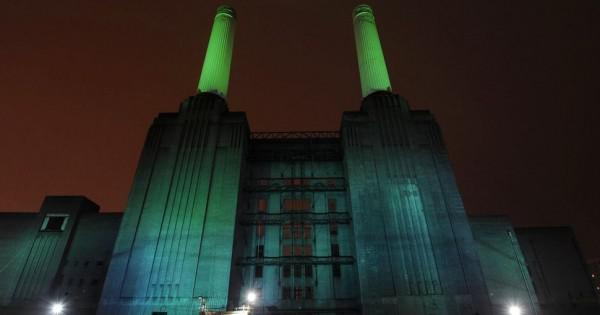 Tug-hand Boeing, the centenary of aviation in Hong Kong.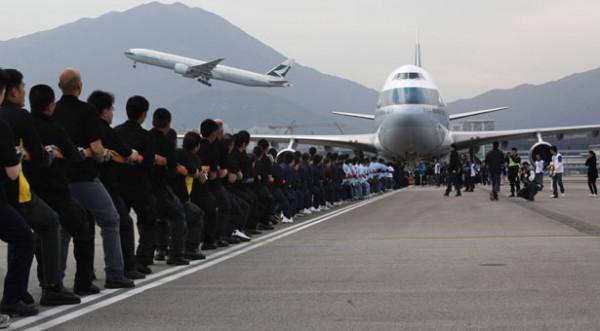 These origami made by children in the Sofia of Bulgaria, as a sign of mourning for the victims in Japan.
The hand of the deceased person under the rubble in the Japanese city Toyoma.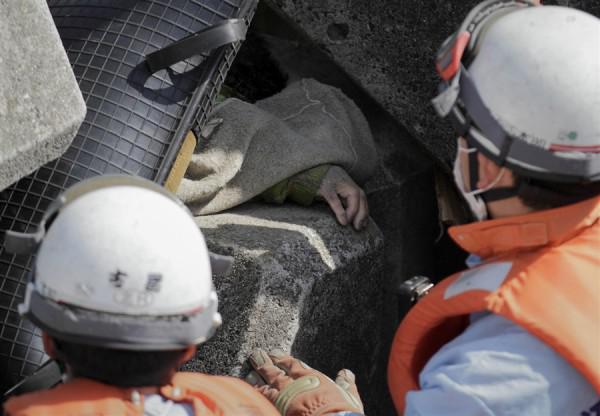 Watering water does not stop the protesters from the Party Congress in Chandiharhe, India.
Near the University of Bahrain in Sana'a demonstrators throw up one of the participants in an anti-government rally.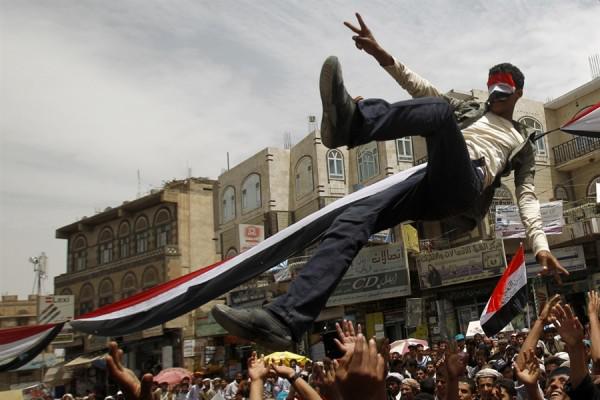 Shiite priest shouts slogans against the leaders of Bahrain and Saudi Arabia, at the embassy in the capital of Iran - Tehran.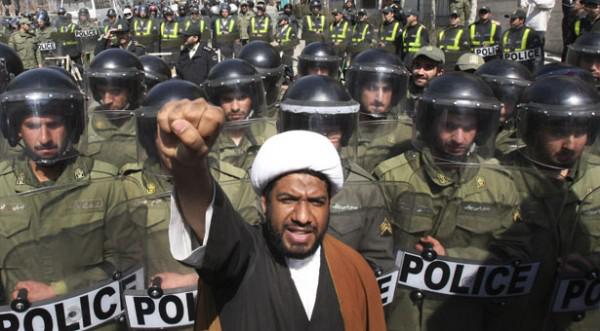 The protest against the use of nuclear energy was held in Barcelona, ​​Spain.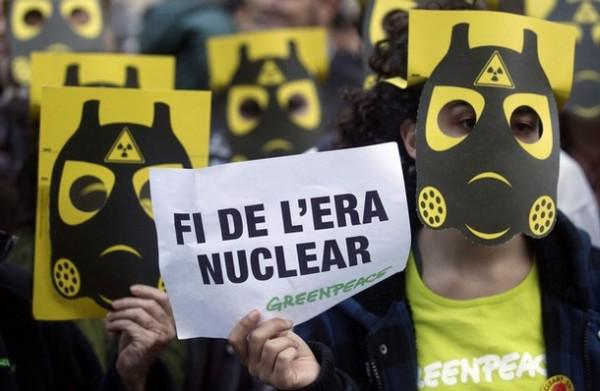 Indian police destroy the bunker in Srinagar.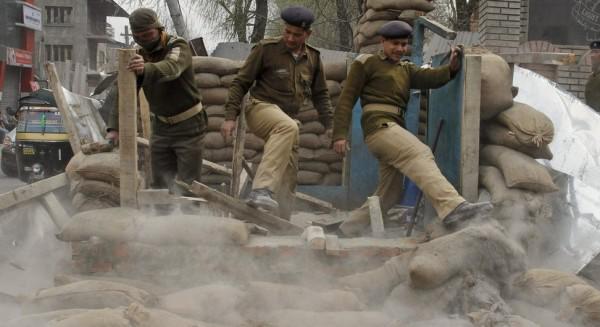 American engineers check the integrity of the bridge in Everett, Washington.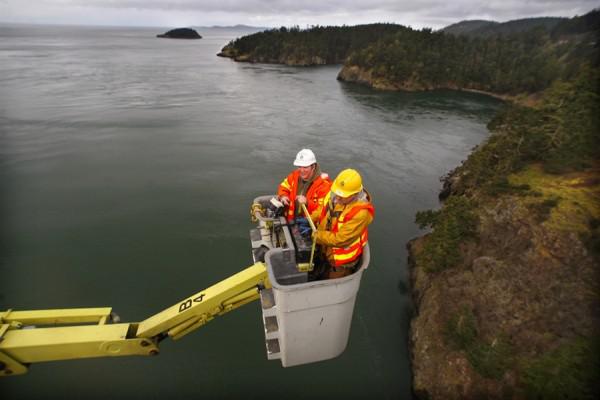 The work in the mine for the extraction of potassium in Russia Solikamsk.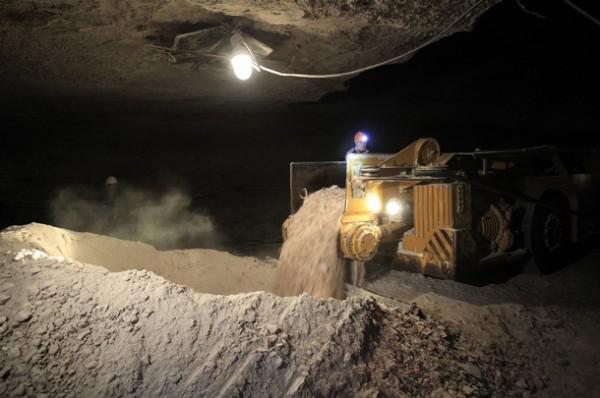 American schoolgirl rehearsing on the eve of the 250th under the account of the parade in New York, in honor of St. Patrick's Day.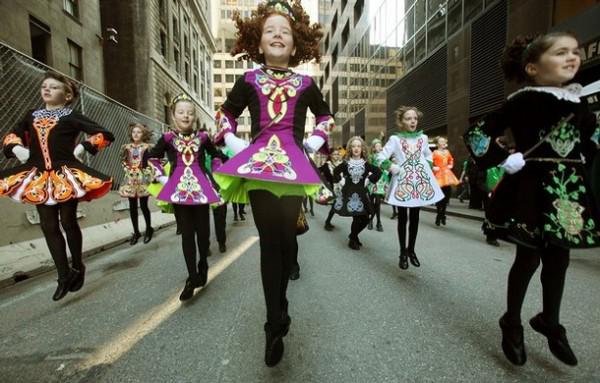 Enterprising Russians from Khotkovo made here are the tanks, which are inflatable state indistinguishable from the originals.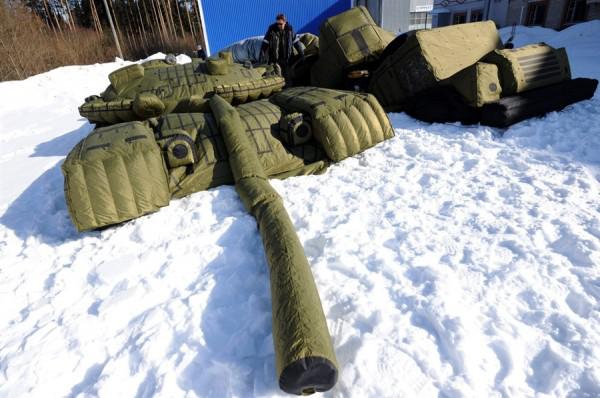 There are S-300 missiles and much more.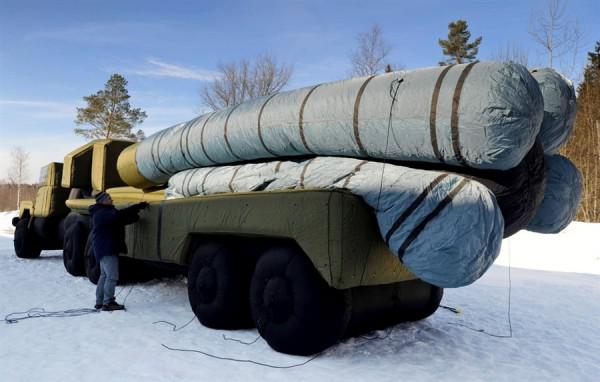 Bangladeshi workers in anticipation of the plane home. The airport of Djerba, Tunisia.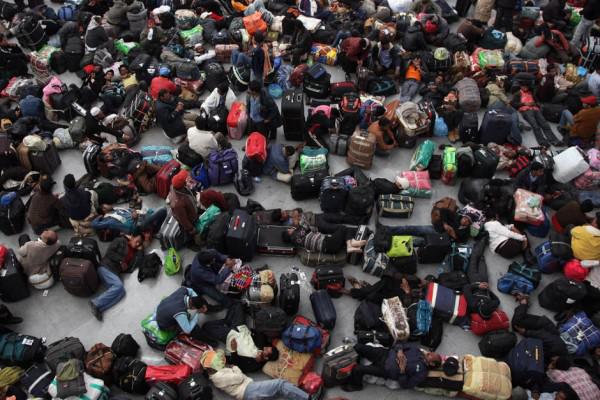 Brazilian President Rousseff received a guitar autographed by the Colombian singer Shakira.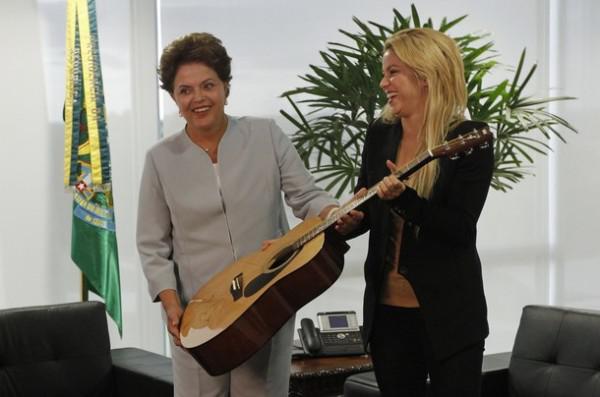 Whether leaf clover, or a map of Ireland congratulates guests and participants of the festival in the English Cheltenham Happy St. Patrick's Day.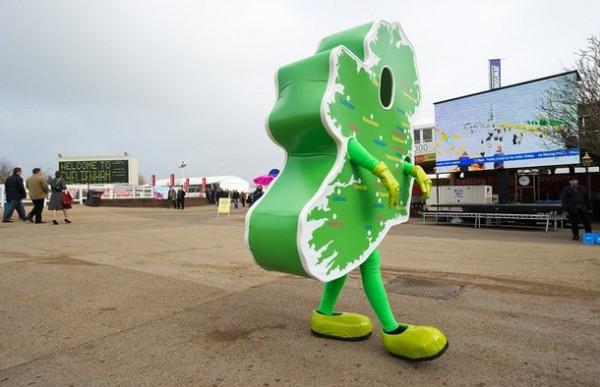 Today, all participants of the quarter-finals of the Europa League Cup. The photo Dynamo Andriy Shevchenko is struggling with Dzholeanom Lescott from the "Manchester City".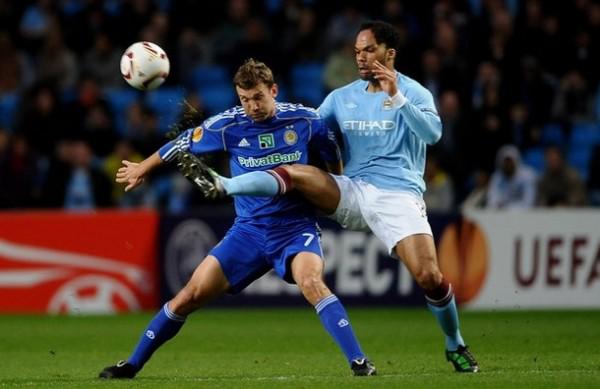 Kiyani passed on.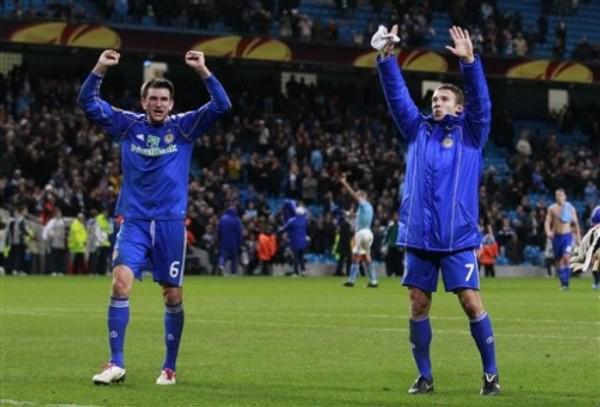 Fireworks in the center of Rome on the occasion of the 150th anniversary of the unification of Italy.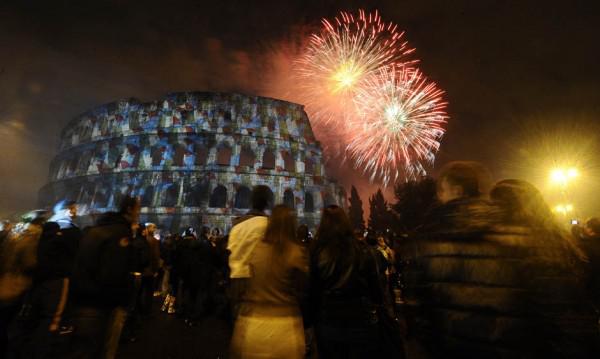 Photo: AP, Getty Images, Reuters