Tired of blood and murder warrior Yang (Jang Dong Gun), together with their rescued the girl, whom he had killed on the orders of his clan, fled to America. Axial in one of the villages in the Wild West, Young led a quiet and tranquil life of a hermit until, until he met with a pretty and lively girl Lynne (Kate Bosworth). Thanks to her, he gradually merges into the life of the village, when suddenly there is a gang led by Colonel (Danny Huston), a personal enemy of Lynn. Circumstances force Yang recall their combat skills to help zhytelyam village. But that was not all. Old enemies of the clan are Young and he has to fight on two fronts.
"The purpose of the warrior's way is to become soft and susceptible persons capable of giving genuine assistance to the world. Wandering warrior is focused on the discovery of the fundamental benefits of the deep in human existence, as well as ways to share this natural wealth with others. "(Chogyam Trungpa Rinpoche" Sacred Path of the Warrior "philosopher, a Buddhist meditation master).
Way of the Warrior (The Warrior's Way), United States, South Korea, New Zealand
Director: Sngmoo Lee
Cast: Jang Dong Gun, Kate Bosworth, Geoffrey Rush, Danny Huston, Matt Dzhillanders and others.
Producer: Douglas Falconer, Michael Peyser, Stacy Ruppel
Operator: Kim Woo-Hёn
Screenwriter: Sngmoo Lee
Composer: Javier Navarrete
Premiere (World): December 1, 2010
Premiere (RF): December 2, 2010
Budget: 45,000,000 $
Poster for the film: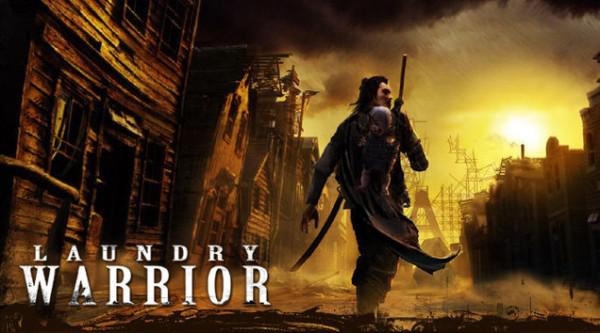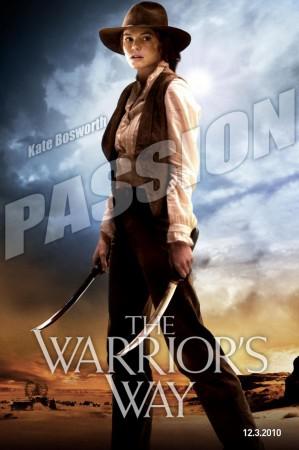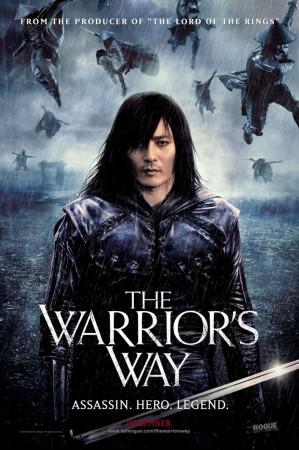 Movie Stills: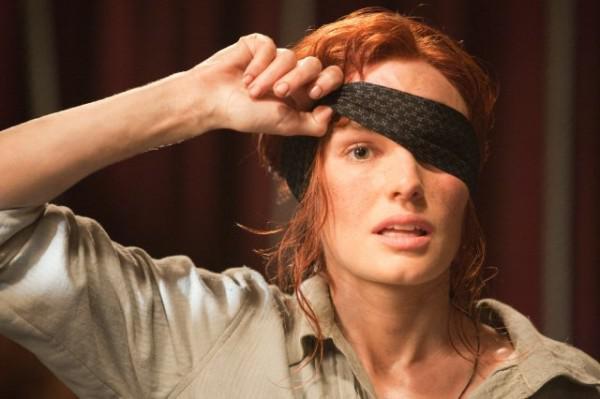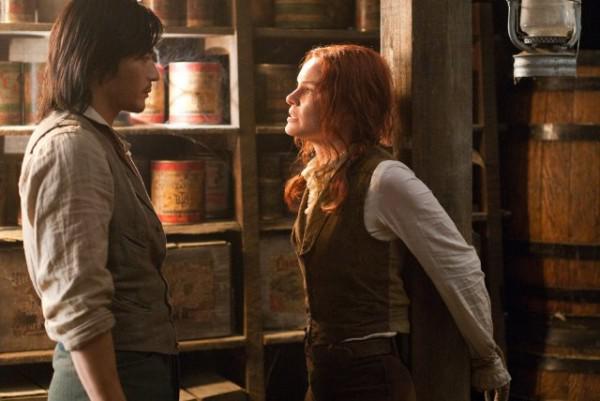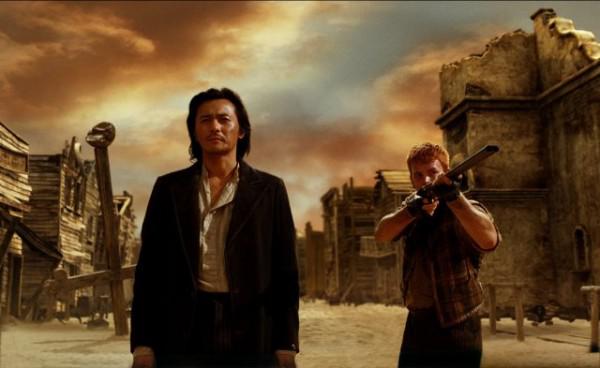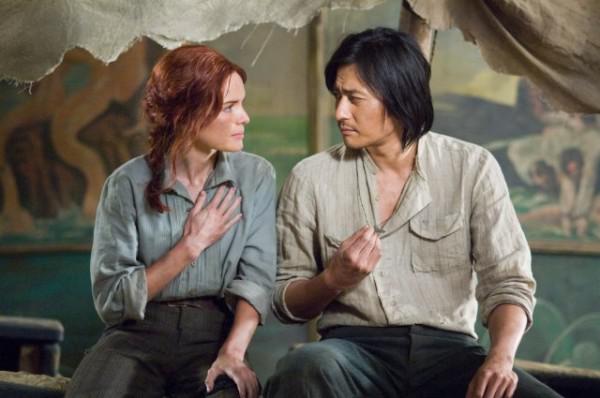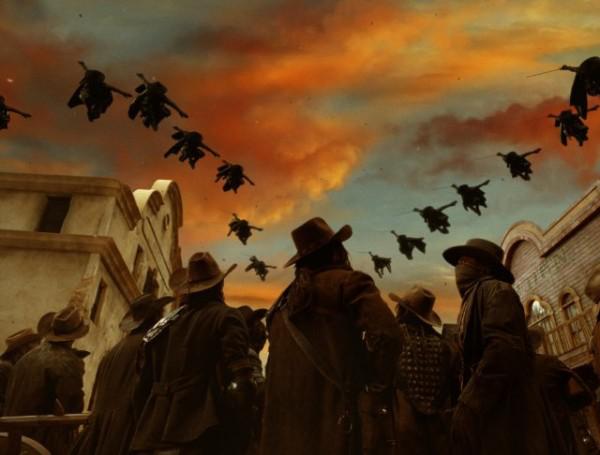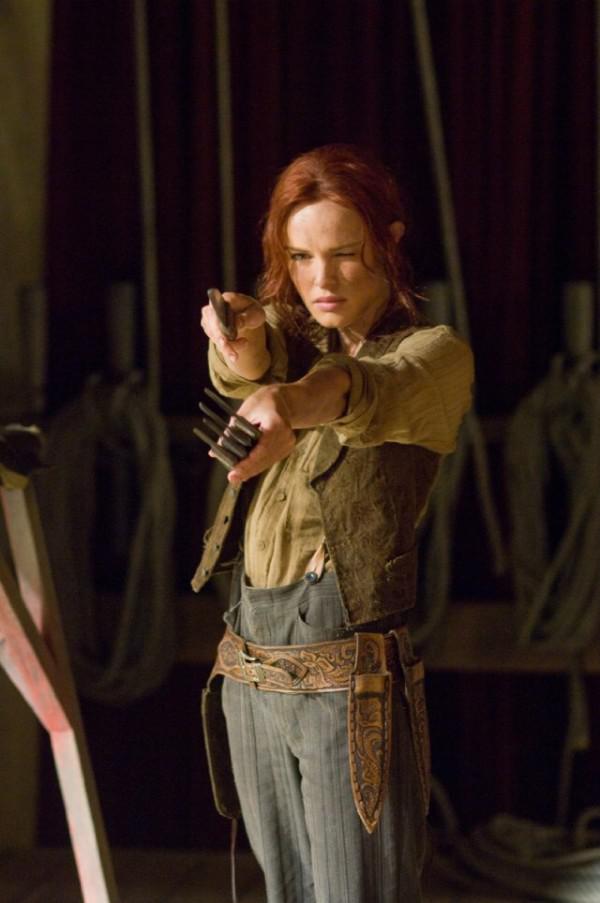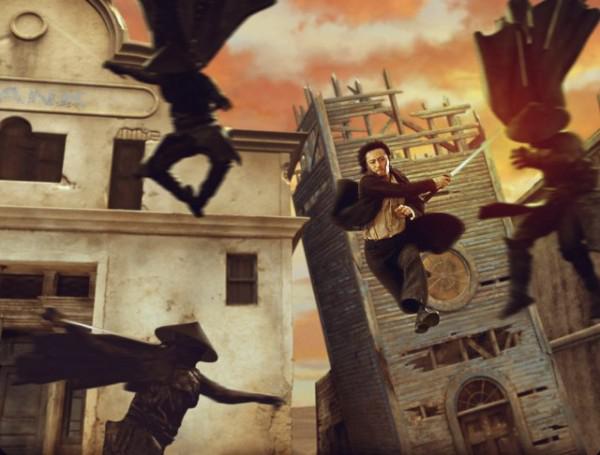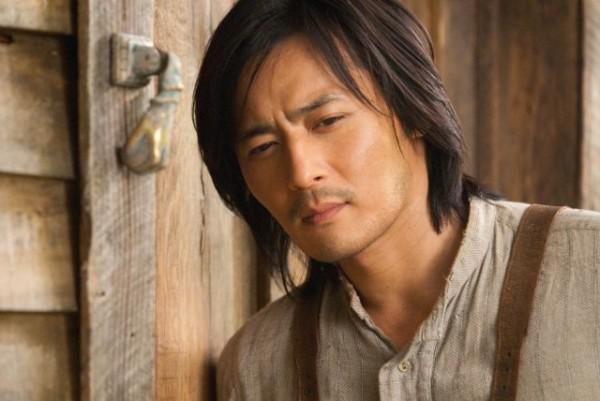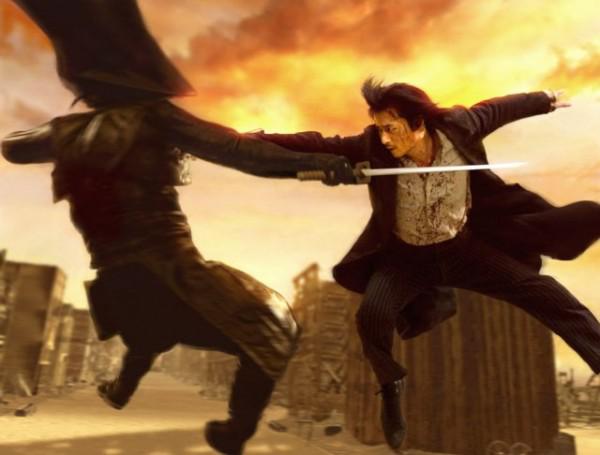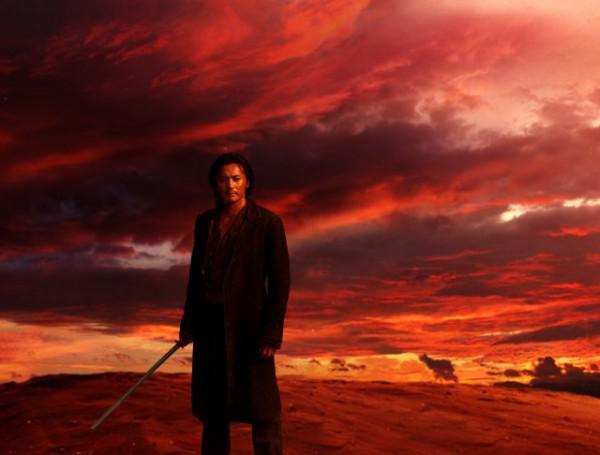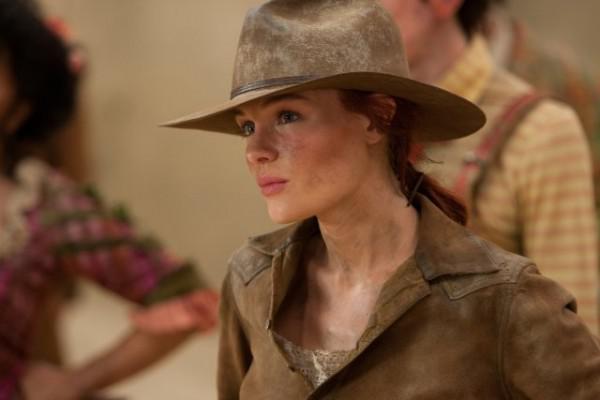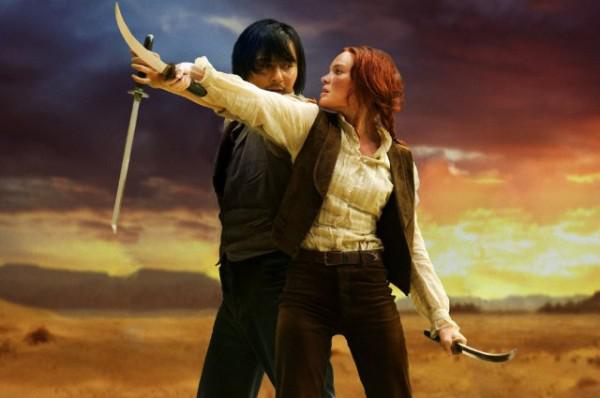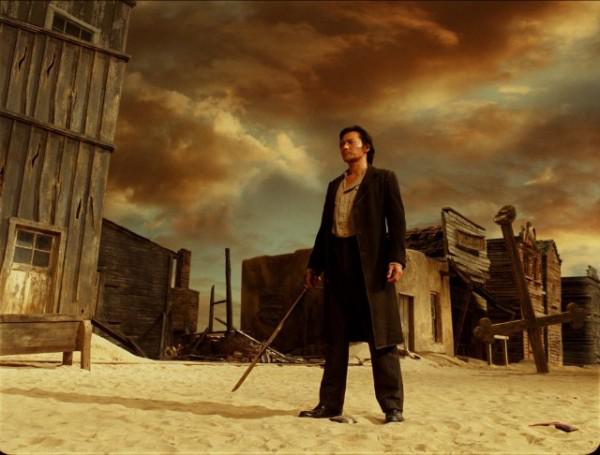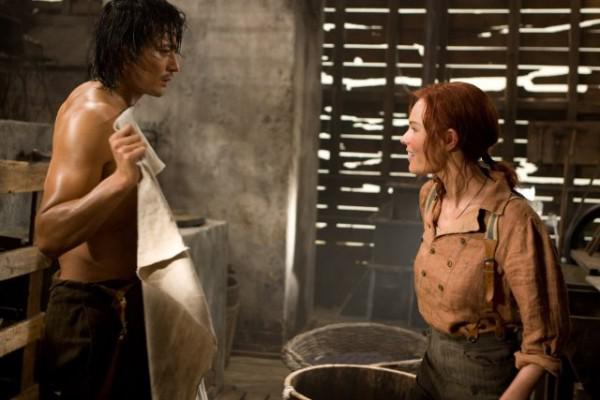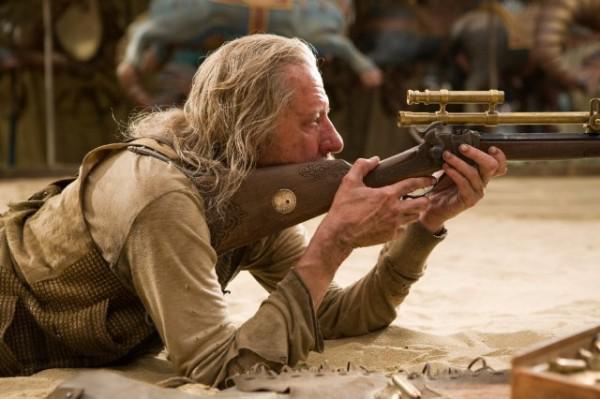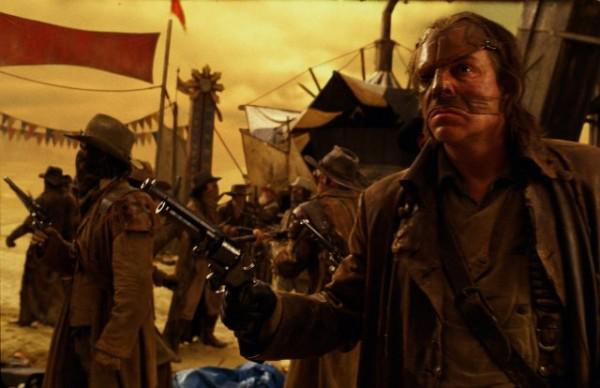 Photos from the premiere of the film in Los Angeles: