In cities and countries all over the world come Christmas and New Year. Santa Claus is starting to take to the streets everywhere - from Beijing to Beirut, and everywhere you can see the approach of the holiday - for glowing trees in garlands, in shop windows, churches and other places. Collected here are photos of people preparing to welcome Christmas and New Year, which is not far off.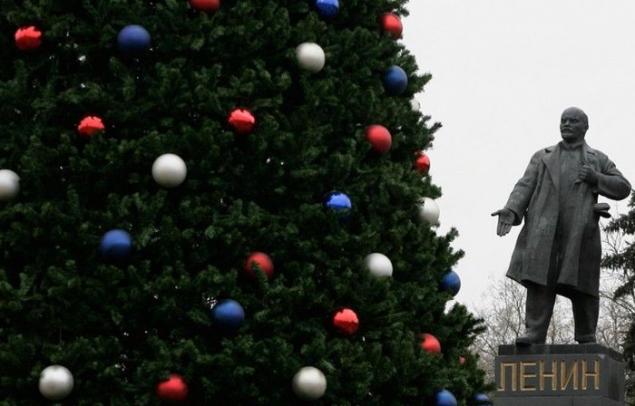 A man dressed as Santa Claus with smoke float rides on a wakeboard on a small lake in Hamburg on December 5.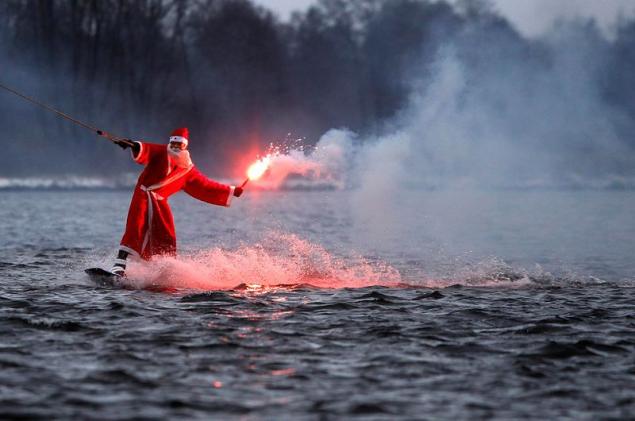 Tree against Christmas lights in Nervion, Seville, on 11 December.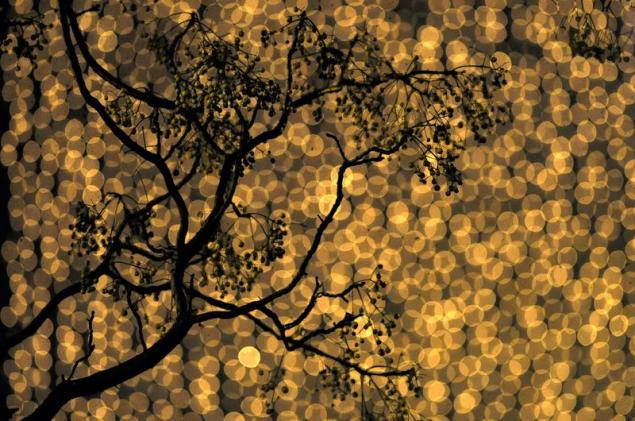 People look at the Christmas tree at the Rockefeller Center after the annual lighting ceremony of Christmas lights in New York on November 30. Thousands of people came to watch the lighting of the 12-ton 22-meter Norwegian Christmas tree during one of the most important ceremonies in New York.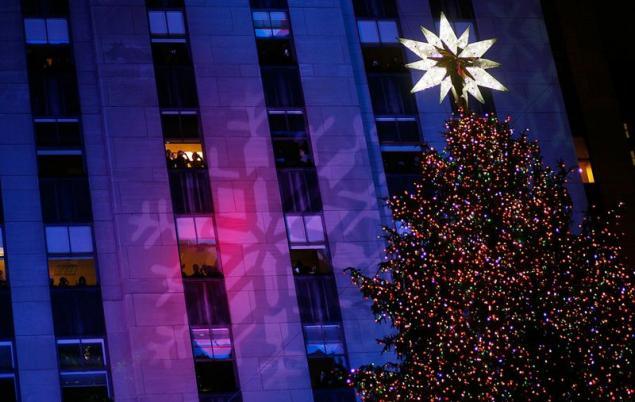 Santa Claus Larry Durian during scanning in Canton Airport in Green, Ohio, December 8. Santa spent about seven hours at the airport, welcoming passengers