New Year - a fairy tale, and waiting for a miracle.
Do not forget to give joy to your loved ones.
This selection give you some idea of ​​the original and will help to make a pleasant surprise.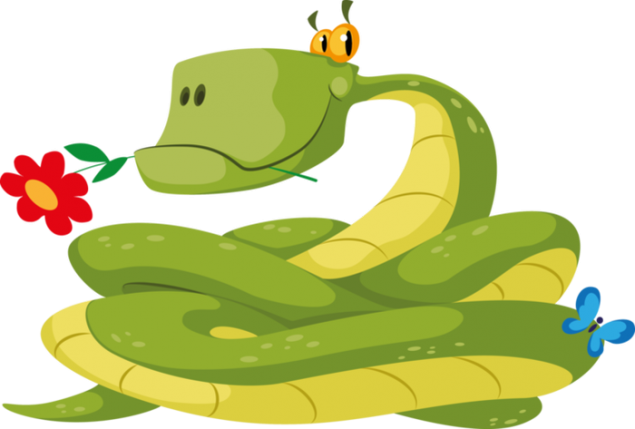 Let Snake in the New Year
To you with lots of joys to come,
And may he bring with him
Friends, health, life off.
Let the work is passion,
The family also - rest the soul,
And let all the bad weather disappear
And steep turns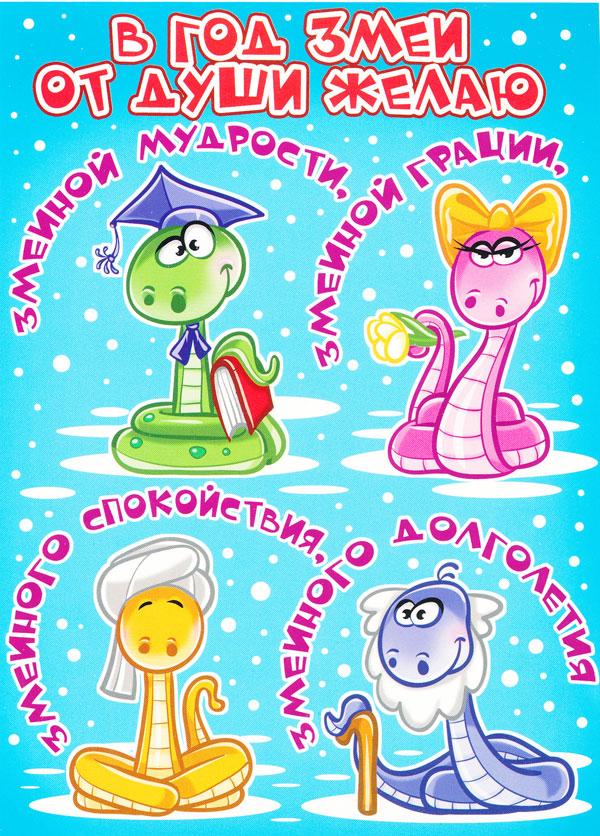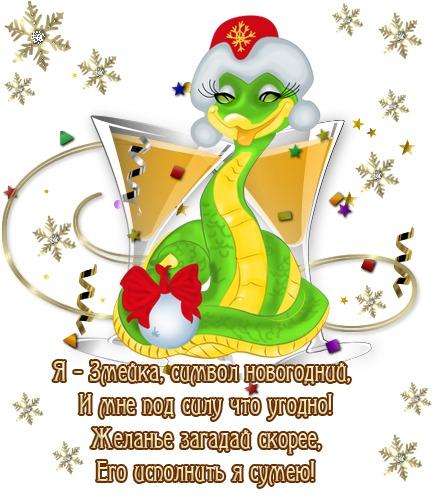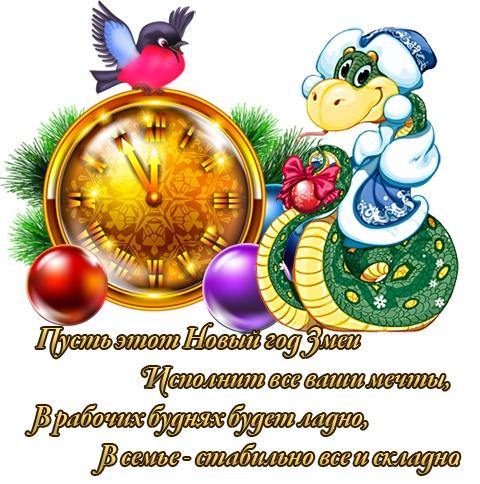 In the year of the Snake
I sincerely wish
Serpentine wisdom,
Serpentine grace,
Snake tranquility,
Snake longevity
... And simple human happiness!
Happy New Year!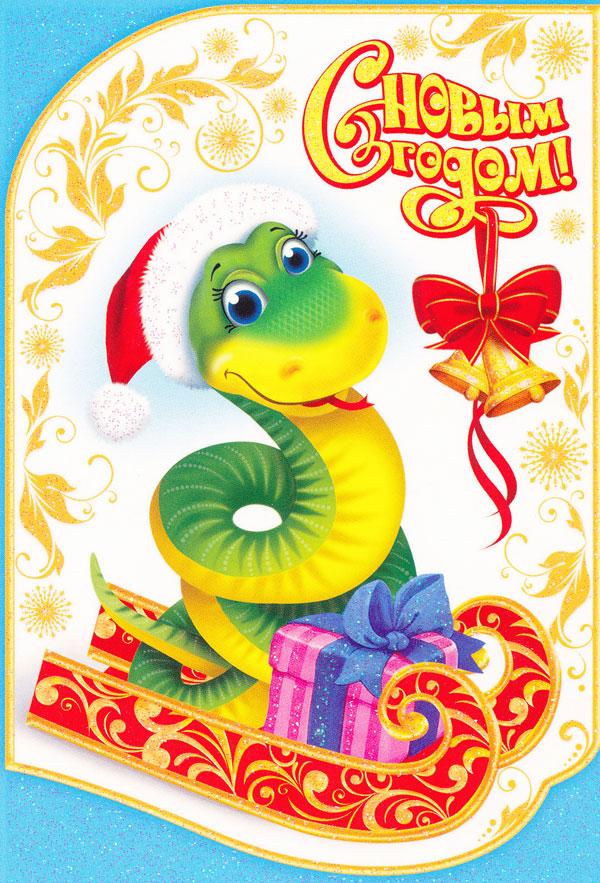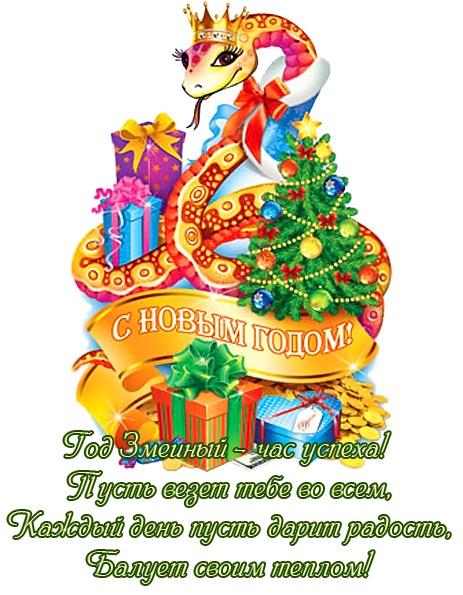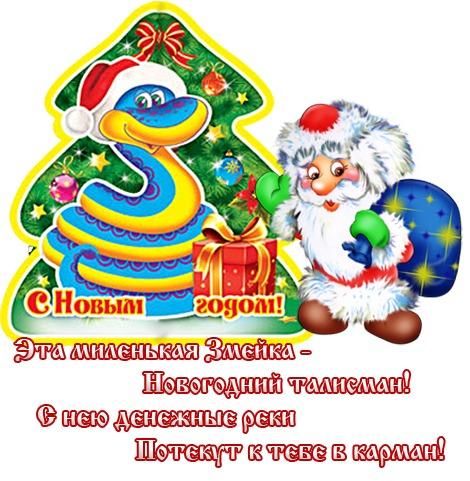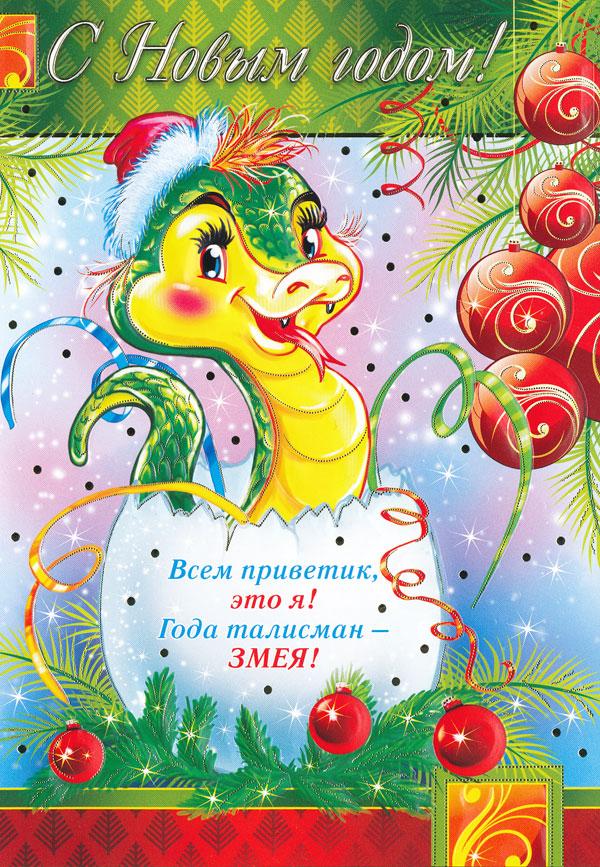 In the year of the Snake
I sincerely wish
Serpentine wisdom,
Serpentine grace,
Snake tranquility,
Snake longevity
... And simple human happiness!
Happy New Year!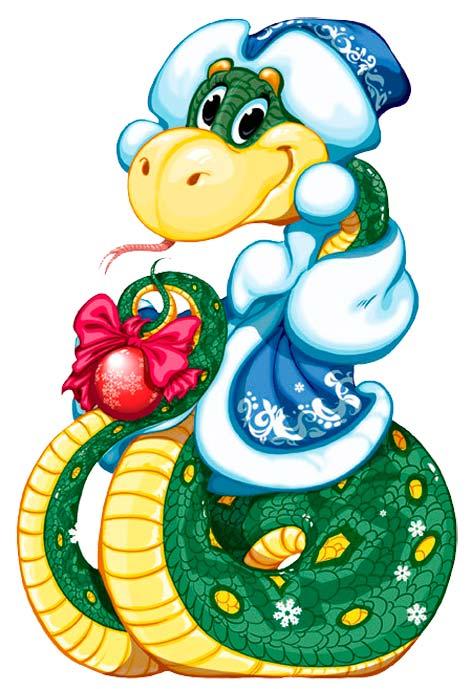 Meet the snake good
And get a gift
Joy and great income,
Happiness in the house all year round!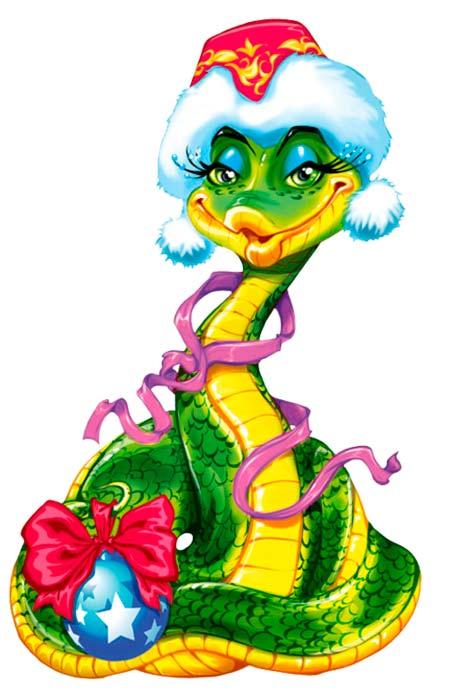 Although outside the window again snowing,
Let life be full of warmth and light,
A snake charming this
Fulfill all the desires in the New Year!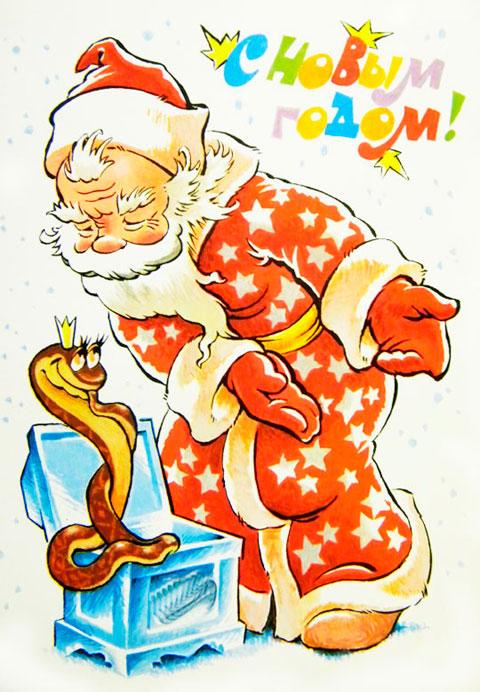 Gives Snake queen
Let the right and left
All the wonderful gifts:
And a lot of bright smiles,
And fun, and good,
Gold and silver,
And a great income!
Let be a great year!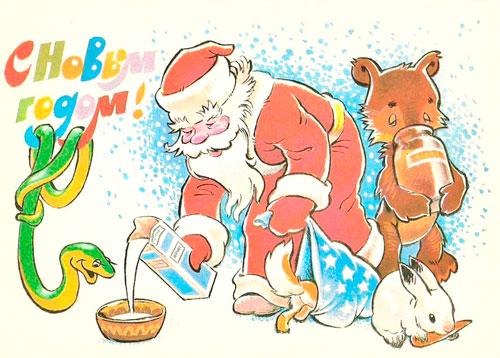 Happy New Year Snakes congratulate
All sitting here cardio
And I sincerely wish
Hold it lightly.
Let elude you unhappiness,
Let pass you the trouble.
Happy New Year Snake! With the new happiness!
With new life, gentlemen!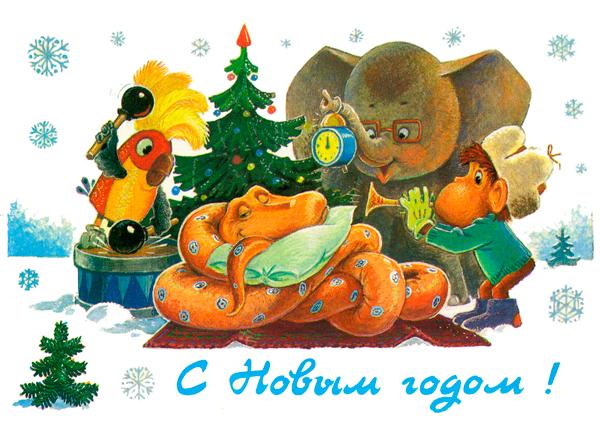 I tailed snake,
I'm taking a motley happiness:
With wonderful gifts,
On the bright flashlights,
With a cheerful smile,
With beautiful card!
Let all your dreams come true
And the celebration does not end!
I - Snake, Christmas symbol,
And I afford anything!
Wish make more,
I'll be able to fulfill it!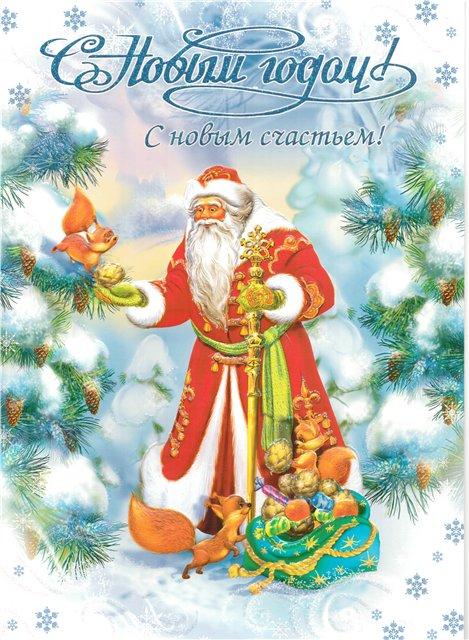 The snake is wise, generous, beautiful,
She gave a happy year,
Dreams help translate
And fun, luxurious living!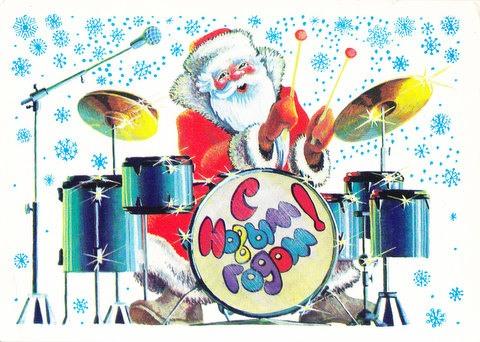 We were in a hurry Snake gold,
Magic, not just!
It will bring us gifts
And to make this year a bright,
Delight major success,
Fun, smile, laugh,
Will help increase revenue!
Happy New Year!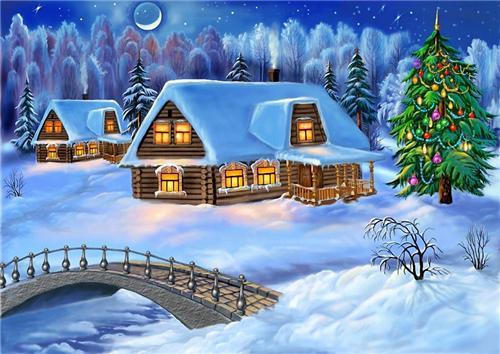 Golden streamer
Flashed Snake year!
Let us, the Serpent
Certainly lucky!
Let wealth grows,
Let hurry luck into the house,
Happiness only become greater,
It would be better all around!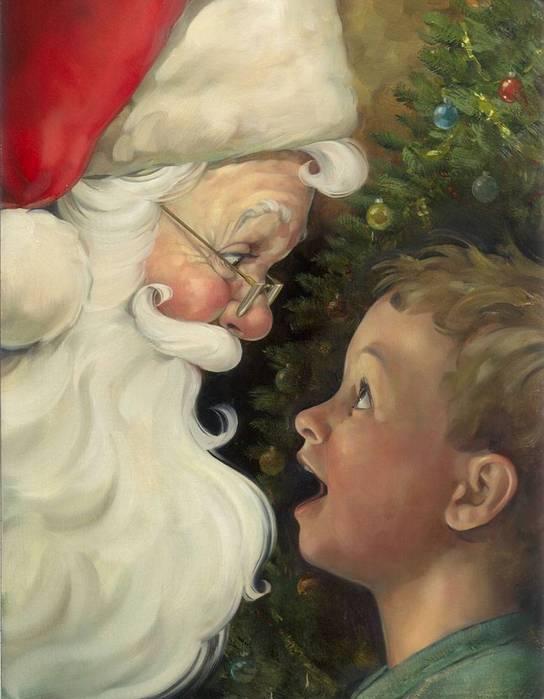 Wise Snake
Happy New Year wishes you
Happiness, joy, wishes,
To this New Year
Was cheerful and full of life,
More jokes, songs and laughter!
Do not you be sad,
More laugh and joke.
Let glasses beautiful shine
Golden overflow wine.
And, though not a holiday together meet,
But I want to congratulate you.
Wish wish you happiness,
Strong friendship, passionate love,
To life in a big and beautiful,
Only the golden days bloom.
Let the cold caress you,
Decorate your cheeks.
Happy New Year to you congratulations,
With a year of Faith, Hope, Love!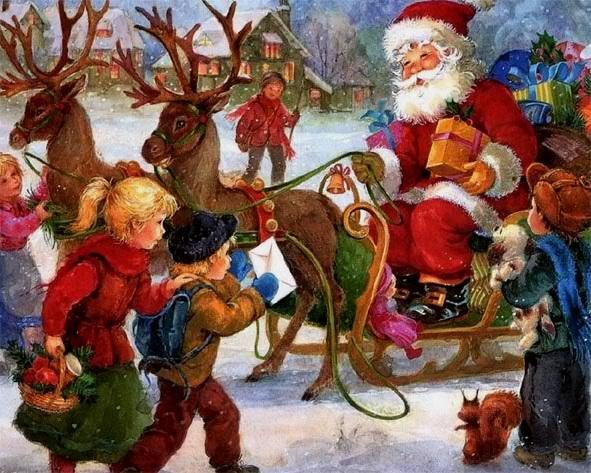 Snake in high esteem often stays -
Sage and philosopher with a strong scent,
And all his sagacity strikes
And given the feelings entirely.
People tend to her implies their generosity,
And do not deny them anything Snake!
Instead, take them captive, though the futility
She is obvious, but the instinct is strong.
In love, she chooses a partner,
But, unfortunately, it is windy.
When Snake enters a legal marriage,
It is tender and faithful wife.
Snake, we stand still in awe
Previous wisdom and your beauty.
Caught you, we will with pleasure,
Only you do not have a tired.
We wish you great happiness!
That it lasted for many years,
We took your life in b participation,
Giving love you forever.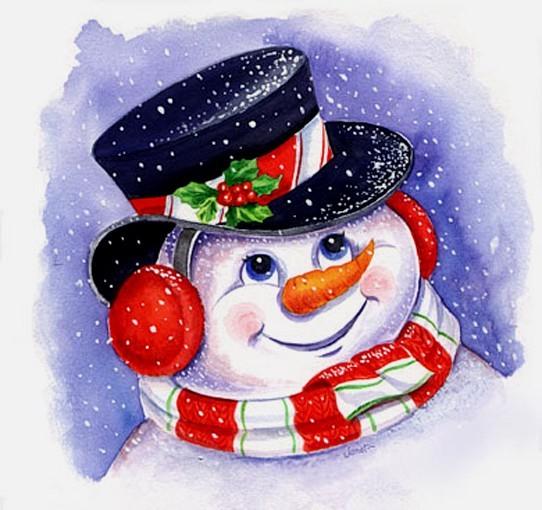 Will be a good and successful
This New Year!
Let your snake gently
Bring happiness,
Let fulfilling the desires,
Dreams come true,
And with your favorite friends
You'll be next!
Happy New Year!
On this festive winter day
So like a fairy tale nature,
And under the shadow of turning blue spruce.
What I would like - let happen,
What dreamed of - let come to pass,
And a good mood
Forever drive away sadness.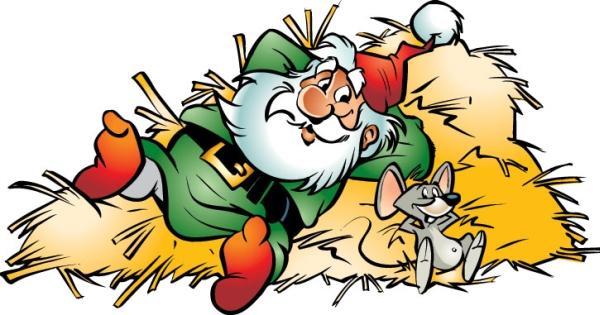 You mourners Year of the Dragon,
Its thorns and roses,
His hot, saucy running,
His love and tears.
And in the new year as a new home,
Looking forward to start safely ...
Let live in the house
Love, talent and Case!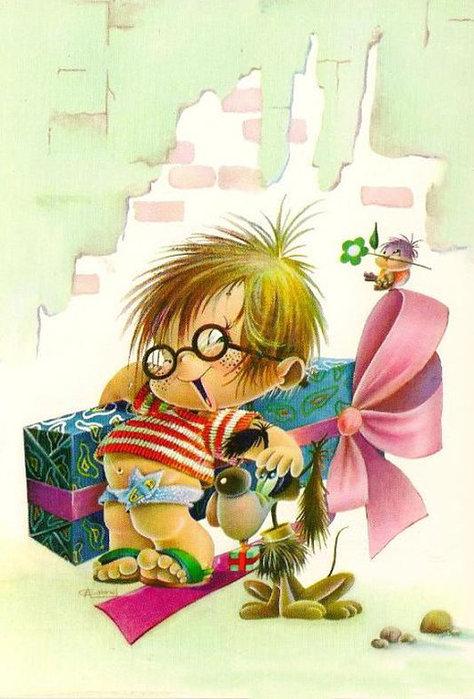 I - Snake, talismanchik year!
I wish you a lot of happiness,
Love, health, prosperity
And to fulfill the wishes!
Sweets and joy!
Let the New Year of the Snake
You will
Just what you expect!
Let the New Year of the Snake
You will
Only what the dream!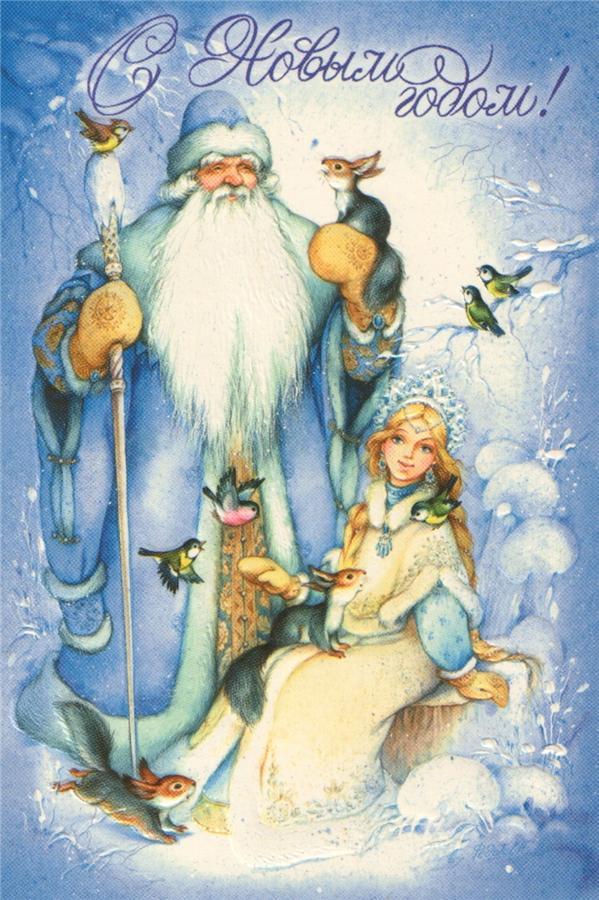 Snowy night in the mysterious hour
Comes wonders execution,
And someone is preparing a surprise for us
And gives dreams incarnation.
When they hit chimes for the twelfth time,
New Year is knocking at the window ...
Think about the main thing that you want now,
And believe - is exactly what happened!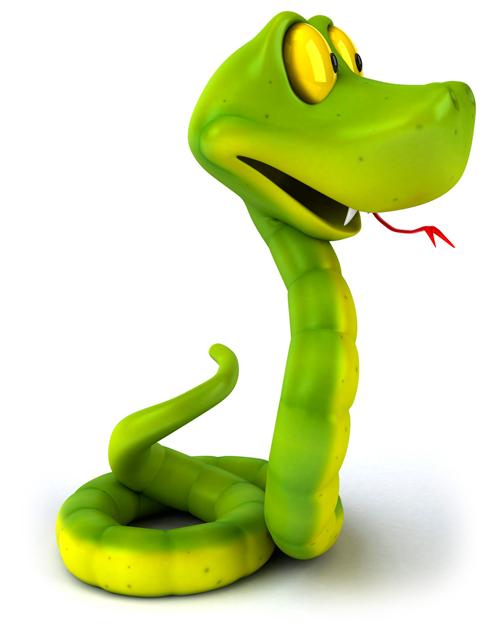 Congratulations for your grandmother in the New Year
Thank you
for the love and care,
for warmth, patience and kindness.
I'll heartily
this holiday wish
health and joy
in the New Year!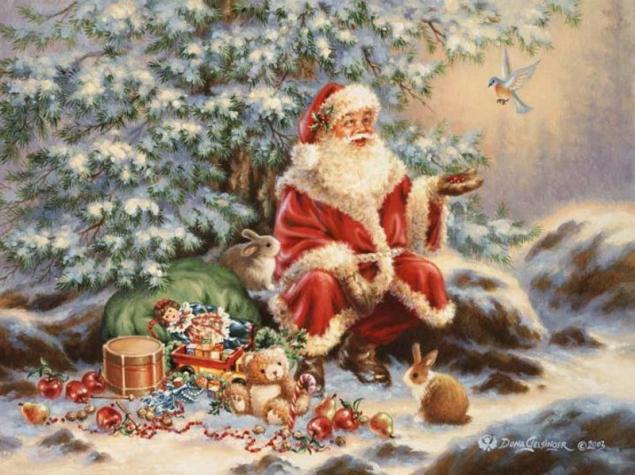 Congratulations for my daughter on New Year
The earth is covered with white snow,
But at heart - warm and fun!
Take heartily congratulations,
Beloved daughter, my!
Pure joy, happiness bright
And I wish success, loving!
Wonderful, kind, beautiful
Let the year will be for you!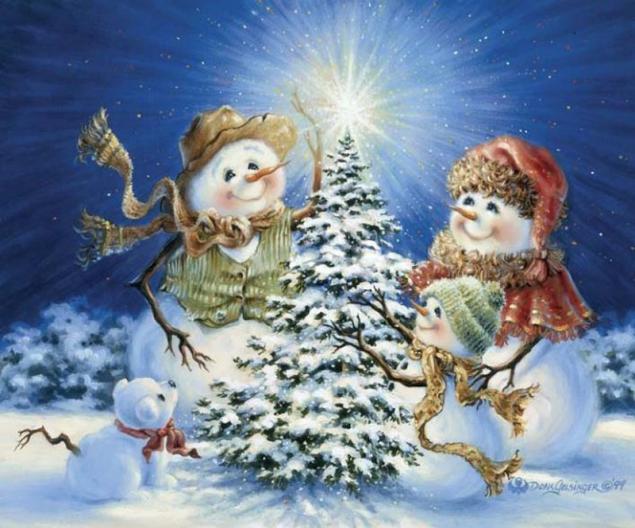 Congratulations for children
Glad-glad the kids:
New Year's time to celebrate!
Have fun, dance
And receive gifts!
Let be a beautiful year,
Kindest
And happy!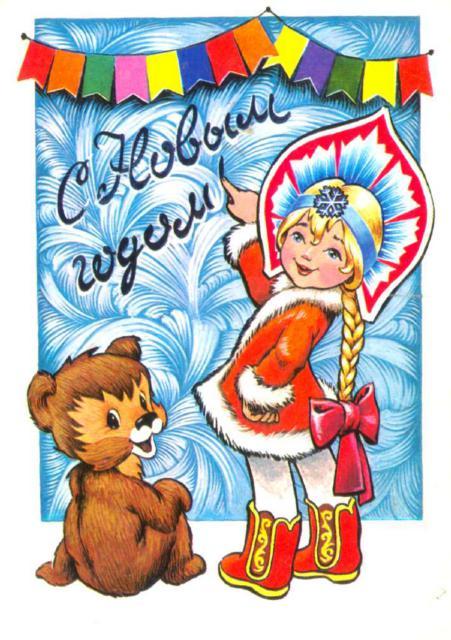 Let a holiday
a lot of fun,
will bring happiness and good fortune,
All desires and dreams
True
and will be good this year!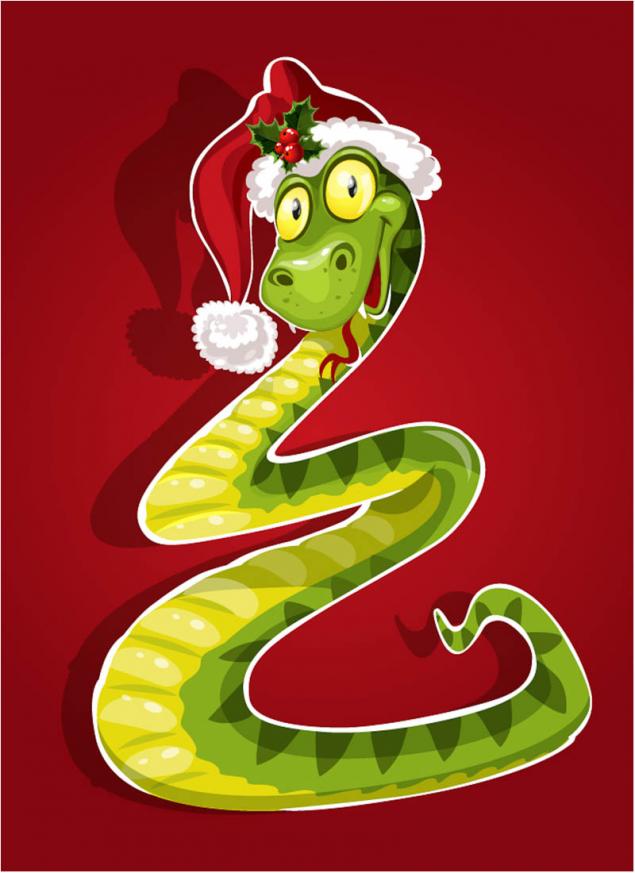 Let brings happiness holiday bright
Will be a good mood!
Let waiting for surprises and gifts,
Smiles, laughter and congratulations!
Let all your dreams come true soon,
You, like a fairy tale, a miracle waiting!
Everything you want, is executed
In this wonderful New Year!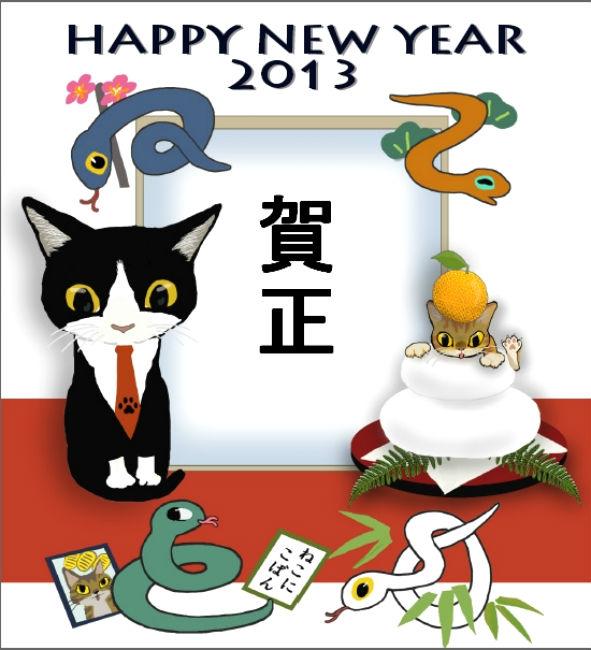 Farewell to the old year
Goes the old year
Leaves no return,
Leaves thread concerns,
Which we do not have
And then sink into oblivion,
What would we welcome,
Who was in love and was loved.
Unexpectedly - unexpectedly,
Leave names,
Moments, looks, songs
Takes time.
Where it was so wonderful!
Farewell, old year,
Good-bye, good-bye not
Comes to us New Year
And gives promise!
Suppose you happiness in the New Year
Be sure to enter the house!
Keep the door wide open
And wait for His appearing.
Crossed the threshold of your
And get rid of anxiety,
All diseases and misfortunes,
Even small misfortunes.
Will bring you into the New Year
Many happy hassle
And work for the soul -
But not for pennies!
Life goes without grief
And no bitter regrets,
Lossless and lossless.
All awards will be better
You good health,
Sense of beauty flood.
Happiness you its value,
Take care and keep -
Happiness is fragile,
Do not rely on others.
With them live the whole year -
And the trouble you will pass.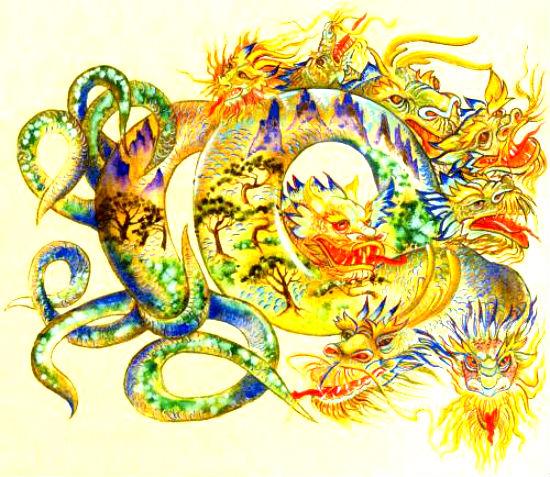 New Year - a holiday-tale!
New Year - a joy and laughter!
(Company name) today
Congratulates all!
All health and happiness of the sea,
Do not you know any trouble or sorrow!
And at work so you
Everything was just top class!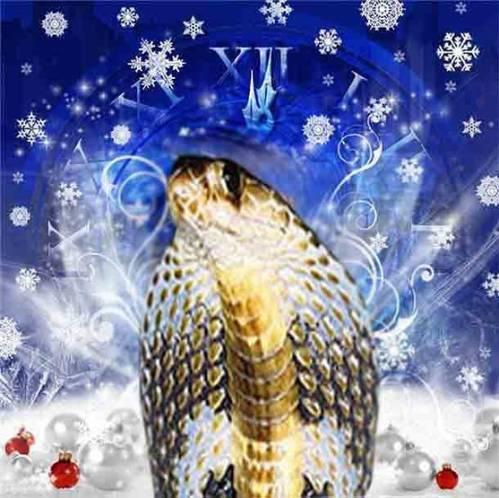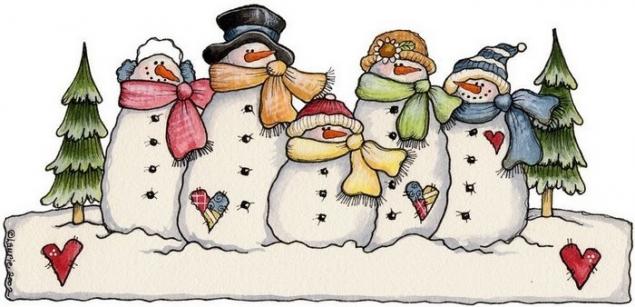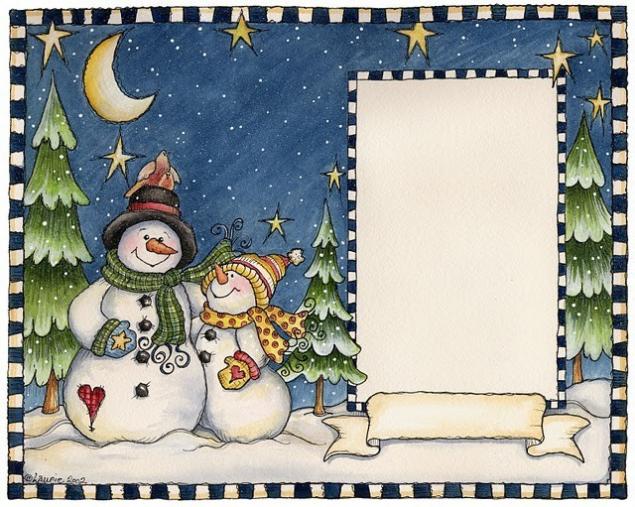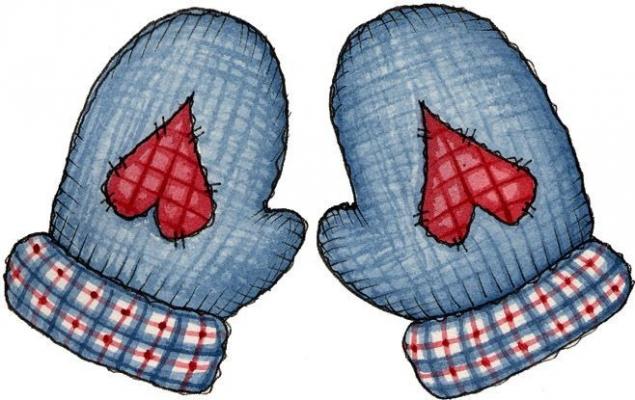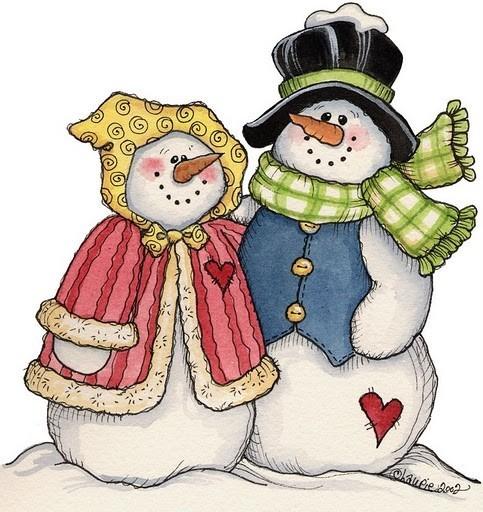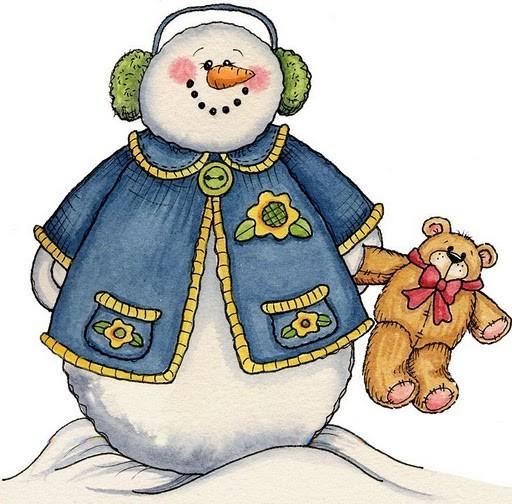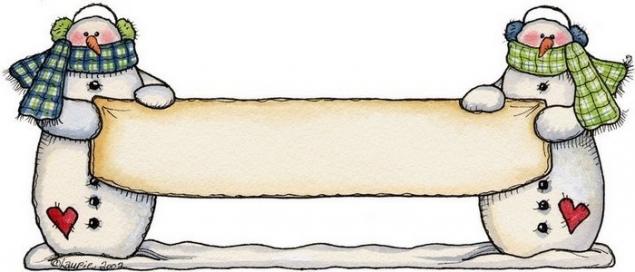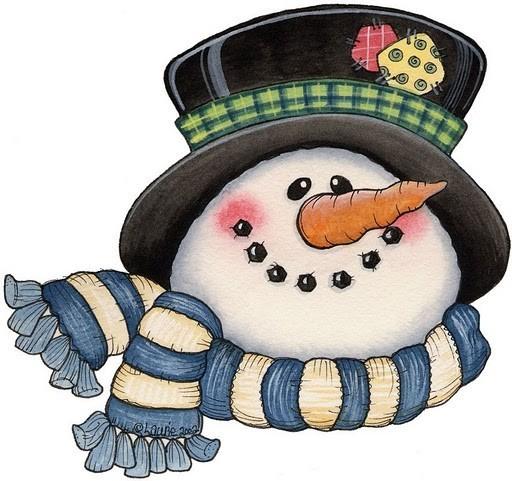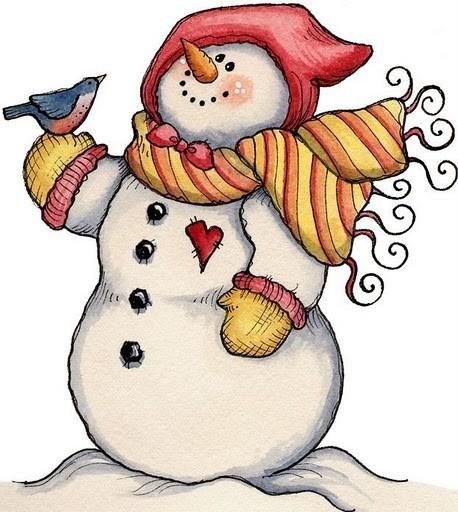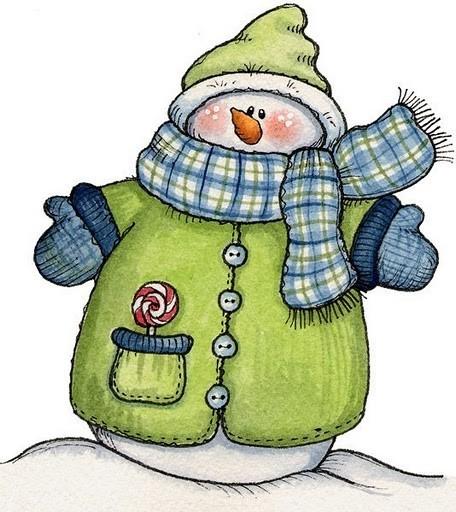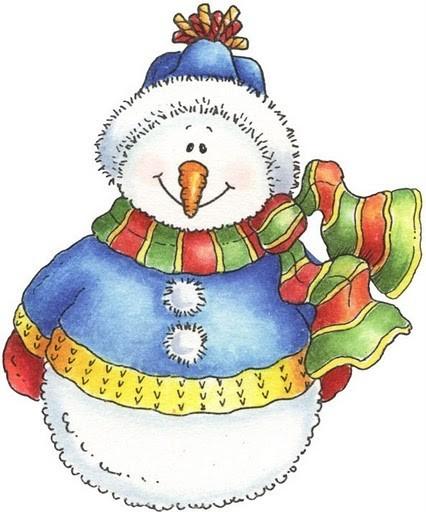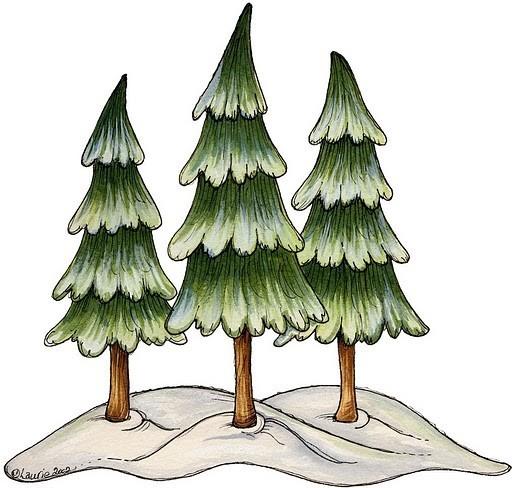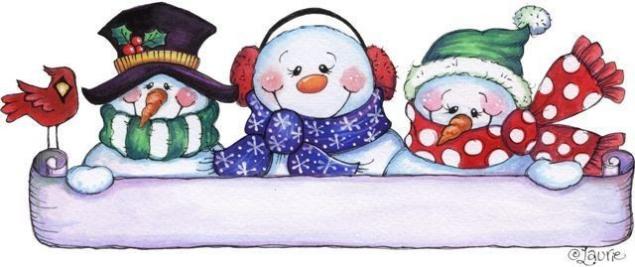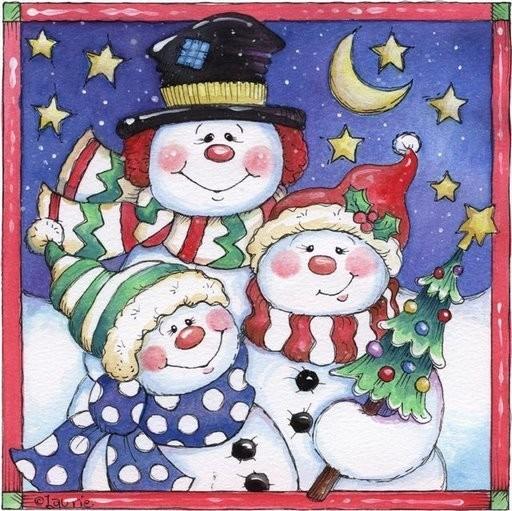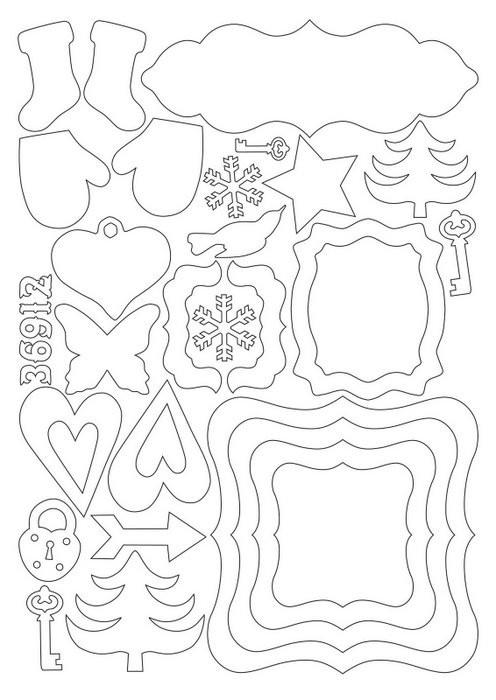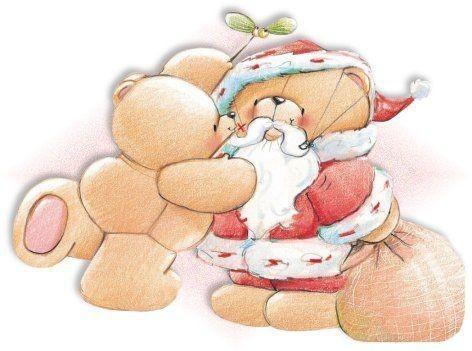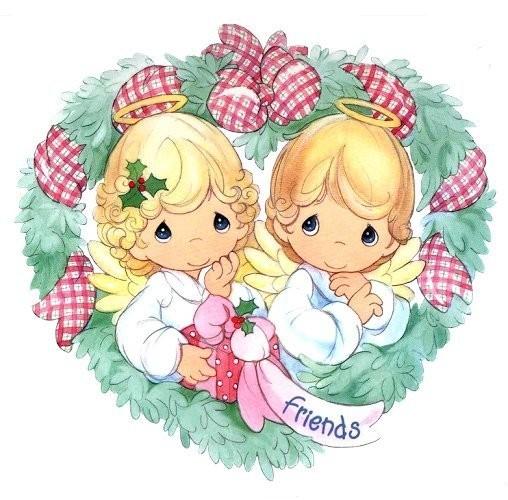 Source: ped-kopilka.ru