New Year - a fairy tale, and waiting for a miracle.
Do not forget to give joy to your loved ones.
This selection give you some idea of ​​the original and will help to make a pleasant surprise.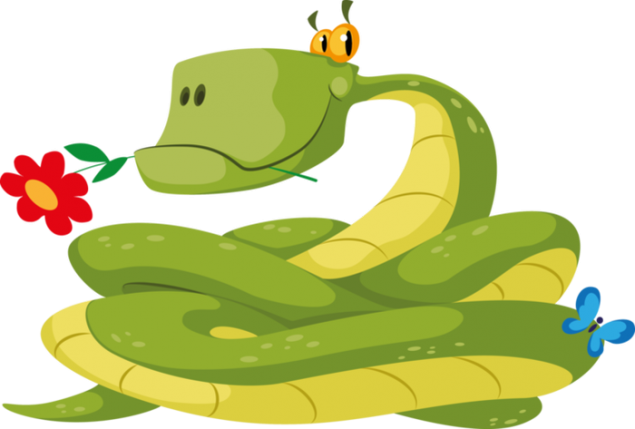 Let Snake in the New Year
To you with lots of joys to come,
And may he bring with him
Friends, health, life off.
Let the work is passion,
The family also - rest the soul,
And let all the bad weather disappear
And steep turns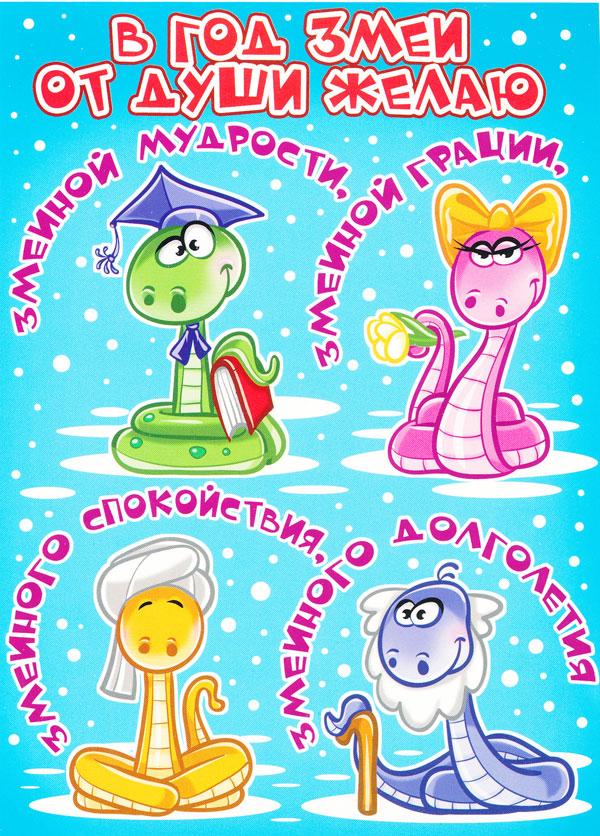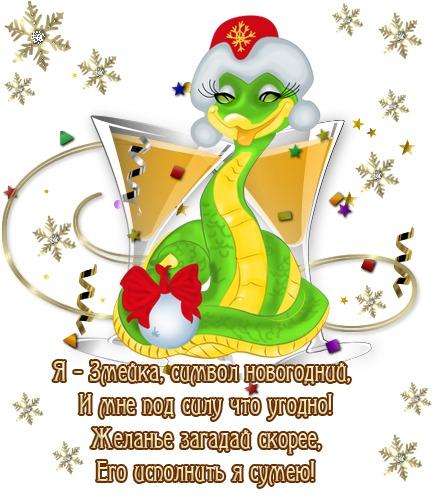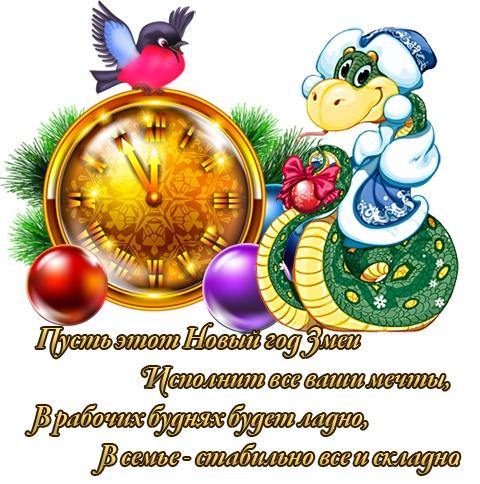 In the year of the Snake
I sincerely wish
Serpentine wisdom,
Serpentine grace,
Snake tranquility,
Snake longevity
... And simple human happiness!
Happy New Year!