In the US, died yesterday evening the most severe online cat named Colonel Meow. During his short but brilliant life, he managed to acquire an army of fans around the world and get into the Guinness book as the owner of the longest hair in domestic cats. Kote has been just over two years (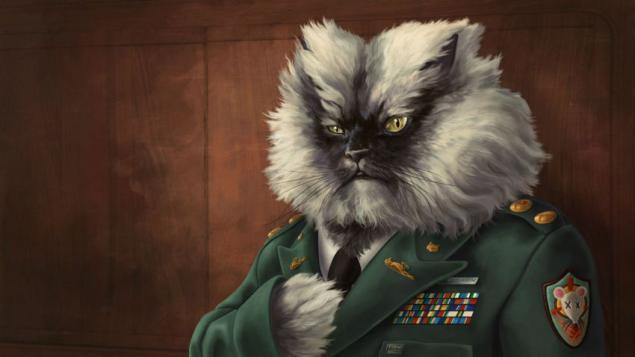 On the death of Colonel Meow told his mistress Anne Marie Aywaille. The details she did not cause, pledging to share information in a few days, when finished mourn your pet.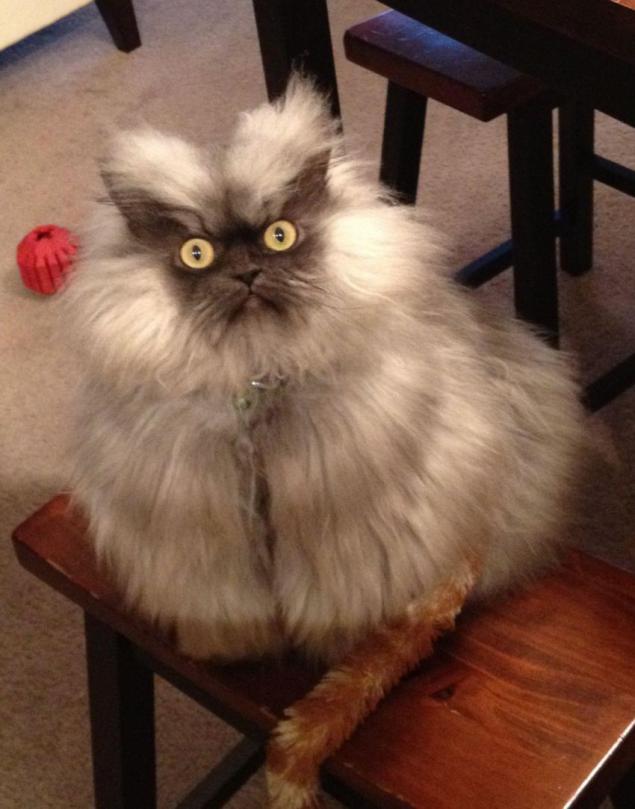 Colonel Meow, which Anne took shelter from a little over two years ago, the Internet has become a real star of this year, when the hosts began to post photos on social networks and video of their pet.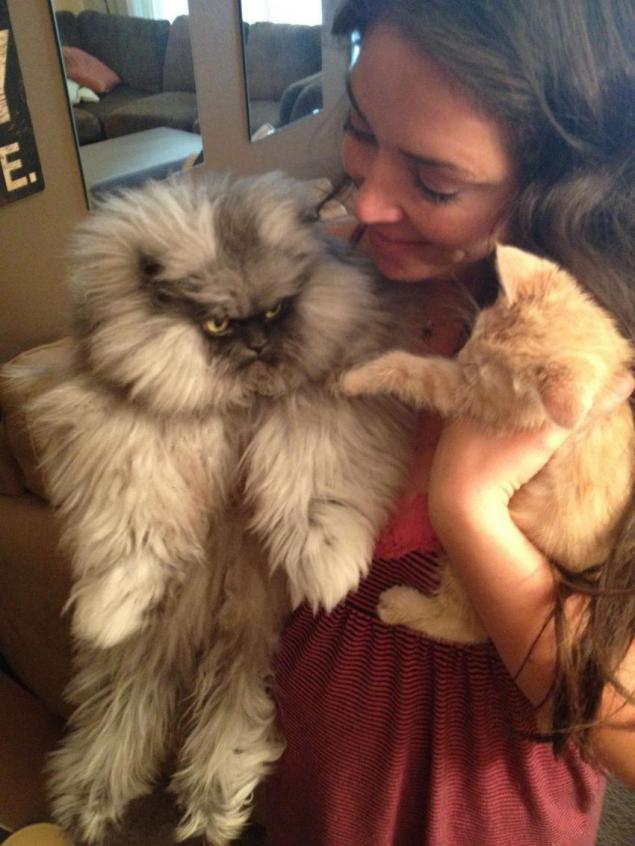 His Facebook page gained about 345 thousand. Readers. Animal glance fall in love with an unusual appearance. He has very long hair gray color, through which he has recently hit the Guinness Book of Records. But the main "trick" - Colonel attractive face, more precisely, its stern expression, which is so fond of Internet users.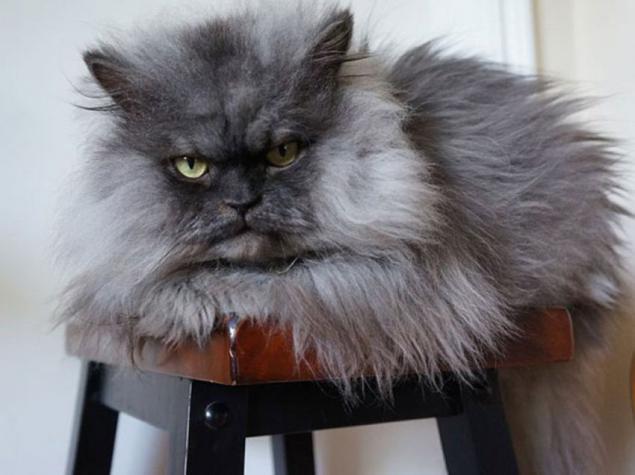 Source:
www.ntv.ru