In the battle there are real monsters of Hollywood - Brad Pitt and Johnny Depp.
Career
Well what can we say about it. Both outstanding achievements in the cinema, on account of a huge number of films than in the good pictures. We believe the most prestigious awards: Depp little overtaken in this his peers: he has a "Golden Globe" for his role in "Sweeney Todd: The Demon Barber of Fleet Street" + seven nominations for the same award.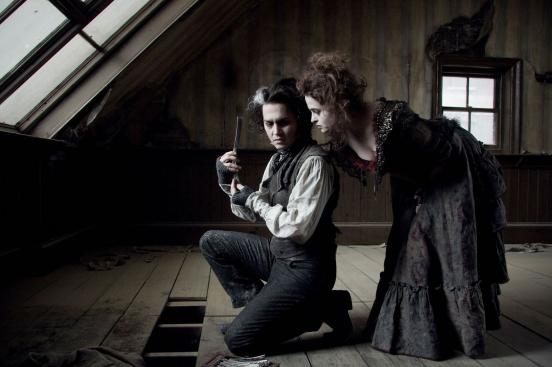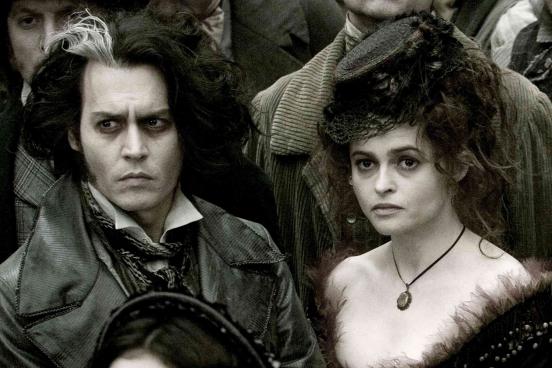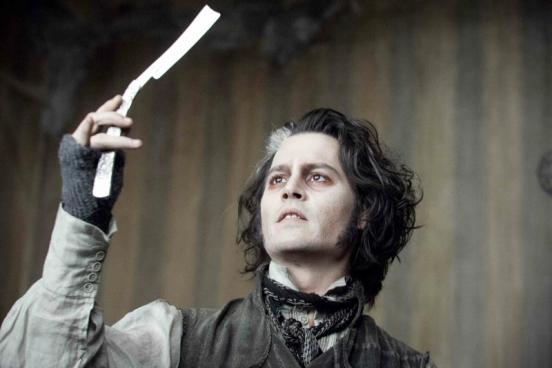 Pitt just a Globe for "12 Monkeys," but still only three nominations. His Nobel)), ie, "Oscar" has not yet received any one nor the other, but Johnny was nominated three times, and Brad - two.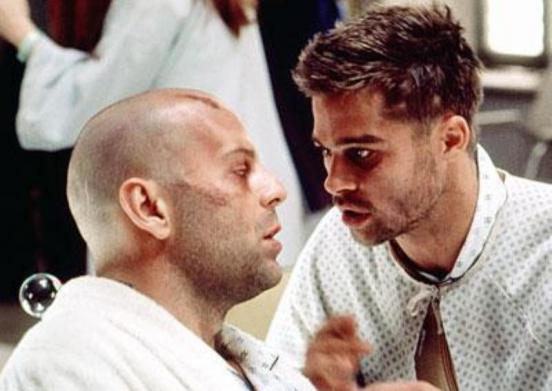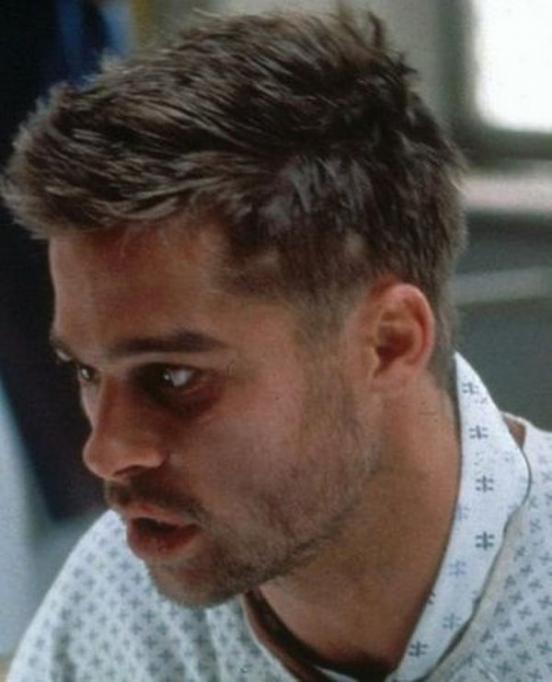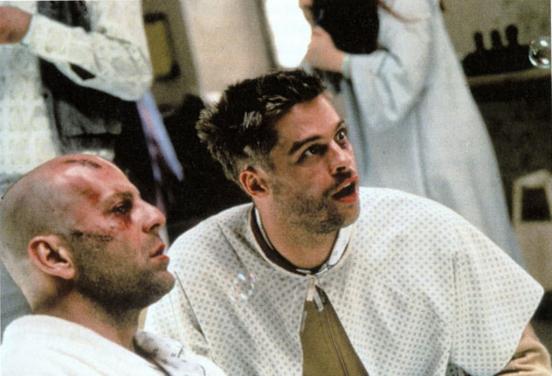 From a commercial point of view, Johnny is more successful, of course, due to the "Pirates". His fee for the fourth film has already begun to compose legends. It includes some incredible numbers from 23 to 56 million. Dollars - a record in the global film industry. Rumor has it that the last film is not Orlando Bloom and Keira Knightley, precisely because to pay for their acting work just did not have the budget. Chances are, rumors of the fantastic fees Depp is not groundless, since he could not afford to buy an island Little Halls Pond Cay in the Bahamas archipelago.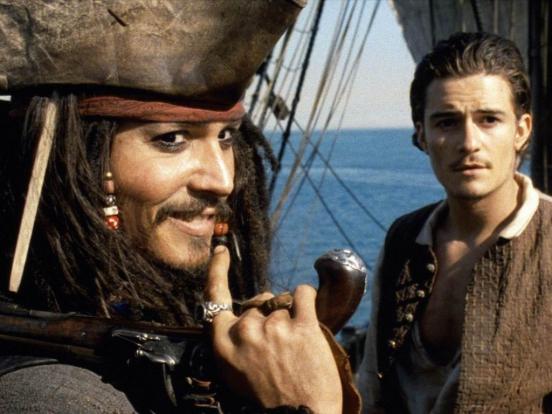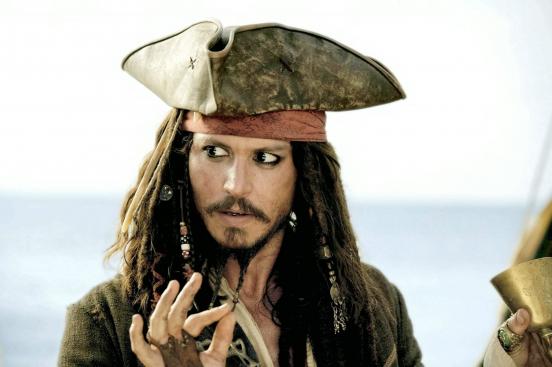 Outcome: Depp More diverse roles, rewards and it is more financially successful, so the 3: 1 in favor of Johnny.
Popularity
We trust in the magic world of statistics and find out what the numbers say. In runet average monthly asking the query "Johnny Depp" 137062 times, the request "Brad (Brad) Pitt - 41982 times, from which we can conclude that the person Johnny is more than three times for users. But we must pay tribute to Pitt: films with the participation of more than demand, and are rated higher. For example, in the top-250 kinopoisk "Fight Club" takes the 8th place and has 88,295 votes, and the most popular film starring Depp's "Pirates of the Caribbean: The Curse of the Black Pearl" took only 26 th position, votes - 78800, although the total estimated number of votes, and Johnny is not much a behind Brad.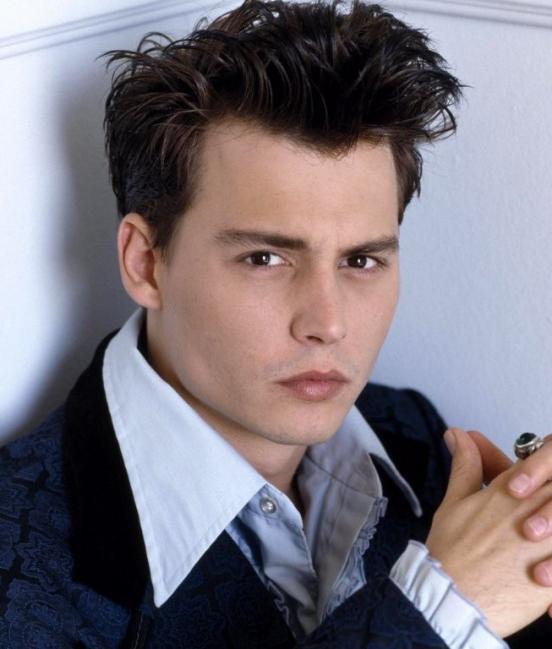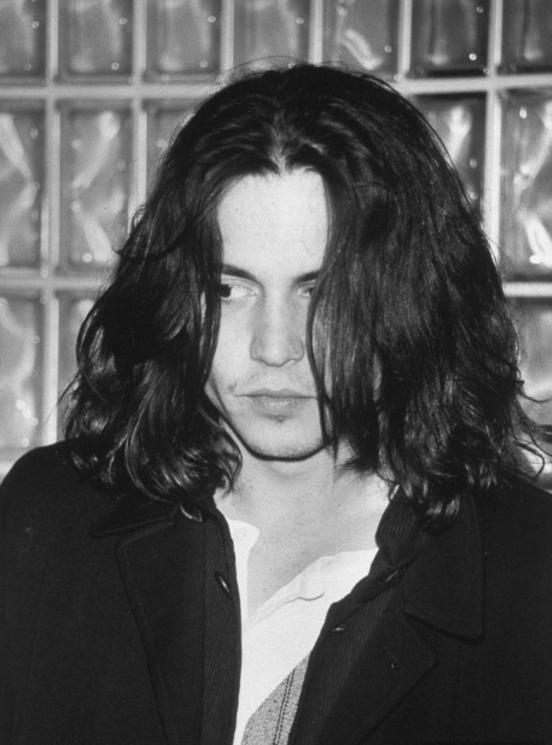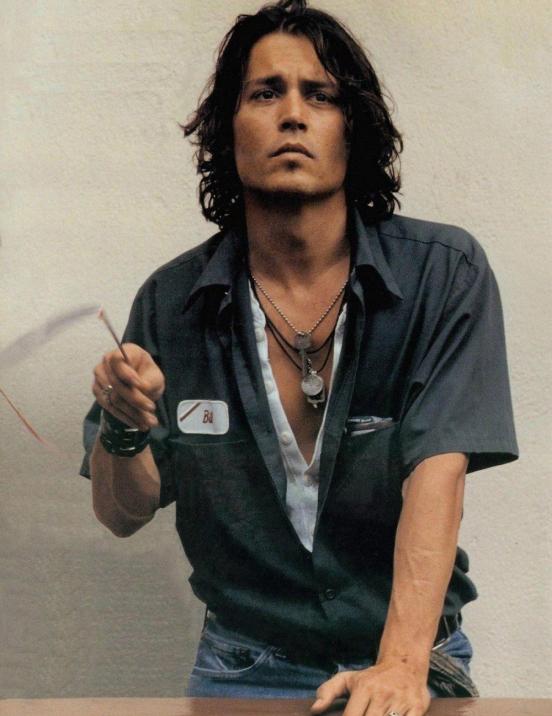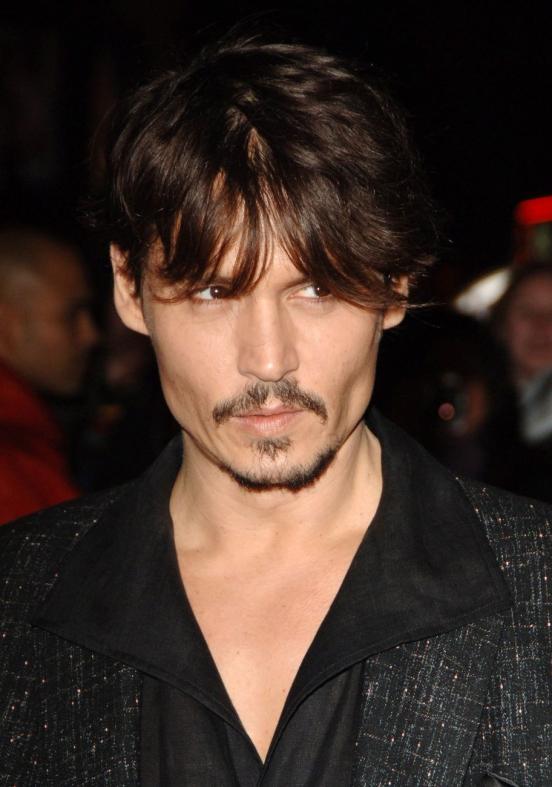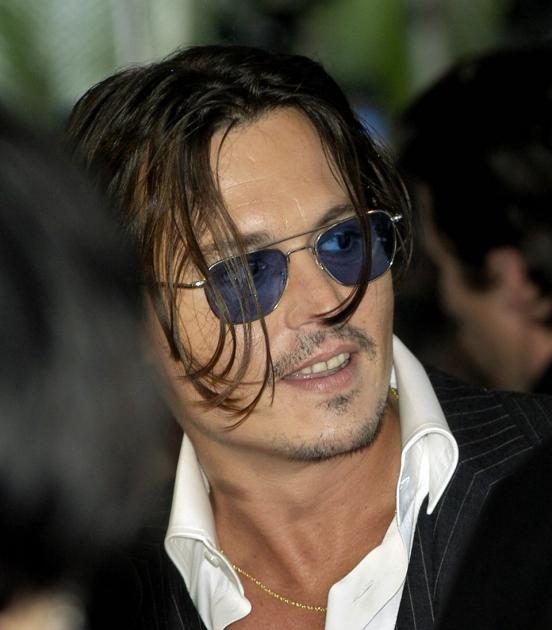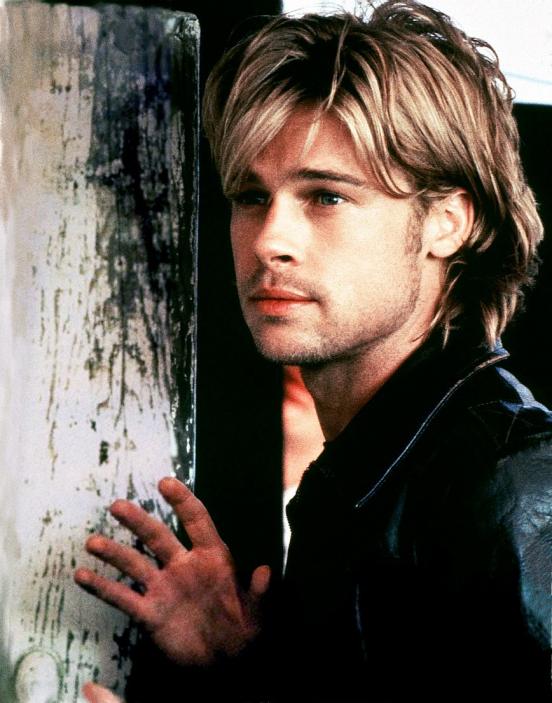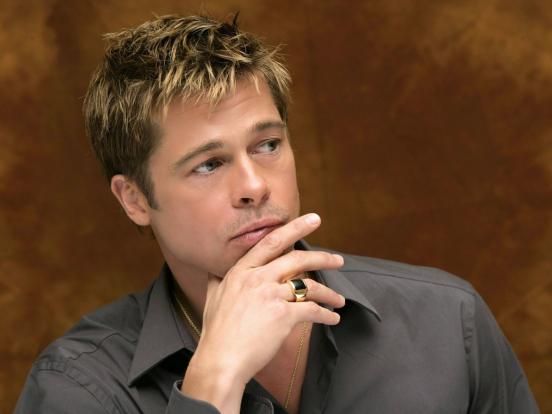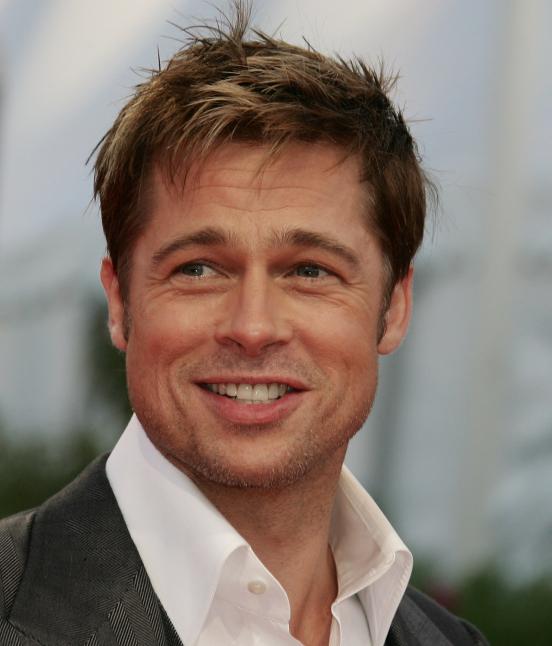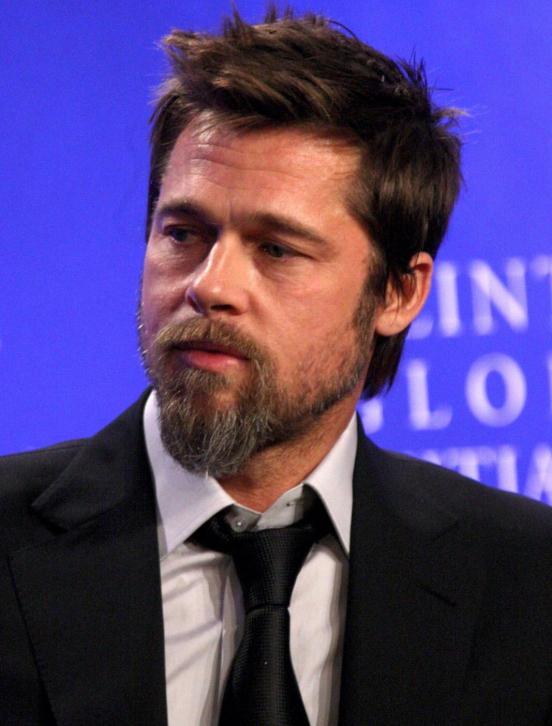 Outcome: Depp is still more popular Pitt today - 3: 2, respectively.
Life
Depp 20 years of married Lori Ann Allison, but the marriage lasted only two years.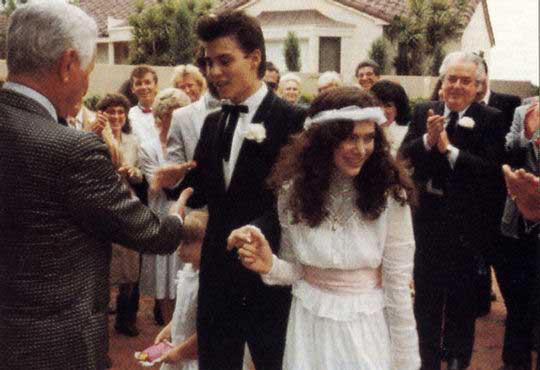 Johnny was the next chosen one actress Jennifer Grey. The novel was very fleeting. With Depp Winona Ryder was together from 1989 to 1993. It was, apparently, quite seriously, since Winona started wearing the ring, and her boyfriend got a tattoo «Winona forever» («Winona Forever"). But before the wedding, it did not come, and the tattoo should be altered in the "Wine forever».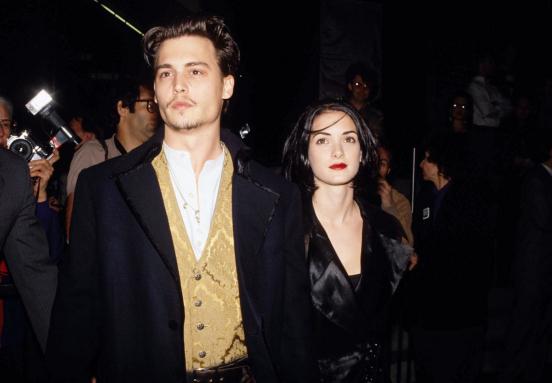 After it became the passion of the actor Kate Moss. Rumor has it that Kate is very hard going through a break with Depp.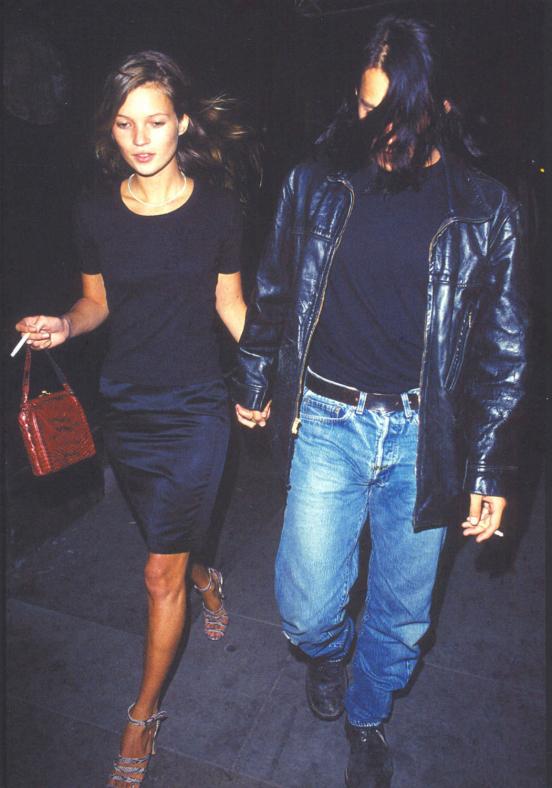 And finally, in 1998, Vanessa Paradis, Johnny met while filming "The Ninth Gate", which lives to this day. The couple have two children: a daughter Lily-Rose and son Jack Christopher. Johnny became an exemplary family man.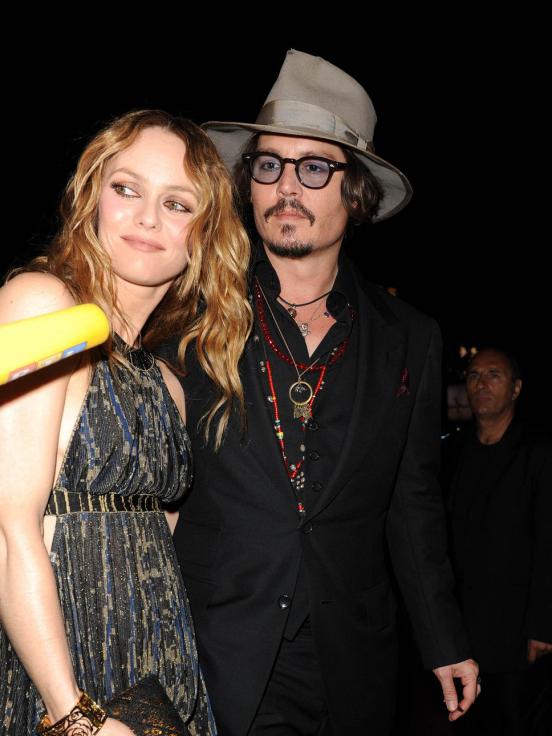 Brad was not so much high-profile romances. The first - with the actress and singer Juliette Lewis from 1990 to 1993.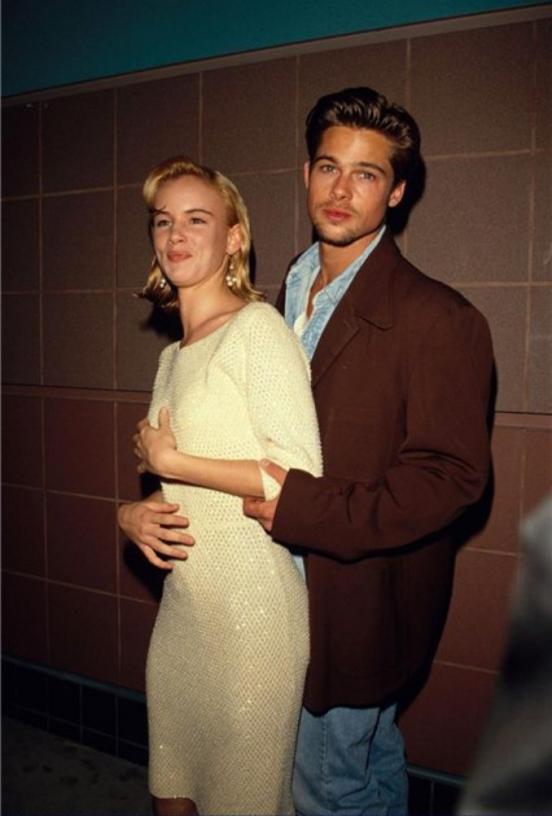 Then there was the affair with Gwyneth Paltrow, fairly long, but when all were waiting for the wedding, the couple broke off their relationship.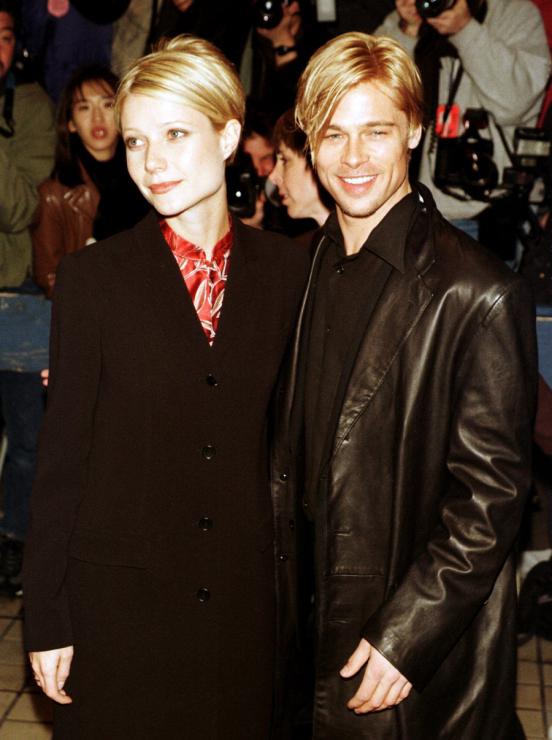 In 2000, Pitt was married to Jennifer Aniston. Their marriage lasted until 2005. But the emergence of a new lover not long in coming.
In the same year, Brad starred in "Mr. and Mrs. Smith," and he struck up a romance with Angelina Jolie, with whom he lives to this day. They have six (!!!) children: three common: Shiloh Nouvel, twins Knox Leon and Vivienne Marcheline and reception: Siobhan Maddox, Pax Thien and Zahara Marley. What can I say: Brad just daddy hero!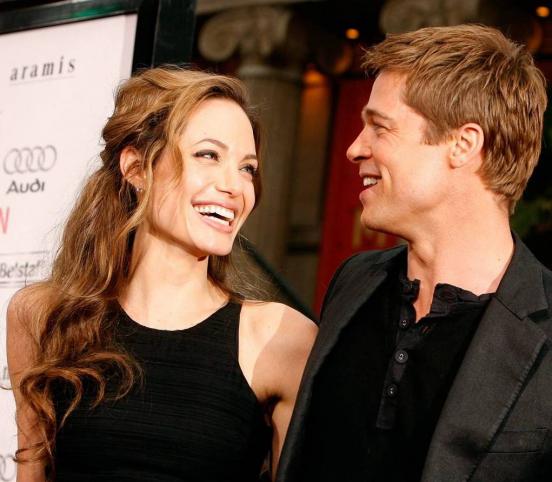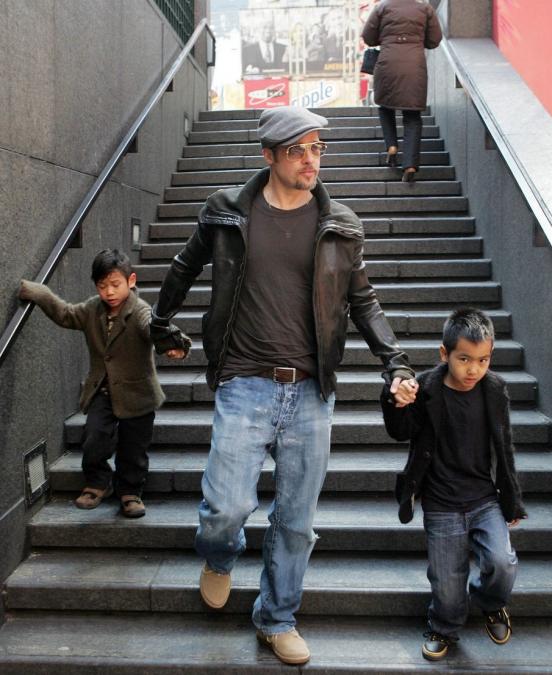 Bottom line: Both the novel was not one, but both subsequently came to the family zhizni.2 2.
Beauty
Well, hard to judge. First of all preferences play a role type, and the two are completely different types. So for typecasting I like Depp -bryunet wild charisma and a devilish fire in his eyes. By the way, Depp is more mature, because if you remember him in his youth, say the same "Nightmare on Elm Street", it really too much syrup Johnny was obvious!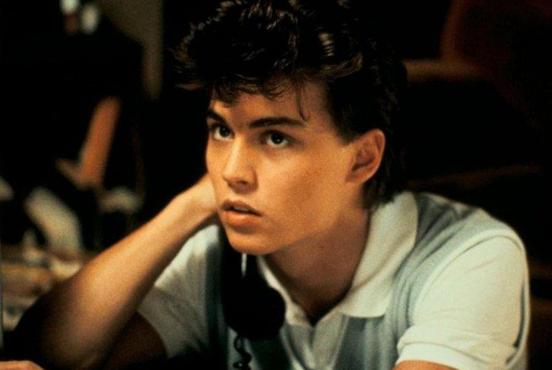 I understand perfectly why he was trying to get rid of the title of the idol of teenage girls. And I can not perceive the exterior apart from the rest: well, how to get rid of the idea that Johnny fantastically talented actor ?!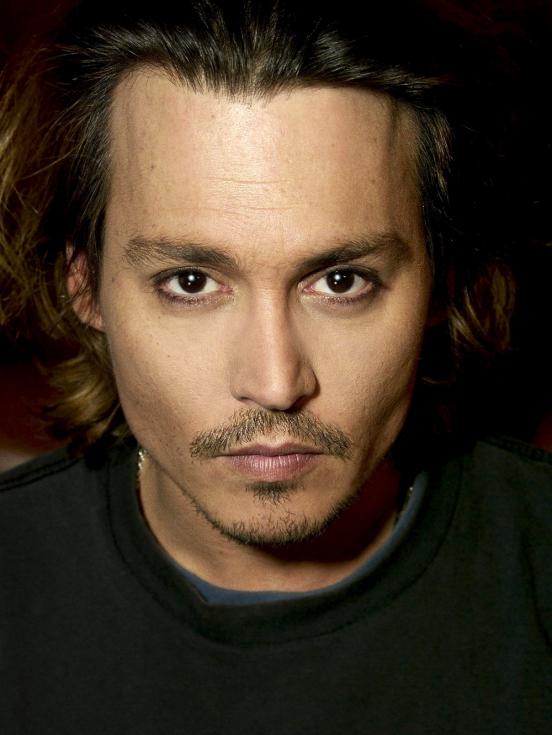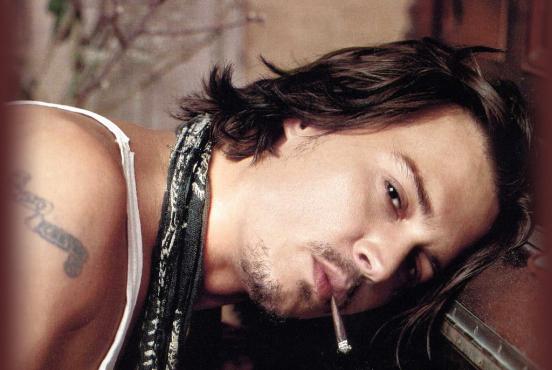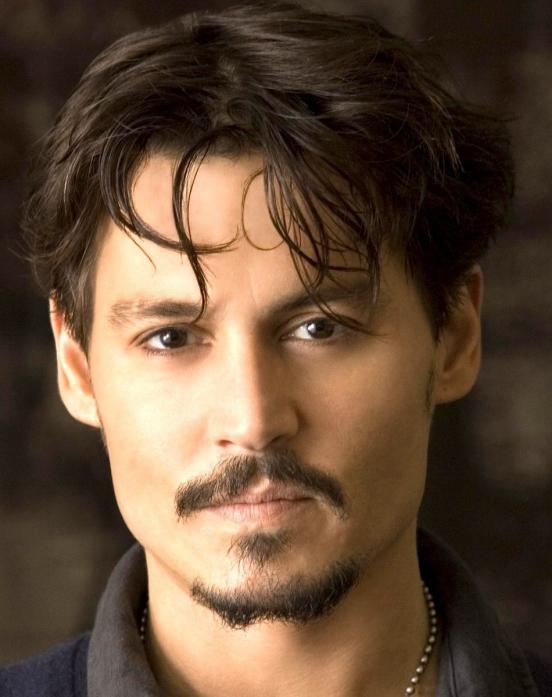 As for Brad, the fact remains that over the Hellenistic type of beauty without reason was the role of Achilles. Pitt is the only celebrity named twice "the sexiest man alive among" the magazine People.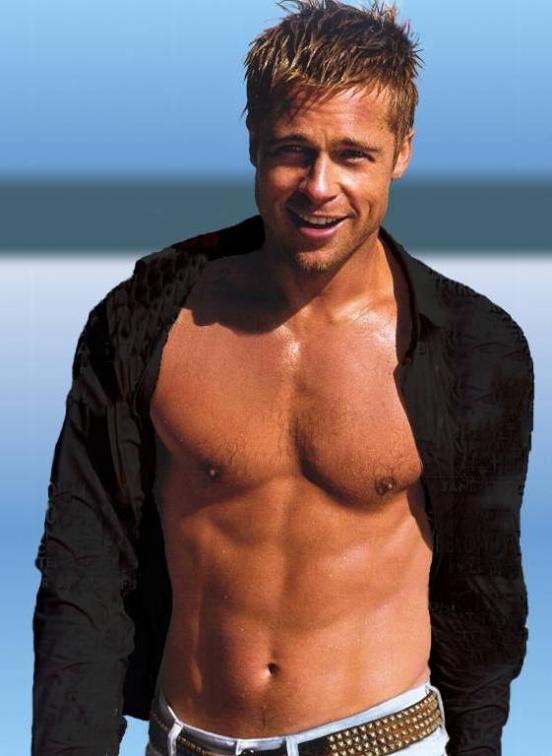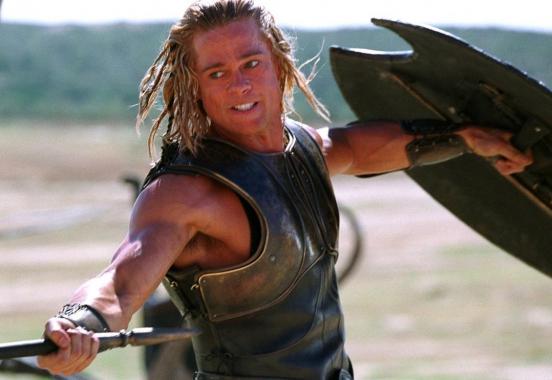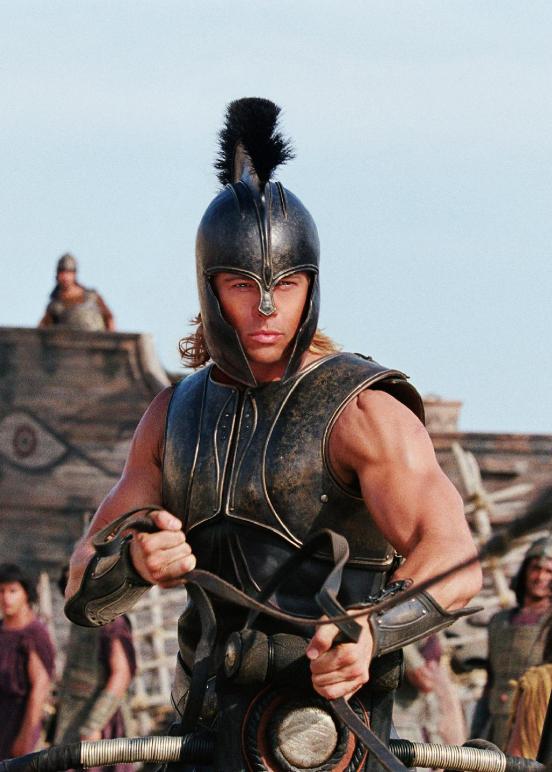 However, from some elusive "sweet" to the end I could not shake (though tried).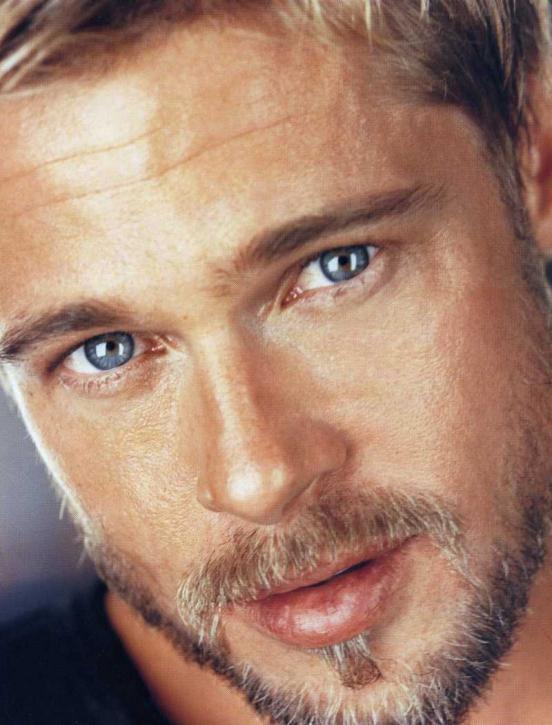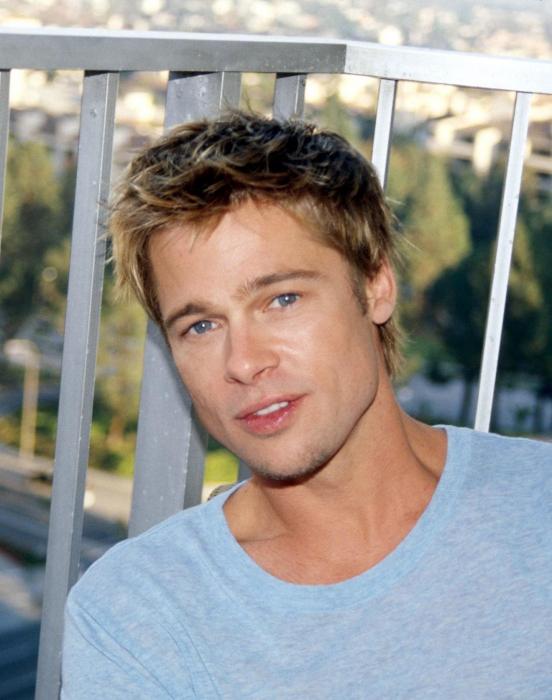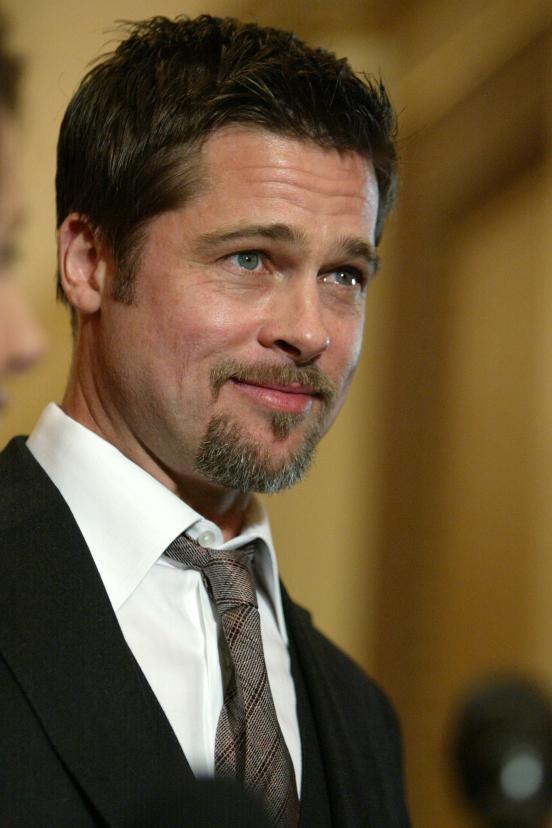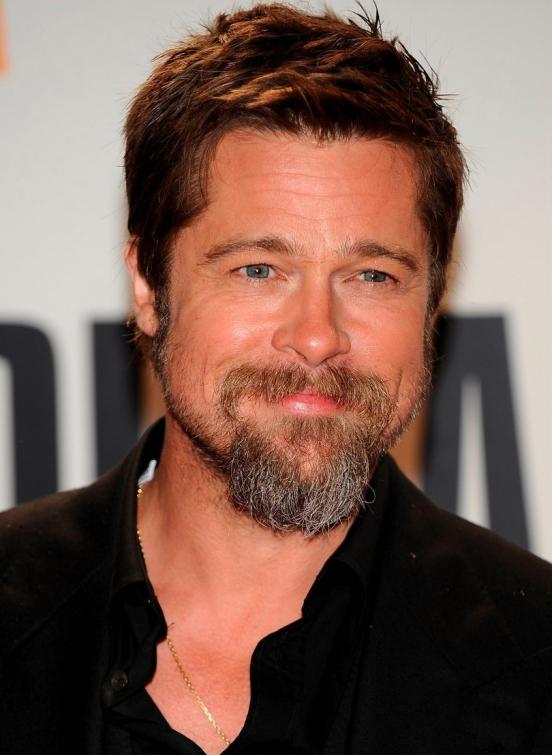 Result: 3: 3. I think that would be fair, they are painfully different.
Acting
Both are good actors, but my sympathies are again on the side of Johnny Depp. His game is more expressive, diverse. Johnny was able to get rid of the cloying sweetness that was characteristic of him in his youth, thus swept away all stereotypes. Hero-lover - not his role. But Depp has created not only the bizarre and fantastic images. For example, its transformation beyond recognition of habitual neglect of the savage in English writer James Barrie in "Oz" is striking: Johnny confirms that he is an actor with a capital letter.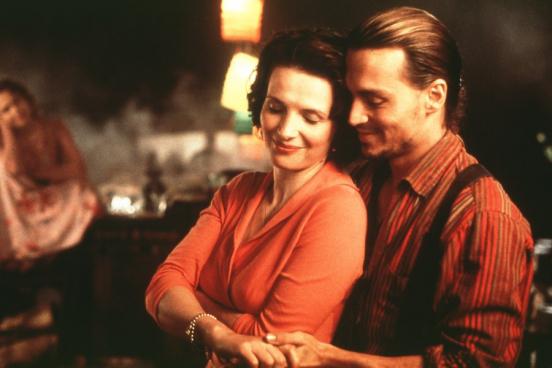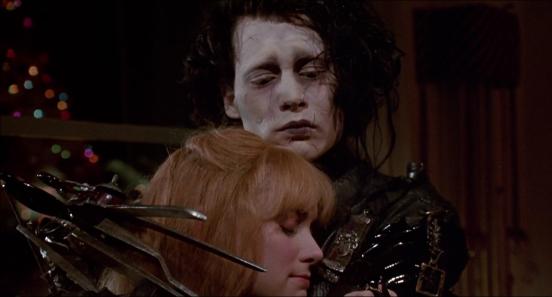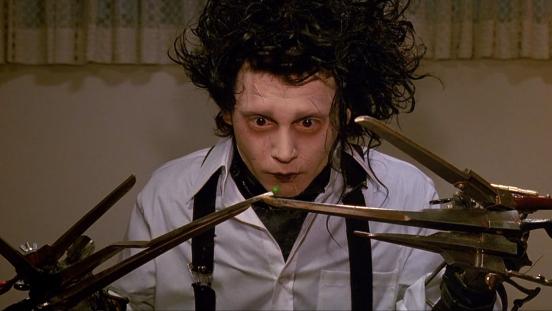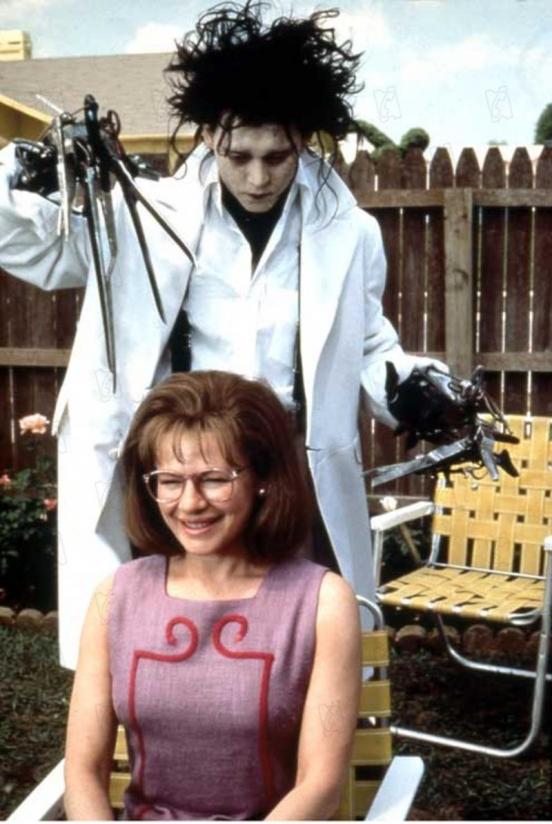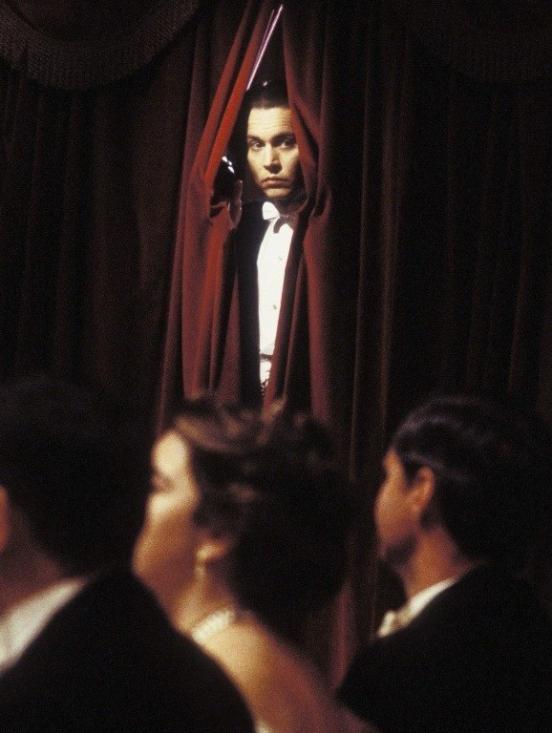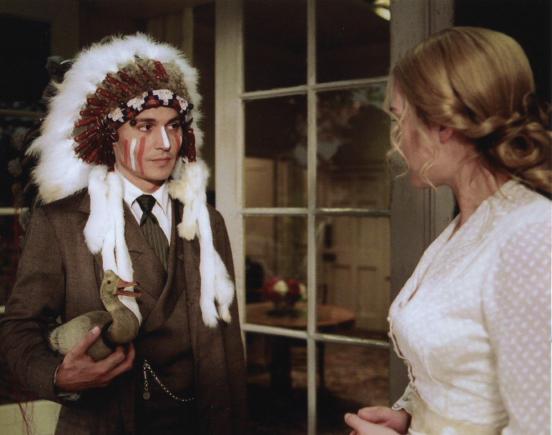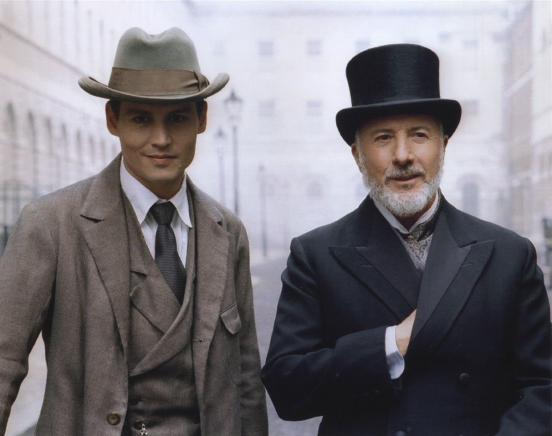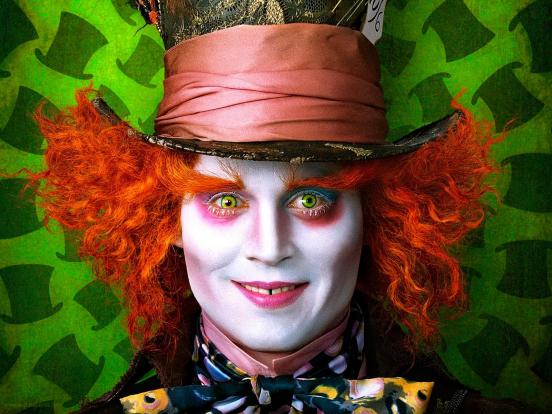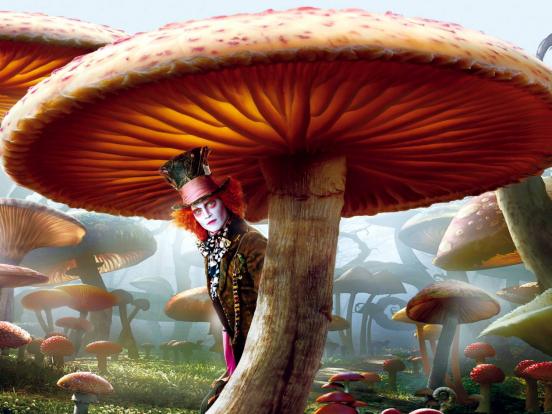 Aryan appearance Brad Waves certain coolness that is not conducive to a greater expression in acting, although, of course, Pitt is not a second-rate actor. But personally, I do not have the charisma of actor, it is more "calm" in their game.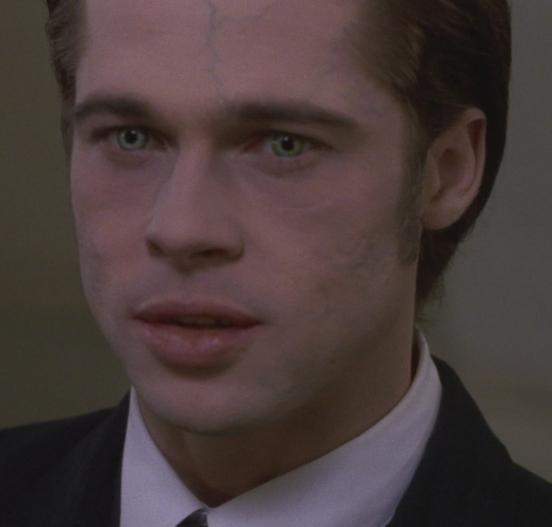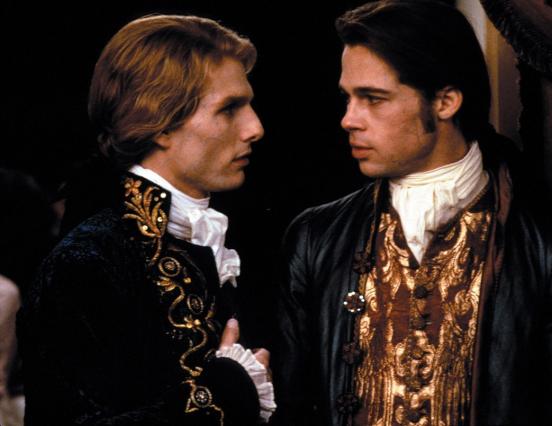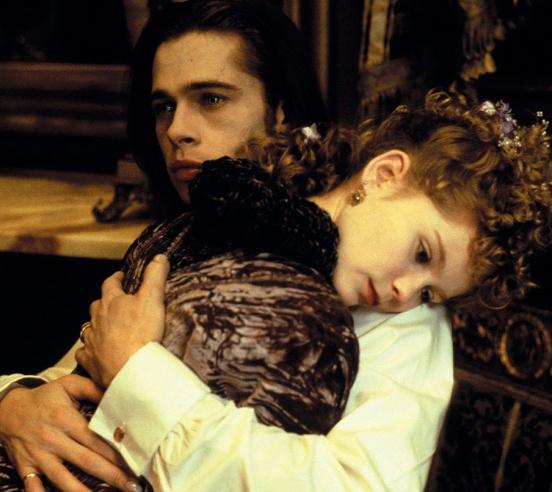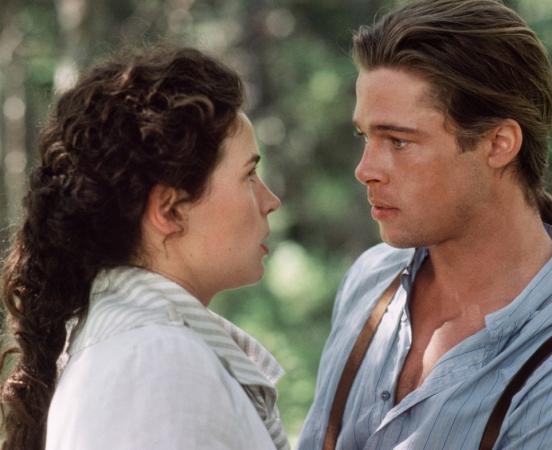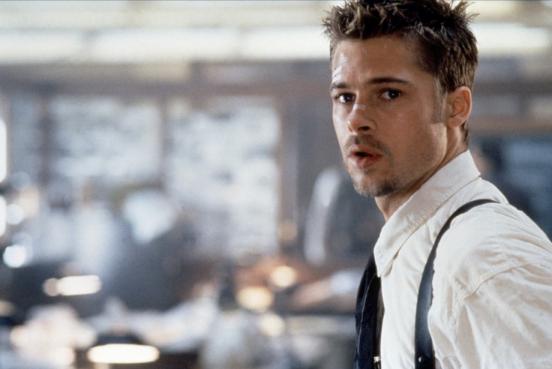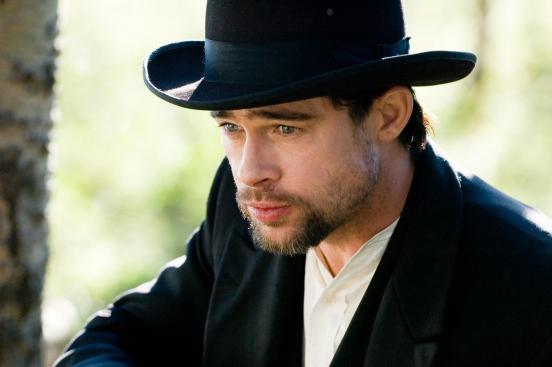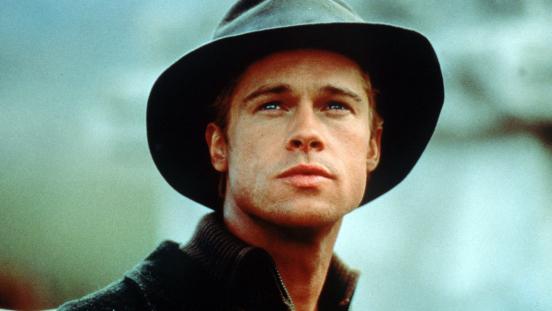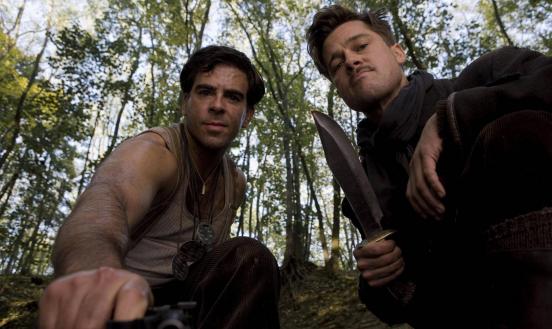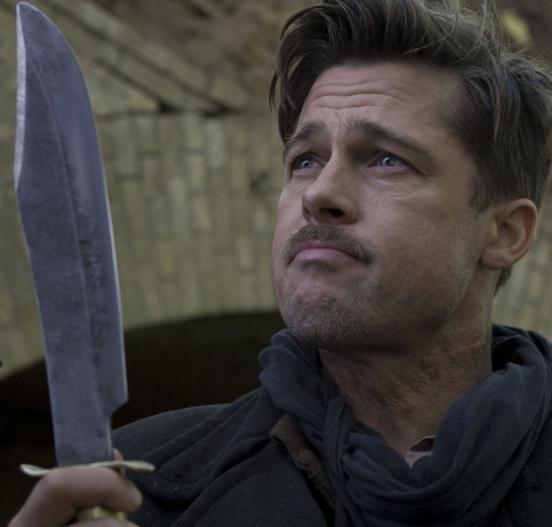 Outcome: Johnny put 3, Brad -2.
The overall result of 14:10 in favor of Johnny Depp.
Agree, the current popularity and success of Depp's hard to admit. Given his talent - even more so. Even those who do not like Depp can not confirm the scope of his acting.