Contest was held for a long time, but I see only woke up. We all probably watched the finalists of this unique contest. Personally, I identified the representatives of Sweden and Ireland, but although it is not just me. These star handsome still quite young, but already incredibly popular. Well, less words, more pictures, as they say)
Invites you to enjoy viewing photos of Eric Saade, the representative of Sweden. This 21 year old handsome man has a beautiful voice, a good sense of style, and it's incredibly moving on stage.
Seems star fever, or as I call it, the blues, it has not yet touched. Signing autographs all)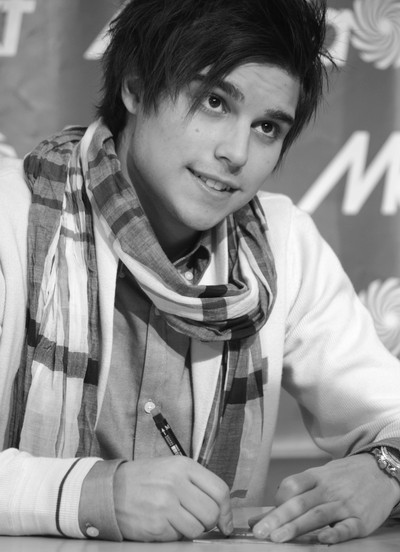 Swedish Eurovision Song Contest (Melodifestivalen 2010)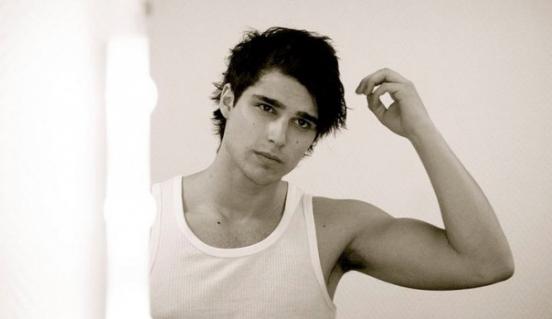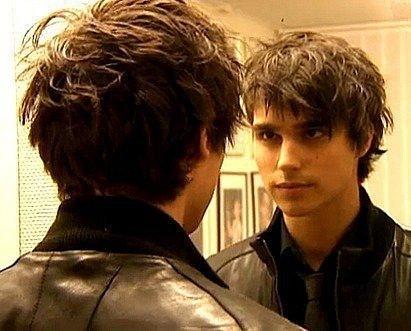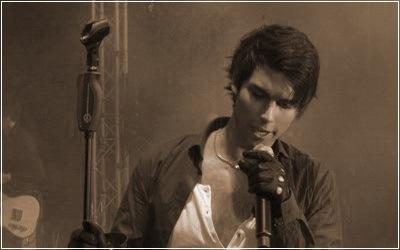 Smile, like his vampirchika.Predstavim in the series The Vampire Diaries?)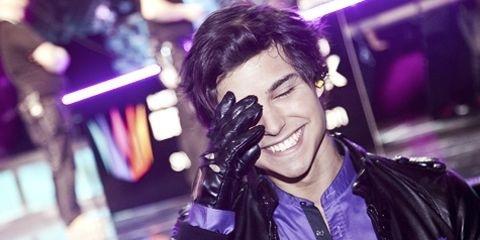 The euro, he brought his country third place, which is the best result in Sweden over the past 12 years.
According to unofficial data, the Euro 2012 should meet at Stockholm cold, not sunny Baku.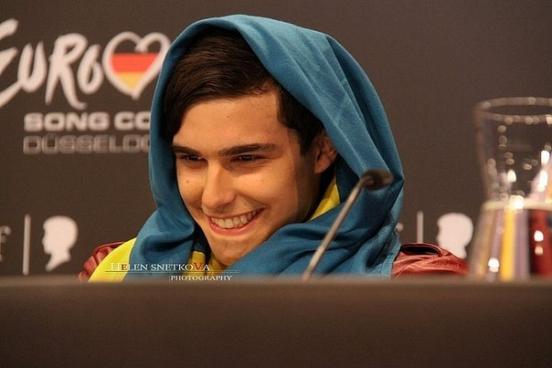 And here is a photo with the girl Erika.Molli Sandy 19ti old singer from Shvetsii.Zanyala JESC third mesto.Para have been together for 4 years.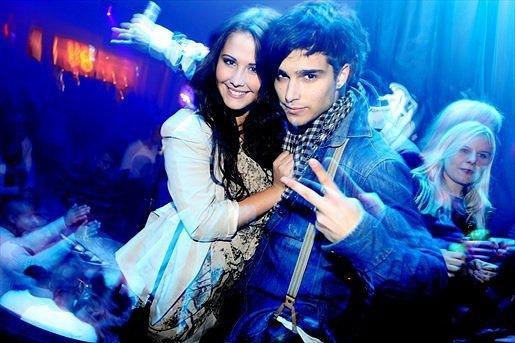 And my favorite photos: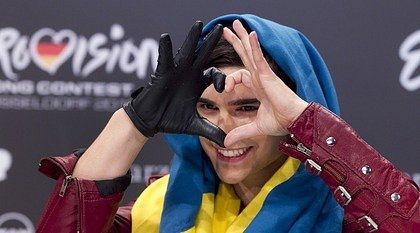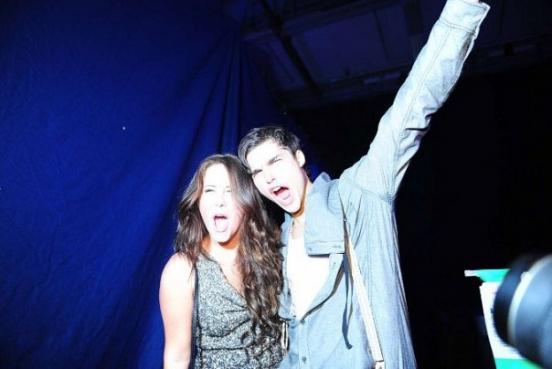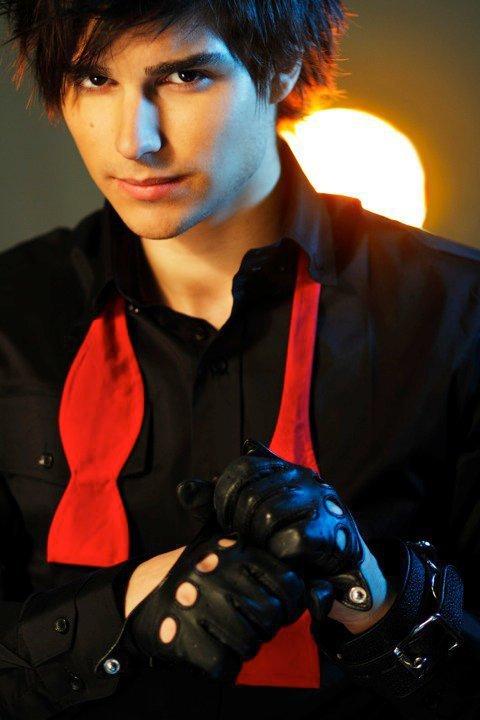 And slowly we move on to the Irish twins Jedward,.
Two brothers-acrobat, 19ti summer Irlandii.Kazhetsya guys, they can not sit still and is constantly jumping.
The duo brought Ireland 8th place, which is especially guys do not care.
"Now all we really dragged on" word-here these cuties)
Well, if the result is not important for them, let us admire their photos.
Let's start with the photo with Evrovideniya.Dzhon and Edward as always fooled.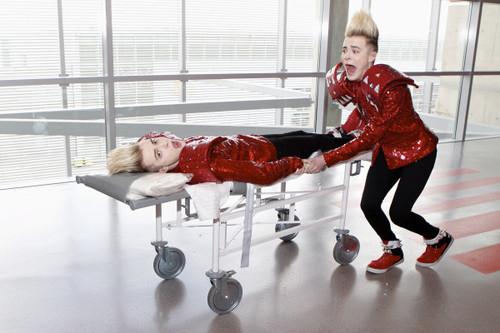 Lena Mayer.I here clearly shows their celebrity hairstyles.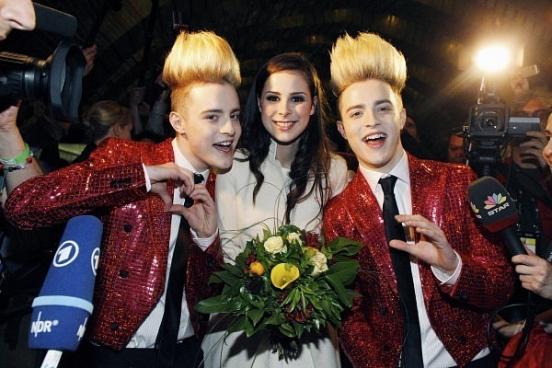 We conclude with the euro, we turn to their photo shoot.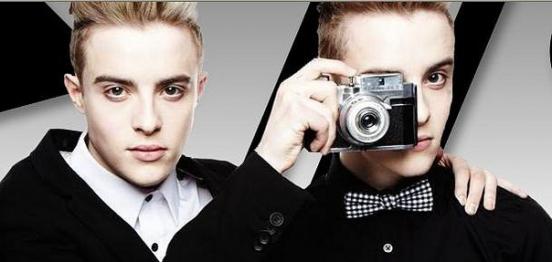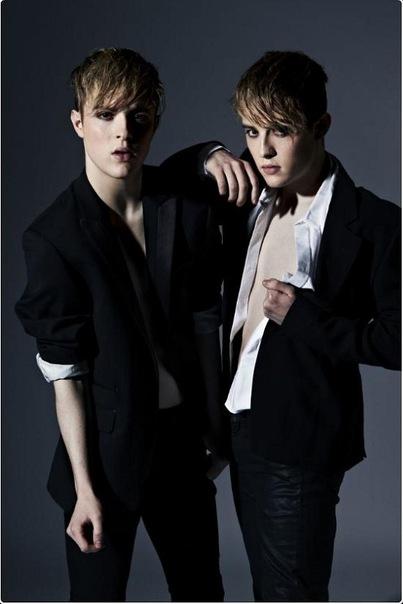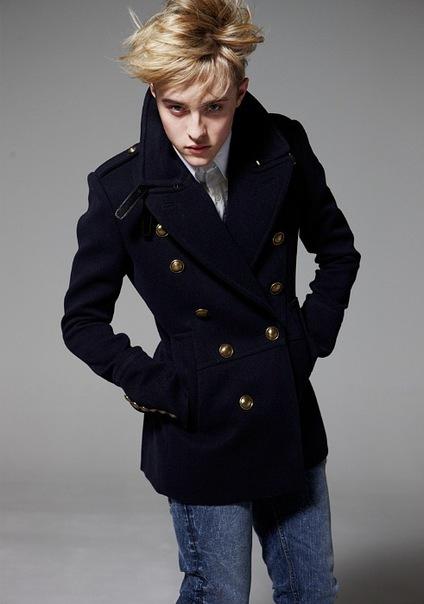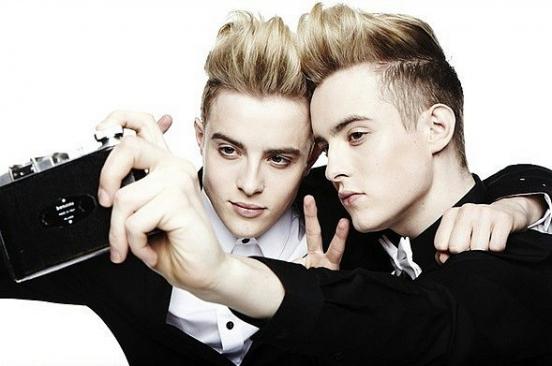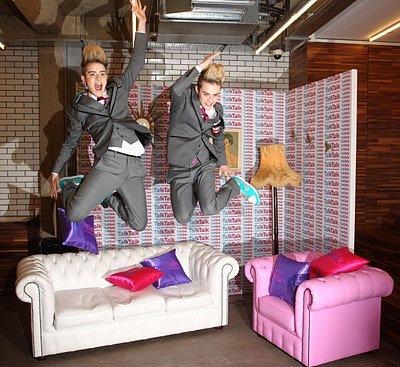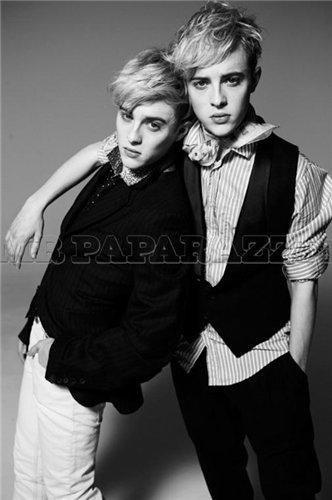 Finally their personal foto.Menya they smiled)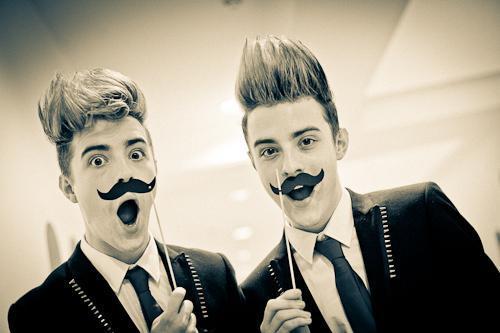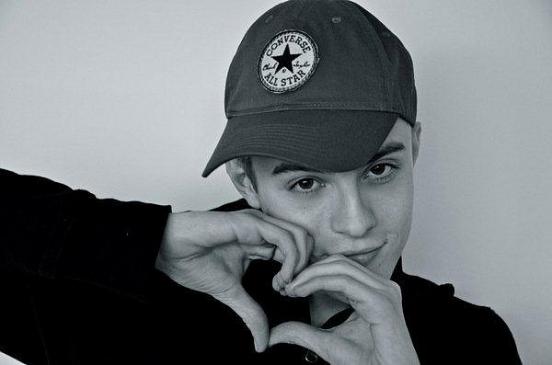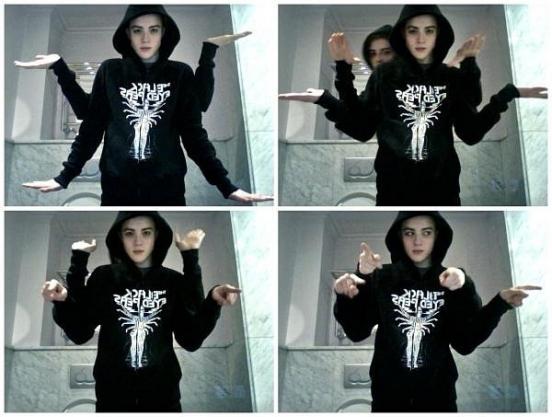 Uuuuh how many letters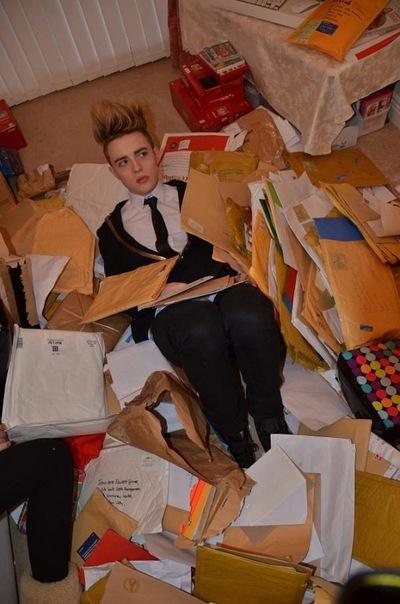 Well, my favorite: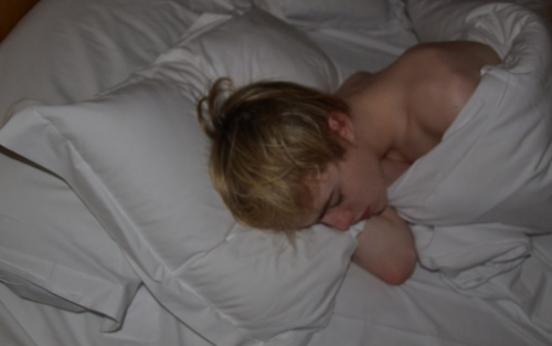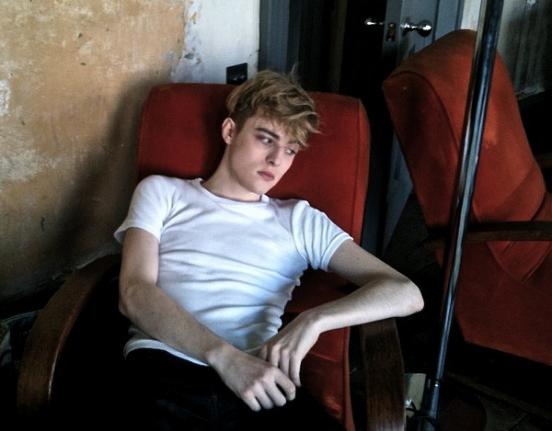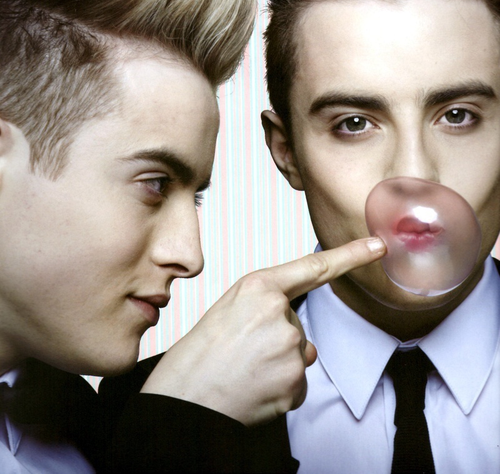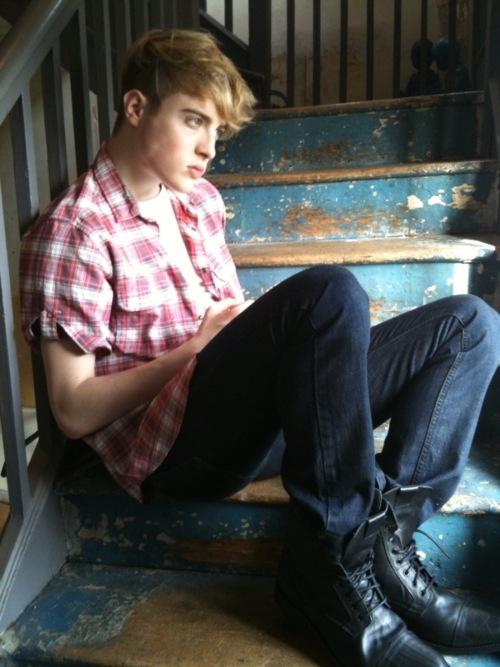 CROS Jed: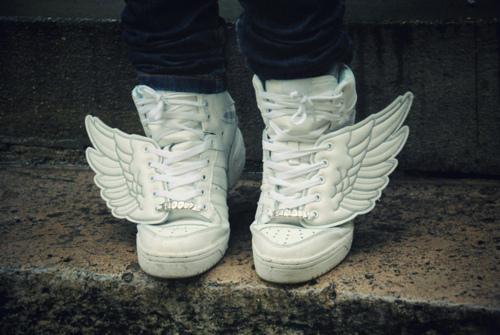 Well, that's vse.Spasibo for your attention.